Apps can make easier adventures in unknown countries and that's why we've made a list – The 5 Best Travel Itinerary Apps for Your Next Trip. Finding the best accommodation, finding your way in an unknown city, choosing a good restaurant are just some of the problems during each trip. Also, in addition to storing the suitcase, it is very important to install useful applications!

TripIt – Highest-rated trip planner and flight tracker
Unlike other travel apps, TripIt can organize your travel plans no matter where you book. Simply forward your confirmation emails to [email protected] and, in a matter of seconds, TripIt will create a master itinerary for every trip. Let's see how it works:
Step 1: Forward your confirmation emails – As soon as you book a flight, hotel, car, or other reservation, simply forward it to [email protected], and we'll instantly add it to your trip.
Step 2: Get a master itinerary – Access every trip, no matter where you are today or where you're going tomorrow. You can instantly send plans to your calendar or anyone you choose.
Step 3: Download the app – Whether you want your plans in your hand, on your wrist, or at your desk, TripIt is available anywhere.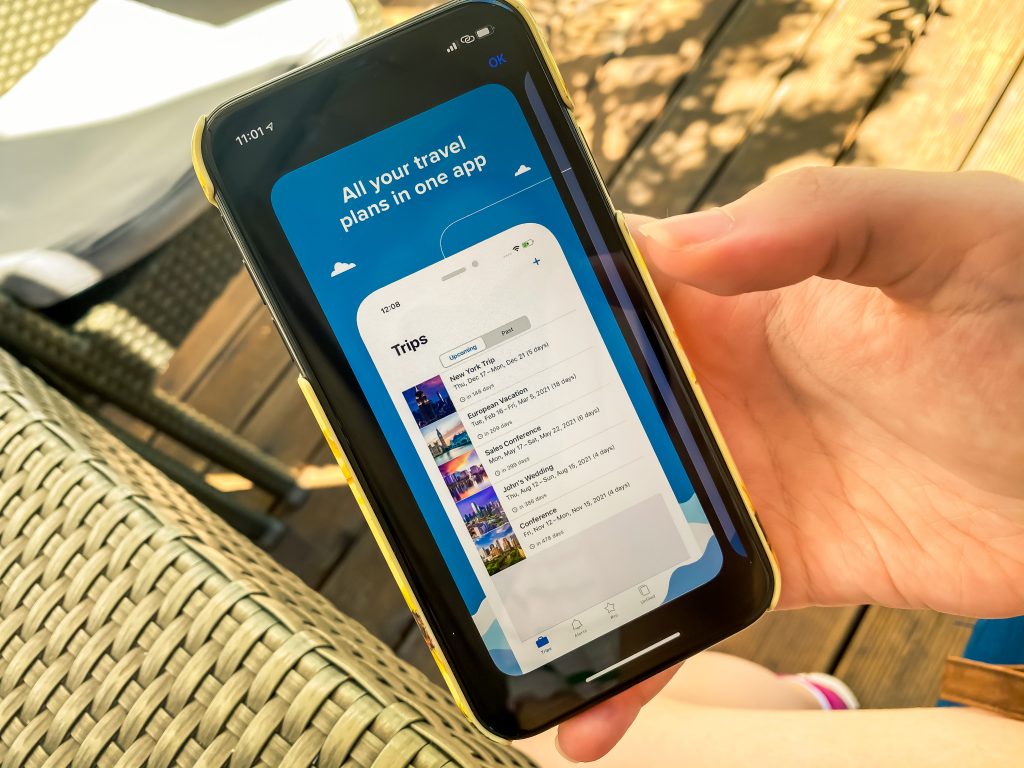 Download the TripIt app
Wanderlog: travel itinerary, vacation & road trip planner
Wanderlog is the easiest-to-use travel planner app: build a trip itinerary, organize reservations, view trip plans on a map, and collaborate with friends. After your vacation, share a travel guide or trip story to inspire other travelers. It lets you plan a day-by-day itinerary and visualize the distances/times between each stop. Unlike Roadtrippers, though, which requires you to pay if you want to plan a trip with more than 7 stops/attractions, Wanderlog's completely FREE.
Access flights, hotels, and attractions in one place
View plans on a travel map & map your route
Add unlimited stops to maximize sightseeing
Planning a road trip? View times & distances between places (like Google Maps, Roadtrippers)
Planning group travel? Invite friends and collaborate in real-time (like Google Docs)
Add things to do from top guides with 1 click (like Google Trips or Tripadvisor)
Other features include the ability to access your travel plans offline, plan multiple trips at a time, auto-import or forward email confirmations, share plans with anyone, and more!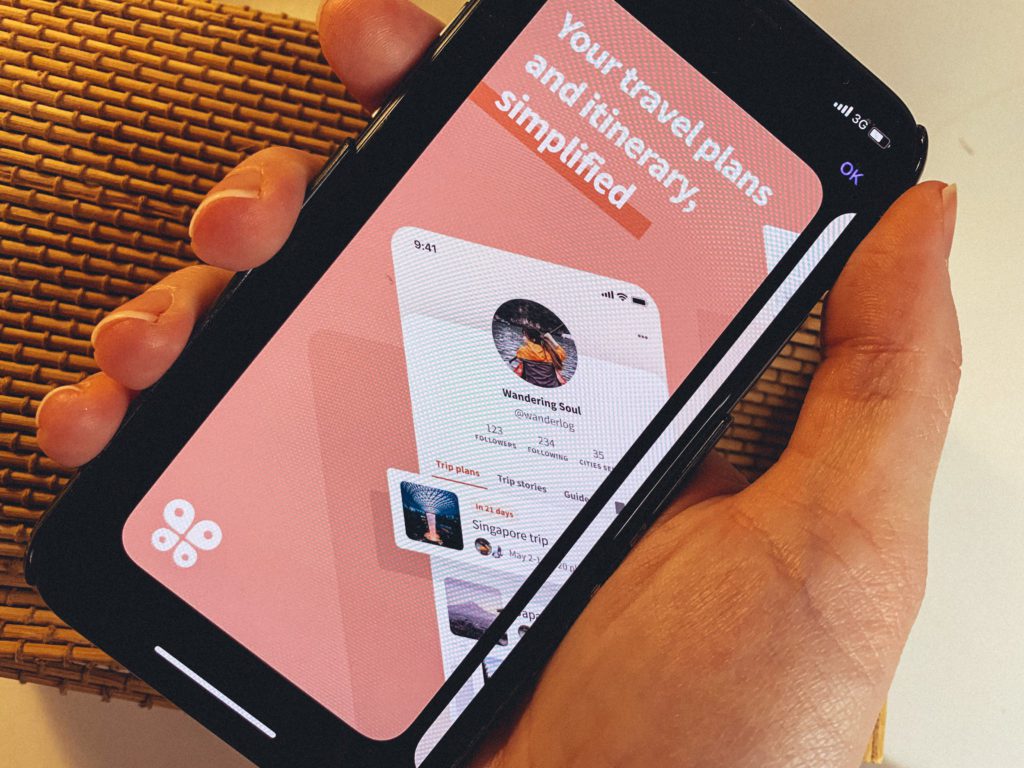 Download the Wanderlog app
Lonely Planet – Travel Guides & Travel Information
Love travel? Discover, plan, and book your perfect trip with expert advice, travel guides, destination information, and inspiration from Lonely Planet. Guides is a trustworthy travel companion that will help you make the most of your experience.
Explore our 8,000+ city guides, 352,000+ places, and narratives curated by our experts
Navigate with easy-to-use offline maps
Easily convert any currency with Magic FX, our AR currency converter
Discover a city's Must-see sights, or dig deeper with collections
Get into and around the city with transport info
Uncover the vibe that's right for you with neighborhood guides
Save places with simple bookmarking
Find the perfect activity with powerful filtering
Travel confidently with essential tips
Take a look around these cities with our 360º immersive experiences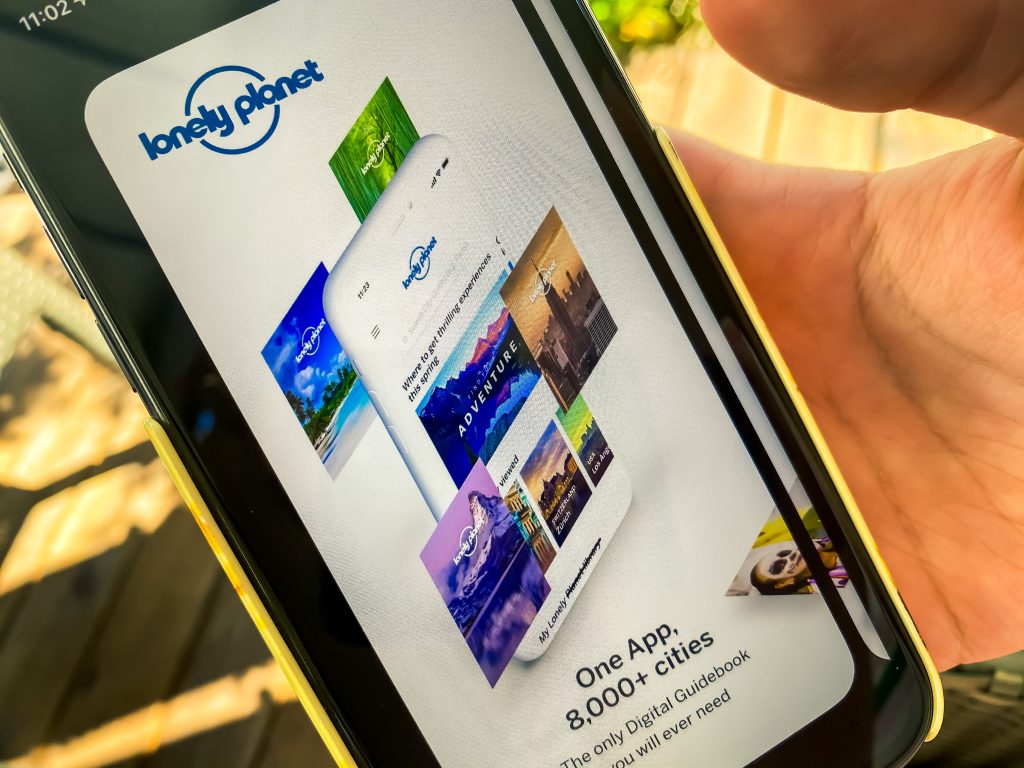 Download the Lonely Planet app
Sygic Travel – Travel Planner and Itinerary Maker
The Sygic Travel Maps mobile app displays the best tourist attractions, museums, restaurants, shops, and more. Discover top places as well as hidden gems sourced from travel editors and fellow travelers and create your day-by-day trip plan directly in the app. Download offline maps and guides for your destination to keep on track even in the most remote areas. Your trips can be seamlessly synced with the Sygic Travel Maps web.
Looking for premium VR videos of the world's most famous attractions or relaxing nature footage? Explore our 360˚ video stock library and find the perfect VR content for your project. Instant video download. Under the brand of Orbitian Media, Sygic Travel app brings you the world's largest collection of original VR footage from over 60 destinations across 5 continents.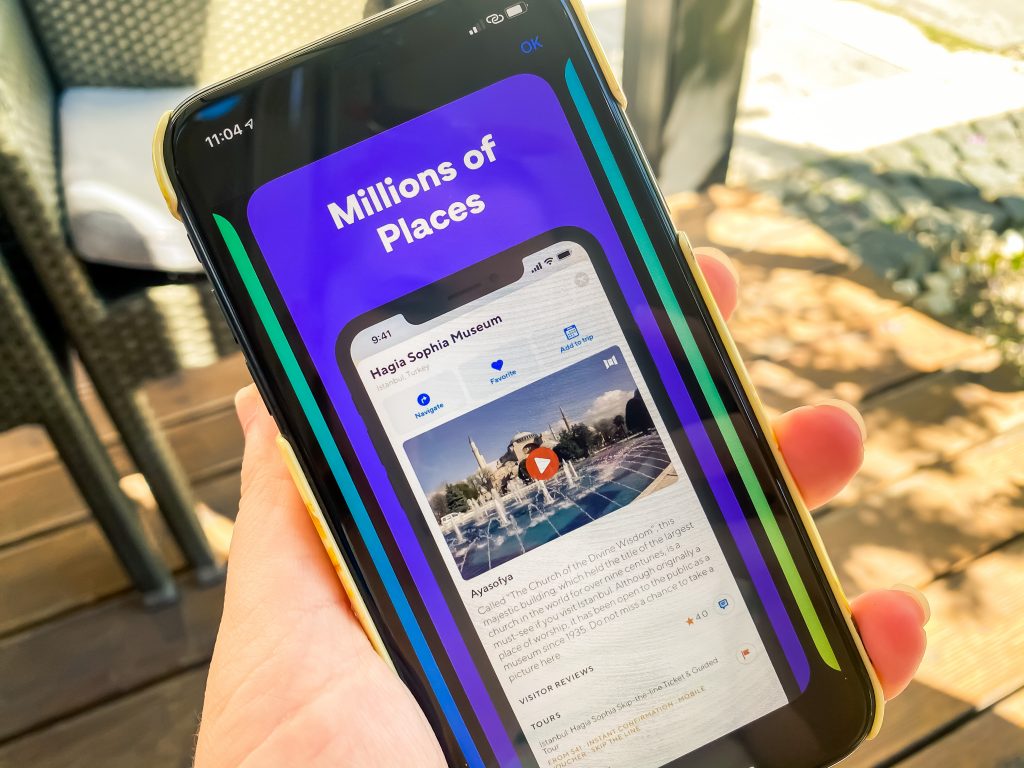 Download the Sygic Travel app
Roadtrippers | Road Trip Planner
Roadtrippers will help you find all the best stops along the way. Enter where you want to start and finish your road trip, and then discover the coolest "off the beaten path" places along the way. Roadtrippers database includes millions of the world's most fascinating places, making planning the unexpected easier than you thought. Road trip planning can be tedious… and what do you get from it? Most of what you find online will funnel you into the same places, filled with other travelers. It can feel like you need a local guide to get an authentic experience on your trip, but Roadtrippers helps you escape the tourist bubble and find the coolest stops.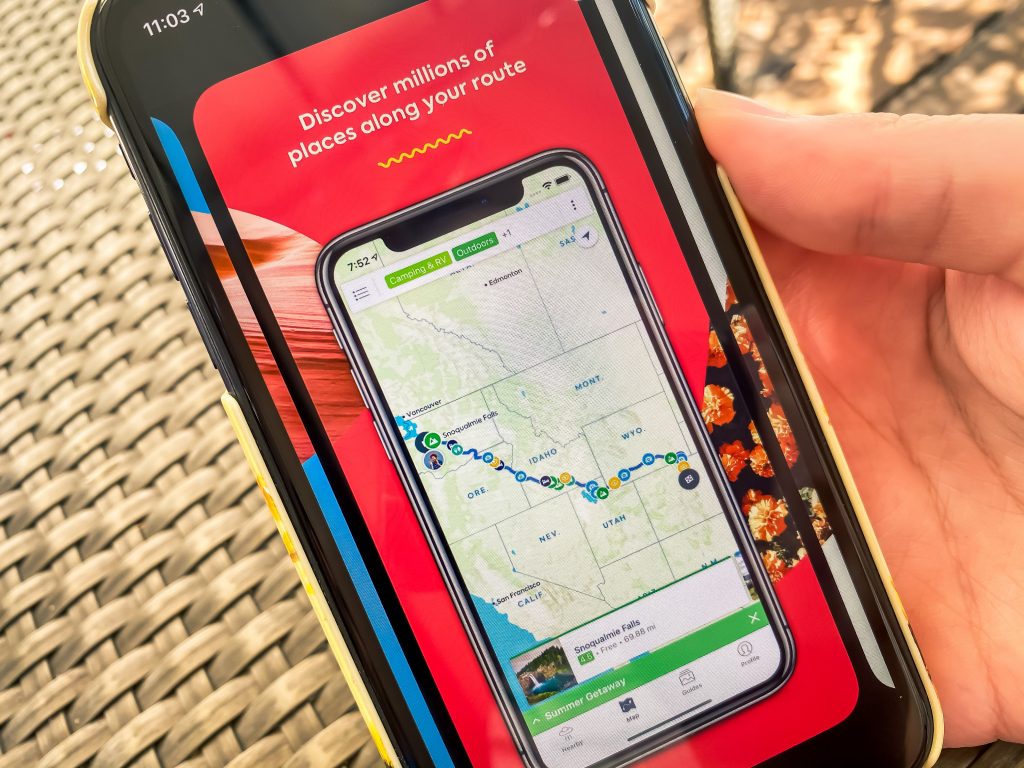 Download the Roadtrippers app
Get your Guide – Book Things To Do, Attractions, and Tours
Last on the list of The 5 Best Travel Itinerary Apps for Your Next Trip. Join millions of users and choose from thousands of incredible activities, including tours of iconic attractions, family-friendly day trips, and off-the-beaten-path adventures. No matter what type of vacation you're planning, we've got your travel dreams covered. Easily manage your whole trip with an app that's made for on-the-go travelers:
Book tickets before and during your trip
Receive mobile tickets instantly
Add activities to your wishlist
Read reviews from real travelers
Stay flexible with easy cancellation
Book last-minute tickets
Find the best activities near you
Get real-time activity updates
Receive personalized recommendations
Access your mobile ticket
View supplier contact details
Get directions to your activity
See upcoming bookings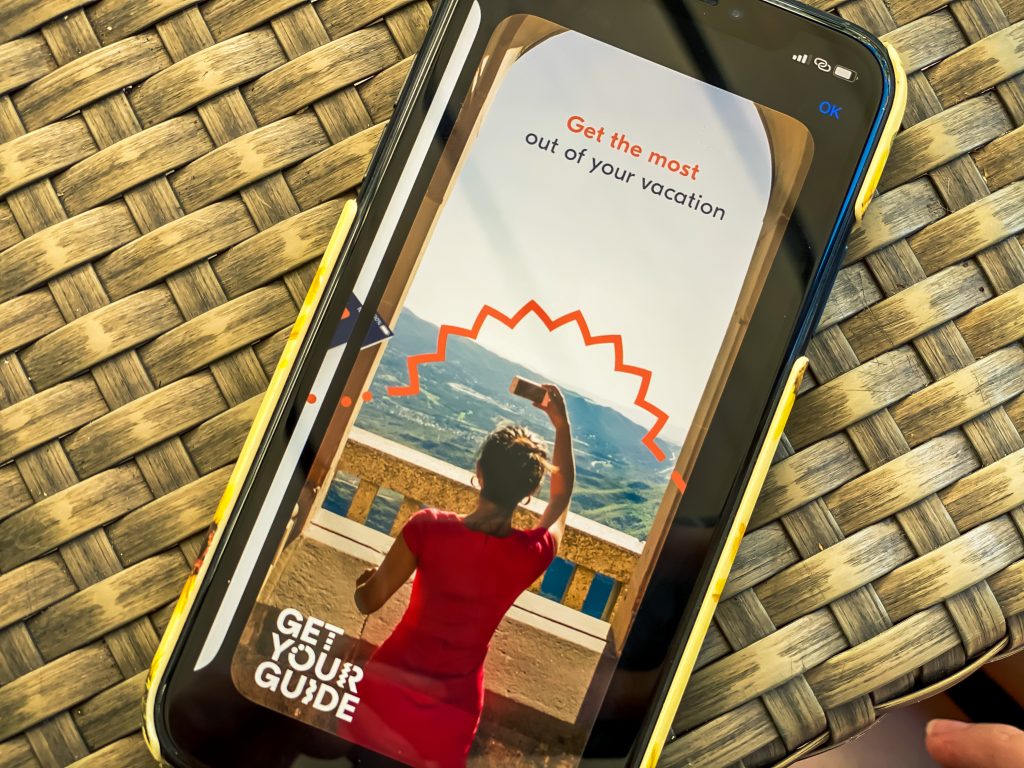 Download the Get your Guide app
Travel Itinerary Apps – Other recommendations
I hope you got enough information by reading the article "The 5 Best Travel Itinerary Apps for Your Next Trip″. If you have any suggestions for other travel itinerary apps that are not on the list, feel free to contact me.