Some queries from the journal.
I love Croatia
Travel blog,
made just for you.
Sign up for Newsletter and get the best of I love Croatia, tailored for you.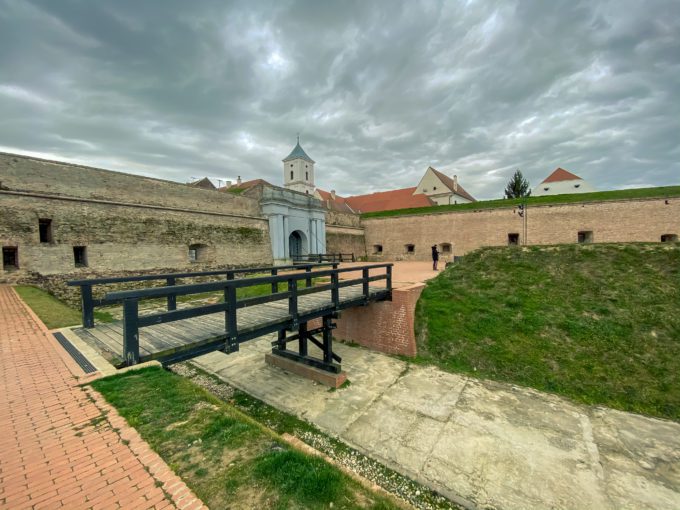 If you are visiting Osijek it is a recommendation to visit the ancient Fortress – Tvrđa Osijek and go through the Water Gate to…
Read More
Where I've been from the journal.
Planning your
next trip?
Here you will find all kinds of information about many destinations that I have visited during my life.
We'd love to share your questions, reviews, stories, etc.
Share your travel experiences!
Just spend vacation in Croatia and have a great travel story you want to share with the world? Or maybe, you are coming first time and need help. Ask us. We will help you.