Some queries from the journal.
Welcome to
I love Croatia
travel blog!
Sign up for Newsletter and get the best of I love Croatia, tailored for you.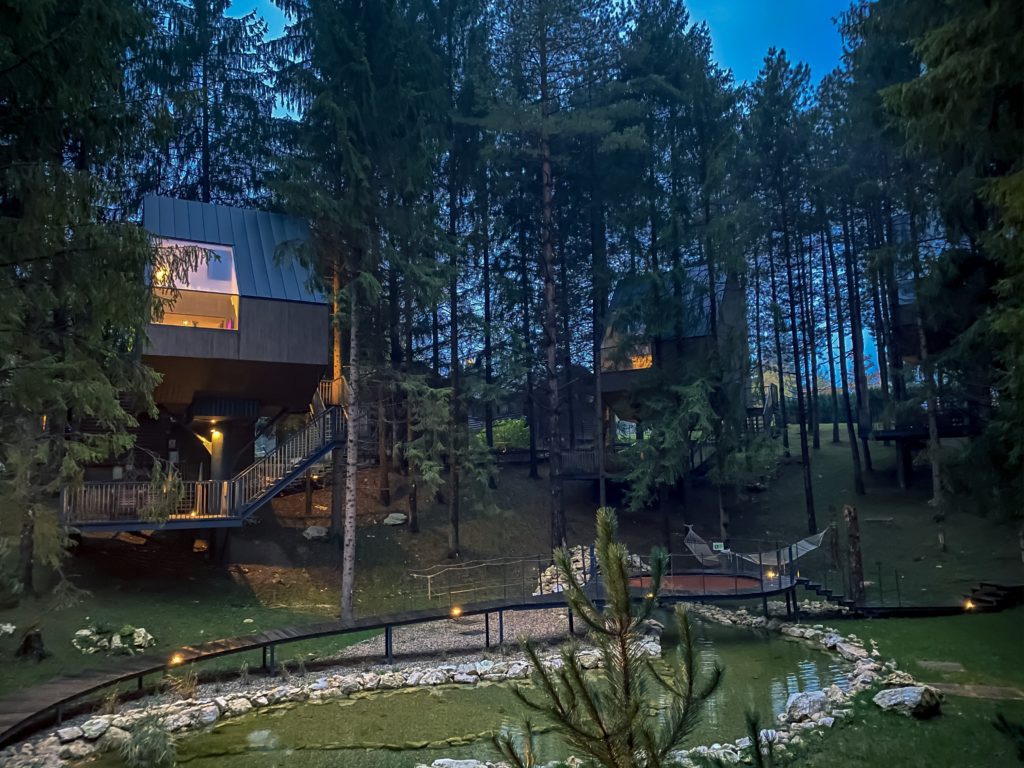 If you are looking for a different holiday in Croatia, then you…
Read More
Where I've been from the journal.
Planning your
next trip?
Here you will find all kinds of information about many destinations that I have visited during my life.
We'd love to share your questions, reviews, stories, etc.
Share your travel experiences!
Just spend vacation in Croatia and have a great travel story you want to share with the world? Or maybe, you are coming first time and need help. Ask us. We will help you.