From March 1, Croatia reopens terraces of bars and restaurants. They will be able to work from 6 a.m. to 10 p.m. without playing music. Indoor training will also be allowed, in compliance with the epidemiological measures.
What are the reopening rules for bars and restaurants?
Distances between tables will be as it was before, which means that the tables must be three meters apart to ensure a distance between guests at different tables of at least a meter and a half.
It's not allowed to play music to prevent loud talking.
Depending on the size of the terraces, the largest number of users is calculated and must be visibly displayed to all.
Also, there must be a disinfectant at the entrance to the terrace.
Entering the closed part of the food or beverage establishments is allowed only for the use of toilets (with the necessary wearing of a mask).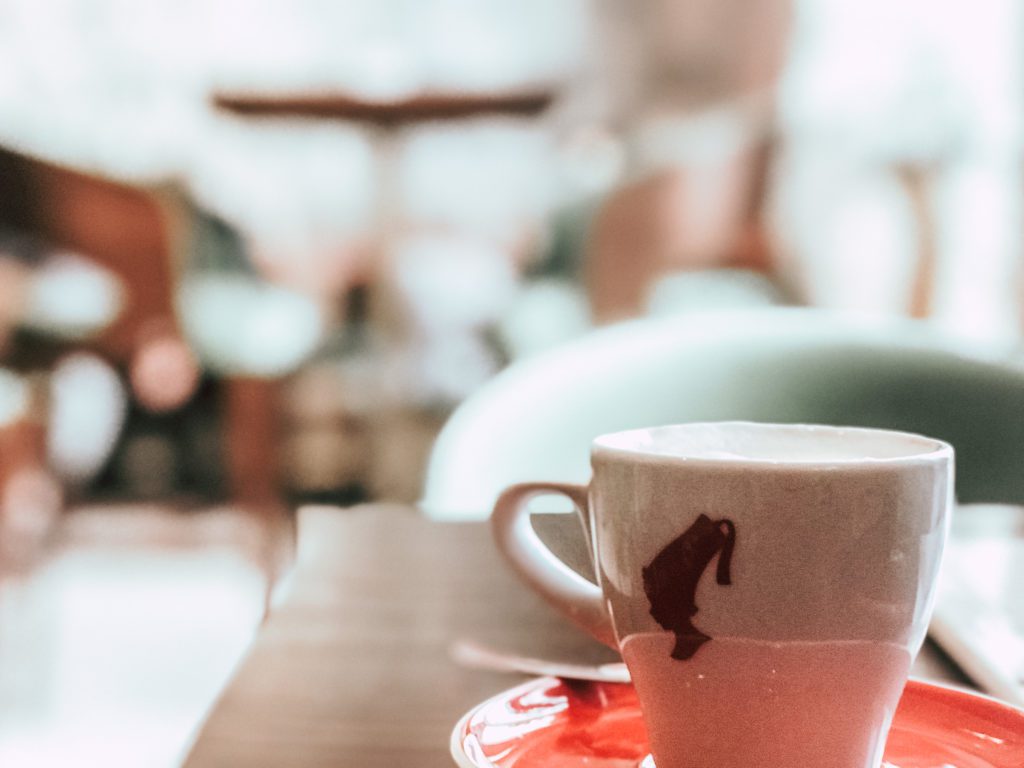 What are the rules for reopening sports facilities?
Only training without contact between athletes is allowed.
Sports halls must be regularly ventilated.
One person per 20 square meters can be in the sports hall. Notice of this rule must be located at the entrance to the facility.
Training of group sports such as football and contact sports can be held, but only by working on fitness and skills without contact.
So, for example, basketball players can practice running the ball and shooting at the basket, without games.
The mask does not have to be worn during training.
It is mandatory to wear masks when arriving and leaving the sports facility.
Exercise equipment must be regularly disinfected.
Changing rooms and showers should not be used,but if necessary then no more than two people should be there at the same time.
Croatia reopens terraces of bars and restaurants, what's next?
The director of the Croatian Institute of Public Health, Krunoslav Capak, said that the opening of fairs was also being discussed and that this would be one of the next decisions. Also, measures related to playrooms might change next time, Capak said. Minister of Health Vili Beroš said that the epidemiological situation is uncertain and that the behavior of citizens should not be relaxed if measures are already being relaxed.
Over 200,000 people vaccinated
Until February 25, 205,393 doses of vaccine had been consumed in Croatia, and 146,565 people had been vaccinated. For 58,828 people the vaccination was completed. Also, until February 25, HALMED received 1,074 reports of suspected vaccine side effects, of which 868 were on the Pfizer vaccine, 65 on the Moderna vaccine, and 139 on the AstraZeneca vaccine.
Stay safe in Croatia
From the first moment you enter Croatia you may rest assured that we are taking necessary measures and the highest level of precautions to ensure that you are protected from COVID. Maintaining the mandatory safe distance, insisting on hygiene and regular body temperature checks are just some of the procedures that are required both, in public spaces, institutions and facilities that you will visit during your stay.
Croatia awaits you, ready for a safe and relaxing holiday! More information: http://safestayincroatia.hr/
Coronavirus Update – 28.02.2021.
In the last 24 hours, 356 new cases of SARS-CoV-2 virus infection were recorded, and the number of active cases in Croatia today is a total of 3213. Among them are 762 patients on hospital treatment (67 patients on a respirator).
Recommended Experiences
I hope you got enough information by reading the article "Croatia reopens terraces of bars and restaurants next weeks″. Discover the most beautiful and interesting sights in Croatia. Find, compare, and book sightseeing tours, attractions, excursions, things to do, and fun activities.
Source:
1. https://vlada.gov.hr/vijesti/od-1-ozujka-terase-kafica-otvaraju-se-od-6-do-22-sata/31571 (28.02.2021.)
2. https://www.jutarnji.hr/vijesti/hrvatska/u-zadnja-24-sata-356-novih-slucajeva-zaraze-umrlo-15-ljudi-oporavile-se-344-osobe-15054084 (28.02.2021.)