Since the Homeland War, the streets of Dubrovnik have not been empty in July, but the 2020 coronavirus crisis has arrived. Actually, there are no tourists in Dubrovnik with reduced prices of as much as 60 percent! It is still hard to believe that all this is happening especially because Croatian tourism broke all records last year. From January 1 to December 31, 2019, Dubrovnik had 1.44 million arrivals – 13 percent more than in 2018, and 4.4 million overnight stays, which is 6 percent more than the year before.
Number of tourists on July 5, 2020
On July 5, 2020, there were 2,145 guests in Dubrovnik, which is only 13 percent of the total number of guests last year on the same date, when 24,824 overnight stays were realized. Currently, the most numerous guests in Dubrovnik hotel accommodation are from Germany, Croatia, and Bosnia and Herzegovina, while Germans, French, and Poles are mostly staying in private accommodation.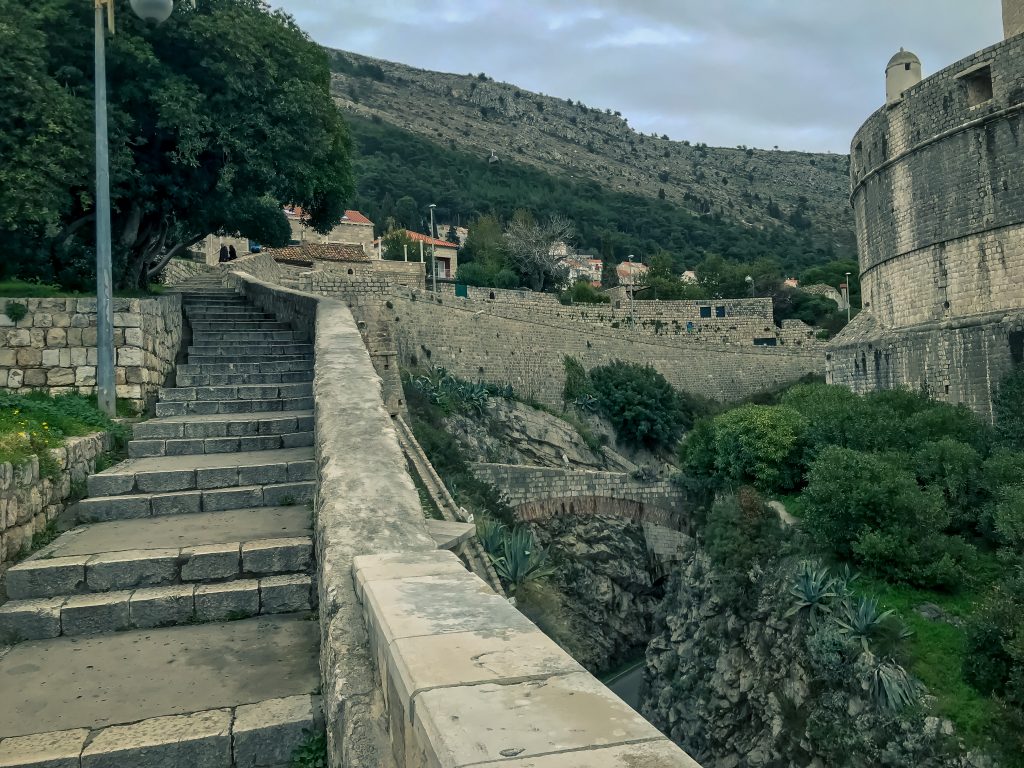 Catering income below 20 percent compared to 2019
Most catering facilities have revenues of up to 10 percent compared to last year. It should have at least 20 percent profit to cover basic costs, but it is currently significantly less than that. No one has prepared for this situation, especially because last season was a record, and a reduction in VAT was even announced for this season, which would be an additional relief for caterers. Most had expected that the situation will change significantly in June, but that didn't happen.
There are no tourists in Dubrovnik, but more and more tourists are coming to Pelješac and Mljet
The owner of the travel agency for rent Dominium travel has a drop in income until July 1 of as much as 94.67 percent. However, in the last few weeks, some things have changed. They have more and more reservations on Mljet and Pelješac than in Dubrovnik. Reservations for Dubrovnik are mostly last-minute nights and for units that have parking. Also, many have lowered prices by as much as 60 percent. Also, many renters have chosen not to rent their housing units for tourism purposes this year.
Recommended Experiences
I hope you enjoyed reading the article "There are no tourists in Dubrovnik with reduced prices of as much as 60 percent!". Discover the most beautiful and interesting sights. Find, compare, and book sightseeing tours, attractions, excursions, things to do, and fun activities.
Source:
https://www.index.hr/vijesti/clanak/iznajmljivaci-u-dubrovniku-spustili-smo-cijene-i-do-60-posto-ali-turista-nema/2197626.aspx (18.07.2020.)