When I remember my trip to Brussels, I always think of this place. NONA Pizza Brussels is one of the best pizzerias in this city. All ingredients are organic they say and from local farmers. Therefore, they offer a simplified menu with top-notch pizzas that include seasonal specials. Also, this is a pizzeria known for proper Neapolitan pizza, very well cooked at high temperature to keep the sourdough soft and thick at the sides as tradition requires.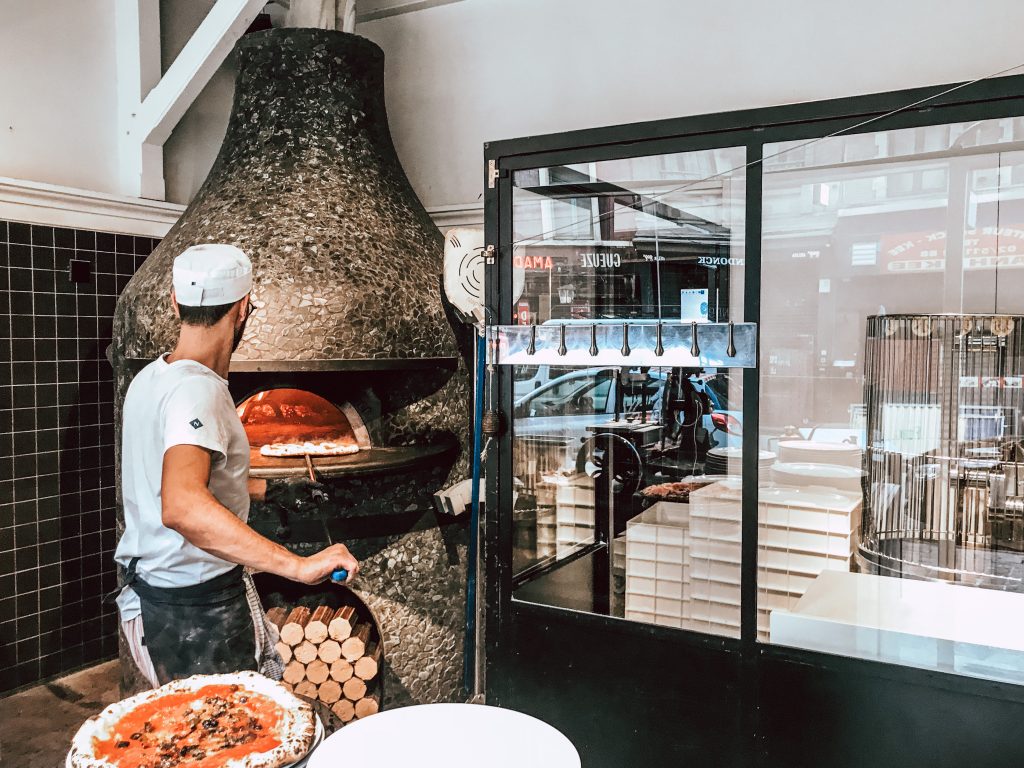 About NONA – organic farm-to-table restaurants
NONA is a family of organic farm-to-table restaurants with a mission to "Do Good", based in Brussels. Since then, they have opened another Neapolitan pizzeria and NONA PASTA, a restaurant with fresh pasta. Both Neapolitan pizzerias making pizza according to the rules of the AVPN in Naples (AVPN #699). Actually, what makes this pizzeria different from others is the fact that the food is handmade with organic ingredients from Belgian farmers.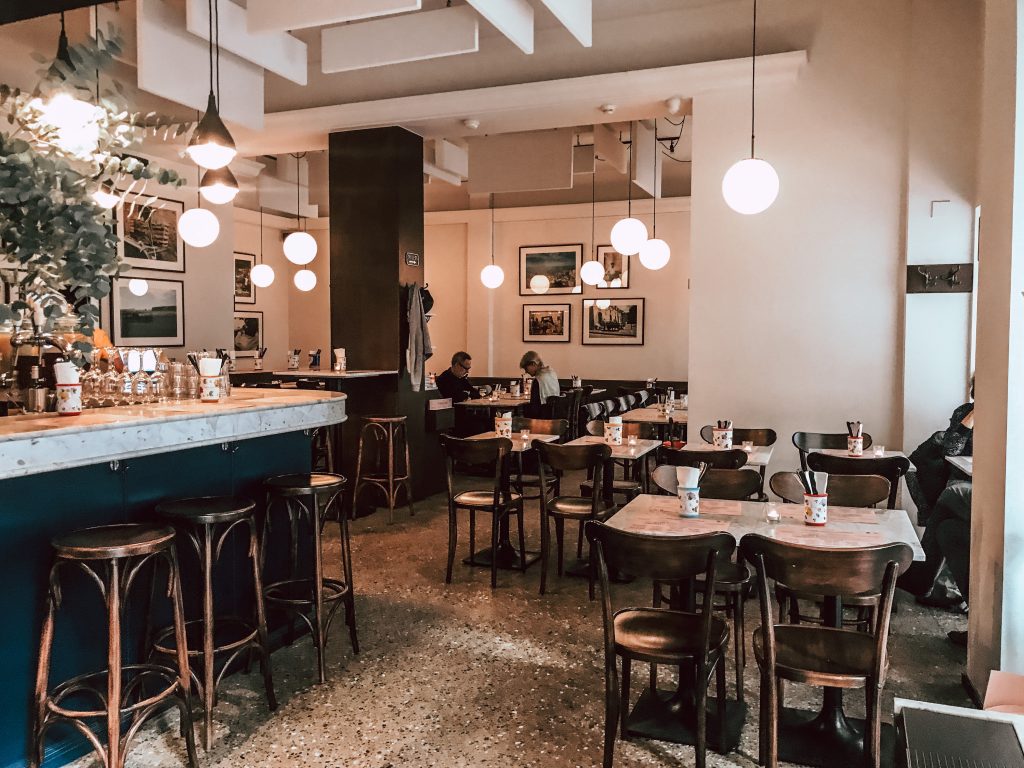 Find out more information about NONA Pizza Brussels on: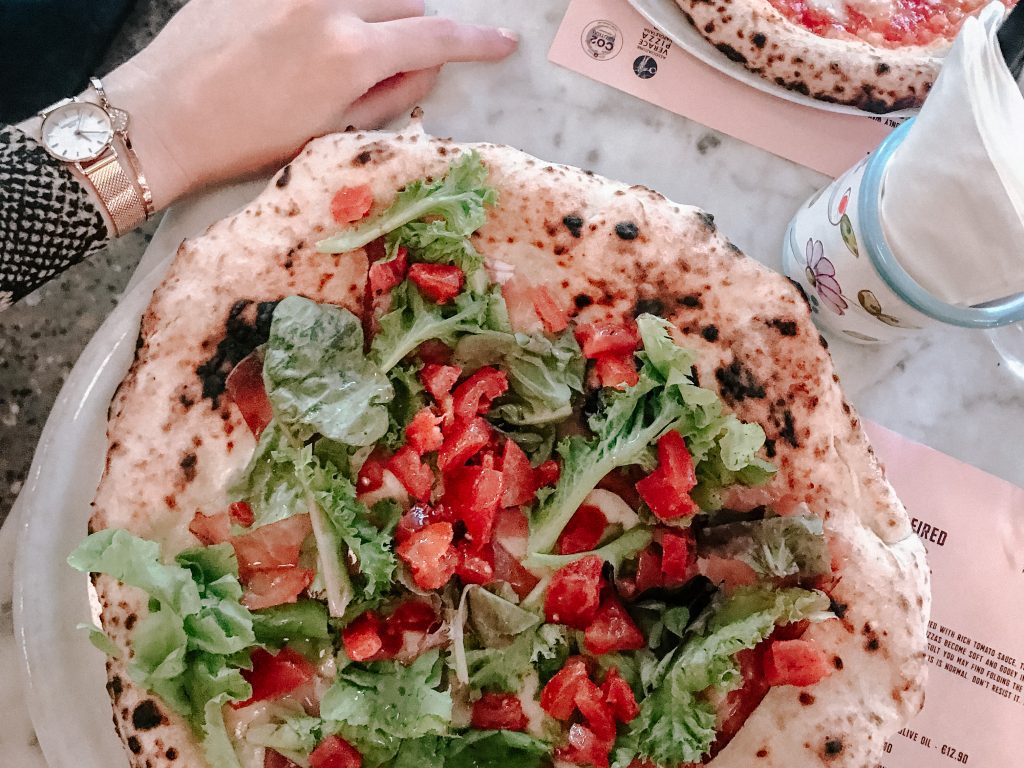 NONA Pizza Brussels Menu
We found some featured products of this restaurant on their official social networks. Find them below.
PIZZA NAPOLETANA – proper Neapolitan pizza, wood-fired and made with organic ingredients from Belgian farmers
BUFALA MOTZA-BELLA – margherita with Belgian organic buffel mozzarella from Buffl'Ardenne, topped with sliced ​​prosciutto by Parma DOP
AMATRICIANA – a Roman classic. Consists of only 3 ingredients, tomato sauce, guanciale (cured pork cheek), and pecorino DOP.
LUCKY LEEK PIZZA – monthly winter special. Organic leek from Dries' farm on a white base, with some gorgonzola and walnuts.
THE CLASSIC MARGHERITA – The combination of organic tomatoes from the deep south of Italy, with organic Belgian fior di latte mozzarella, on a base of our organic pizza dough, which rested for 48 hours, makes for a very light pizza, with a delicate combination of flavors, and the right level of acidity.
FROM DRIES, WITH LOVE – vegetarian summer classic. Slow-cooked aubergine and bell peppers topped with raw courgette and a sprinkling of lemon zest.
NONA PASTA – proper Italian pasta, freshly made with organic ingredients from Belgian farmers. 'Mantecato in padella' (the secret to Italian pasta, our staff will happily let you in on this one).
NORMA PASTA – freshly made pasta with a base of tomato sauce, oven-roasted aubergine, and topped with 'ricotta stagionata' (dried ricotta).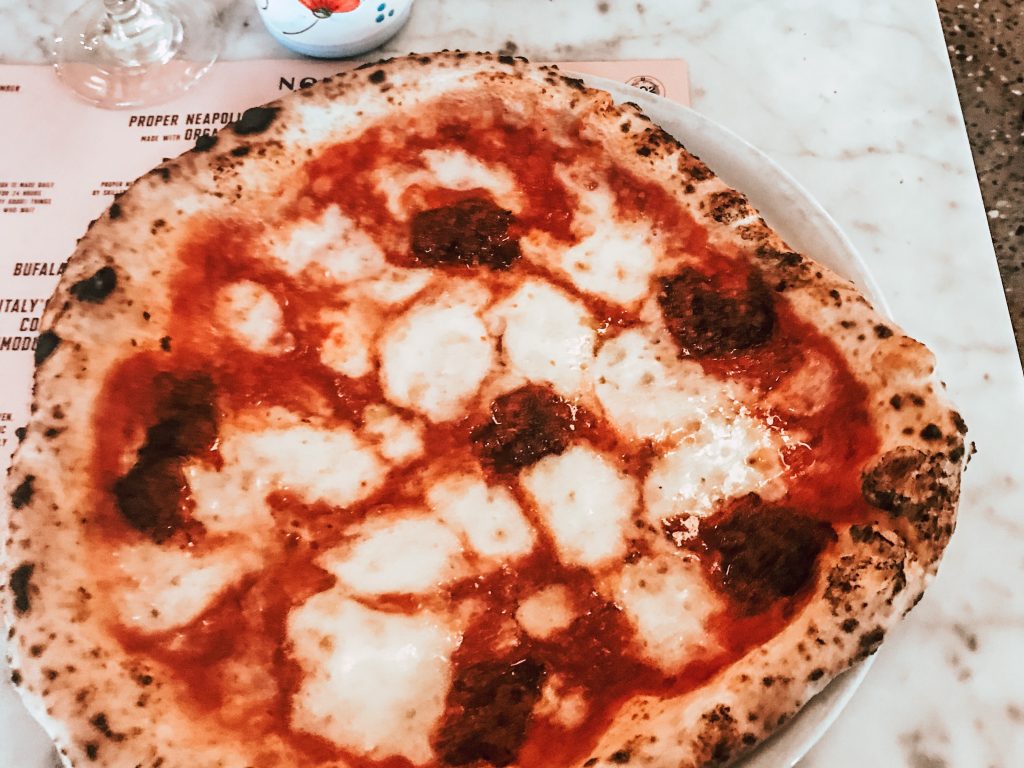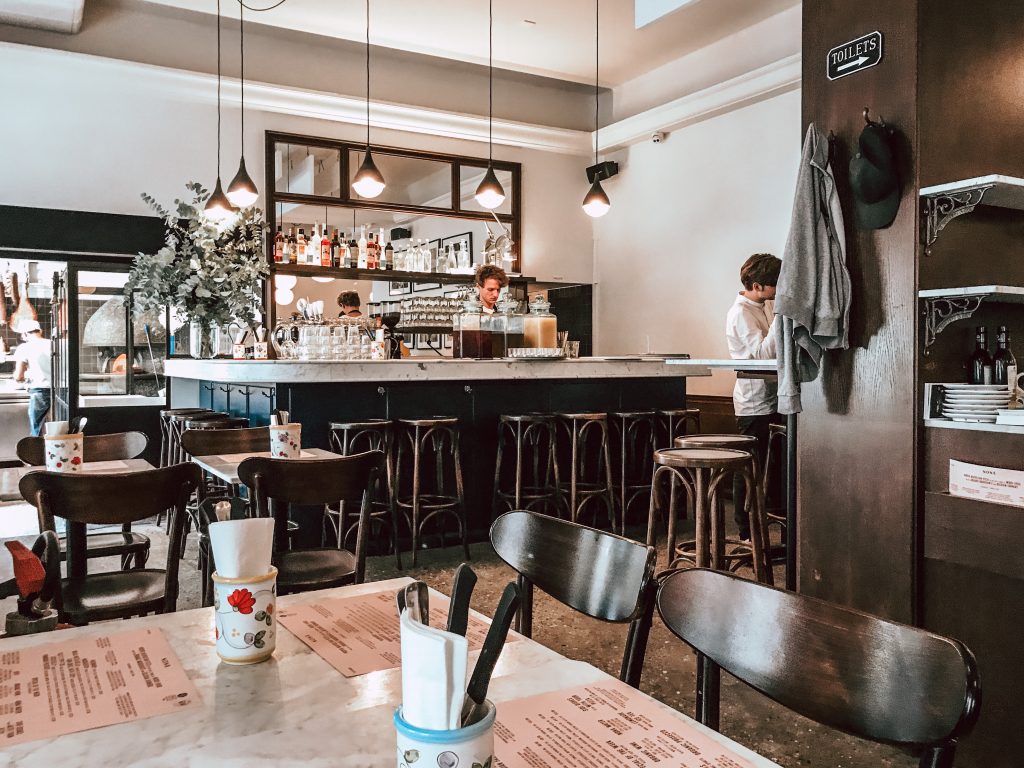 Our experience
We visited Pizzeria Nona Brussels recently during a holiday in Belgium. The reason why we decided to go to this pizzeria is a large number of positive reviews on TripAdvisor. The place is pretty small, and unfortunately, you might need to wait in line before getting seated, but what's waiting for you inside is just amazing. Forget about appetizers and desserts: this place is actually about pizza and the quality of the dough and ingredients.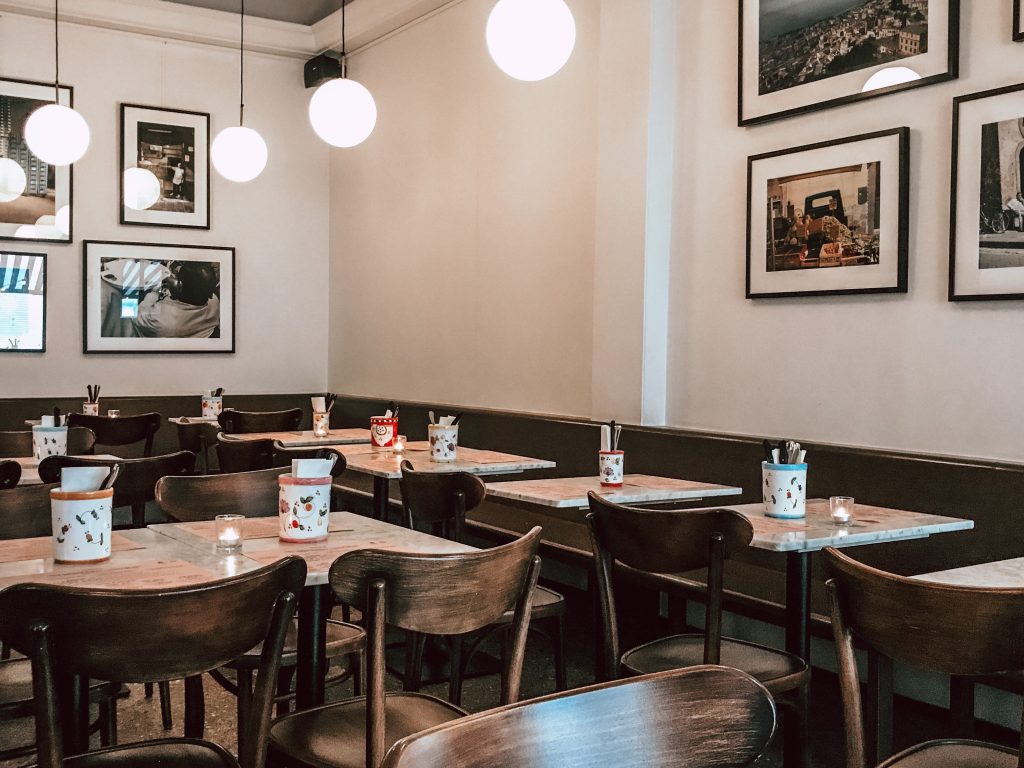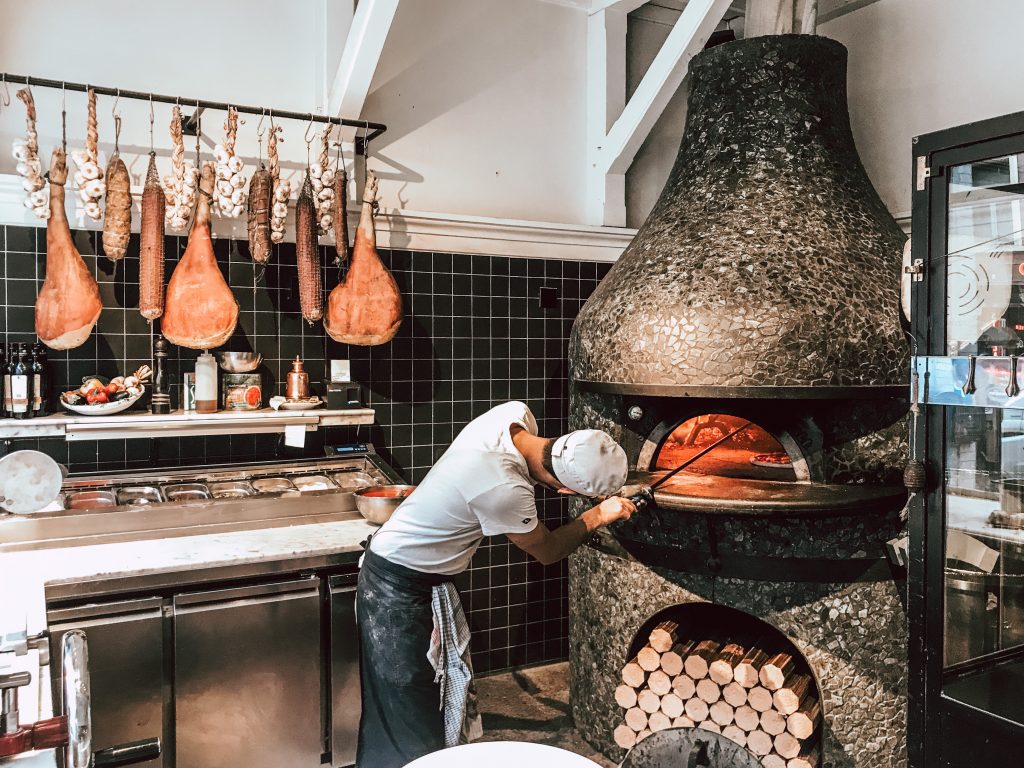 You need to be aware of the fact that this's not a standard pizzeria but a pizzeria at a very high quality, affordable prices, and quantities. That's why they only have a limited selection of pizzas on the menu. The waiters were quick and very kind. Also, the price of pizza is very good for Brussels. The biggest disadvantage of NONA Pizza Brussels is the poor selection of drinks.
Explore Brussels
No matter your destination, our travel guides are your key to the best attractions.
Recommended Experiences
I hope you got enough information by reading the article "NONA Pizza Brussels, like in the best Italian pizzerias″. Discover the most beautiful and interesting sights in Belgium. Find, compare, and book sightseeing tours, attractions, excursions, things to do, and fun activities.