Lovers of nature, delicious street food snacks, and refreshing drinks have finally got a new edition of the Food Truck Festival Zagreb. In general, this is the first Croatian festival of food trucks where visitors will enjoy the beautifully decorated themed summer green oases, family, kid's, sports, and chill picnic areas with a rich gastronomic offer of trucks and live performances by street bands.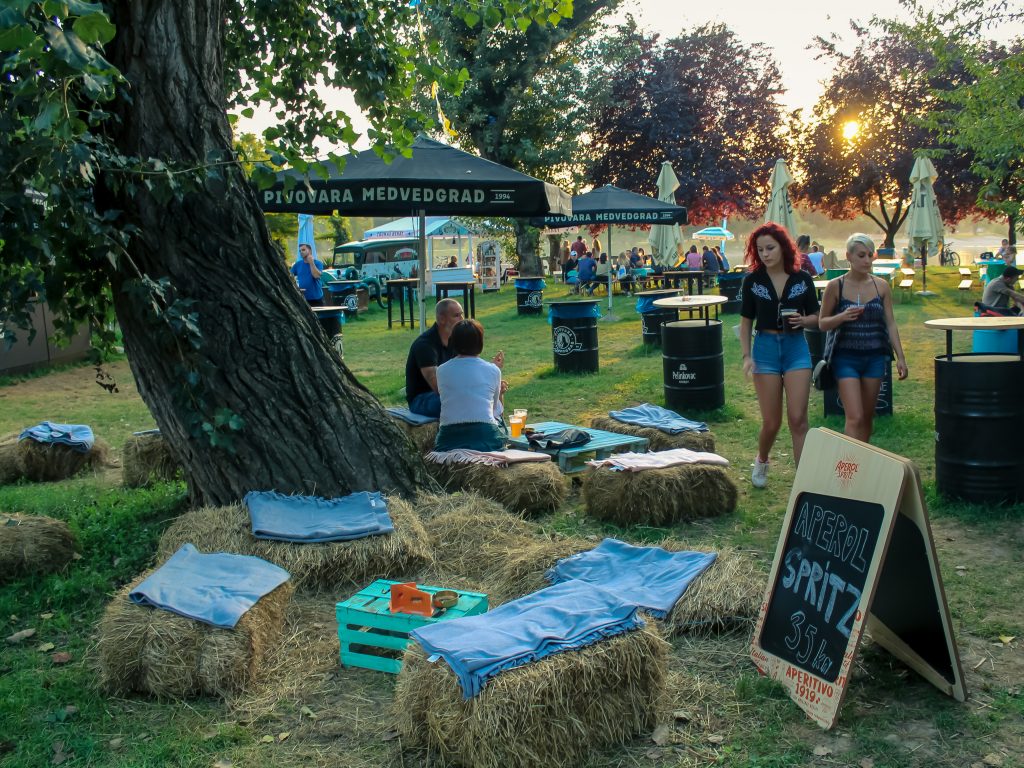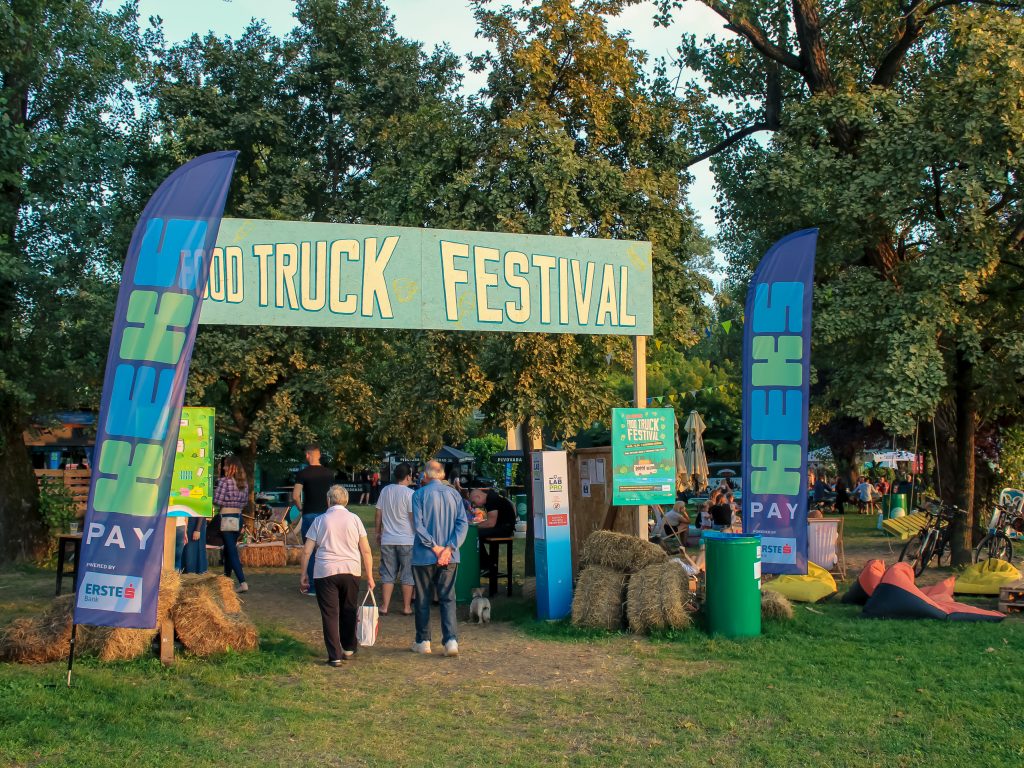 About Food Truck Festival Zagreb
The Food Truck Festival is held on the "Zagreb Sea" called Jarun, right next to the Aquarius club with a variety of delicious snacks, craft beers, colorful cocktails, and dancing music. The Food Truck Festival is divided into four zones: Food on Wheels, Drinks on Wheels, Music on Wheels, and Chill Zones.
Find out more information about Food Truck Festival Zagreb on: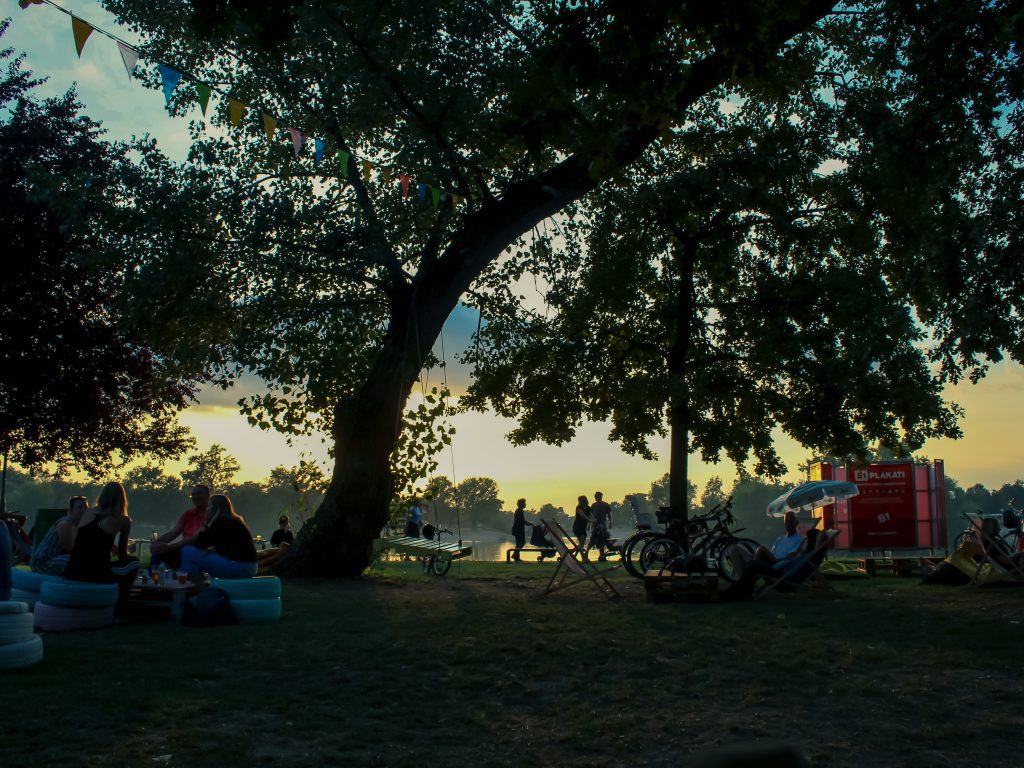 Food & Drinks on Wheels
Apululu – Indonesian specialties
Barba Q – street food classics
BBQ Hot Yard – grilled food
Happy bike – sweets
Hook&Cook Pula – fish street food specialties
Munchy – Indian and Mediterranean food and desserts
Cocktail Truck – Gina-based cocktails
Frosé
Manjada
Yumy Njumy – featured: Dutch traditional dessert Poffertjes
Wok, Pasta & Salad Bar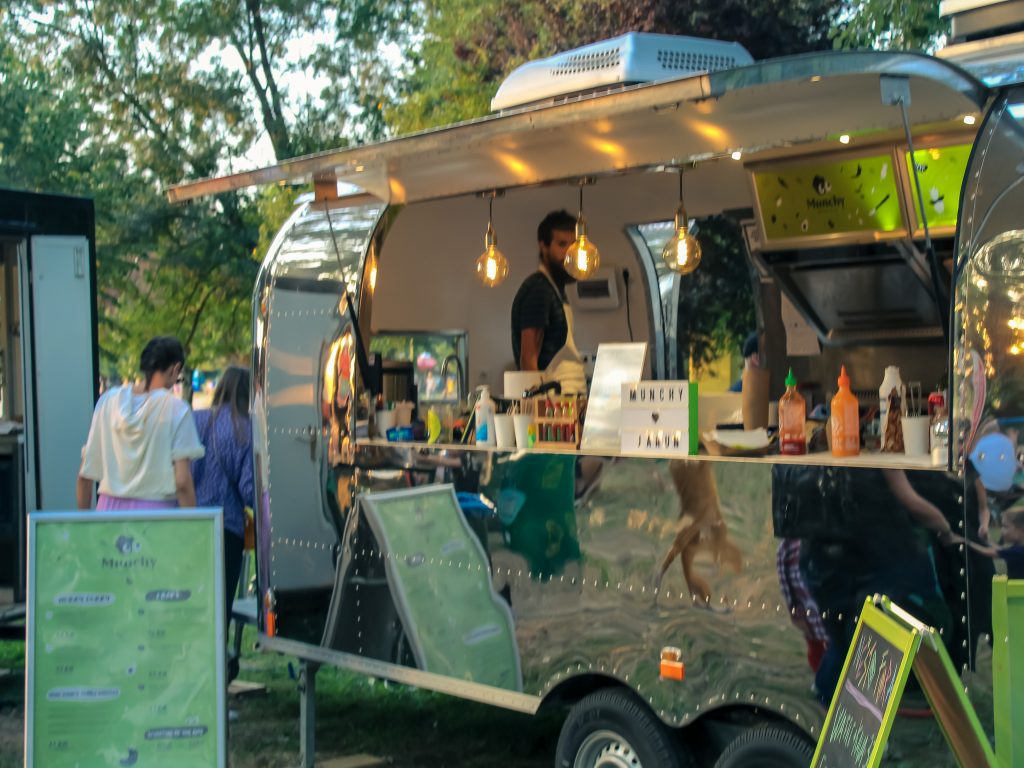 Music on Wheels
By the way, there is a concert on the schedule every day. The best DJs from Zagreb will perform on a real Mad Max truck in cooperation with Red Bull. One of the most famous carbonated soft drinks in Dalmatia called Pipi prepares a party every Friday where they will present their summer cocktails based on Pipi juice. You can check the complete program on the festival's Facebook page.
Chill Zones
Colorful chill zones produced by the hands of small craftsmen will delight all lovers of nature and hedonism. The most interesting is perhaps the colorful booths made of car tires and wooden pallets. During this edition of the Food truck festival, KEKS Pay honors you with a sweet surprise! All you have to do is pay your bill by scanning the QR code with the KEKS Pay app and you will get a free dessert. Also, the Food Truck Festival has prepared a refreshment corner and themed workshops about pets. Organized by ZOO City, training will be held on Saturdays when you can ask veterinarians any questions about your pets.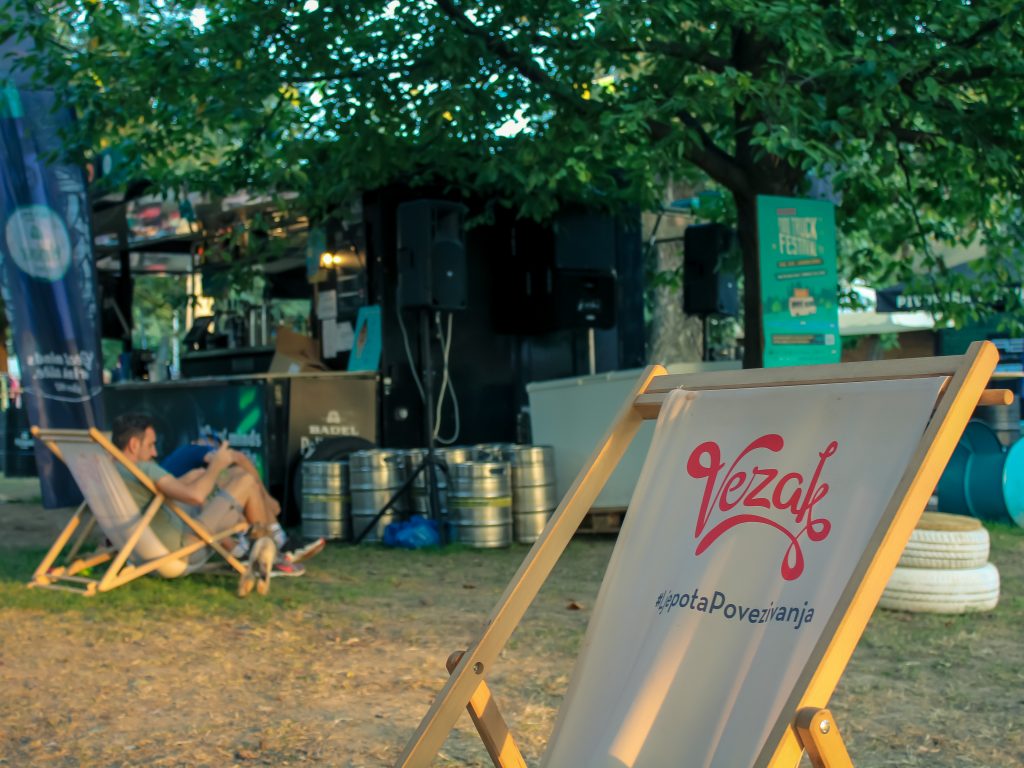 Photo gallery
Most of the time, photos are stronger than words, so discover the most beautiful images of the Food Truck Festival! All images in the article belong to the author Dorotea Crnjac (More about the author – Facebook).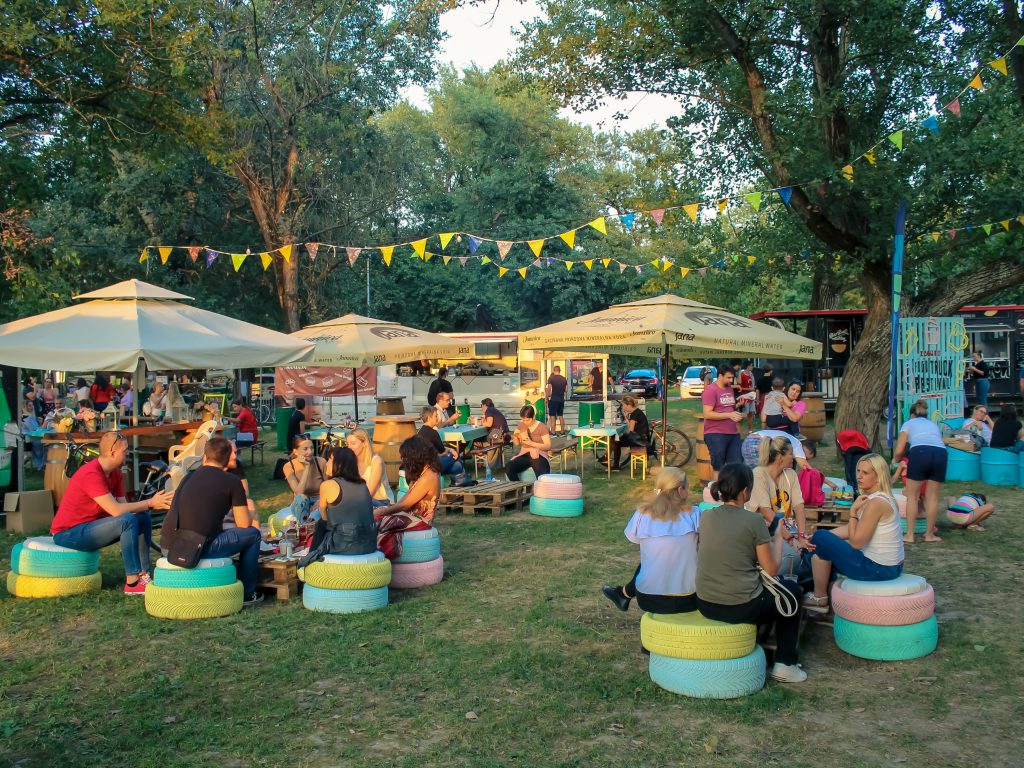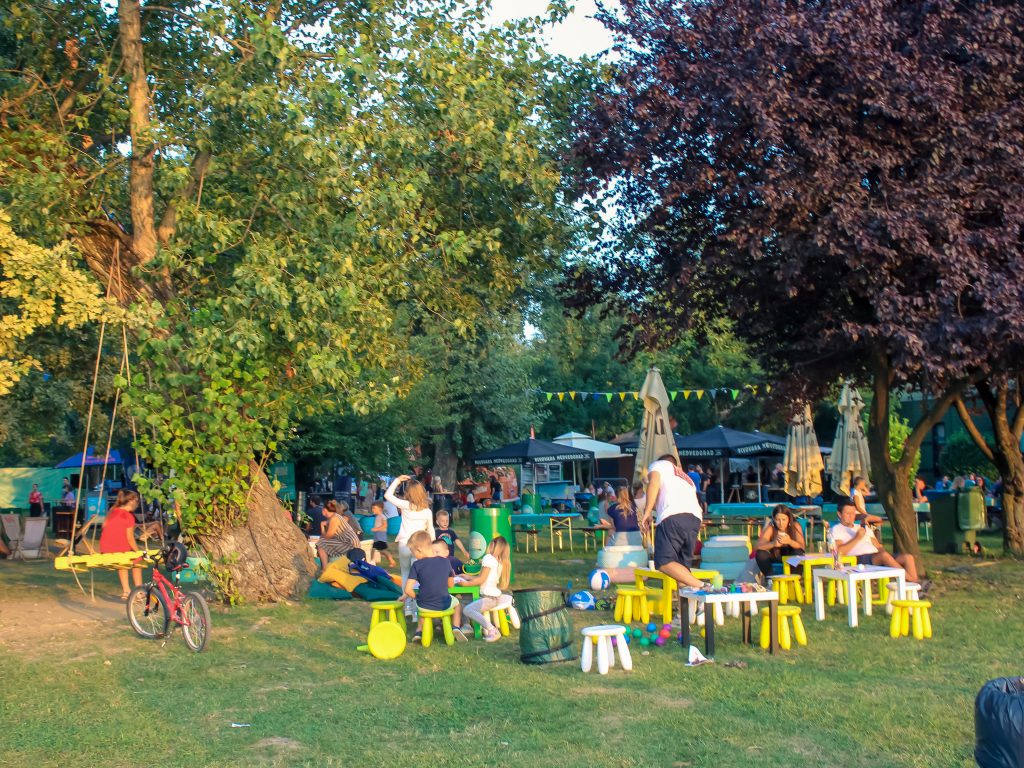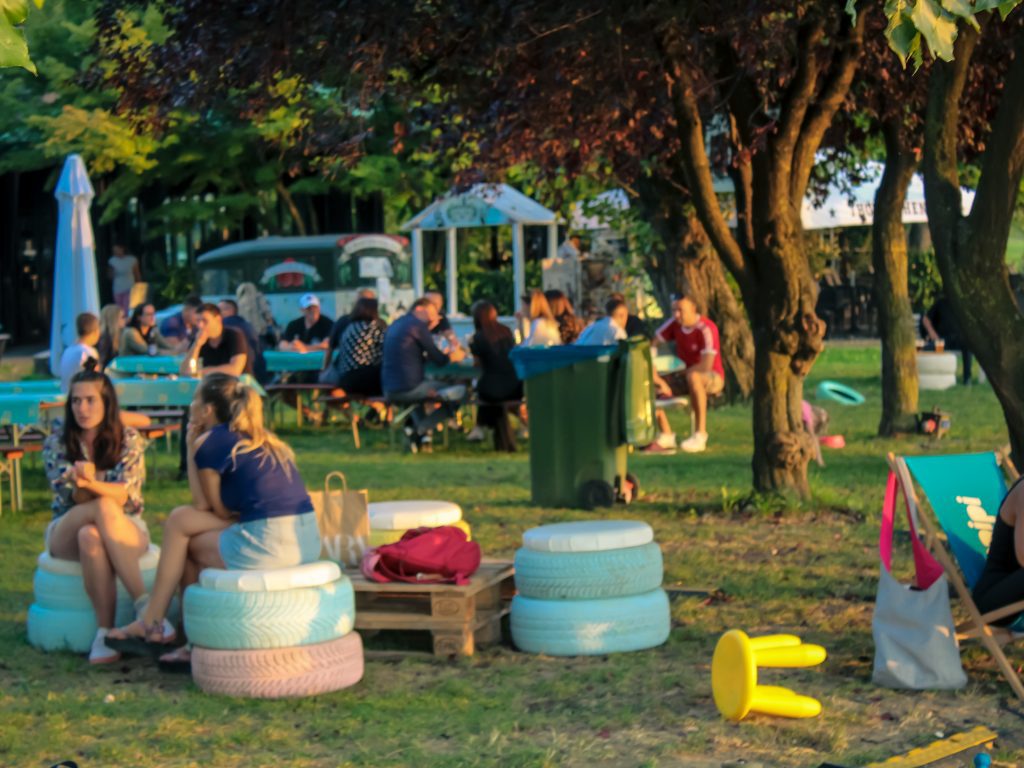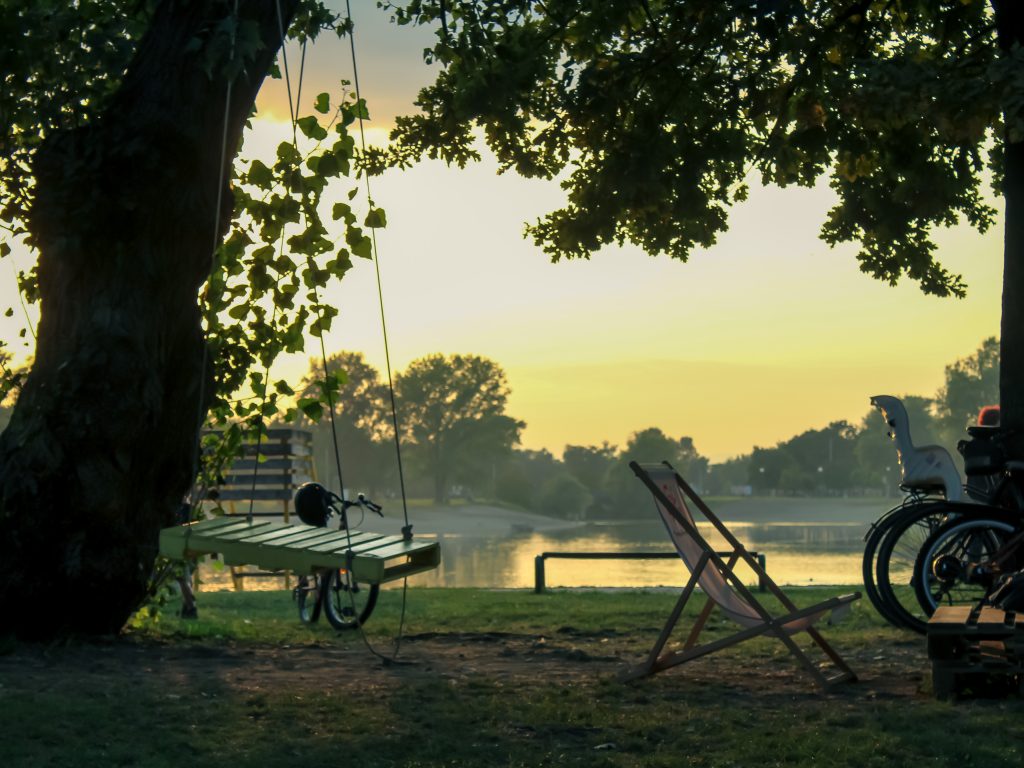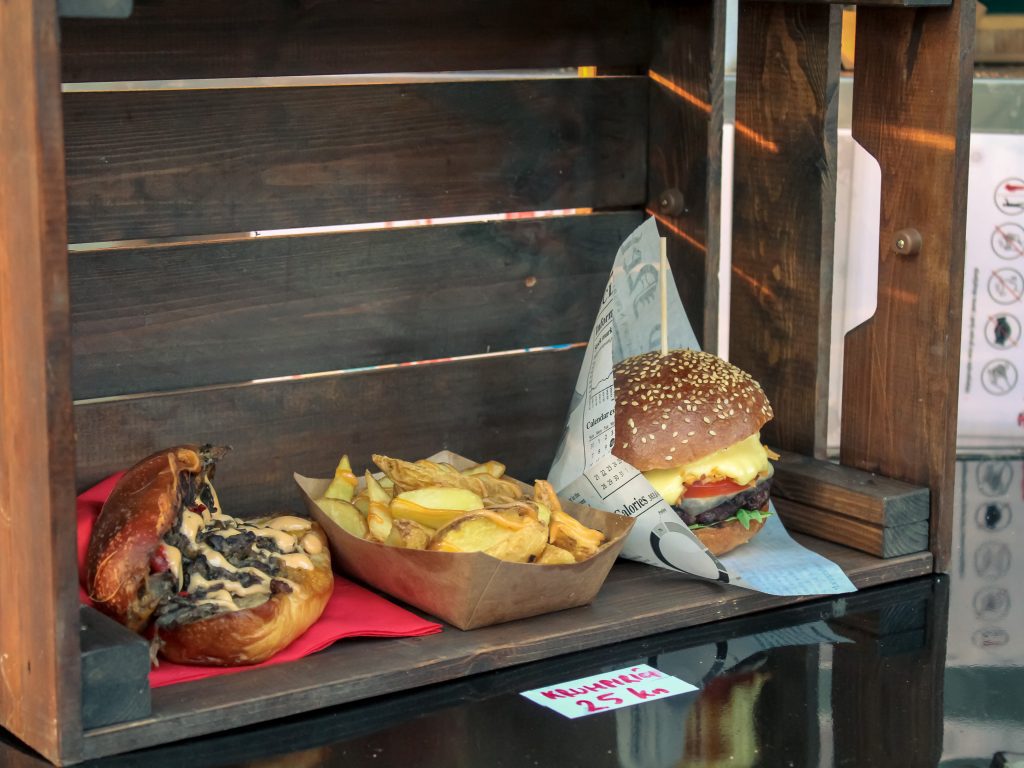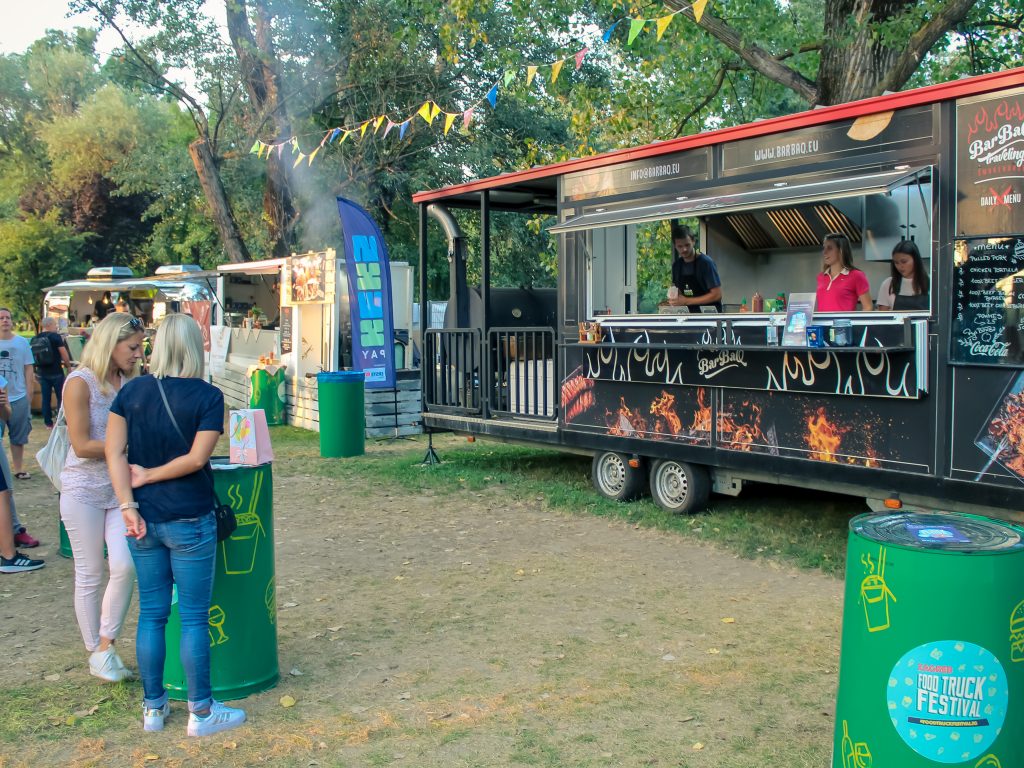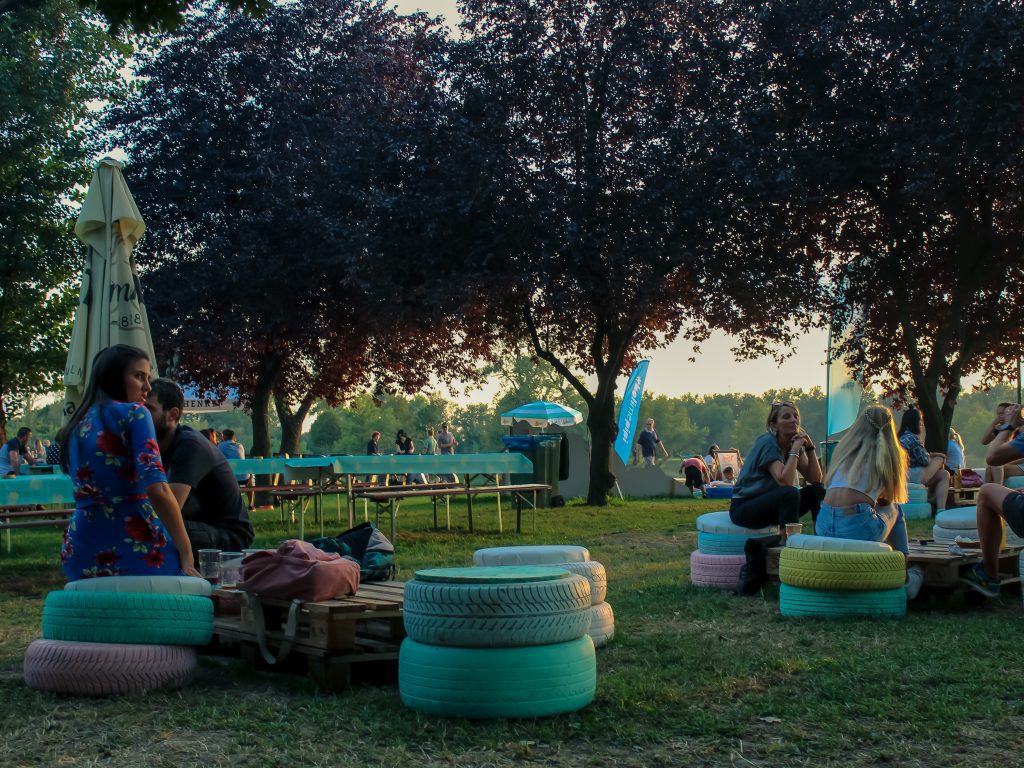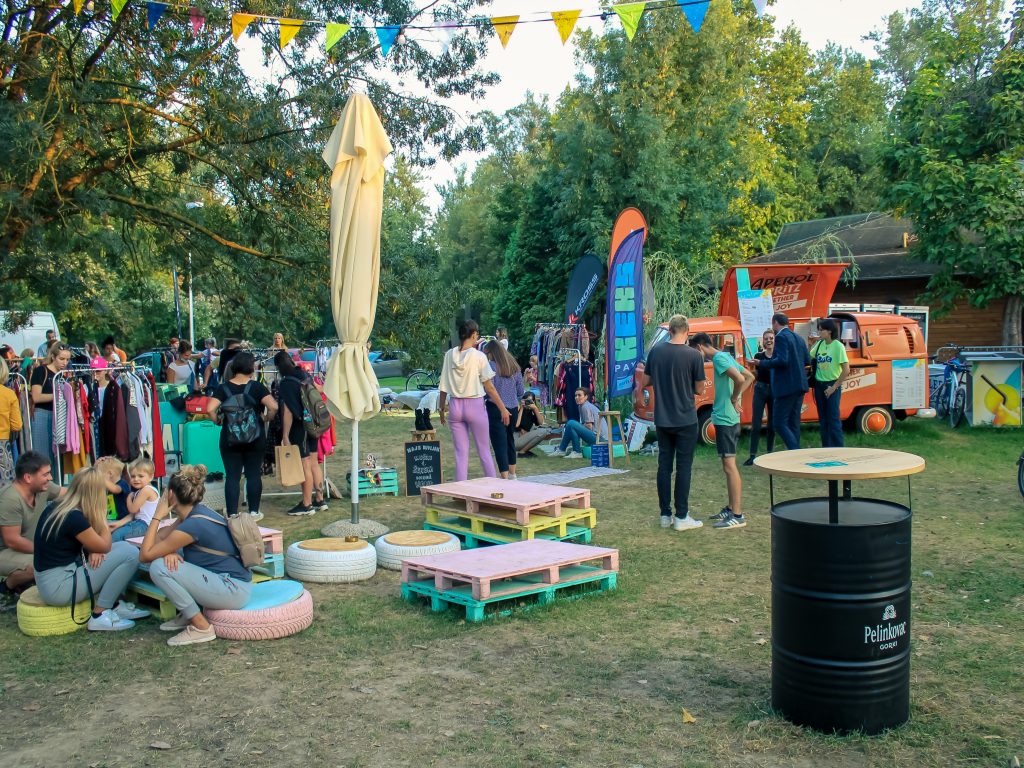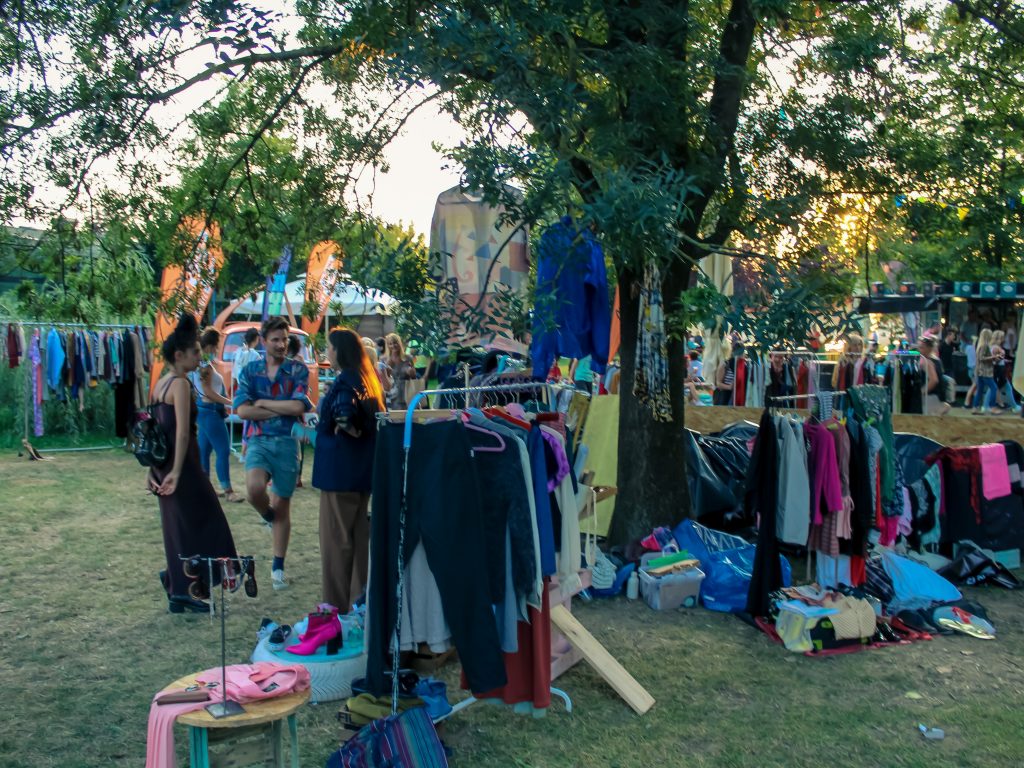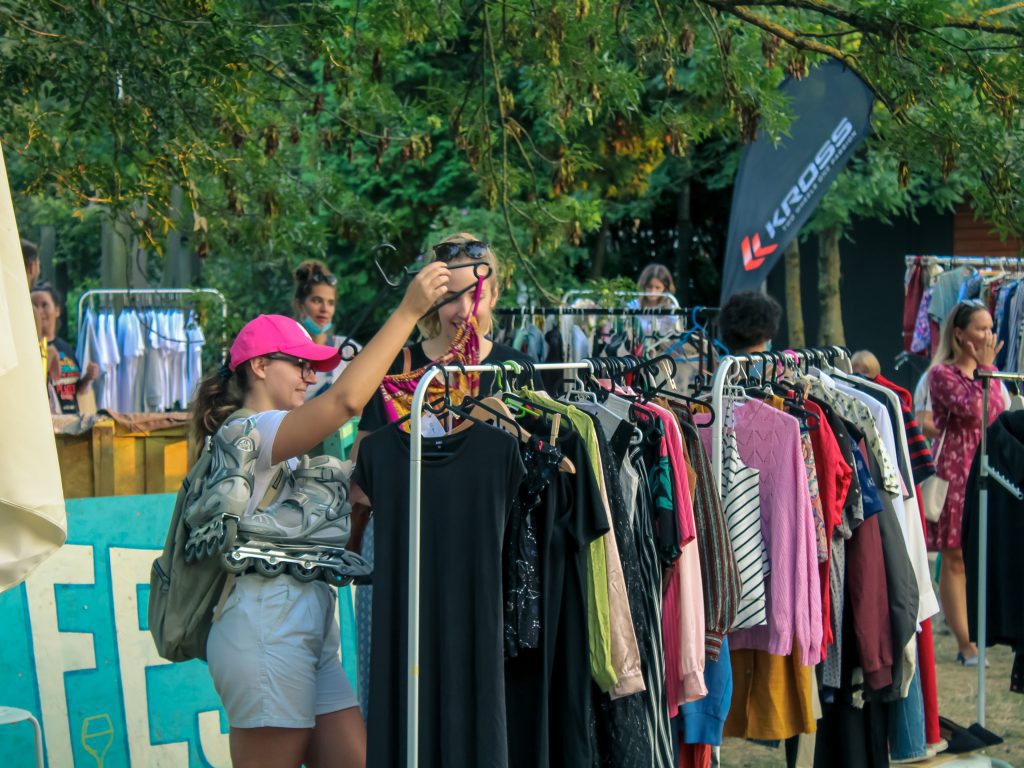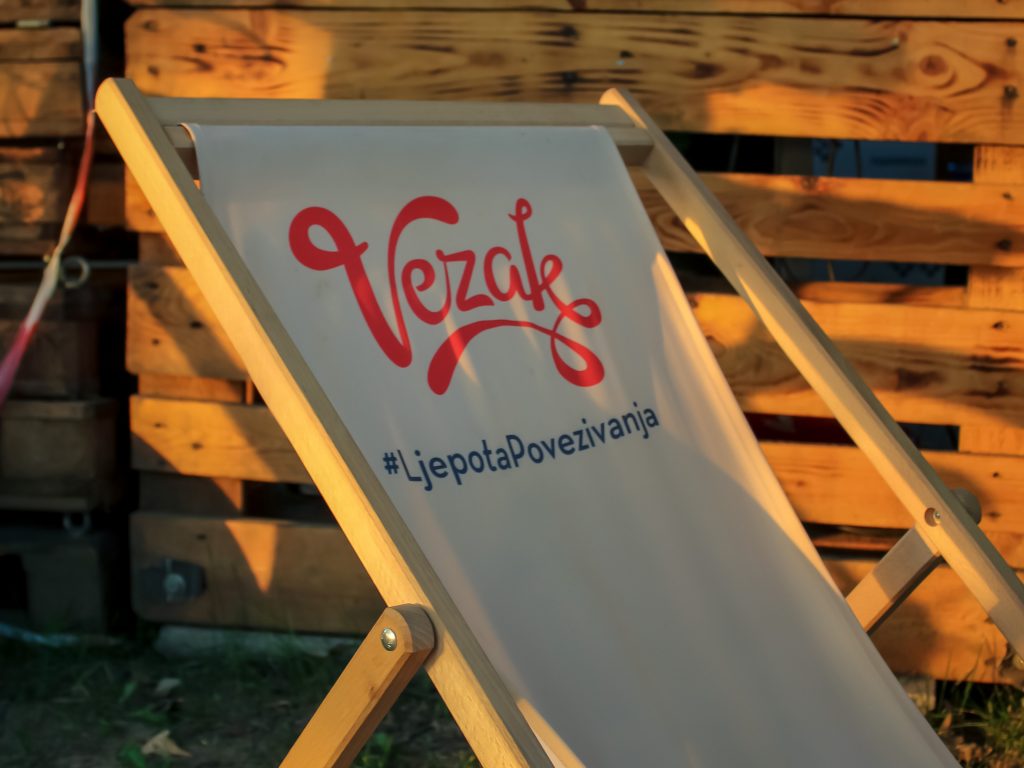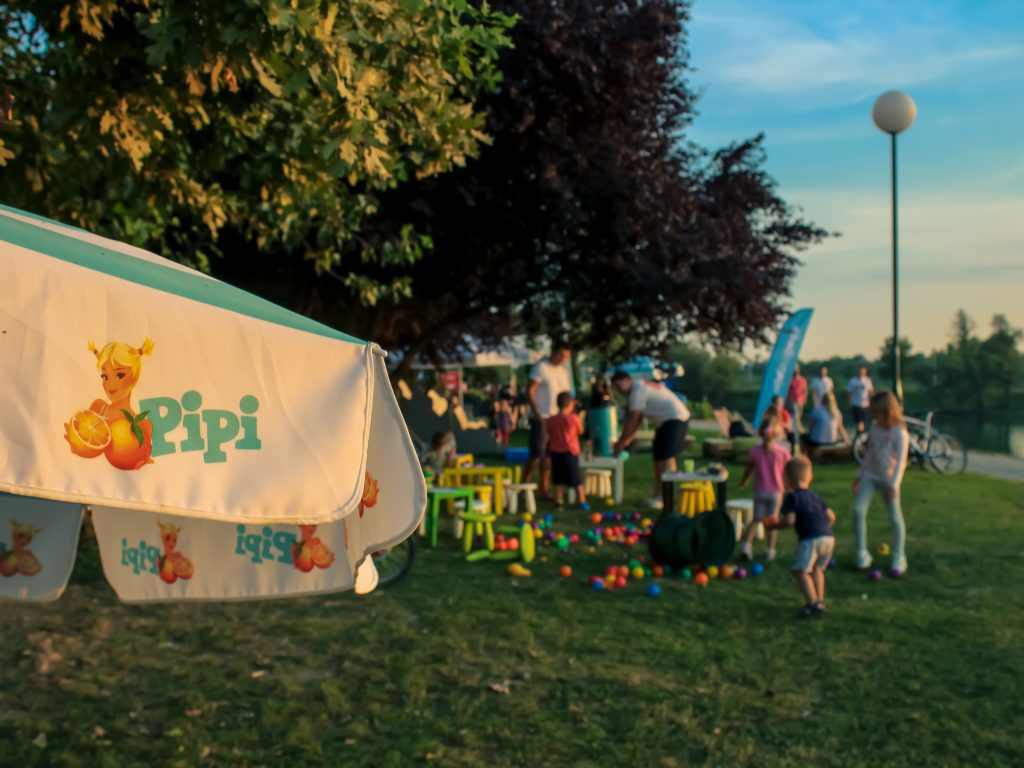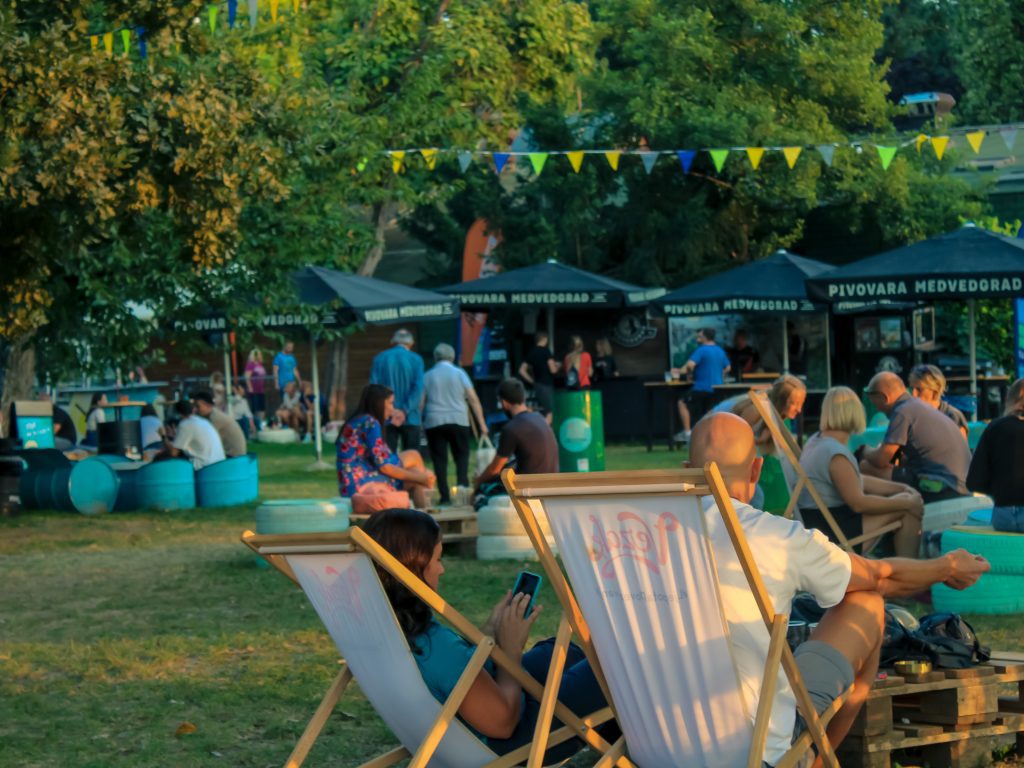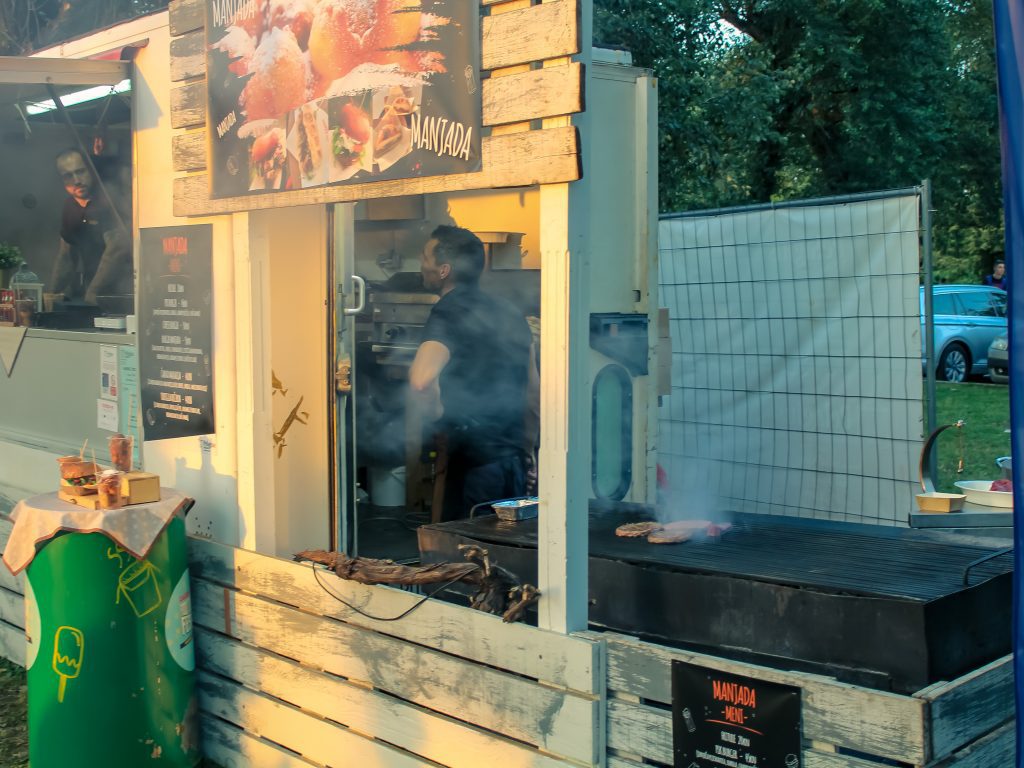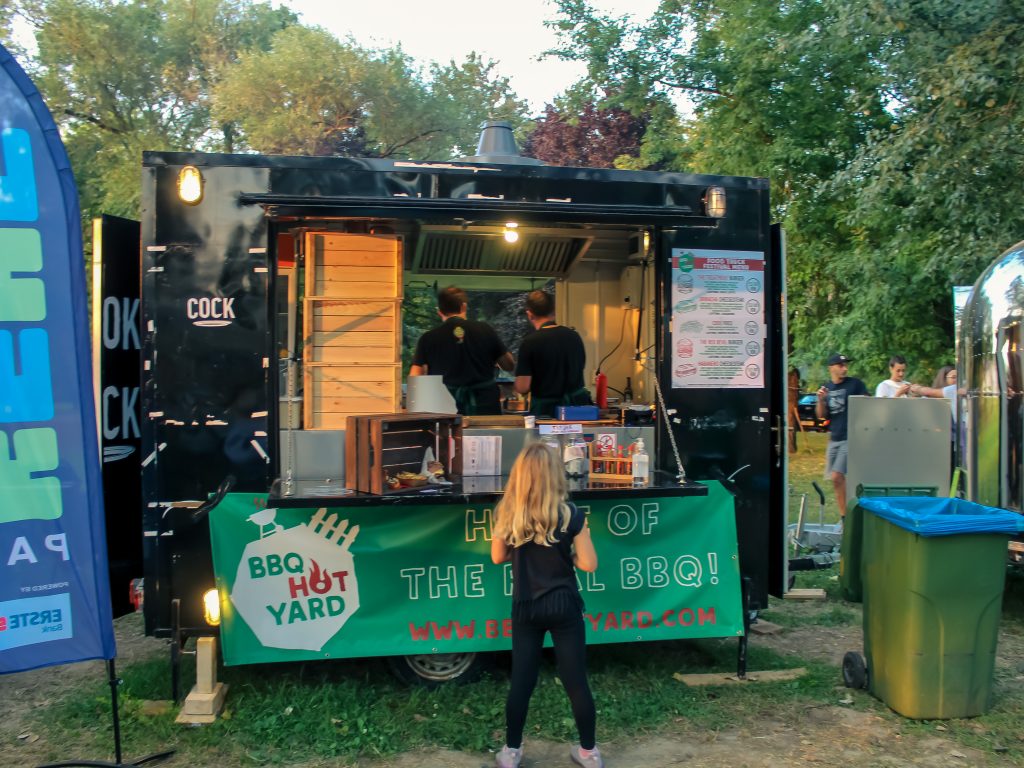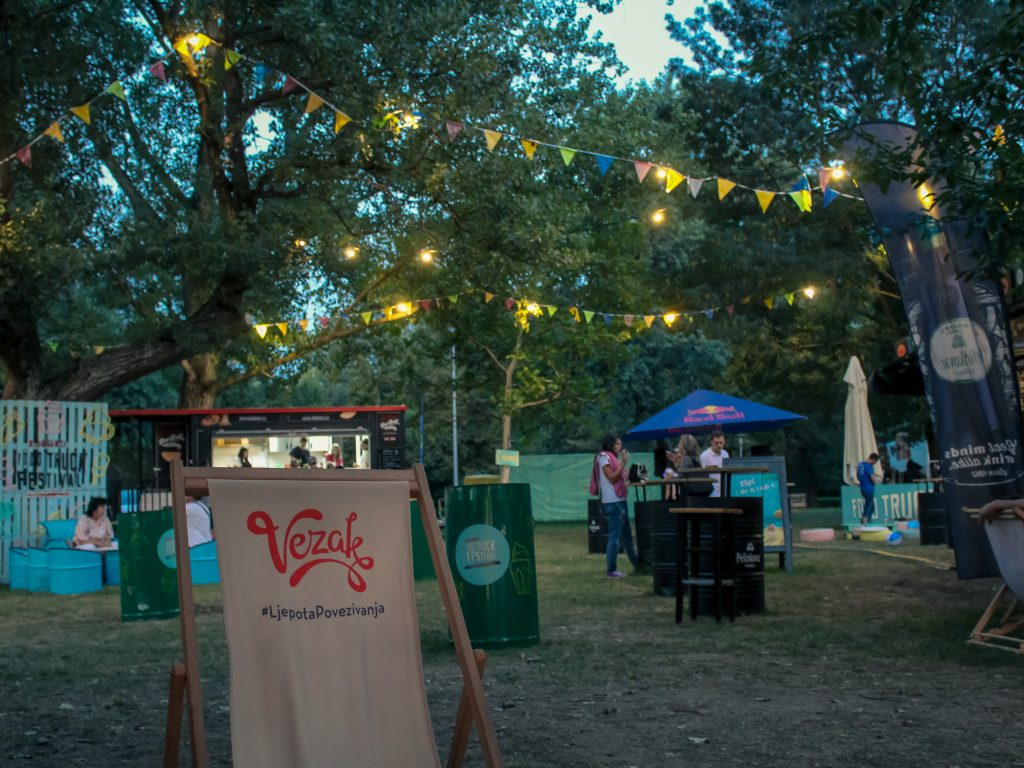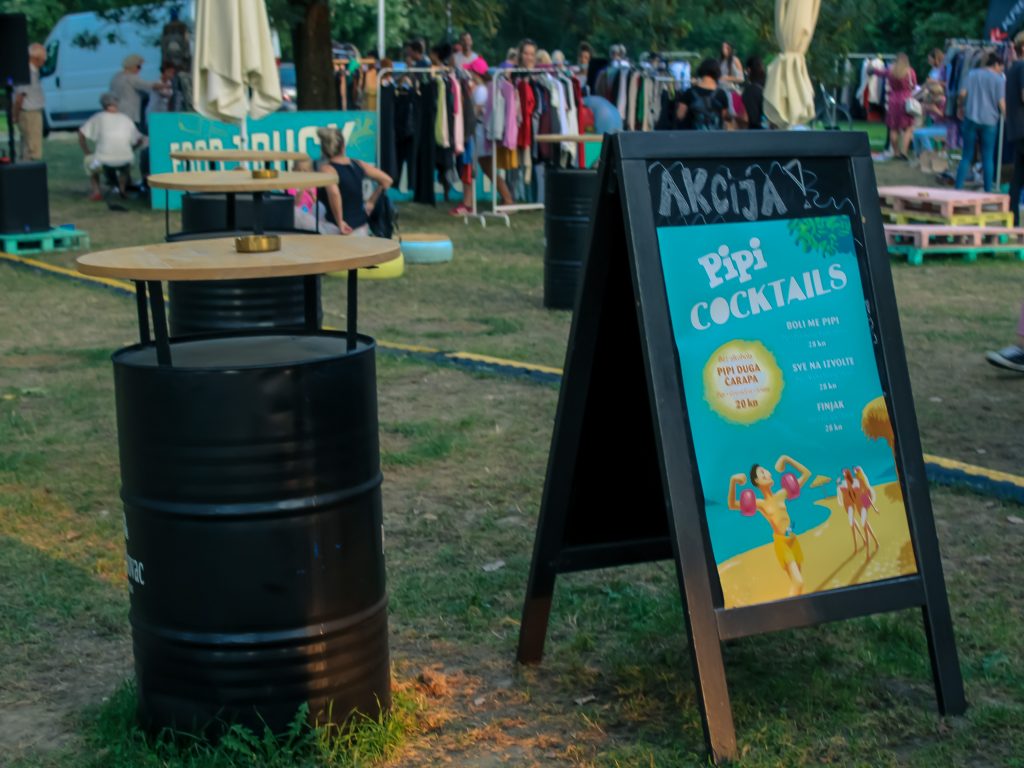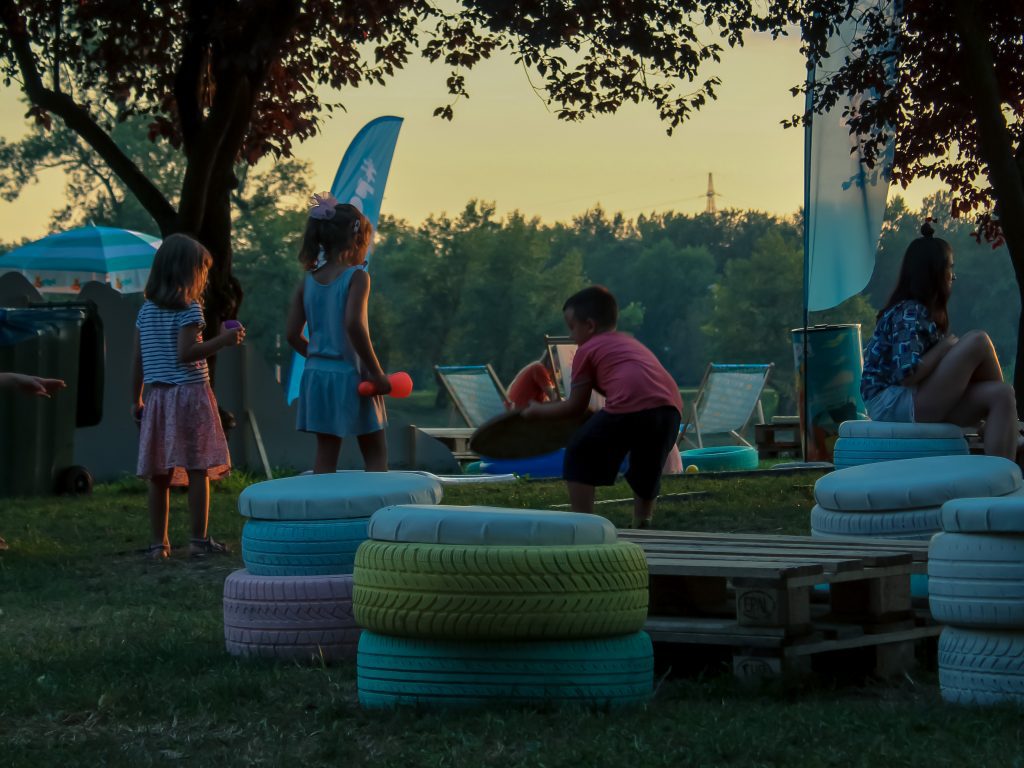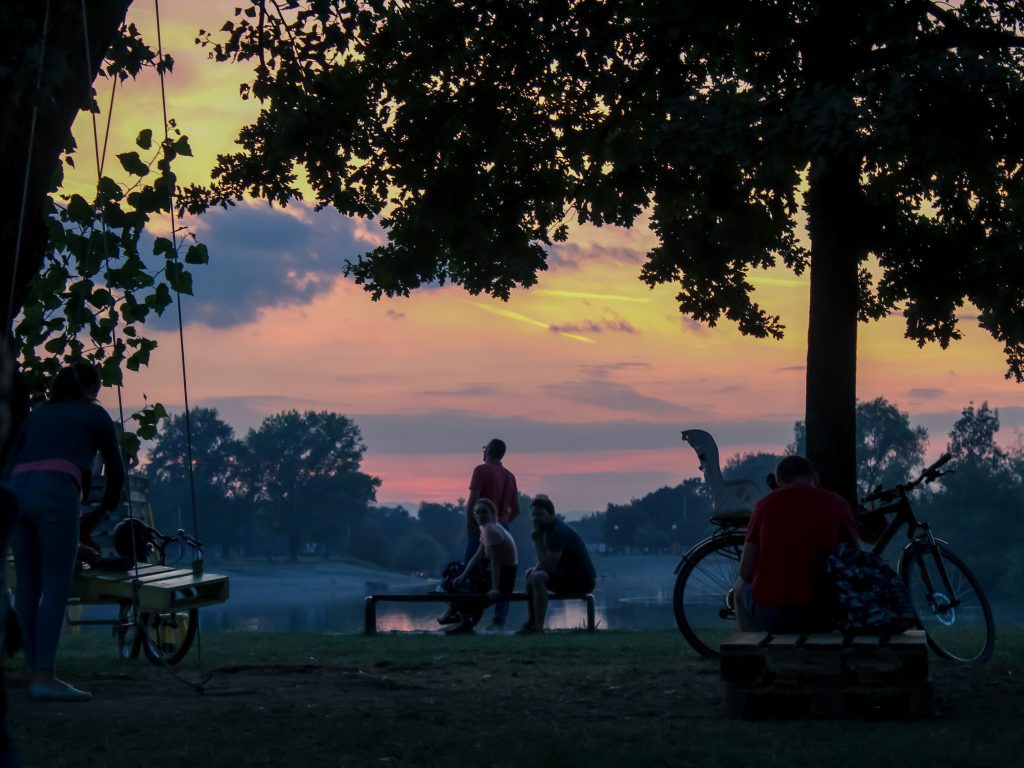 Where to eat & drink in Zagreb
In the last few years, the Zagreb culinary scene has changed a lot. Many new restaurants with very different cuisines have opened but the city still has a lot of traditional restaurants. If you are looking for local food I would recommend one of the oldest restaurants in the city, Kaptolska let. During my stay in this city, I visited some restaurants and cafes and wrote reviews about them. More information on Zagreb Travel Guide.
Recommended Experiences
I hope you got enough information by reading the article "Good Food, amazing street food place in Zagreb″. Discover the most beautiful and interesting sights around Zagreb with Zagreb Travel Guide Experiences. Find, compare, and book sightseeing tours, attractions, excursions, things to do, and fun activities.