For all the lovers of coffee, we take you to a place where coffee gets your message. More precisely, Greenery Procaffe is the first cafe in Zagreb where you can drink coffee with a picture or a message. It works just like a printer but it prints coffee extract instead of ink. Thanks to the Coffee Ripples app where you can choose some of the offered photos offered or simply add it to your choice. This may be a sentence, a logo, an album, etc.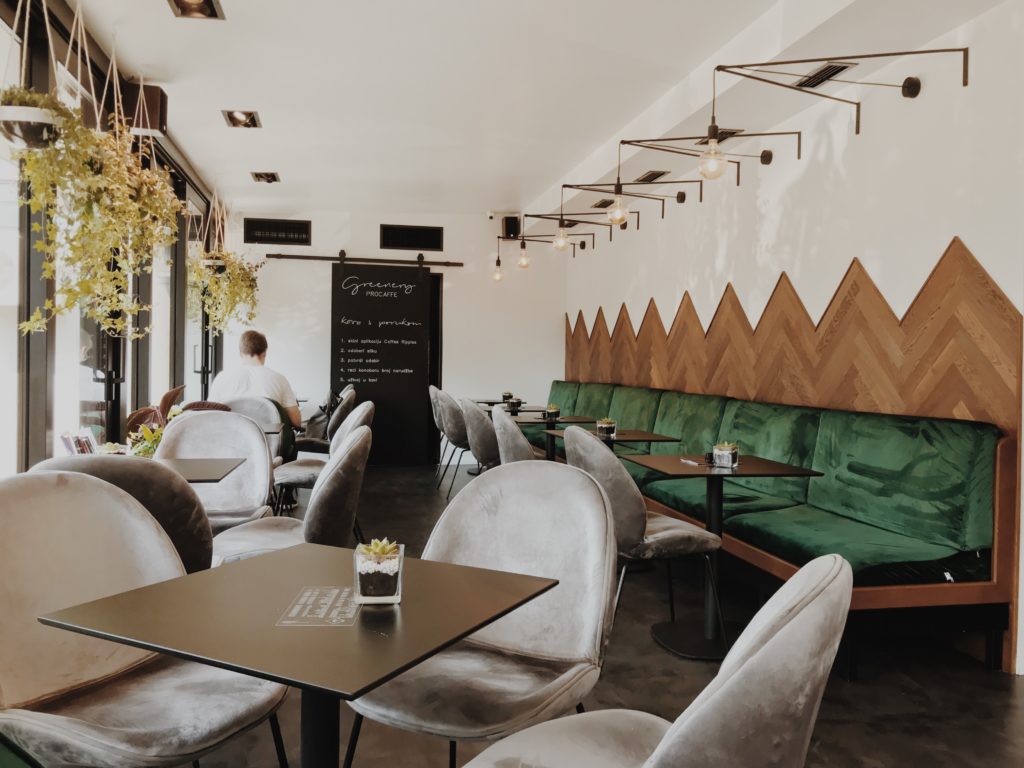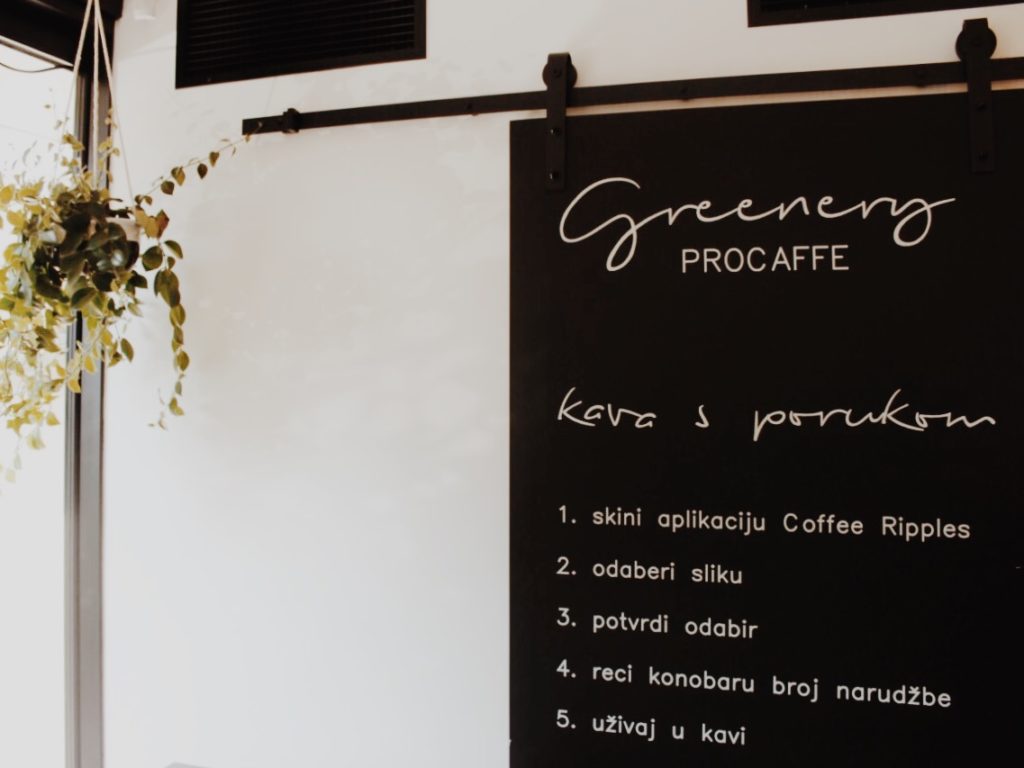 Wonderful and cool looking space
It's not all based on coffee and it is visible by entering the cafe's interior. Most of the interiors are minimalistic decorated. It dominates the shades of grey that are visible through the concrete ceiling in the entrance and the marble floor. Except for grey, green is an important colour in the interior introduced through the green texture of the chairs. Also, this colour comes through the greenery. Hanging basket plants on the windows and plants on each table is just part of that concept. I was especially delighted with the installation of plants above the bar.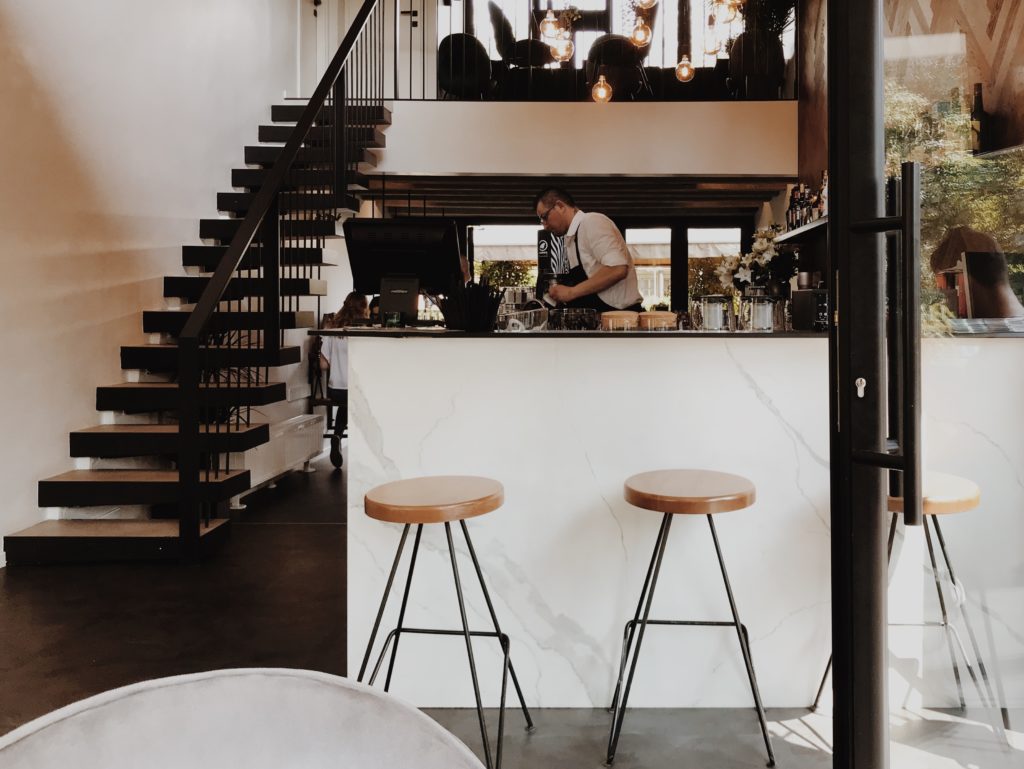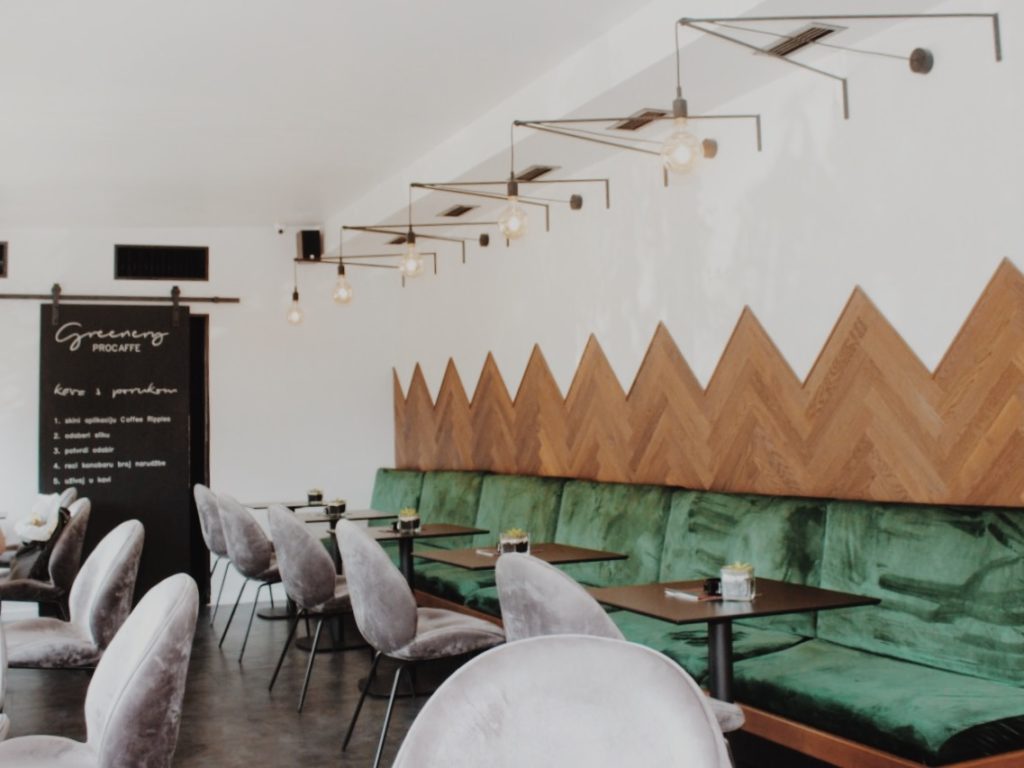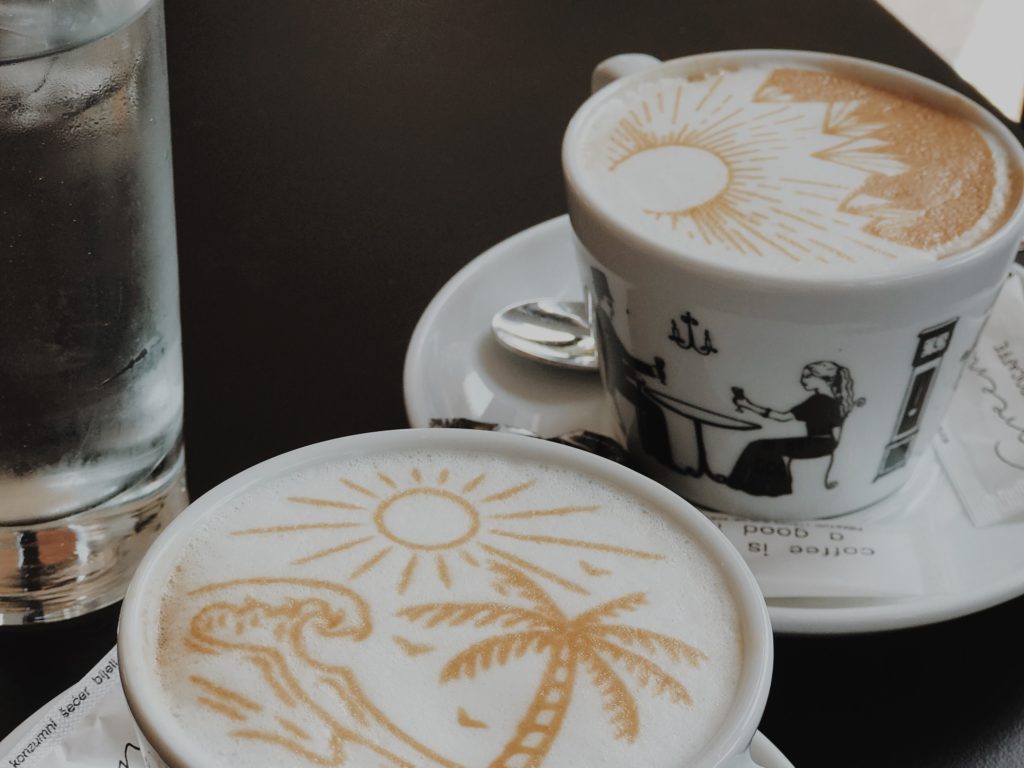 Awesome coffee printing
One more important detail that I'm almost forgetting. More precisely, tables that instead of chairs have swings. They just became a trademark of this place given by the big popularity of Instagram. But it is not all in the story and interior of Greenery Procaffe. Also, the tastes of coffee are nothing behind. For high-quality coffee is deserving of the Croatian coffee beans company called Procaffe from Dugopolje. And the most important price of a coffee with a message is very acceptable with 15 kunas.
Coffee and friends are the perfect blends in Greenery Procaffe
Although from a distance this cafe bar seemed to us like every other neighbourhood cafe, however, they surprised us. Finally, we believe that you will like the concept of this place and you'll love to share your coffee message on one of the social networks.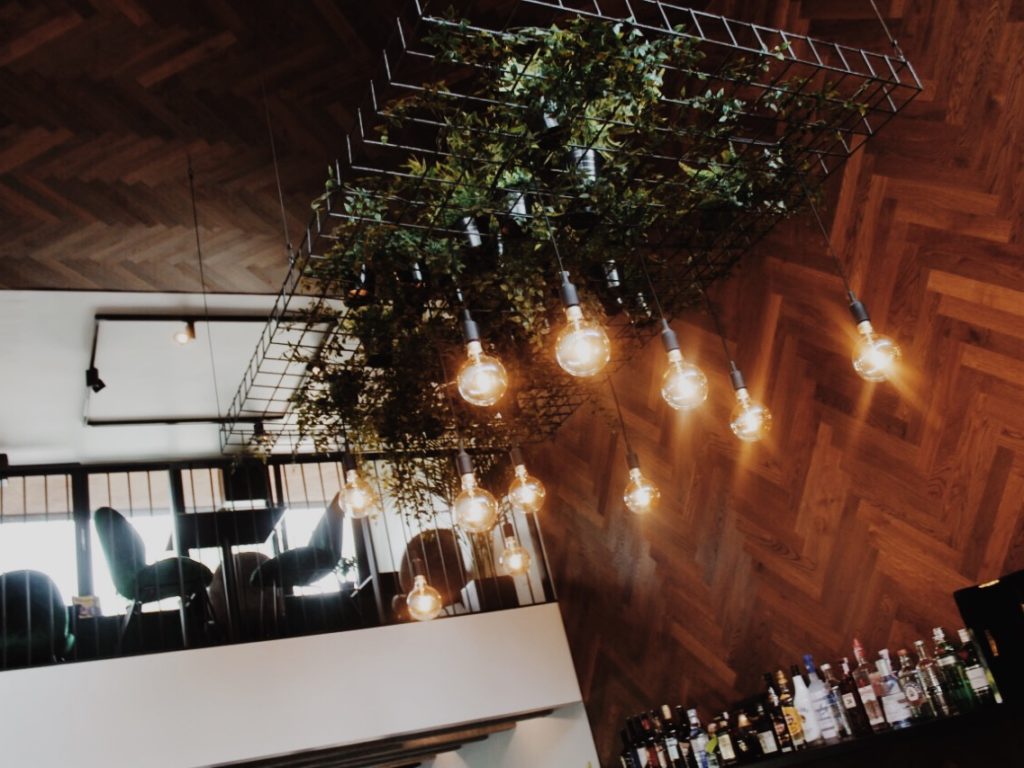 Find out more information about Caffe bar Greenery Procaffe in Zagreb on: