When we are talking about the cities, we are thinking mostly about buildings. As we are living more and more in big cities we more appreciate the greenery. The best things to escape everyday obligations for me are parks. During my living in Berlin, it was Tiergarten, while now in Zagreb it is park Maksimir. The park with a long history is a favorite place for walking, recreation, fun, and holiday in Zagreb.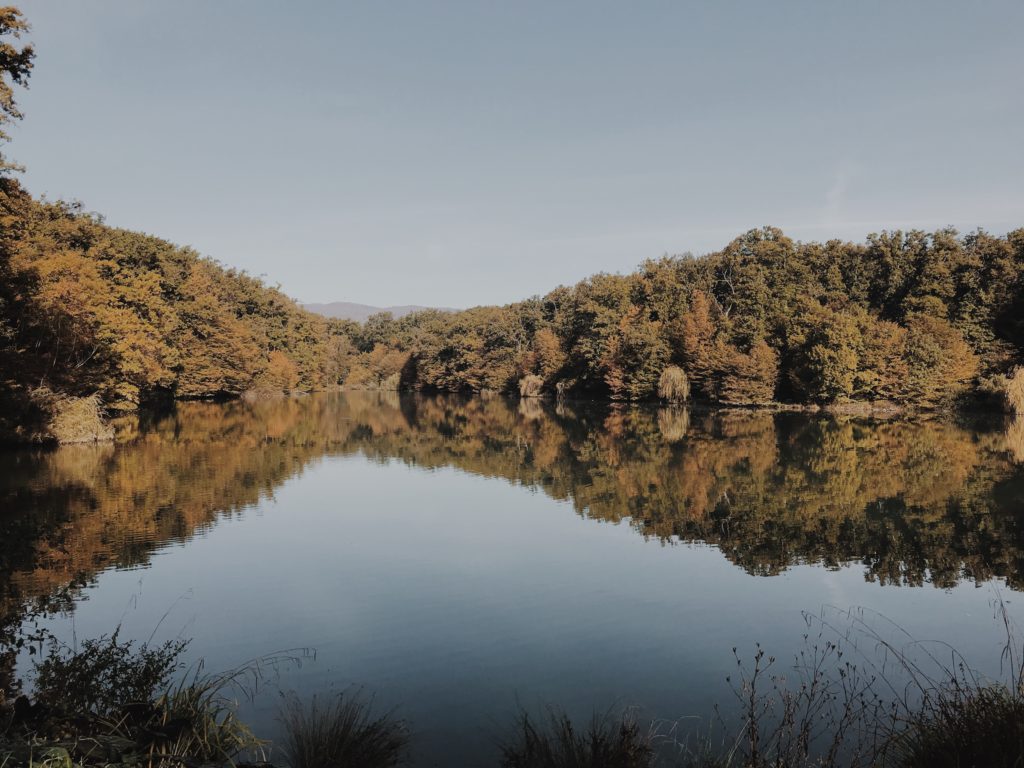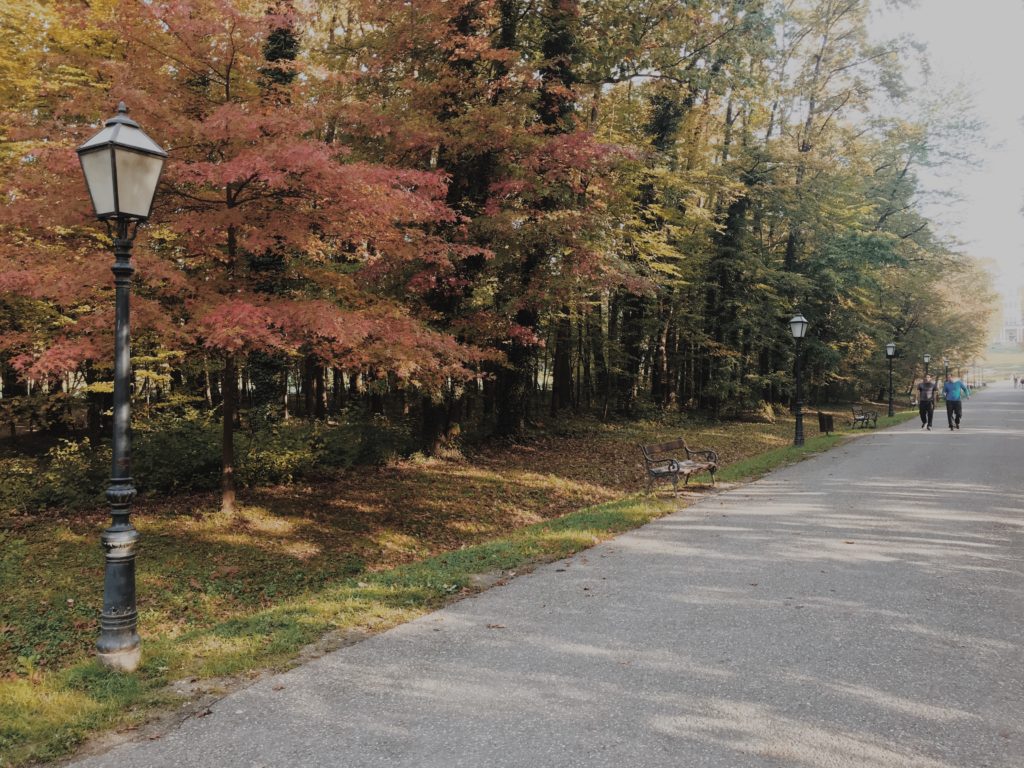 A place to find your peace and enjoy in nature
Birds chirping, beautiful landscapes, natural scents are all things that relax us from our busy lives. Park Maksimir is a magical world, although on a much smaller surface than it was today, it was created at the end of the 18th century. It is the largest and the most beautiful Zagreb park. Also, it is significant because it contains numerous plants and animal species. More precisely, as many as 100 species of birds who are living in multi-century oak forests. The most famous oak tree in this park has as many as 600 years.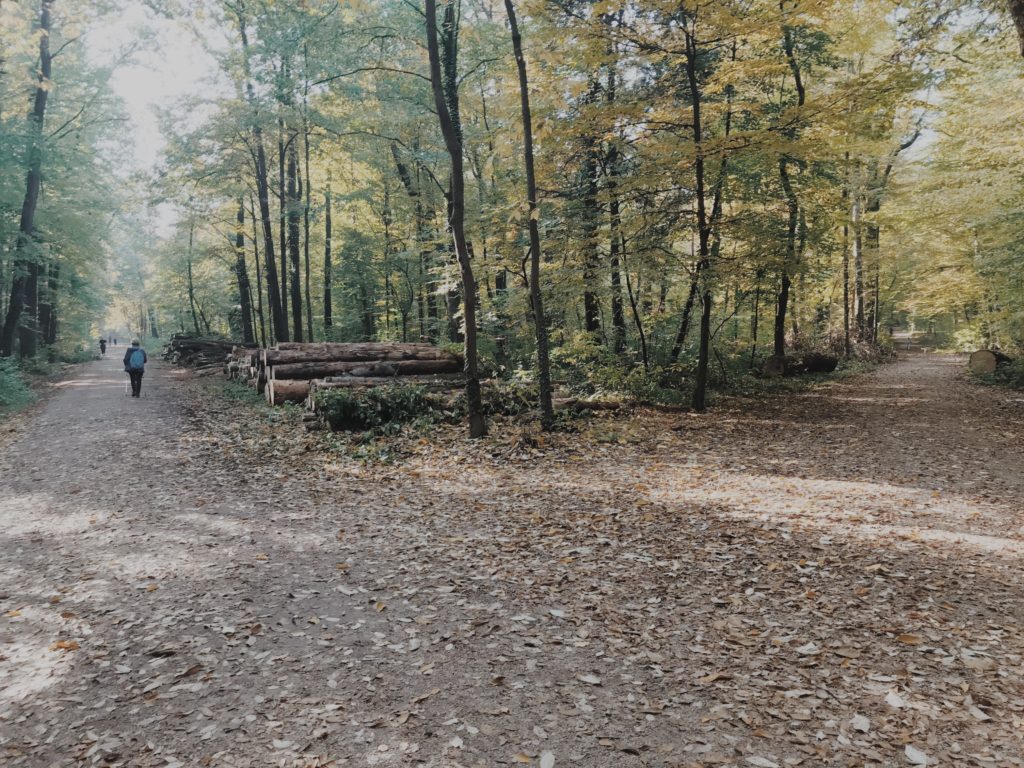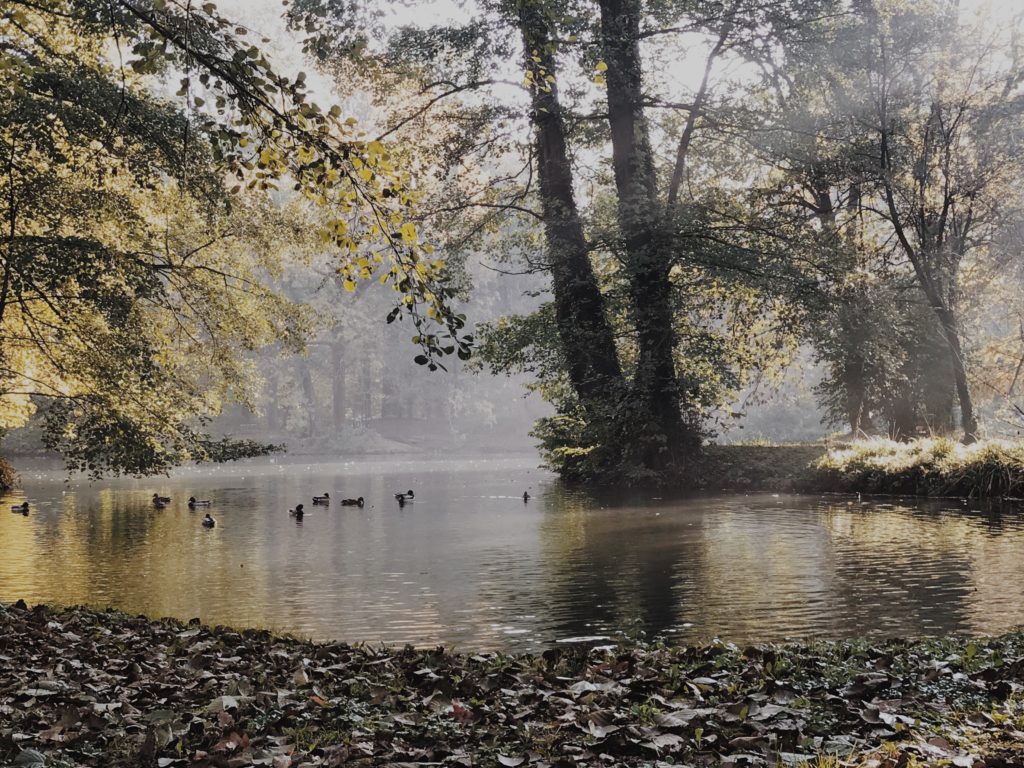 Take a long walk around lakes or visit a nice ZOO in the Park Maksimir
If you walking thought park Maksimir, you will probably see swans swimming in the lake. More precisely, this park beside the forest with 5 lakes, numbered streams, and meadows that contribute to his romance. I can't forget to mention that there is also a zoo within the park.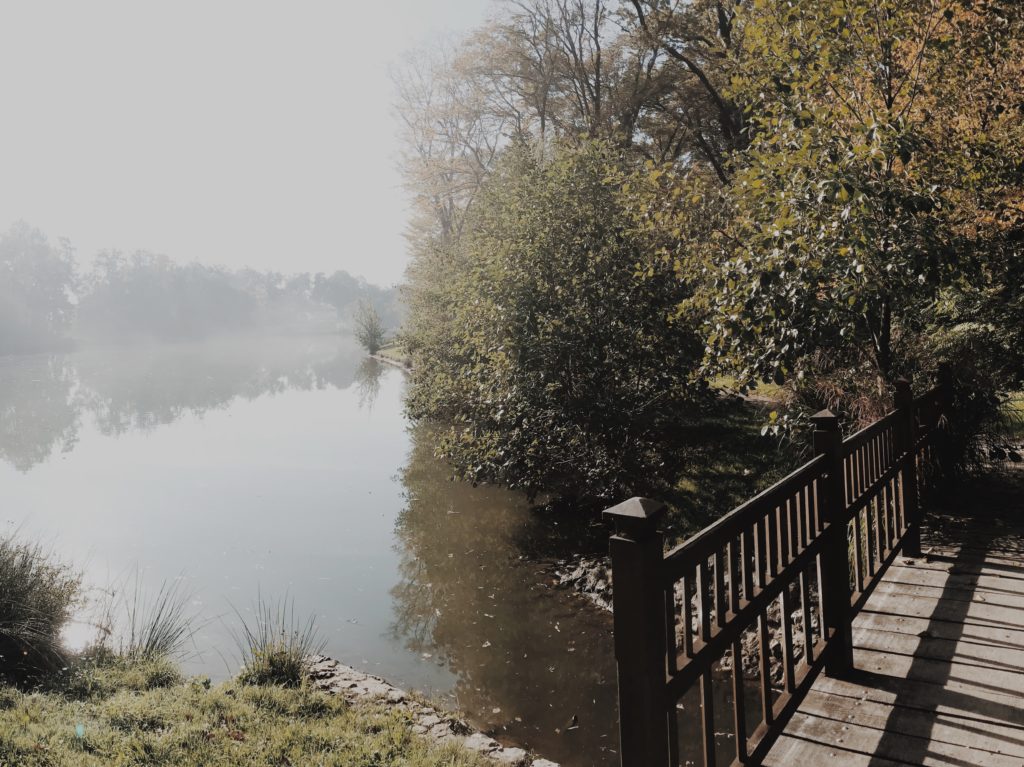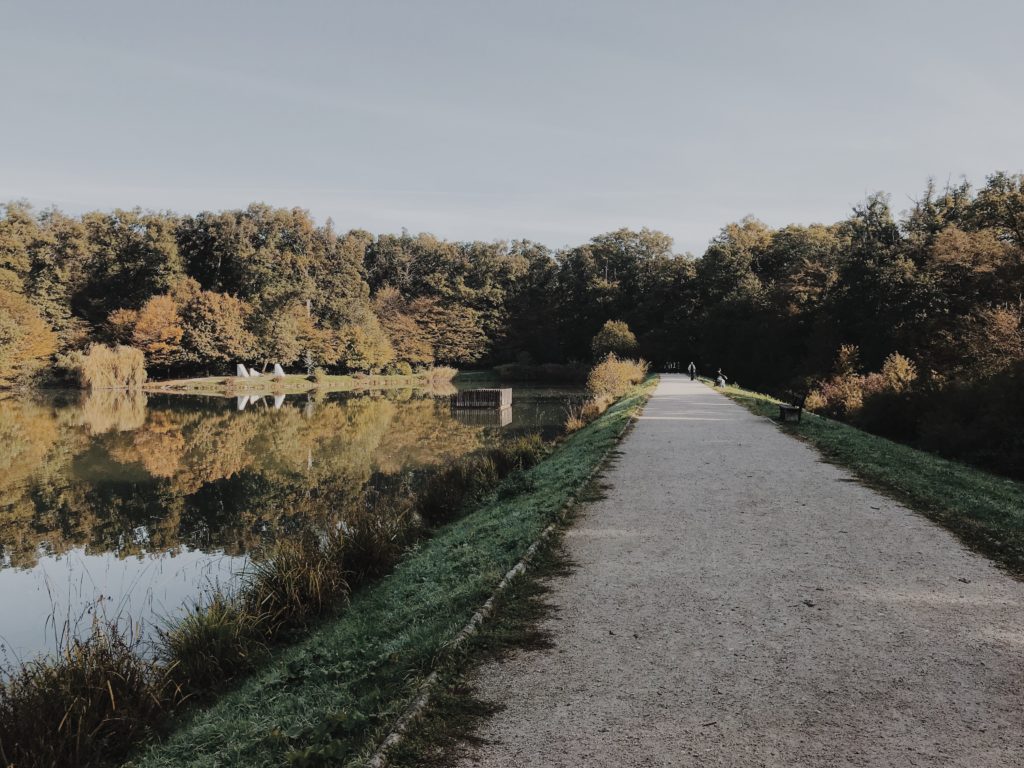 A lovely pavilion located on top of a hill
The park is rich in monuments and pavilions. The most recognizable building is the Viewpoint building built in the 19th century by the Franz Schüchta project and is located in the center of the park. I will also mention Mogila, a monument that marks thousands of years of the Croatian Kingdom.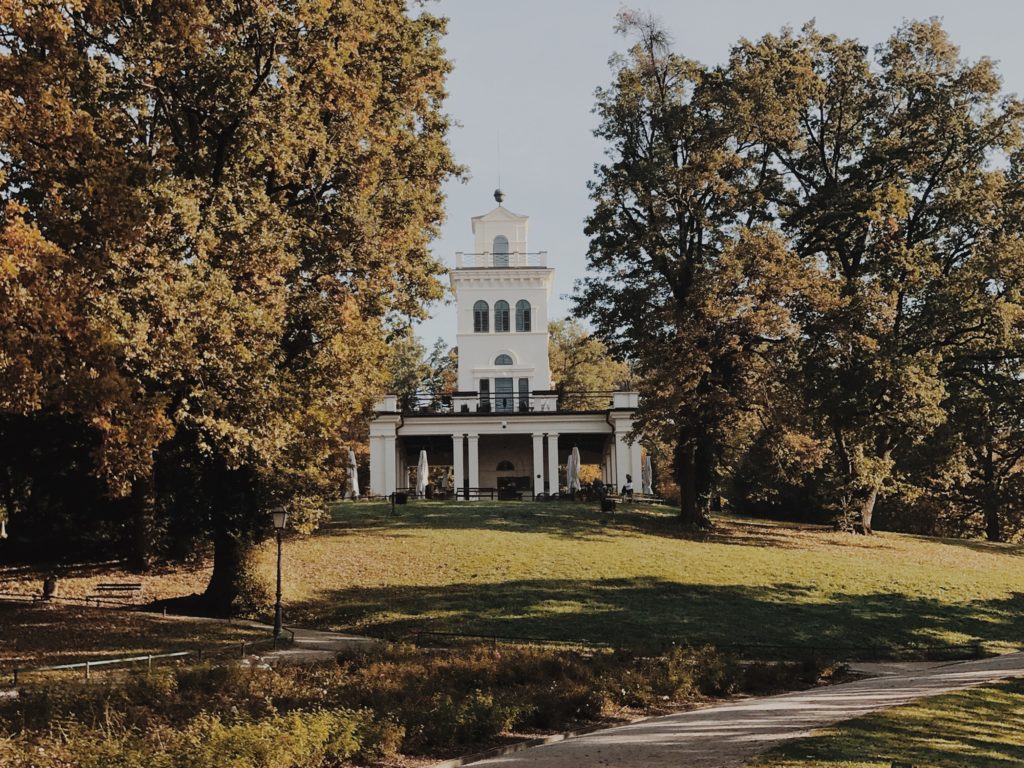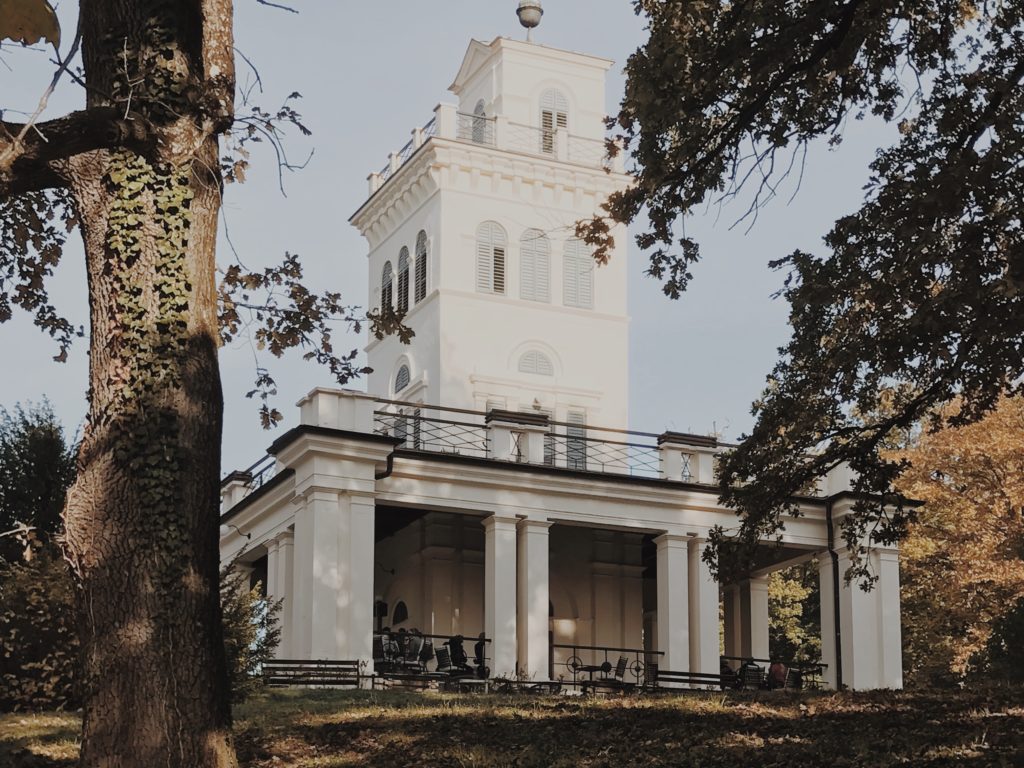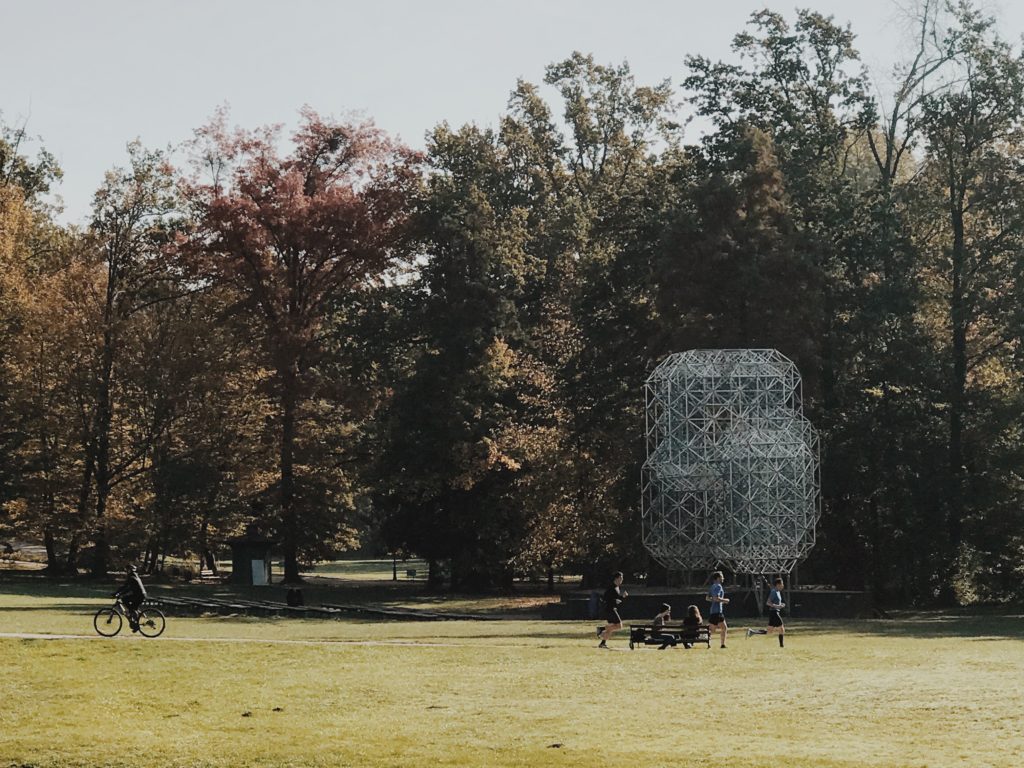 And it's not Maksimir the only quality oasis of greenery in Zagreb. In the western part of Zagreb, it is Jarun while in neighbourhood Novi Zagreb it is Bundek.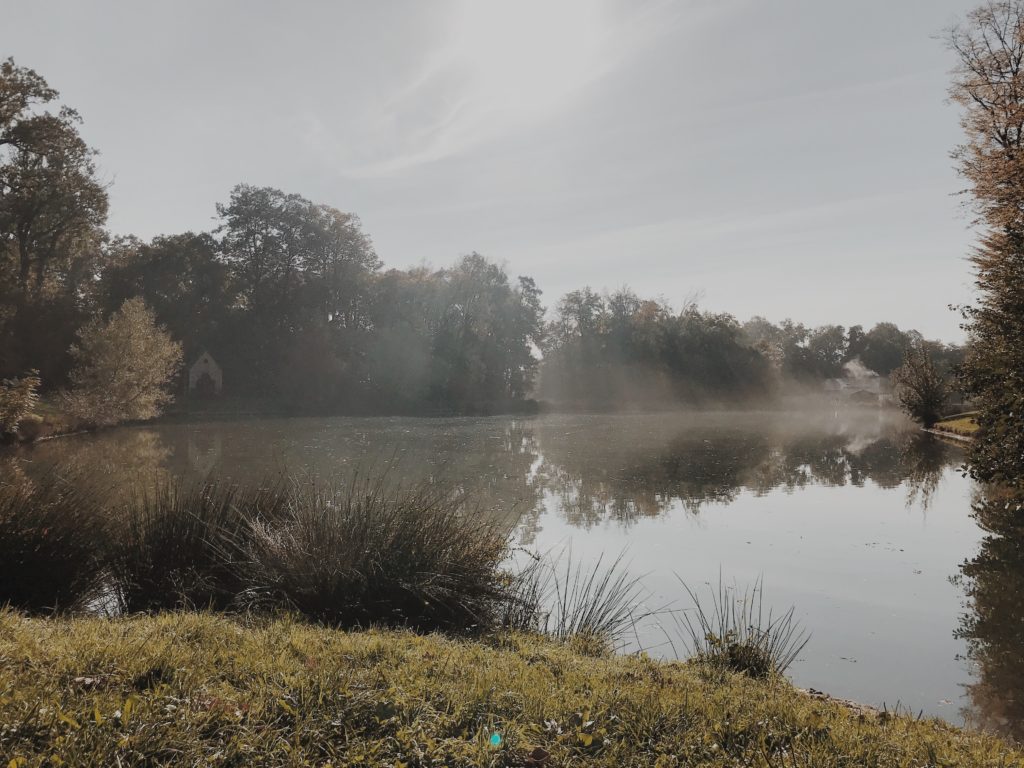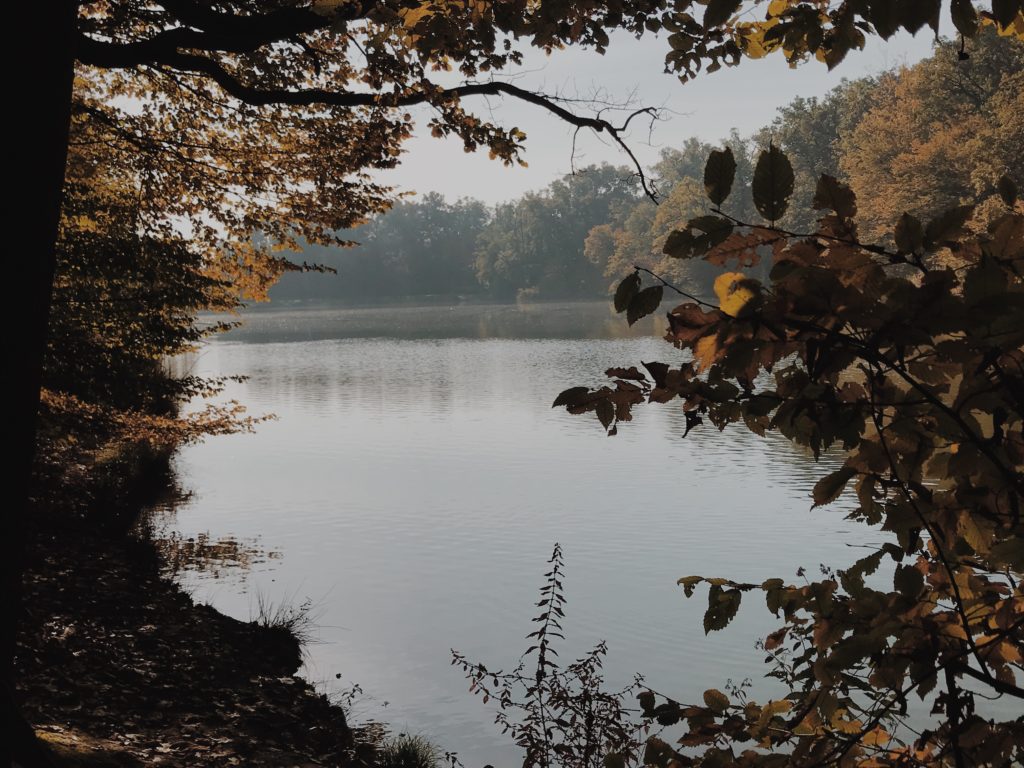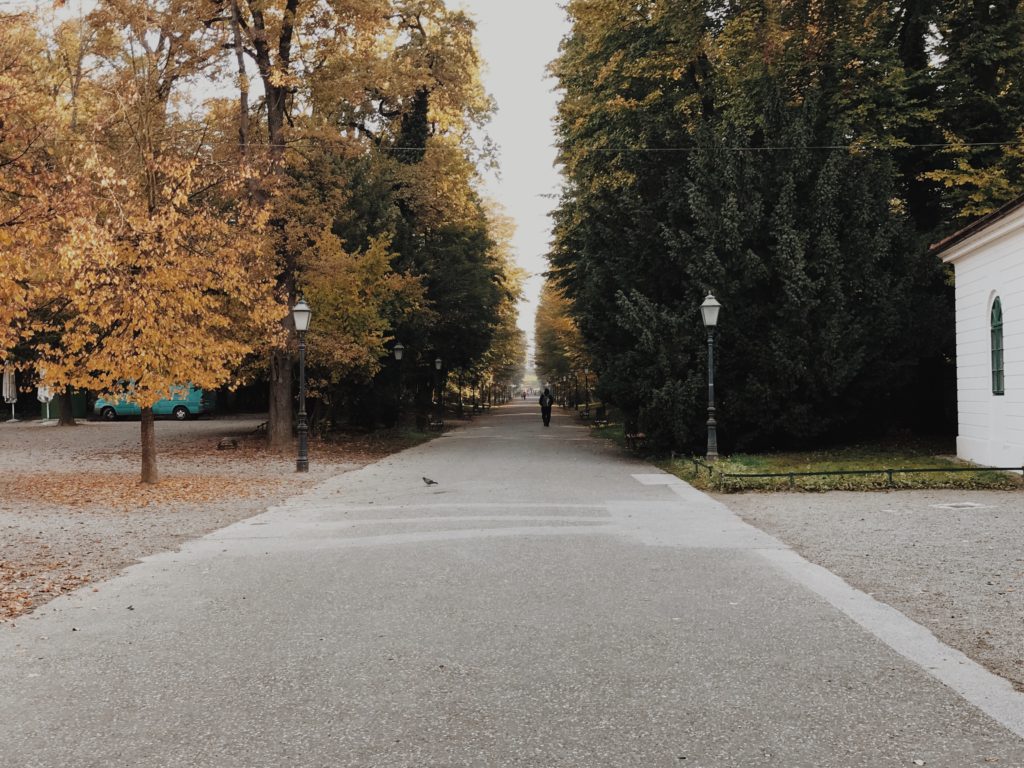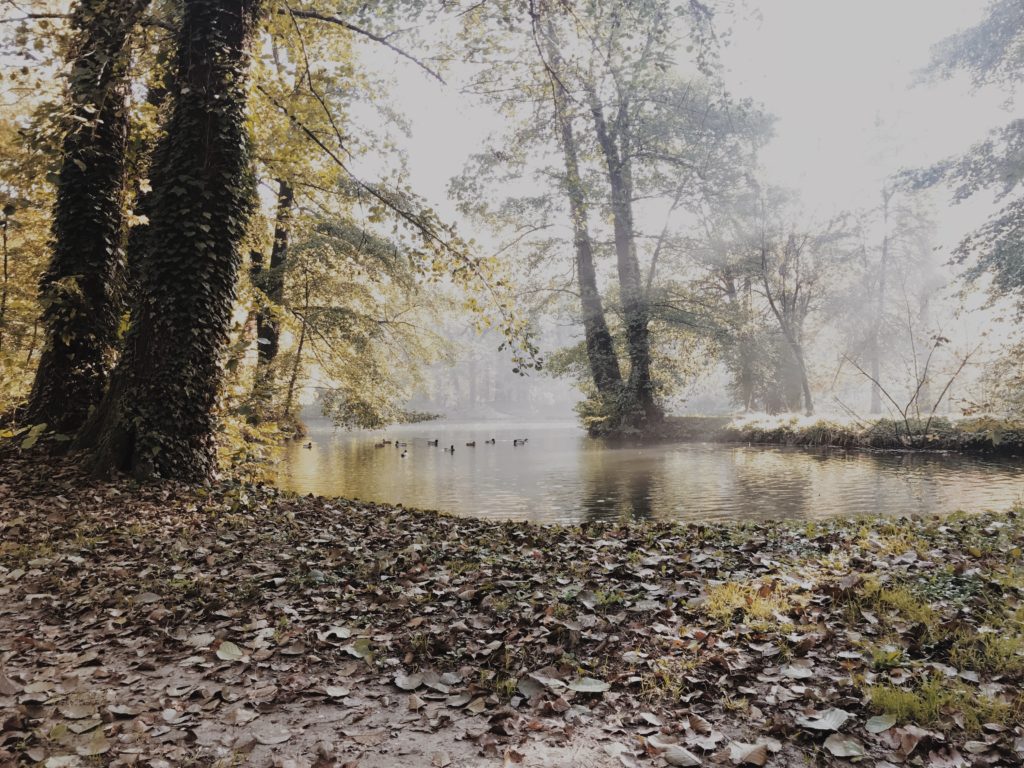 Recommended Experiences
Discover the most beautiful and interesting sights around Zagreb with Zagreb Travel Guide Experiences. Find, compare, and book sightseeing tours, attractions, excursions, things to do, and fun activities.
Find out more information about park Maksimir and its history in Zagreb on: