Located 40 minutes from the city centre, this botanical garden is a treat for the soul and eyes. Botanical Garden Berlin is the largest of its kind in Germany. Its greenhouses are also the largest in Europe. I visited it during the spring (in April) and spent three hours enjoying the place.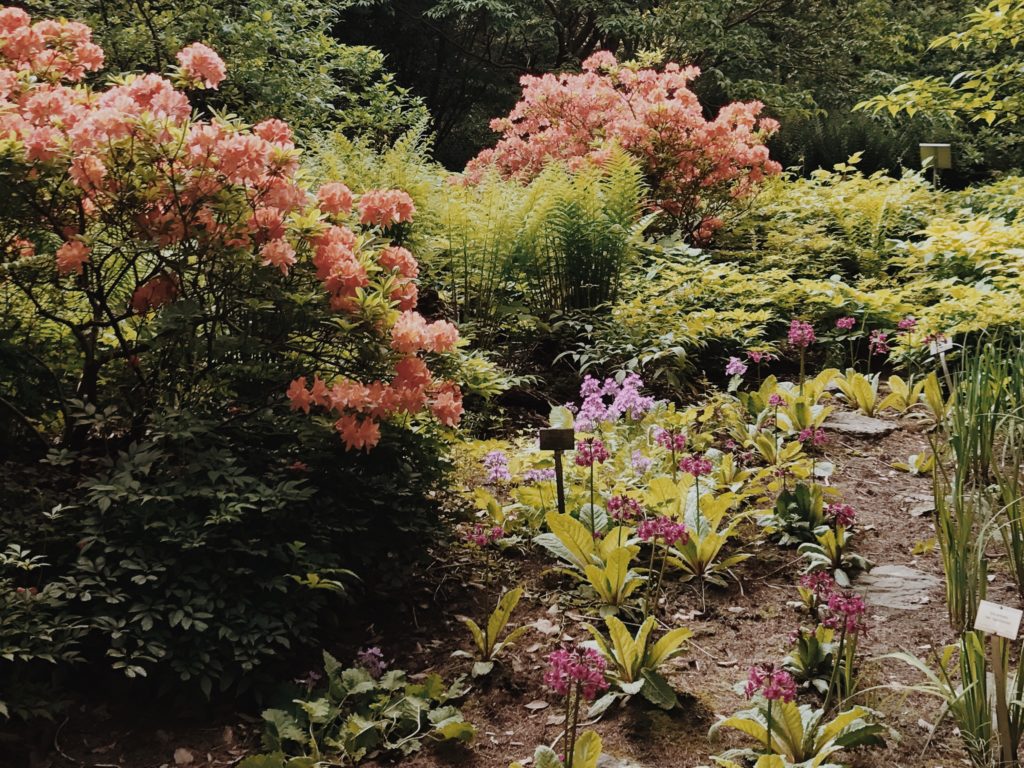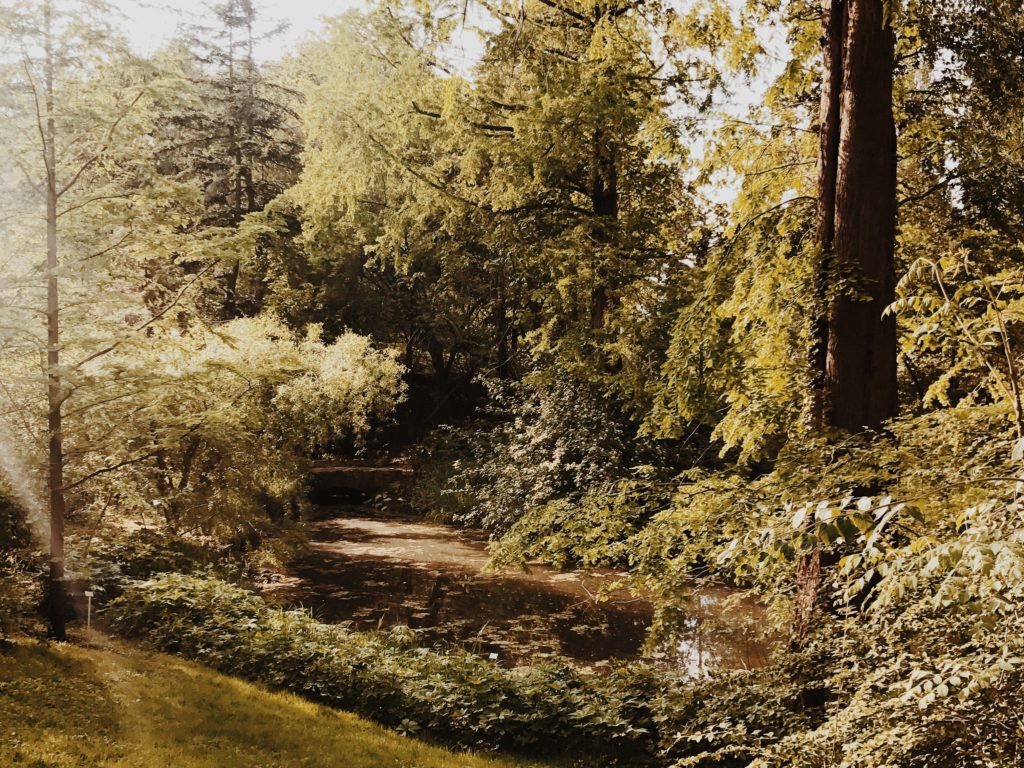 Excellent glasshouse collections
In the beginning, I would recommend you to explore the garden map because it is very big so you know where you are going unless you want to lose it. The total area of the park is 43 hectares with about 22,000 different plant species. Also, the garden consists of several buildings and glasshouses, such as Grand Pavilion and Pavilion Victoria with a total area of 6,000 m². Greenhouses have a wonderful range of plants that are very well presented. A large pavilion is most famous where the temperature is 30 degrees high. Inside you will find many tropical plants. Learn more on Wikipedia.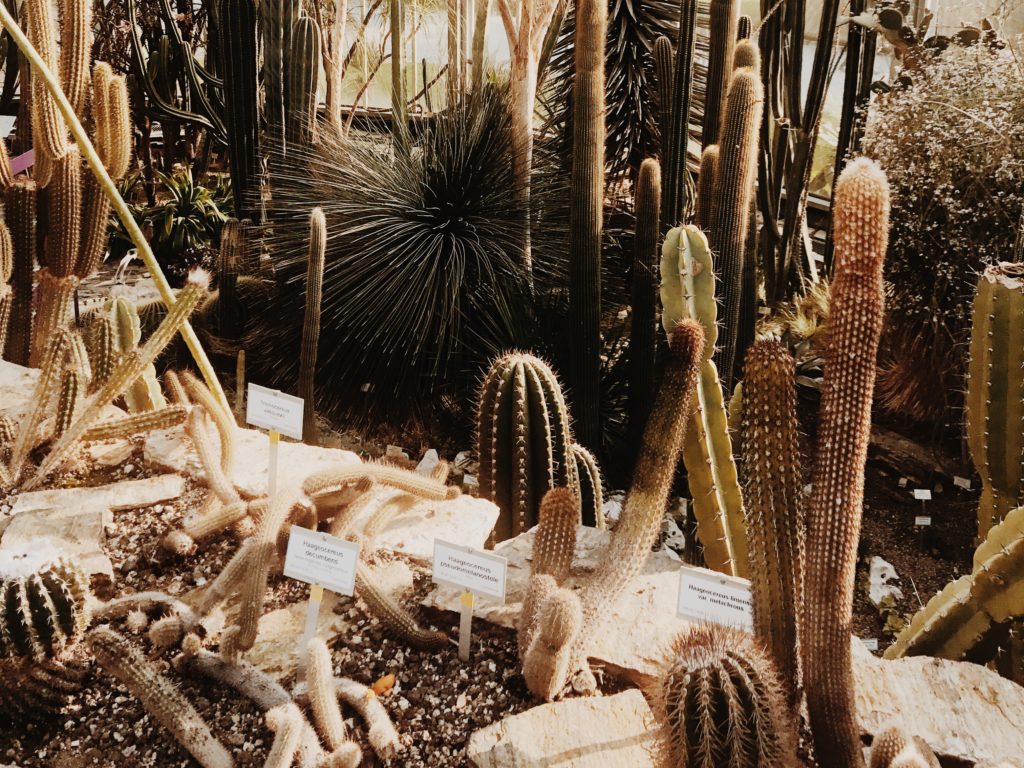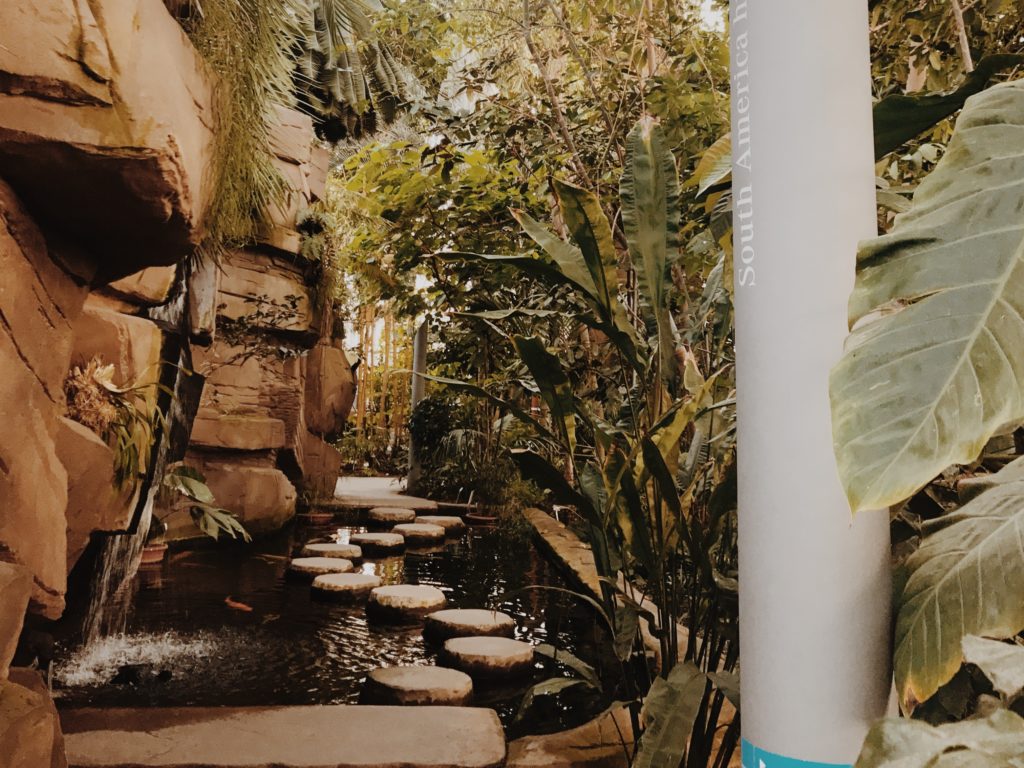 Walking through the garden you will go through the woods and meadows with plants from all around the world, decorated in natural landscapes. I was most impressed with the part with plants from the Far East of Japan and China.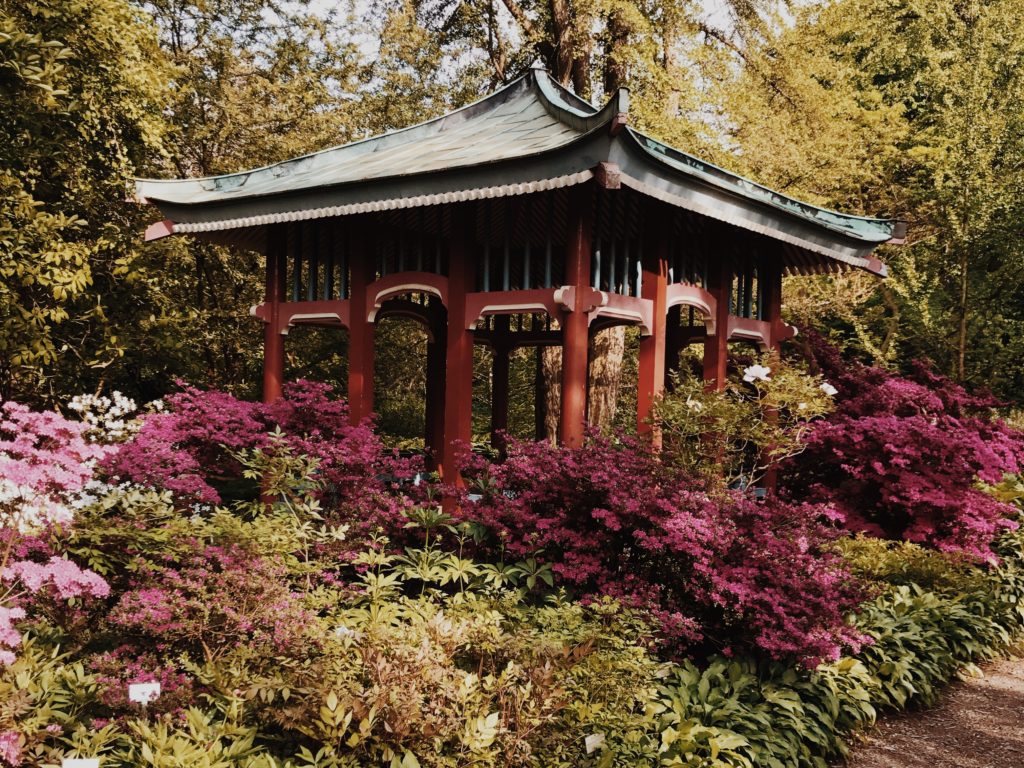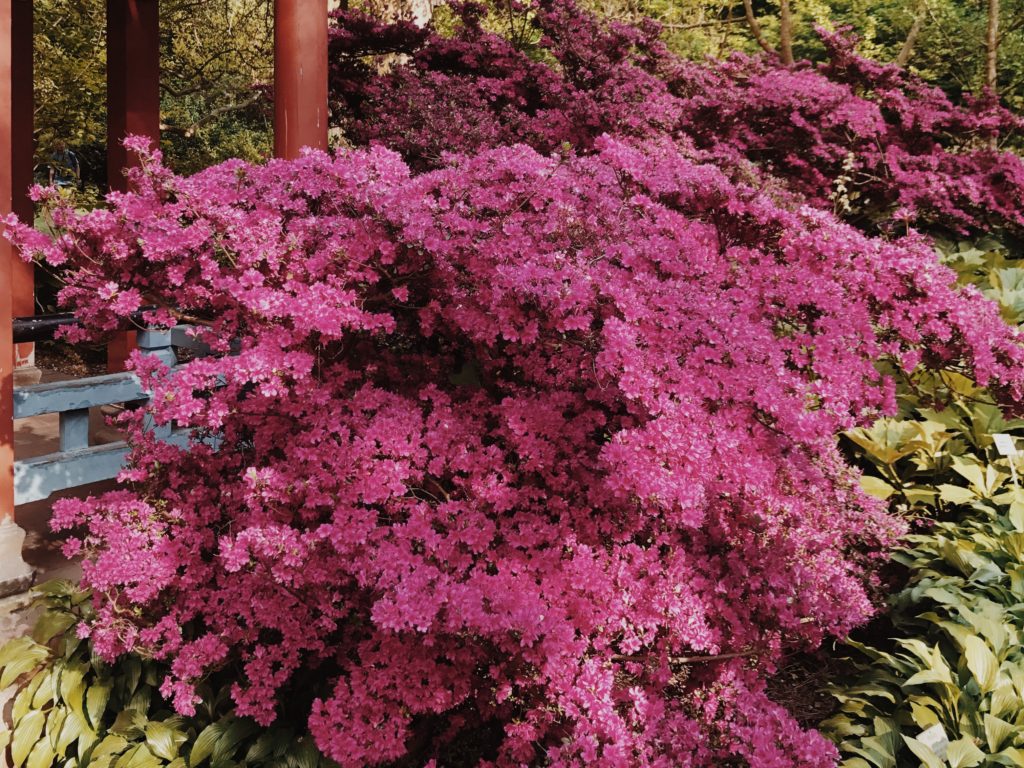 Wonderful Christmas lights display
Also, if you have a chance to visit the Botanic Garden Berlin during Advent time, you will be greeted by a special exhibition prepared for Christmas. A garden lined with thousands of lights, with music in the background, and with incredible sculptures of light. You will also find several Christmas booths for food and drinks, a small ice rink and more!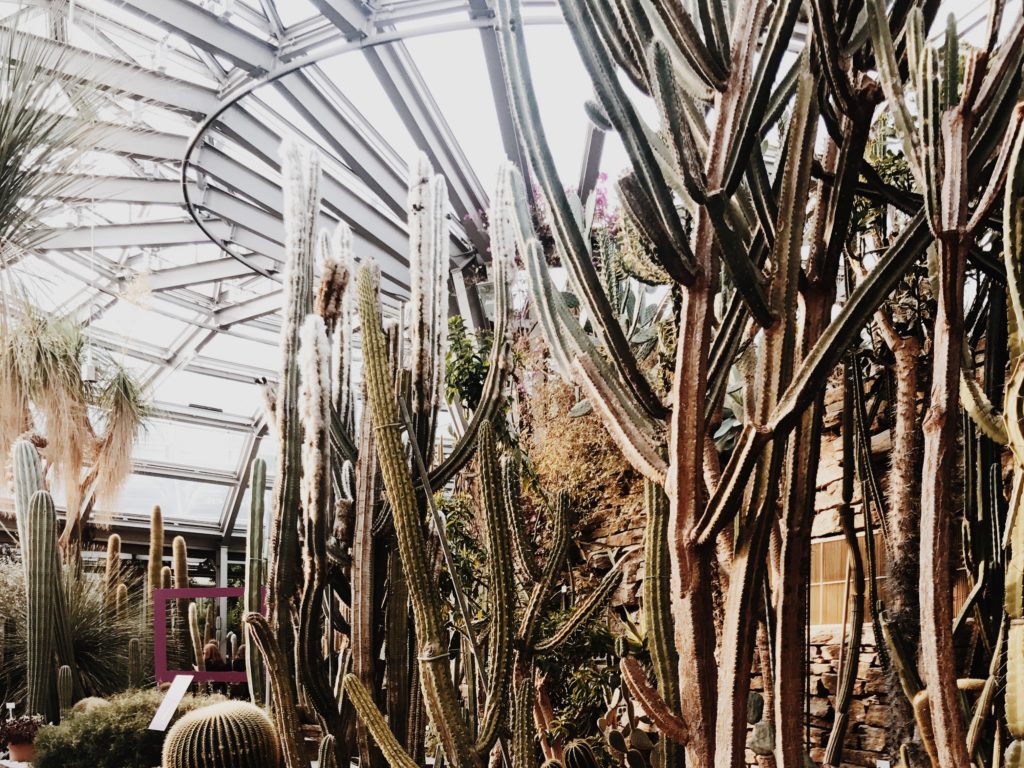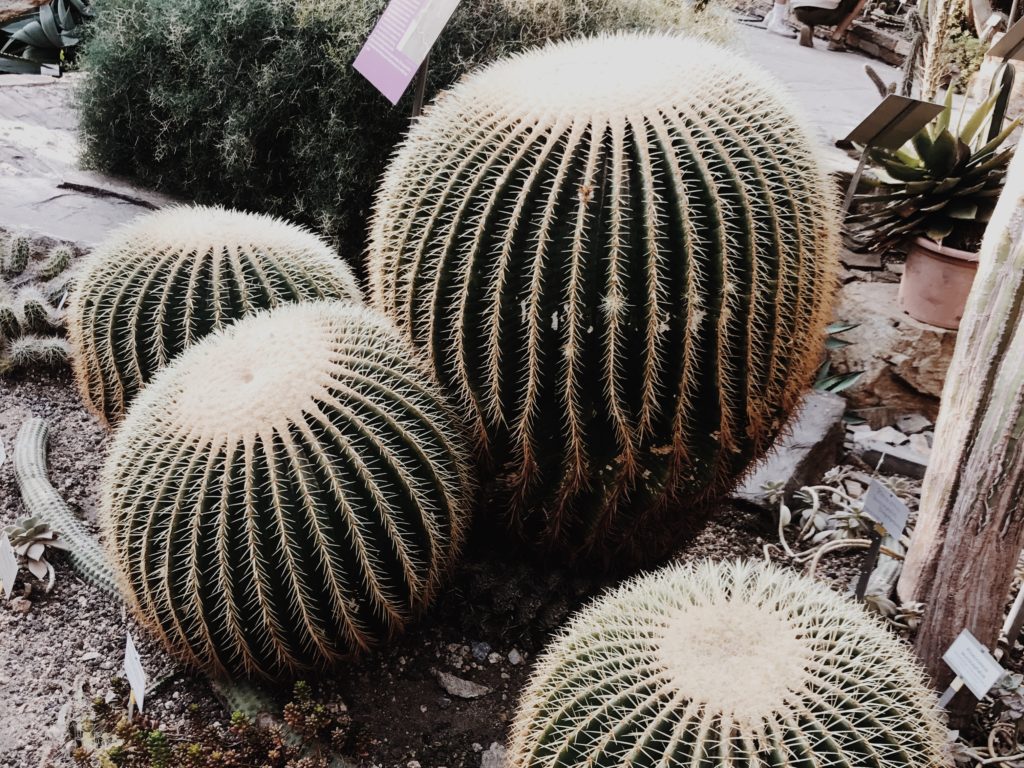 Botanical Garden Berlin – relax and enjoy
No matter the season, this is an ideal place to relax from the busy urban life. As a disadvantage, I would point out that all the information isn't translated into English, which is a little disappointing. The museum is especially good for children to help them understand from which part of the world the plants come. The ticket price for the museum is 2.5 euros, while the whole garden costs 6 euros.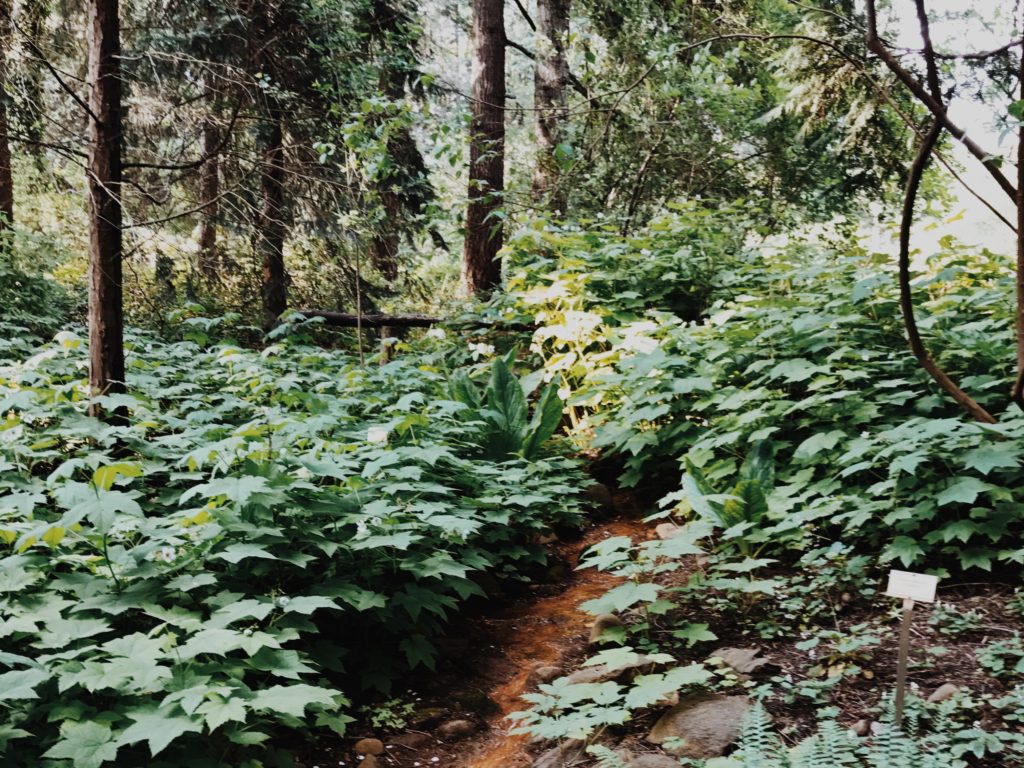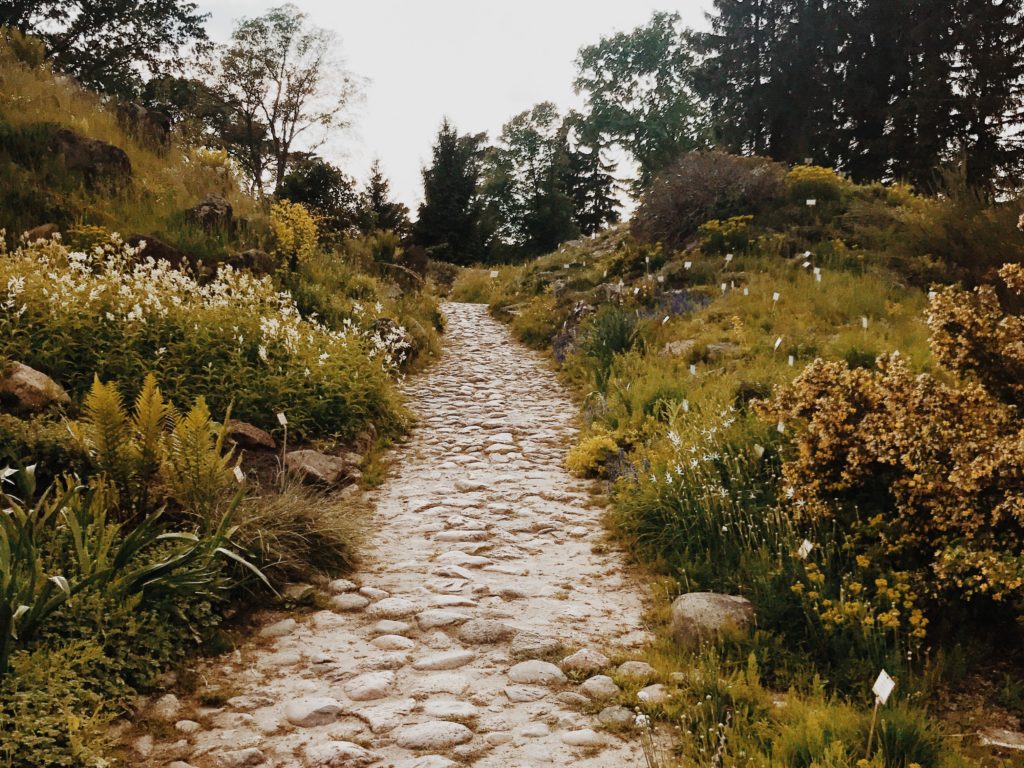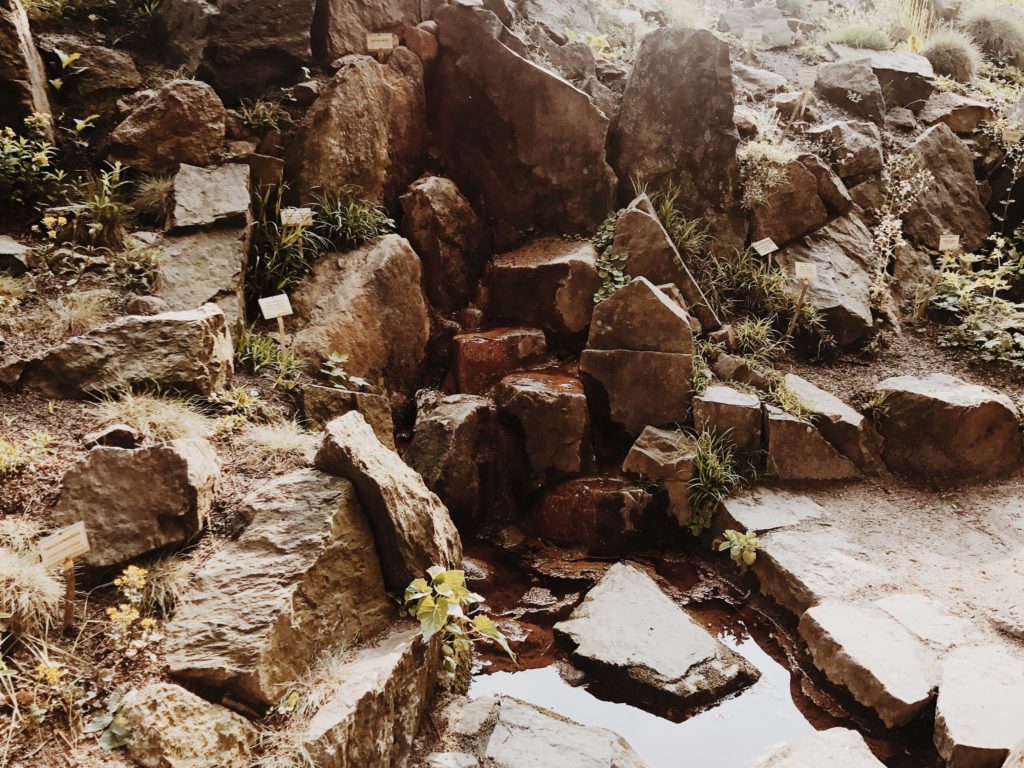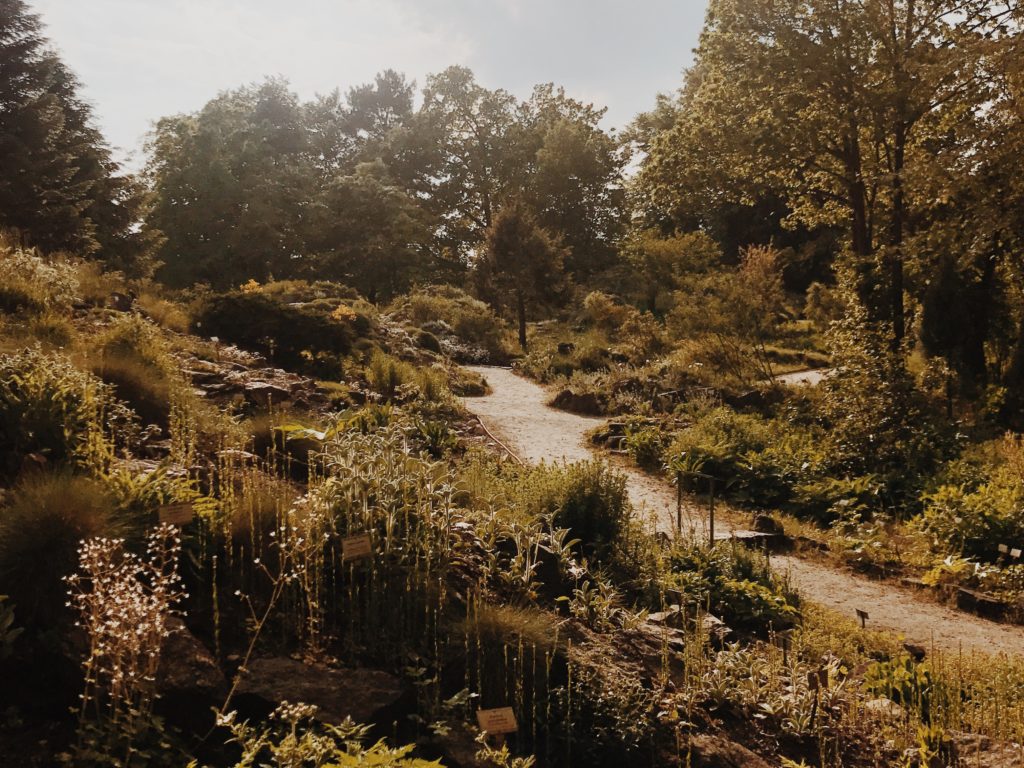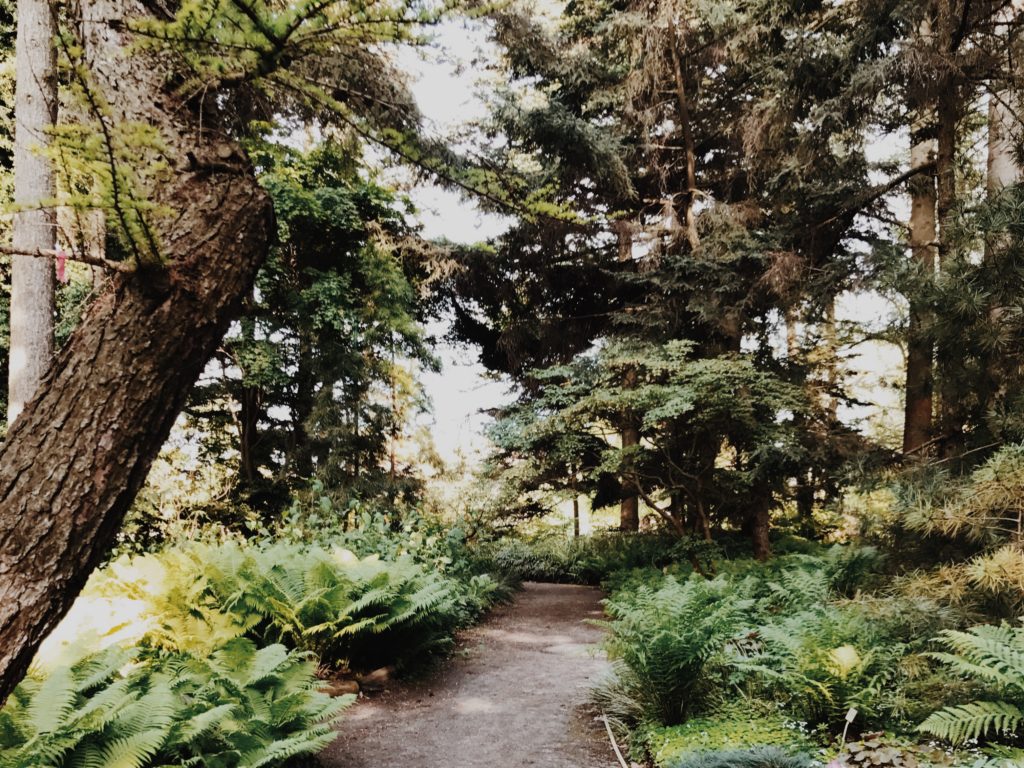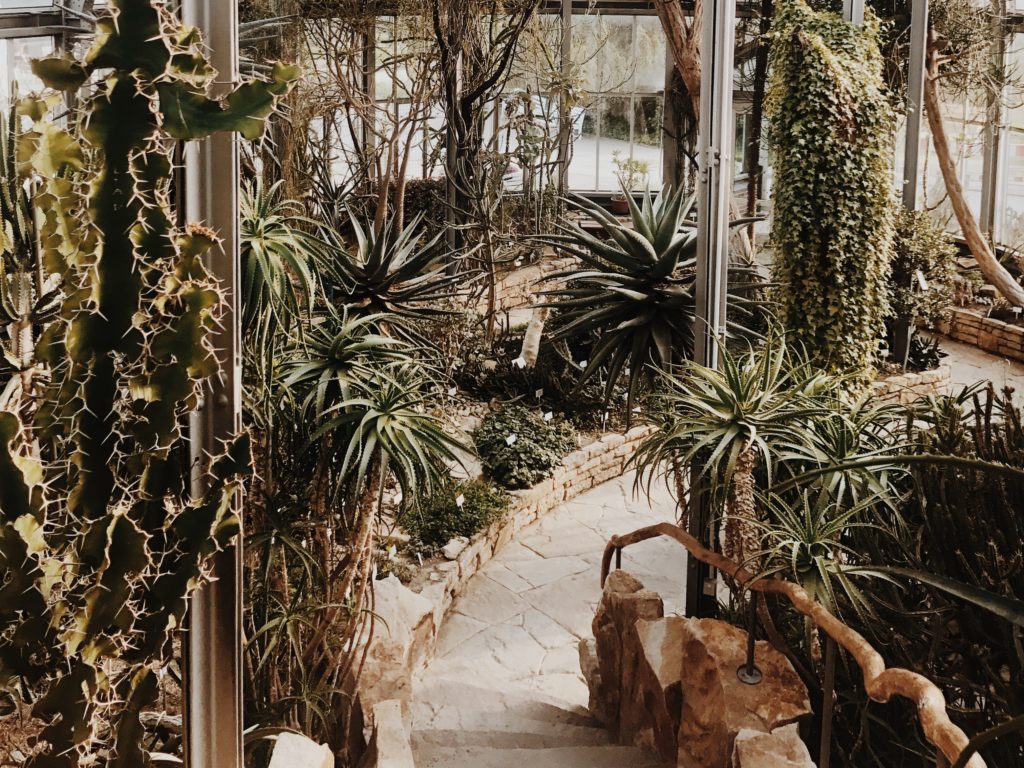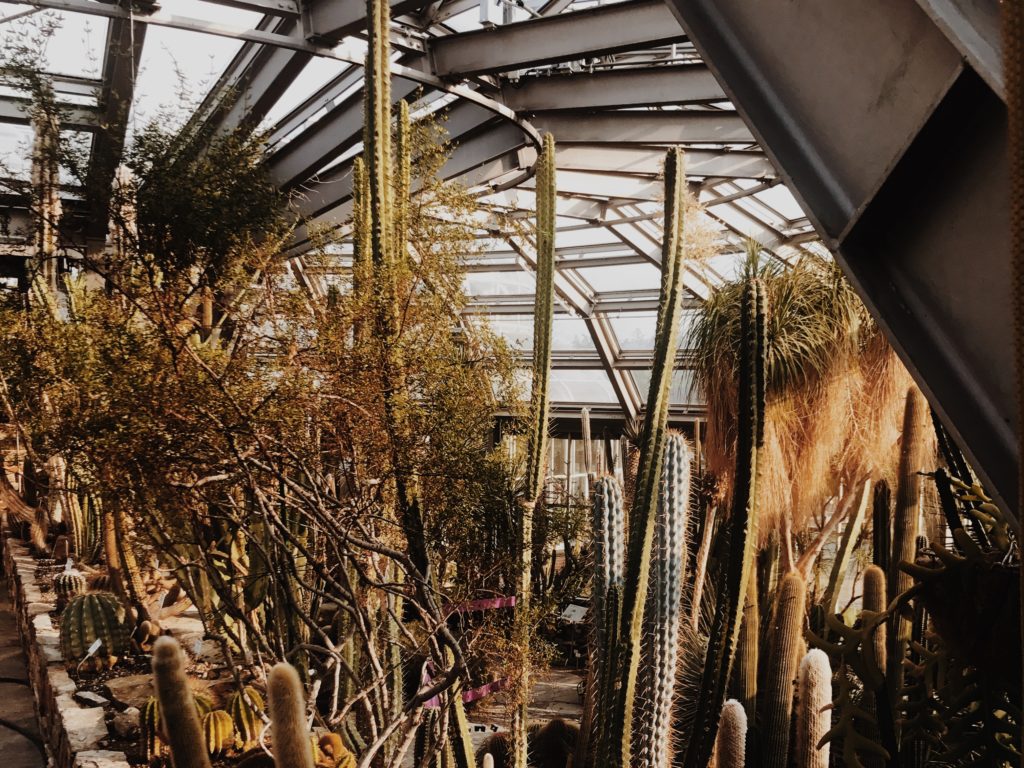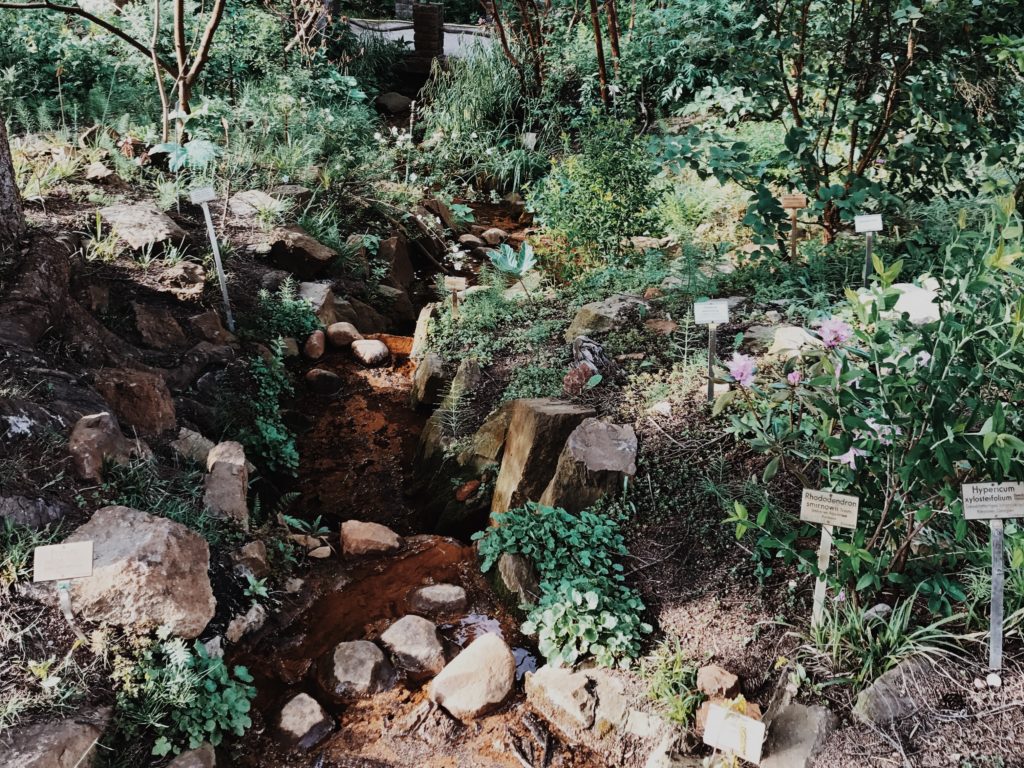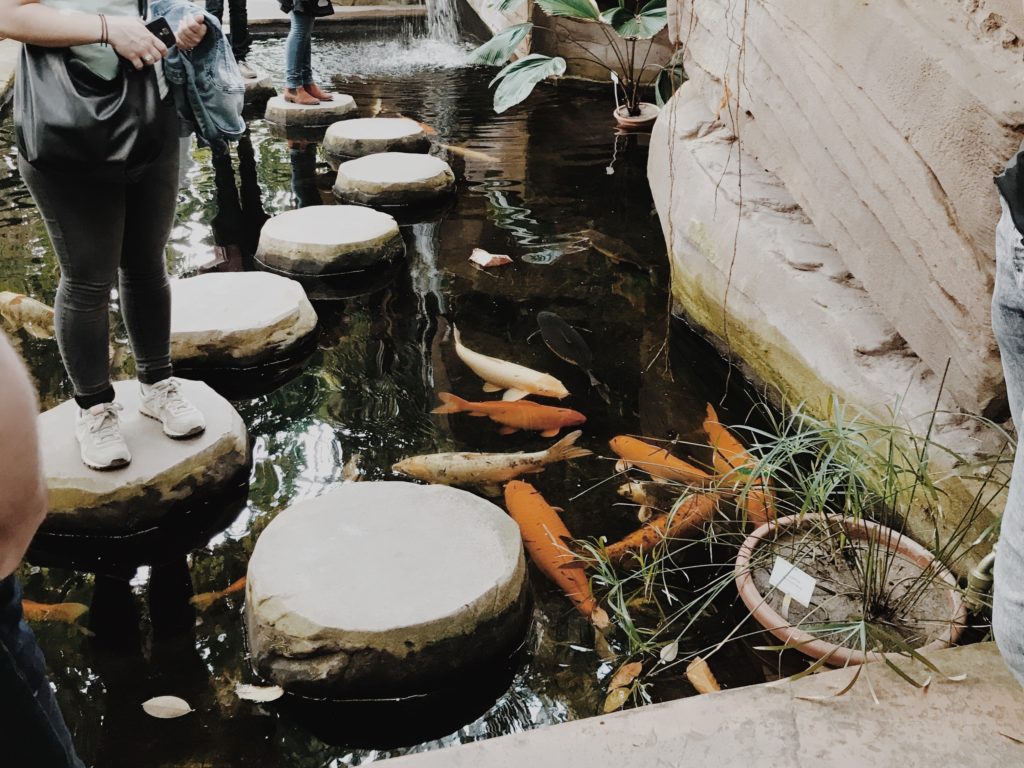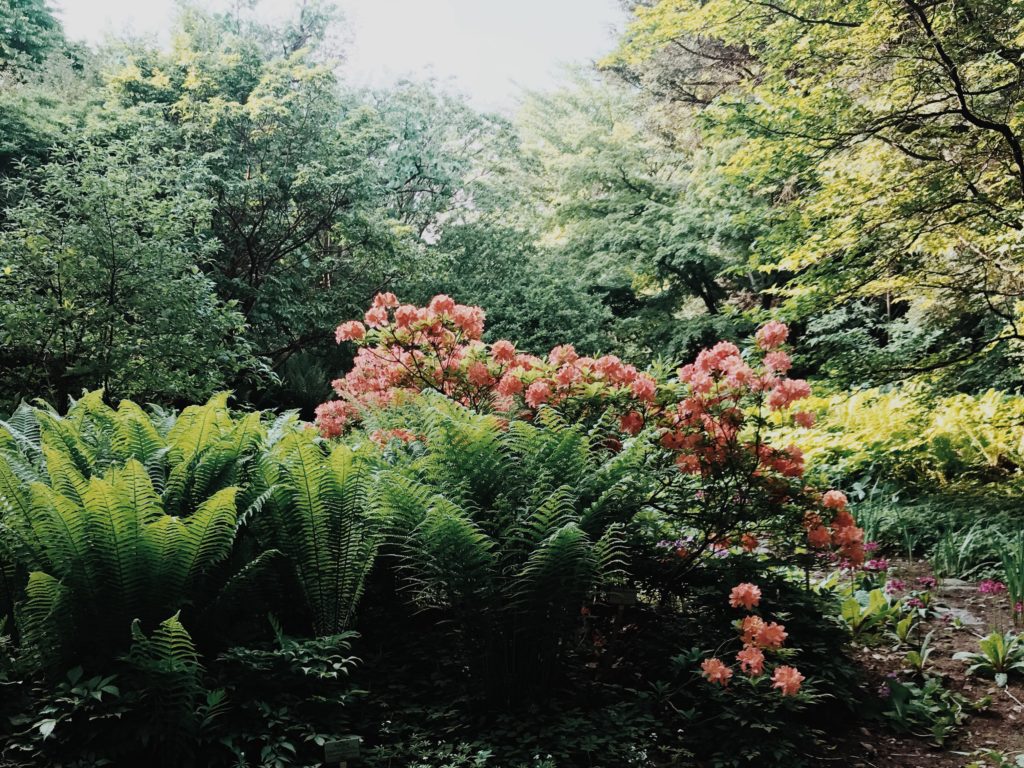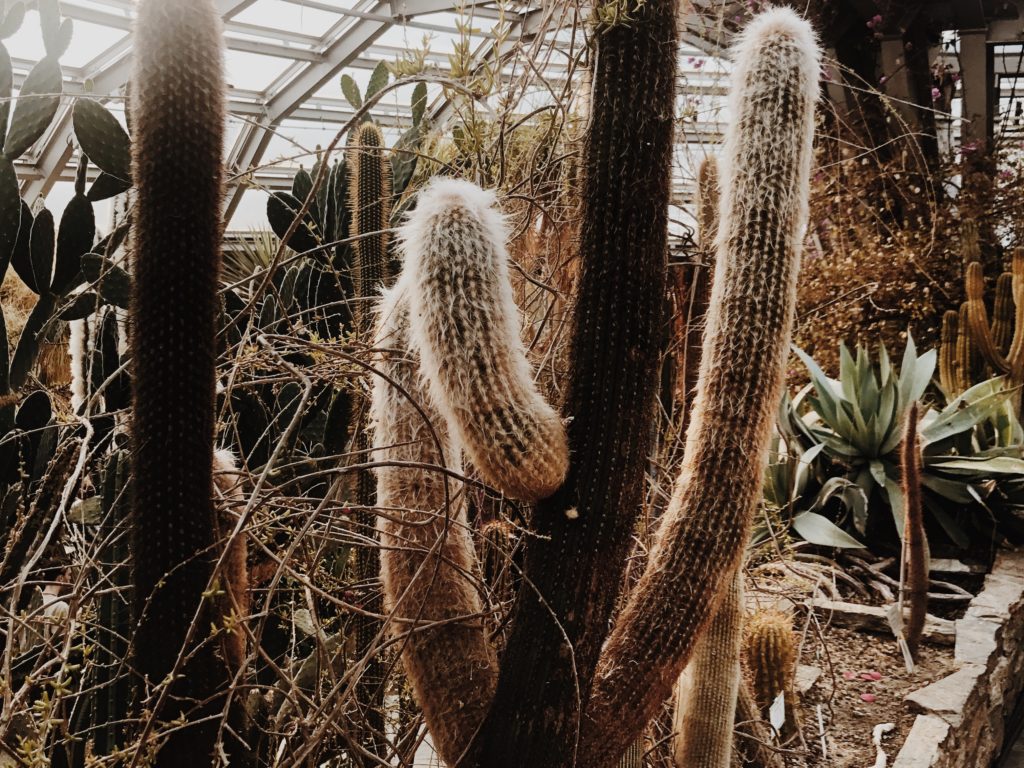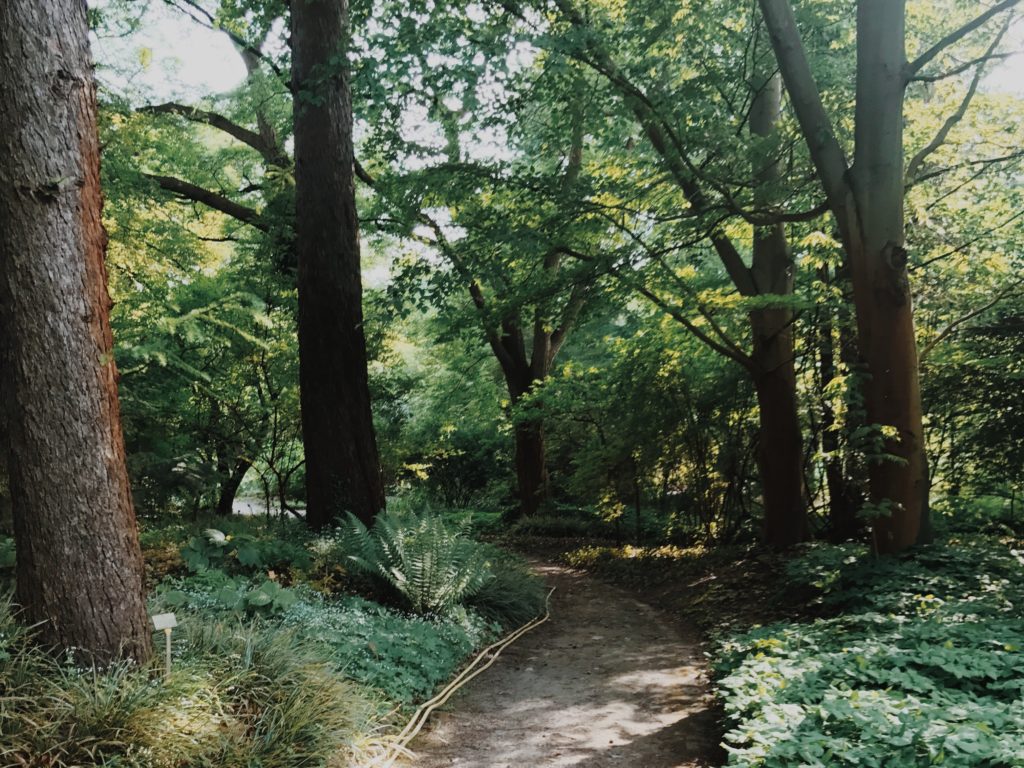 Recommended Experiences
Discover the most beautiful and interesting sights around Berlin with Berlin Travel Guide Experiences. Find, compare, and book sightseeing tours, attractions, excursions, things to do, and fun activities.
At the end of the tour, I would recommend that you take some time for coffee on the beautiful outdoor café overlooking the gardens. Find out more information about Botanical Garden Berlin on: