I've never slept in the capsule before so we decided to experiment on one night and we were not disappointed. Although it looked very small in the photos, the room's functionality, as well as the whole hotel, impressed us. CityHub Rotterdam is located in one of the most beautiful streets in Rotterdam, Witte de Withstraat. This location looks perfect because the street is full of cafes and young people who are looking for hotels like this one.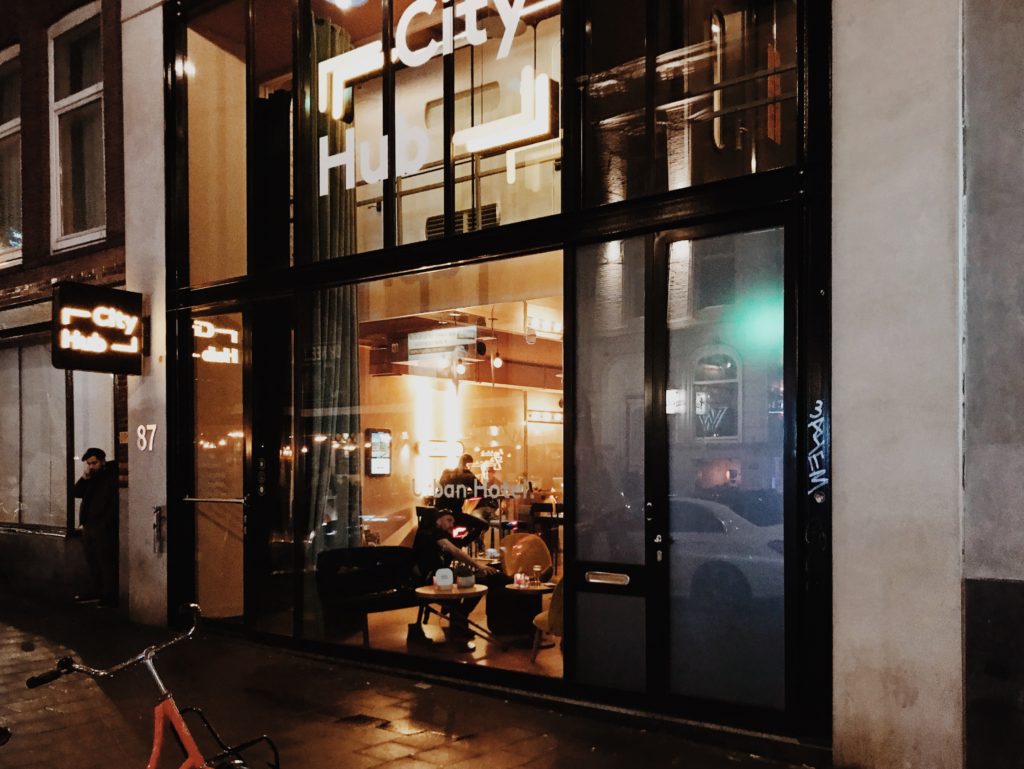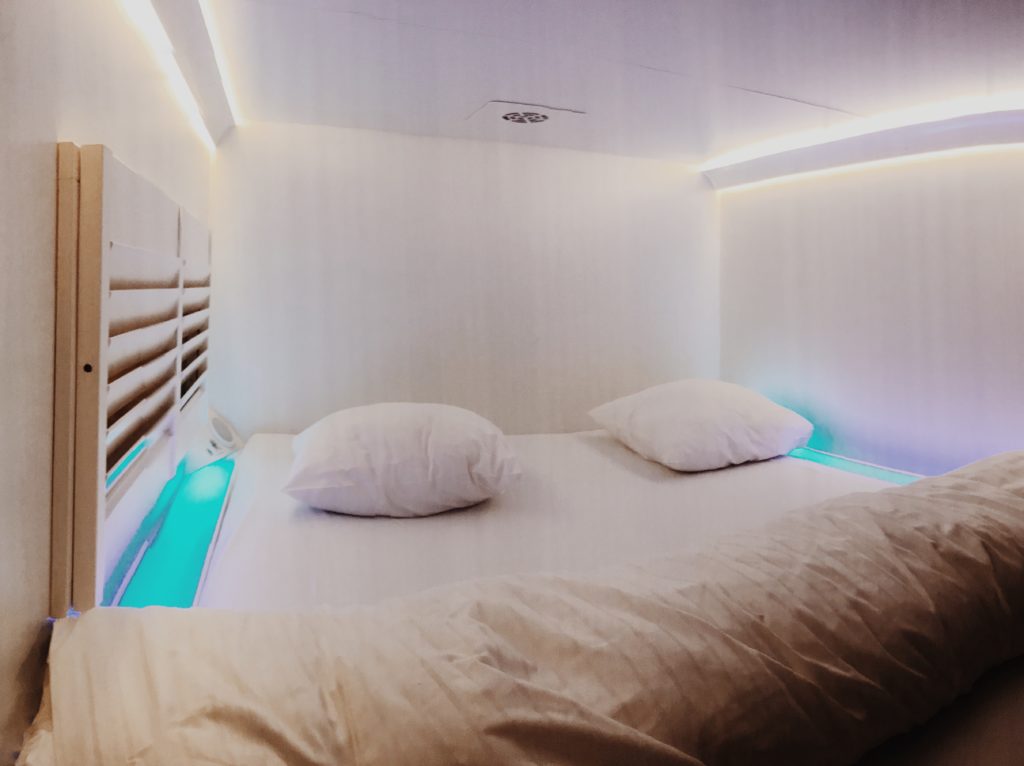 Lots of high tech systems
Our first impression was that the price was reasonable for accommodation in the city centre. It was around 20 € per person per night. Check-in and check out is very simple. In the entrance hall, you will find a couple of tablets to check-in/check-out. There you will activate a bracelet that will serve as the key to your room and elevator. The concept of hotel rooms as a capsule is absolutely stunning. Actually, these small futuristic rooms are perfect for short stays in Rotterdam.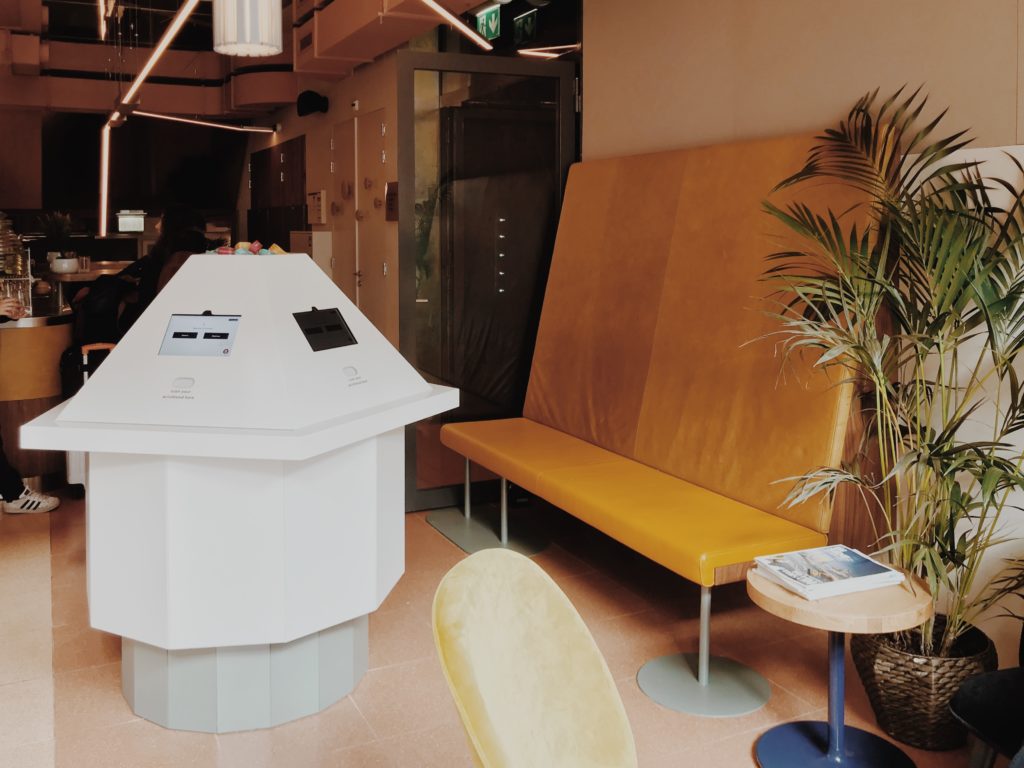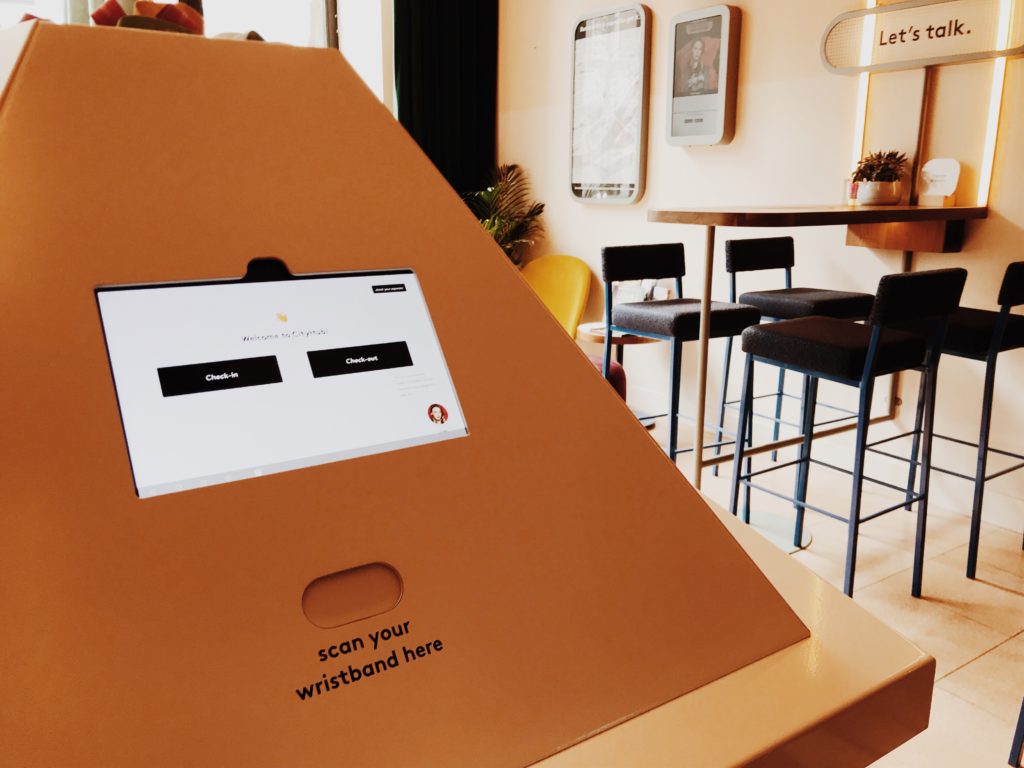 CityHub Rotterdam App (Android/iOS)
CityHub Rotterdam has also its own app where you will be able to (after downloading and logging in) to change the colour and light intensity of your room. With the application, you can also ask the city hosts any questions you have. You can also connect your mobile phone via Bluetooth to play your own music.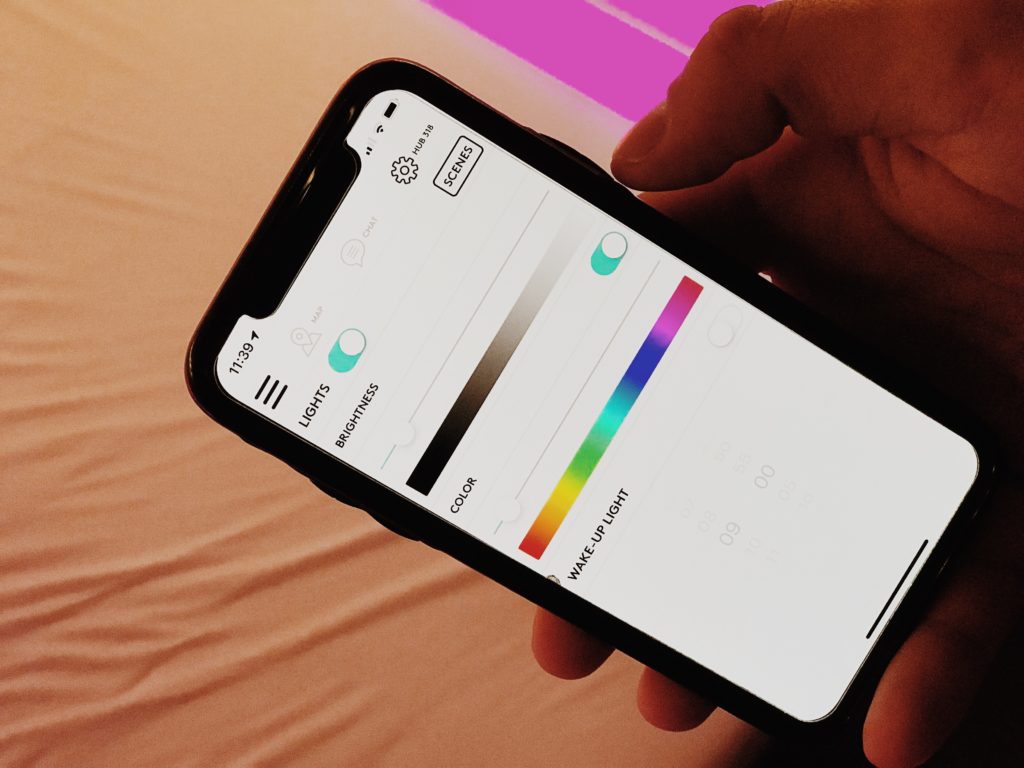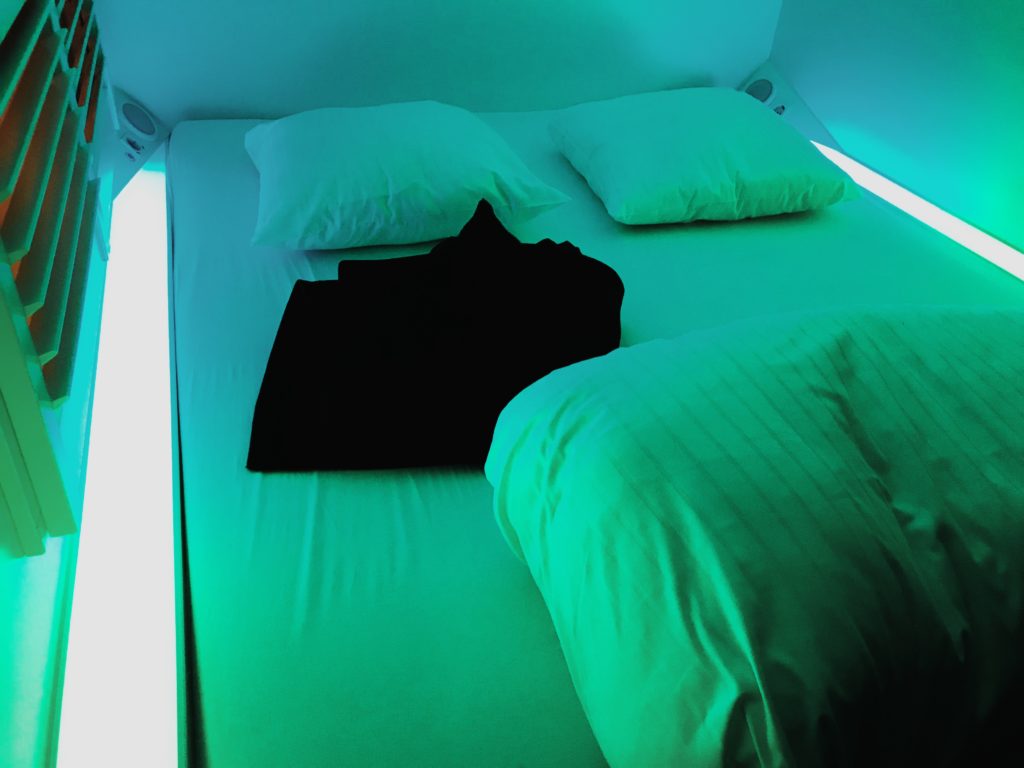 Rituals toiletries rather than the standard shower gel and shampoo
Toilets and bathrooms are more than clean, which surprised me considering that the bathroom is shared. What made me particularly surprised is that for hand and shampoo soaps they use Rituals products rather than the standard shower gel and shampoos you get in most hotels. There are also towels in the bathroom while bathrobes are in your room.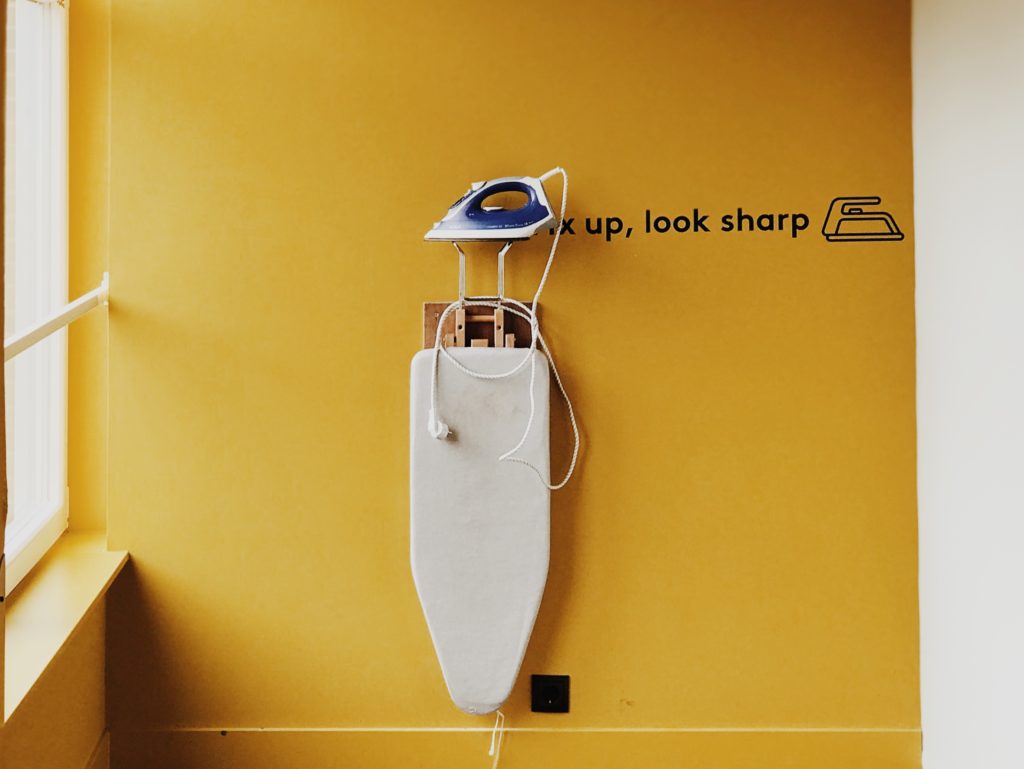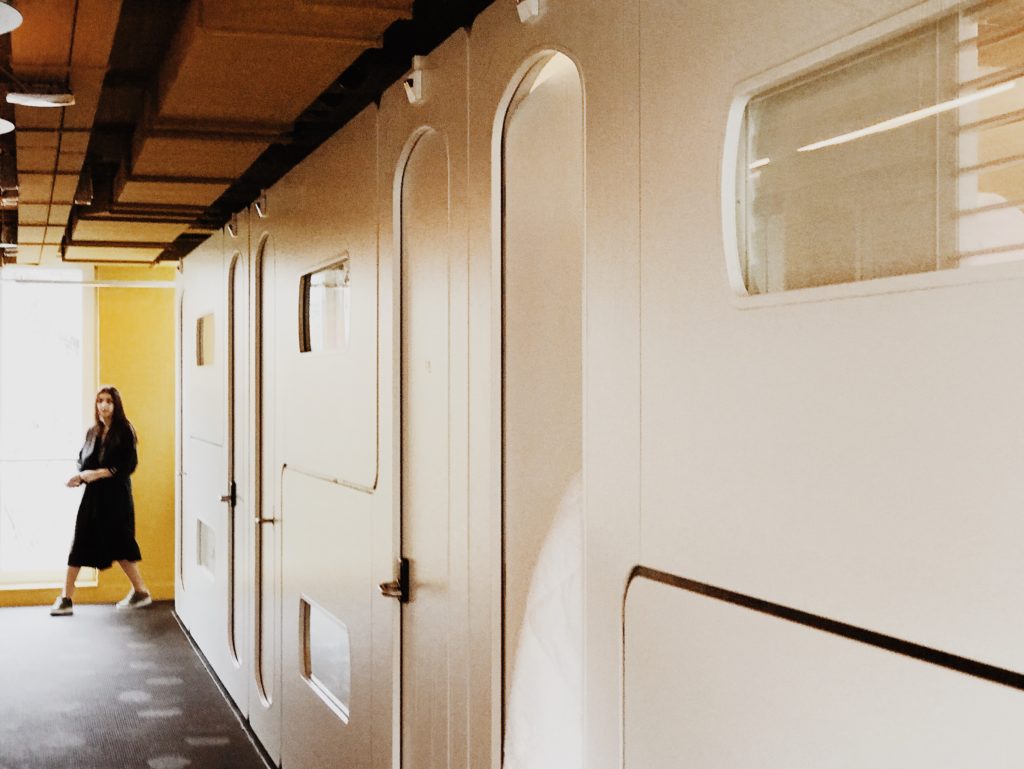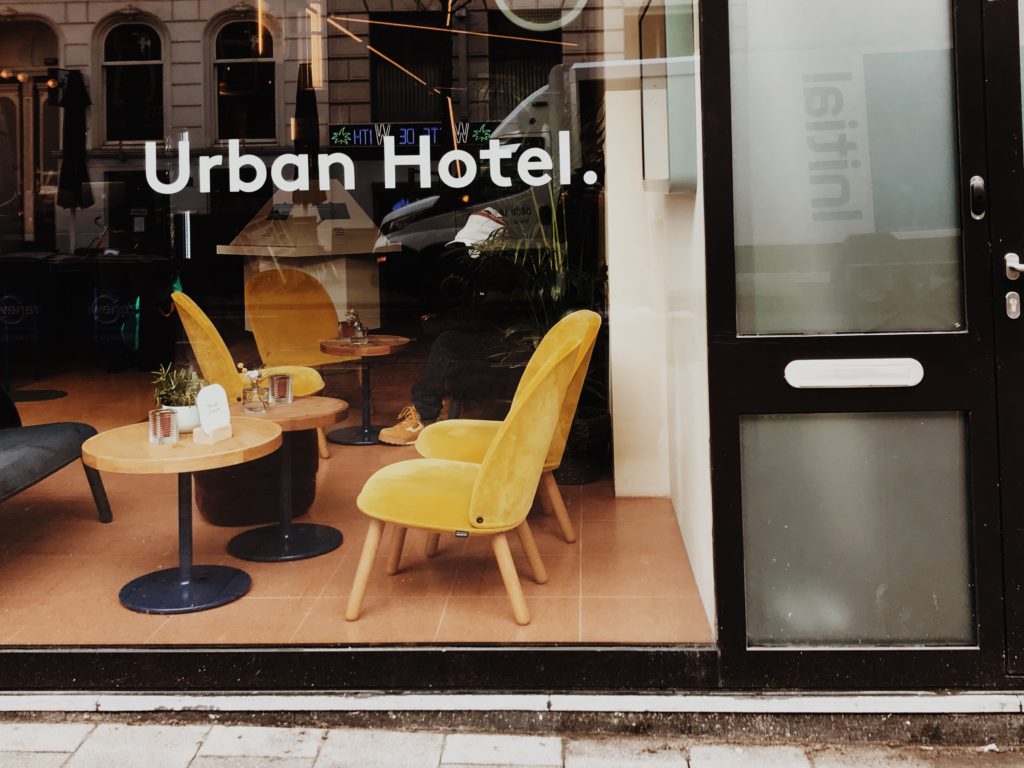 So if you like this concept of sleep mode and want to save some money for it, this place is perfect for you. Find out more information about CityHub Rotterdam on: