In this article, you will find tips and my experiences about the first working day. Towards the beginning of the internship in a new city as well as a new country (I was in the Netherlands only once before), I became more nervous. I spent the first 3 days in an exploring city. To find out how best to take a day in Rotterdam, read the article on the following link. Actually, the most interesting day was Saturday when I went to Den Haag by bike and I passed 65 km. Although it seems that I enjoyed, I was jammed by the thoughts full of fear of what would happen on Monday.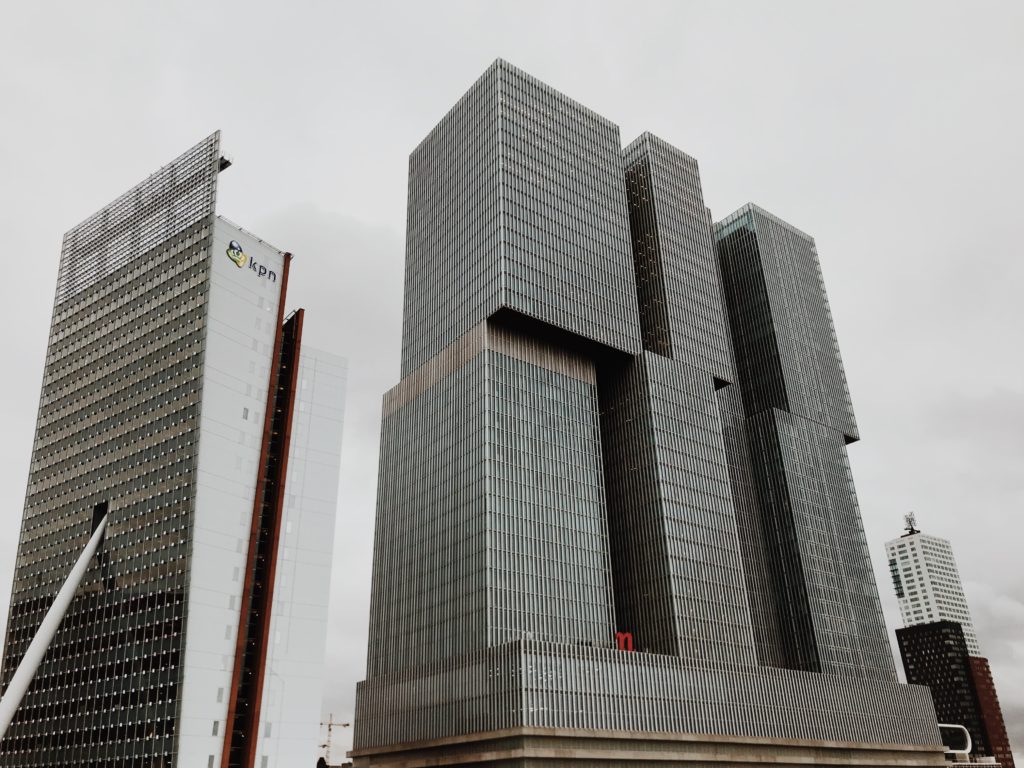 Going to work – Start of my first working day
I woke up at 7:15 to eat cereals with milk. That day the wind was so strong that it seemed to me that our Mediterranean Bura (link) was nothing. Actually, there was even more surprise in front of the office door. I arrived at 8:25, however, there was no one.
When I was in Germany, they all came at least half an hour earlier. My fears then became bigger. After 15 minutes a woman approaches and says "Hi!". After I figured out that she works for a company where I come to the internship, she asked me where I came from and I said Croatia. She responds: "We can then talk in our language because I am from Bosnia." So, the first person I met was from Balkan. In just 2 minutes comes another worker from Indonesia and opens the door of the office.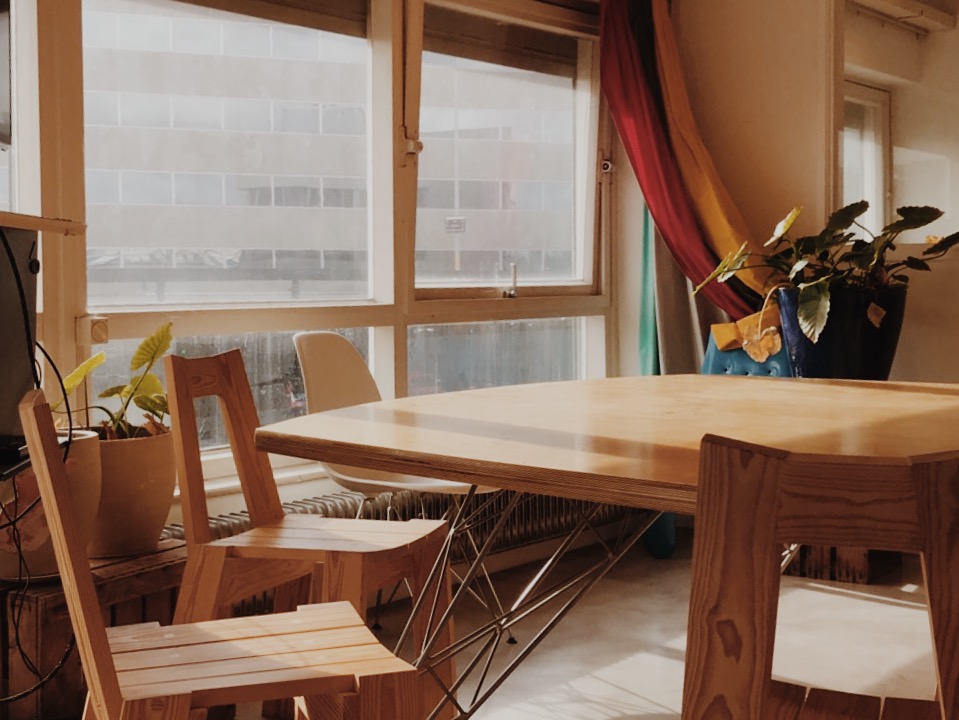 First conversations
The beginning of the first working day began with a conversation with my boss. We mostly talked about my projects and the general architecture of Croatia. He was very interested in the architecture of the Communist era in the Croatian territory. After an hour, he decides to give me the first job. It was a scale model making. That's what I expected, so I heard that news quite ready. However, there was no material in the office to make a model so I had to go to the other part of the city.
I rented a bike for half an hour through the Donkey Republic application (link). I visited two shops and what surprise me that everyone in these stores speaks English. Later, I learned that even 86% of the Dutch people speak English, which is amazing. After about an hour, when I finally returned to the office, I started to make my first scale model in a new office.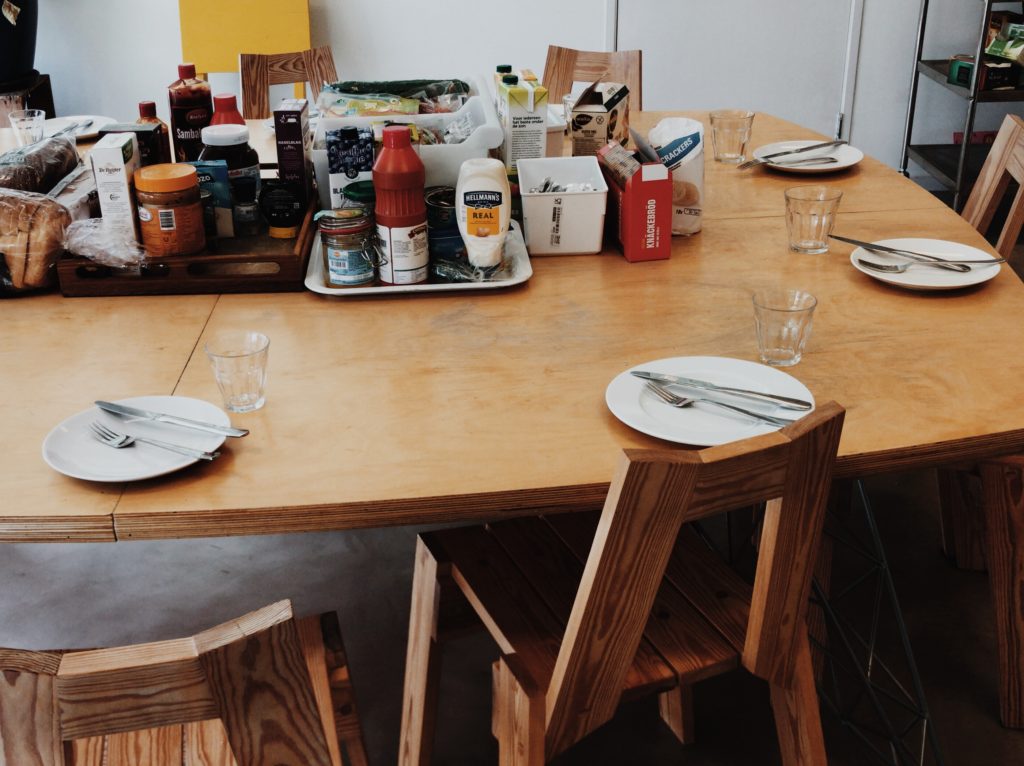 Lunchtime
Until 12:30 I worked very hard. Then some employees began to put a lot of food on a big table behind me. I was surprised. Very soon all the other employees came and started their break. Everyone was very talkative and very friendly to me. This gathering was definitely delighted to me. Now to compare my previous internships. In Germany, during the break, we went to the restaurant where we were just talking about business and nothing more. In Croatia, wherever I worked, everyone was just looking at the clock when they would leave the office and go to coffee.
There would be a bad talk about the boss, about the situation of the country, about corruption, etc. At this gathering in the Netherlands, one more thing made me wonder. The boss has lunch with all of us, which is really rare in Croatia.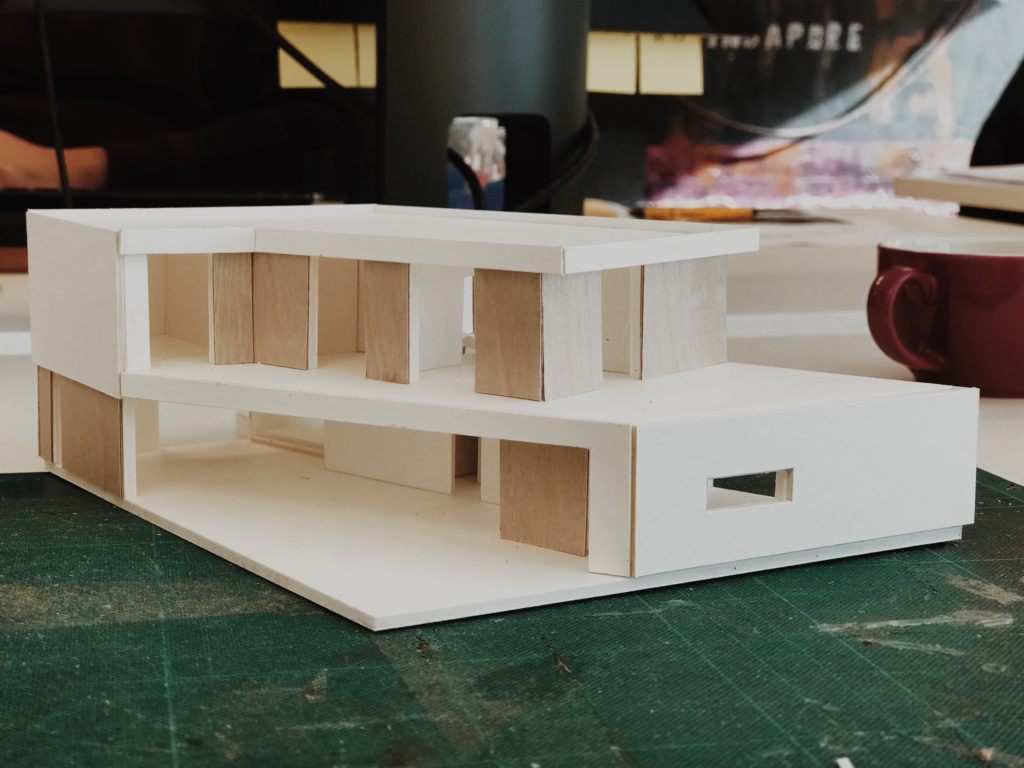 End of my first working day
Until the end of the day, it didn't happen anything special. Sometimes some workers came to me and asked me how I was doing. It was nice to meet new people. My first working day was also over expected and all my fears were unjustified. Of course, the first impression you leave with your employer is perhaps the most important. Should I stay so happy during the following month? Read here.