Do you know that Berlin is an exceptionally green city? Most people know about the Tiergarten, but not for other lesser-known parks. One of them is Viktoriapark Berlin, located on one of the highest hills in Berlin, in the Kreuzberg settlement. The Viktoriapark is dominated by a magnificent monument from where you will have one of the best free panoramic views of the city. Perhaps the best attraction of the park is a waterfall that is open during the summer period and is the only one in the whole city.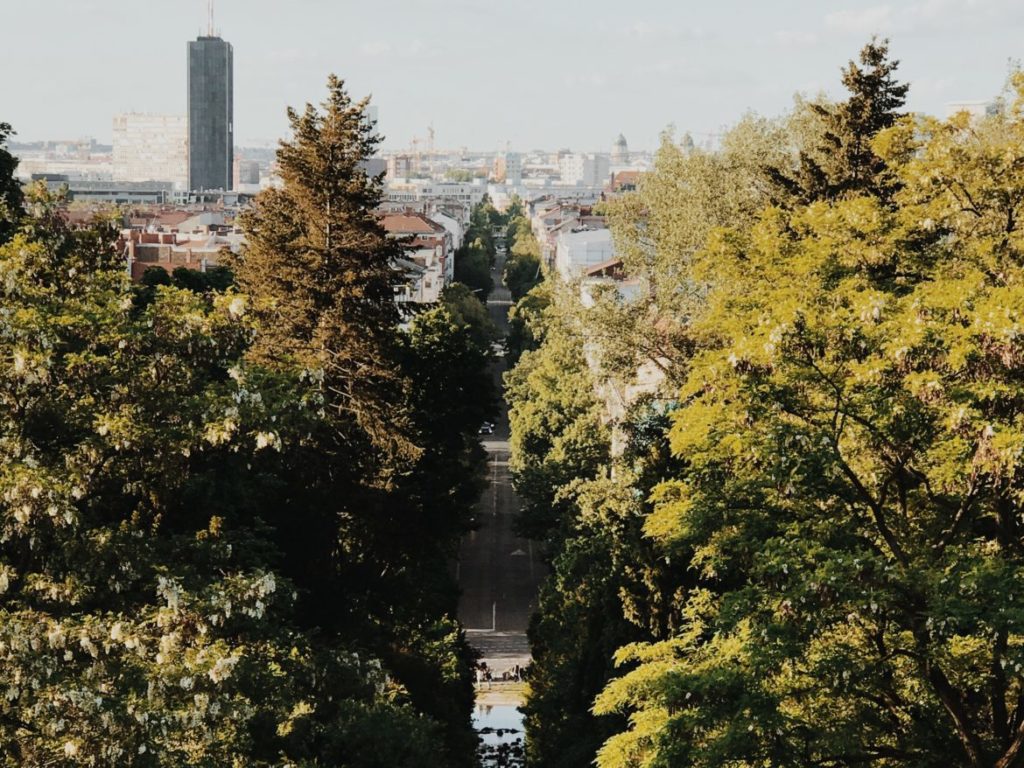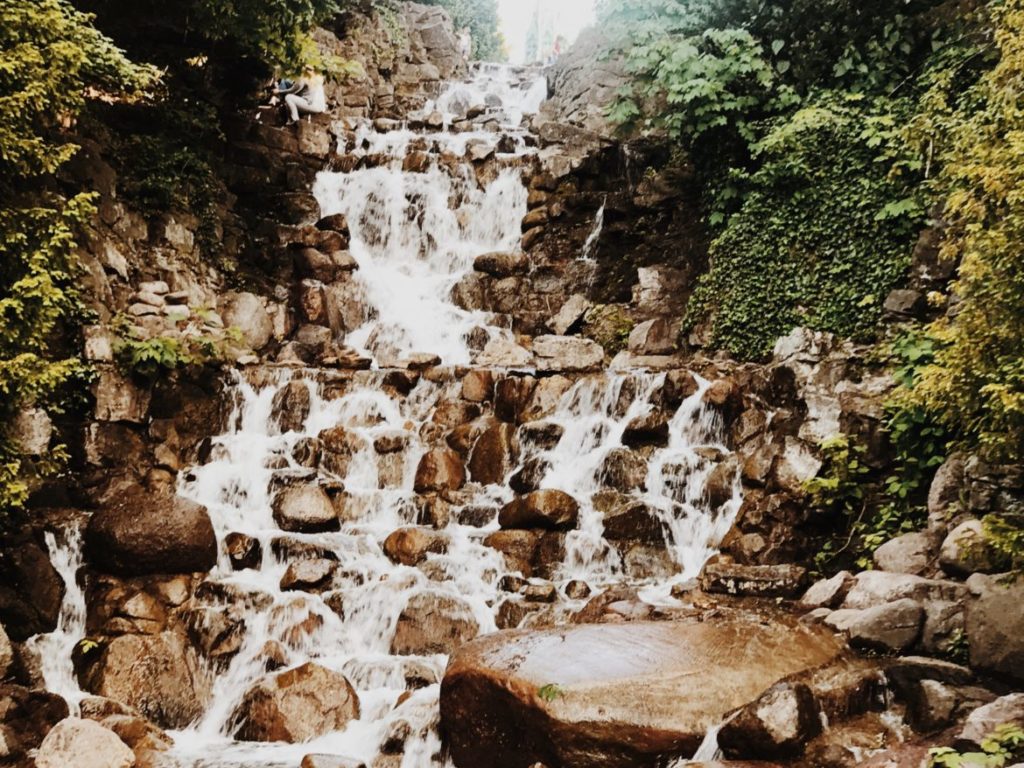 History of Viktoriapark Berlin
Until the 18th century, this part of Berlin was known for its many vineyards. In 1818, the foundation stone for the construction of a national monument was laid. It is known as the Prussian National Monument of Liberation (Befreiugskriege) symbolizing the victory in the wars against France and Napoleon Bonaparte. It was designed by Karl Friedrich Schinkel, one of the most famous German architects known for his neoclassical and neo-gothic buildings. The monument is high of 60 Prussian feet (18.83 m) and reminds on the tops of Gothic churches. Find out more information about the monument here.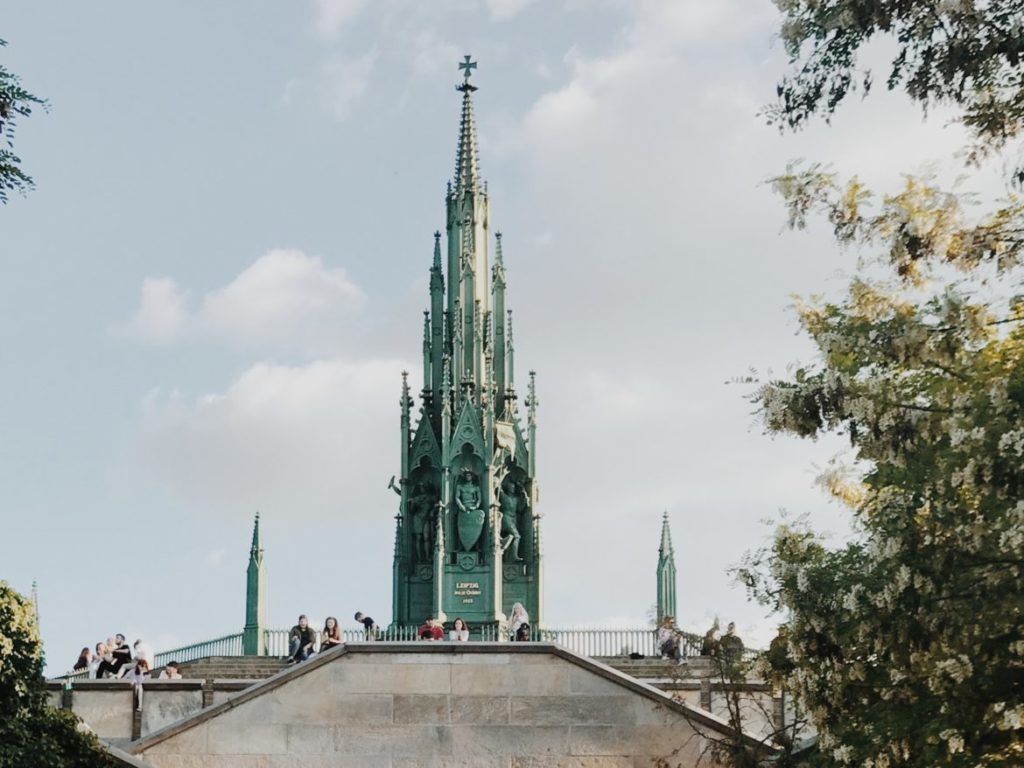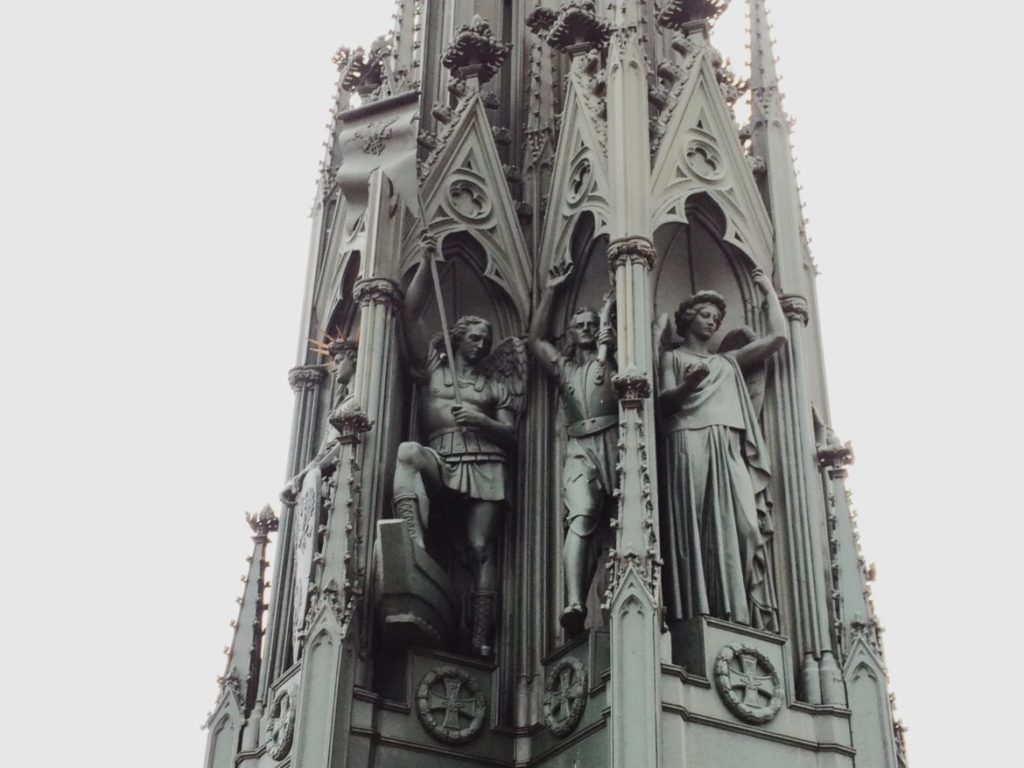 Without a doubt, Viktoriapark is one of my favorite parks to visit in Berlin during warm sunny days. Take a beer in one of the nearby kiosks, climb up the hill in the park and enjoy the view. Local people mostly come here to socialize with friends or just read some books. Simply, a chillout park in Berlin. I would recommend that you try a Club-Mate, a very popular local drink.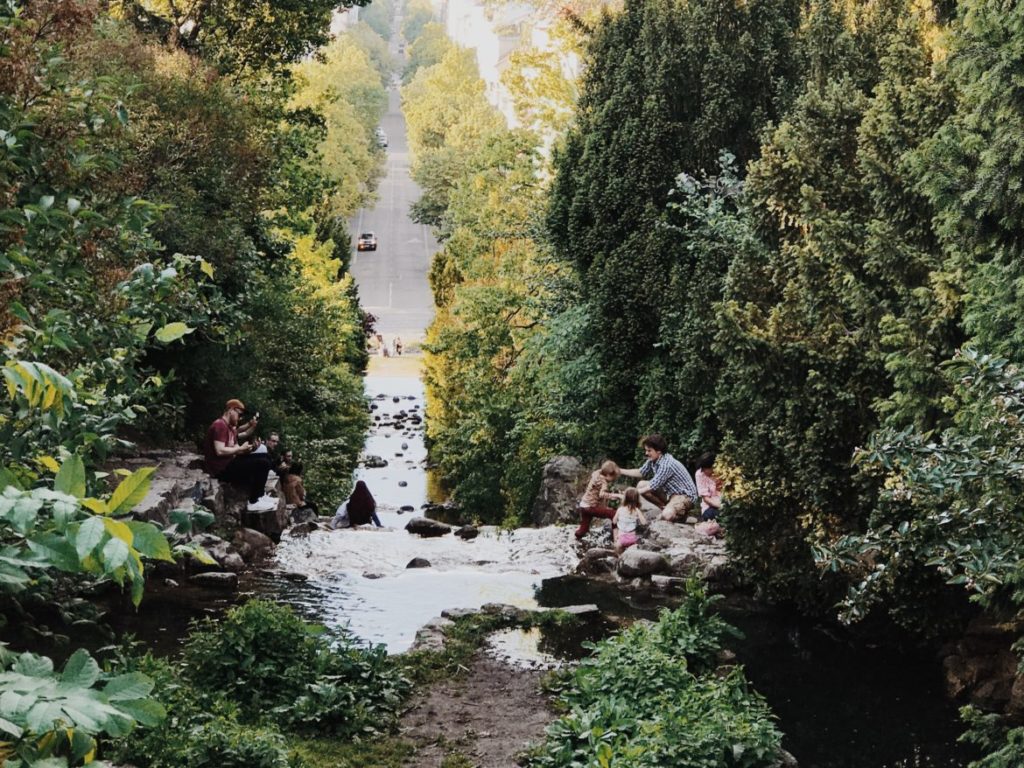 At the bottom of the waterfall, there is a small pond with a bronze statue of fishermen with water ghosts in the net. Many mountain plants have been planted to create a feeling of being in a mountainous area. The waterfall usually works with a pump pumping 13,000 liters of water per minute.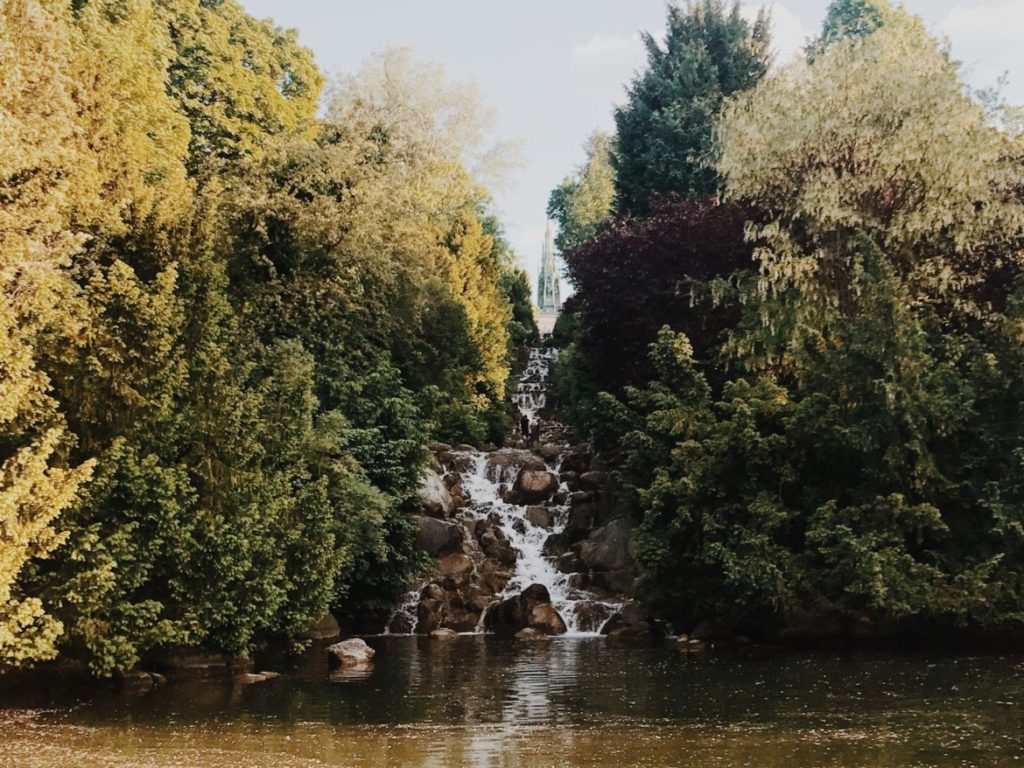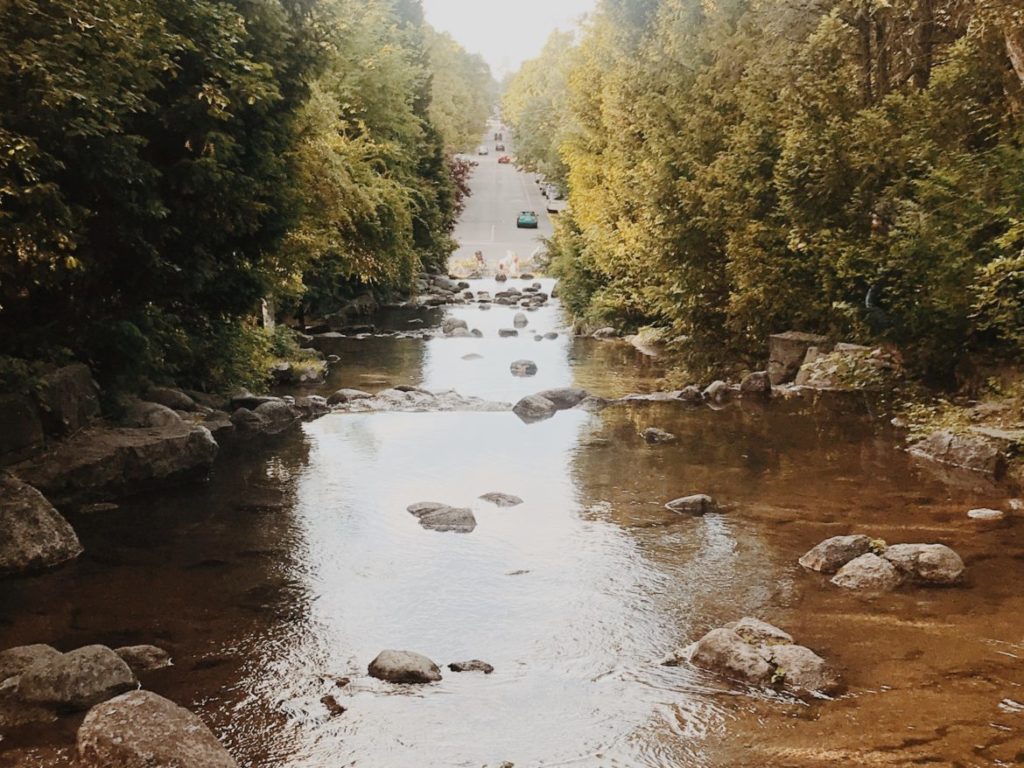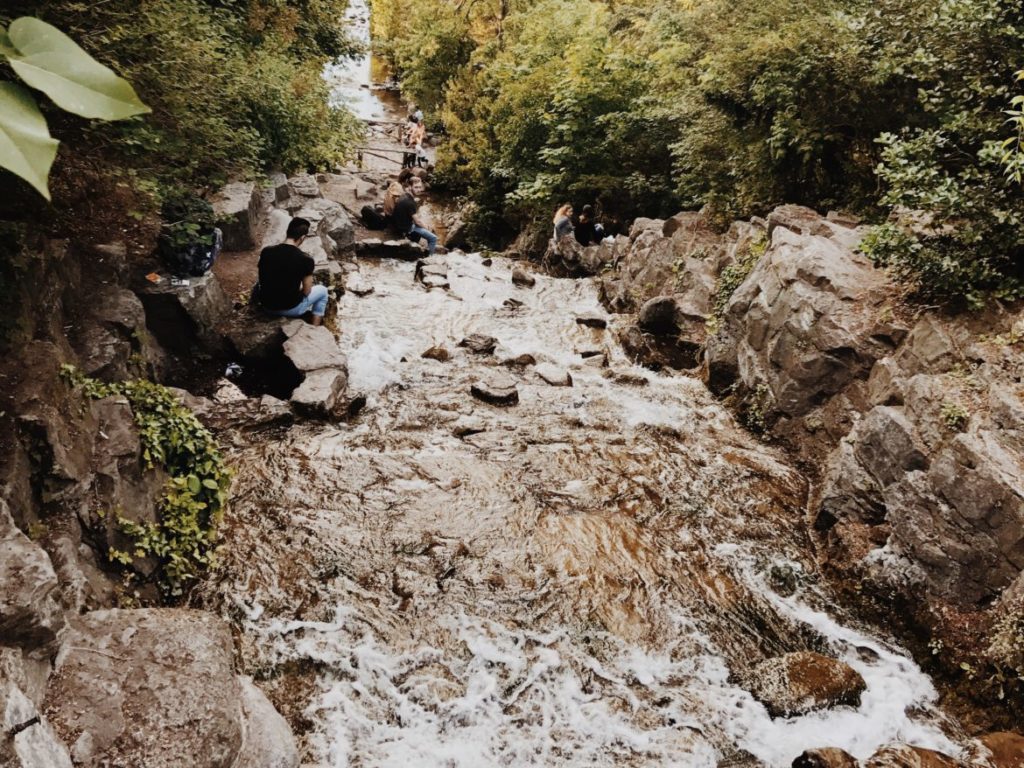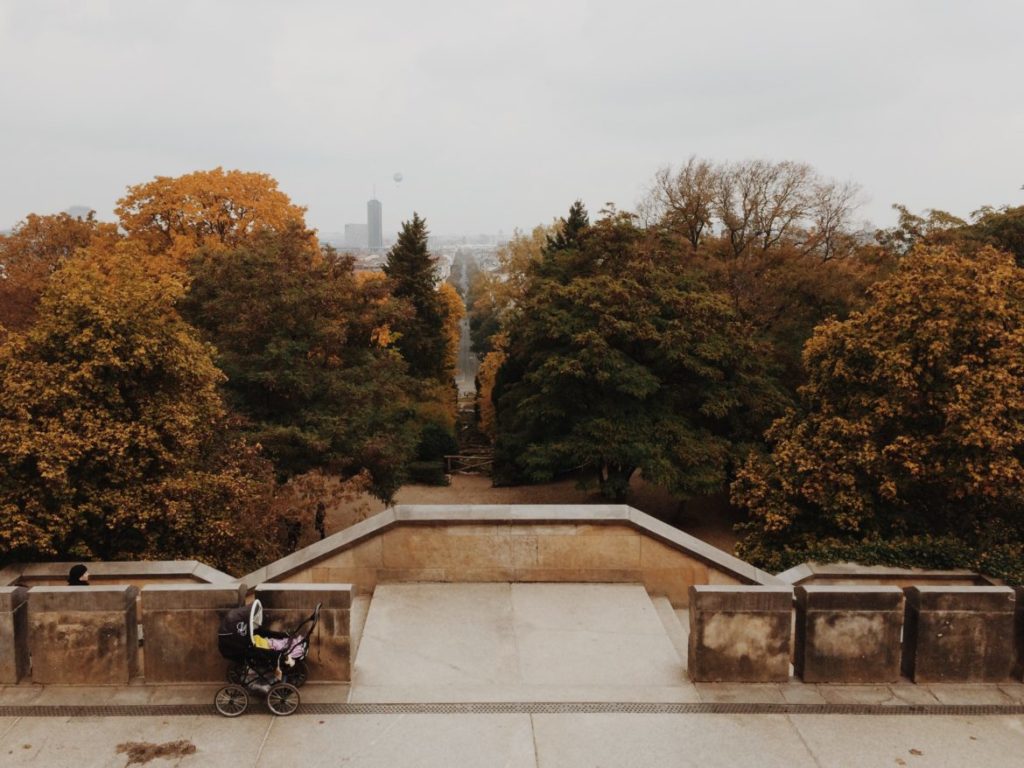 Recommended Experiences
Discover the most beautiful and interesting sights around Berlin with Berlin Travel Guide Experiences. Find, compare, and book sightseeing tours, attractions, excursions, things to do, and fun activities.
Find out more information about Viktoriapark on: