When visiting a country known for its technology, such as Germany, then you can't miss visiting a museum like this. The German Museum of Technology (Deutsches Technikmuseum) is one of the most popular in Berlin with a total of 25 thousand m2 of exhibition space. It is located on the site of the former abandoned Anhalter freight yard at Gleisdreieck from the 19th century. It covers many technical topics, including a large exhibition of trains, large aircraft, and boat exhibits and many others.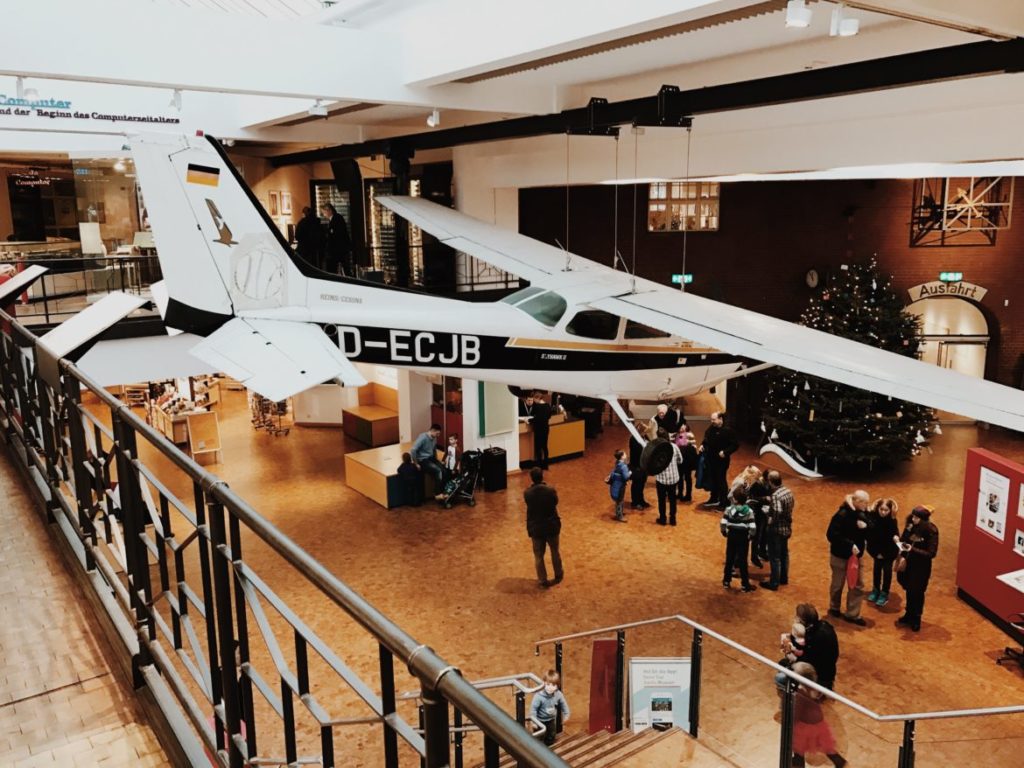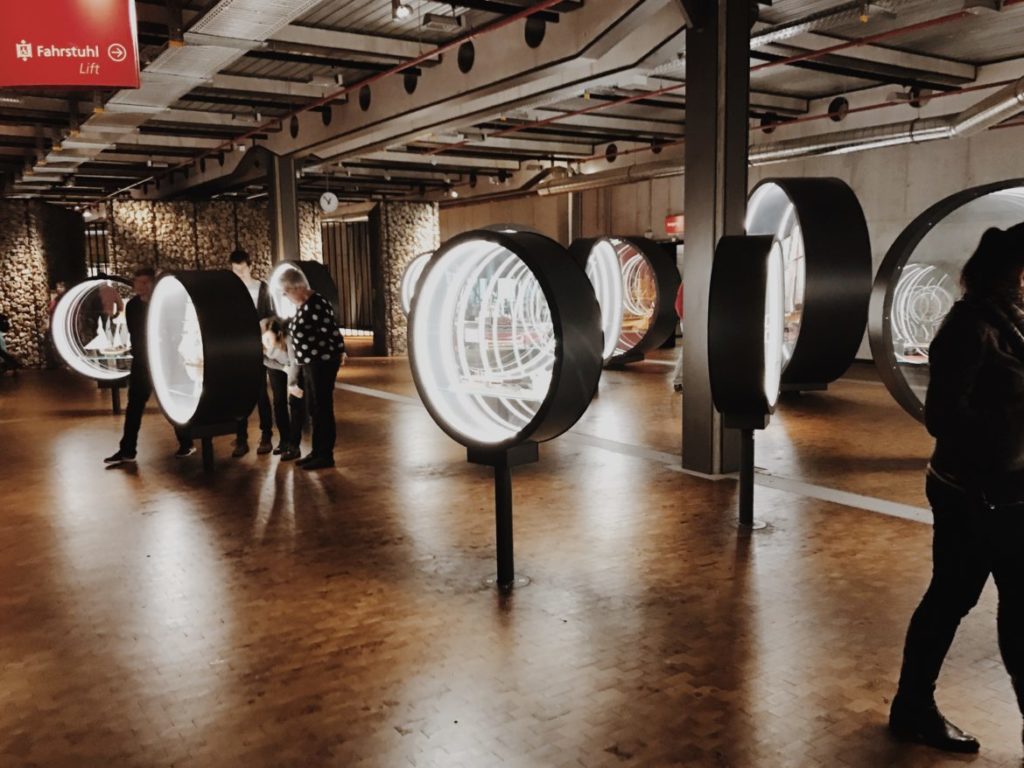 The tour of the museum I started with telecommunication and computer technologies. Vintage computers that occupy almost a whole room with a fraction of the processor power, remind us of the improvement that we have made the past few decades. It's nice to remember that technology also includes progress in textiles and printing technology. Throughout the museum, you will realize that the Germans were at the forefront of technology in the 20th century.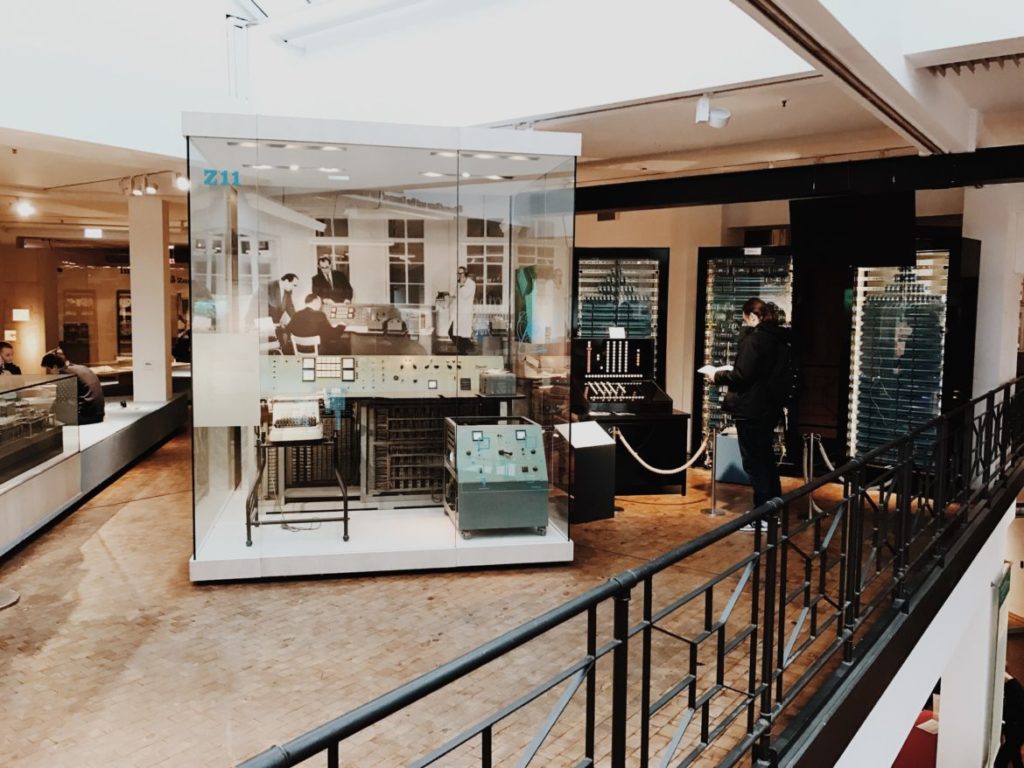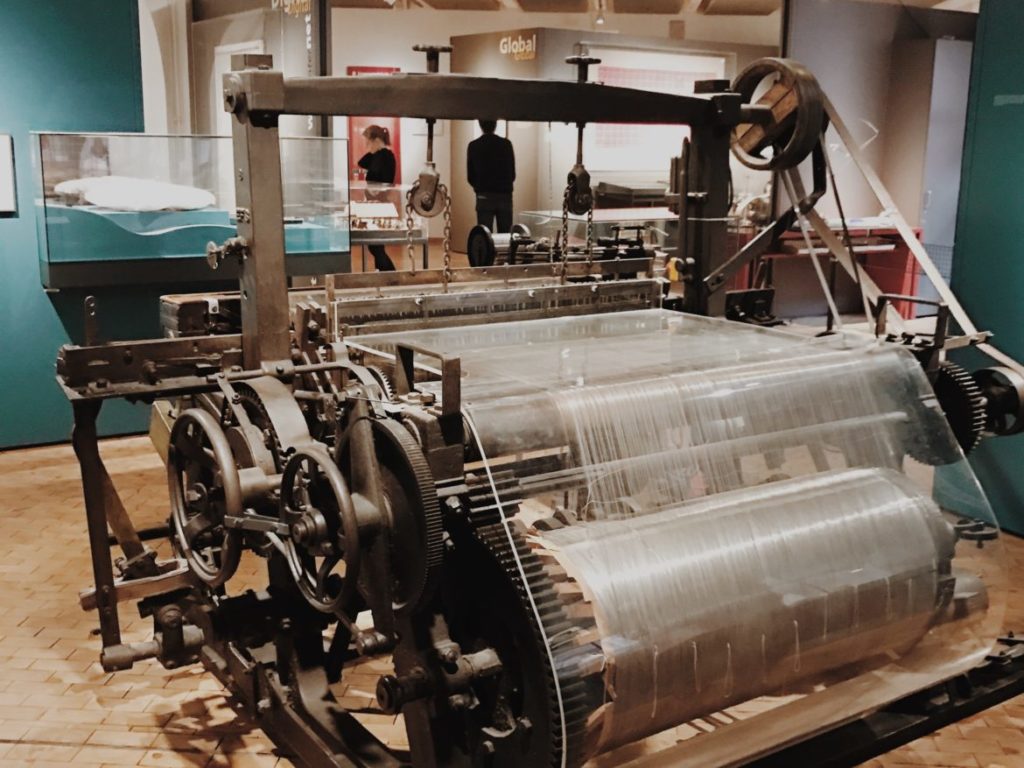 Deutsches Technikmuseum – Aviation exhibition
Then we went to the aviation exhibition. That's something I was interested in and I was not disappointed. The collection consists mainly of aircraft from the beginning of the 20th century until the Second World War. Here you will find some very rare German aircraft such as the Messerschmitt Bf 109, Heinkel He 162, Junkers Ju 52, Junkers Ju 88 and many others. The remains of Lancaster B III JA914 are also very interesting. The symbol of the museum is the Douglas C-47 Skytrain plane, which is located on the roof or balcony where you get some beautiful views of it and the city.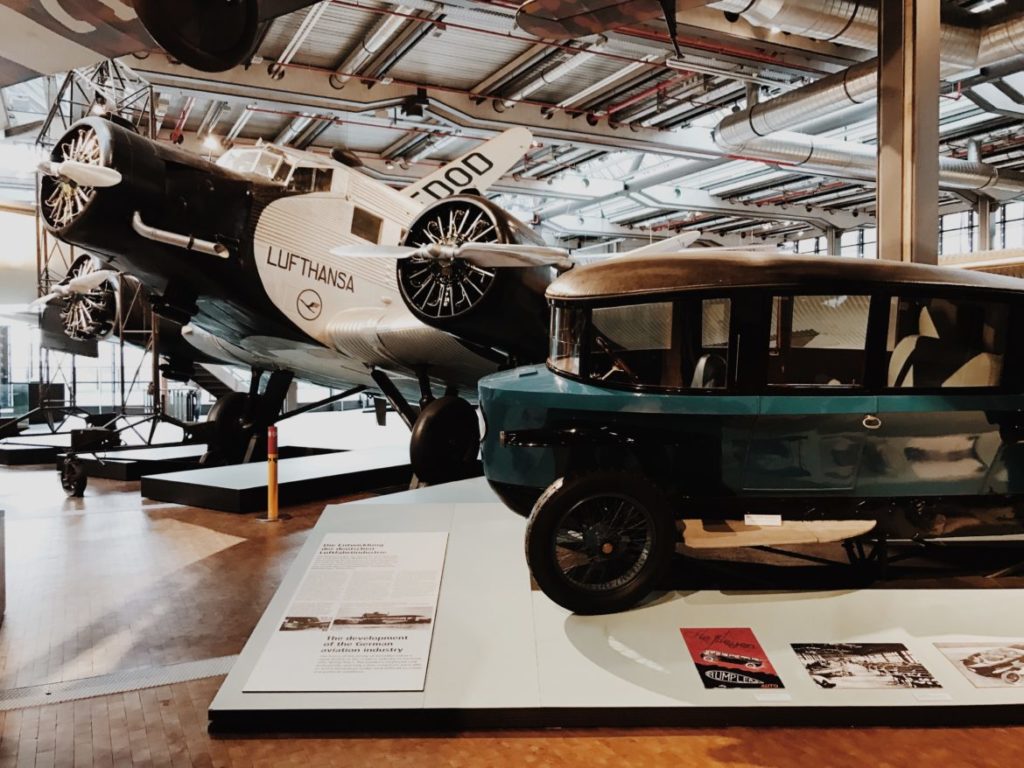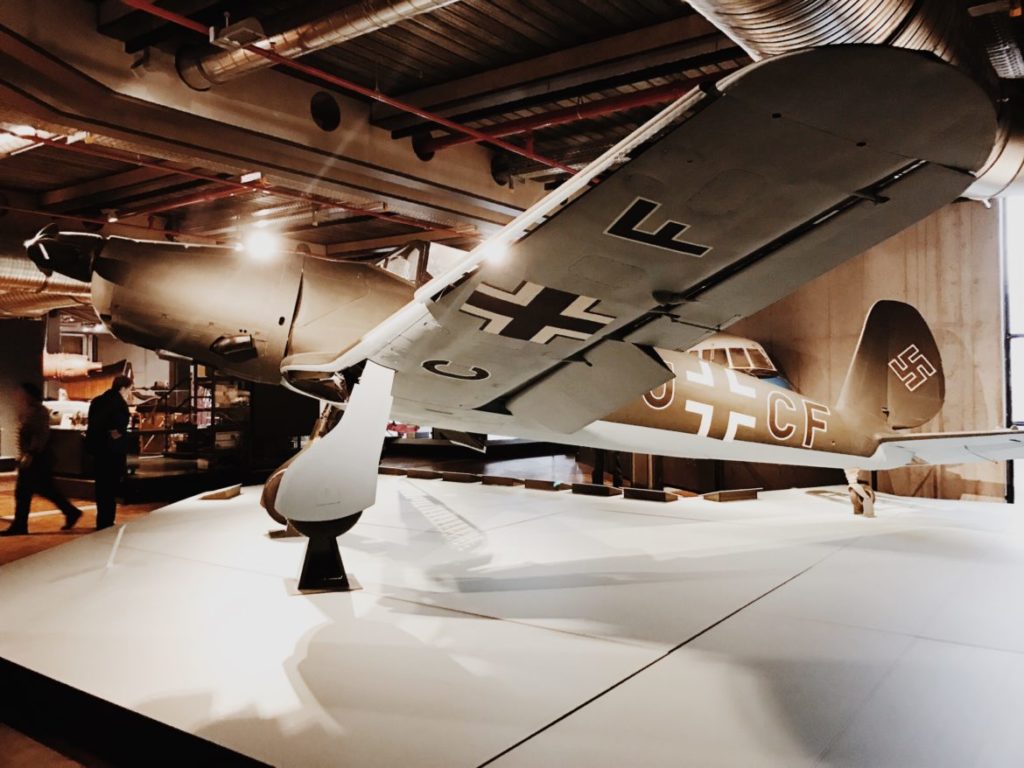 Don't miss a part of the railway collection because the entrance is a little hidden. This place is the dream of train enthusiasts, full-size replicas, real engines, and numerous models. Particularly in the railroad section, many descriptions were not available in English, which was the biggest controversy. Outside of this area are a historic brewery and a Dutch windmill.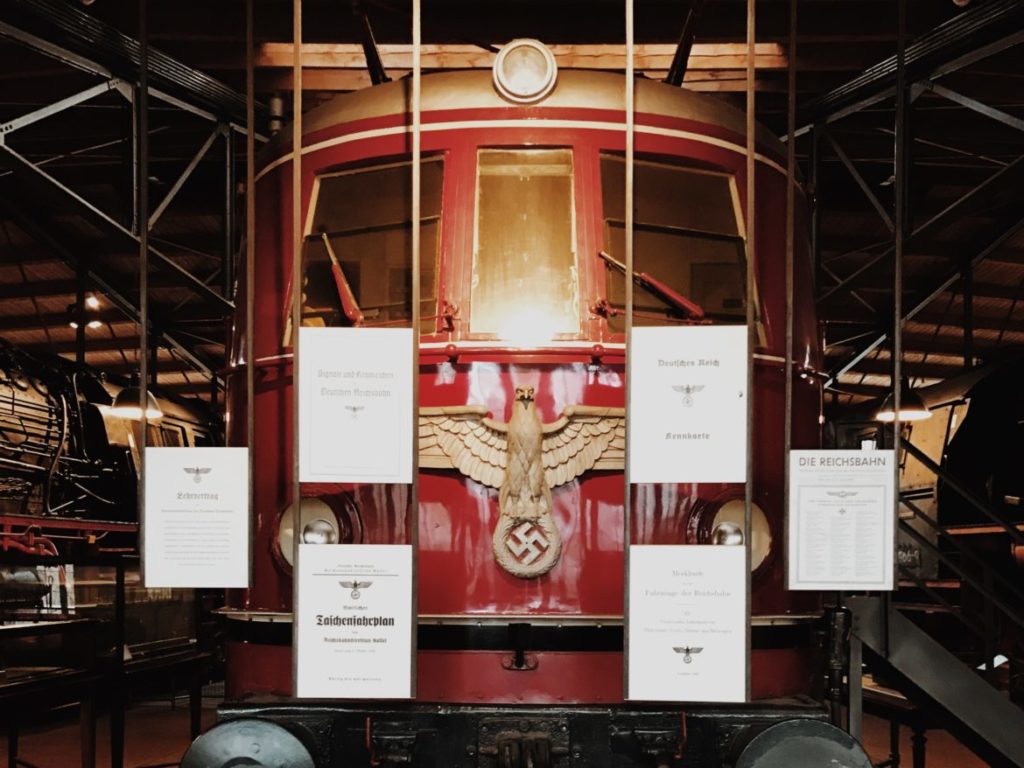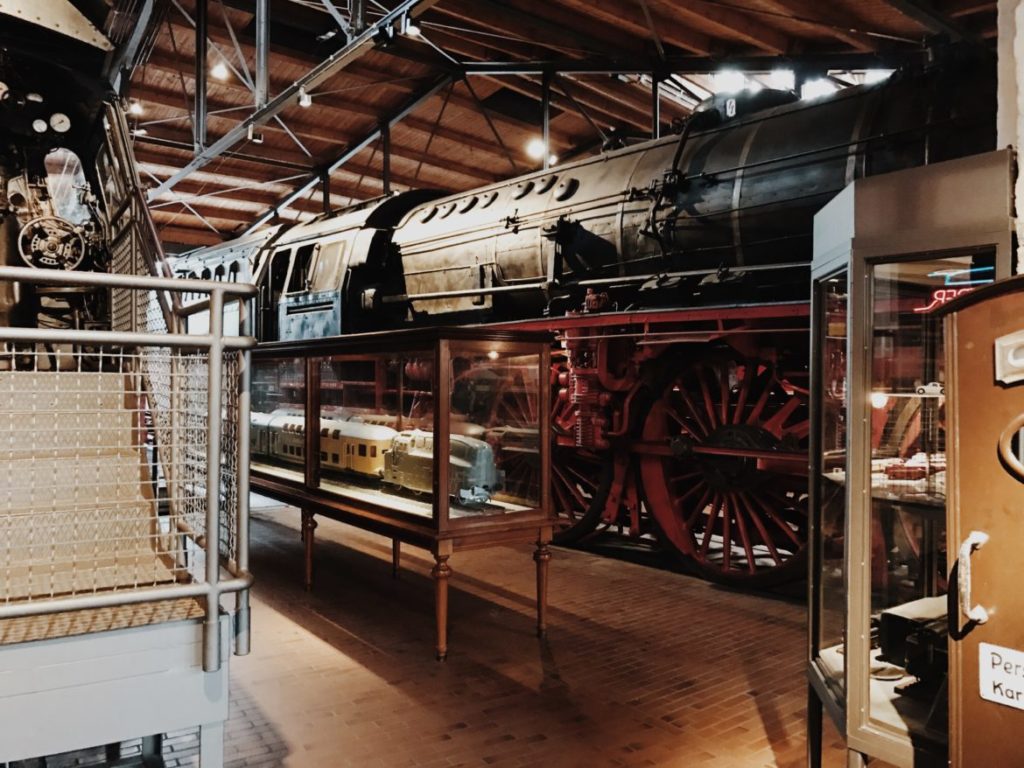 Deutsches Technikmuseum has its own free app for smartphones and tablets. It gives you an audio track that is available on Android (link) and iOS (link) devices. The application can be switched to German, Polish, English, Turkish, French and Sign Language (German). It also consists of quiz questions, selfie tasks and you can be rewarded with a virtual certificate.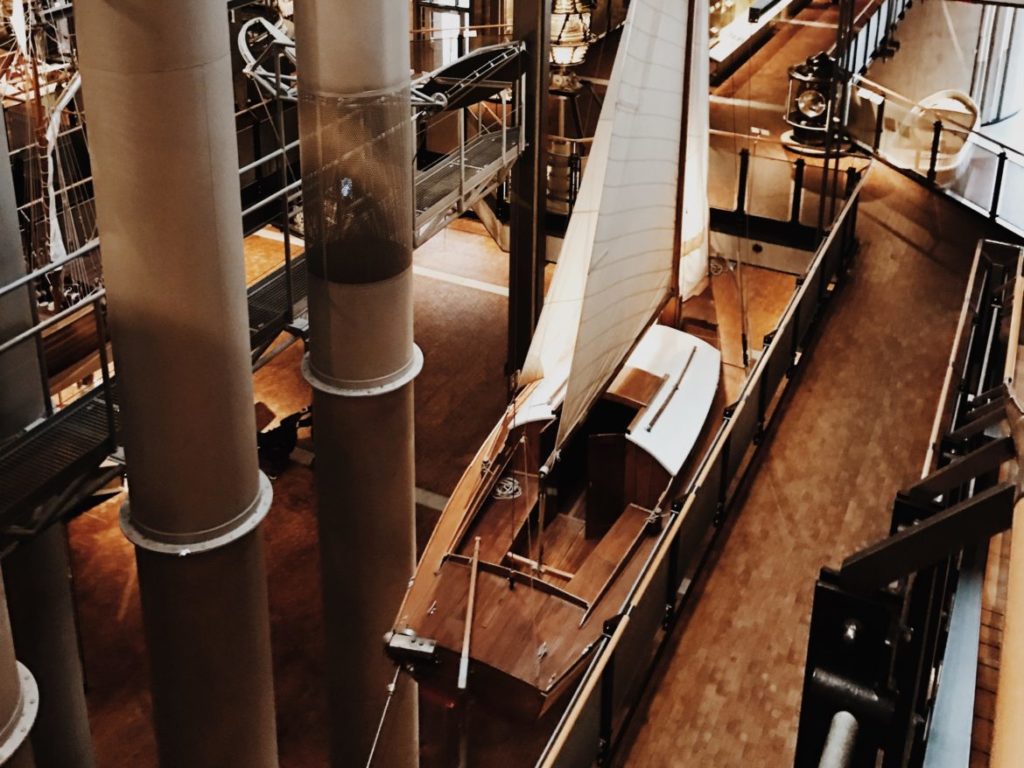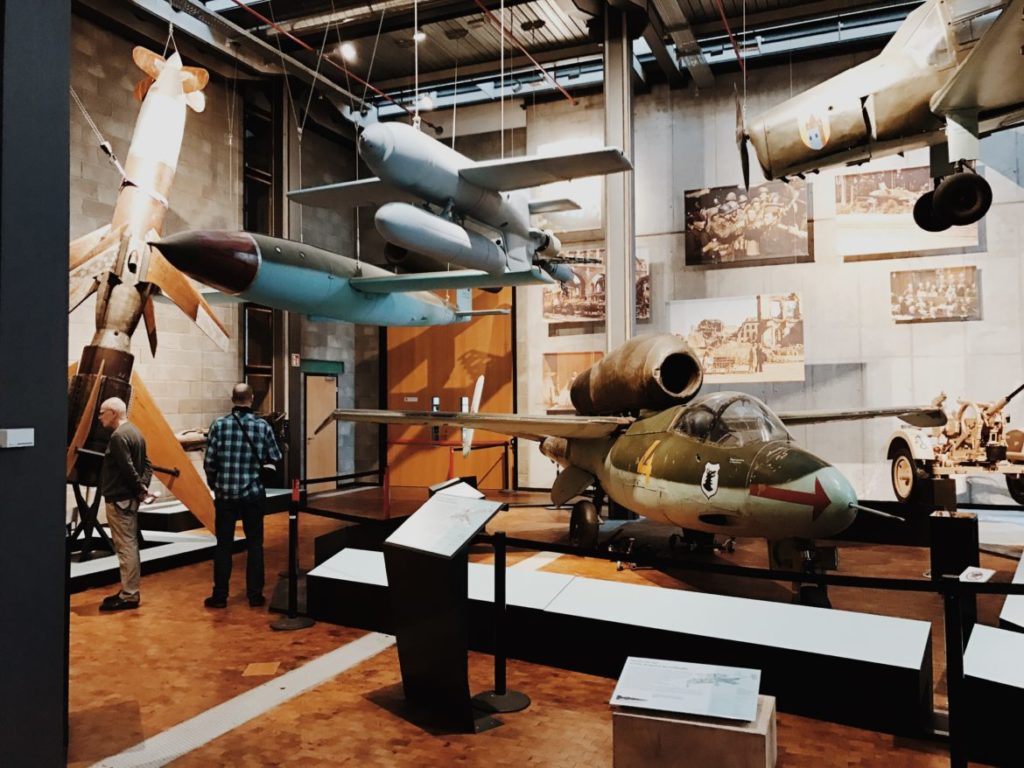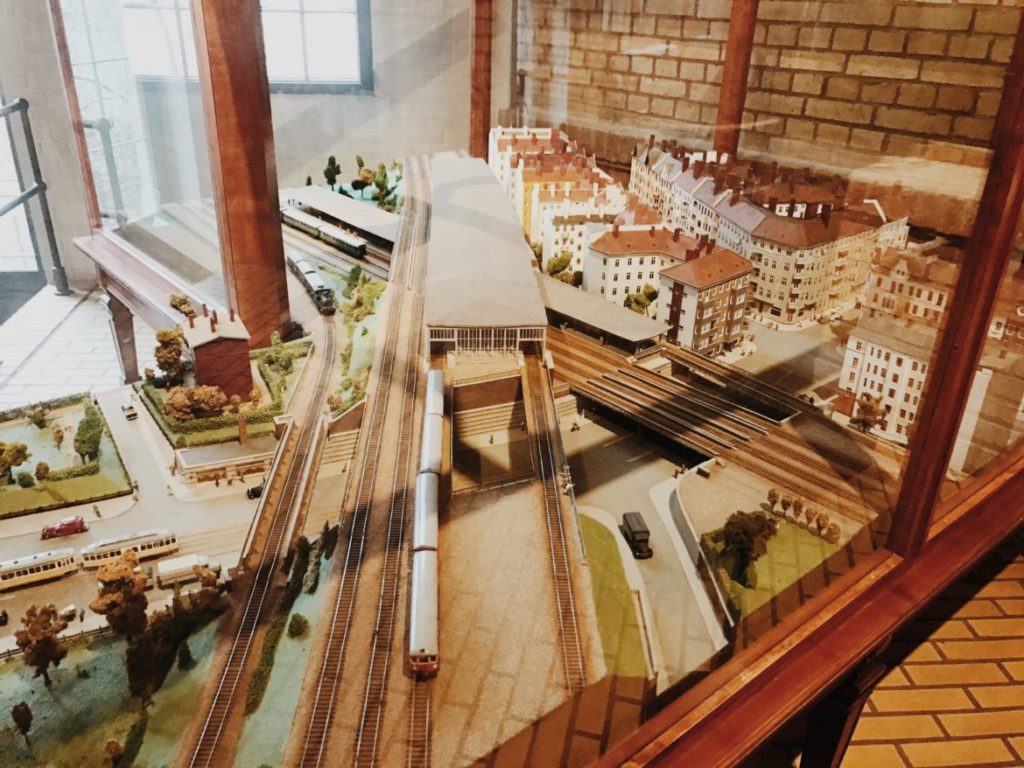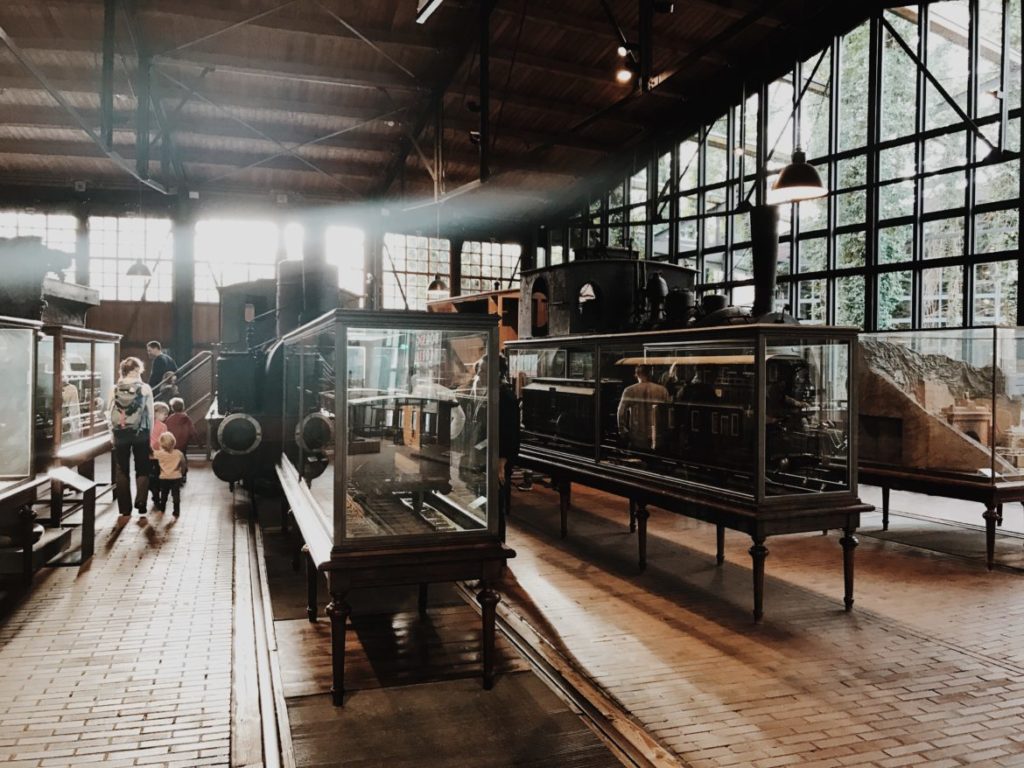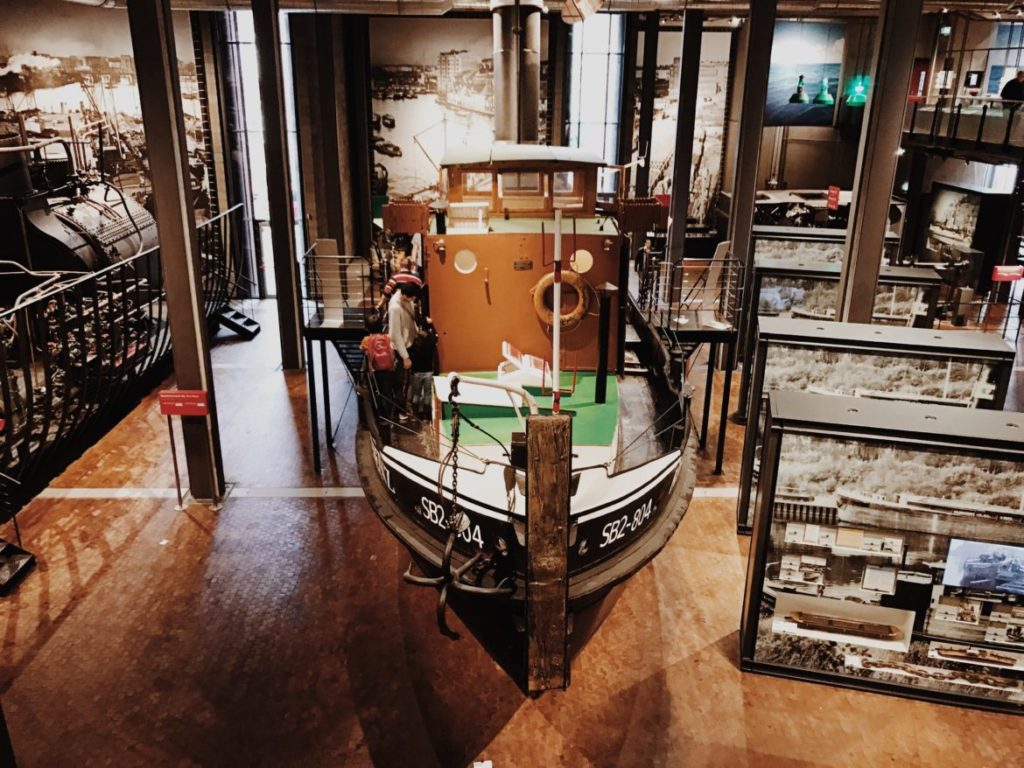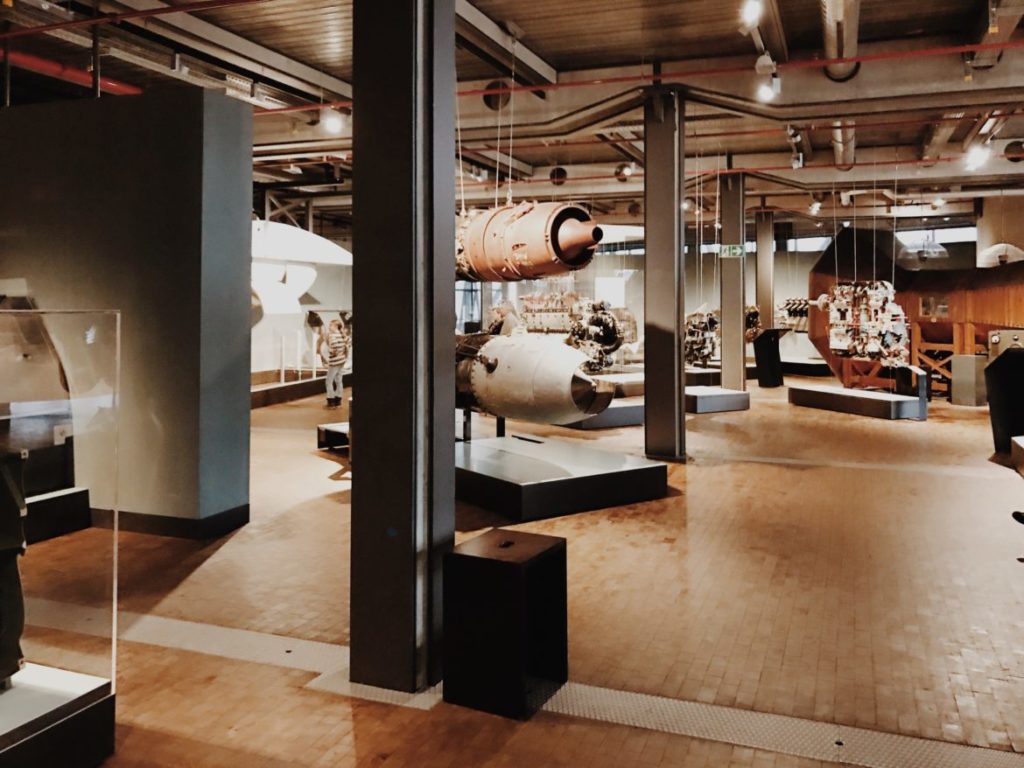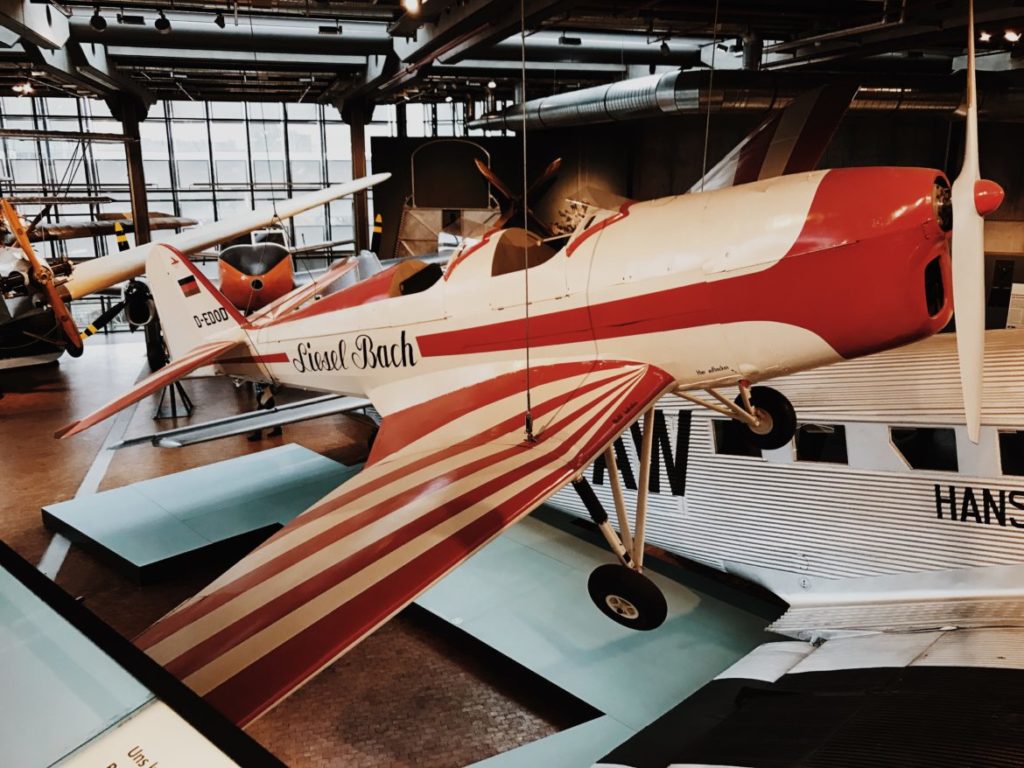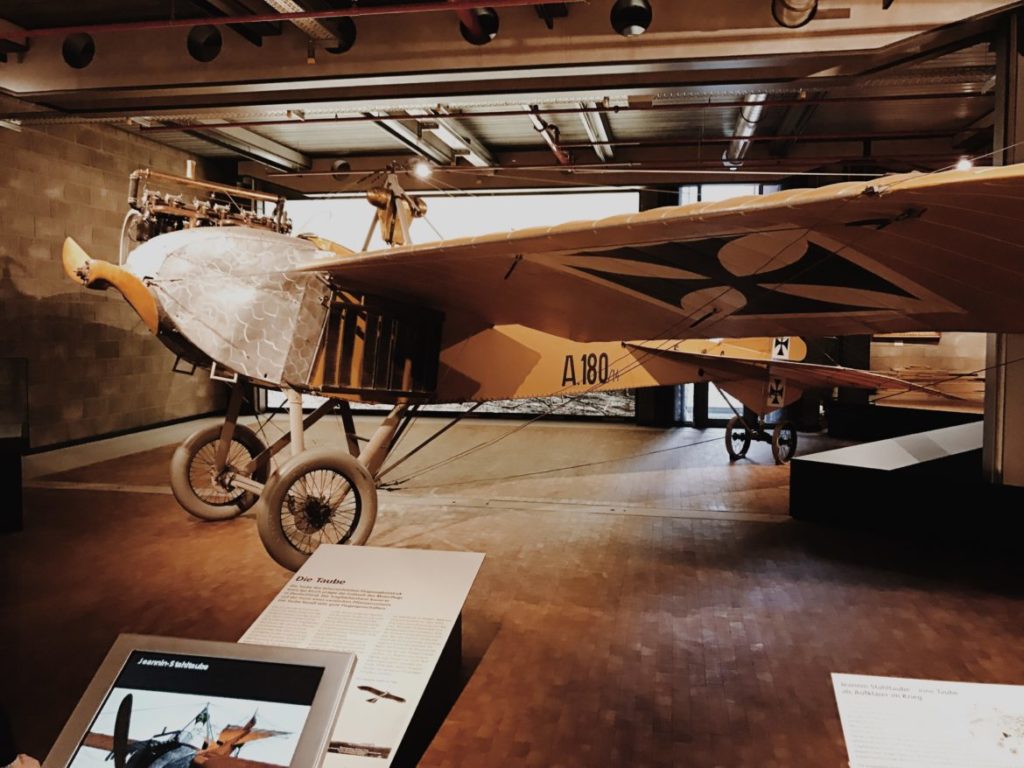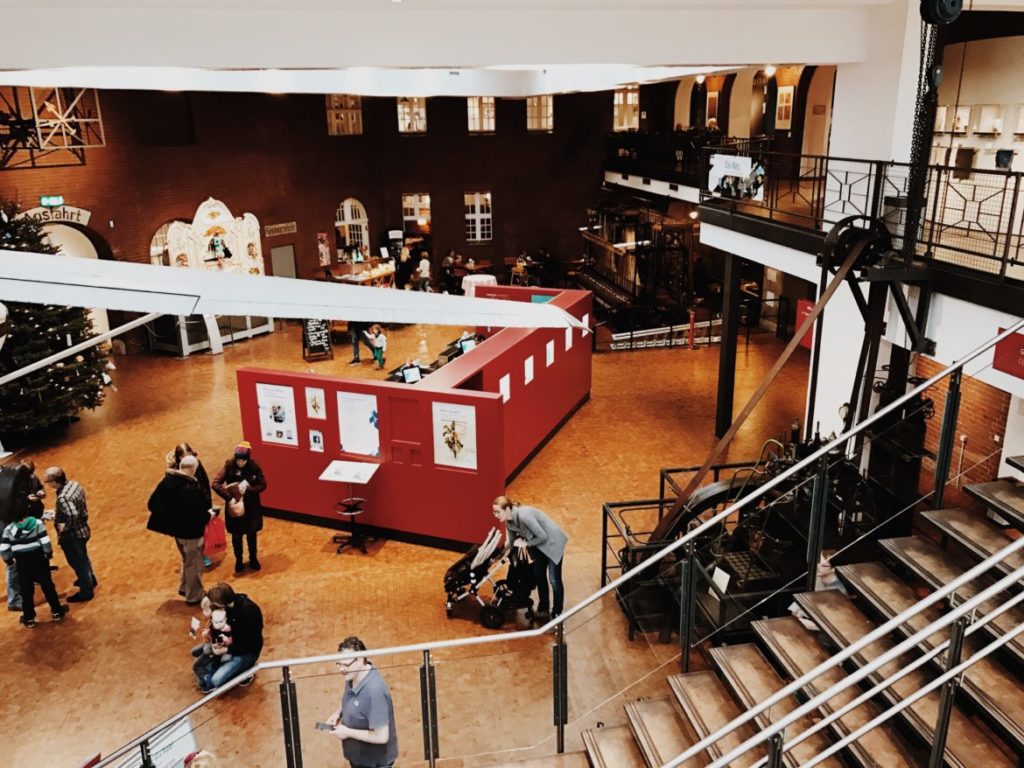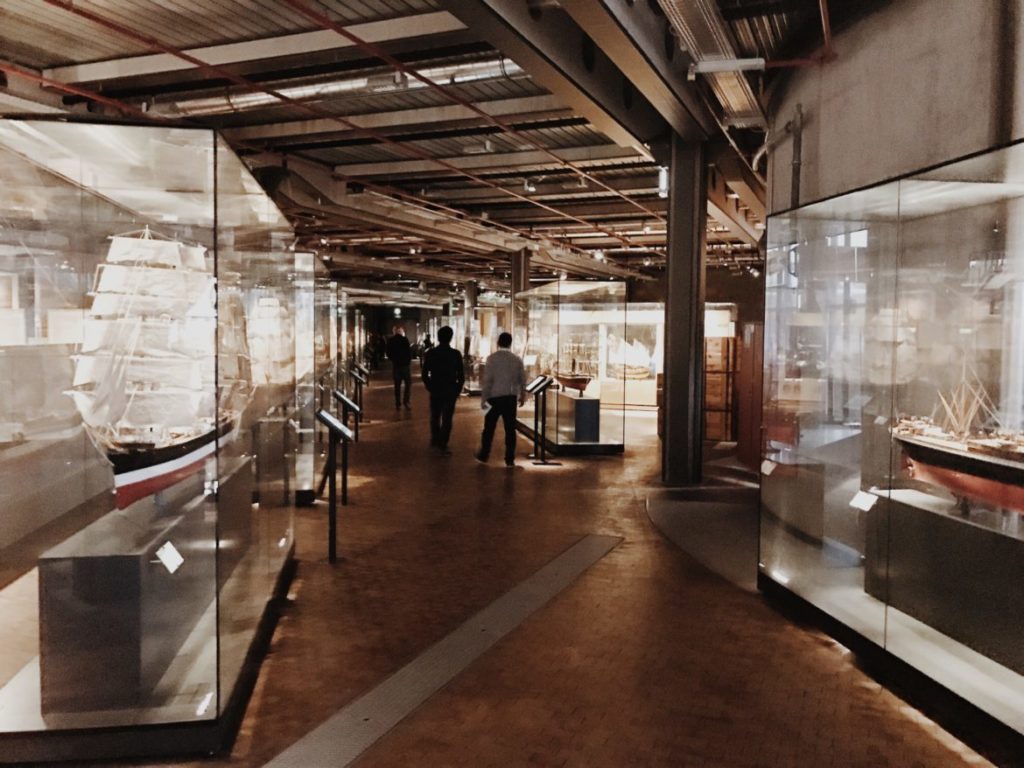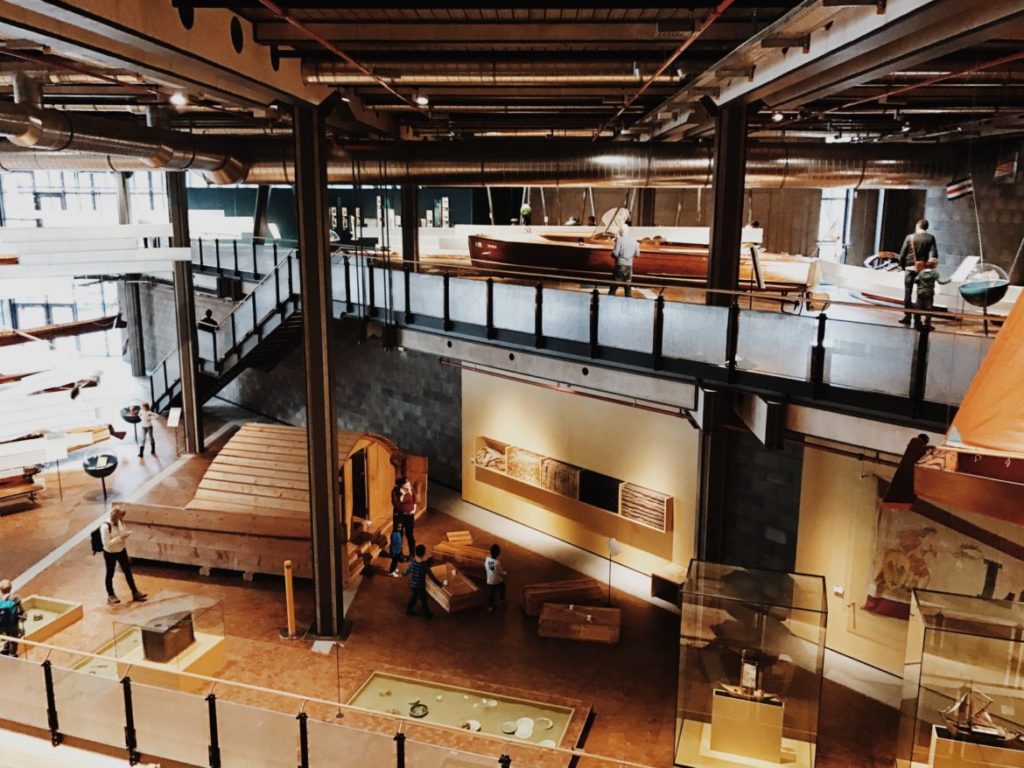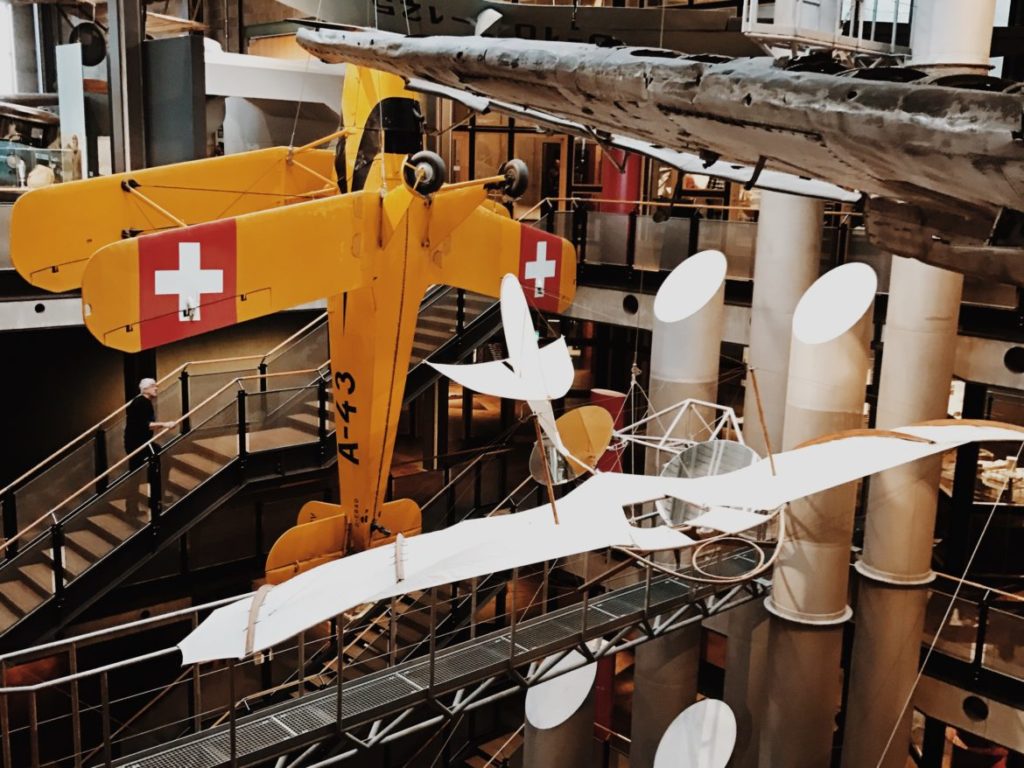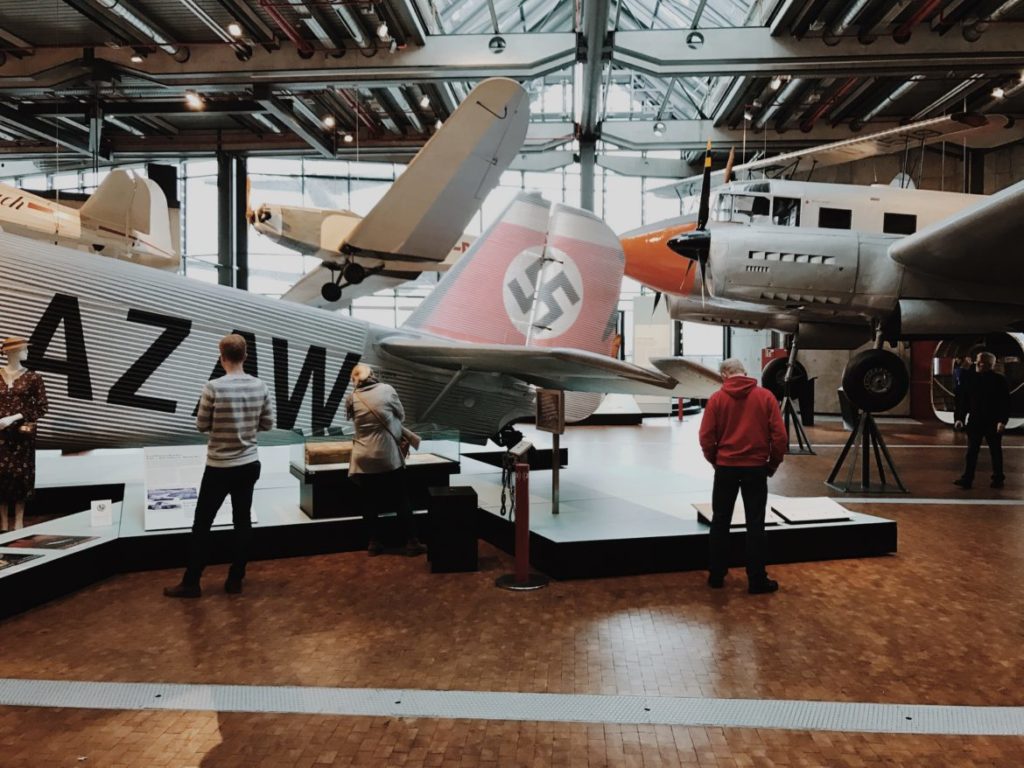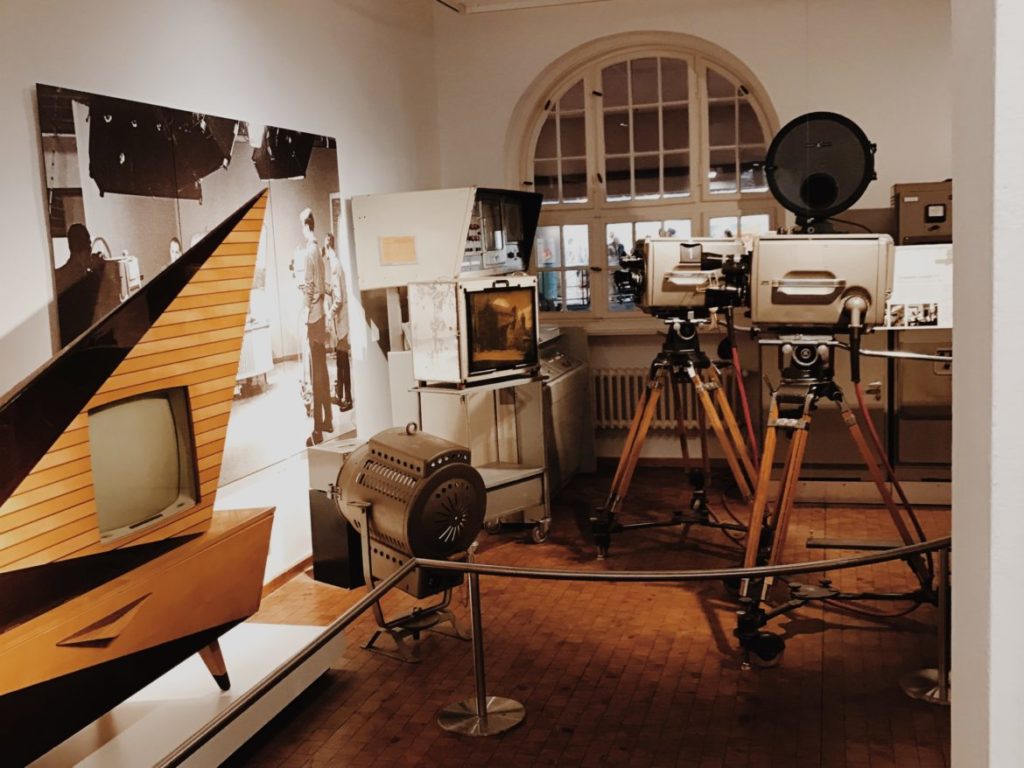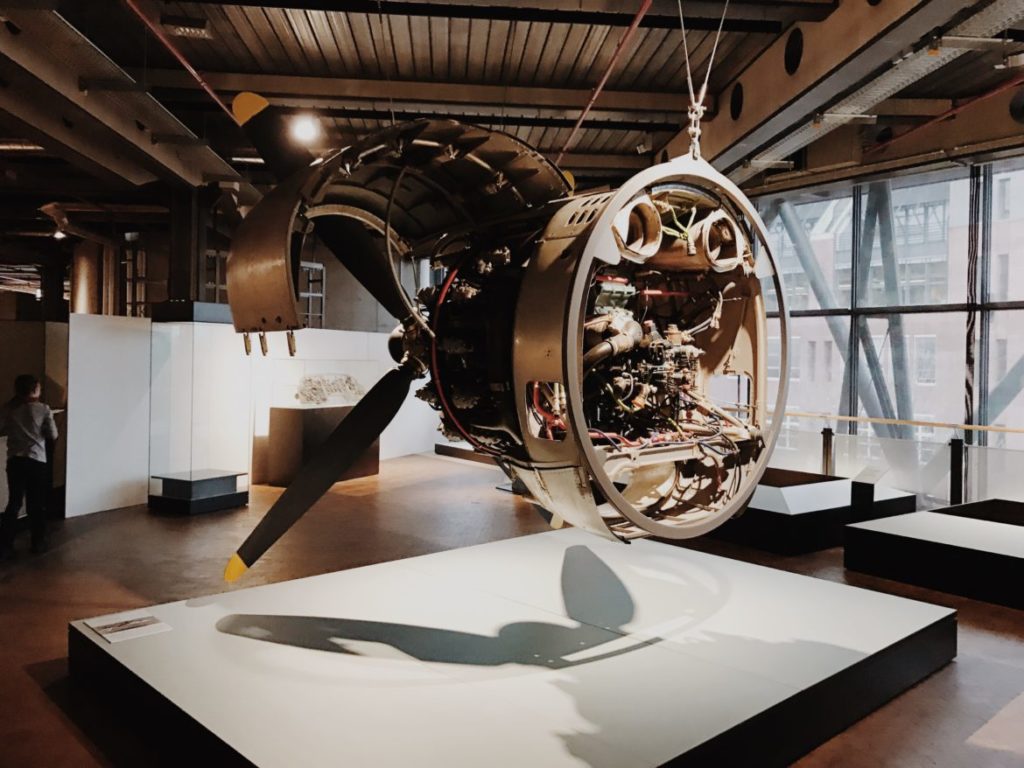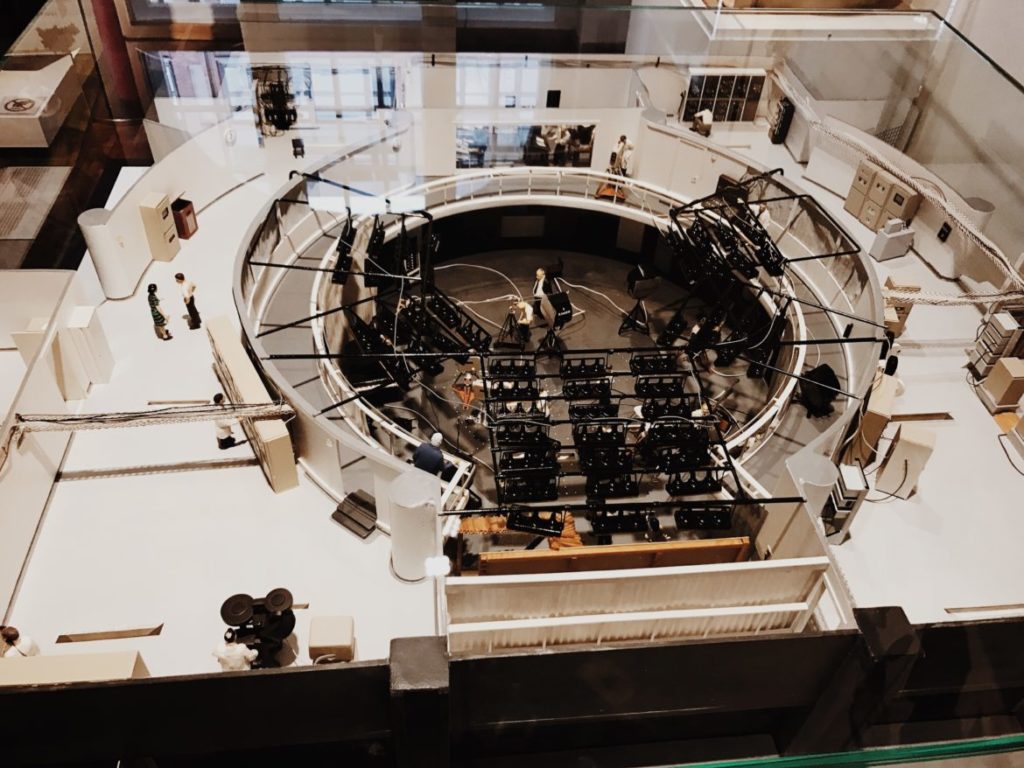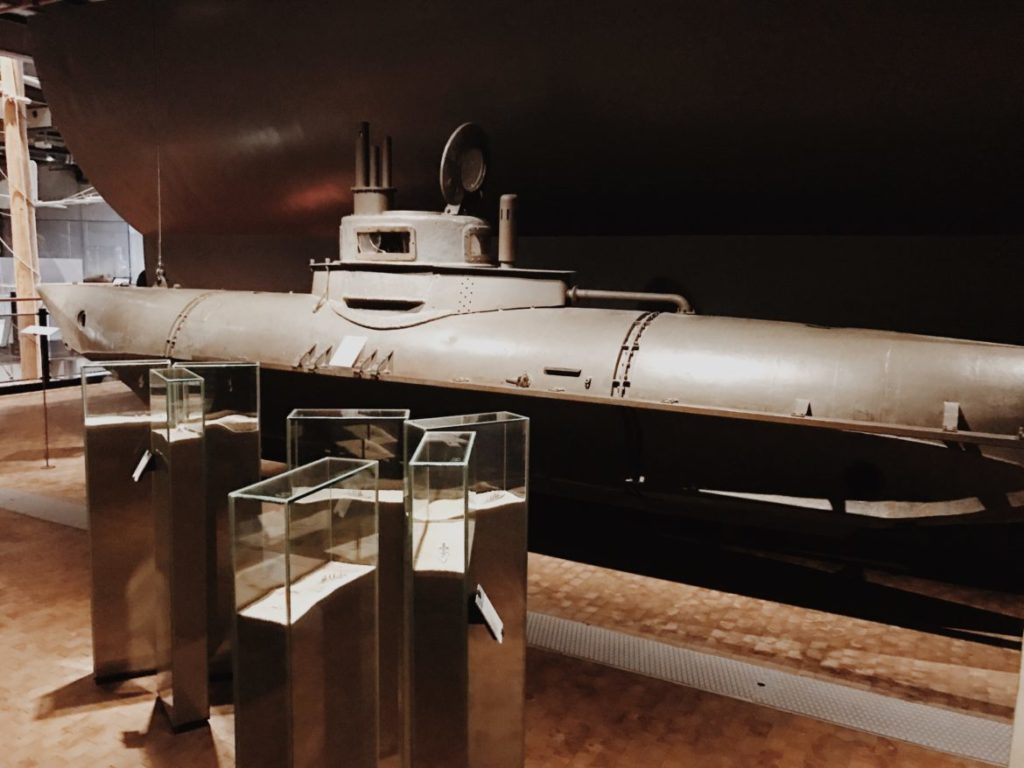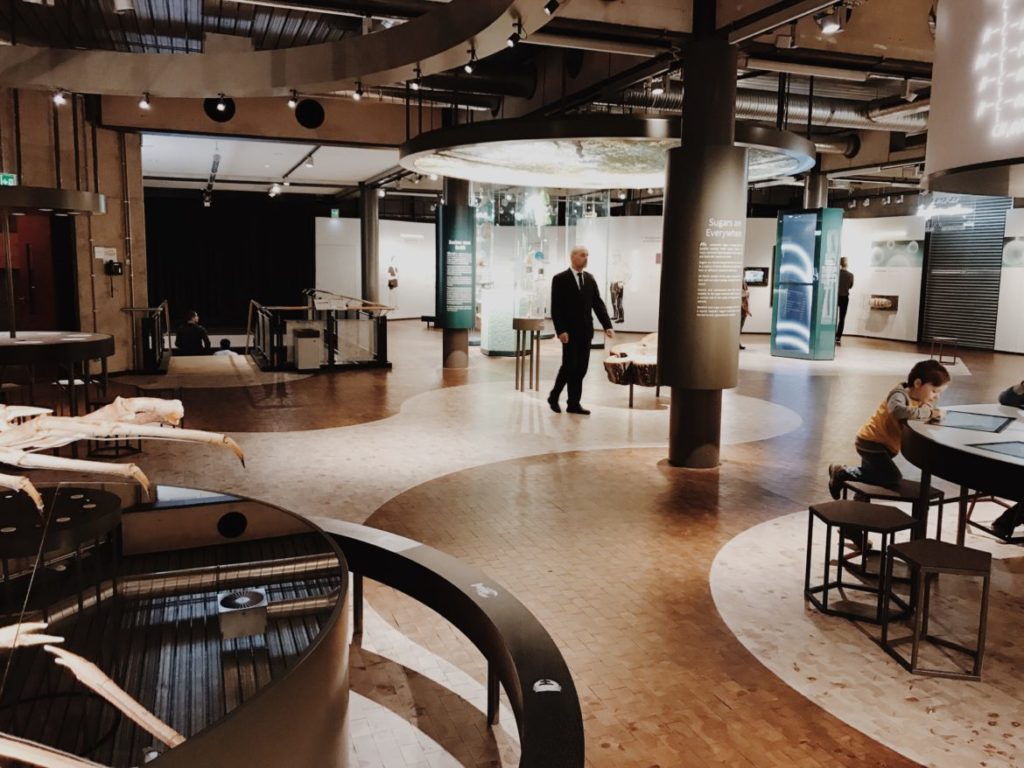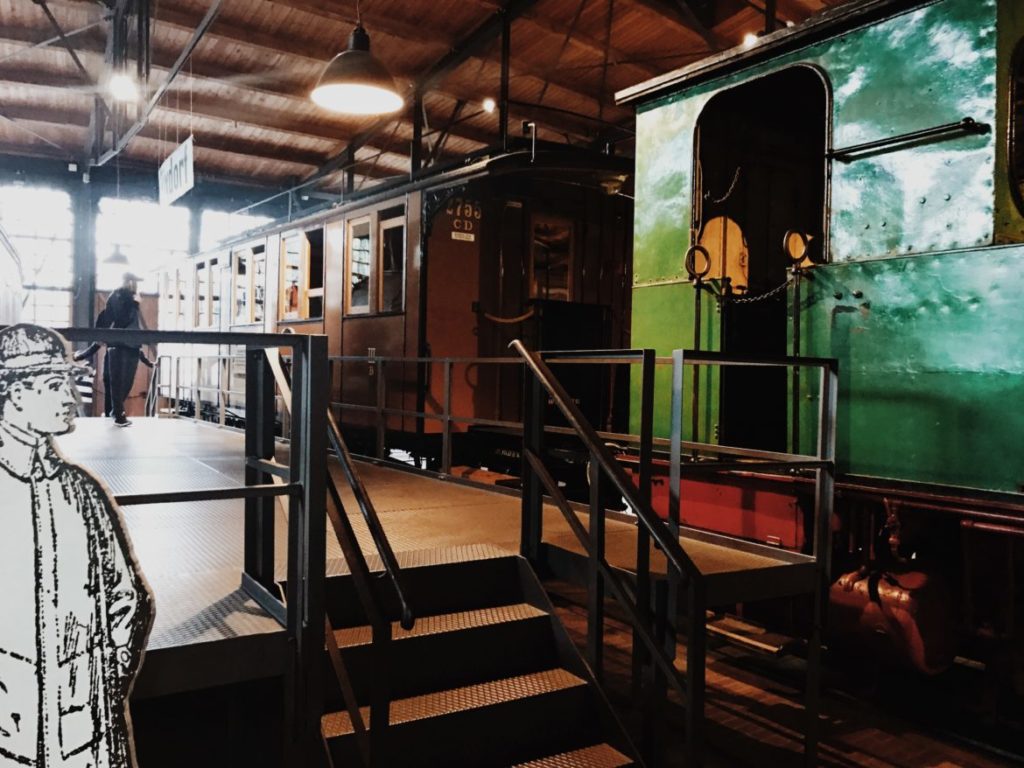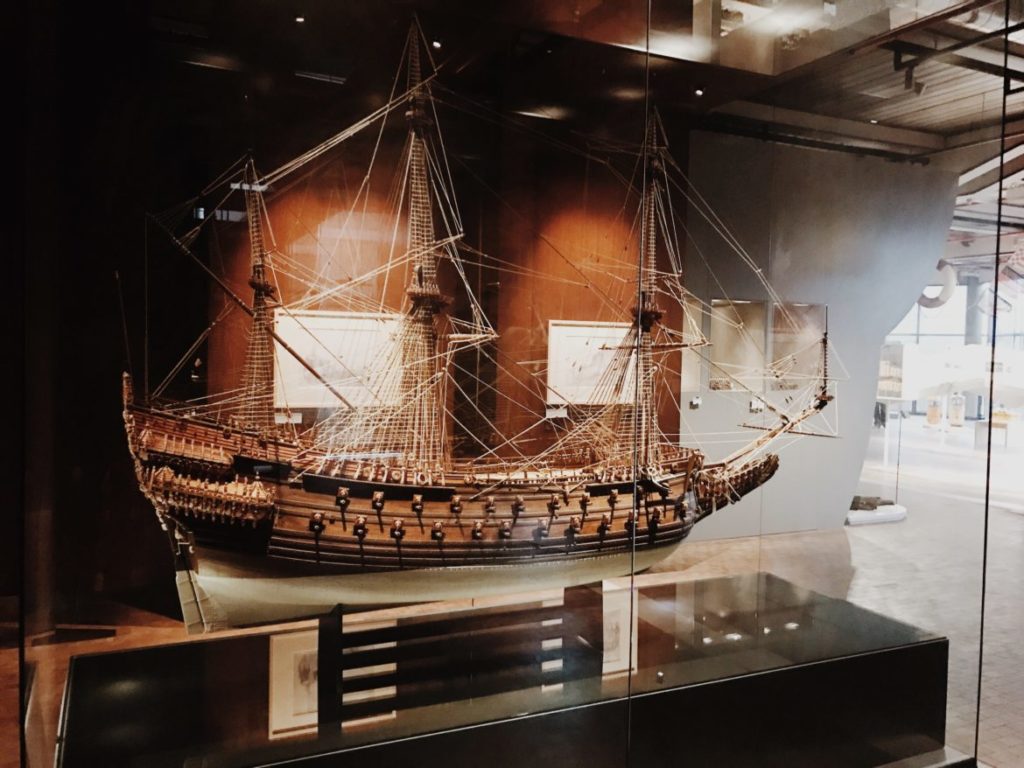 Find out more information about Deutsches Technikmuseum on: