Today people visit Rotterdam for many reasons such as architecture and food, but also in the museum offer, this city also has a lot to offer. The Kunsthal Rotterdam has become an icon of contemporary architecture. Design by Dutch architect Rem Koolhaas, with innovative use of materials and designs. The museum offers a wide range of art exhibitions from around the world. Here you will find all kinds of art from painting, photography to installations and fashion.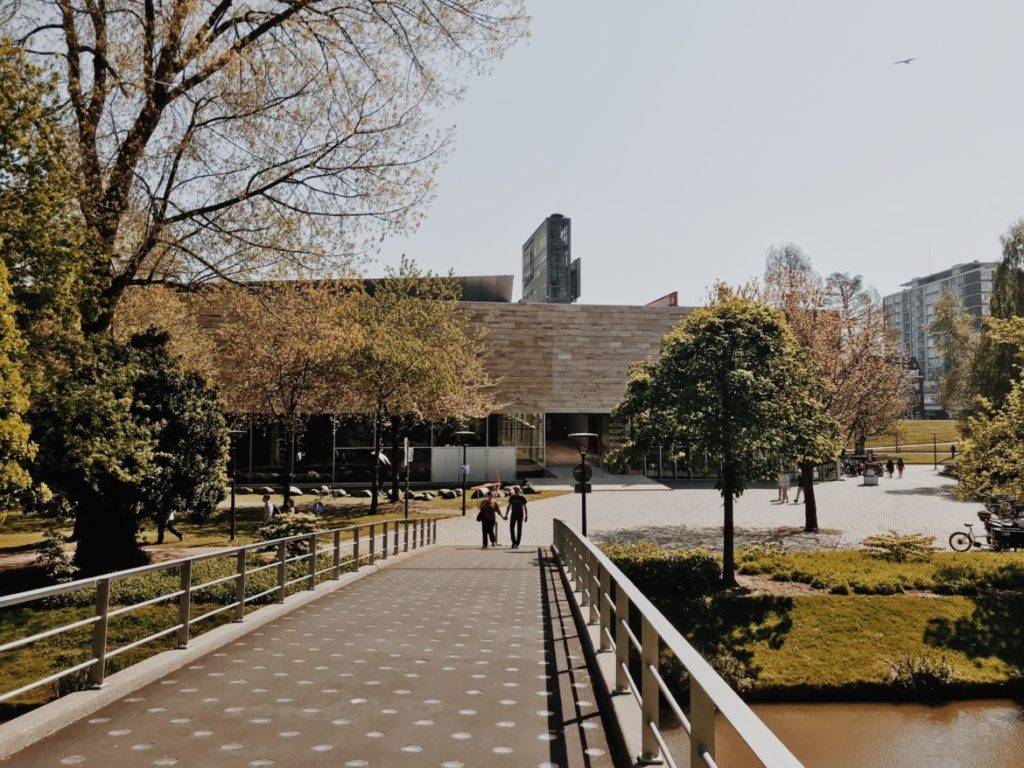 Architecture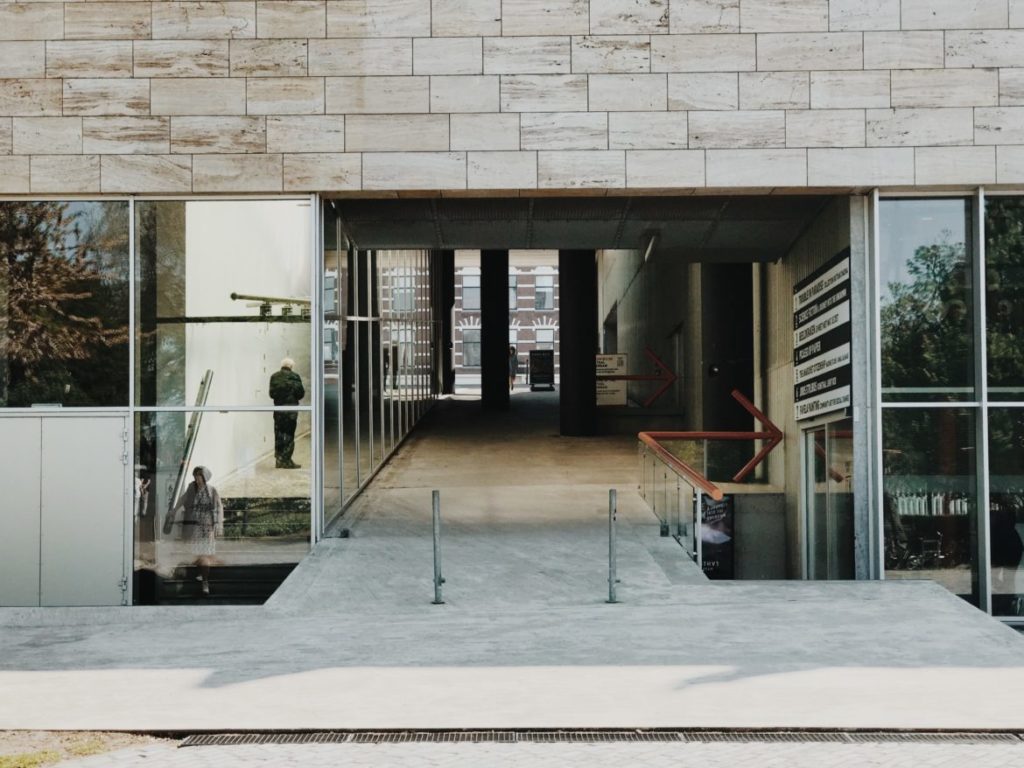 The lovers of architecture this museum definitely have to visit. The Kunsthall Rotterdam was opened in 1992, and the design immediately showed a success. Already on arrival, finding the entrance becomes a challenge. To reach the entrance you will have to go down a steep ramp that bridges the height difference of six meters and connects Museumpark with Westzeedijk.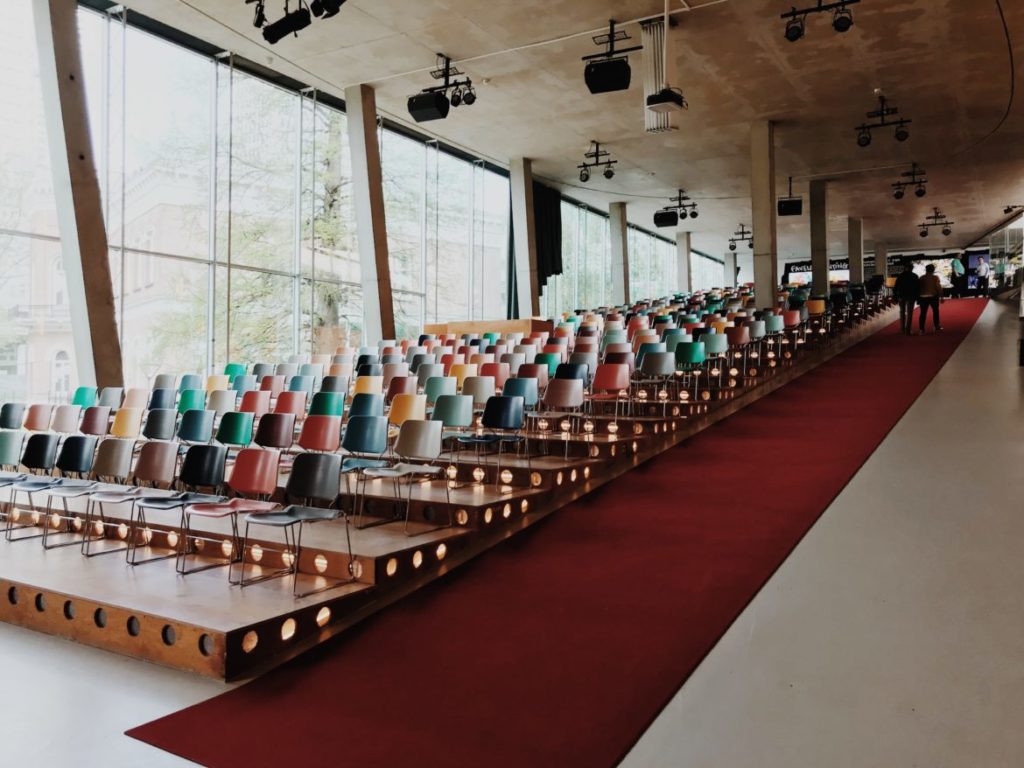 The building exterior looks very simple, but inside you will meet a lot of spatial surprises. A total of 7 exhibition space is connected with several ramps to produce a spiral path through the building. The materials used for the building are numerous: smooth concrete, plastic, marble, parquet, steel, etc. Anyway, Rem Koolhaas moved the boundaries of architecture with this museum.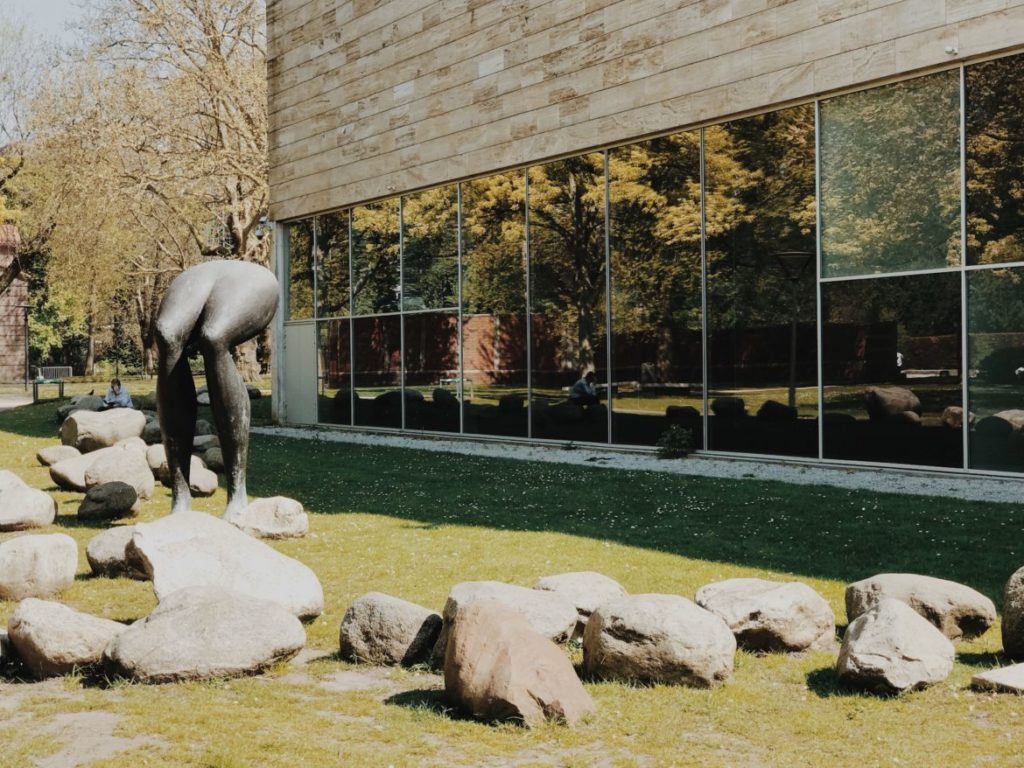 Exhibitions of Kunsthal Rotterdam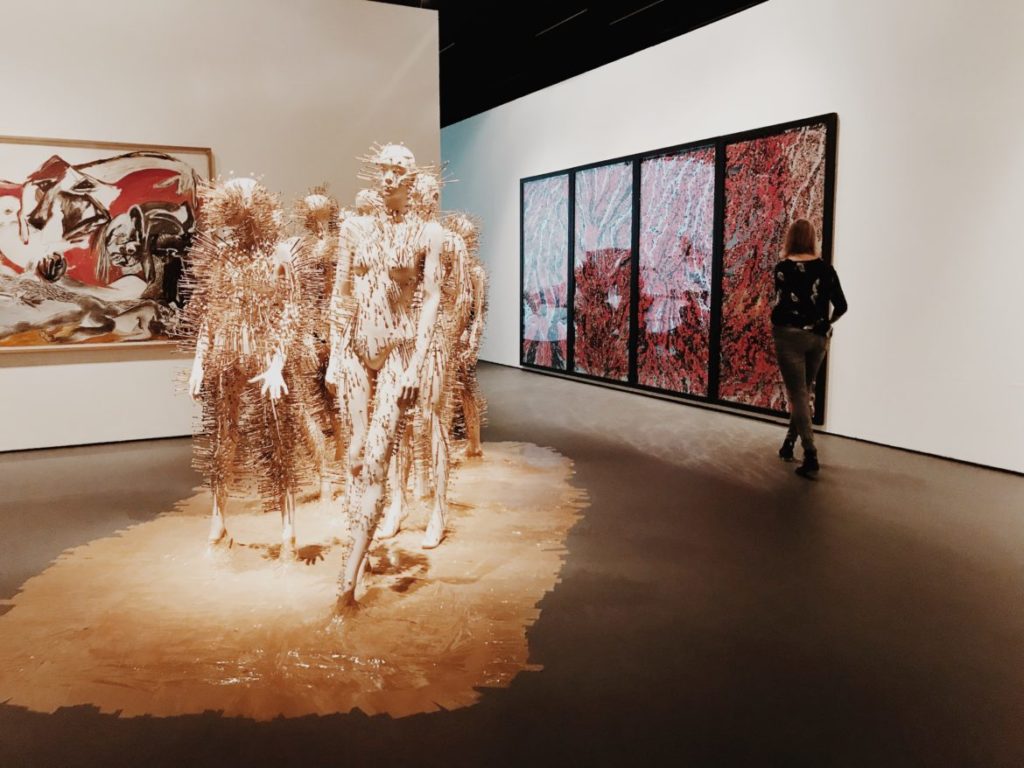 Kunsthal has no permanent exhibitions, but has up to six comparable temporary exhibitions, mostly having a time span of several months. Considering that the museum cooperates with other museums or collectors, exhibitions are very popular and heavily visited. Since I have visited this museum for a couple of times, every exhibition has been carefully performed and always interesting. Before you visit, check their website for a current program (link) and if there's something you're interested in.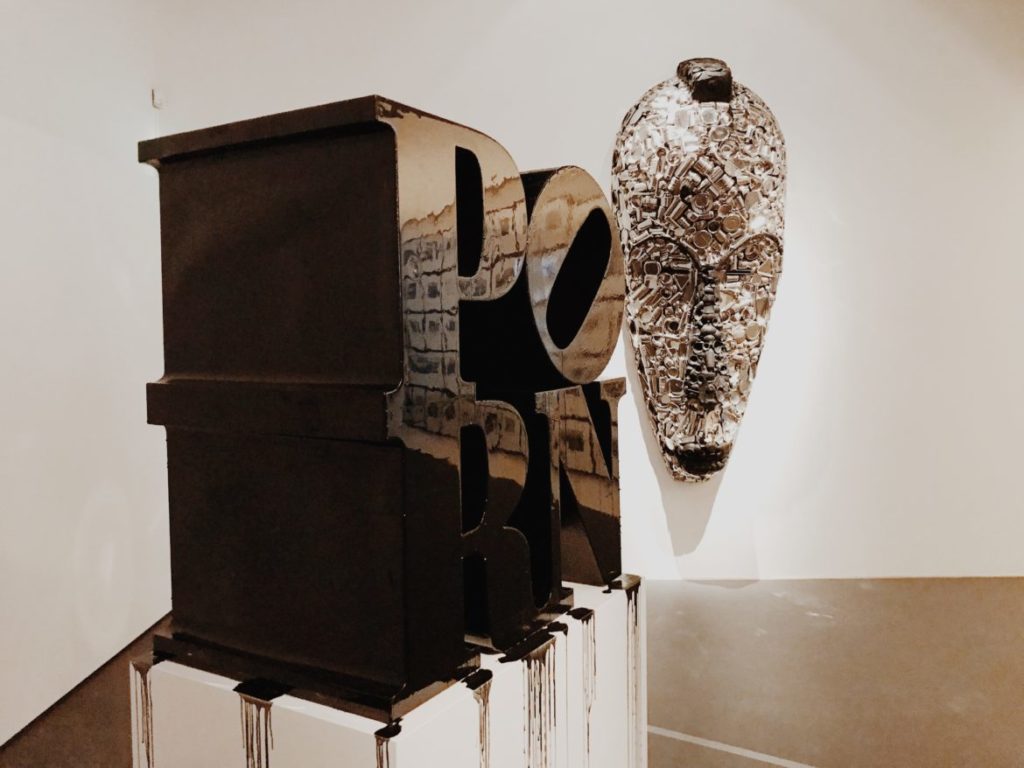 During my visit, there were several exhibitions that I was really interested in. One of them was science fiction, a trip to the unknown. You will be very easy to spend several hours wandering through various exhibitions. If you need a break, there's a nice coffee shop, and if you're ready for lunch, go to the famous street Witte de Withstraat.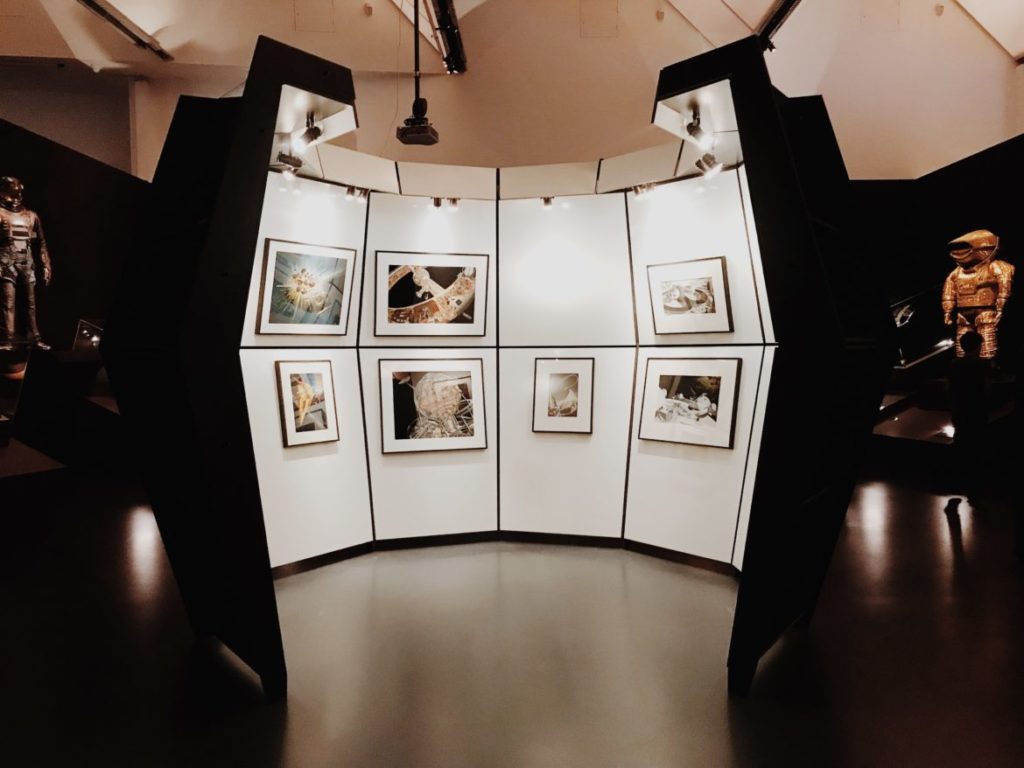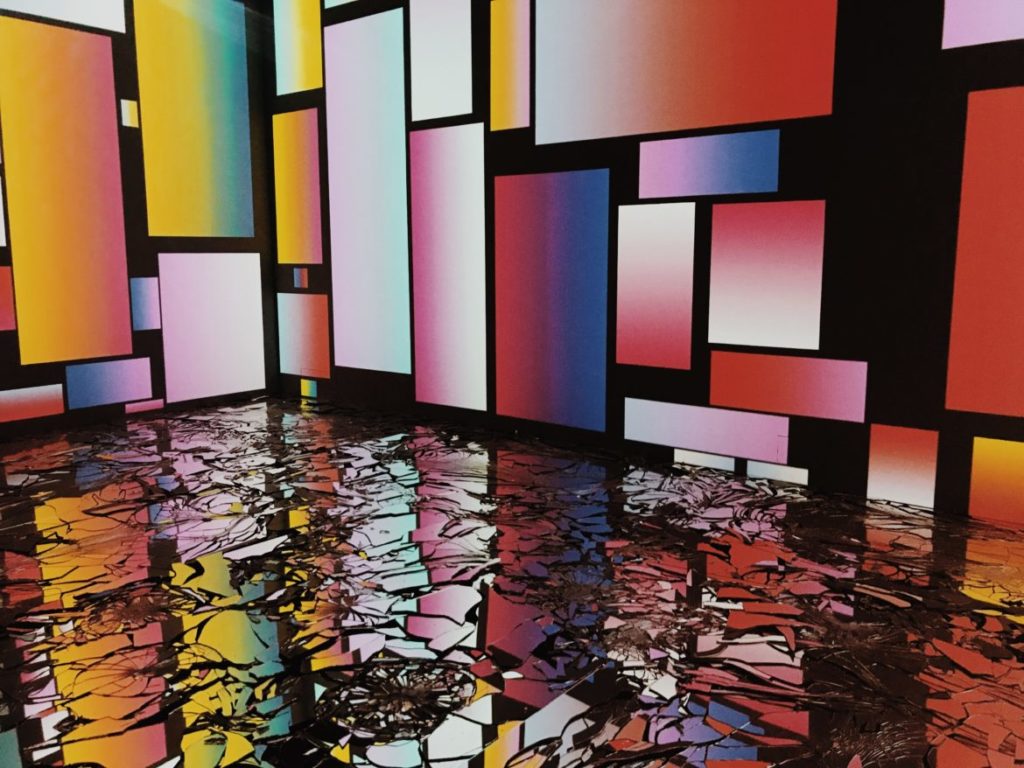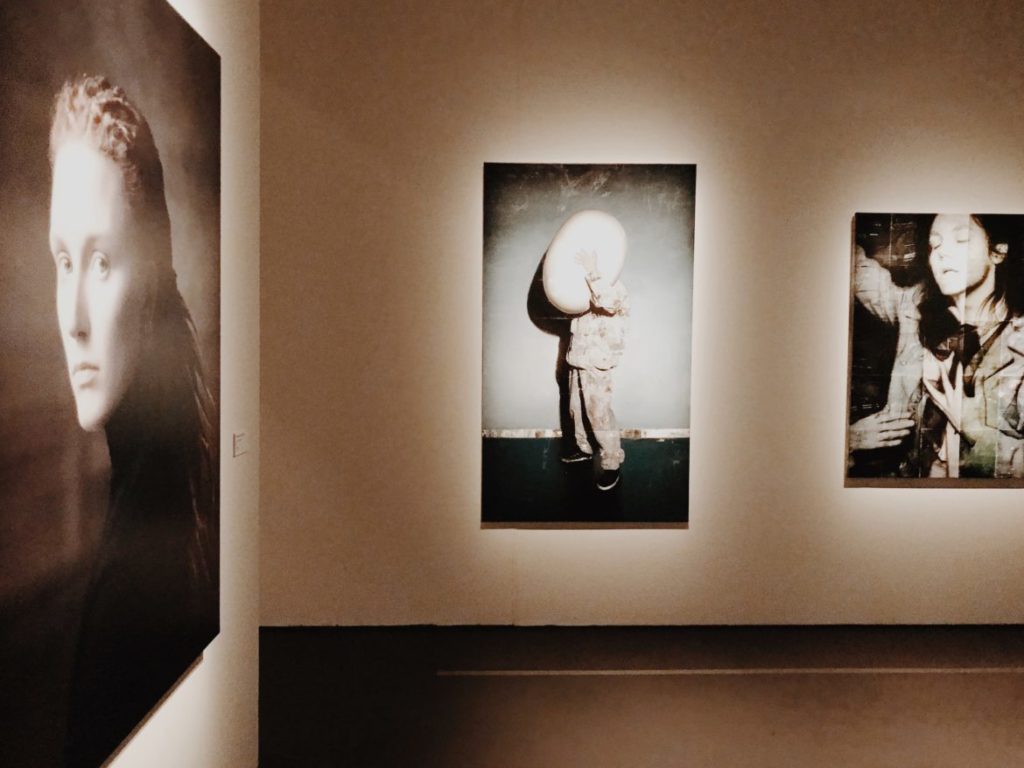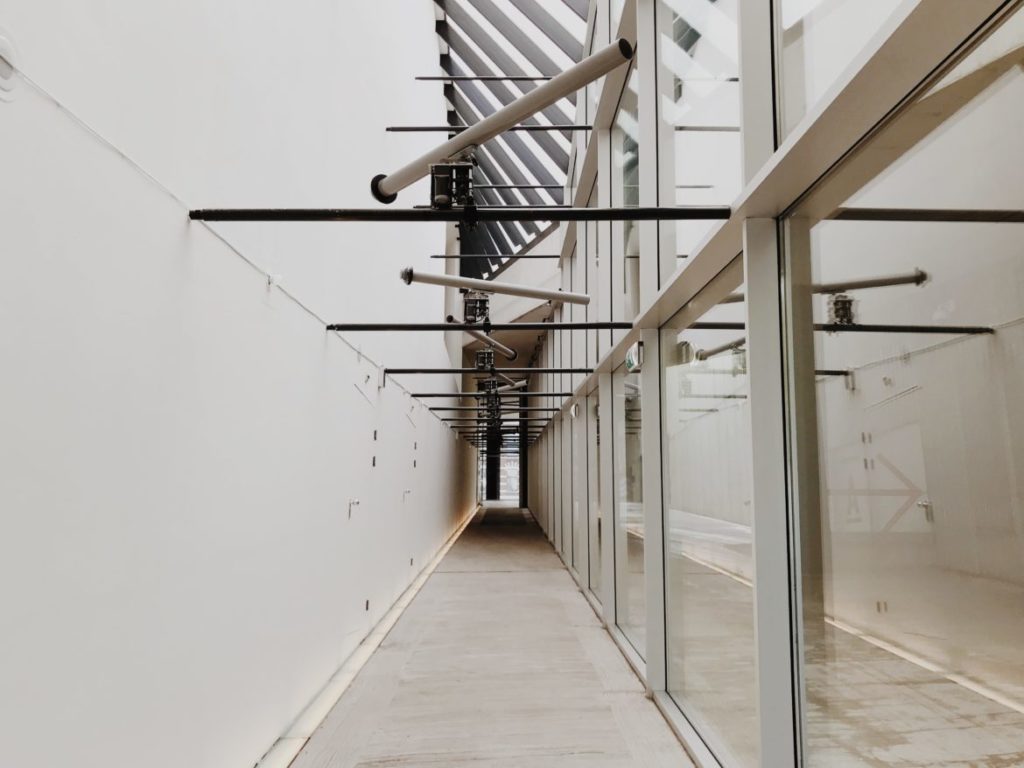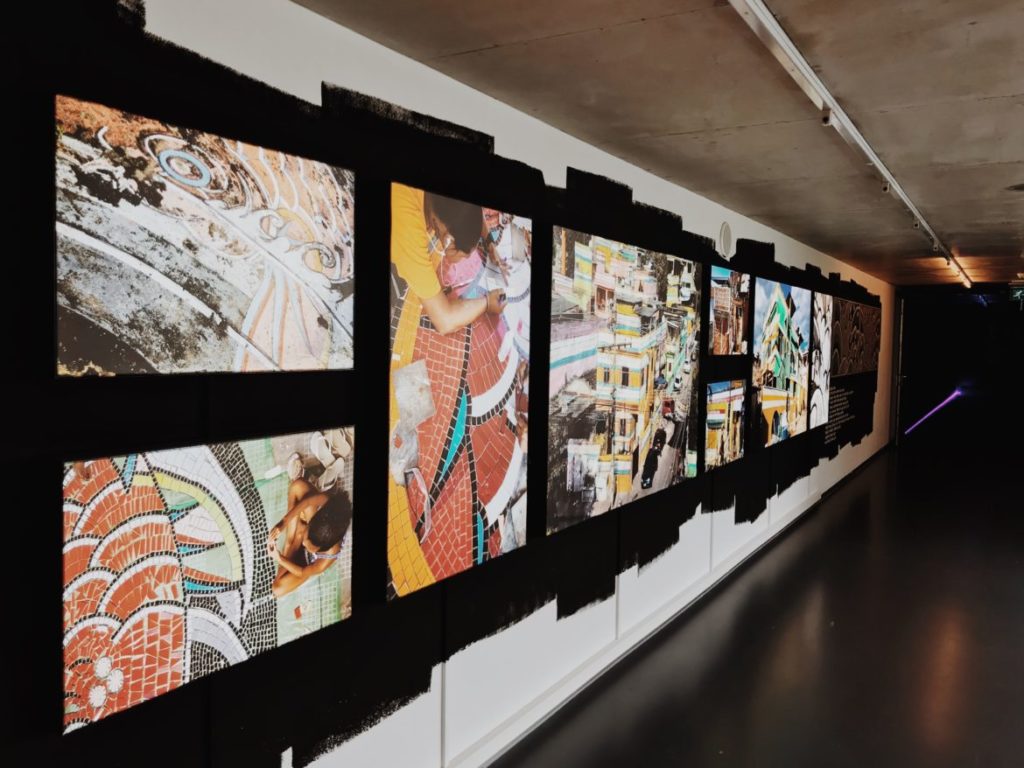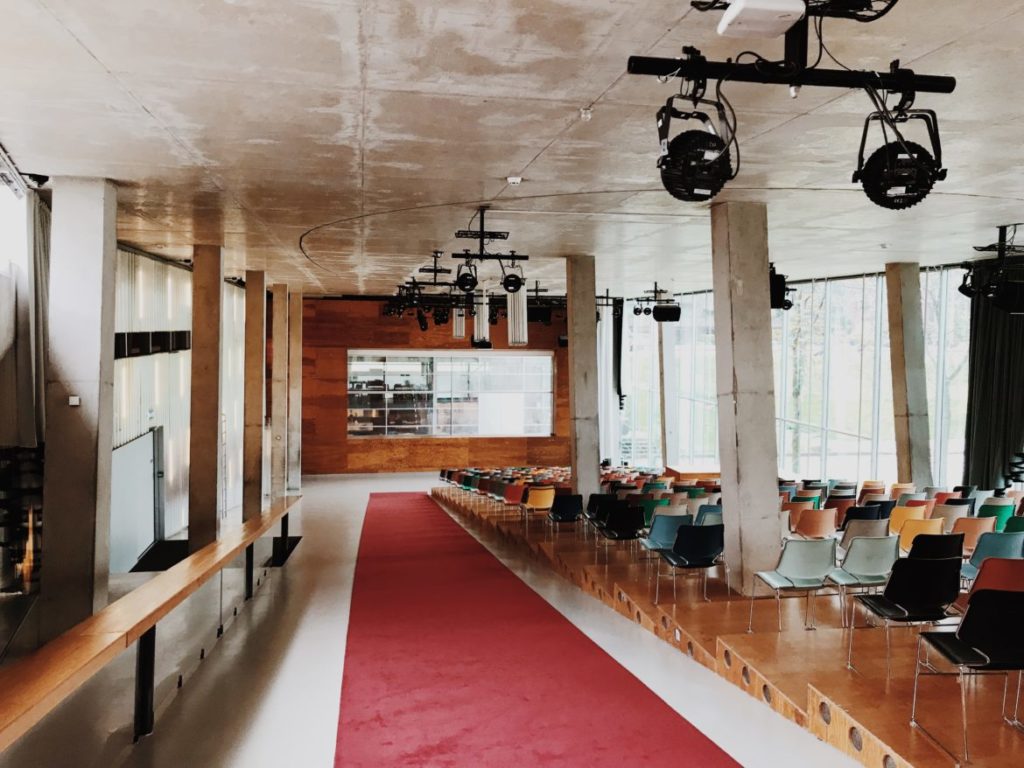 Museums nearby
In the museum park there are some museums worth visiting:
Het Nieuwe Instituut
Chabot Museum
Natural History Museum Rotterdam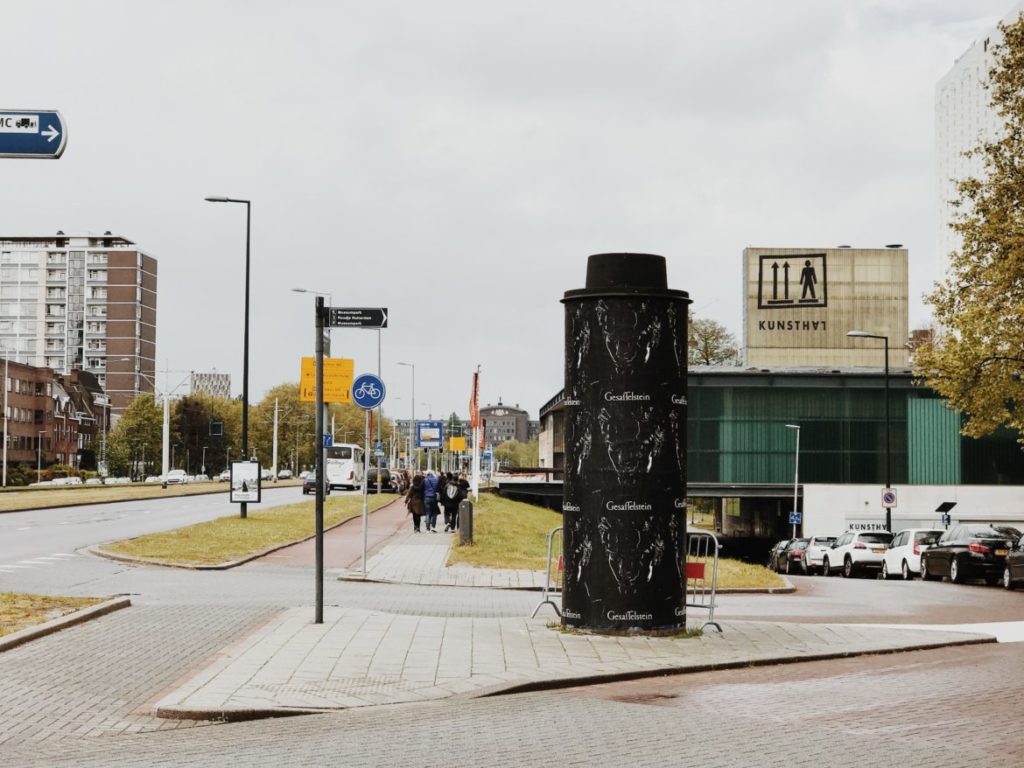 Recommended Experiences
Discover the most beautiful and interesting sights around Rotterdam with Rotterdam Travel Guide Experiences. Find, compare, and book sightseeing tours, attractions, excursions, things to do, and fun activities.
Find out more information about Kunsthal Rotterdam on: