When you were researching what to visit during your vacation in Split, you have probably seen photos of the Grgur Ninski monument near the Golden Gate of the Diocletian's Palace. This huge statue is most interesting on the golden toe that brings happiness to anyone touched. The author of this work is one of the most important Croatian artists Ivan Meštrović. Numerous artist's masterpieces are located just a few kilometers from the center of Split, in the Ivan Meštrović Gallery. Especially if you are a fan of art, then you must visit this attraction.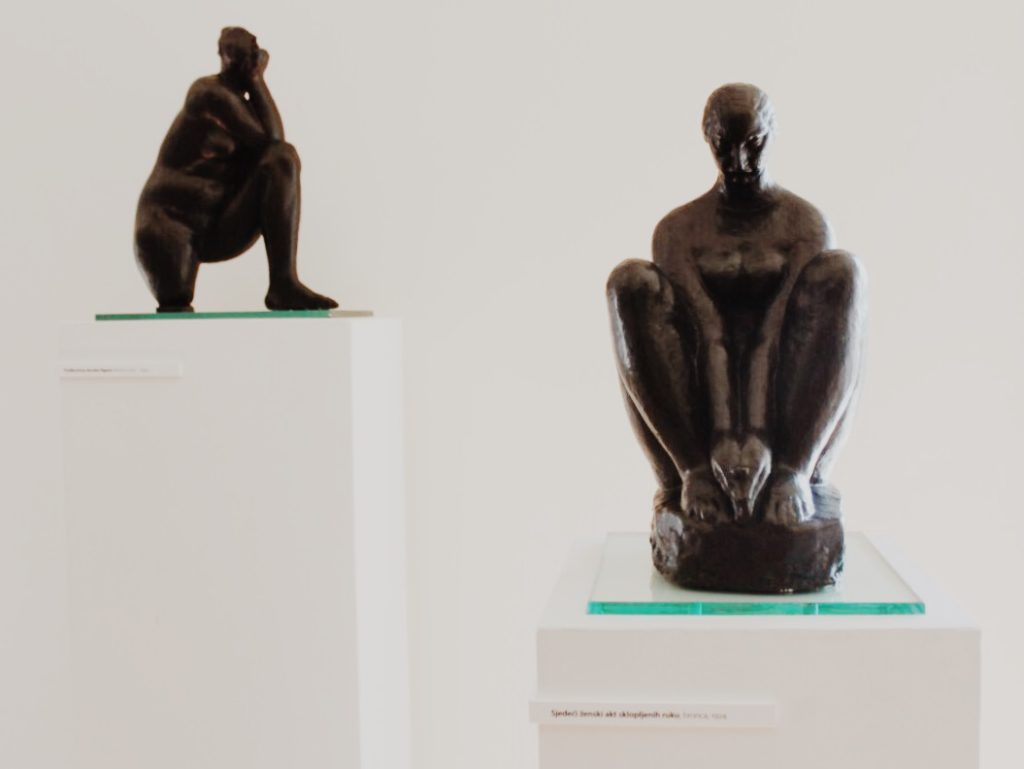 The view overlooking the sea is stunning
One of the most important features of this impressive villa is the view of the sea and islands. Also, above the villa is the most beautiful and largest park in Split, Park Marjan (read more about it here). The entrance to the building is located on the south side. There is a large wall with the main entrance door and 2 auxiliary buildings. Approaching the building you will notice a large symmetry in the facade. Right in the middle, there is a beautiful porch with high Ionic columns.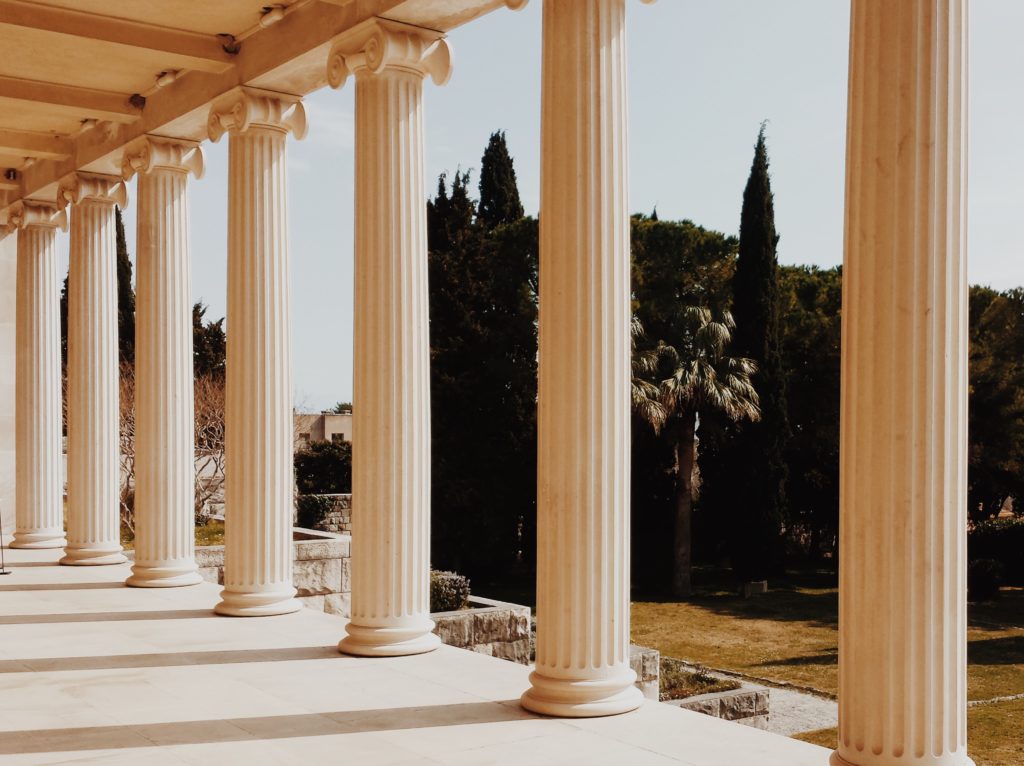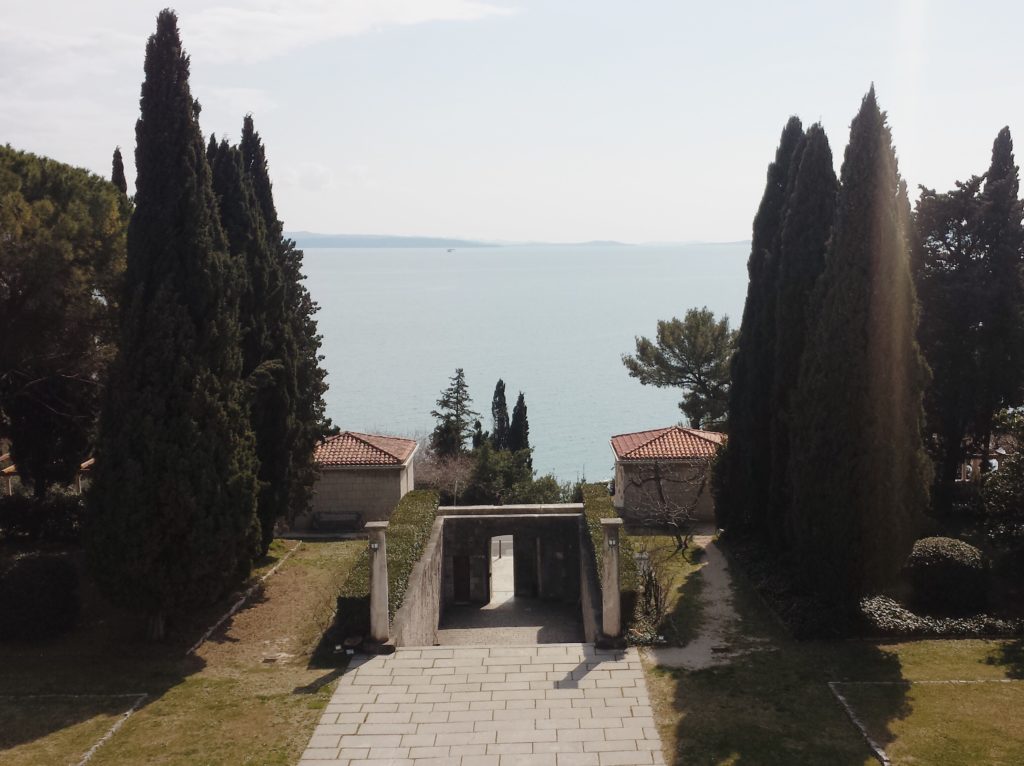 A complete gallery that gives insight to this artist
The main goal of the gallery is to preserve and promote the work and life of Ivan Meštrović. On the ground floor, you will be most impressed by the exhibition hall on the east side with the Adam and Eve sculptures. Also, on the first floor, you will find numerous statues under the influence of the Secession, Art Deco, and Impressionism. In addition to the sculptures, you will find many of Meštrović's drawings during the tour.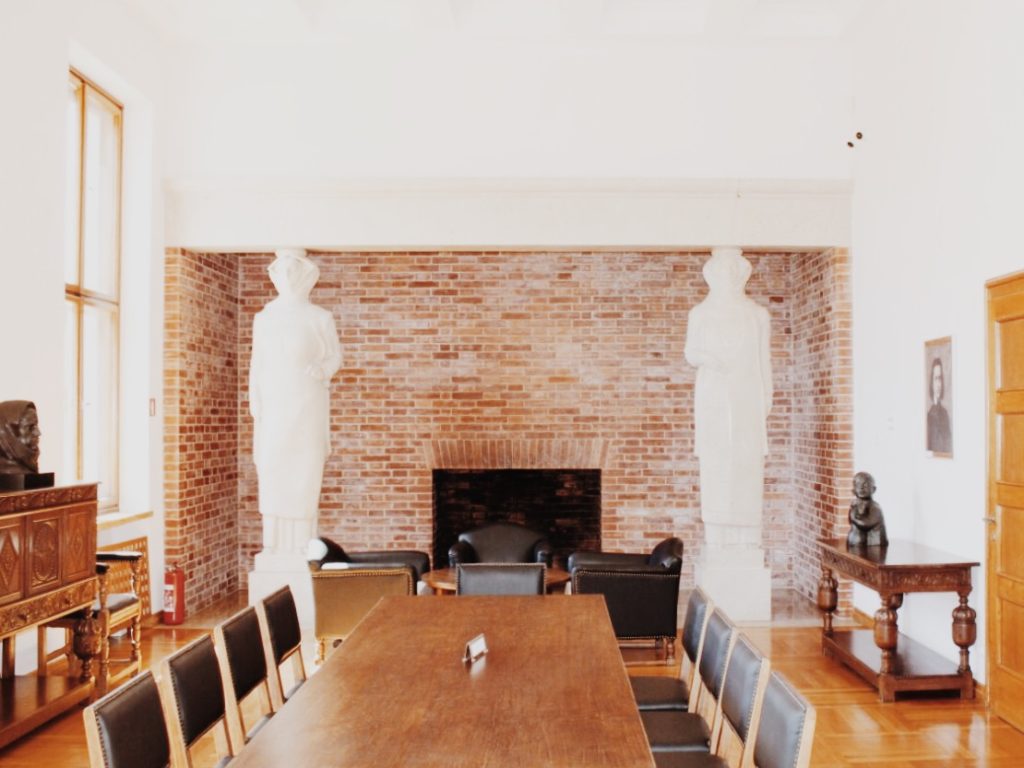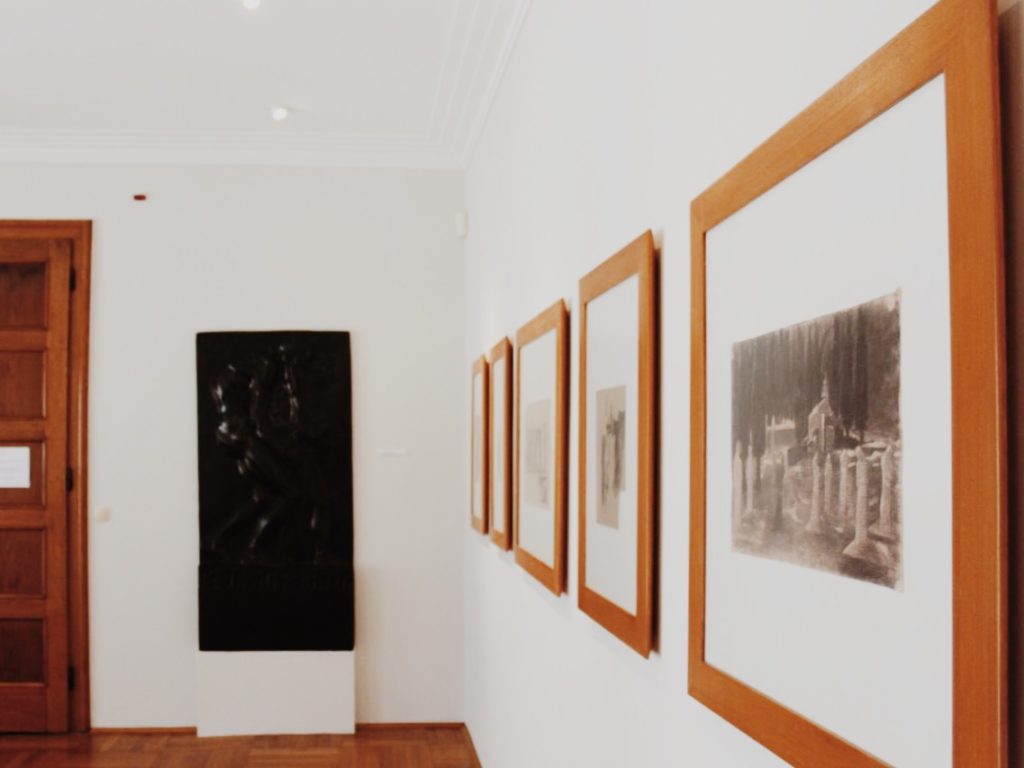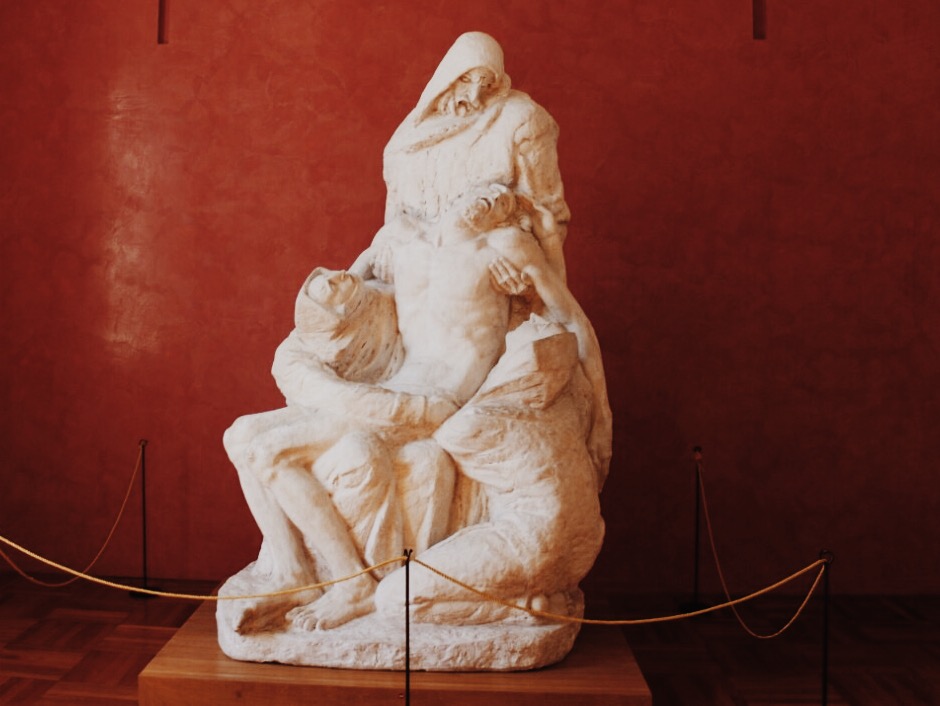 Opened my eyes to the world of sculpture
However, originally villa was built by Meštrović himself from 1931 to 1939. Except for the villa, according to the instructions of Ivan Meštrović, it is regulated the garden horticulture. However, his family enjoyed little living in it, more precisely until the beginning of the war. After that, the villa was given to the Croatian people.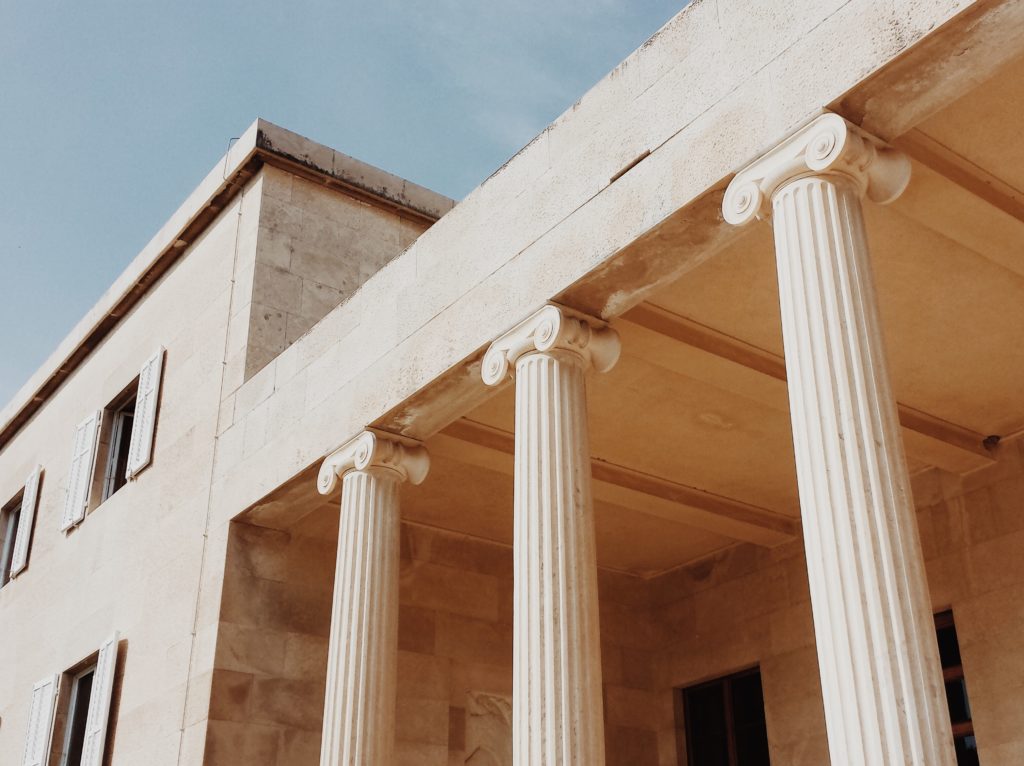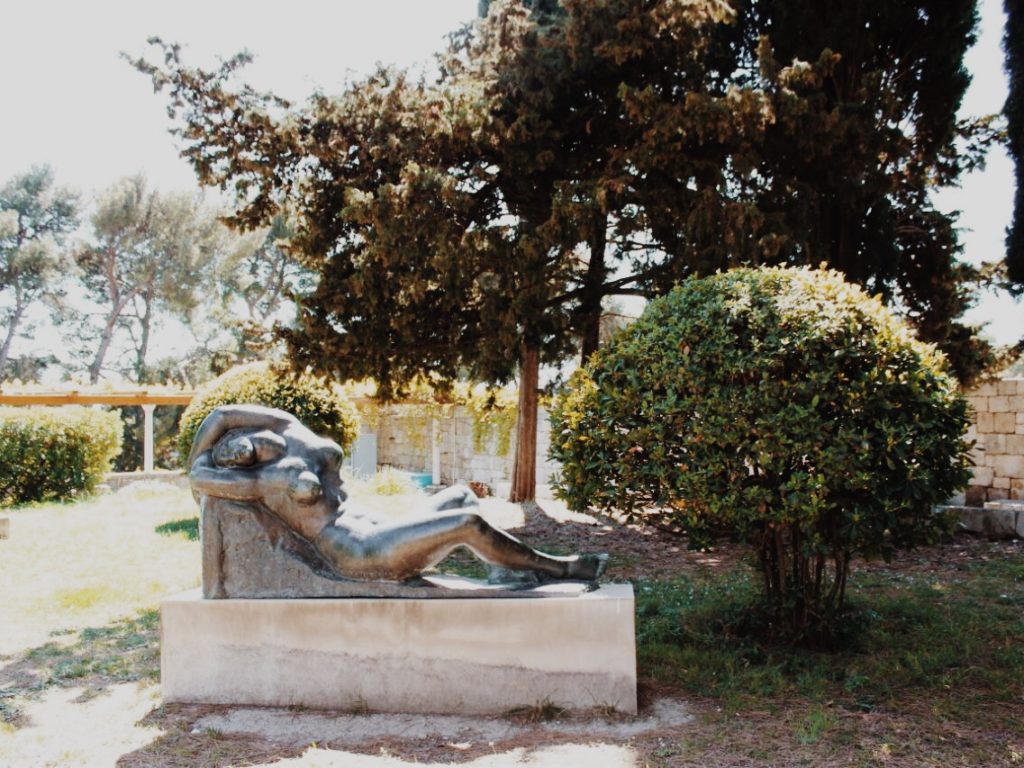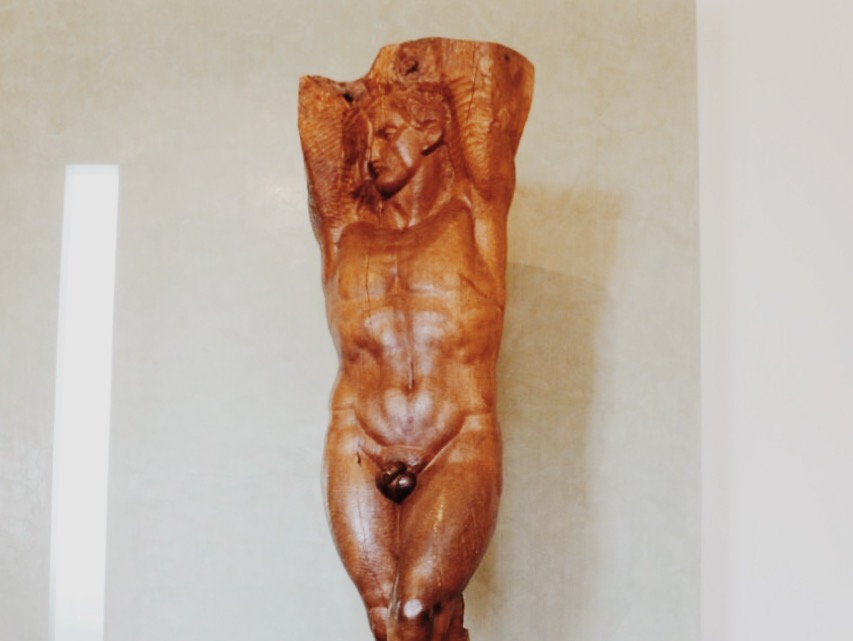 Wedding in the Ivan Meštrović Gallery
This space has not only gallery purposes. It is a place for numerous music and theatre events during the summer. Also, Ivan meštrović Gallery as a wedding venue is becoming more popular every year. Good luck happy couple!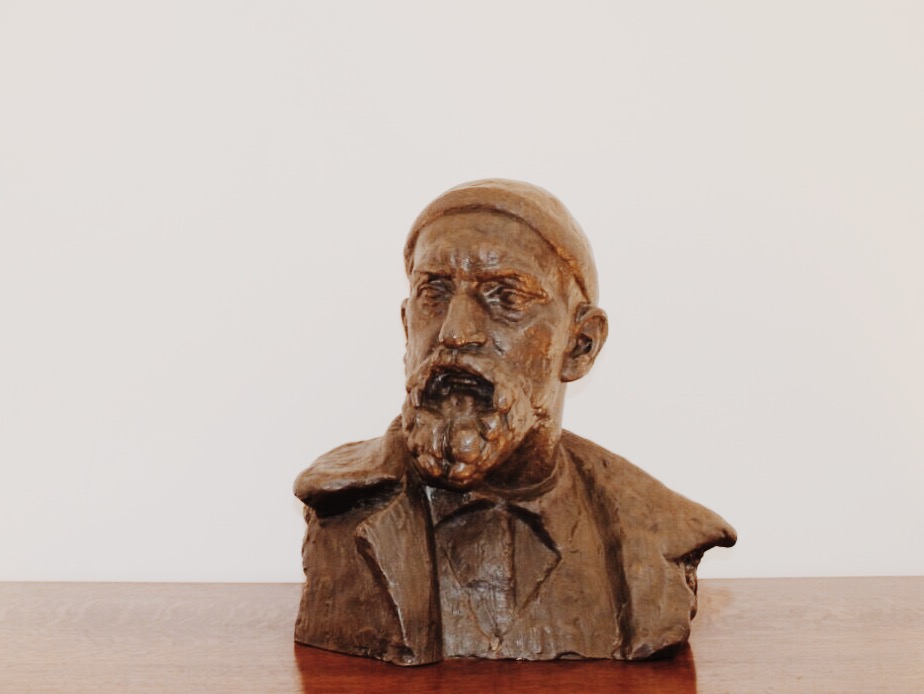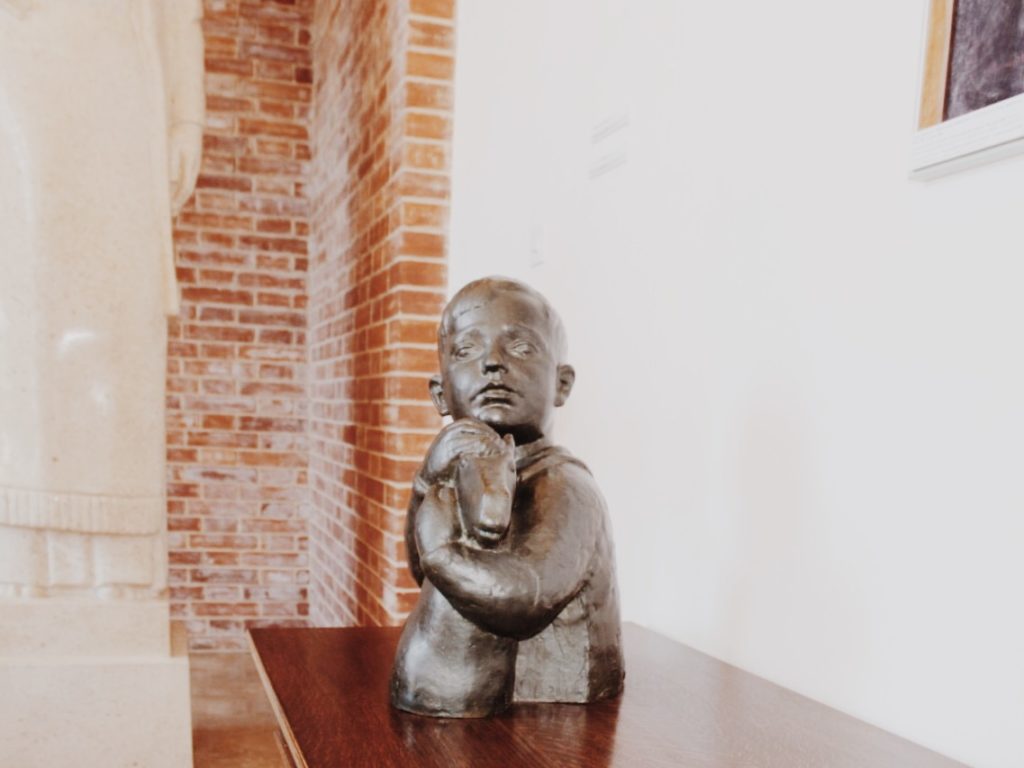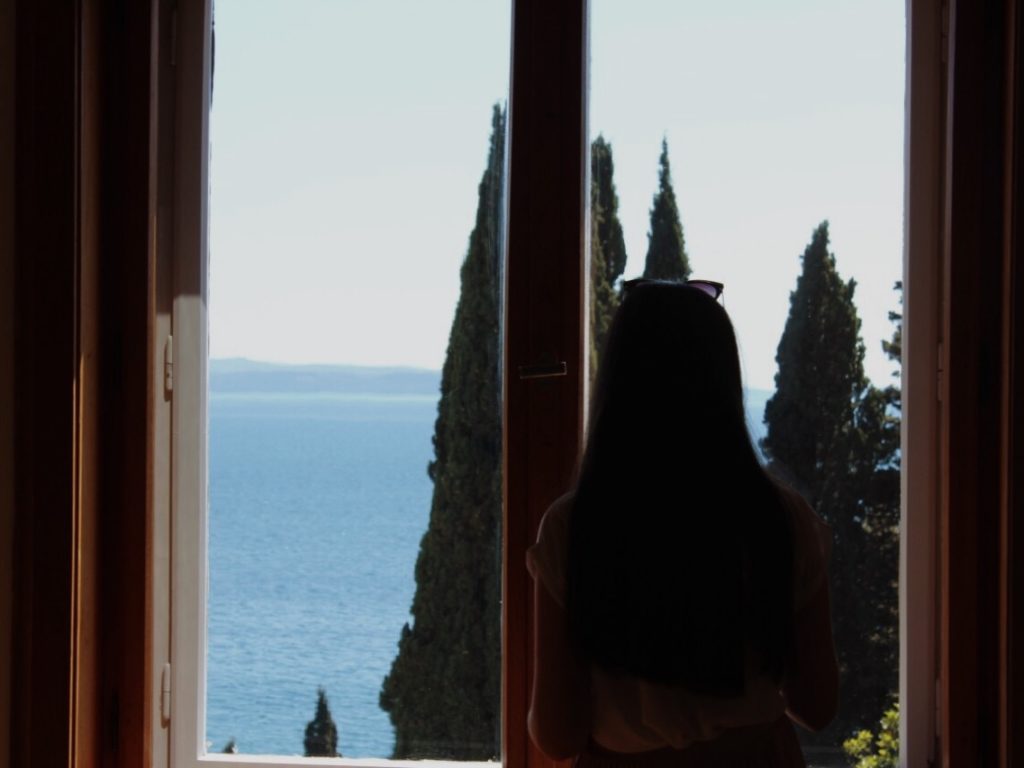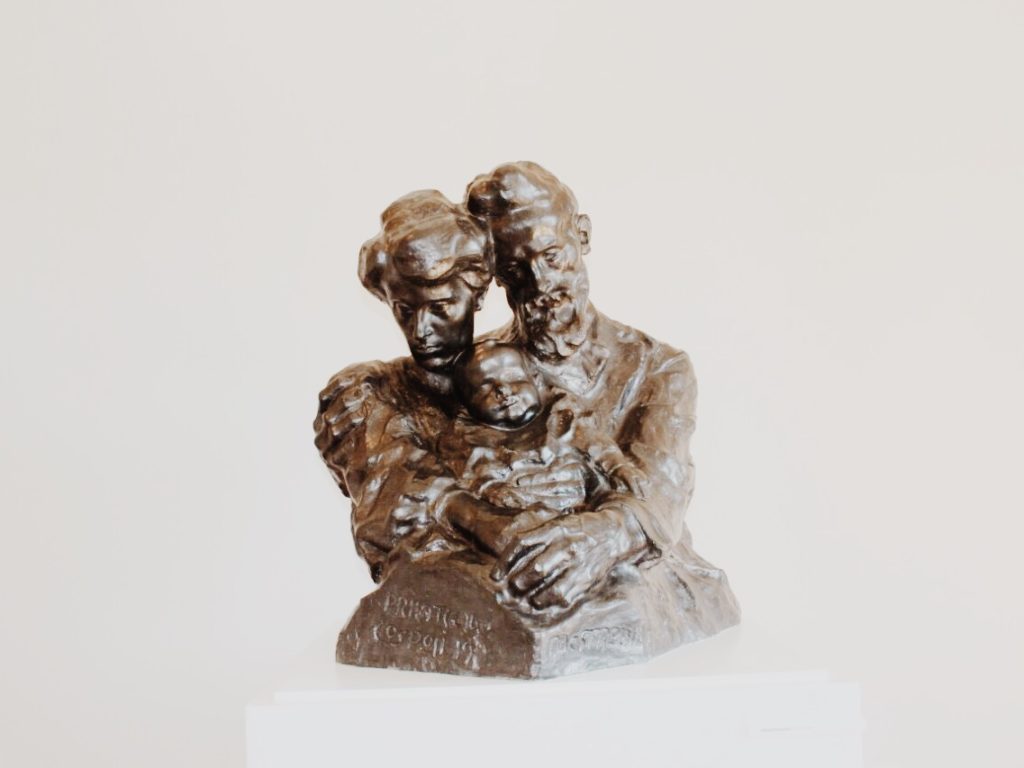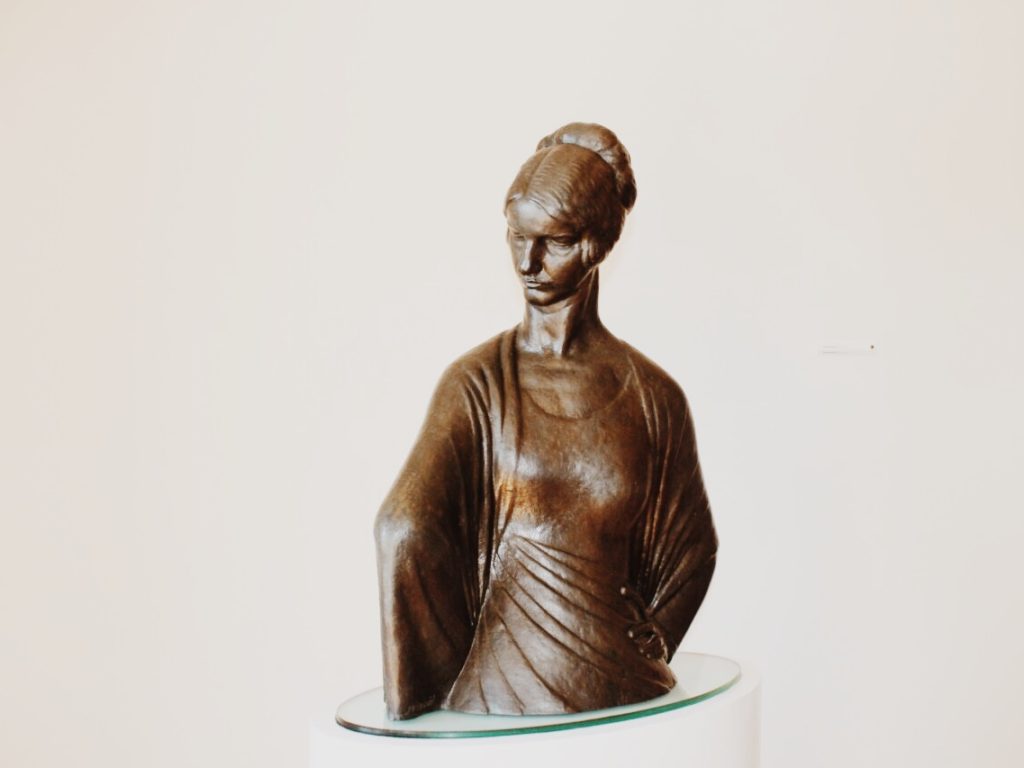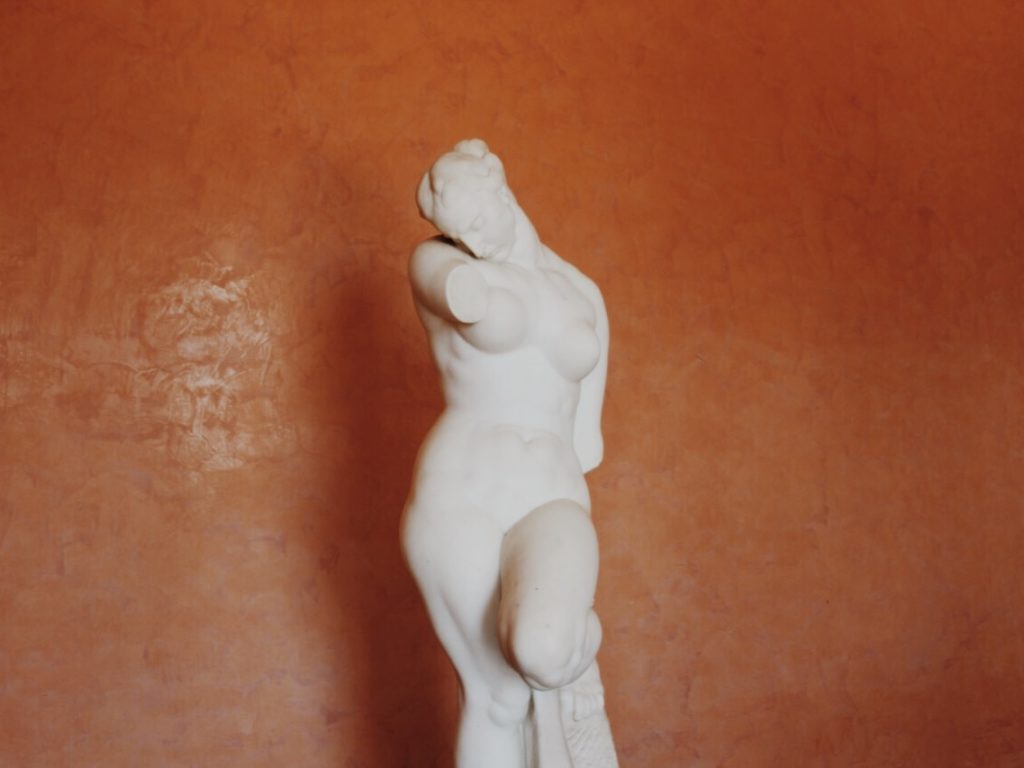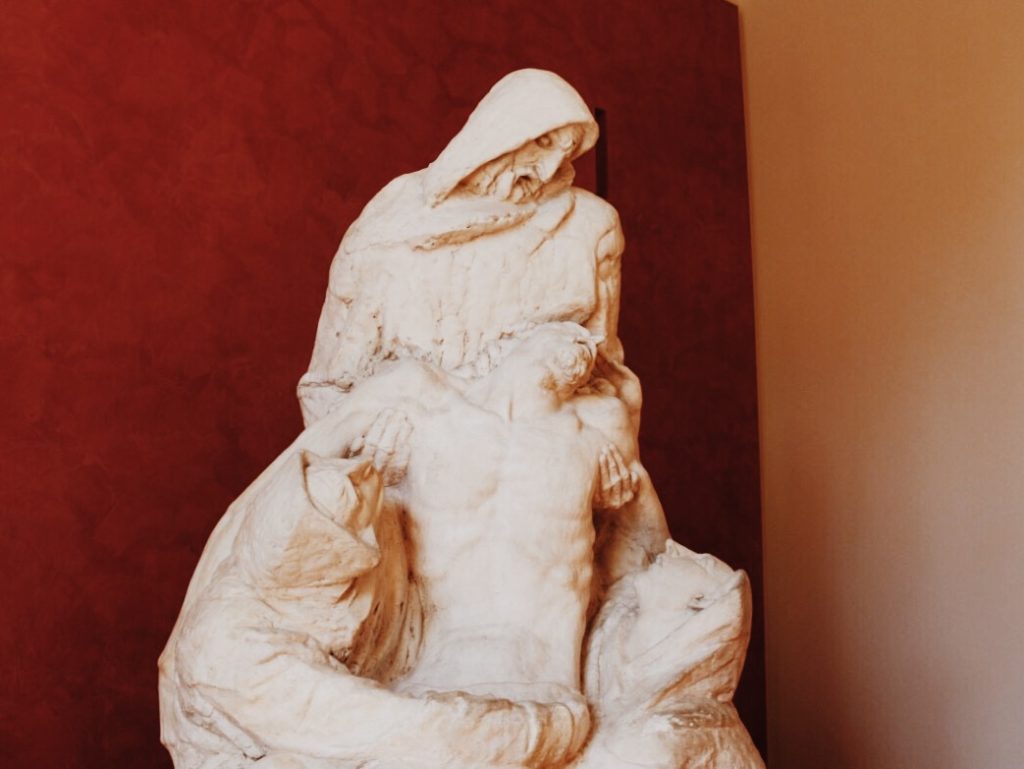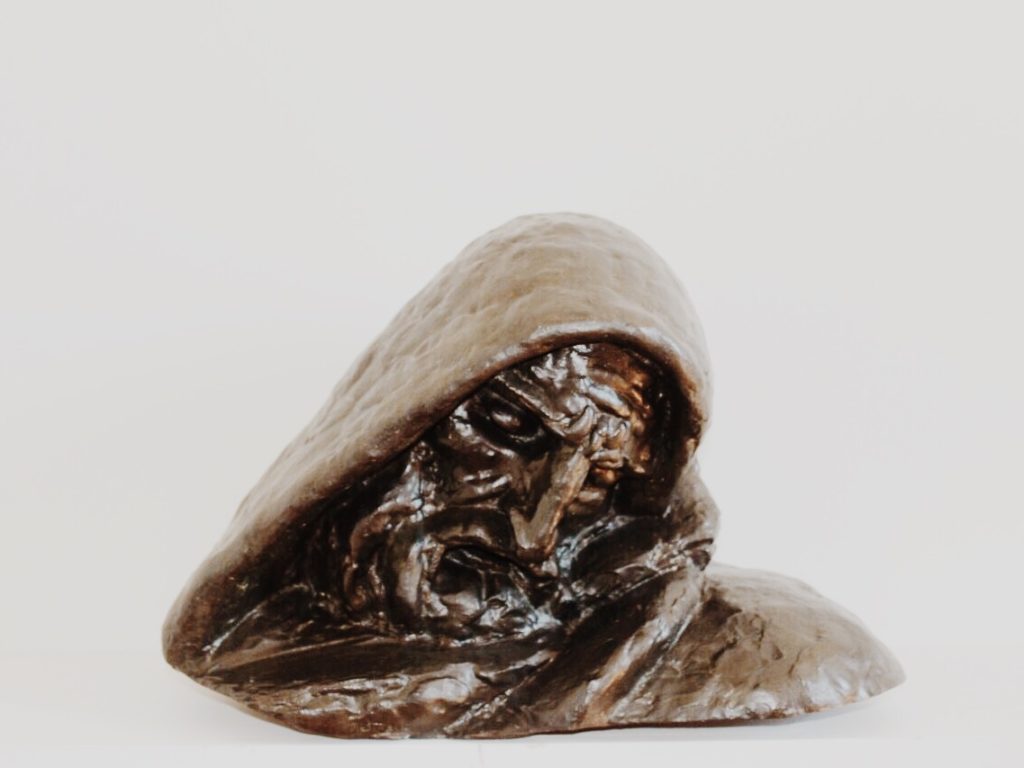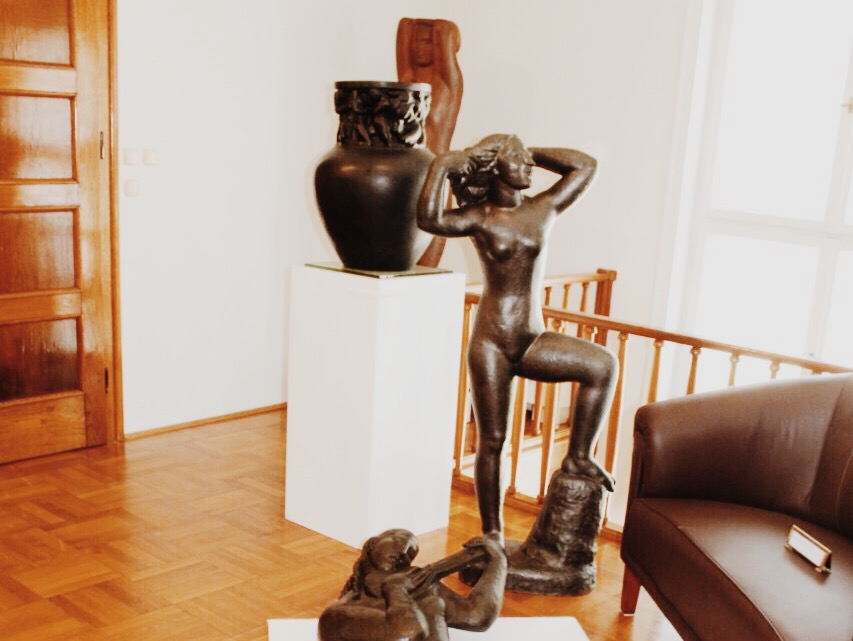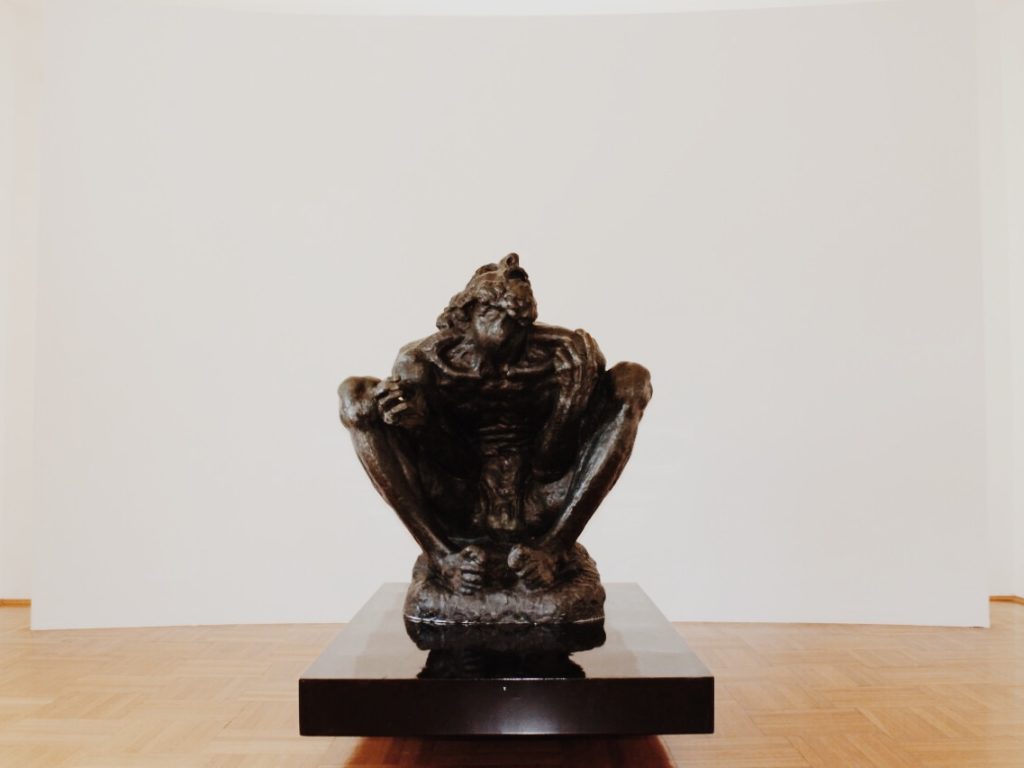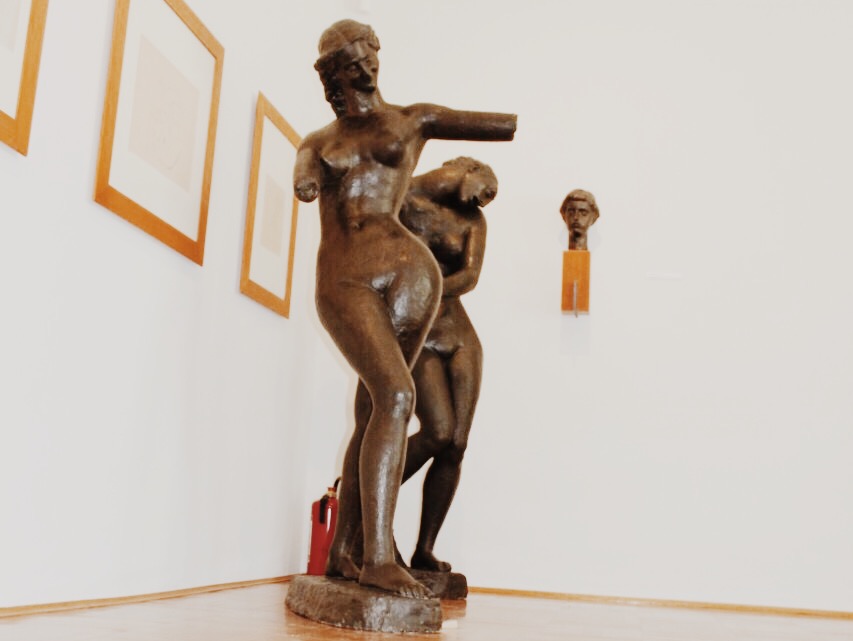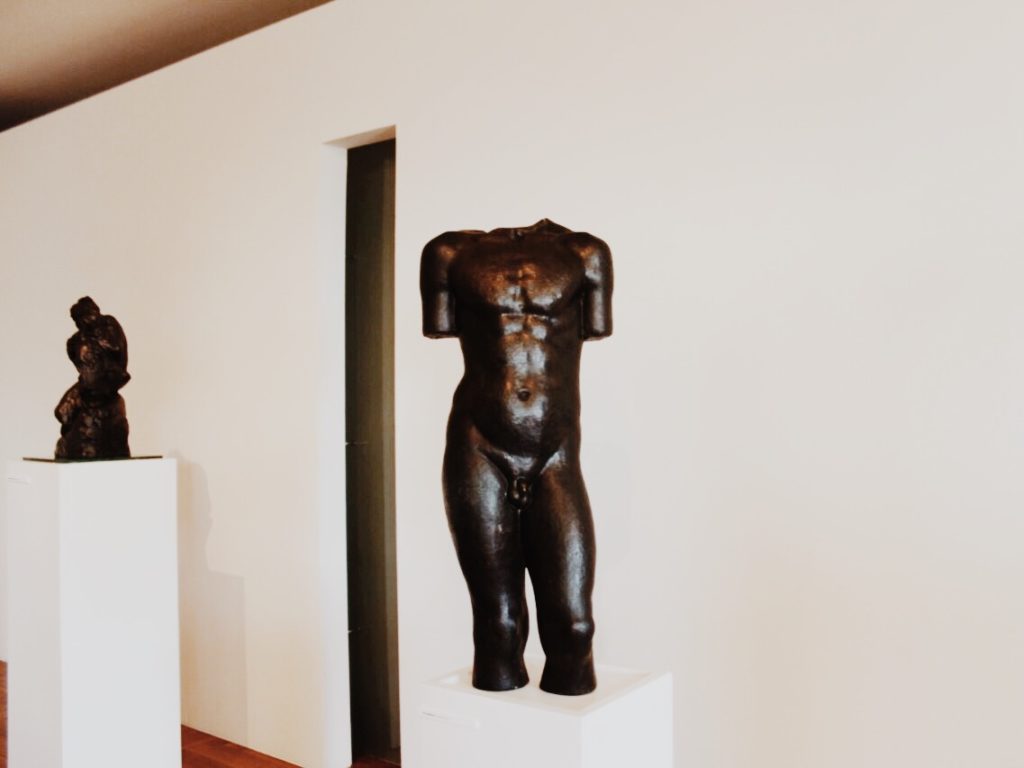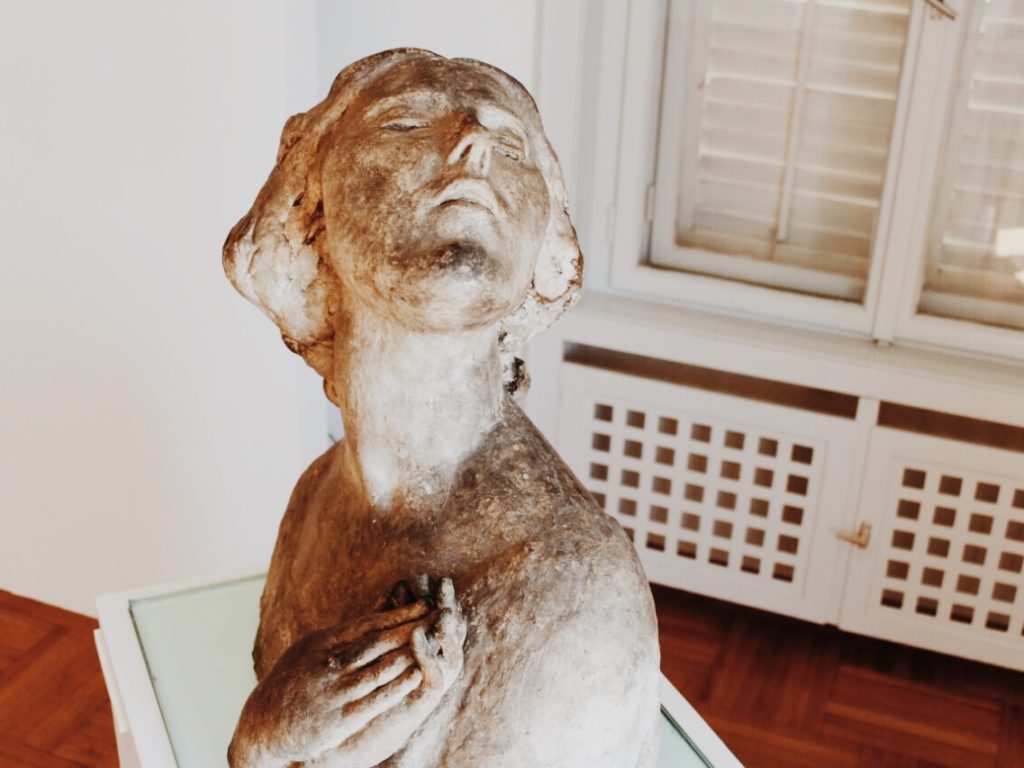 Recommended Experiences
Discover the most beautiful and interesting sights around Split with Split Travel Guide Experiences. Find, compare, and book sightseeing tours, attractions, excursions, things to do, and fun activities.
Find out more information about Ivan Meštrović Gallery in Split on: