On the most famous beach in Split is located the Papa's American Bar for all American food lovers. This is a place that calls for relaxed socializing in excellent American specialties with a pleasant ambiance and atmosphere.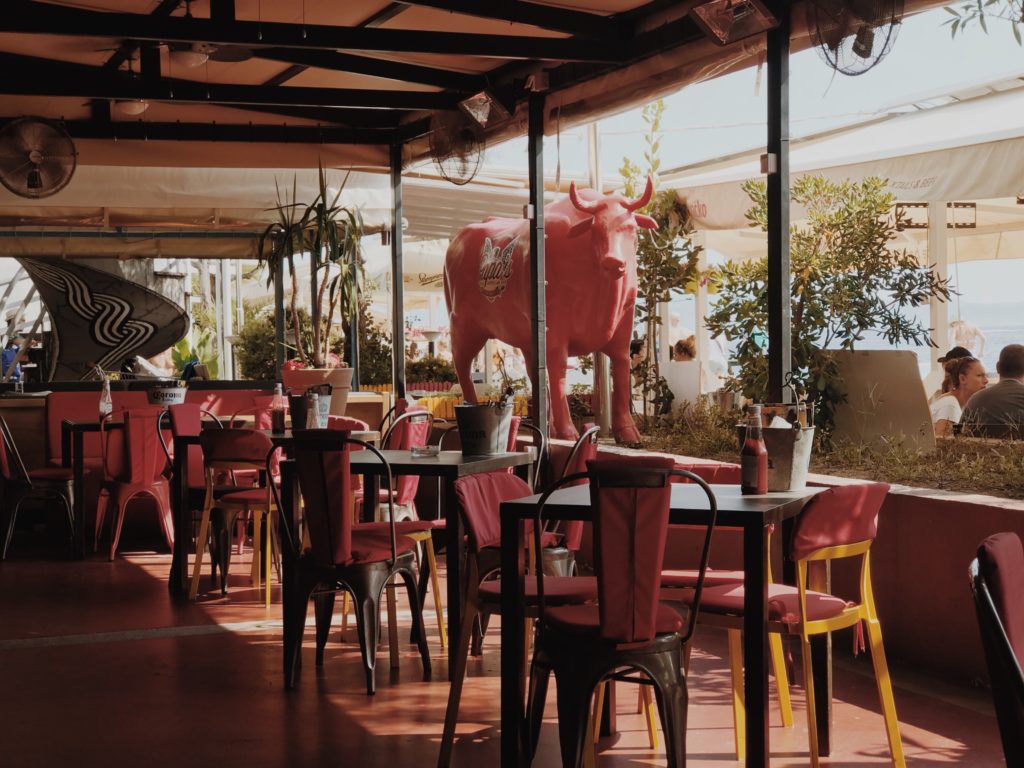 The interior is made in a true American style. The walls are covered with numerous American icon pictures and installations. I would mention a large number of vehicle registration plates of the United States. Probably the most attention attracts bull sculpture on the terrace of the building.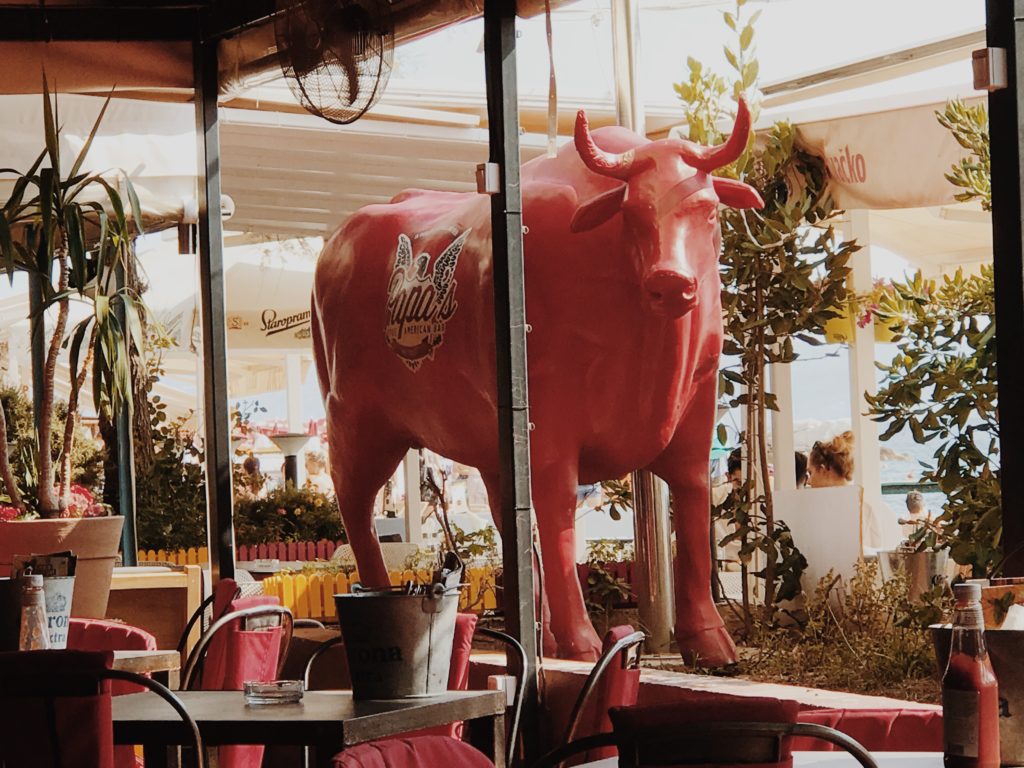 I have already mentioned that this restaurant is located on the beach, which is one of the advantages of this place. First of all, you will be able to take a break for lunch during the whole day stay on the beach. For this reason, the terrace has a much larger surface than the enclosed part of the restaurant itself.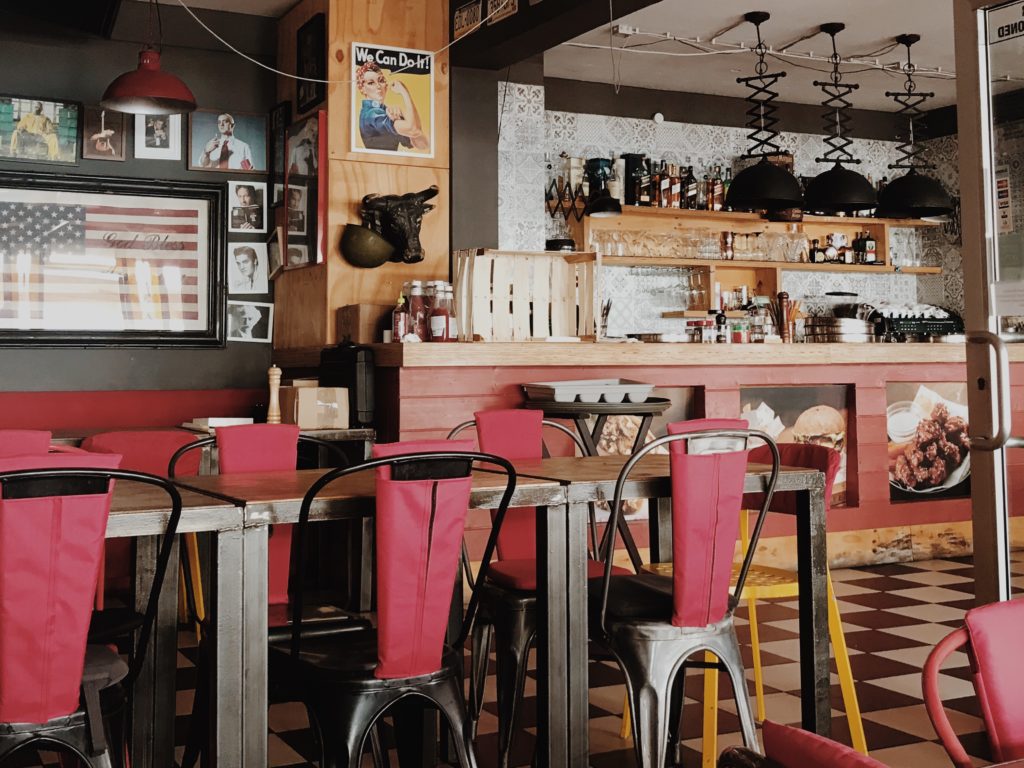 The main offer is based on American classics such as burgers, sandwiches, salads or homemade potatoes. I would point out that they are using a large number of homemade fresh ingredients. Moreover, the greatest pride of this place is the meat that they are doing themselves. My favorite burger has the same name as the restaurant itself – Papa's burger. Since it is a beach restaurant, the offer is complemented by various cocktails. In addition, there is also a popular local drink called Pipi (read more about that popular drink here).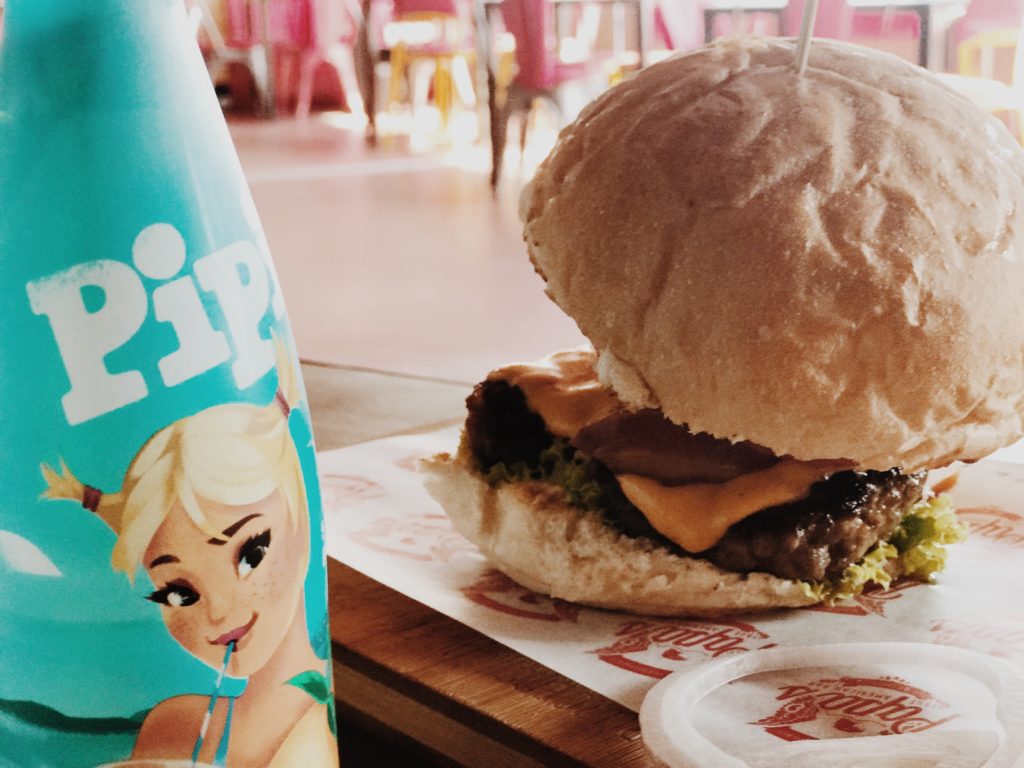 It's important to mention that this brand of restaurants already has its own restaurant. Actually,  their first restaurant is opened to one of the most beautiful locations in Zagreb. For the end, Papa's American Bar is a place where you can hang out with your friends, family and with your love partner having a wonderful dinner in candlelight and with a view of the beautiful Croatian sea. And I'm sure that you will be happy to come back here every time.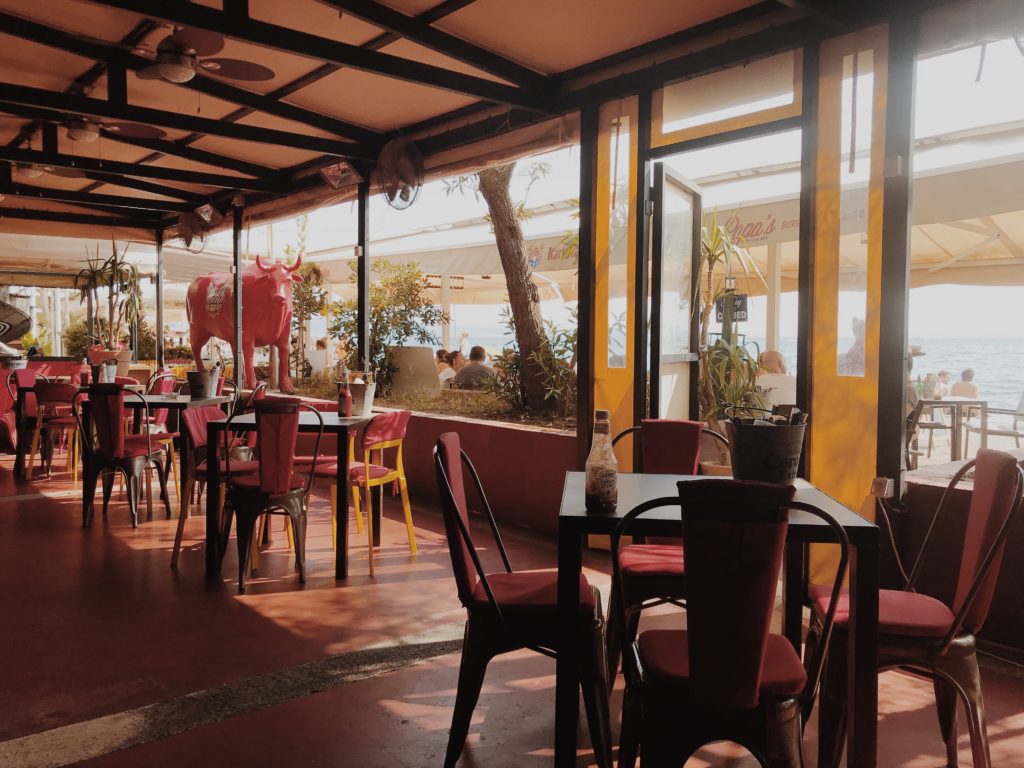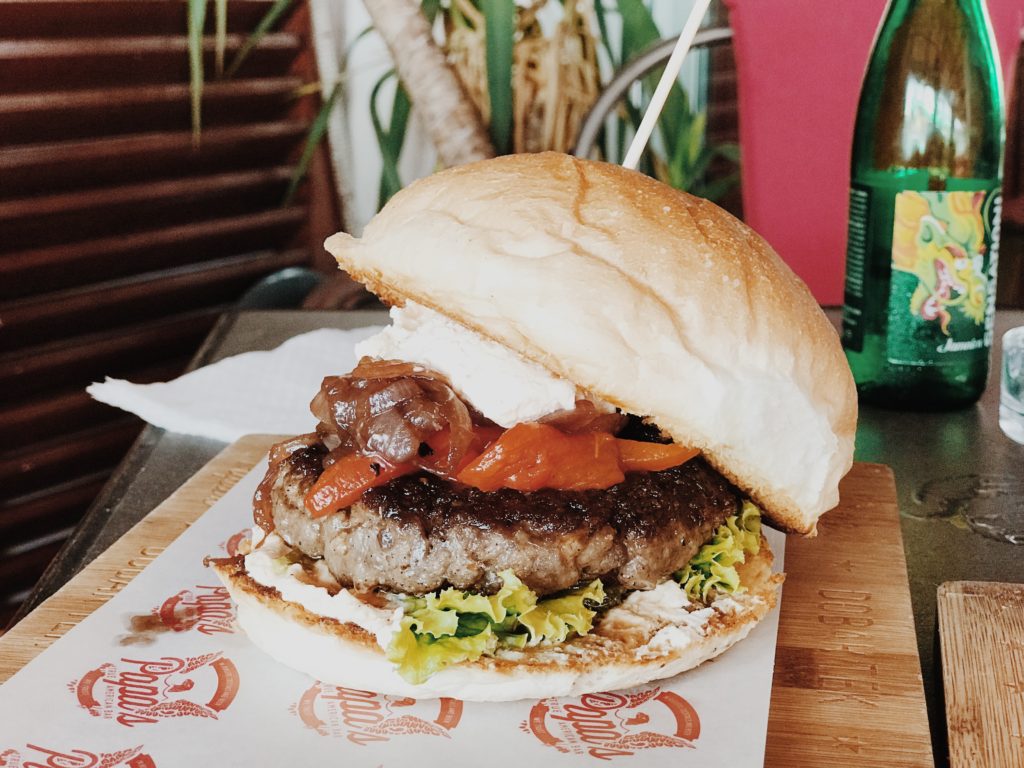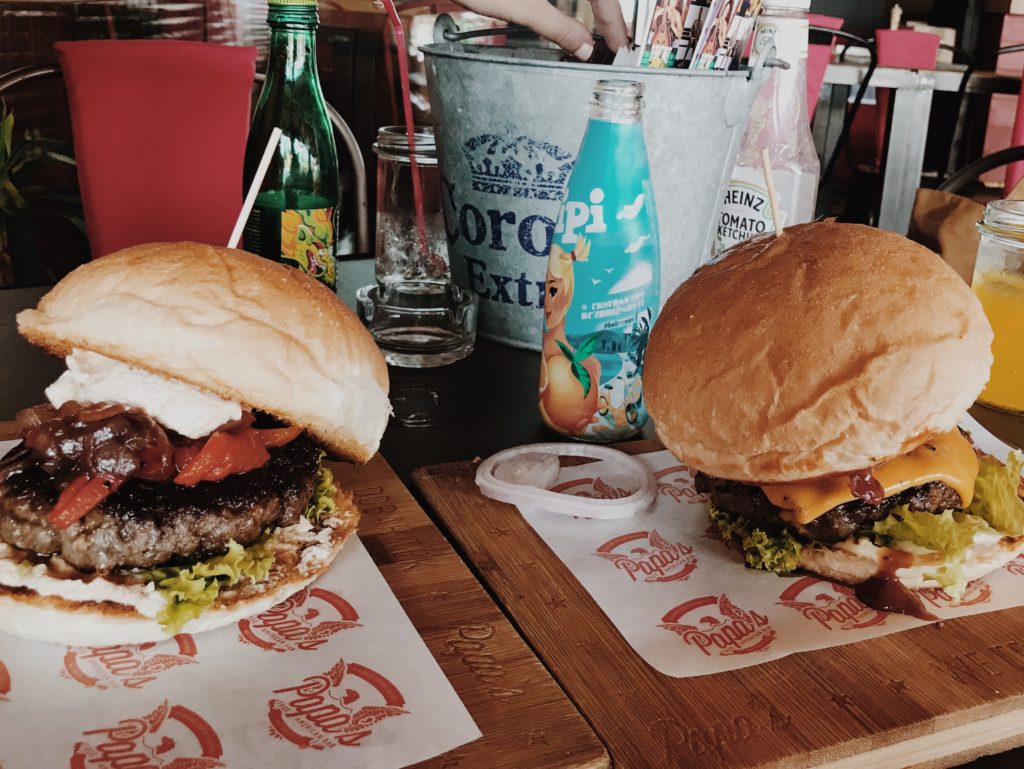 Find out more about Papa's American Bar in Split on offcial website or Facebook.