Waffle Express Split, located near the center of Split at Ul. Vicka Andrića 3, is a unique space as a combination of a pastry shop and a modern bar. The back of this cafe is next to the northern wall of the Diocletian's palace, so the ambiance of the terrace will surely delight you. They offer excellent waffles with a huge range of toppings, from simple ones with just sugar to waffles with a lot of chocolate and many toppings such as Oreo, M&M, etc.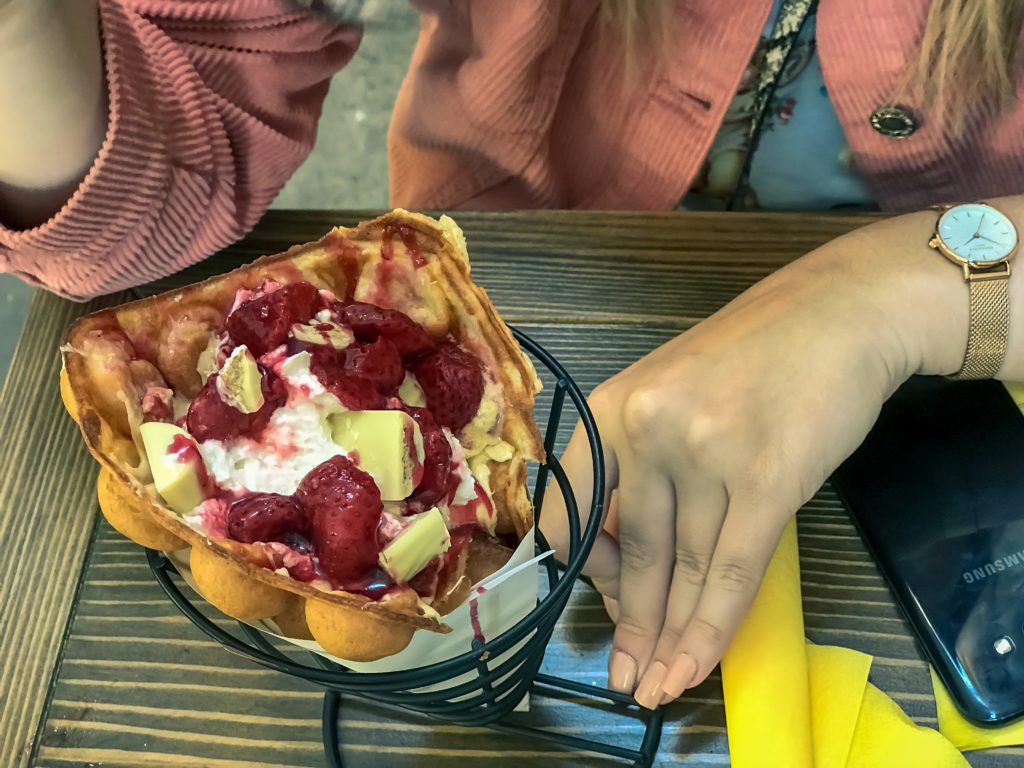 Waffle Express Split Offer
This small modernly decorated pastry shop near Gregory of Nin (Grgur Ninski) and Diocletian's Palace doesn't use ordinary waffles. Here you will eat bubble waffles that have different textures. Specifically, they are much crispier and softer. The offer includes salty and sweet waffles. Salty bubble waffles have toppings such as prosciutto, cherry tomatoes, mozzarella, Kulen, pizza, etc. Of course, if you want to make a variant of your choice, it's possible. The most popular is the sweet bubble waffles. Waffles can be sprinkled with cinnamon or sugar, but there are various fillings like Nuttela, Raffaelo, M&M, walnuts, bananas, forest fruits, whipped cream, Kinder, etc.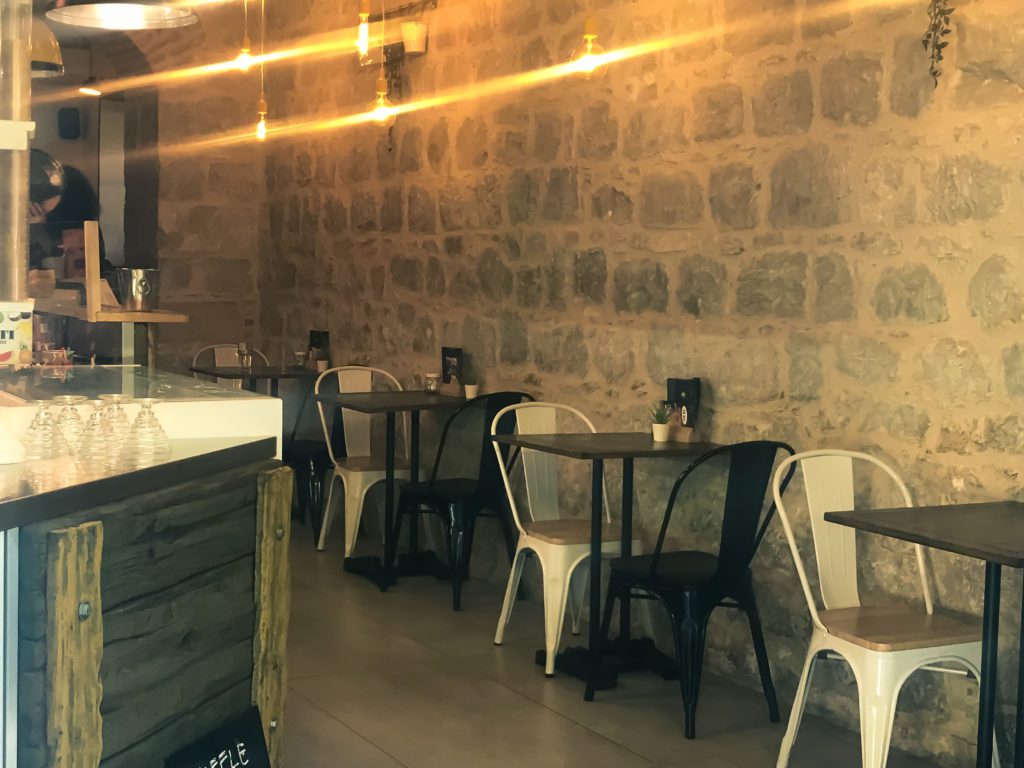 My experience
The average price of one waffle is around 30 kuna. Honestly, I didn't expect so much for the price (because all the waffles on the menu looked pretty cheap), however, we got very large portions. I must mention that the waffles were fresh. Honestly, I barely ate a waffle and would recommend it to anyone coming to Split.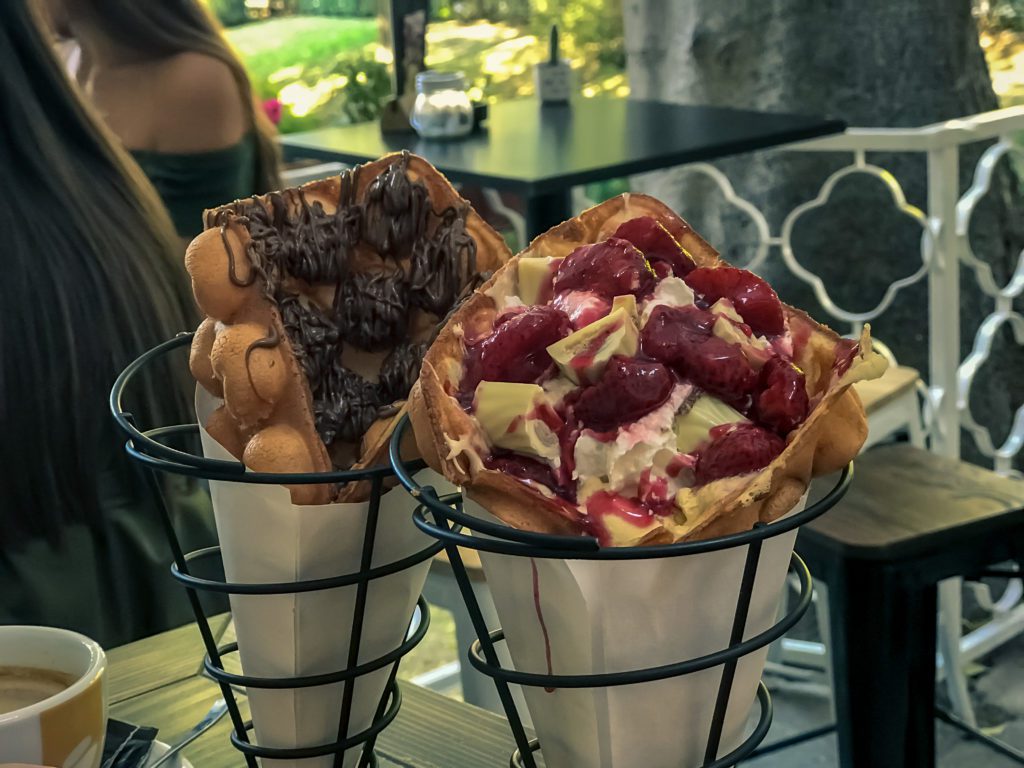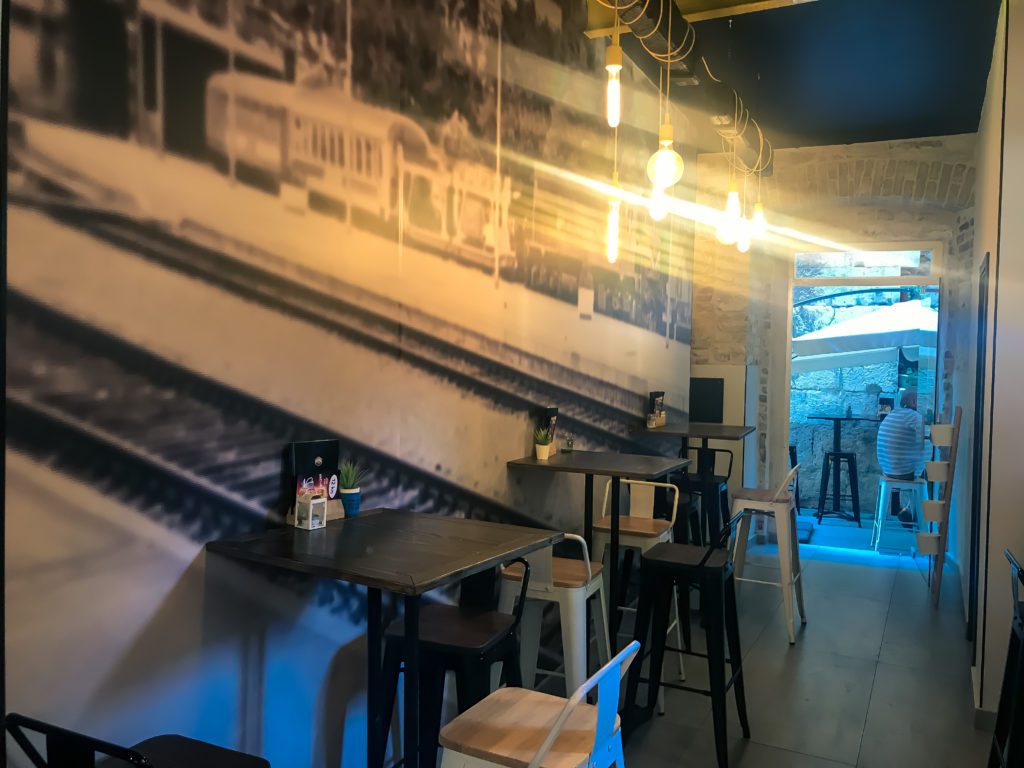 The best places for desserts in Split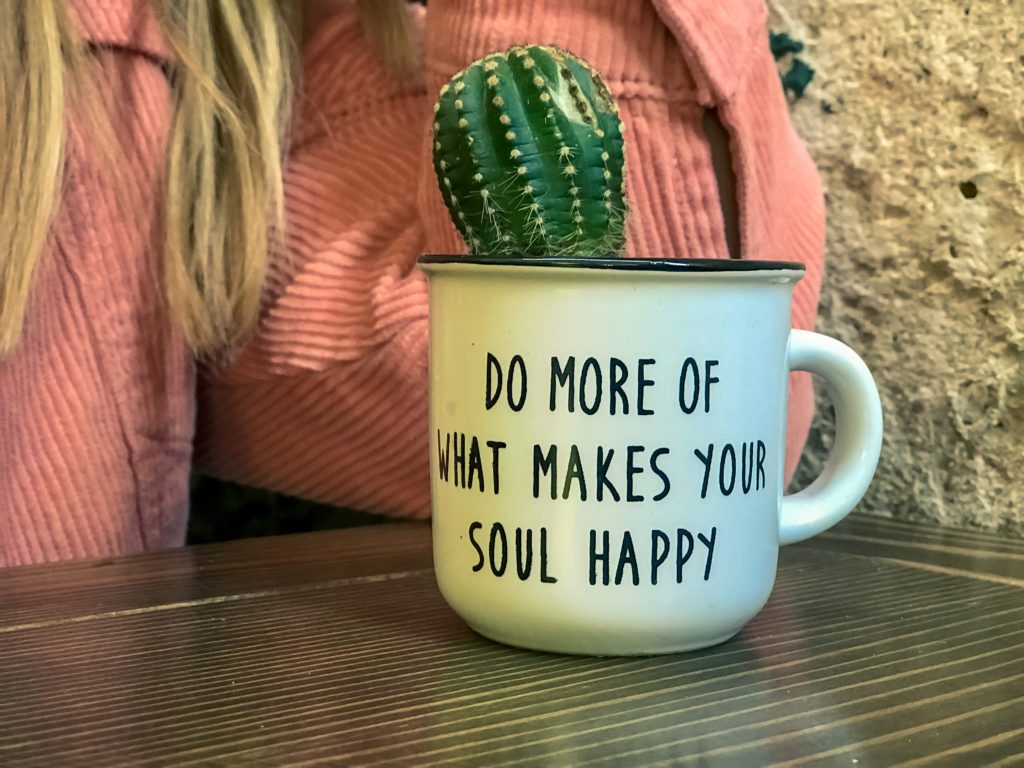 Recommended Experiences
Discover the most beautiful and interesting sights around Split with Split Travel Guide Experiences. Find, compare, and book sightseeing tours, attractions, excursions, things to do, and fun activities.
Find out more information about Waffle Express Split on: