The Caffe Booon is located on the north side of the Central Station in Rotterdam, only 2-3 minutes walking distance away. The reason why we came to this place is very good reviews on Tripadvisor and Facebook. Many people commented that this is the best coffee in Rotterdam. So, we have decided to check.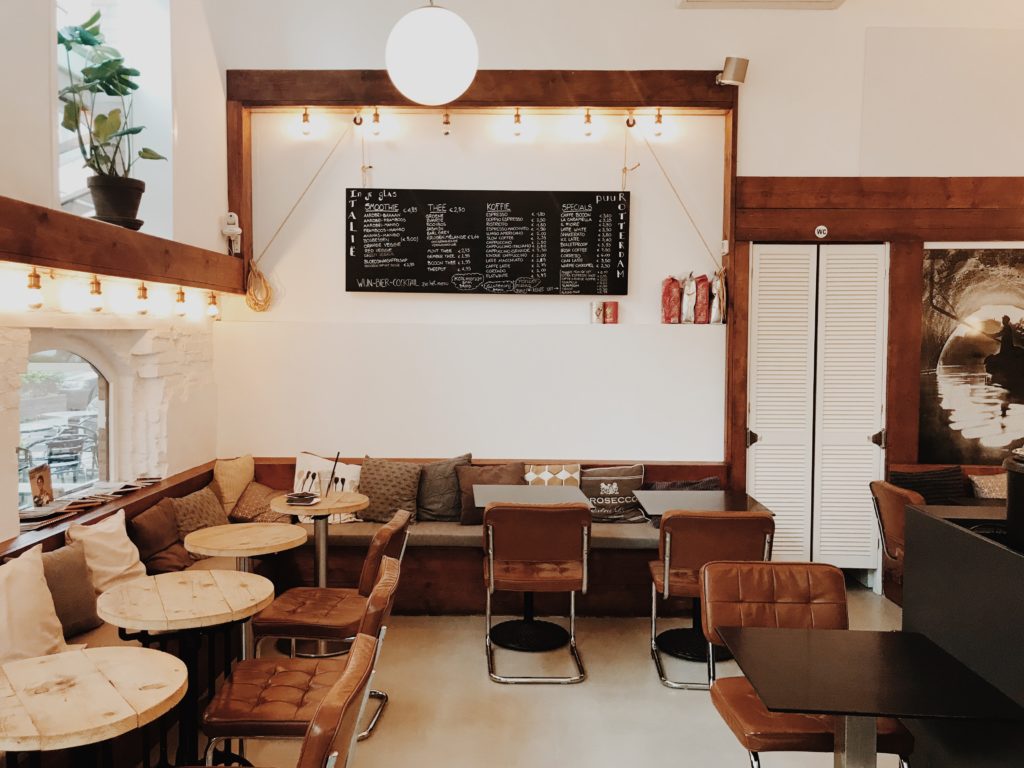 A cute cafe nearby to Rotterdam Centraal
The street where Caffe Booon is located is pretty quiet for that part of town. Attending the coffee bar you will first notice the large windows that bring a large amount of interior light and provide you with a beautiful view from inside to the street life. The interior has a very relaxed atmosphere as the biggest advantage of this place. With a nice seating, you will feel like at home. During good weather, you will have the opportunity to enjoy the fresh air. The terrace is nice as it is sheltered from traffic and weather.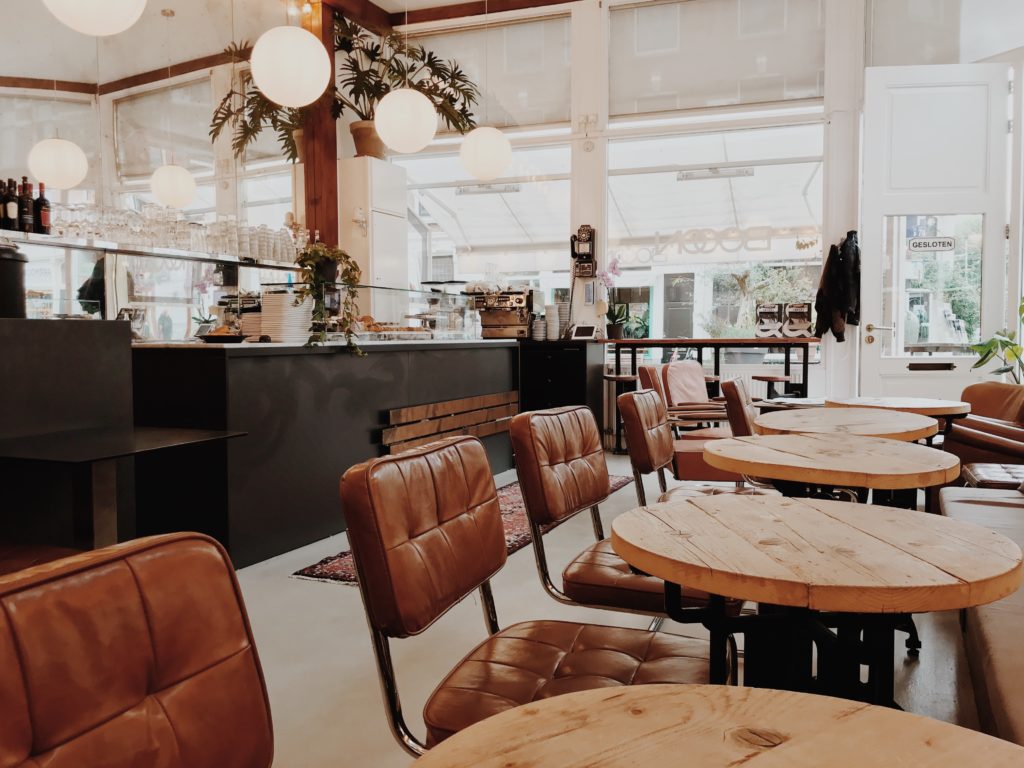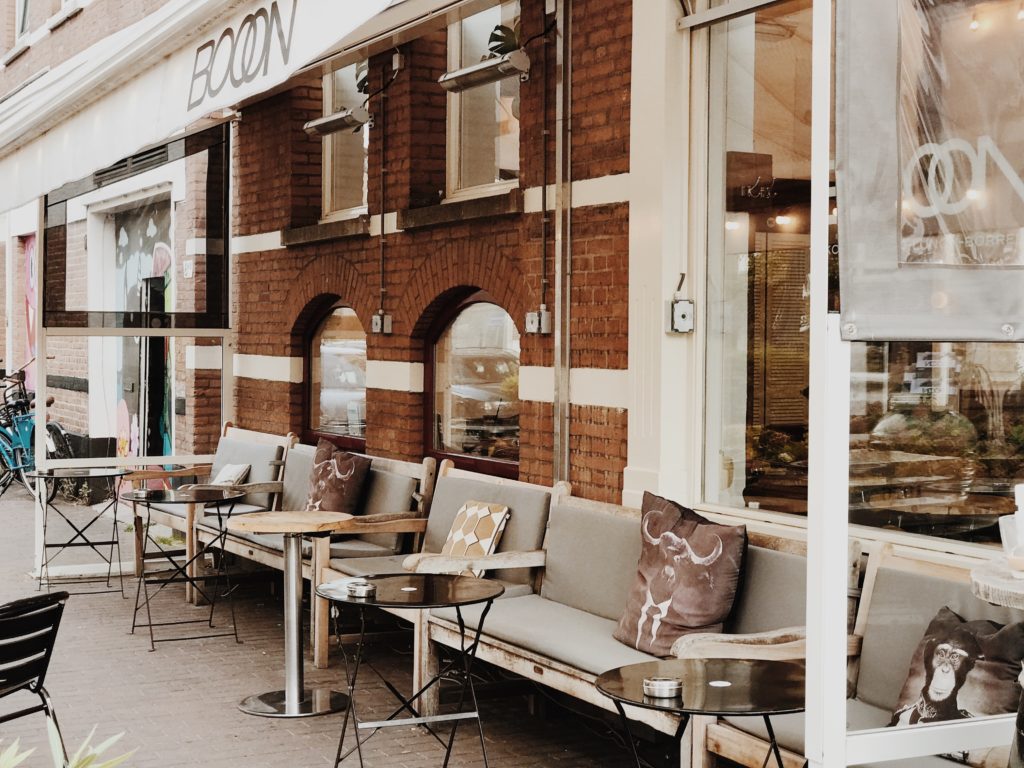 Caffe Booon Menu
The Caffe Booon is considered as the perfect place for a relaxed conversation with good coffee. However, here you will have the opportunity to eat something. On the menu are various breakfast pastries such as croissants and premium sandwiches. Also, with gluten-free bread and good vegetarian options, this place is great for a casual lunch. The standard beverage offerings are enriched with Italian wine and tea. We recommend smoothie with the mango that delighted us.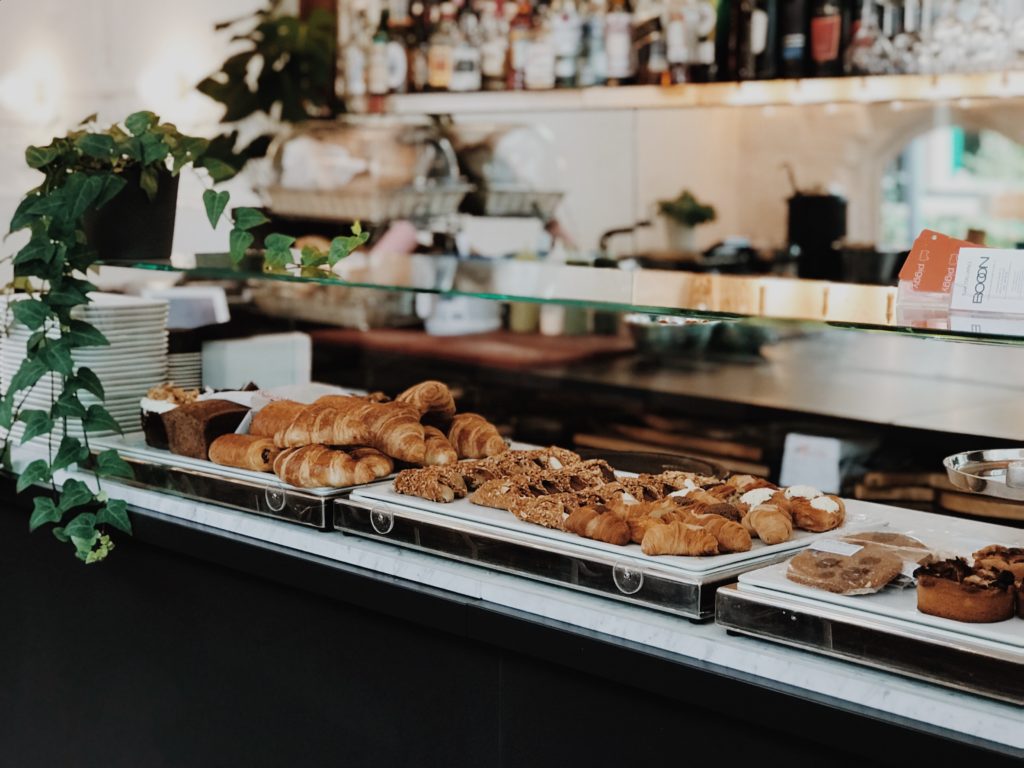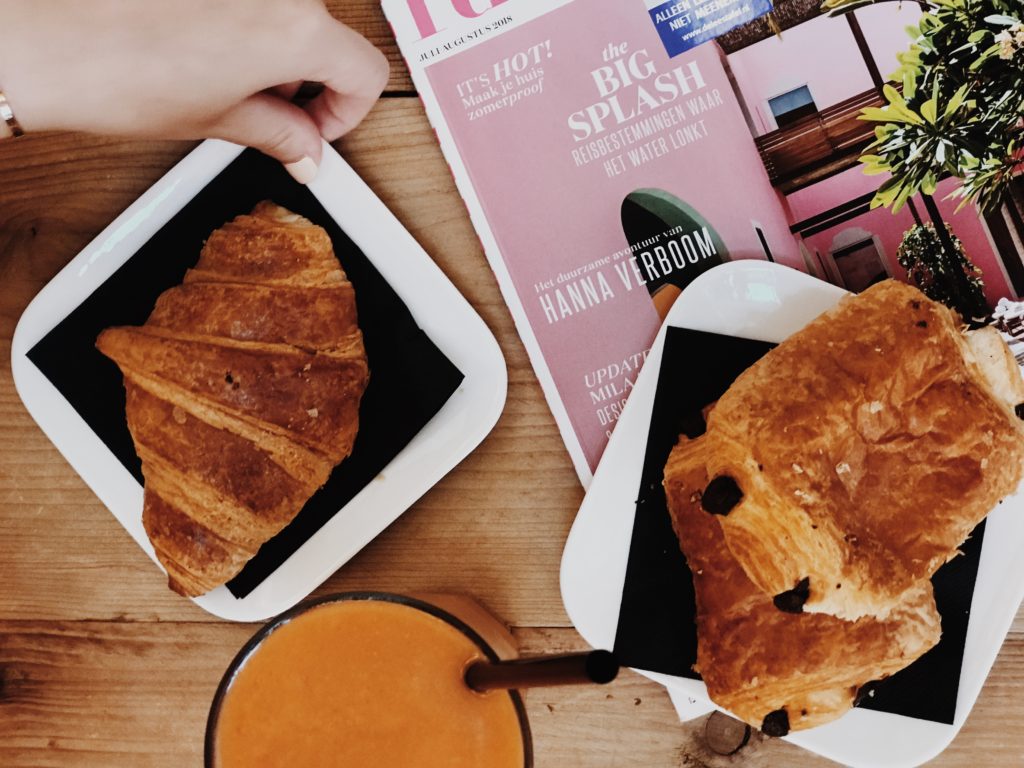 Working time till 19:00h
Of course, I have to mention the extremely kind staff. As well as the fact that we didn't have any problems with talking in English. Unfortunately, the cafe closes already at 7 o'clock, so be careful when coming. However, I believe that it will not bother you to visit this perfect place where you will surely come back during your future visit to Rotterdam.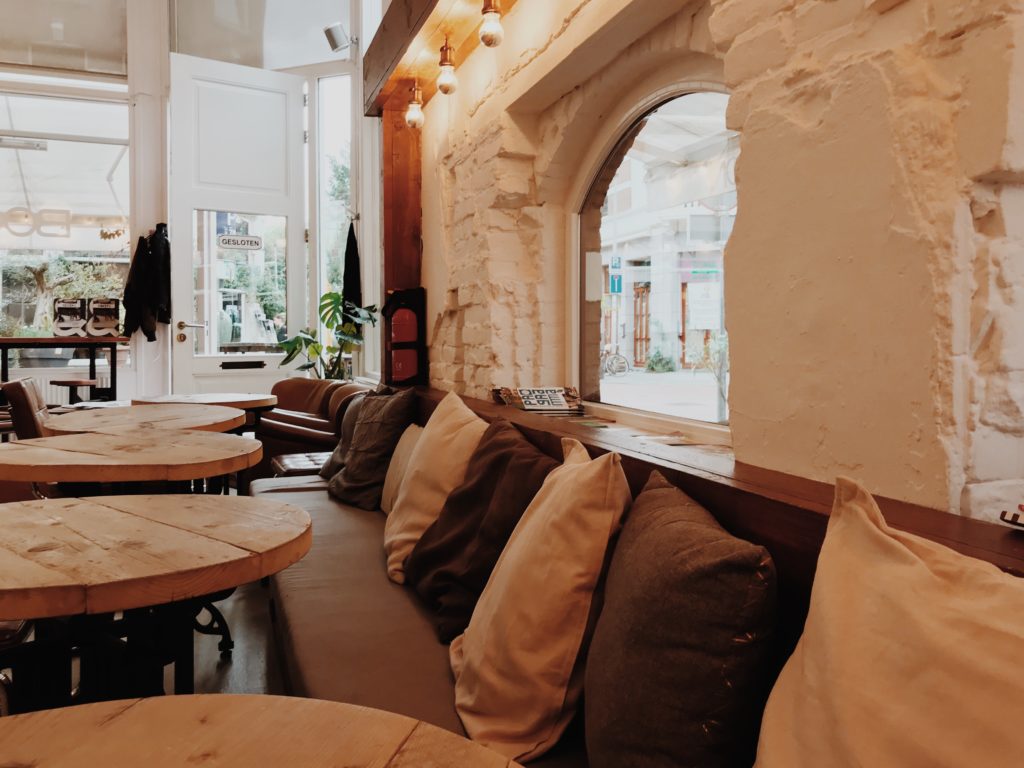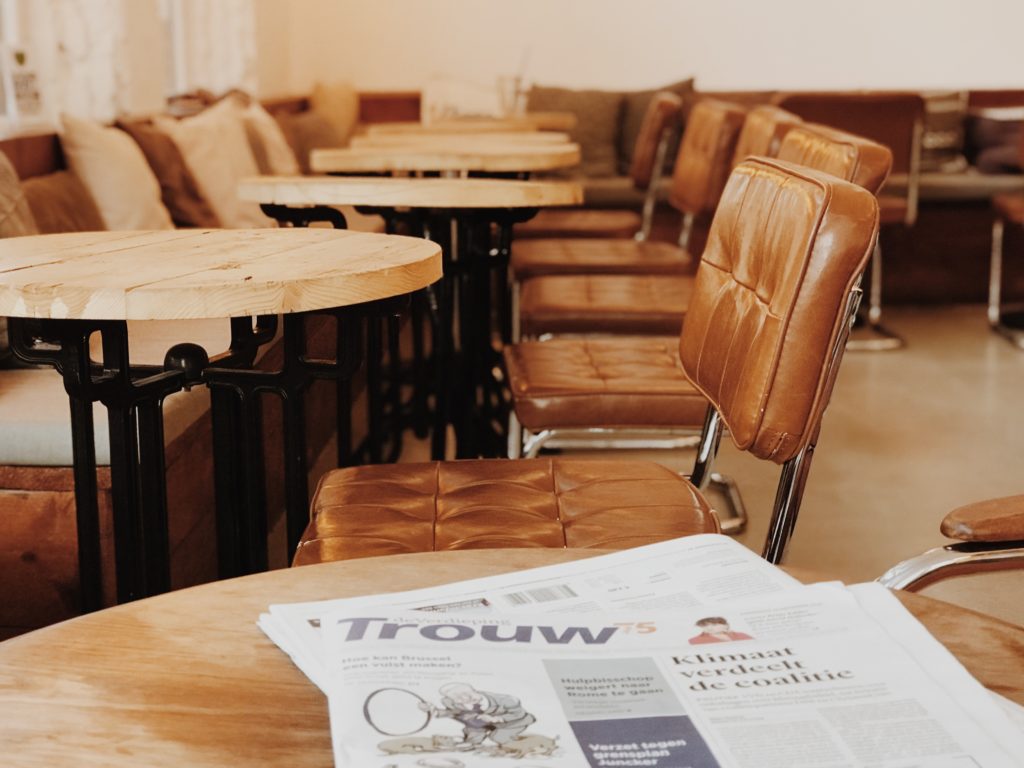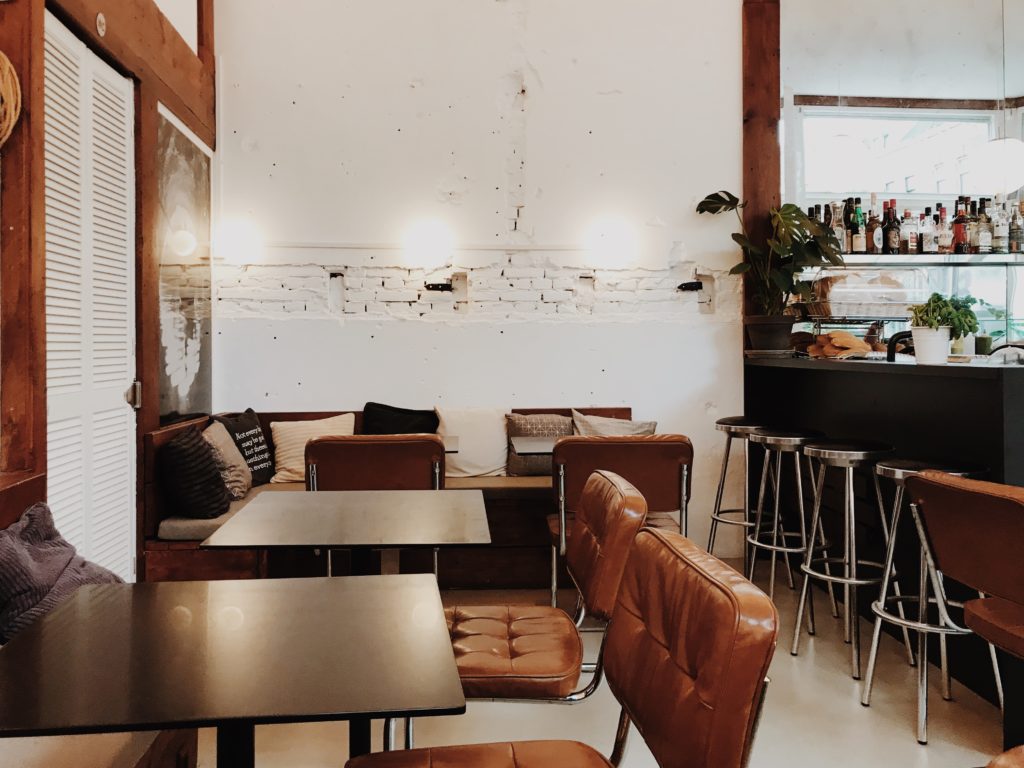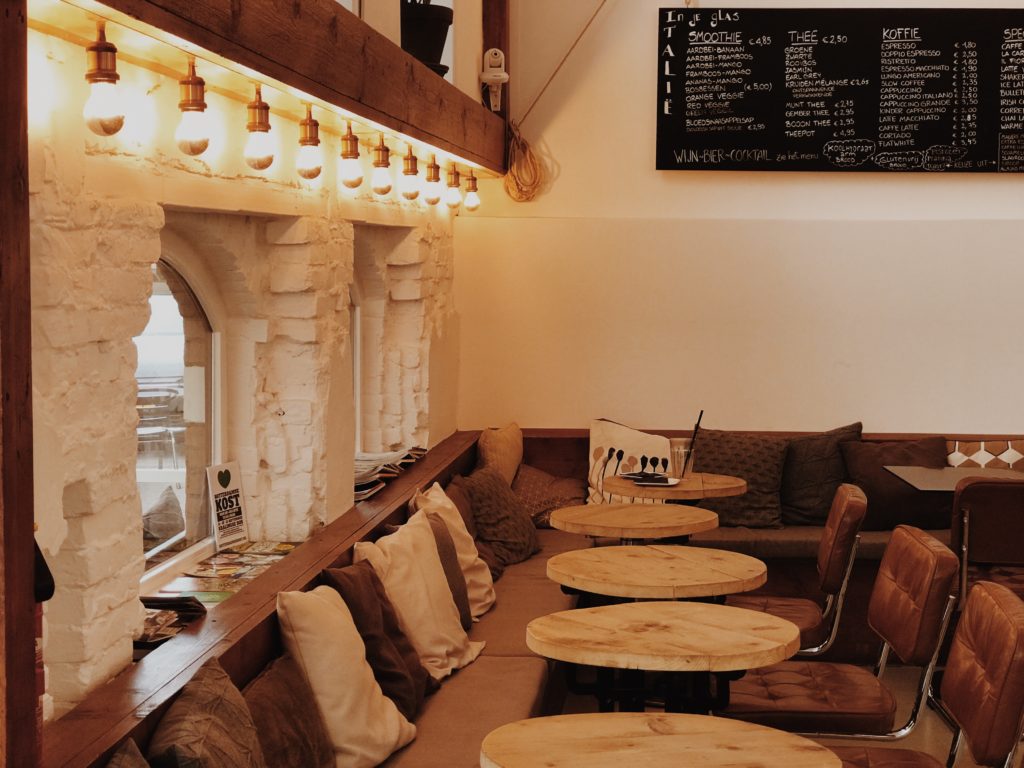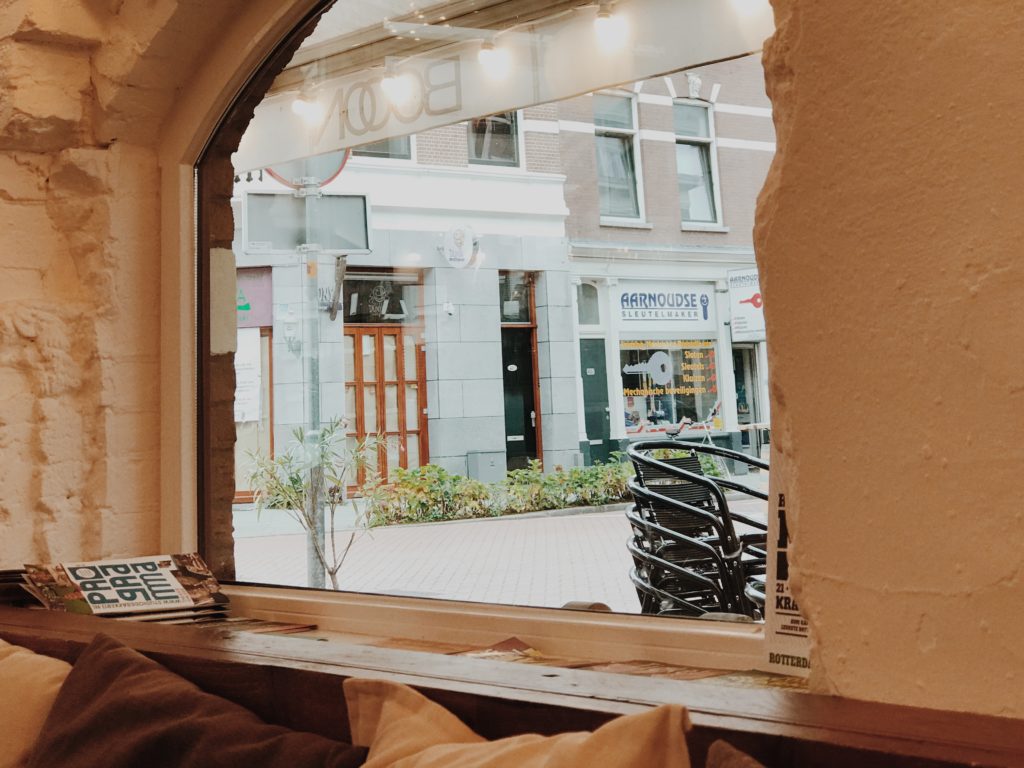 Where to eat & drink in Rotterdam?
The impact of international culture on Rotterdam's food is enormous. You can taste the Dutch classics, but you also get to try Surinamese and Moroccan specialties. For your food tasting, visit Markthal and enjoy Dutch food (Dutch cheese, kroket, stroopwafel, herring, etc.).
Recommended Experiences
Discover the most beautiful and interesting sights around Rotterdam with Rotterdam Travel Guide Experiences. Find, compare, and book sightseeing tours, attractions, excursions, things to do, and fun activities.
Find out more information about Caffe Booon in Rotterdam on: