Milk is one of the most popular daily drinks of all ages. Also, quality fresh milk is a prerequisite to produce Dukat chocolate milk. But did you know all the positive things that this drink brings to your body?
First of all, milk improves endurance and helps build muscle. This fact is extremely important for all exercise lovers. Dukat chocolate milk provides more energy for the muscles because of the right amount of carbohydrates and proteins. One glass of chocolate milk contains 8 grams of protein that is enough to build new muscle fibres in the body. Athletes feel less fatigue and improve their heart rate. Of course, considering all the athletes' benefits this drink will improve their sports results.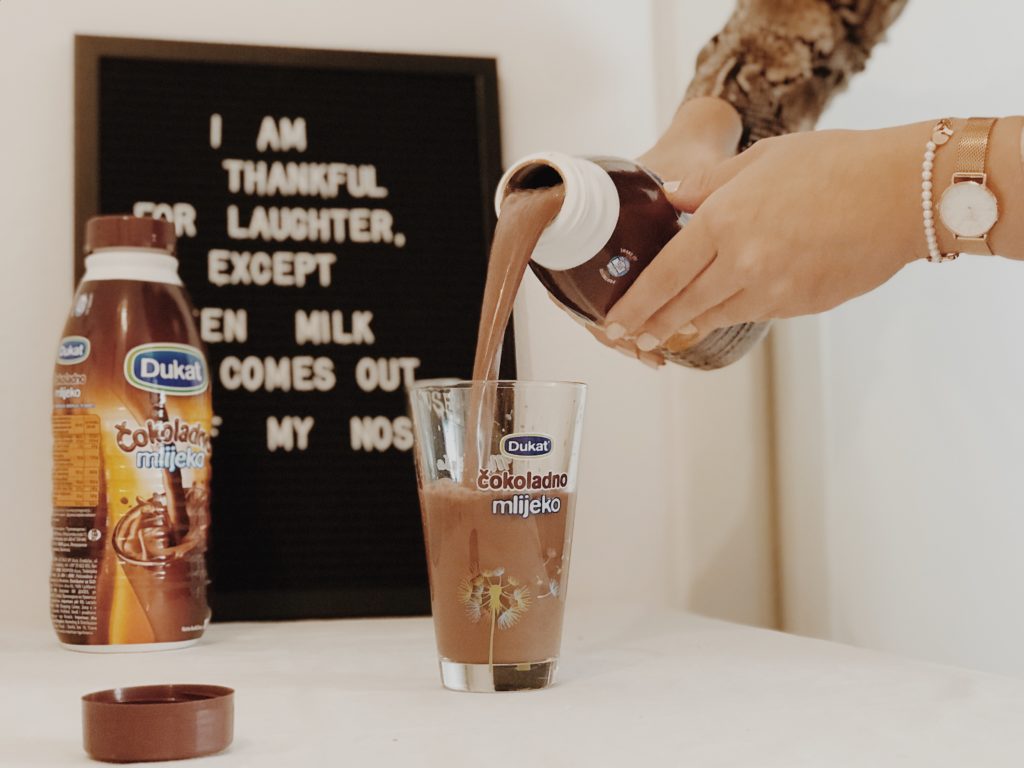 With a healthy diet, this drink can do wonders for your body. You will probably be surprised that this drink has a positive effect on all those overweight. Chocolate milk replaces fat with muscles. The reason is a lot of calcium and vitamin D. The greatest role has calcium because the presence of large amounts of this ingredient increases the ability of the body to absorb fat. Of course, we can't forget all the benefits of Calcium that brings to our bones.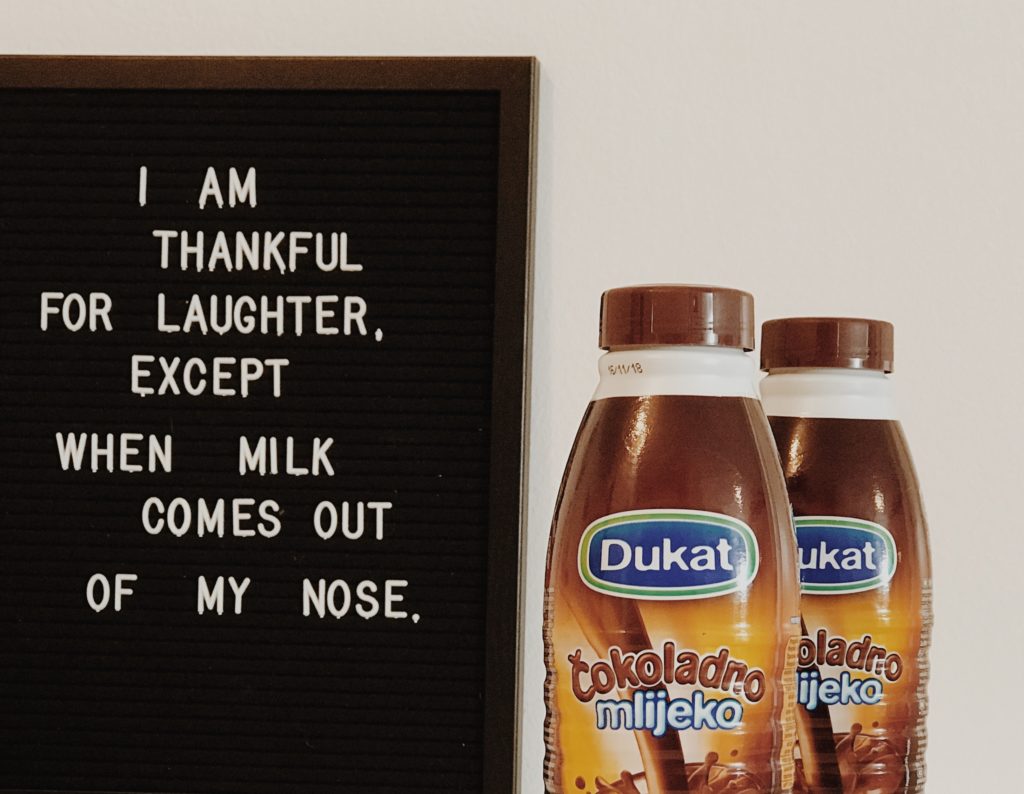 Dukat is one of the most popular dairy products producers in Croatia that comes in two more flavours. It's about the taste of biscuits and the taste of candy. Although in this delicious drink you are usually enjoying alone, it can serve you as an ingredient of various shakes. Dukat chocolate milk comes in multiple packs. The carton is packed in sizes of 0.2 litres and 0.5 litres. Bottles come in sizes of 0.5 litres and 1 litre. I would point out that chocolate milk in the flavour of biscuits and candies is only available in a bottle of 0.5 litres.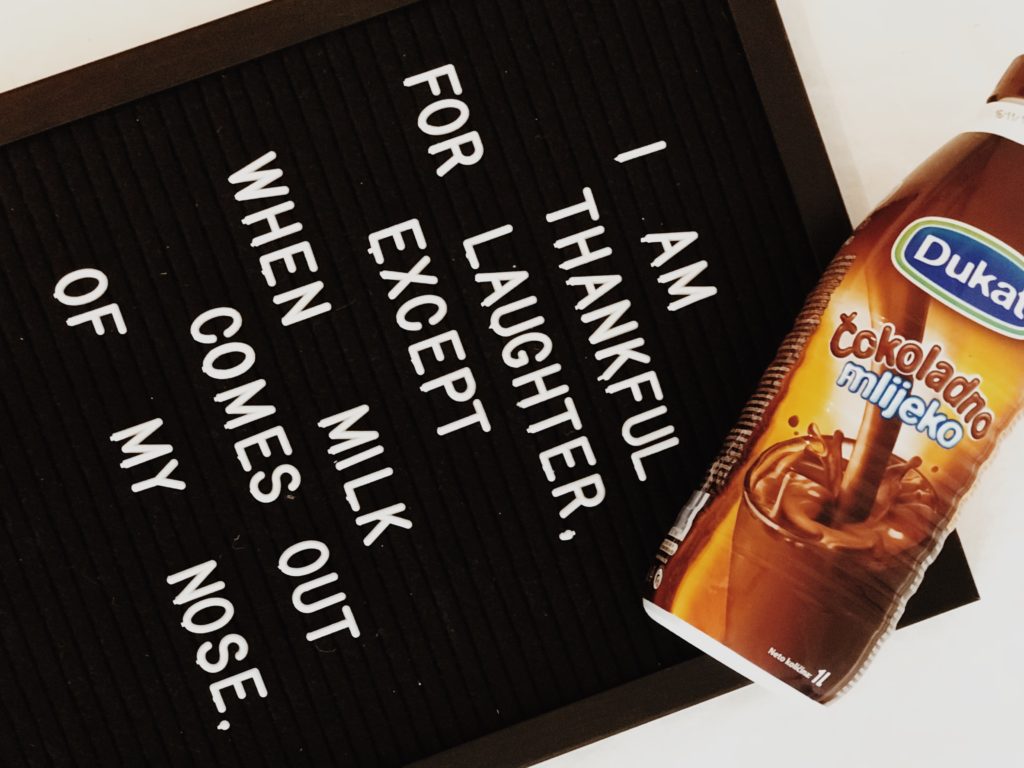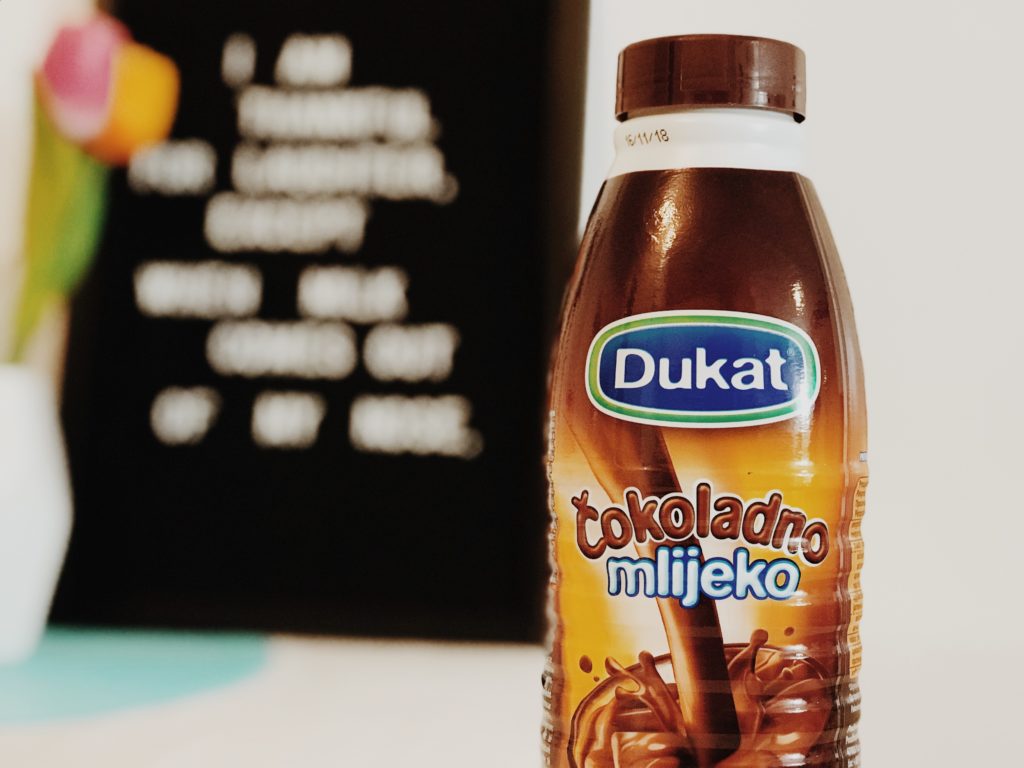 Find out more information about Dukat chocolate milk on: