The new Maestro burgers have come to McDonald's restaurants! With the arrival of February, McDonald's Winter Burger Promotion was over. Honestly, I barely waited for this change. The main reason is that the winter magic burgers were bad. It's not only my opinion. Most of my friends were also disappointed for 2 months of this winter promotion.  However, with the new month came a new promotion with new Maestro burgers (although we have a Generous Jack known before). Already, for the first day, we decided to try out all 3 new maestro burgers. This is a review of them.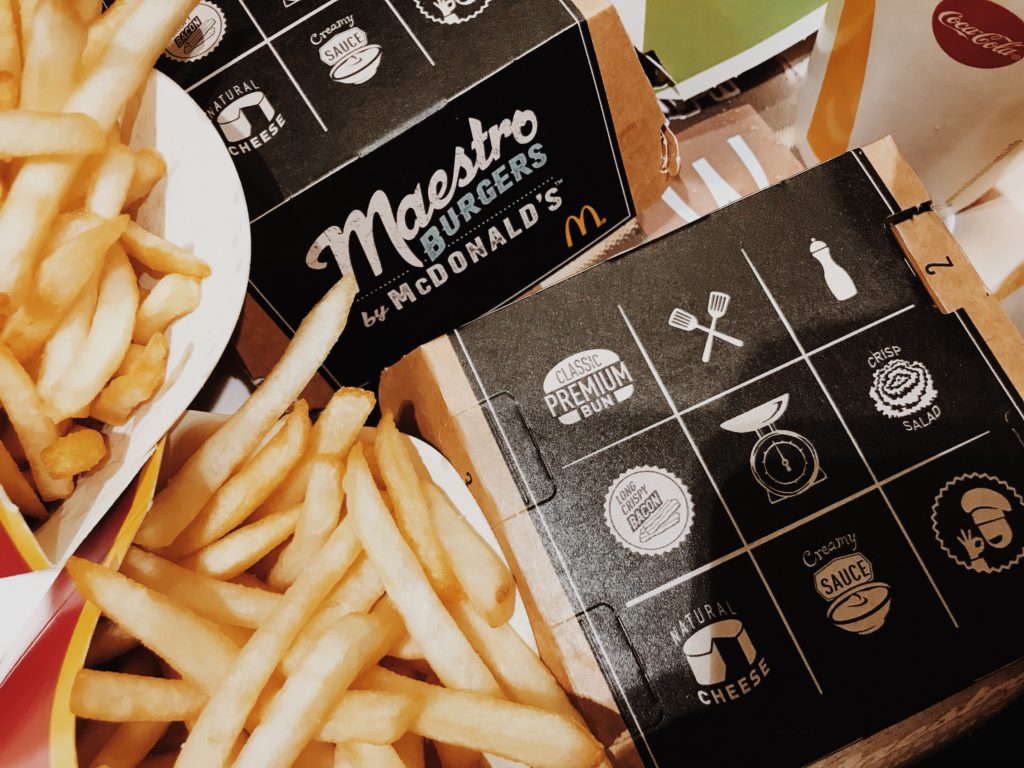 Smokey Joe – 690 Kcal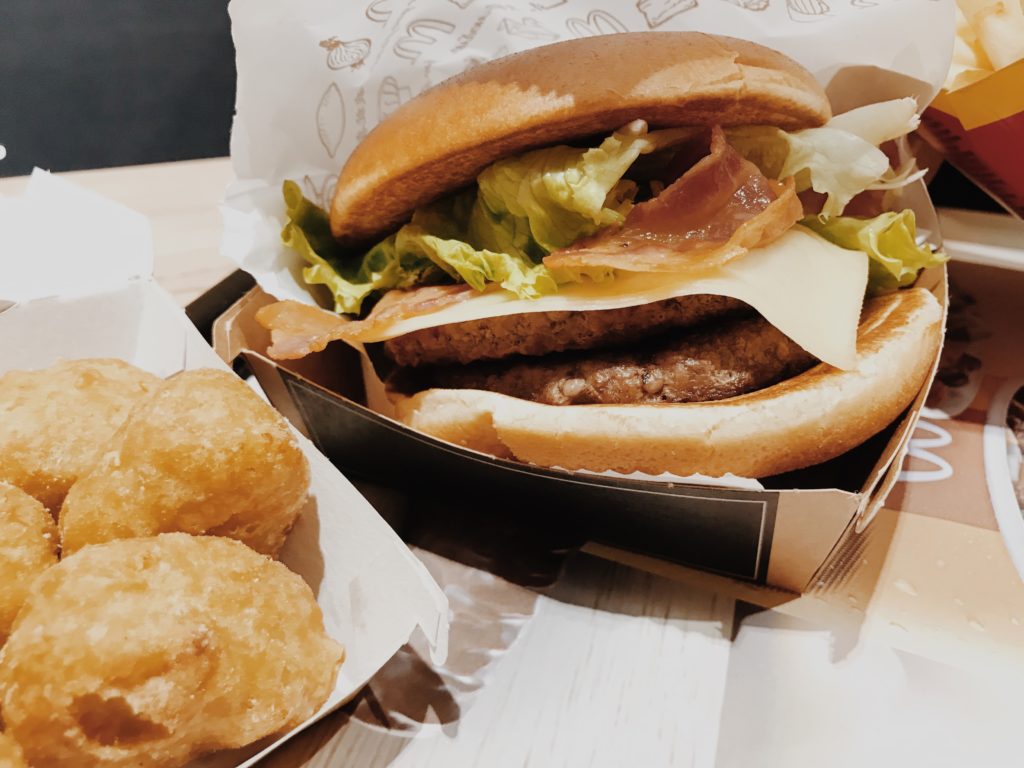 All 3 burgers have 2 common things: they are made of 2 pieces of 100% pure beef patties and have Gouda cheese. Of the other ingredients, there are still fresh red onions, pickled cucumbers, baked bacon, Batavia salad, and Smokey BBQ sauce. This last sauce was exactly the biggest disadvantage of this burger because they put it just on the one side and a very small amount. Find out more about Smokey Joe on the official website.
Wild Jim – 701 Kcal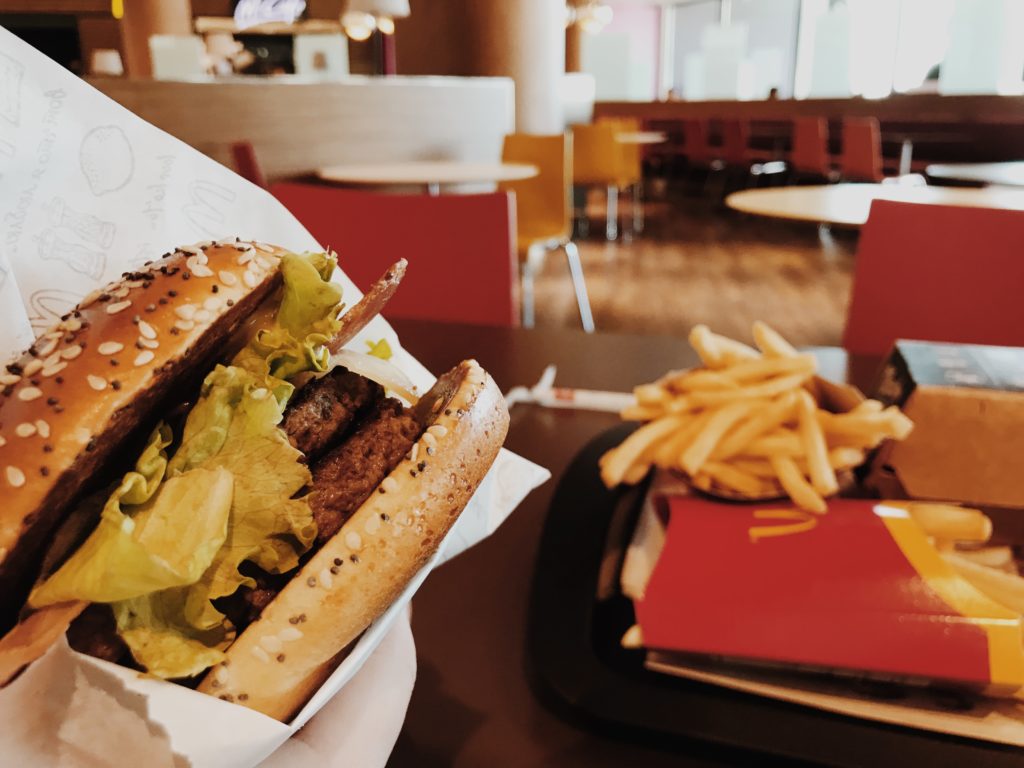 Except for the before mentioned beef and Gouda cheese, this burger contains fresh red onions, roasted bacon, Batavia salad, wild mustard sauce and ketchup in a bun topped with poppy and sesame seeds. In this burger, the sauce felt very good and gave a specific taste. Find out more about Wild Jim on the official website.
Generous Jack – 723 Kcal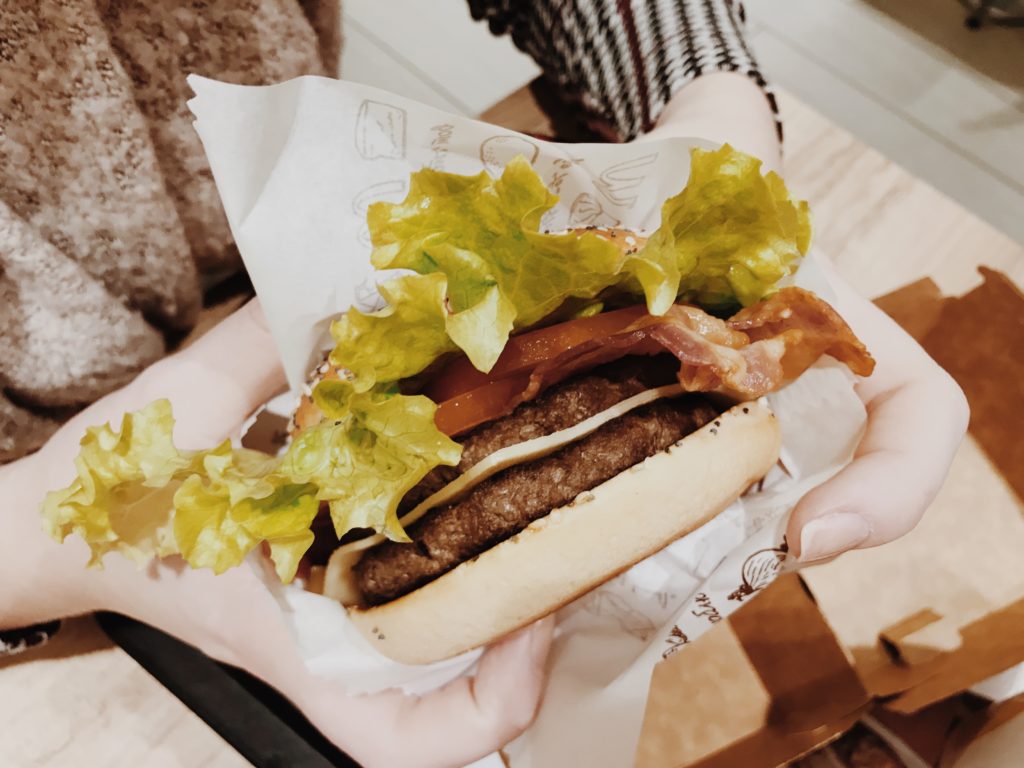 It is already a well-known burger which has been on a promotional campaign for McDonald's for a couple of times. Given its great success, the two before mentioned burgers are very similar to Generous Jack. My opinion is that after winter's bad results they have decided to offer something that will surely please everyone. This burger contains 2 beef patties, Gouda cheese, Batavia salad, tomato, onion and lemon sauce in a bun. I almost always take it when it's in promotions. Also, I declare Generous Jack my winner compared to Smokey Joe and Wild Jim burgers. Find out more about Generous Jack on the official website.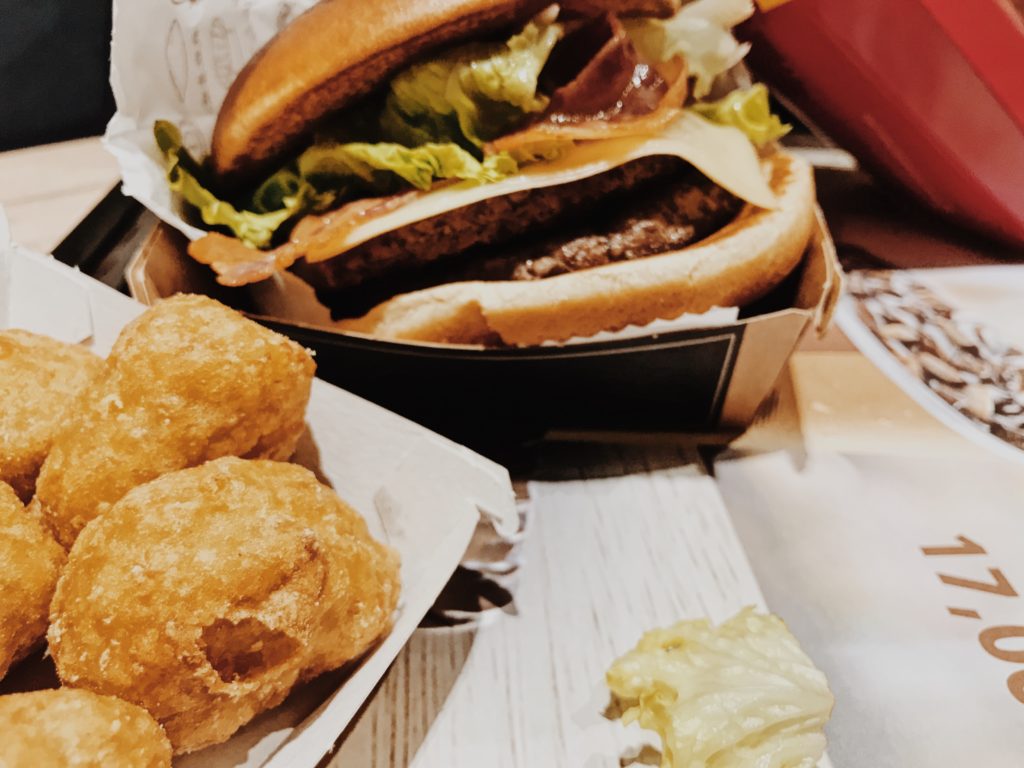 In the end, I will mention new Sides. These are Chili cheese nuggets (6 is in each serving) that are the perfect addition to your favorite burger. So if you have not visited the nearest McDonald's, these new burgers are a reason to put your hands on. Good appetite!
READ MORE Mc Donald's winter burgers have just arrived in restaurants in Croatia
Enjoy the new Maestro burgers!