A few months ago, one more tourist attraction is opened – Museum of Senses Split. Otherwise, it is the first fun interpretation center in Croatia and it is divided into five zones: the area of vision, hearing, touch, smell, and balance. It contains about 30 interactive exhibits on a total of 400 square meters. We visited the museum immediately after the opening and this is a story about it.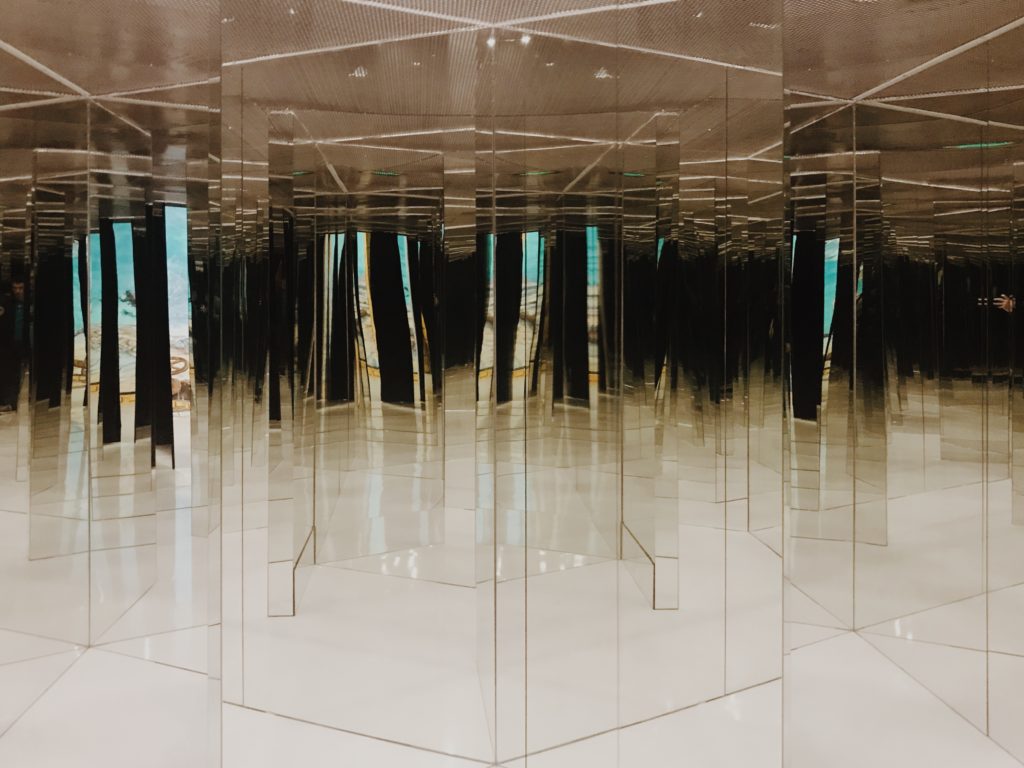 After you buy a ticket, a guide will also take you to the tour. He will explain how to use all the exhibits and answer all your questions. Of course, they are there and to help in the photographing and will be happy to help. One of the most photogenic rooms is dedicated to basketball player Dino Rađa where visitors can play basketball and become either larger or smaller.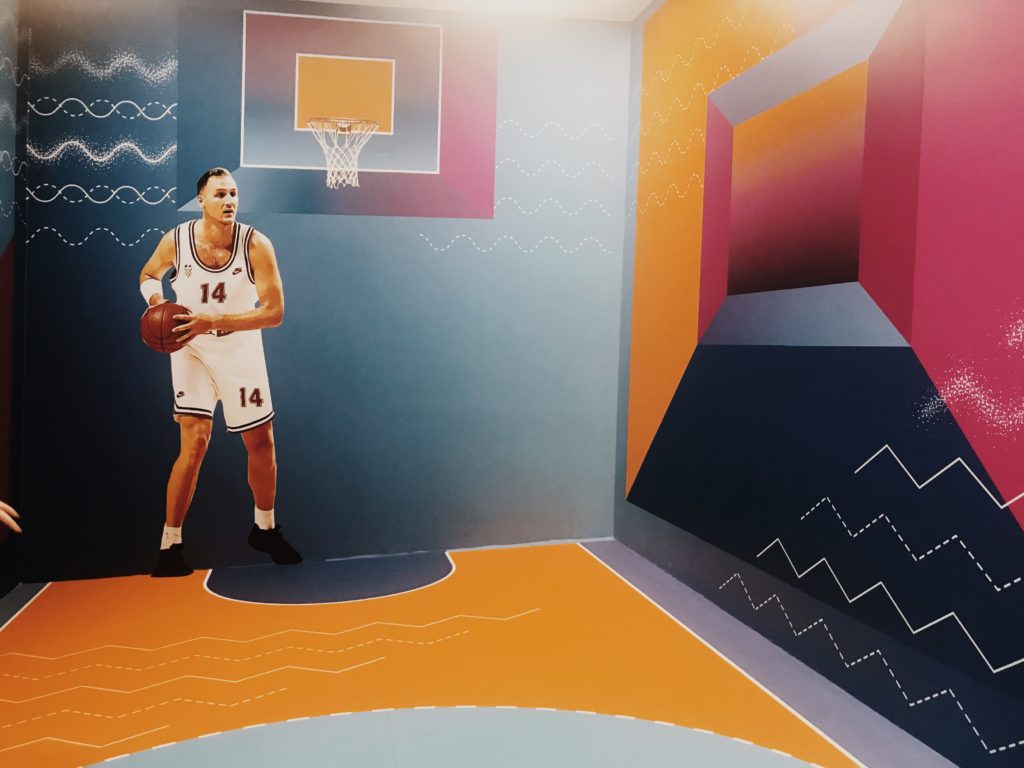 The first room at the beginning of the route is the Mirror Labyrinth. In the room, you will see only yourself and the main goal is to find the exit. A room similar to this is the Galaxy Disco room where you will hear the songs of the famous Split musician Dino Dvornik. The room is exceptionally small but because of the large number of mirrors, it will look big.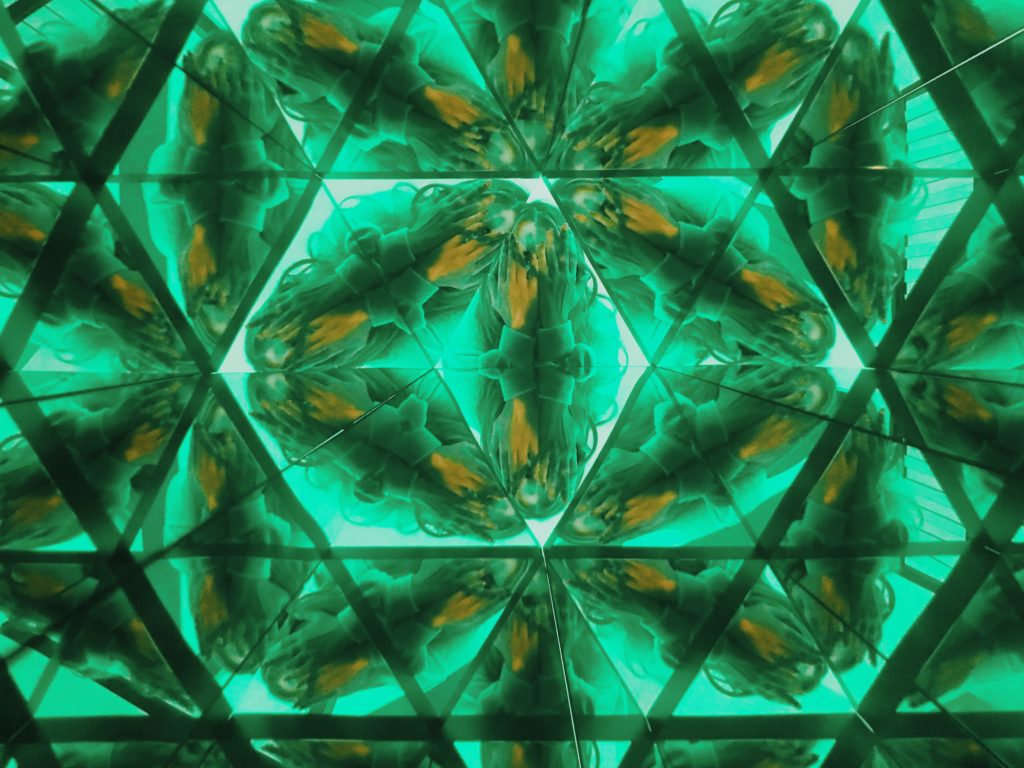 Through all the rooms they tried to use the Dalmatian elements as much as possible to bring tourists closer to Split and its surroundings. You will notice this when you are in the room with the Dalmatian winds where you will have to identify them by smell. Probably one of the most interesting rooms will be the upside-down room wherein the background is the facade of a traditional stone house.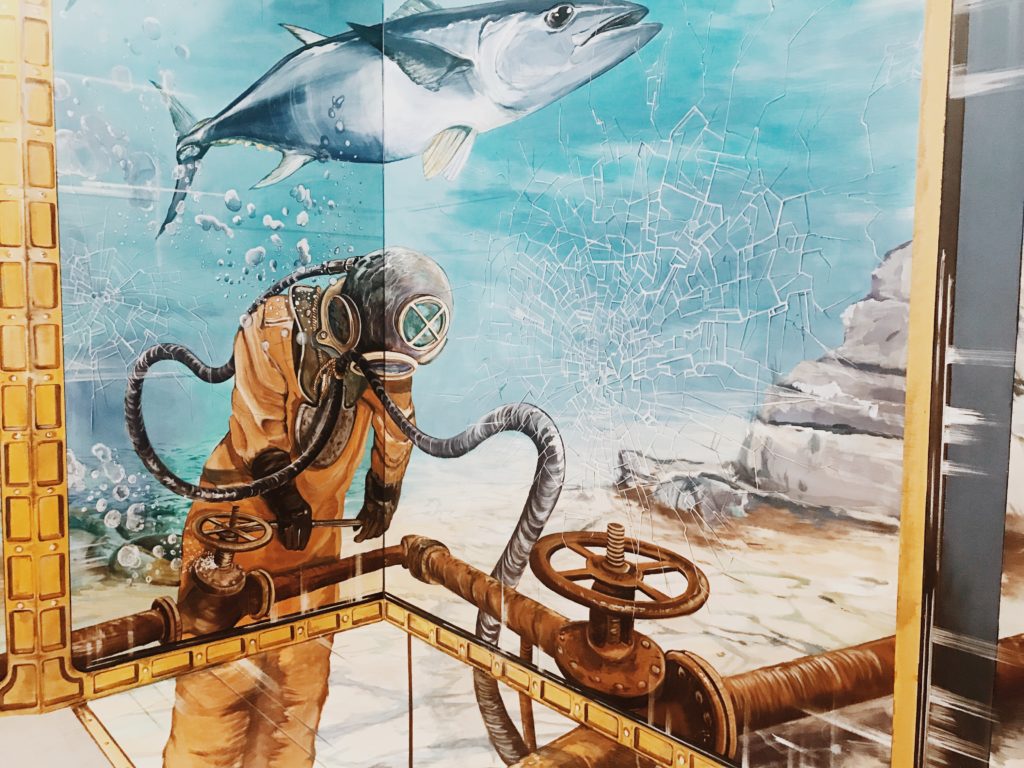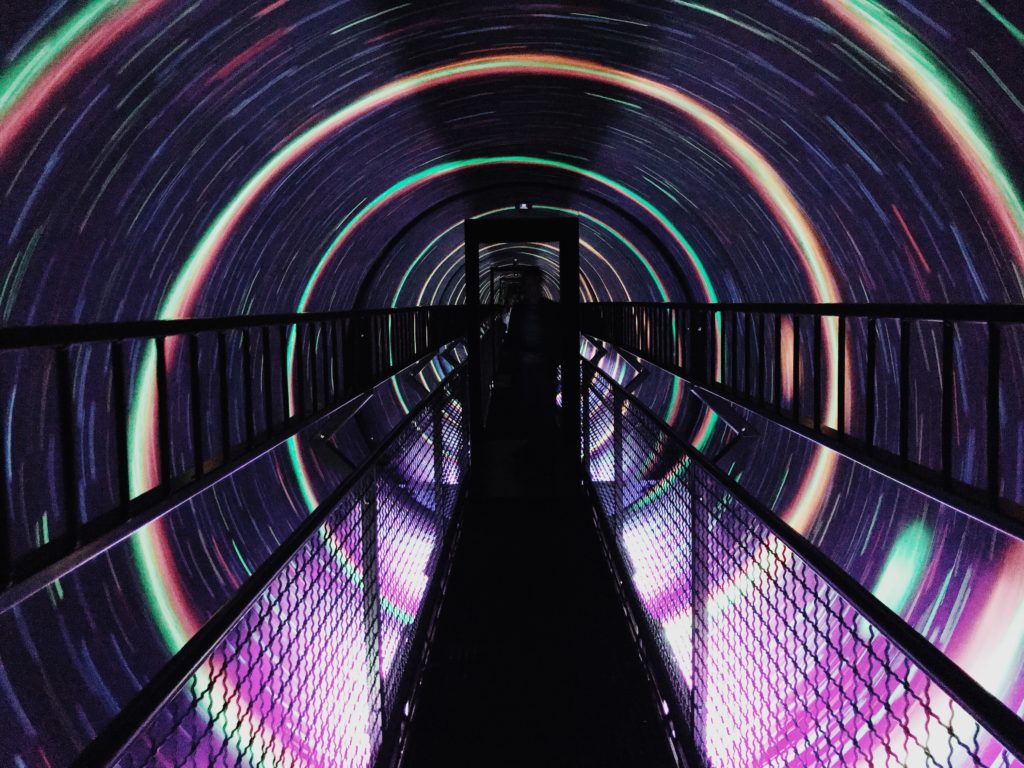 The room that is not exactly for everyone is called the Vortex Room. The goal is to go through the tunnel and walk straight there, but I'm sure it will be difficult to succeed because your brain and senses will be completely confused. I was lying on the bed with as many as 1000 nails without any hurt. Finally, I will point out the laser harp where you will play the melody by waving your hands in the air. Information on all the other attractions of the Museum of Senses Split can be found at the following link.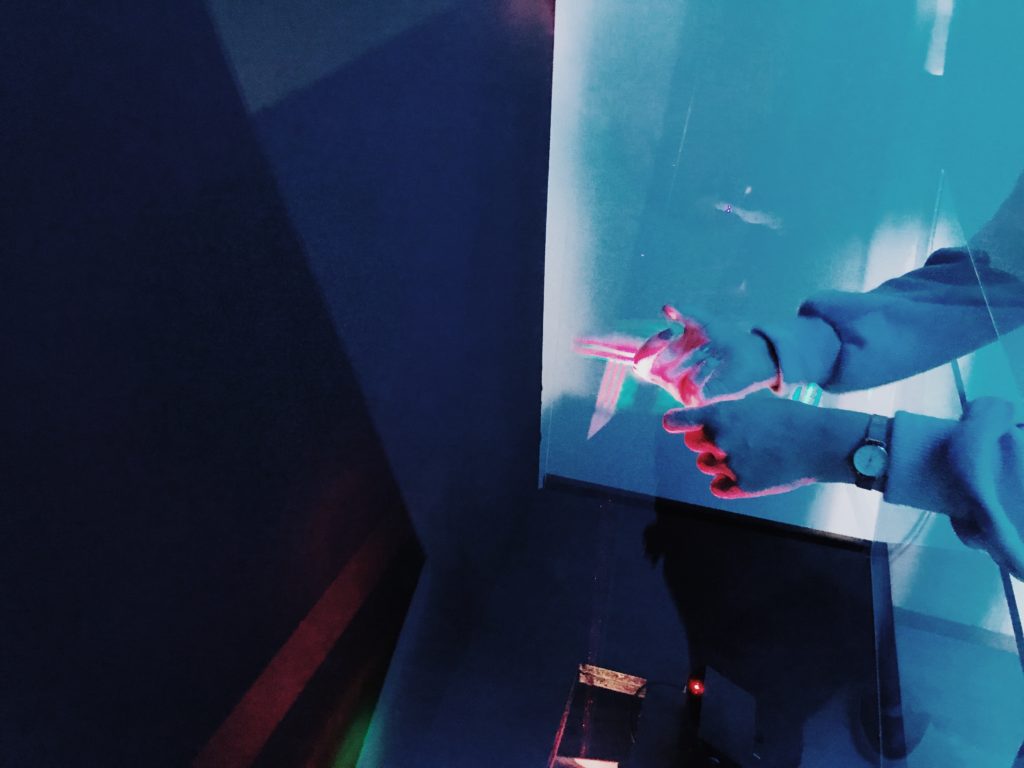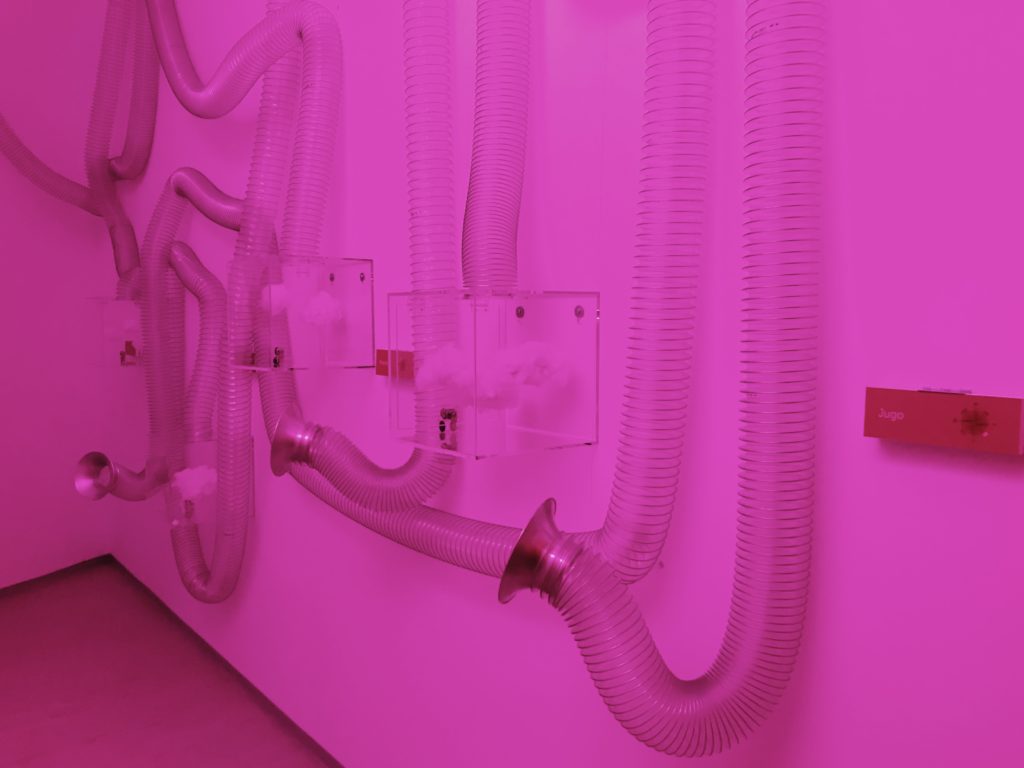 A ticket price for adults is 80 kunas and for children 50 kunas. All other information of the Museum of Senses Split can be found on the official website as well as on Facebook and Instagram.