A famous pastry shop in the town of Trogir decided to open its first pastry shop in the very center of Split in the street of Tončićeva 2. Opened in October 2018, the Don Dino Pastry Shop is next to Marmont's Street, a 2-minute walk from the Diocletian's Palace, Split's historic center.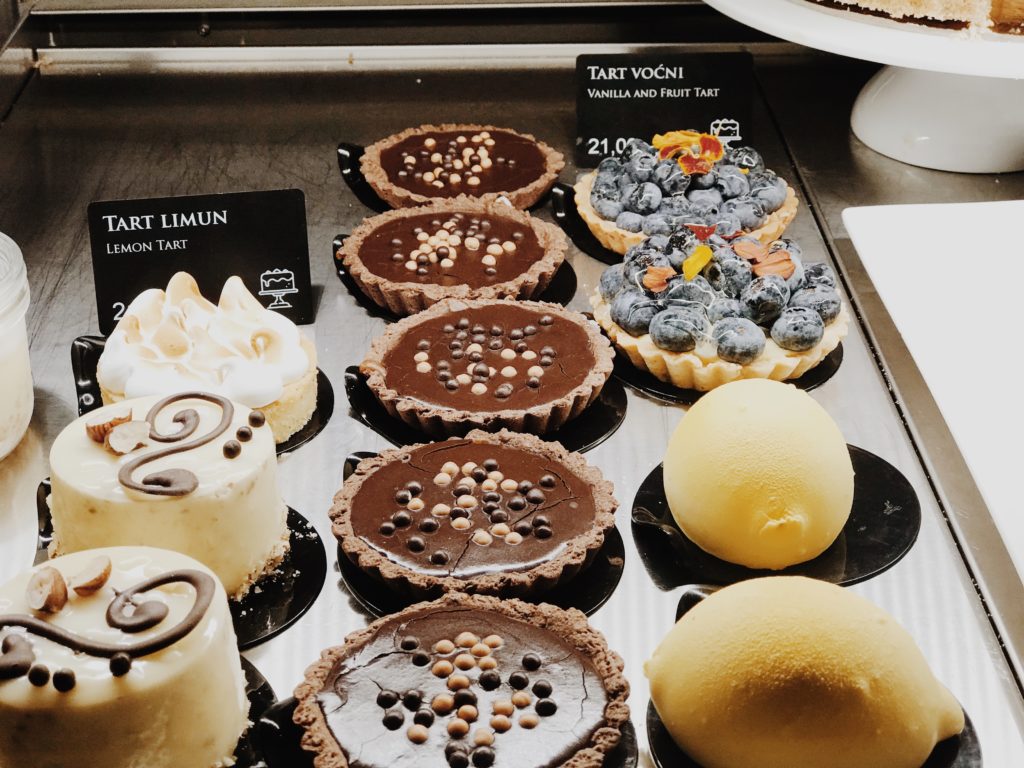 Don Dino Pastry Shop offer
I'm sure once you get in, it'll be very hard to get out. You guess why? The offer consists of a large choice of quality cakes and ice cream. A large number of high reviews confirm that you have come to the right place (especially on TripAdvisor). One of the reasons for success is special attention to ingredients, with a lot of seasonal fruit from domestic orchards. Here you will find cakes that you will not be able to try anywhere else in the world, for example, a Diocletian and Marmont cake. Also, thinking that everyone could enjoy the desserts they have in the offer cakes and icecreams without sugar and gluten.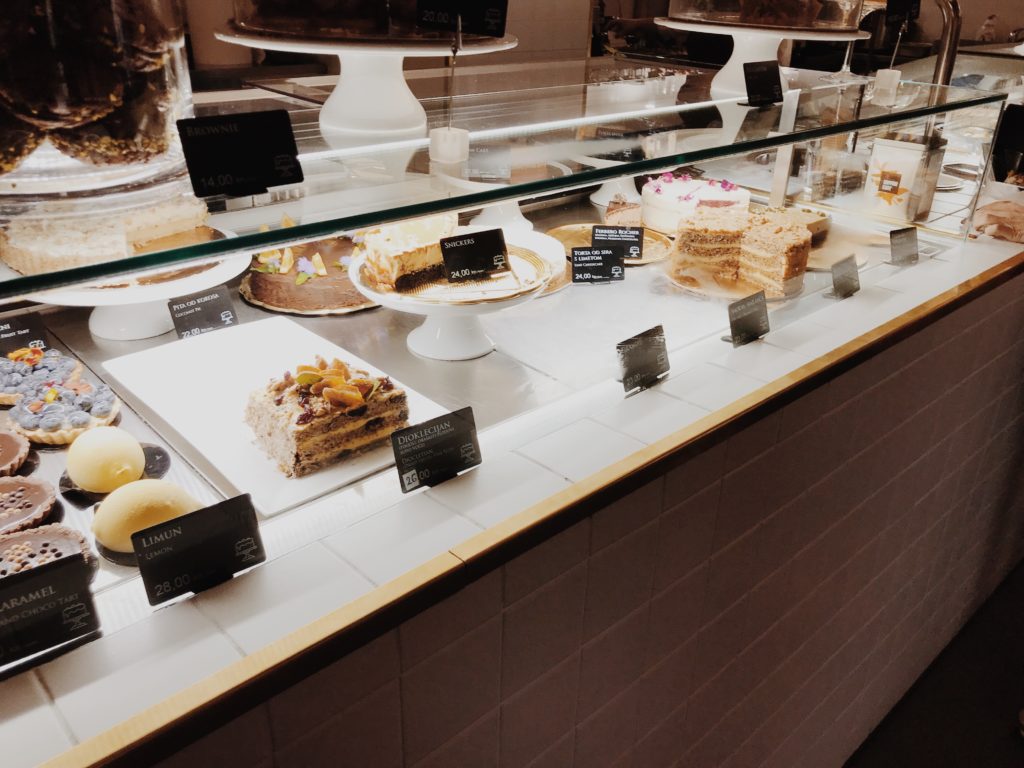 Pastry you won't forget
Due to the great selection of cakes, we found it difficult to choose the very best but the waiters were very kind and helped us with the choice. There is also top quality Goppion coffee and a wide variety of wines from around the world.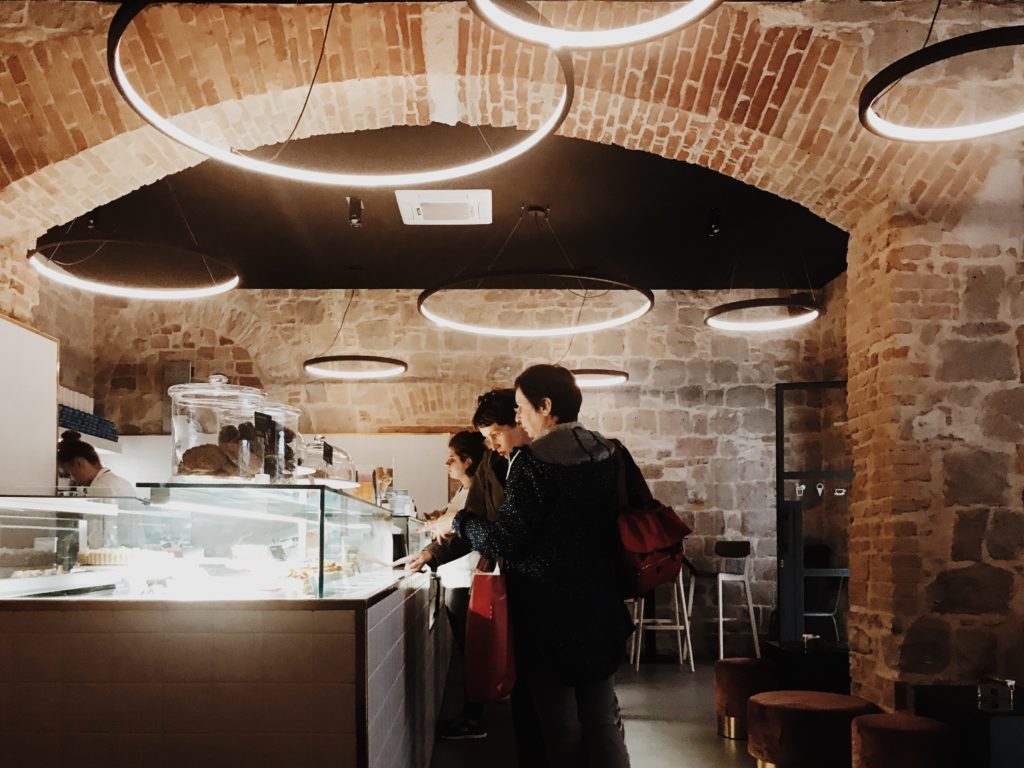 A mind-blowing place to get your treats and sweets!
The interior is a harmonious blend of traditional and modern design. The traditional design is the walls that are covered with stone and bricks while modern style appears in the form of furniture and various decorations. Since the interior space is relatively small in front of the pastry shop, there is a large terrace.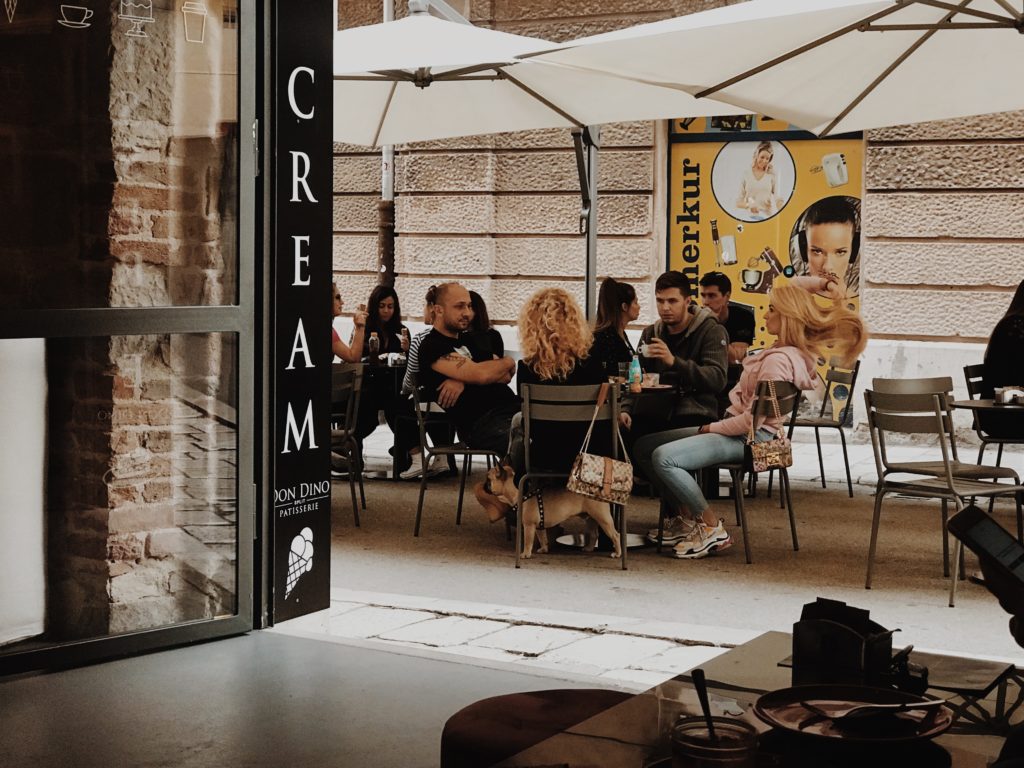 If you are in Split and love desserts, this is the place for you. Also, for all sweet lovers, I would recommend another pastry shop that delights all the inhabitants of Split for many years. It's about the Oš kolač pastry shop.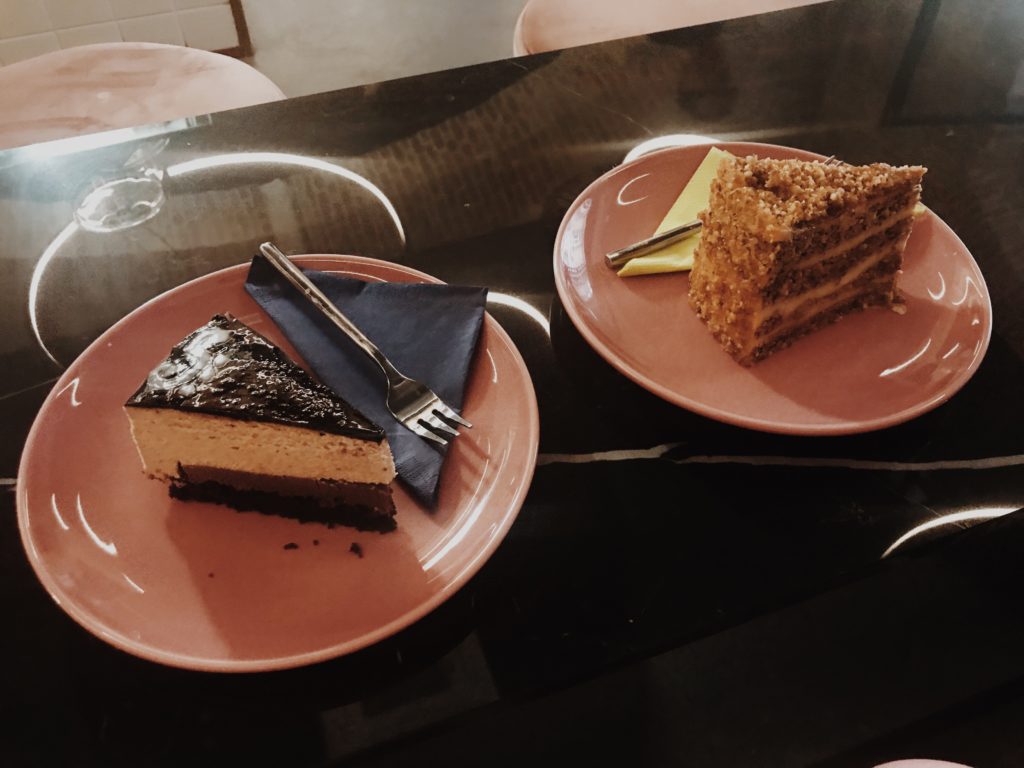 The best places for desserts in Split
Recommended Experiences
Discover the most beautiful and interesting sights around Split with Split Travel Guide Experiences. Find, compare, and book sightseeing tours, attractions, excursions, things to do, and fun activities.
Don Dino Pastry Shop – Social media
Find out more information about Don Dino Pastry Shop Split on: