Borgo Knedla bar is a place that certainly enriched the Split's gourmet offer. Dumplings (Croatian: Knedla) are a real association for Croats to their grandmother's kitchen. They bring us back to the familiar scents and flavours of childhood. In general, plum dumplings are one of the most famous traditional desserts. If you don't have a grandmother who will prepare these sweets, then visit the newly opened Borgo Knedla Bar.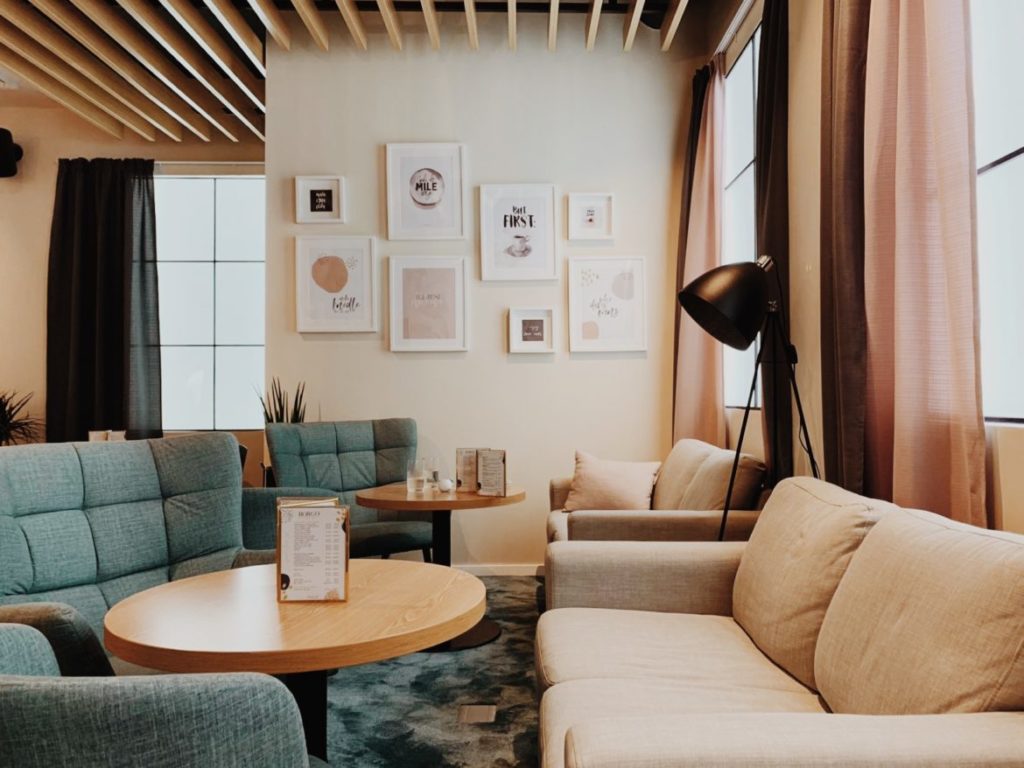 16 types of dumplings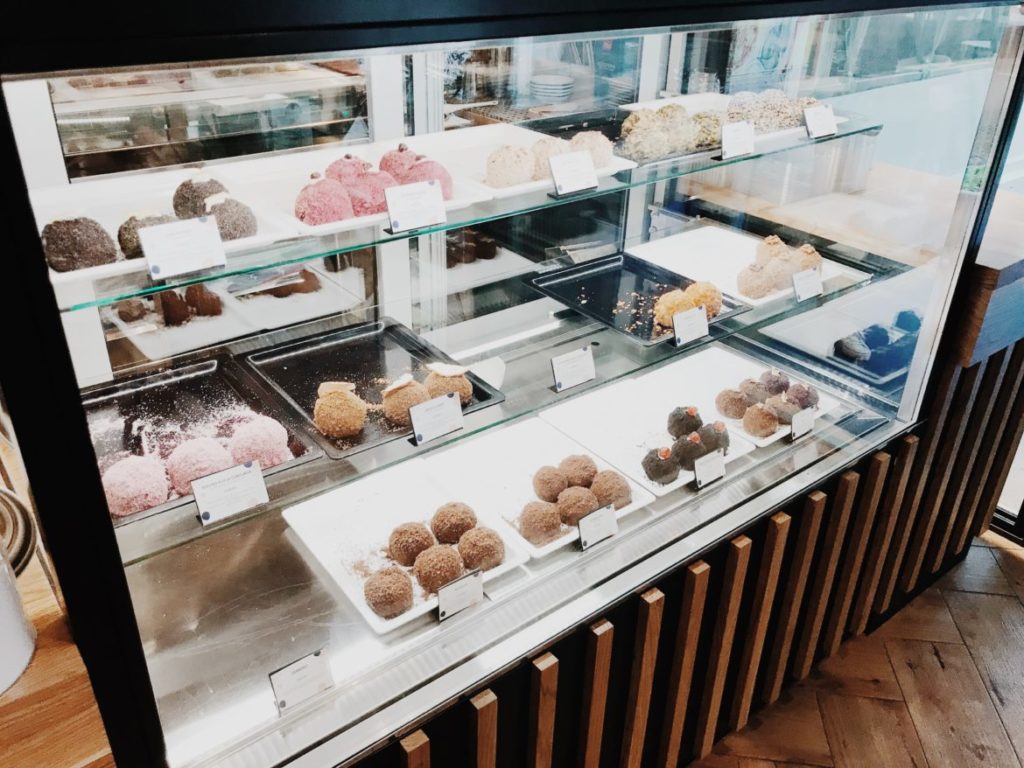 You can try as many as 16 types of dumplings here. Of these, 12 are sweet, 2 salty and 2 healthy keto dumplings. My most interesting flavours were raspberry and white Belgian chocolate, blueberry and mascarpone cheese, Nutella, Ferrero, lemon and poppy dumplings and jaffa dumplings. Prices range from 10-20 kuna, depending on the type and richness of ingredients you want. The healthier KETOs dumplings are not made with potatoes and flour than the dough with cream cheese and small coconut flour. In addition to dumplings, Borgo also offers natural juices, the most special of which is the fig.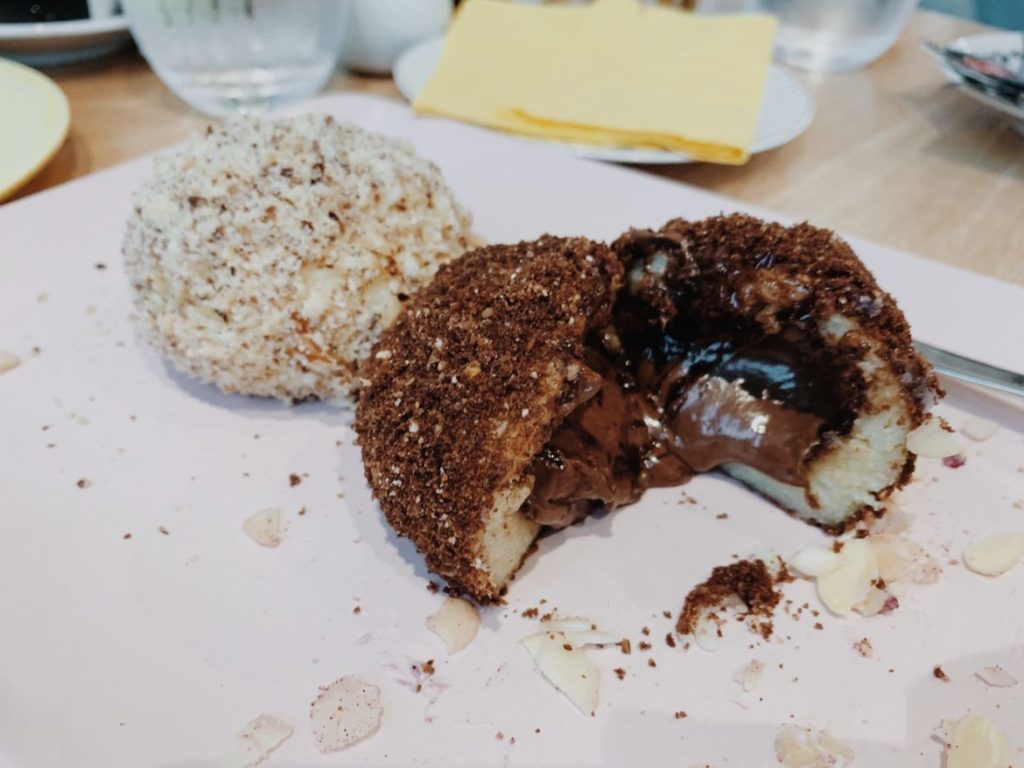 Cherry lamps by designer Nika Zupanc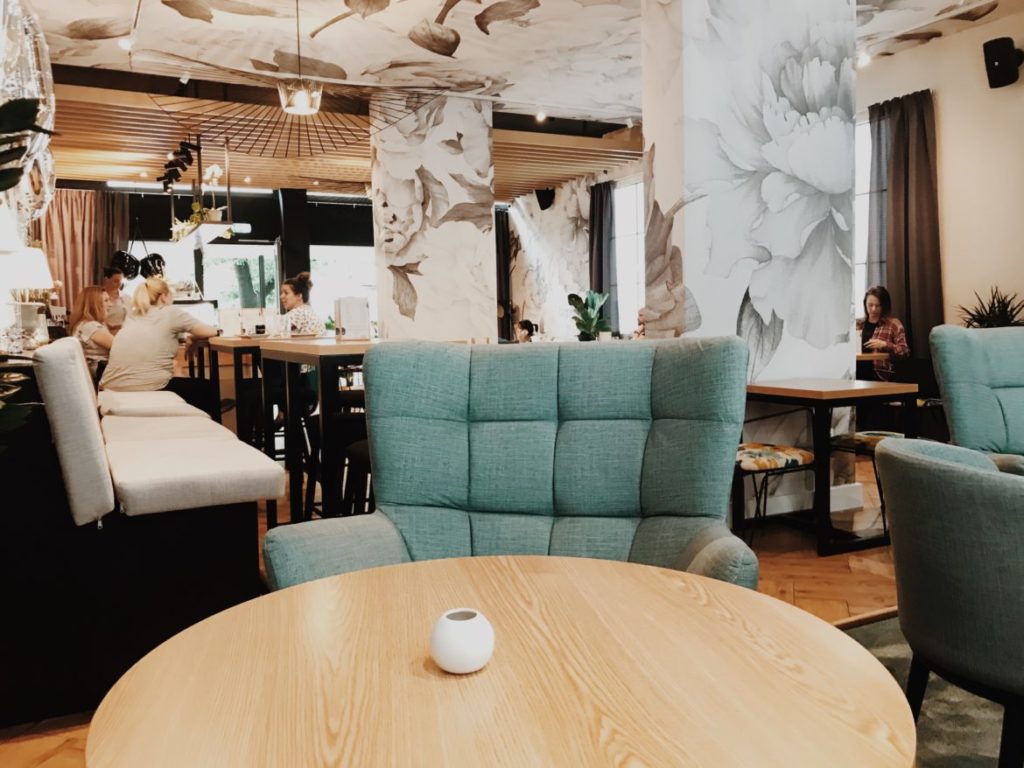 My first impression was of the interior, which is really relaxing, airy, and very bright colours. I particularly liked the two things in the interior. The first is Cherry lamps by Slovenian designer Nika Zupanc, which the owners placed in the show-window (find out more about her design products here). The other thing is the artificial windows, as well as the iron construction of the wall behind the bar, made by Nikša Baković.
Unexpected kindness of Borgo Knedla bar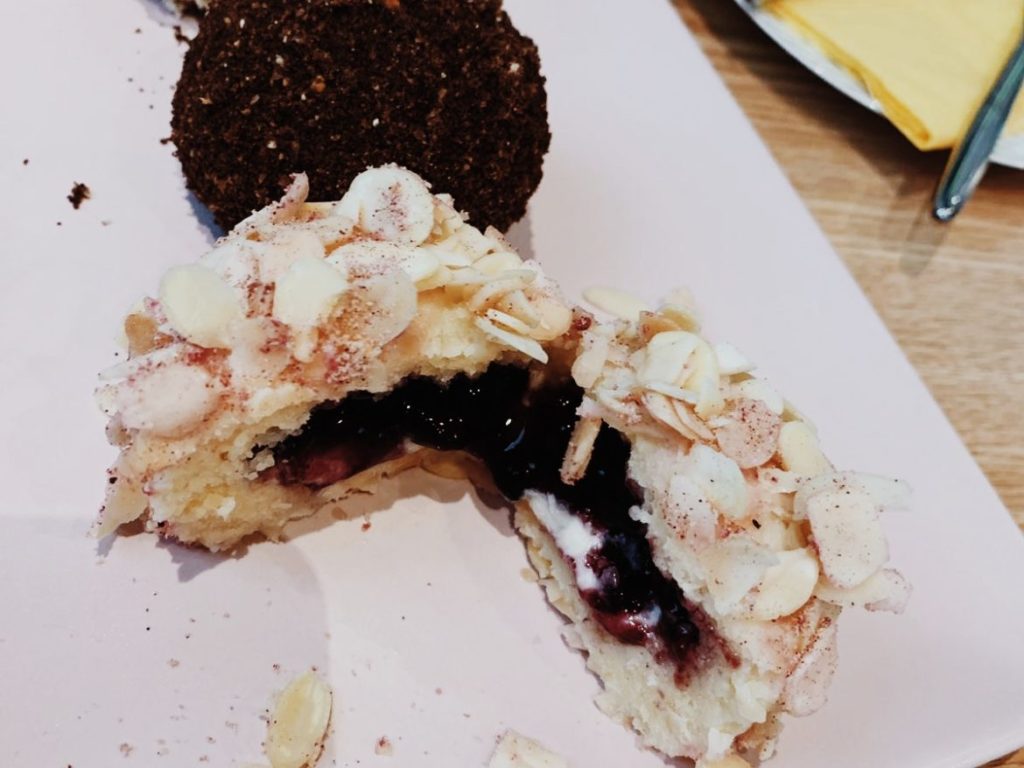 The staff was friendly and served great coffee with delicious dumplings. 75 reviews have already rated the service very well, with an average rating of 4.8 on Google. Certainly, I would recommend you to visit this place if you are in Split because it is something different that you probably can't find anywhere outside Croatia!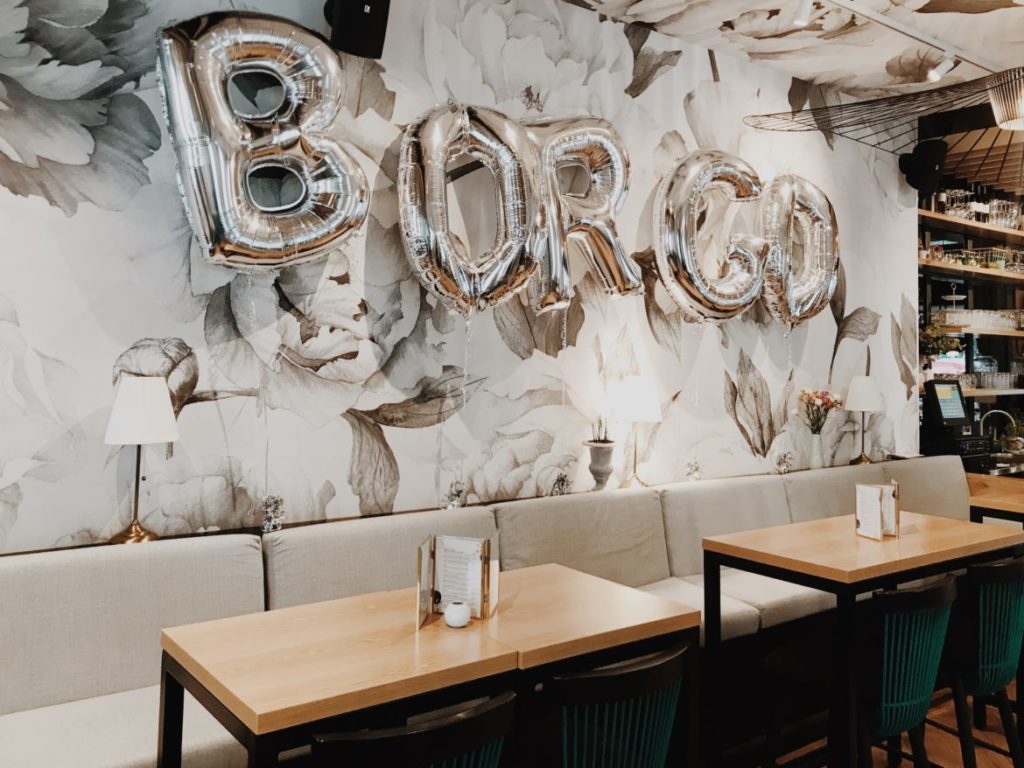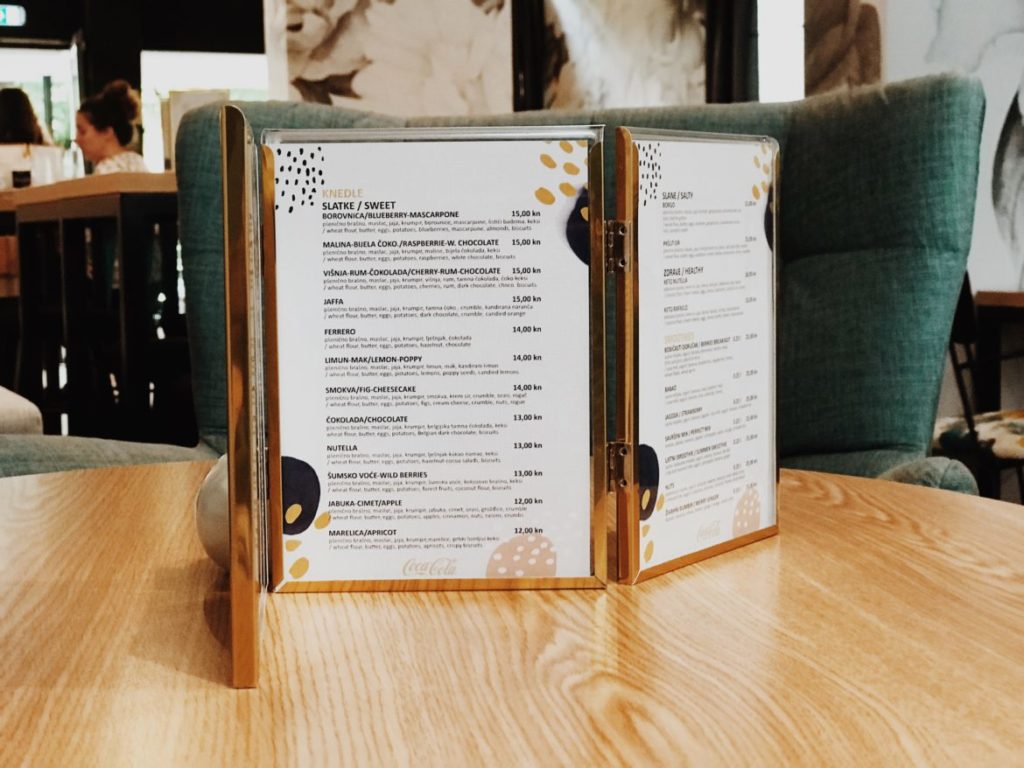 The best places for desserts in Split
Recommended Experiences
Discover the most beautiful and interesting sights around Split with Split Travel Guide Experiences. Find, compare, and book sightseeing tours, attractions, excursions, things to do, and fun activities.
Borgo Knedla Bar – Social Media
Find out more information about Borgo Knedla Bar on: