Surely you've heard about Caffe bar Finjak, a very popular place in Zagreb. With old-fashioned ambiance is a place that will bring you back to long-forgotten times. The interior contains items from art nouveau, baroque, and other styles. Although a very small space, a cafe bar wins many hearts of local people and tourists with its pleasant atmosphere.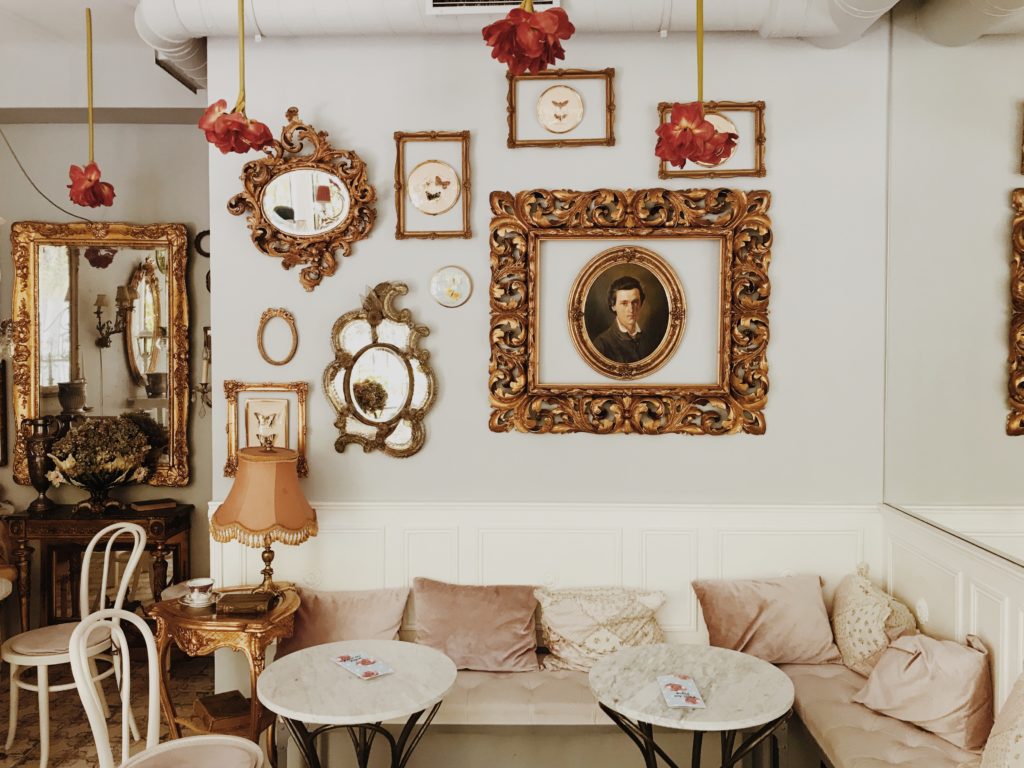 Almost every item there has its own story
Caffe bar Finjak is located inside a city block and in that way is protected from city noise. Their goal was also to connect the interior and exterior with the terrace in the best possible way. Particularly beautiful was during the last advent when the area was enclosed by a wooden fence and supplemented with various ornaments and old toys. The last reconstruction took place a few weeks ago when they were editing this space in the old Zagreb bathing resort, more precisely at a time when people went to river Sava to find refreshment of hot summer days.
Caffe bar Finjak – Charming and fun
I would also notice that all the items in the interior and on the terrace are hand-made. The reason lies in the owners who deal with antiques and decided to expose their private collection in this way. My favorite detail is definitely a large crystal chandelier.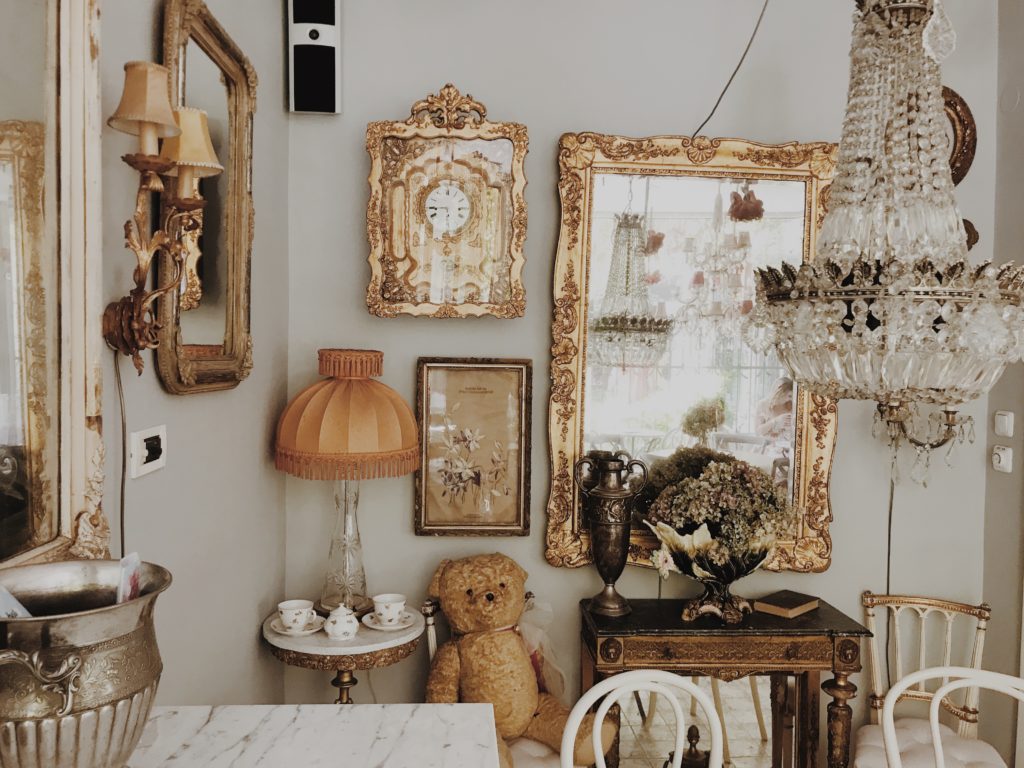 Of the offer, besides standard coffee, I would like to mention French tea, from the country that offers the widest variety of top quality teas in the world. There is also a special breakfast menu on offer.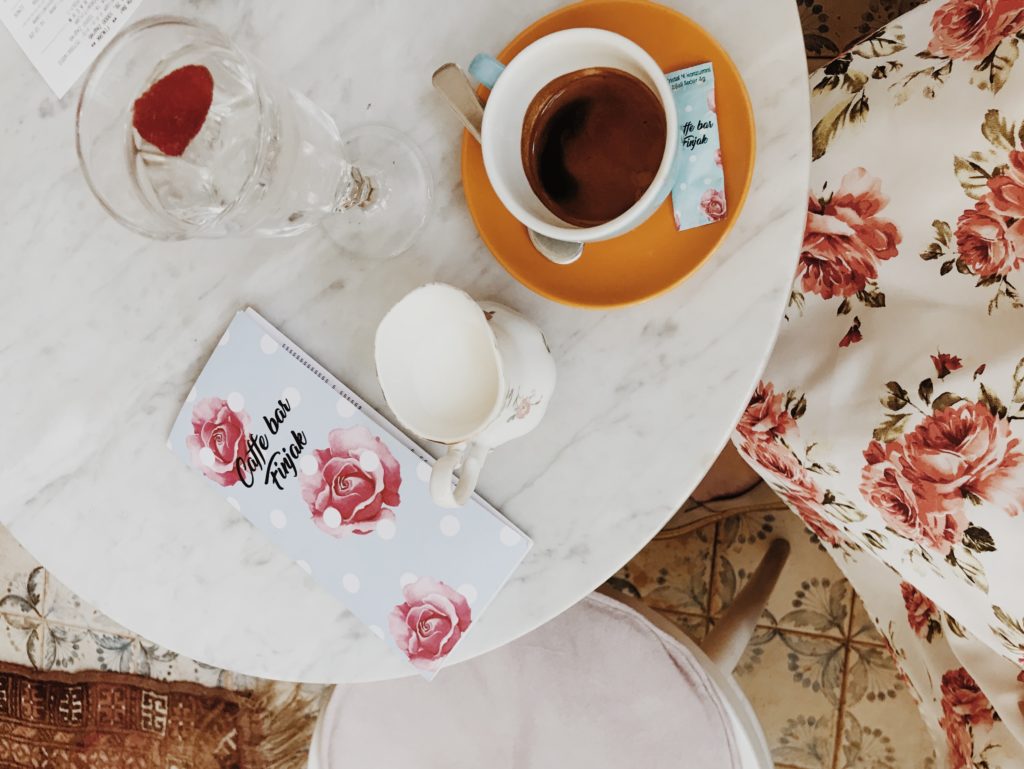 One of the most instagrammable cafes in Zagreb
The popularity of the cafe bar Finjak is maybe best visibly on social networks. Primarily on Instagram, on location, and on official profile. This place was also shooting space for one of the most popular female handmade bags in Croatia called Cocopat. More photos from this event on this link.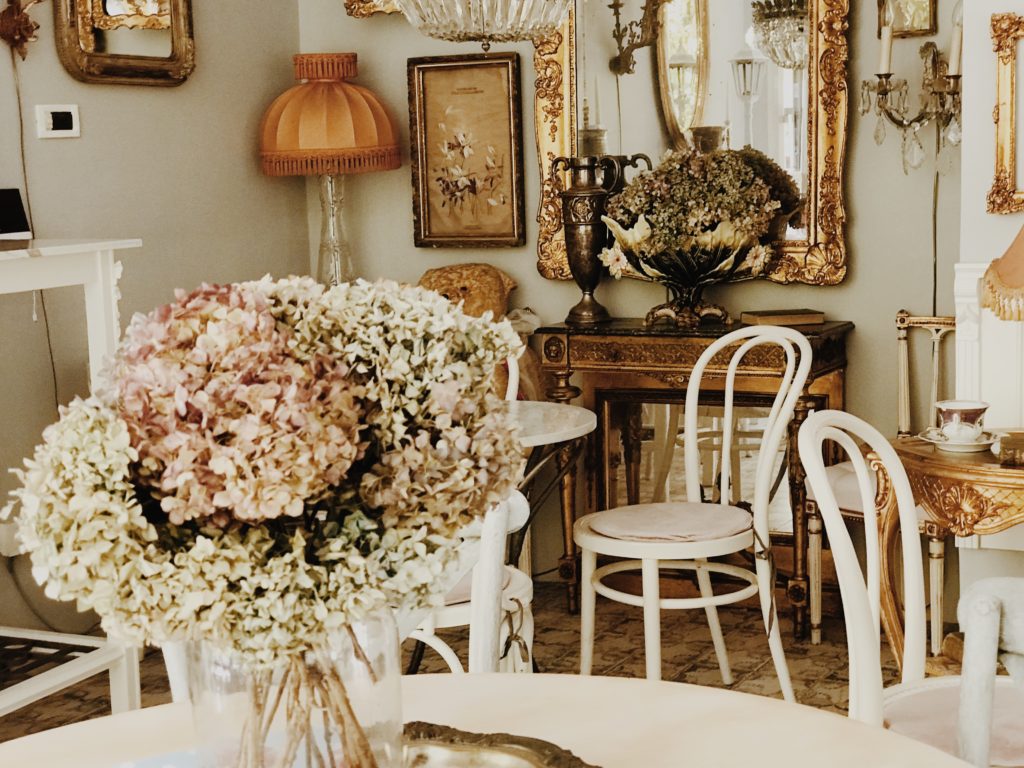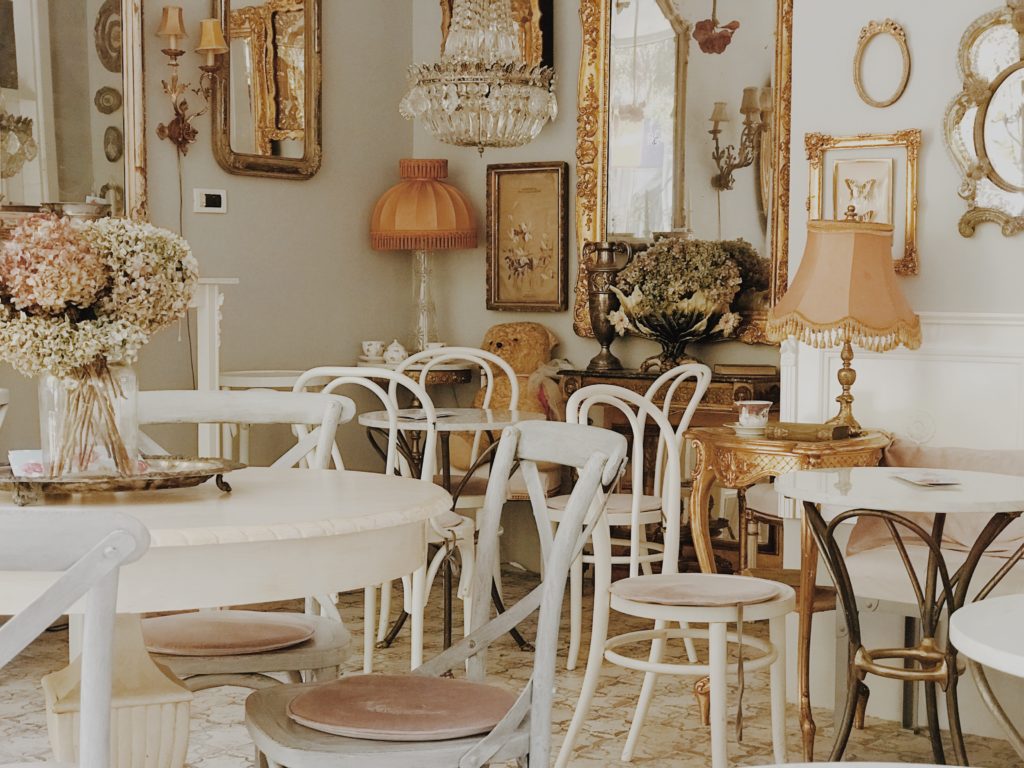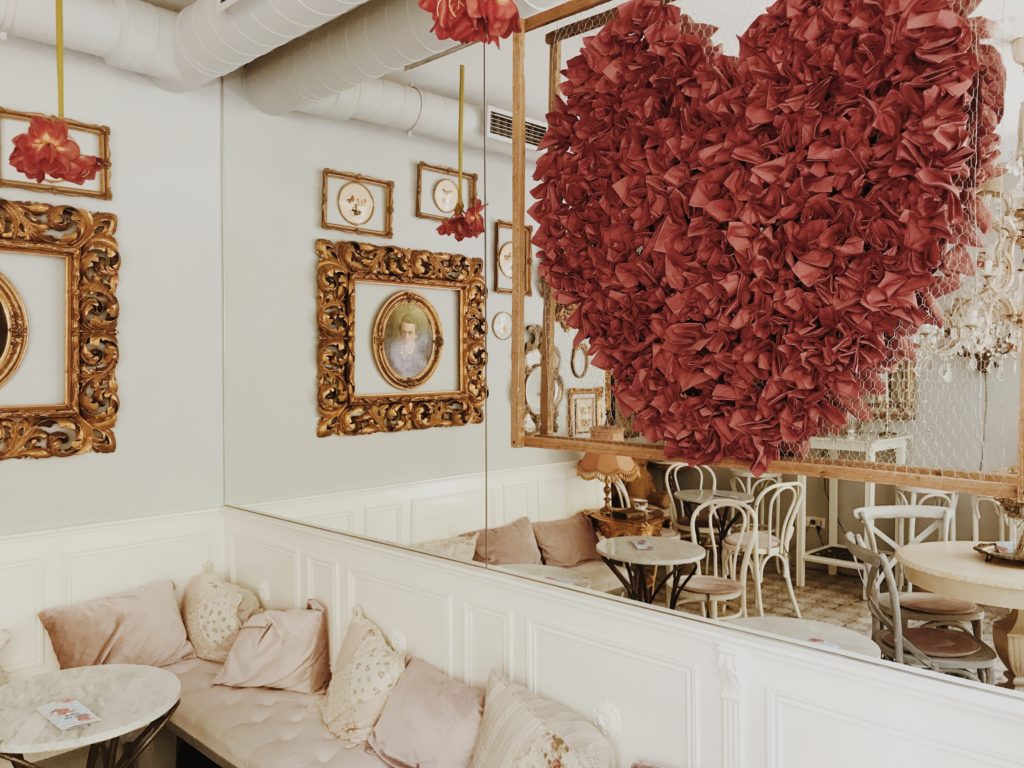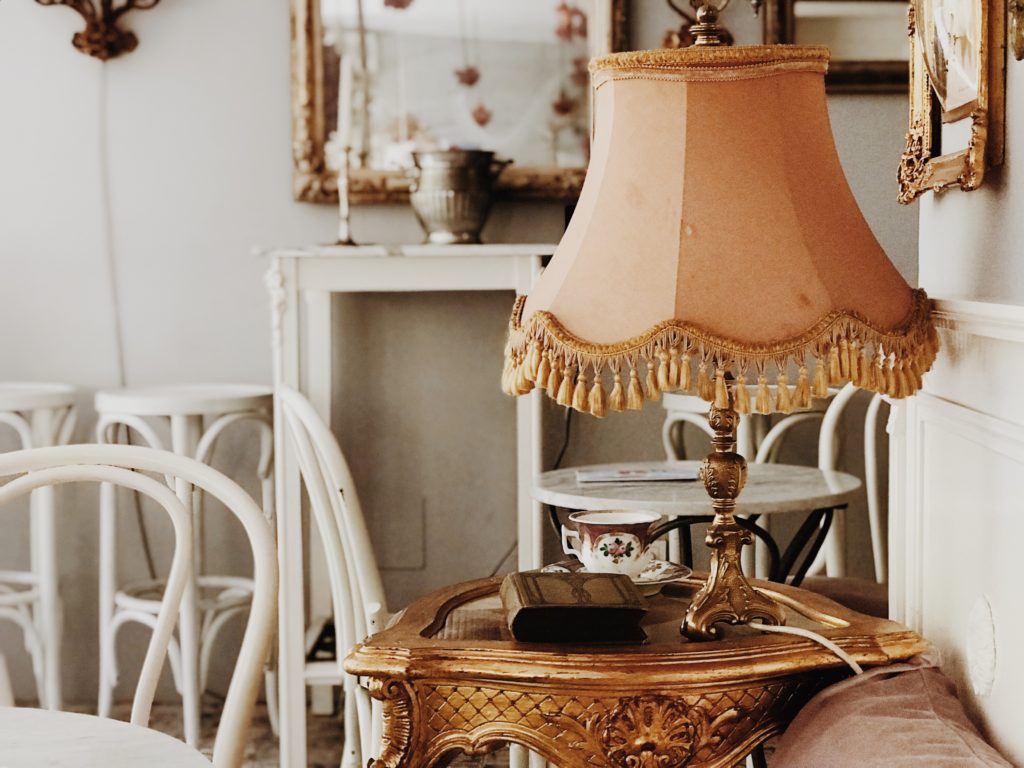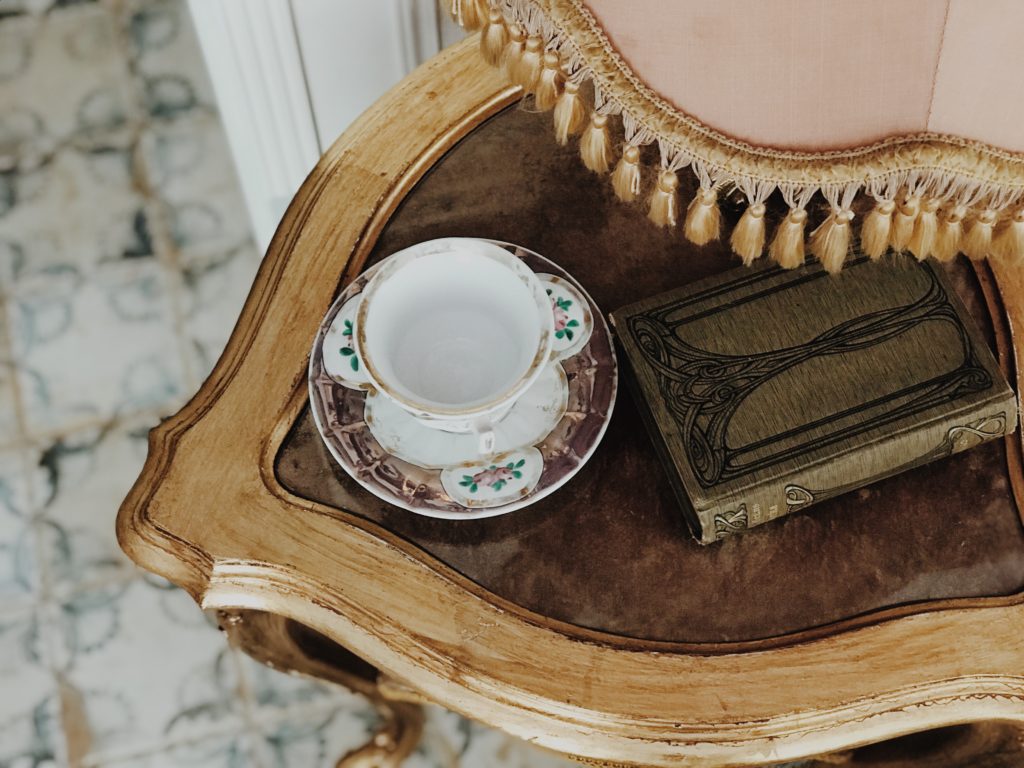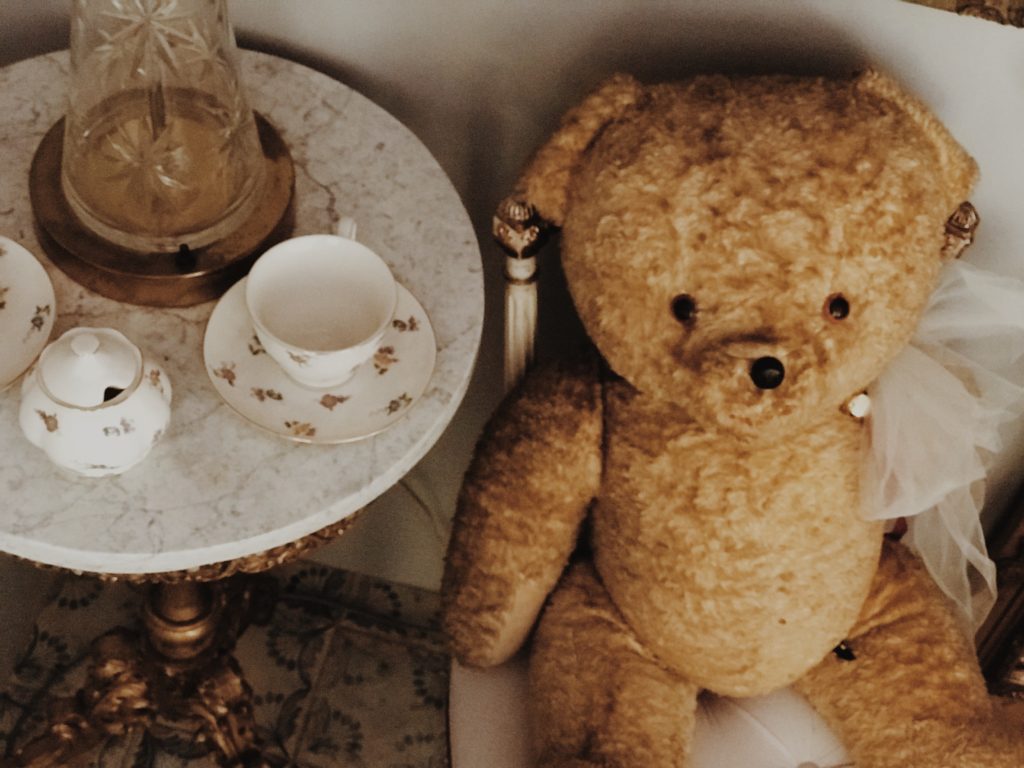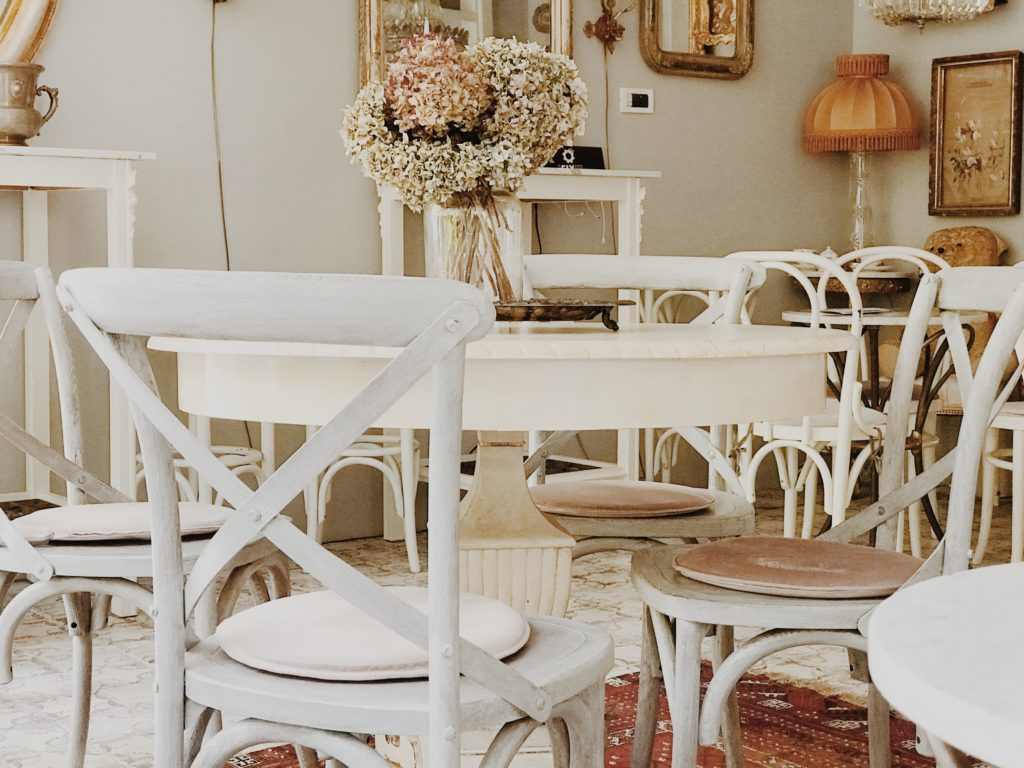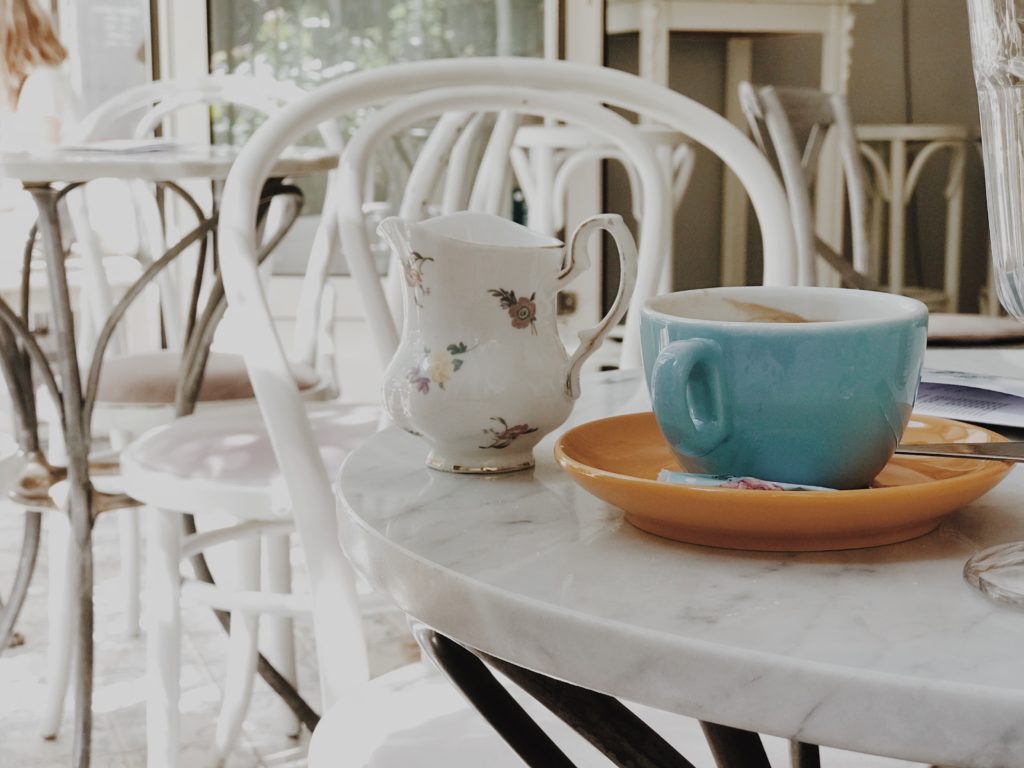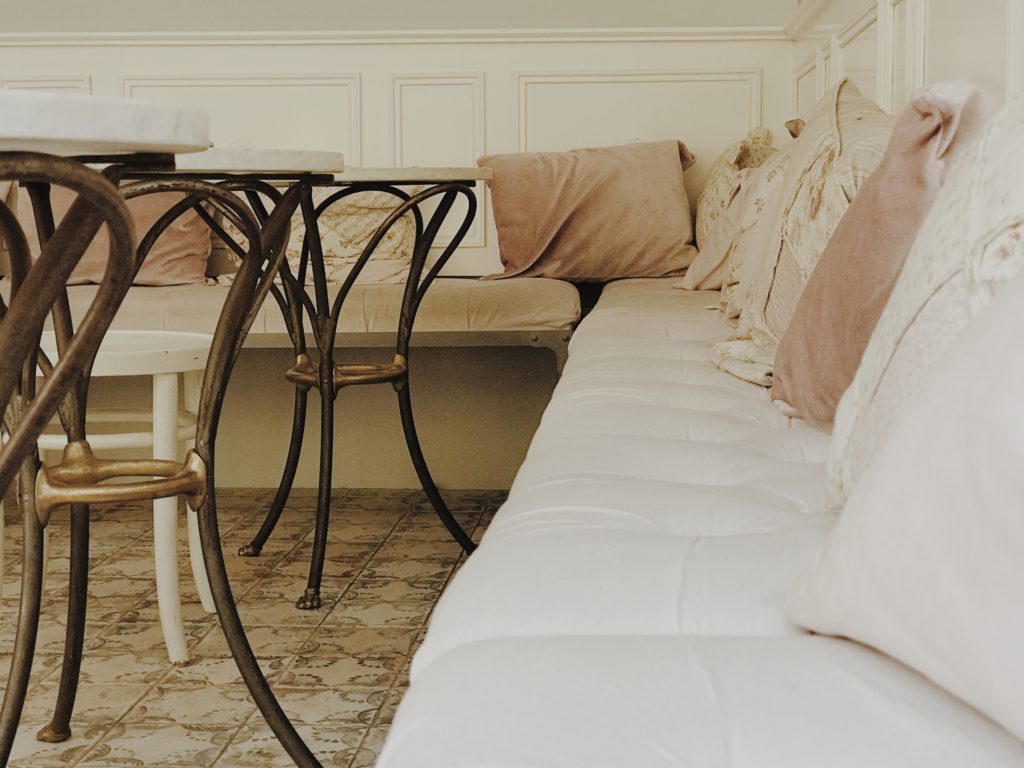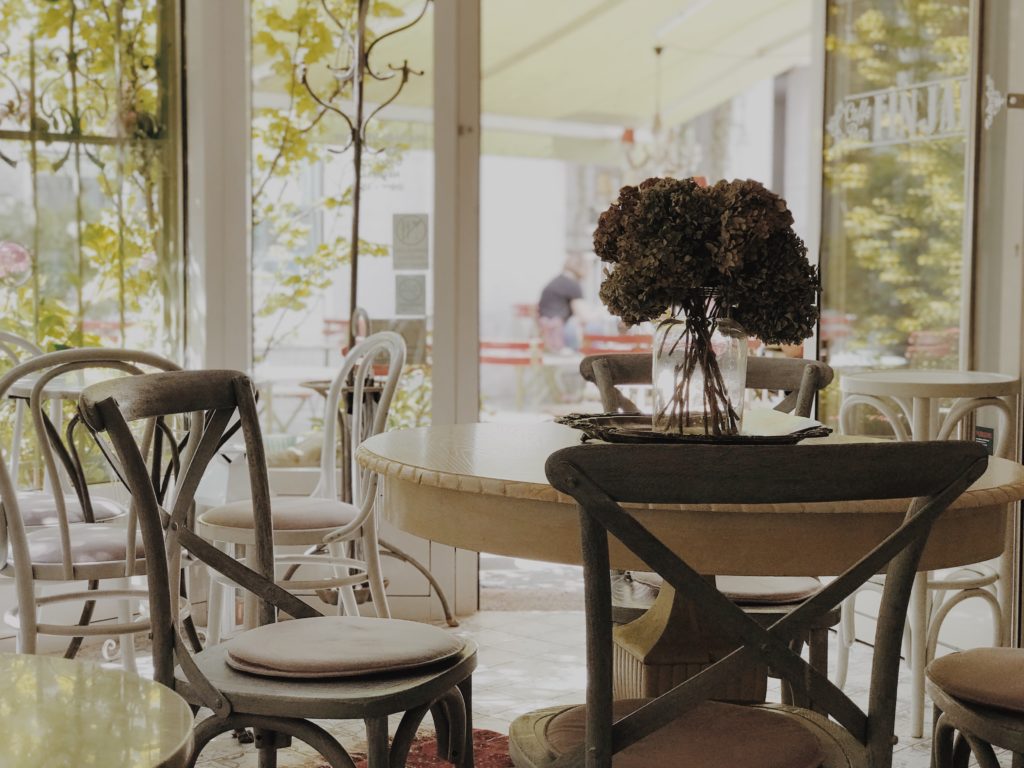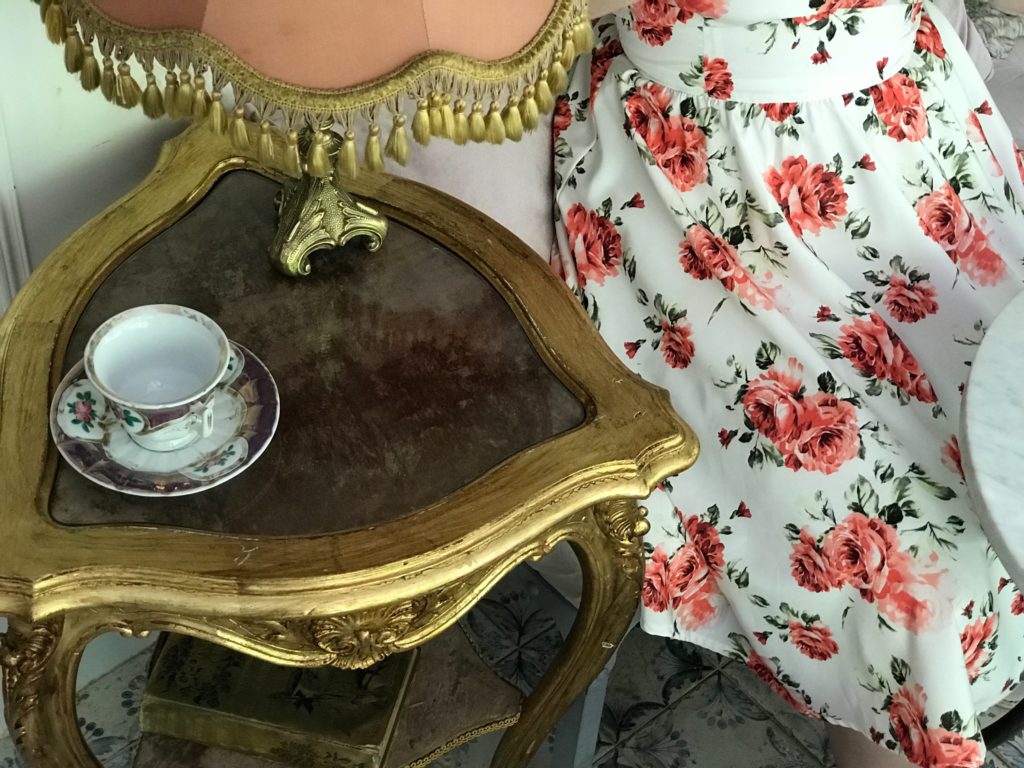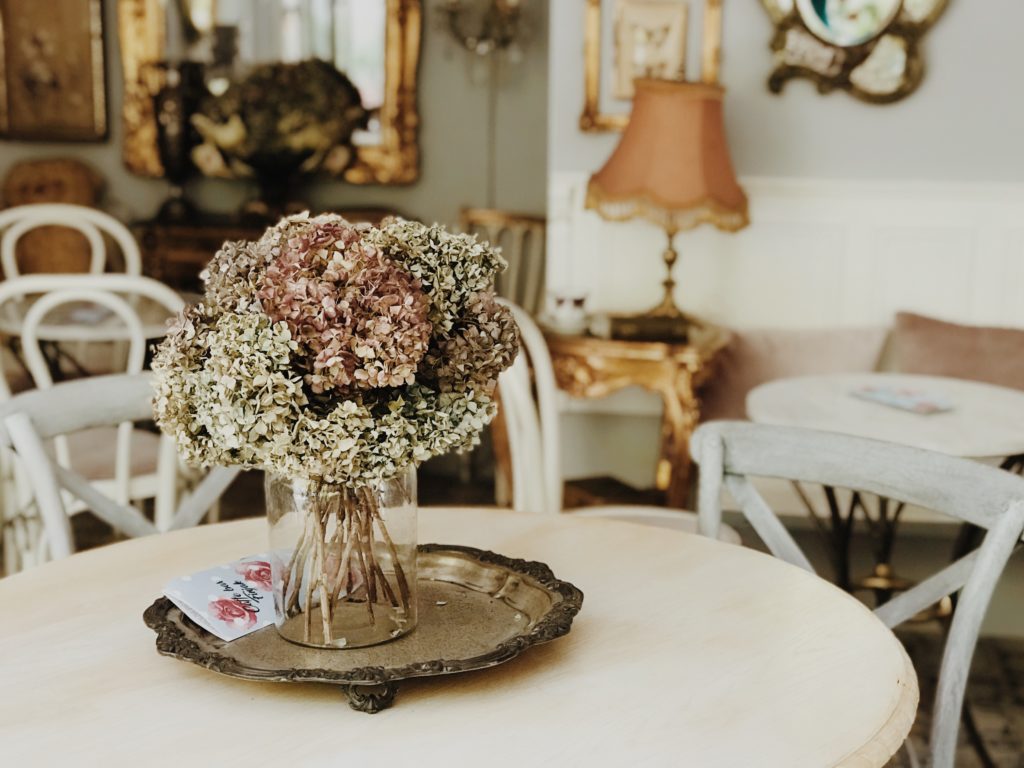 Where to eat & drink in Zagreb
In the last few years, the Zagreb culinary scene has changed a lot. Many new restaurants with very different cuisines have opened but the city still has a lot of traditional restaurants. If you are looking for local food I would recommend one of the oldest restaurants in the city, Kaptolska let. During my stay in this city, I visited some restaurants and cafes and wrote reviews about them. More information on Zagreb Travel Guide.
Recommended Experiences
I hope you got enough information by reading the article "Caffe Bar Finjak, very popular place with old-fashioned ambiance″. Discover the most beautiful and interesting sights around Zagreb with Zagreb Travel Guide Experiences. Find, compare, and book sightseeing tours, attractions, excursions, things to do, and fun activities.
Find out more information about Caffe bar Finjak on: