If you are looking for some details to design your home interior or as a gift for someone you care about, today we bring you wonderful Designio posters. The brand comes from Denmark created by young designers from Bosnia and Hercegovina. Their main goal is to connect Scandinavian design with the motives of Croatia and Bosnia and Hercegovina.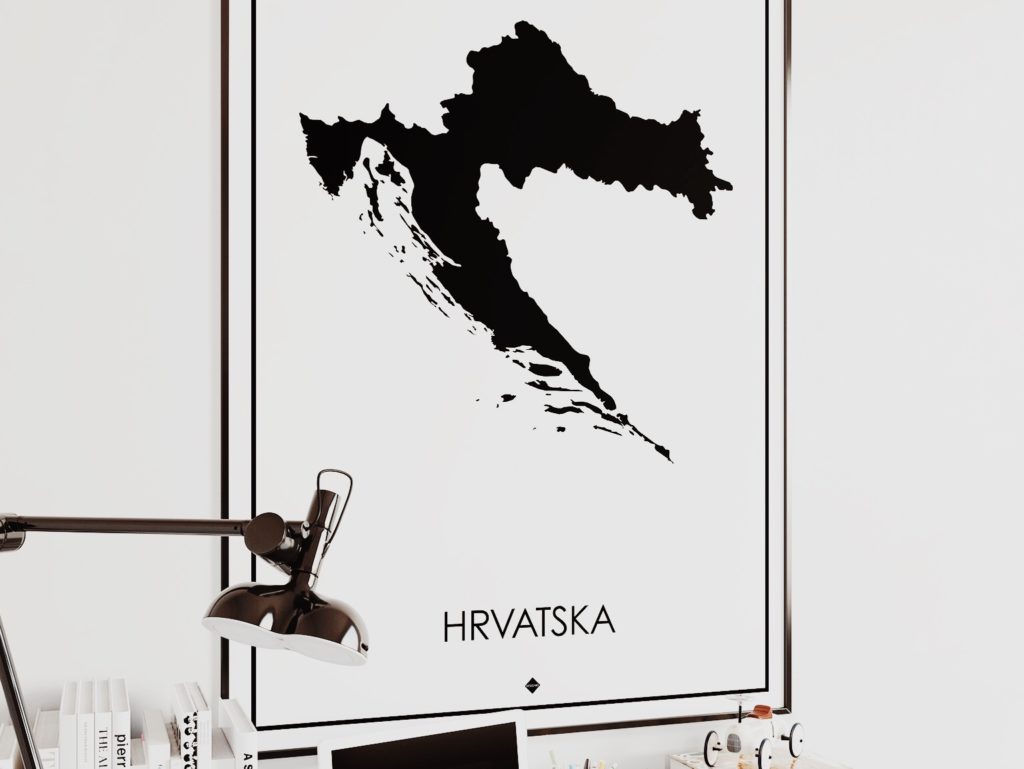 Large selection of attractive wall art and posters
All Designio posters that you can order on the website, you can also check on the Instagram page. One of the posters is the map of Croatia. Today, many of us live abroad and have a strong connection with their birthplace. Exactly, this poster is a perfect detail that can embellish the interior of your home. A poster that I particularly like is the one where you can print the name of your favourite city (link).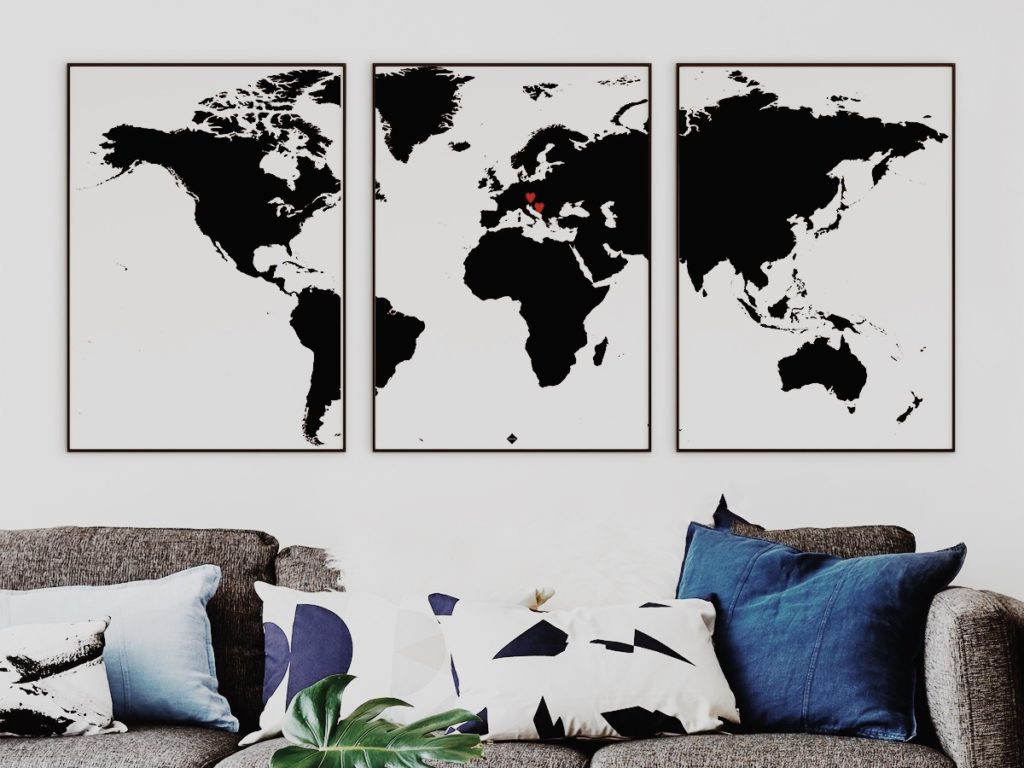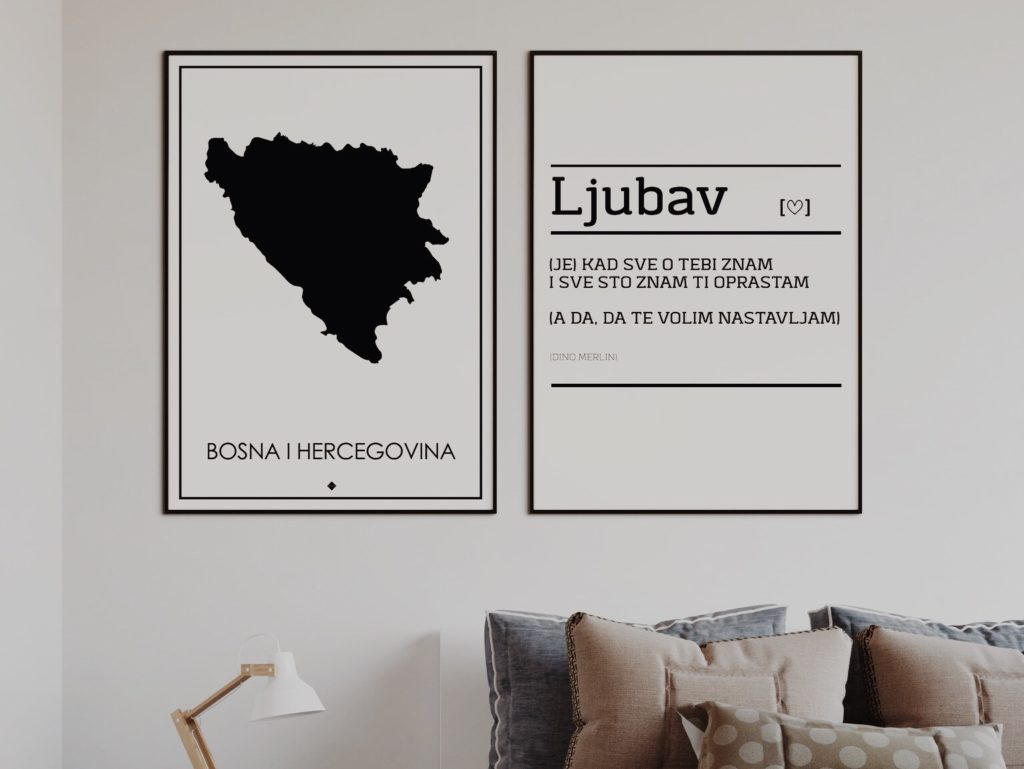 Designio posters – love motives
There are also posters with love motives and various quotations. Personally, I was delighted by the poster called "Ljubav Je Ta Koja Mijenja Svijet". Love is that who connects two people. If you want a poster with your own photos and with your own text, it is possible to order on the following link.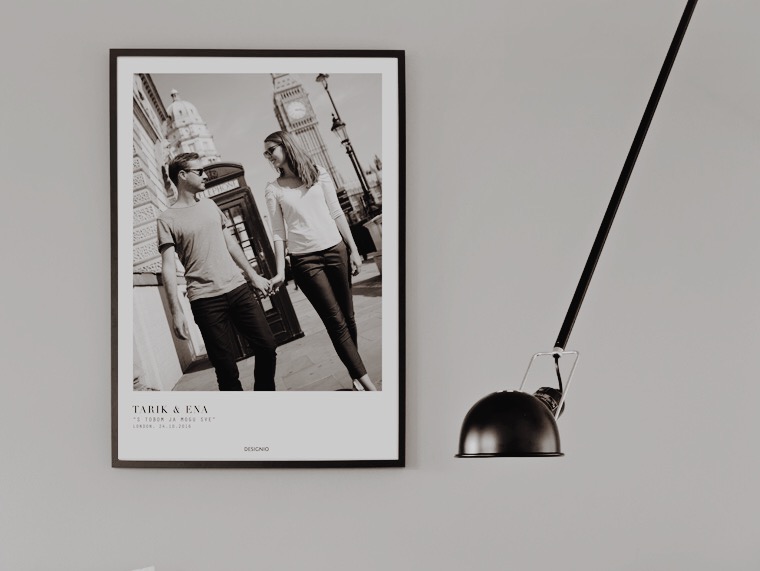 A thoughtful gift for anyone in your life
What made me particularly delighted with this Designio posters is how they look at each detail. Namely, I was expecting to get a poster in the envelope or package but that didn't happen. The poster has its own place in a specially designed tube. Namely, on the packaging of this tube, you can see how much they are doing and how much they want to be as good as possible. This product just proves that someone is still doing something with the heart and doesn't give up on their dreams!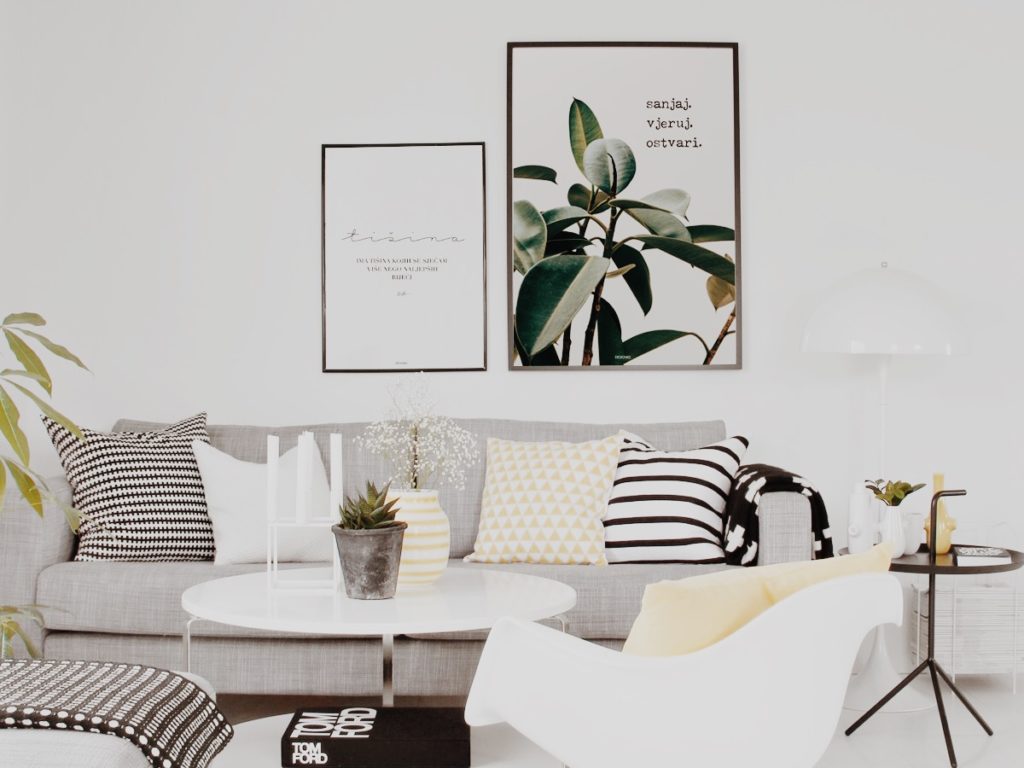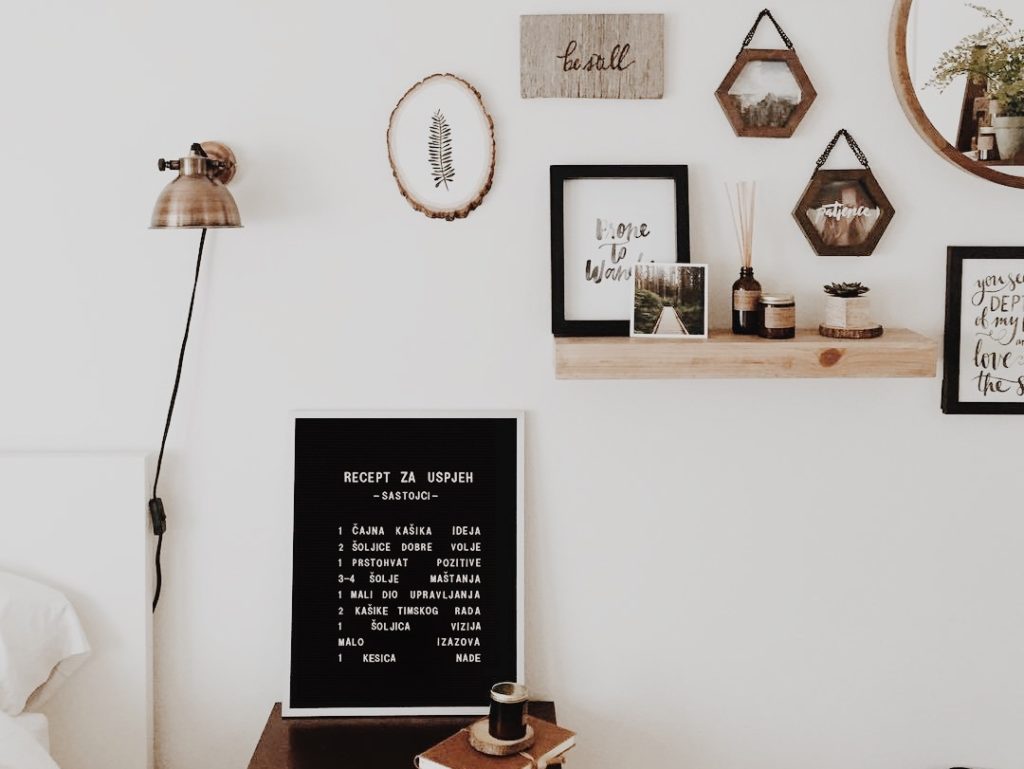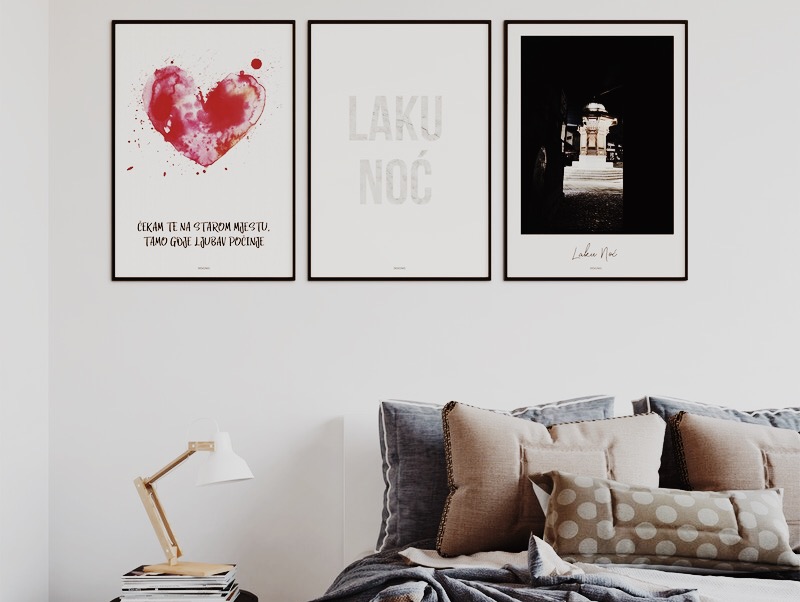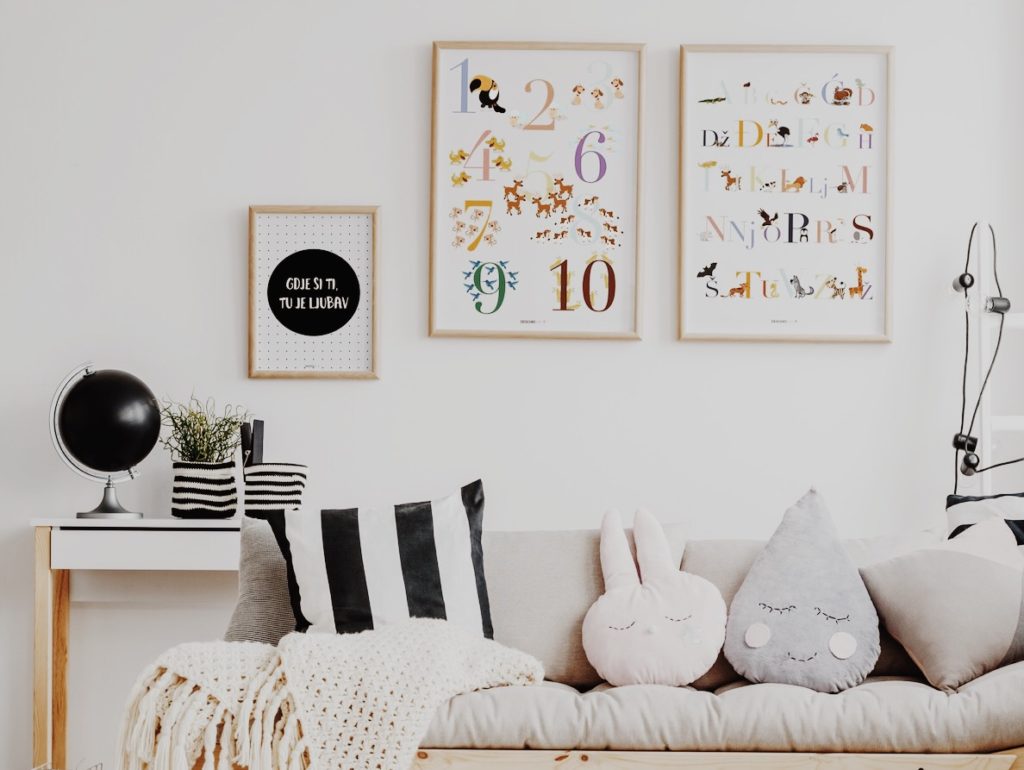 Find out more information about Designio posters on: