Considering I've been living in the Carrarina Poljana square, more precisely inside the Diocletian's Palace, the time has come to write my impressions of life there. It is difficult to call the Carrarina Poljana square really square because in its form and ambiance it generally doesn't characterize a square character. During the tourist season, there are 4 restaurants on it, while during winter it is an empty place where you can only see people who are rushing to their homes.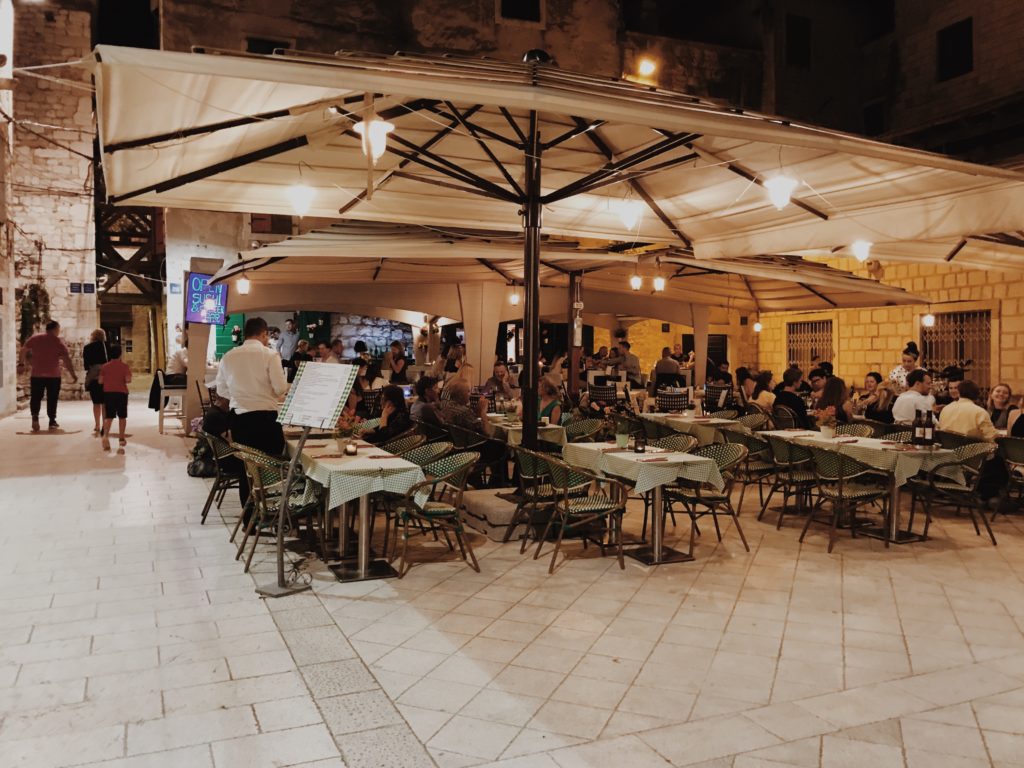 Only 90 people live inside of the Diocletian's Palace
And now how my story begins? The destiny of most college students is to leave their apartments when the tourist season starts. Logical, the departure of the tourists from the apartments means the arrival of students until the start of the new season. That's happening every year. And I was the same destiny and my stay on Carrarina Poljana square is over. Statistical data show that currently, only 90 people live inside of the Diocletian's Palace for the whole year. To be clearer, wherever you watch, we'll see just apartments.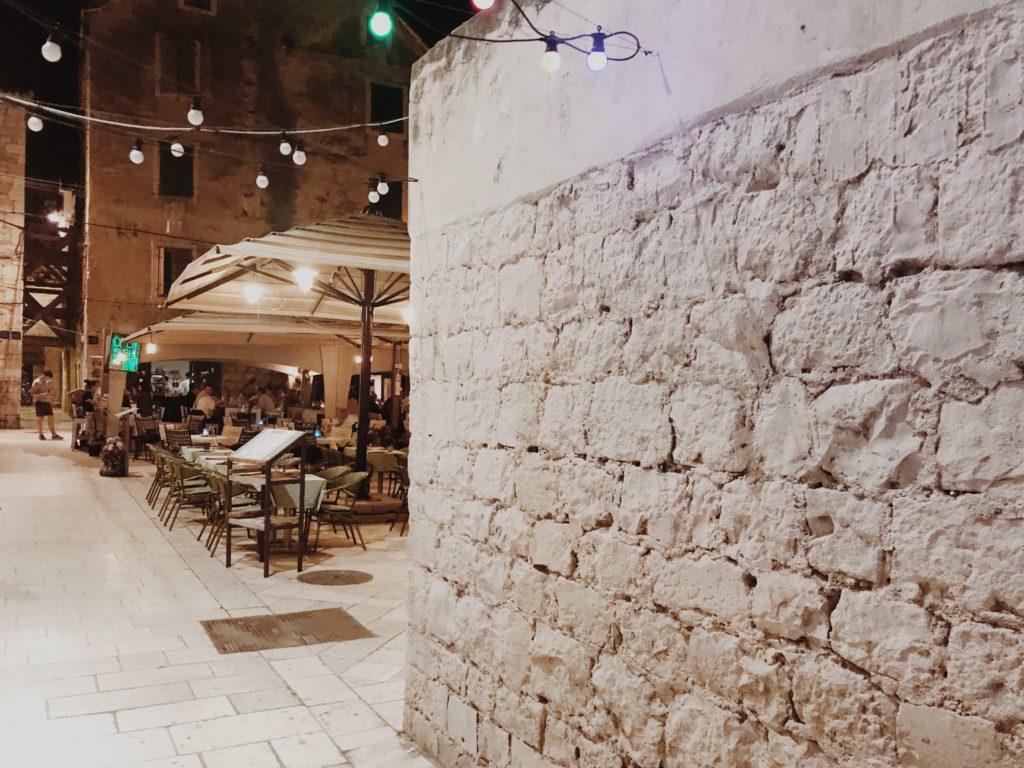 Life in an old stone house
Besides the location, I was attracted by the fact that I would live in an old stone house. I have to praise that the door from my room was 600 years old. However, a stone house without isolation is not the best solution for life throughout the whole year. It was so difficult to heat the rooms with stone walls and during low temperatures, it was not comfortable.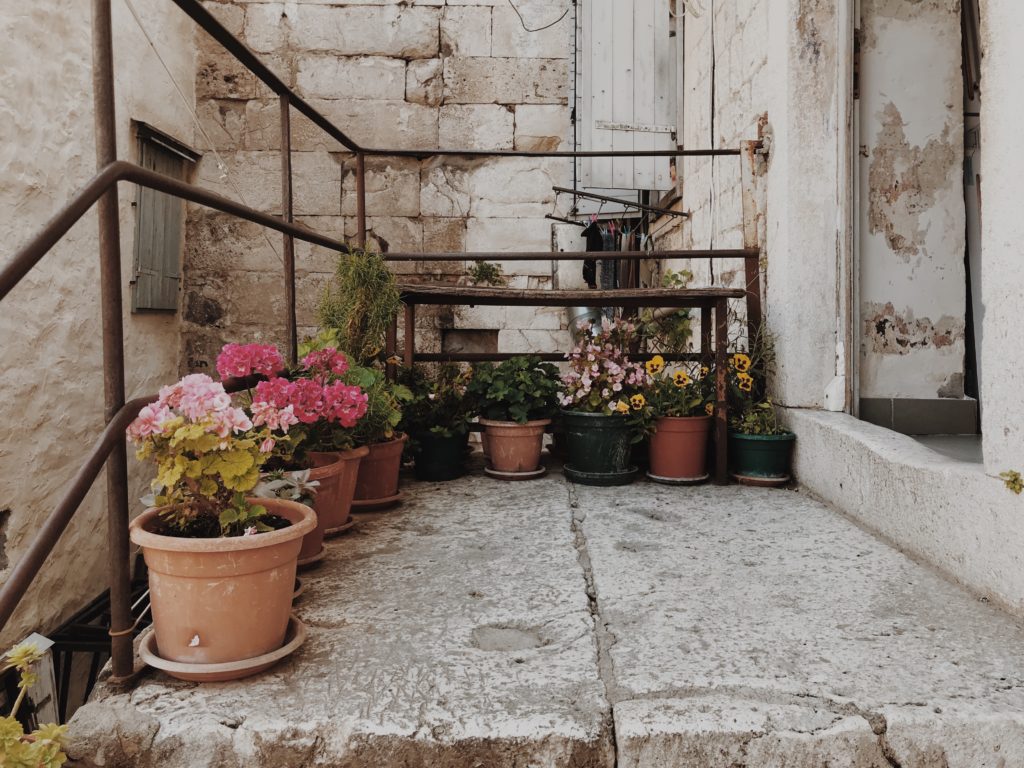 The ambiance of Carrarina Poljana square
Below our apartment lives an old grandma with a big white dog. During the winter, when her grandchildren come to her, it is the only moment when you're listening to screaming and noise on the Carrarina Poljana square. Now, it is the summertime and I only listen, tourists, every day. But the lifestyle of life in summer is fantastic. I feel like I'm every day on vacation. The biggest advantage of living on Carrarina Poljana square is the distance to the most important promenade of Split – Riva. Actually, location is the largest center of Split.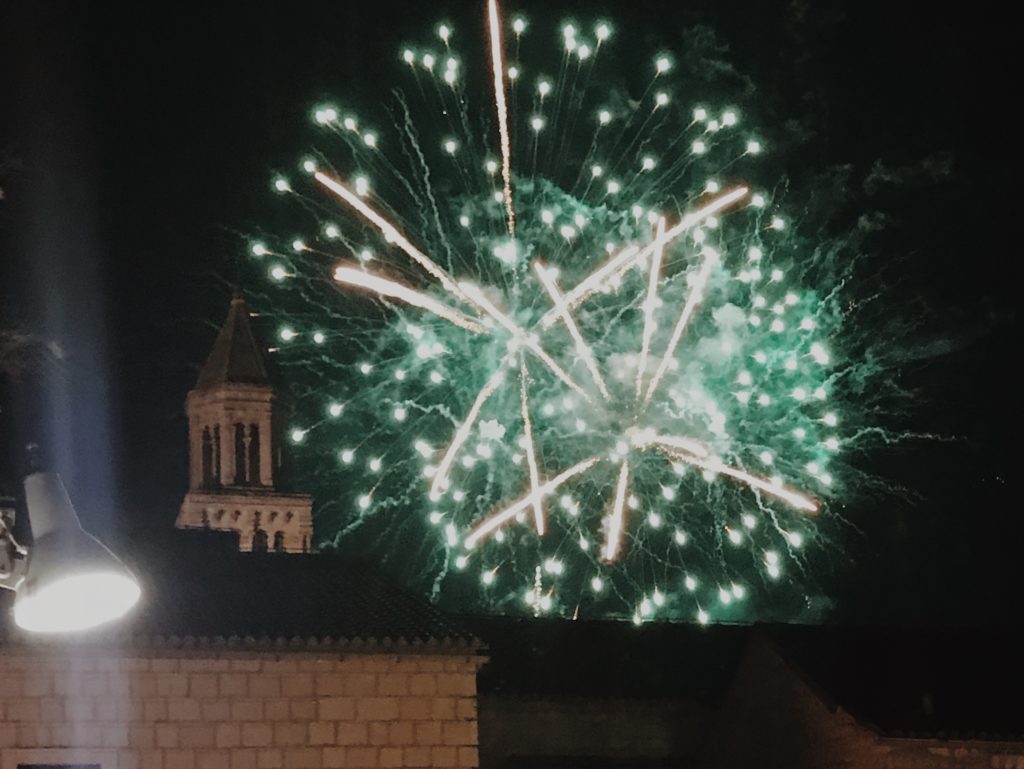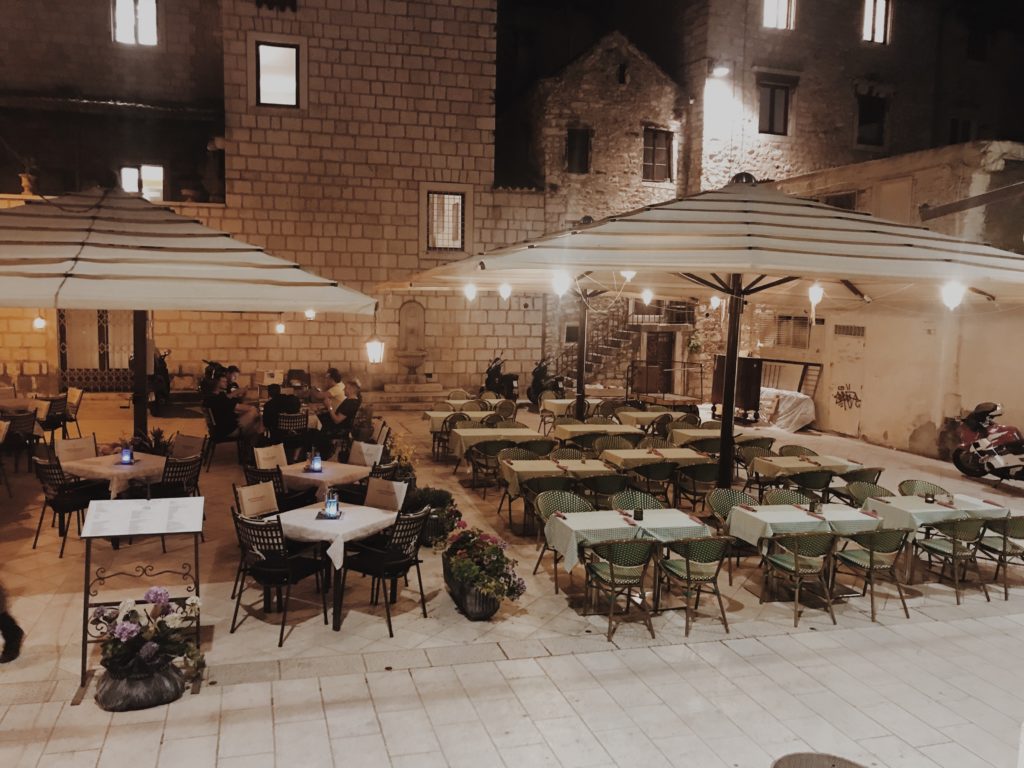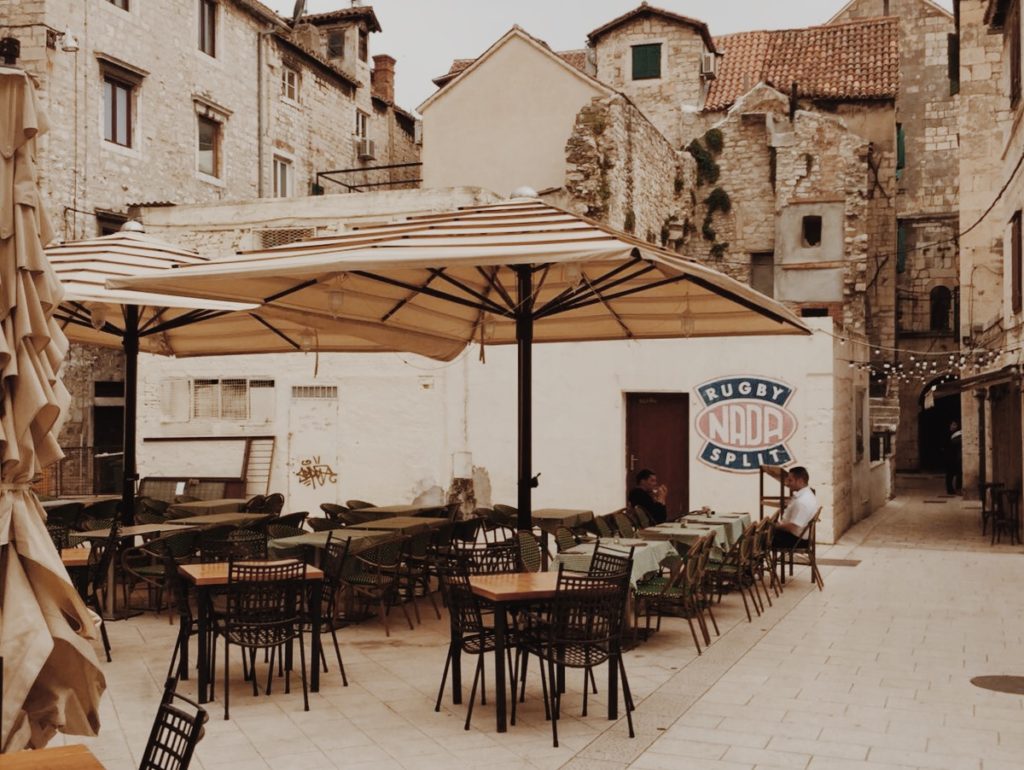 Recommended Experiences
Discover the most beautiful and interesting sights around Rotterdam with Split Travel Guide Experiences. Find, compare, and book sightseeing tours, attractions, excursions, things to do, and fun activities.