This place has become a cult place and one of the most important city attractions of Zagreb right after the opening. Tunnel Grič has become a gallery with various exhibitions during the year.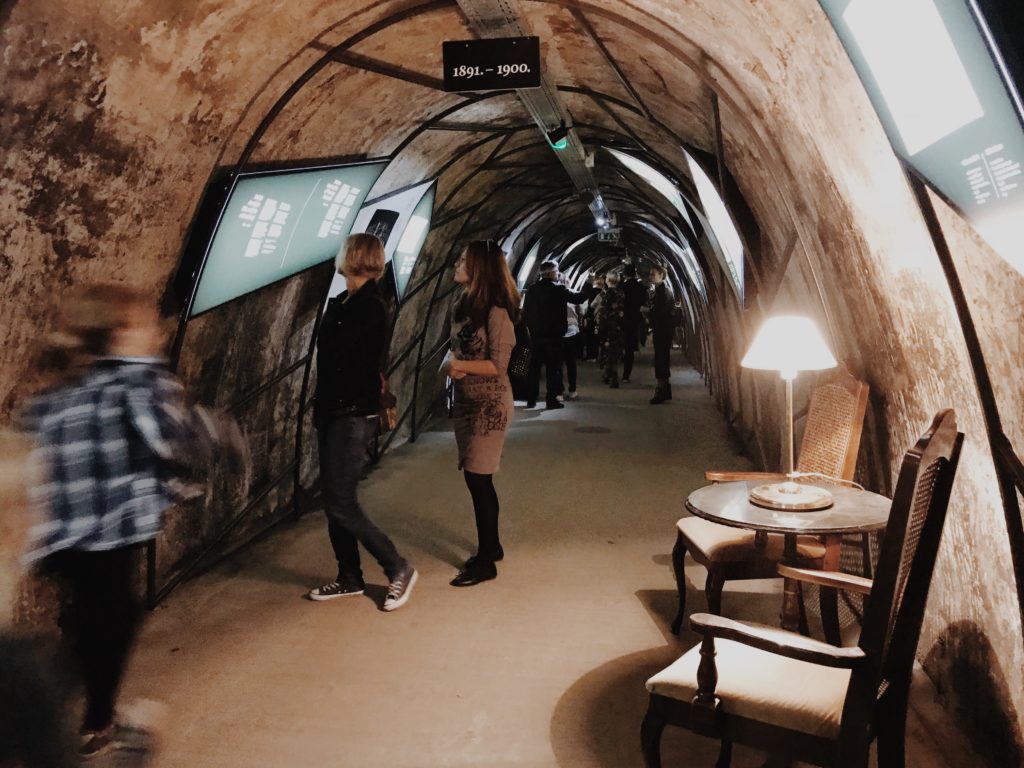 History of tunnel
The tunnel was designed in 1943 during the NDH (Independent State of Croatia), and it was completed in 1945. During the Homeland War tunnel was a shelter. After the war, there were several parties, presentations, and exhibitions. However, he didn't get a real purpose until 2016. Since then the tunnel has become an unavoidable tourist attraction.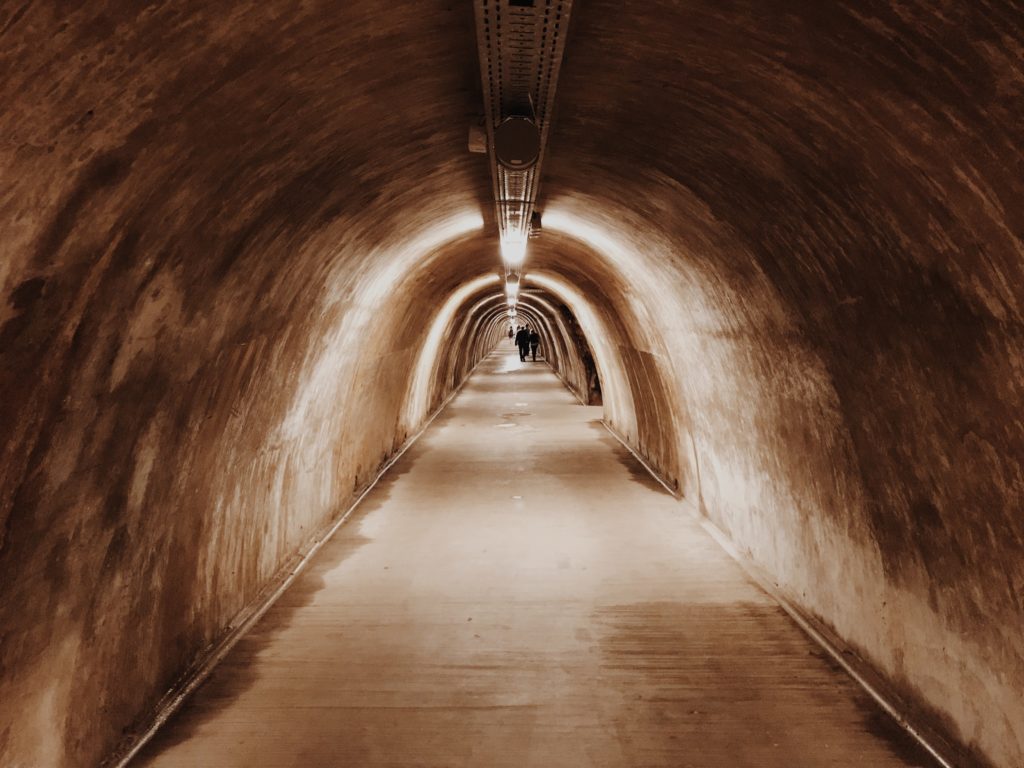 Tunnel Grič exhibition
For the first time, I visited this museum in September 2017. There was an exhibition called 'Croatia je Hrvatska'. The tunnel looked like a time machine that used visitors through numerous social, political, economic and other events of Croatian history. The exhibition was full of projection screens, while the music was in the background. The biggest attraction of this exhibition was the so-called "Rainstorm" in the central hall of the tunnel, where rain was raining all the time. In 2018, this exhibition was awarded as the best in the world by the prestigious international award IIDA Global Excellence.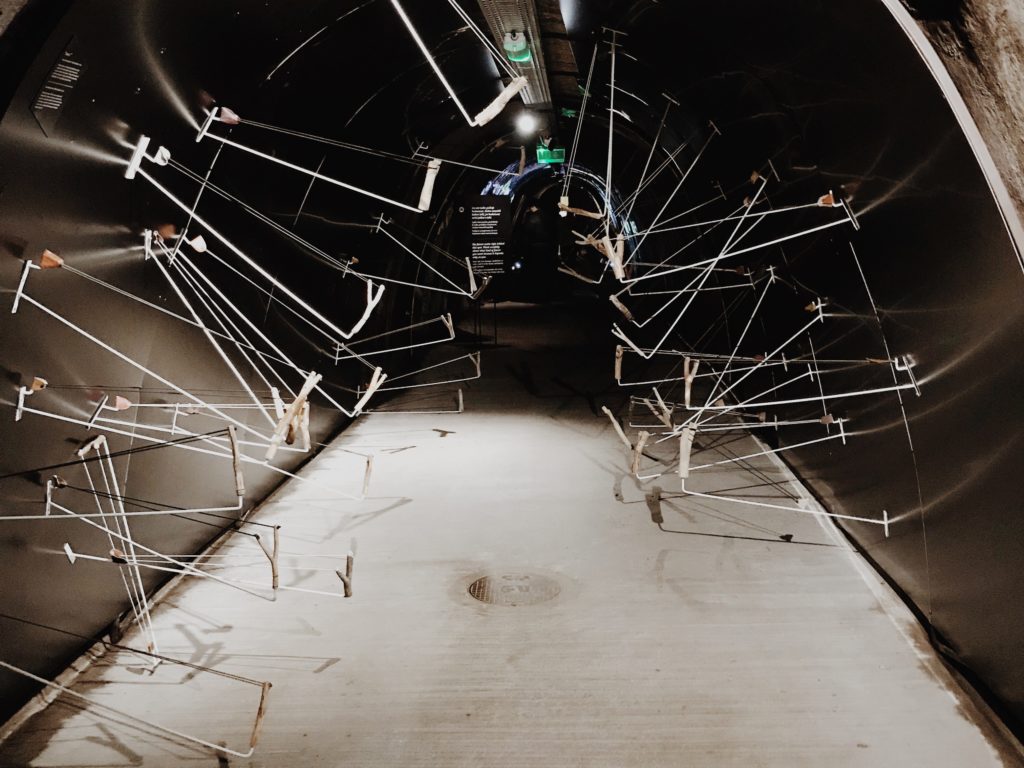 Christmas and New Year decorations
During my second visit in May 2018, the tunnel was empty except the central hall where was an exhibition about cycling history in Croatia. Probably the best time to visit this place is during the advent. Christmas fairy tale in the Grič tunnel will so delight the kids like the most magical place.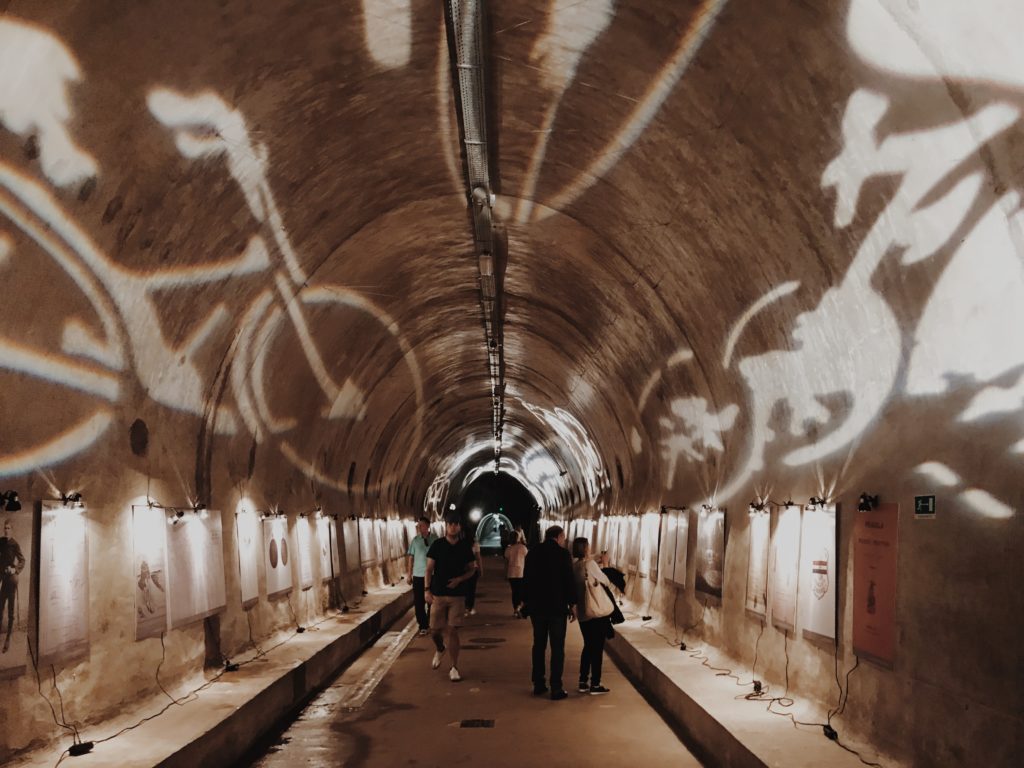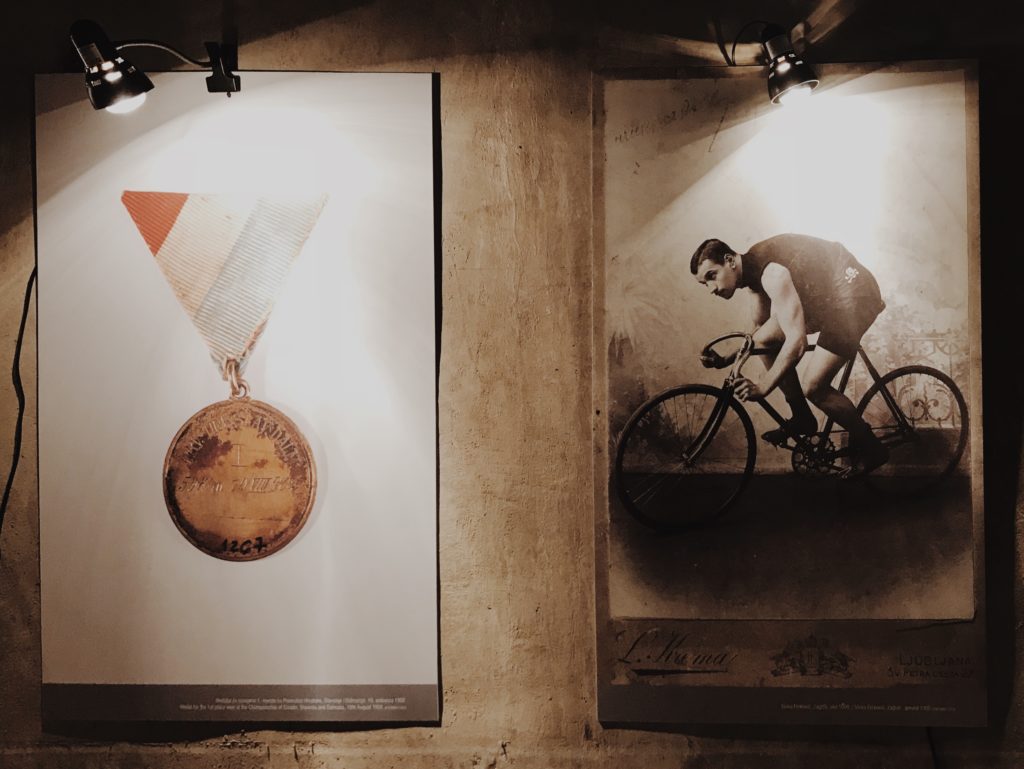 Tunnel Grič main information
The tunnel Grič is 350 meters long. On its large part, it is 3.2 meters wide while in the central part it is 5.5 meters wide. The tunnel has four exits. To pass the whole tunnel takes around five minutes.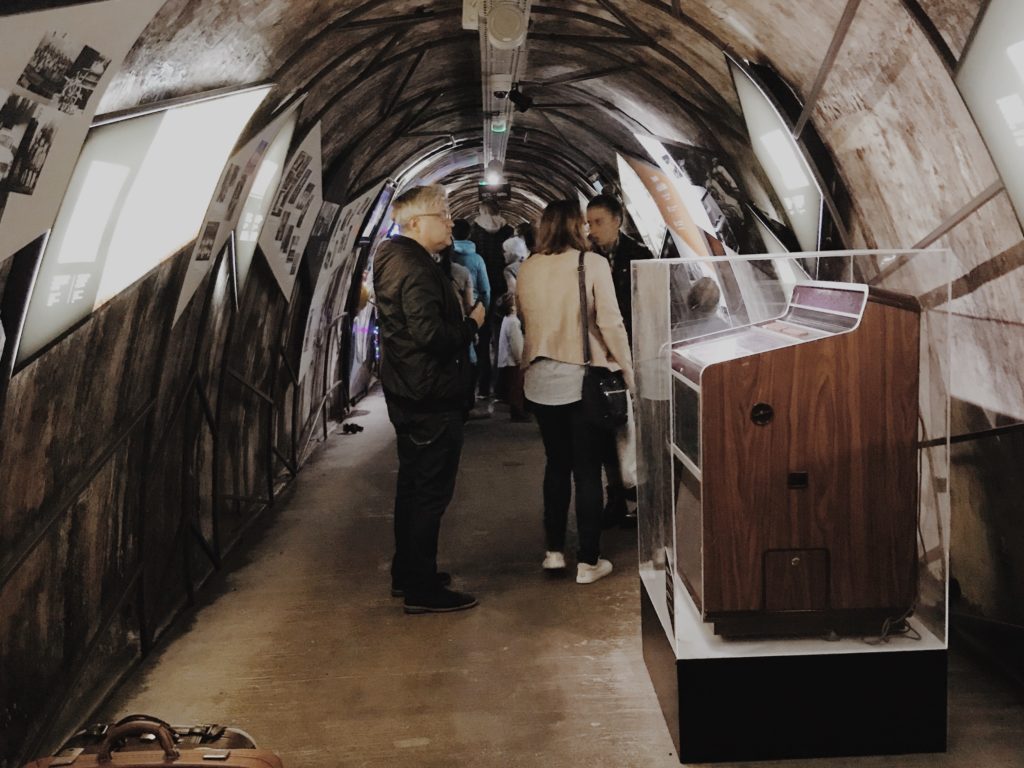 Initially had difficulty finding one of the entrances. Actually, there are multiple entrances. Most importantly, the entrance is free. When you think that you are walking under the old city it is kind of fascinating! In addition, if you are visiting Zagreb during the summer, the tunnel will be a nice stop during hot summer days due to the low temperature inside.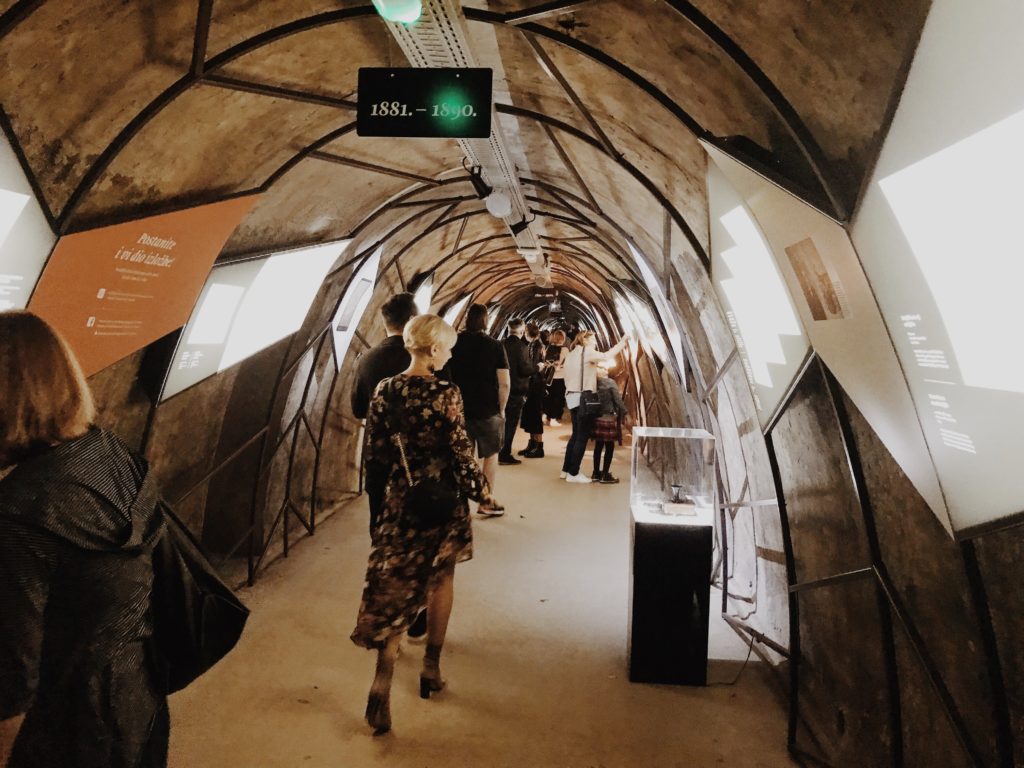 Recommended Experiences
Discover the most beautiful and interesting sights around Zagreb with Zagreb Travel Guide Experiences. Find, compare, and book sightseeing tours, attractions, excursions, things to do, and fun activities.
Find out more information about tunnel Grič on: