The Oberbaum Bridge is one of the most beautiful and most photographed bridges in Berlin. It is the former border between East and West Germany and now serves as a symbol of unity that connects the two sides of the former city. More precisely, it connects the two districts of Berlin, Kreuzberg, and Friedrichshain. Both areas are known for their interesting nightlife. The bridge was opened in 1896 and was designed by architect Otto Stahni. The recognizable Brick-Gothic architecture with two towers and arches makes it recognizable and special in the city.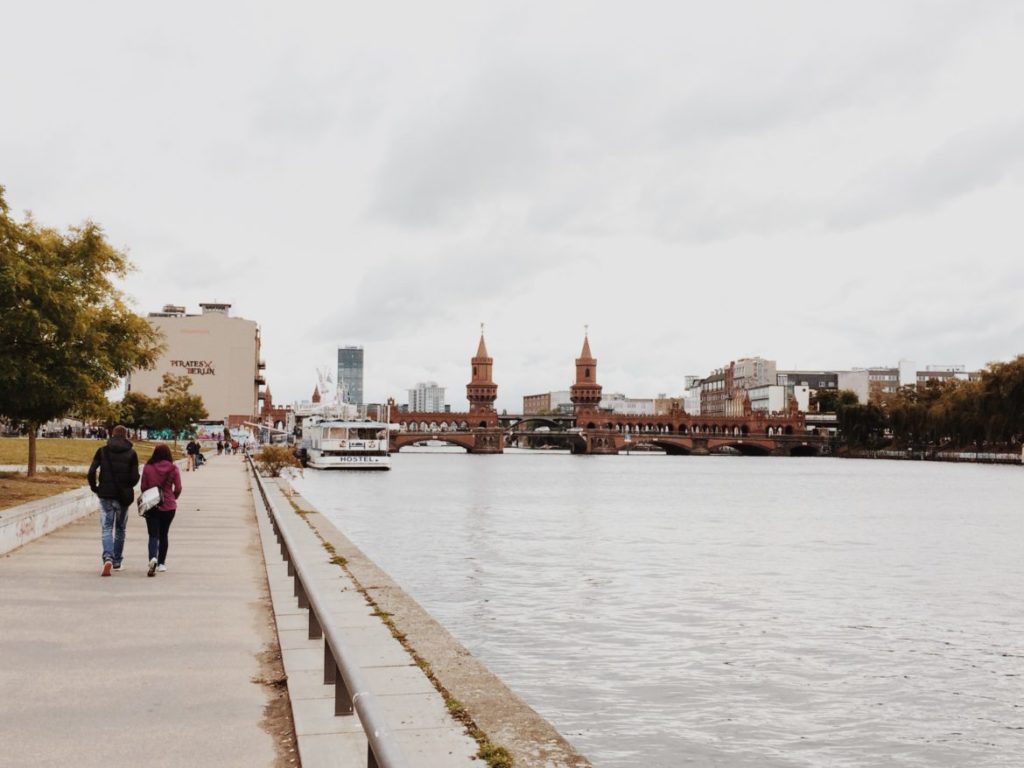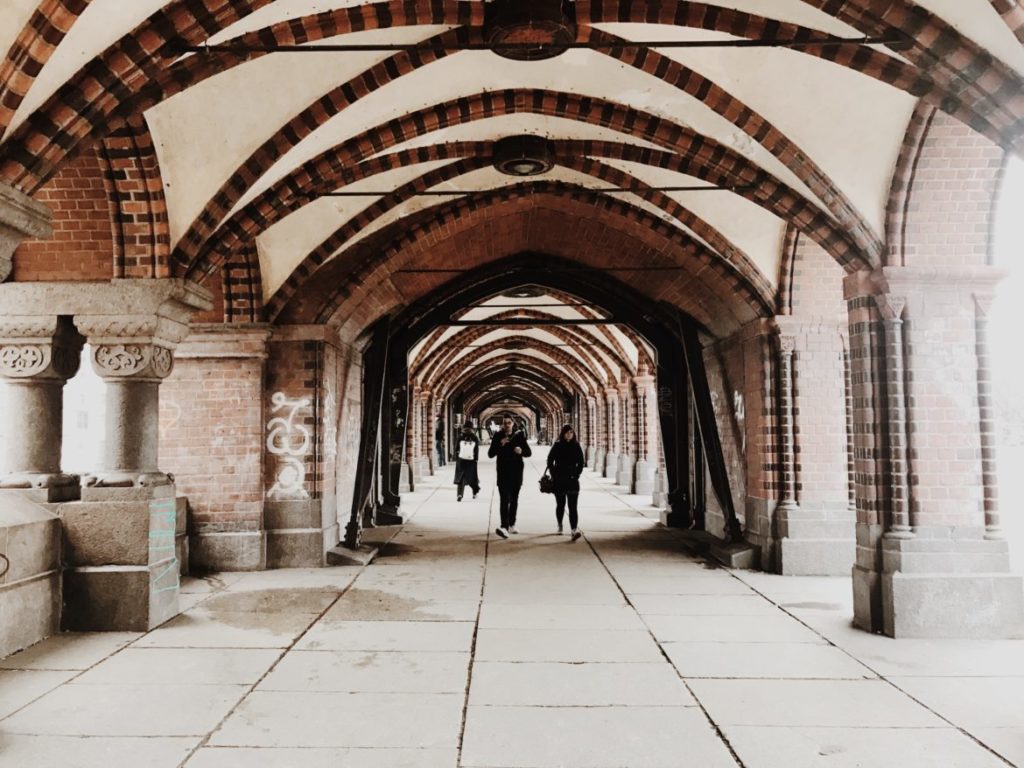 History of Oberbaum bridge
During the Second World War, in an attempt to stop the Soviet army, the German army detonated and destroyed the middle part of the bridge. After World War II, the bridge was the point of separation between the United States and the Soviet Union. Until the fall of the Berlin Wall, the bridge was used as a pedestrian border crossing for West Berlin residents only. In 1992, bridge reconstruction began. The damaged parts were restored and new steel construction of the middle part was added. The new central part was designed by a famous Spanish architect, Santiago Calatrava.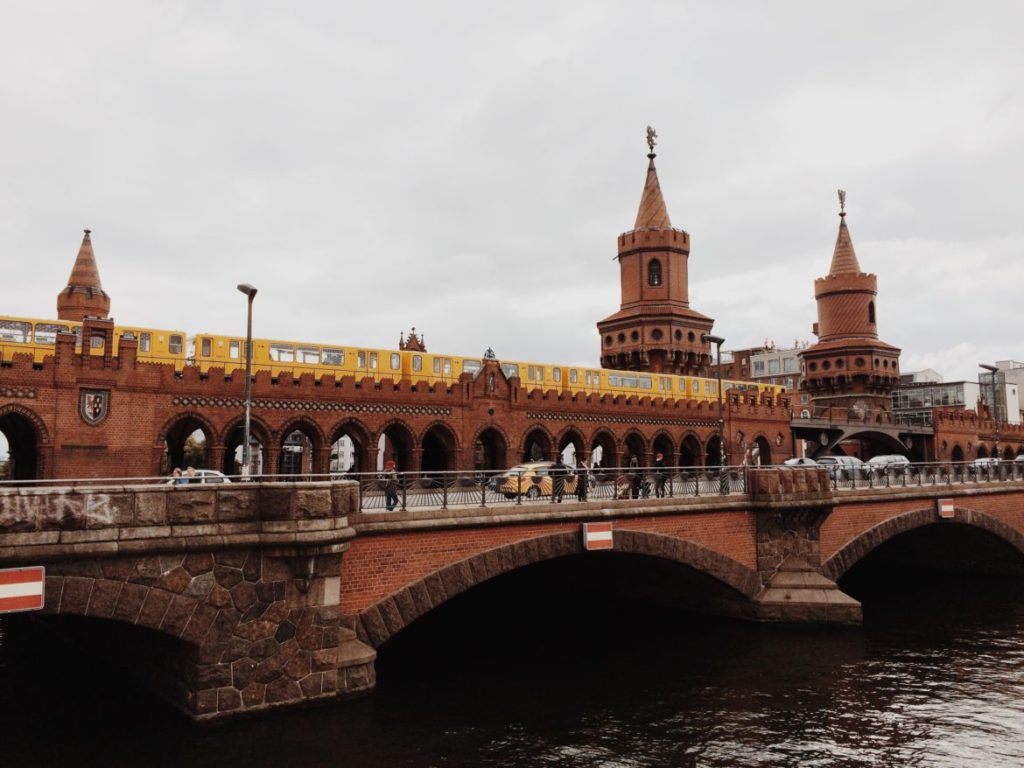 The double-deck bridge includes a lower deck that carries a roadway while the upper deck of the bridge carries Berlin U-Bahn. Looking at the river from the bridge you will have a beautiful view of the stunning statues Molecule Men. Also, this bridge appears in many movies such as The Bourne Supremacy.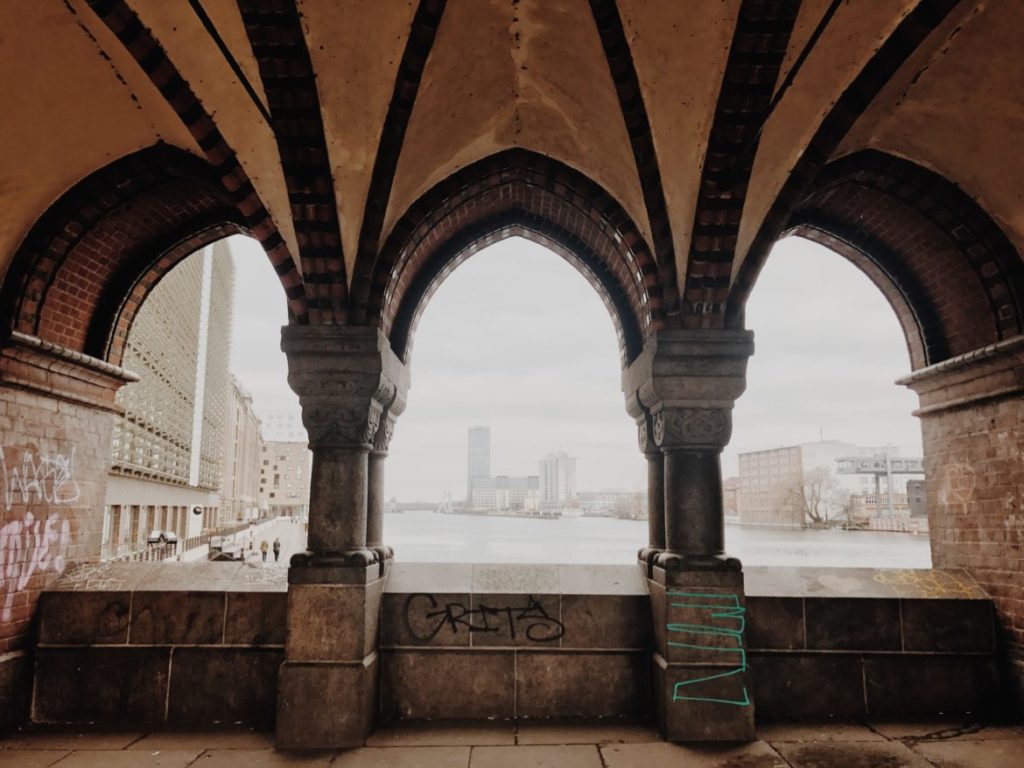 If you are planning to visit the East Side Gallery, take some time to walk by the bridge. The only thing that ruined the experience was a group of drug addicts and homeless people sitting amongst their things surrounded by garbage and drugs. Also, don't forget, probably the best time to visit is during sunset.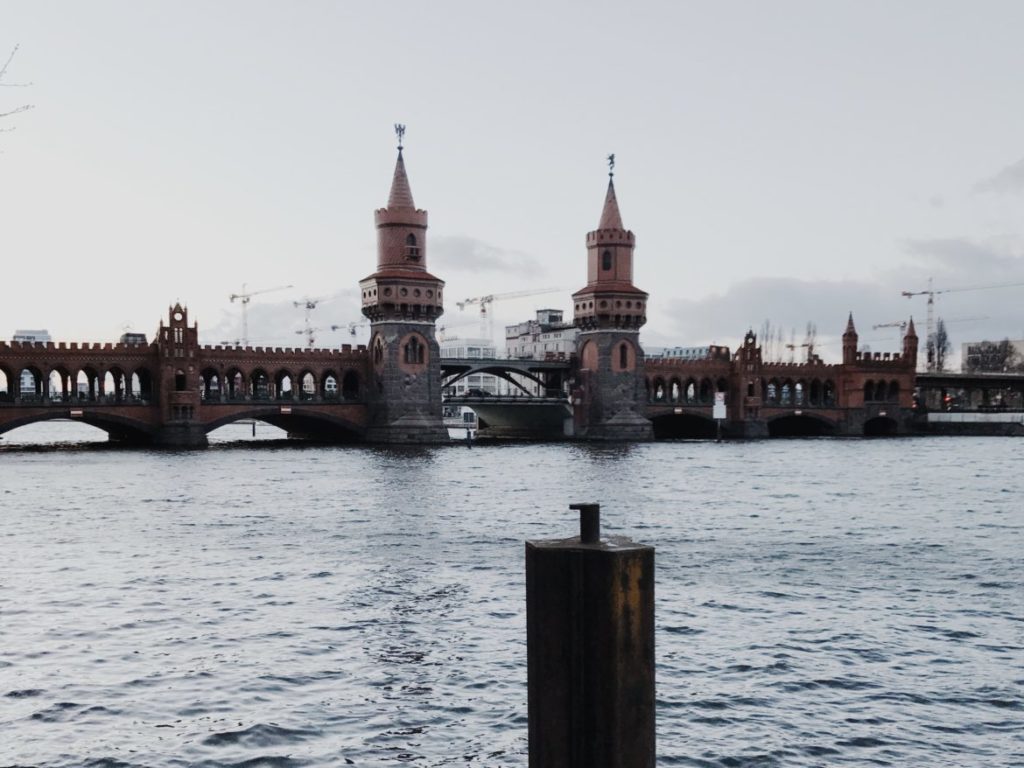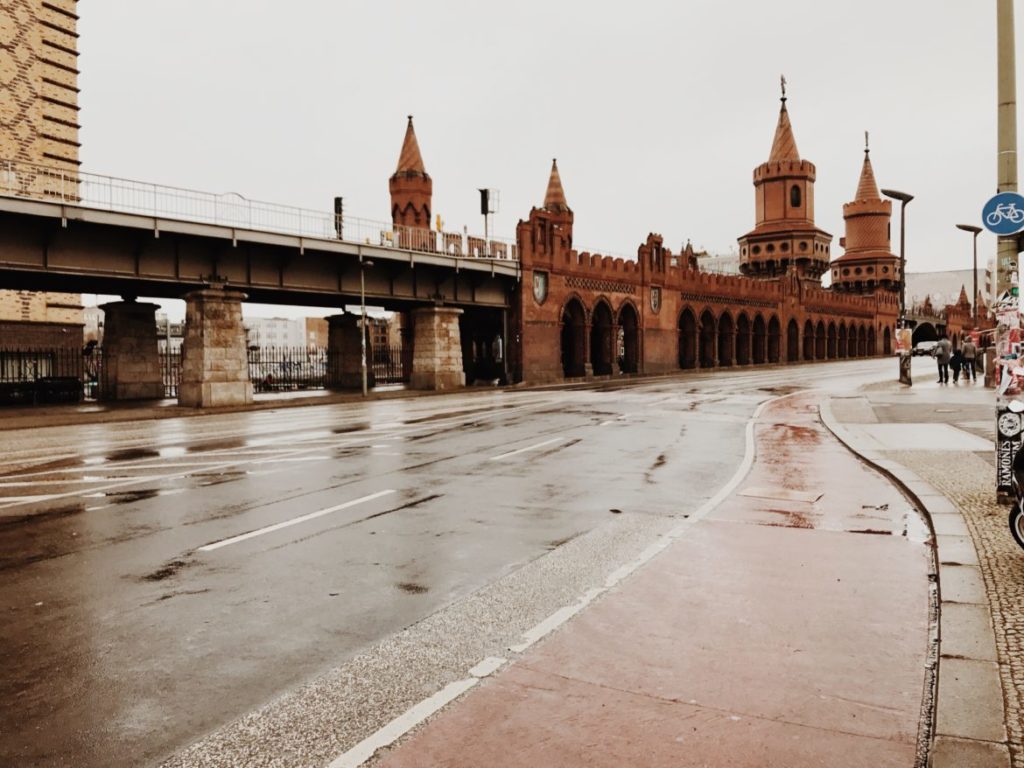 Recommended Experiences
Discover the most beautiful and interesting sights around Berlin with Berlin Travel Guide Experiences. Find, compare, and book sightseeing tours, attractions, excursions, things to do, and fun activities.
Find out more information about the Oberbaum Bridge on: