There were many things I wanted to see on my trip to Berlin, but only one thing was an absolute must. Of course, it was the East Side Gallery. This interesting part of the wall is a powerful reminder of the history of Berlin. This open-air art gallery is the longest continuous section of the Berlin Wall, which still exists. Once a symbol of division and war this part of the original Berlin Wall has become a symbol of unity, freedom, and creative expression.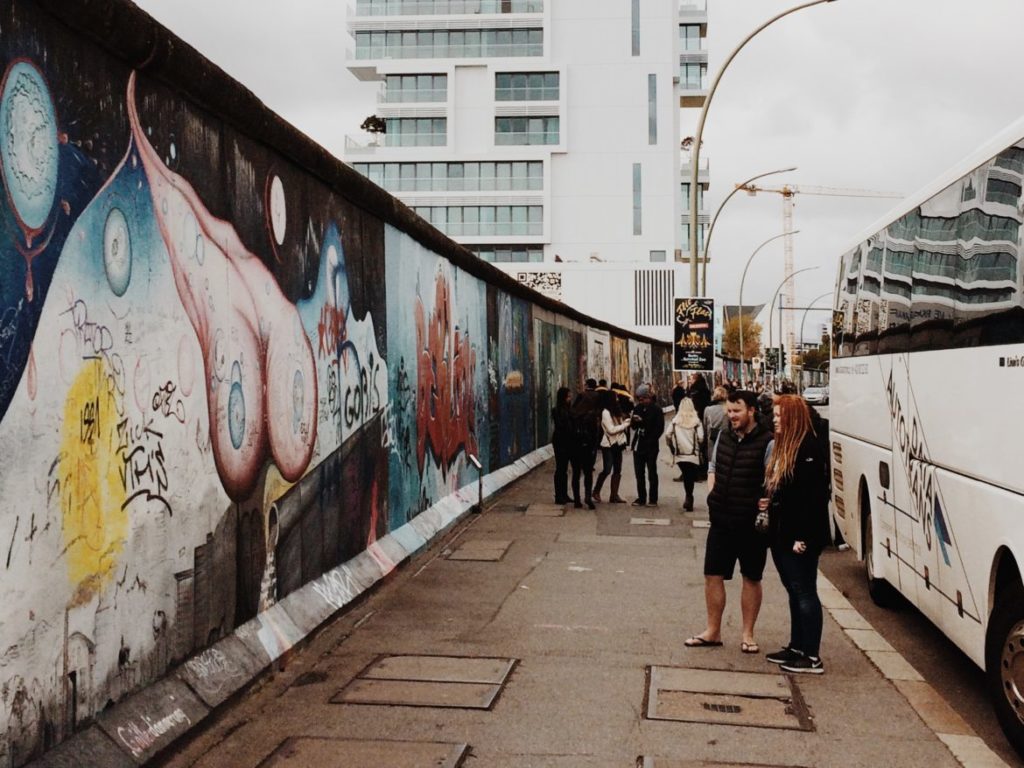 The largest and longest-lasting open-air gallery in the world!
After the fall of the wall, the Germans invited artists from all around the world to paint murals. A total of 118 artists from 21 countries began painting the East Side Gallery. One of the most famous paintings is the kiss of Leonid Brezhnev and Erich Honecker. It is located in Mühlenstraße street in Friedrichshain-Kreuzberg and is about 1.3 kilometers long. It is difficult today to believe that this lively wall was once a grey wall that divided the city.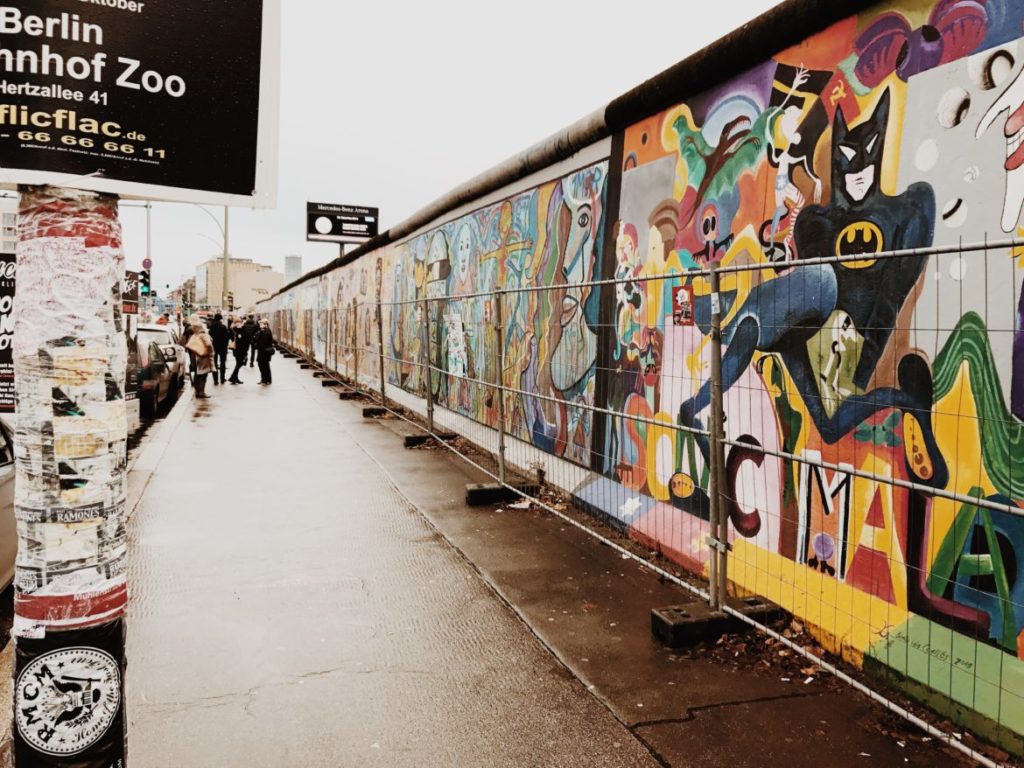 East Side Gallery today
Today the East Side Gallary brings together people from all over the world. And not in a small number. The East Side Gallery is visited by 3 million people each year. Although you never forget the darkness of the Wall, the people you see and the people you meet during a visit the East Side Gallery are a full smile and a good mood. I hope you will recognize that this wall can be a symbol of hope and peace. Also, Berlin is full of graffiti and if you are a fan of this type of art don't miss to visit the Haus Schwarzenberg (more information here).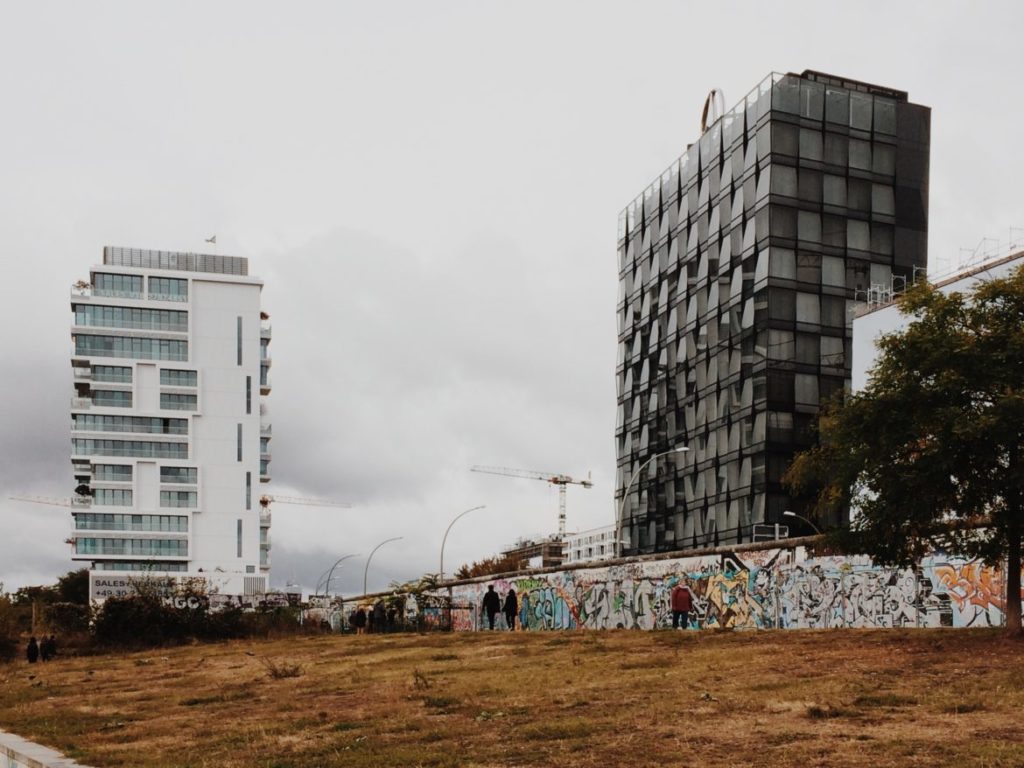 I got off on S-Bahn train station Warschauer Str
The easiest way to get from the city center is with the S-Bahn train to the station Warschauer Straße. Behind the wall is the River Spree. Also, during the walks along the river, you will be attracted to the most beautiful bridge in Berlin connecting the west and east sides, the Oberbaum Bridge.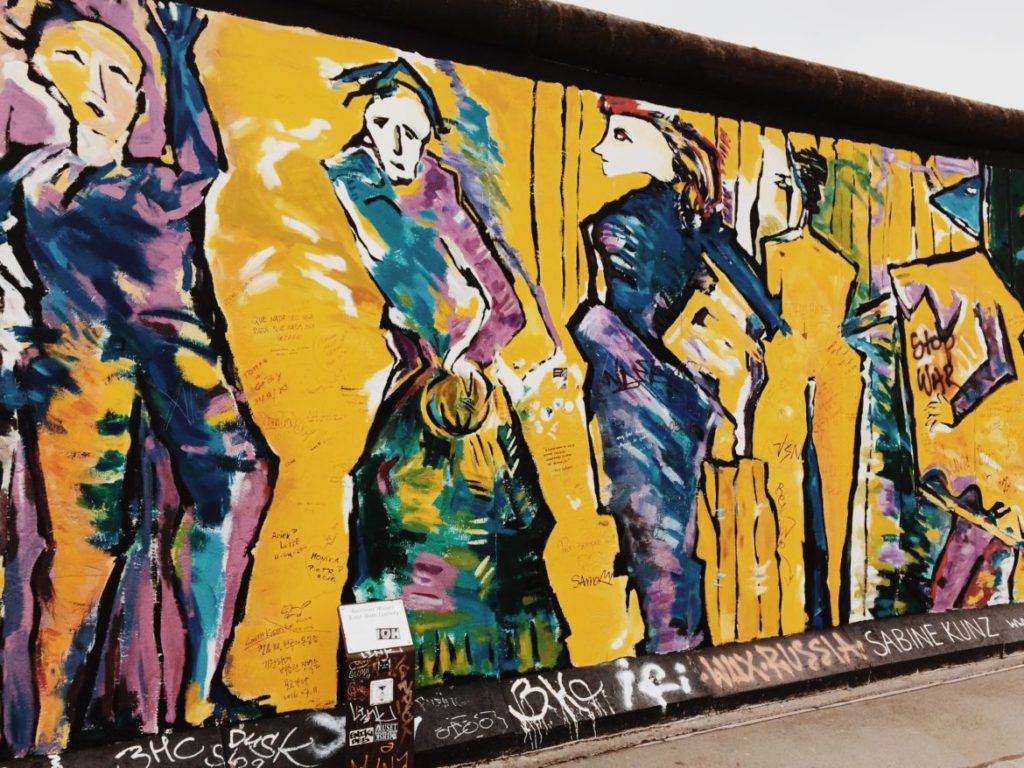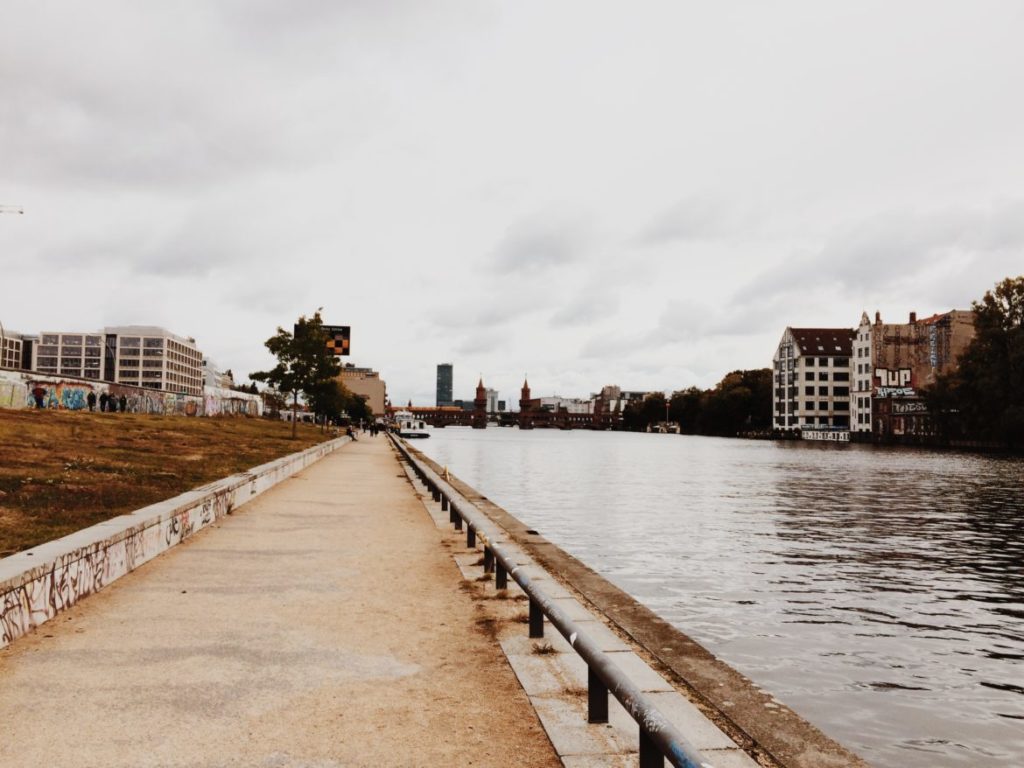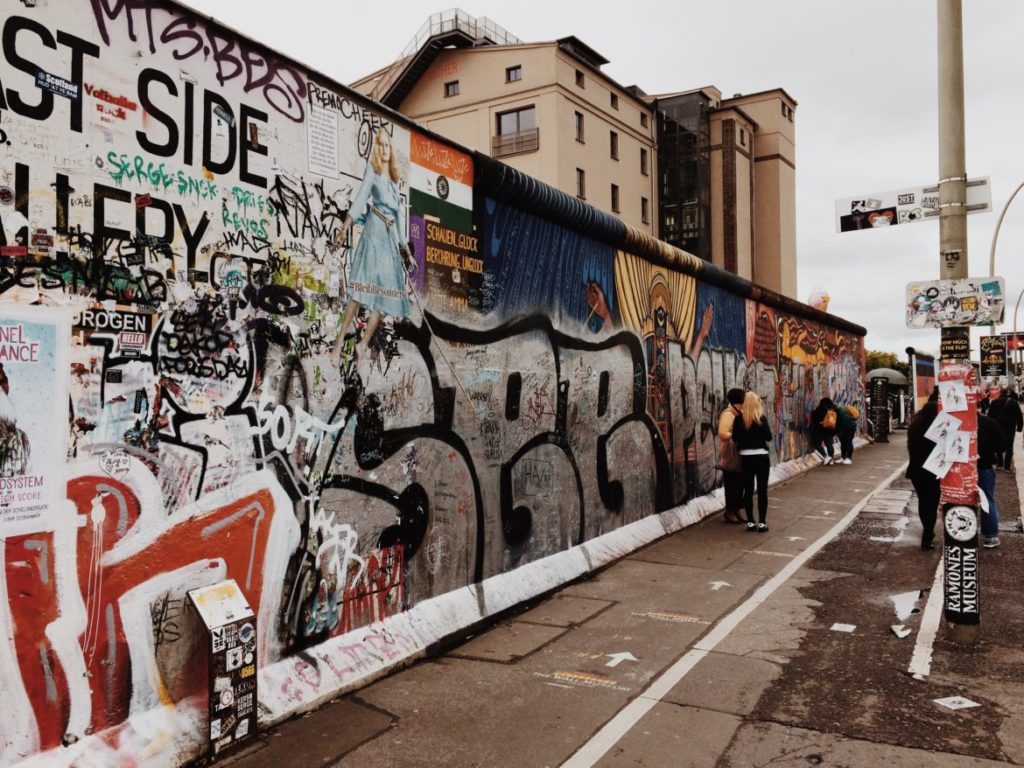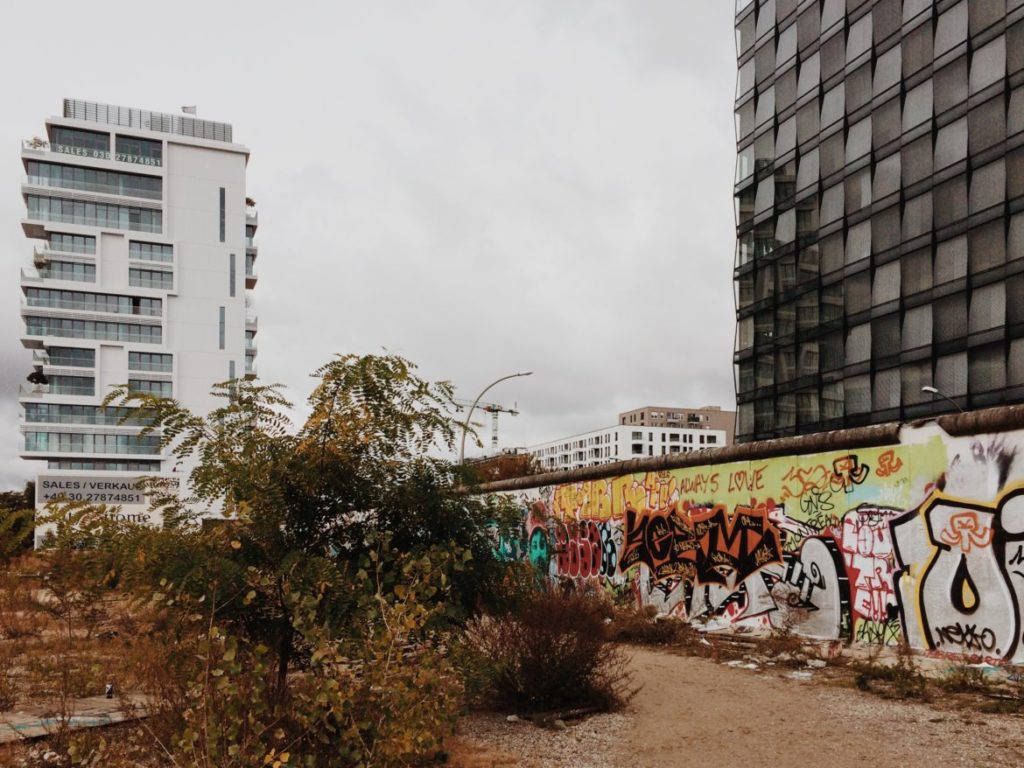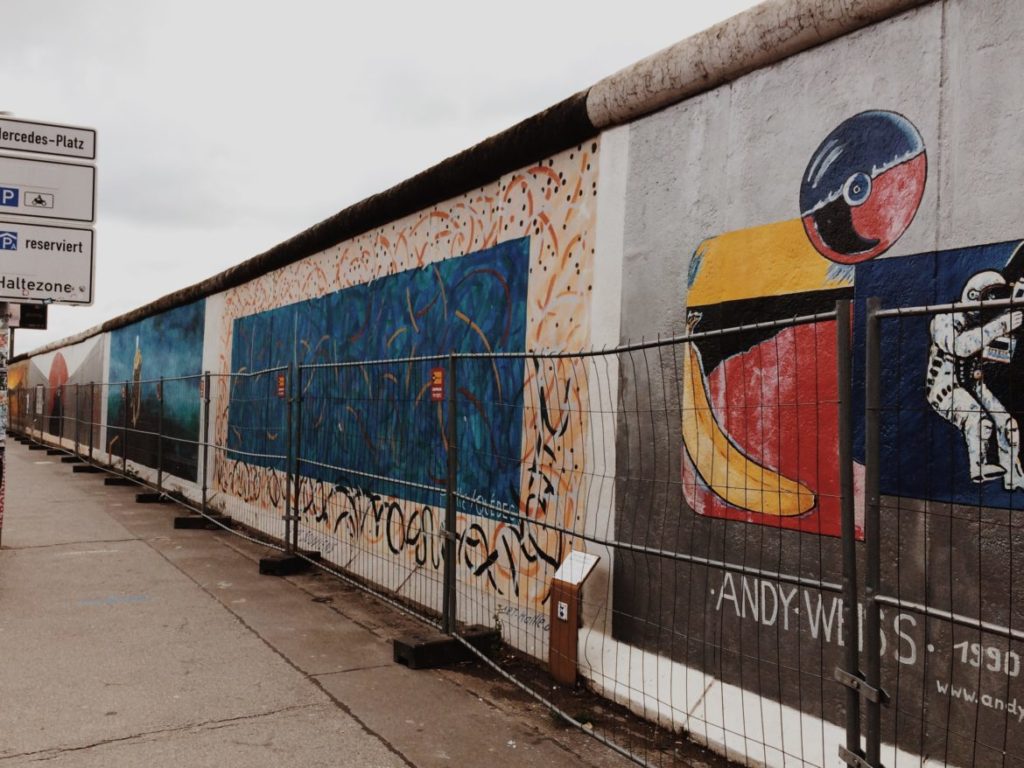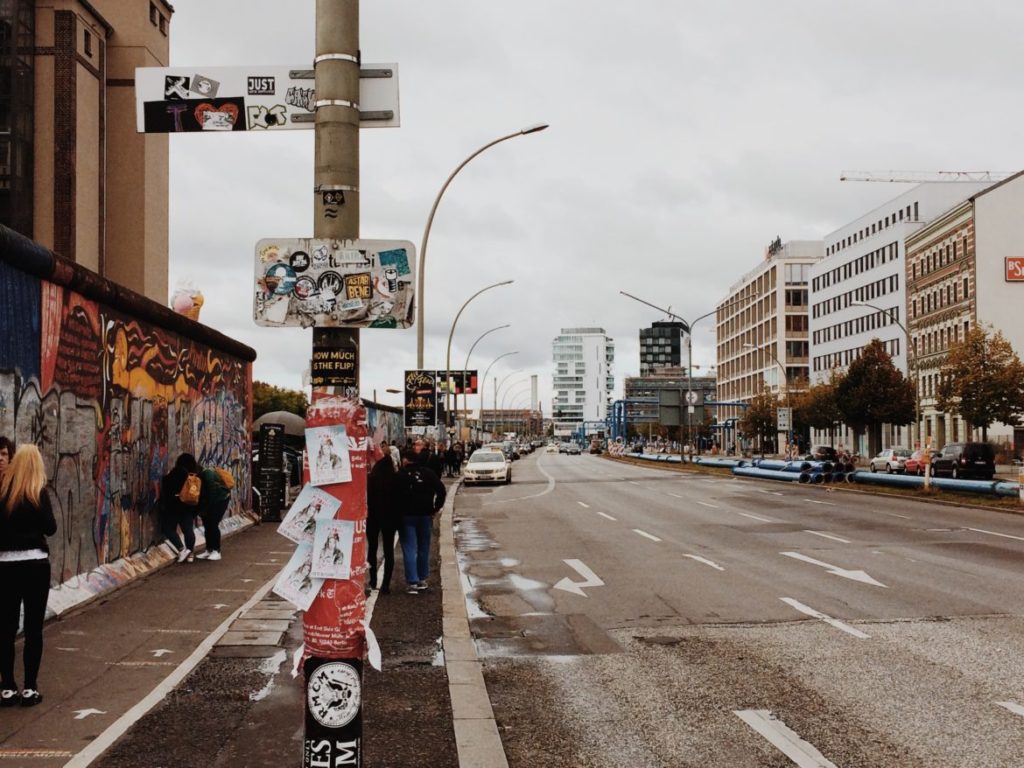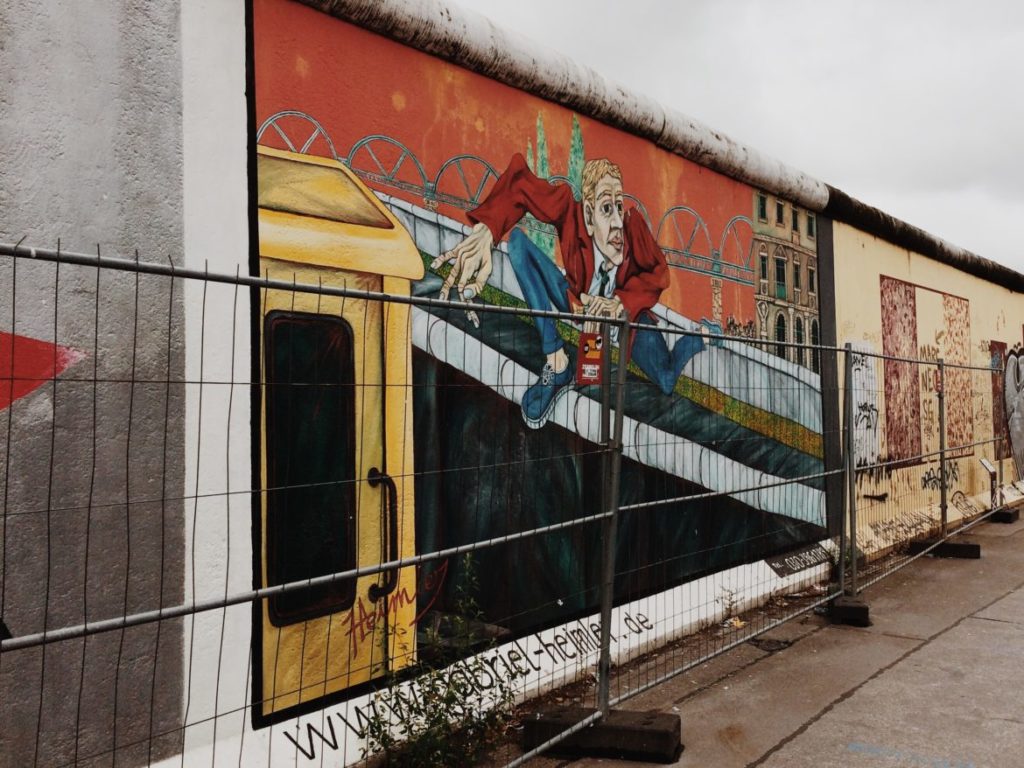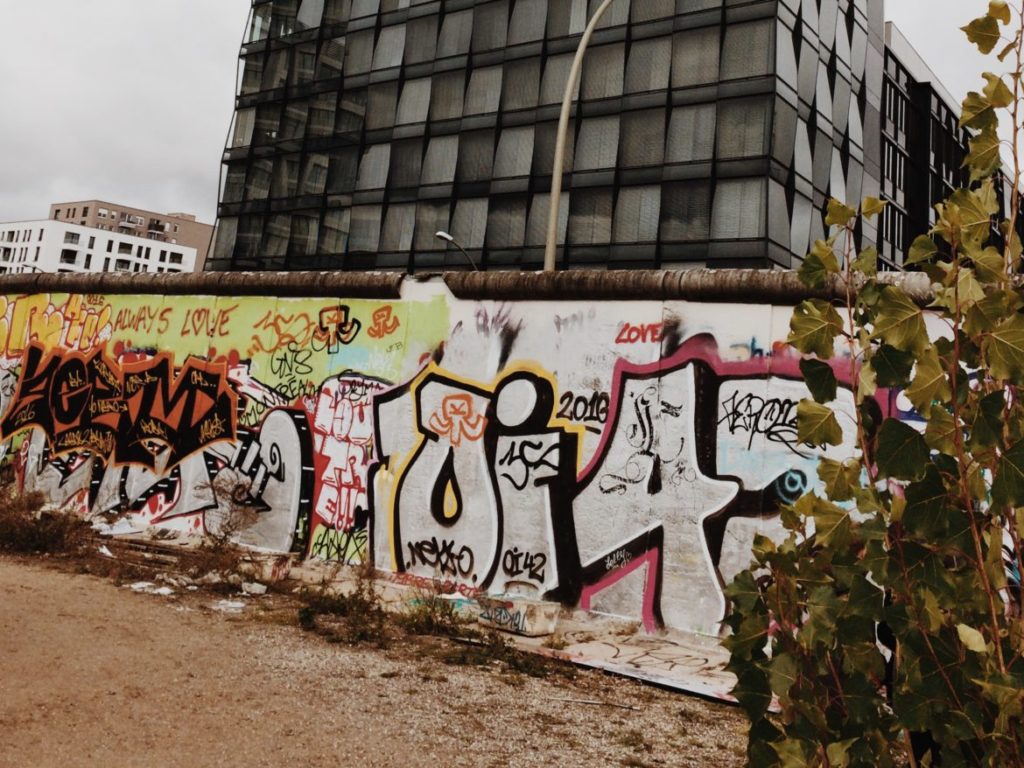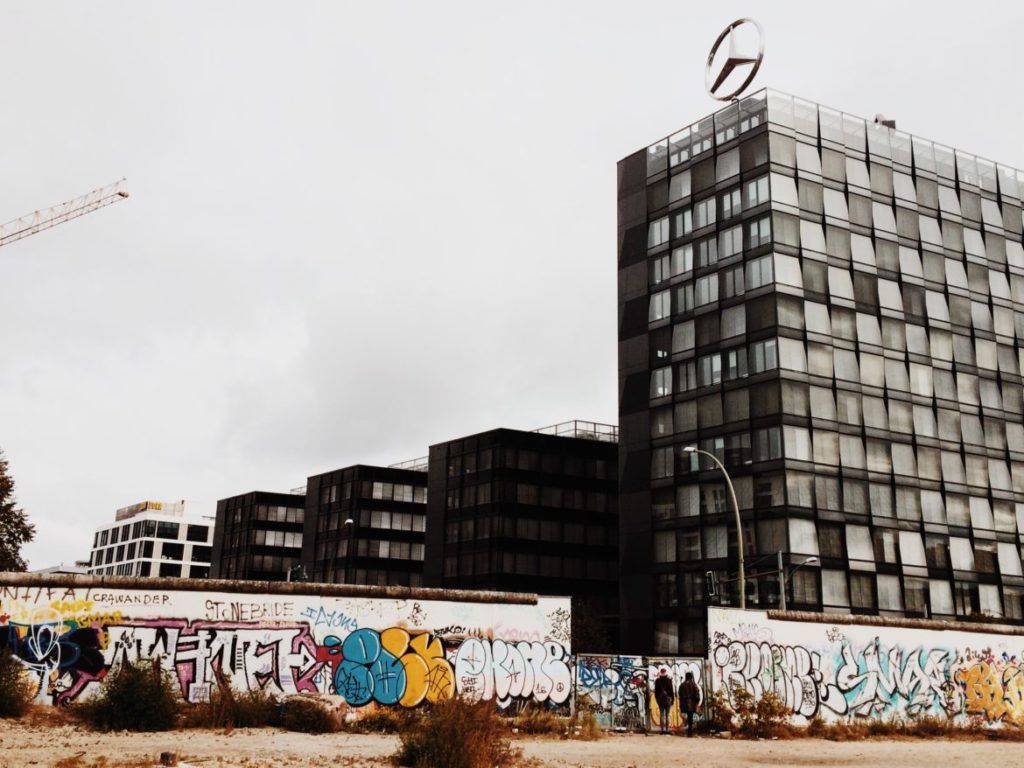 The Cold War Sites in Berlin
Berlin's most famous Cold War location is probably Checkpoint Charlie. Also, don't miss a visit Karl-Marx-Allee, one of the most famous Berlin boulevards built after World War II as part of the reconstruction of East Berlin. Berlin is full of interesting locations from this period, so this is just a small part of everything you can visit. In the list below of Berlin Travel Guide, find the most popular Cold war attractions.
Recommended Experiences
Discover the most beautiful and interesting sights around Berlin with Berlin Travel Guide Experiences. Find, compare, and book sightseeing tours, attractions, excursions, things to do, and fun activities.
Find out more information about The East Side Gallery on: