Every year the capital city of Croatia, Zagreb becomes a more and more popular tourist attraction. One of the inevitable attractions of this city is medieval fortified town Medvedgrad. It's located on the south slopes of Medvednica mountain from where you have a beautiful view of the city of Zagreb.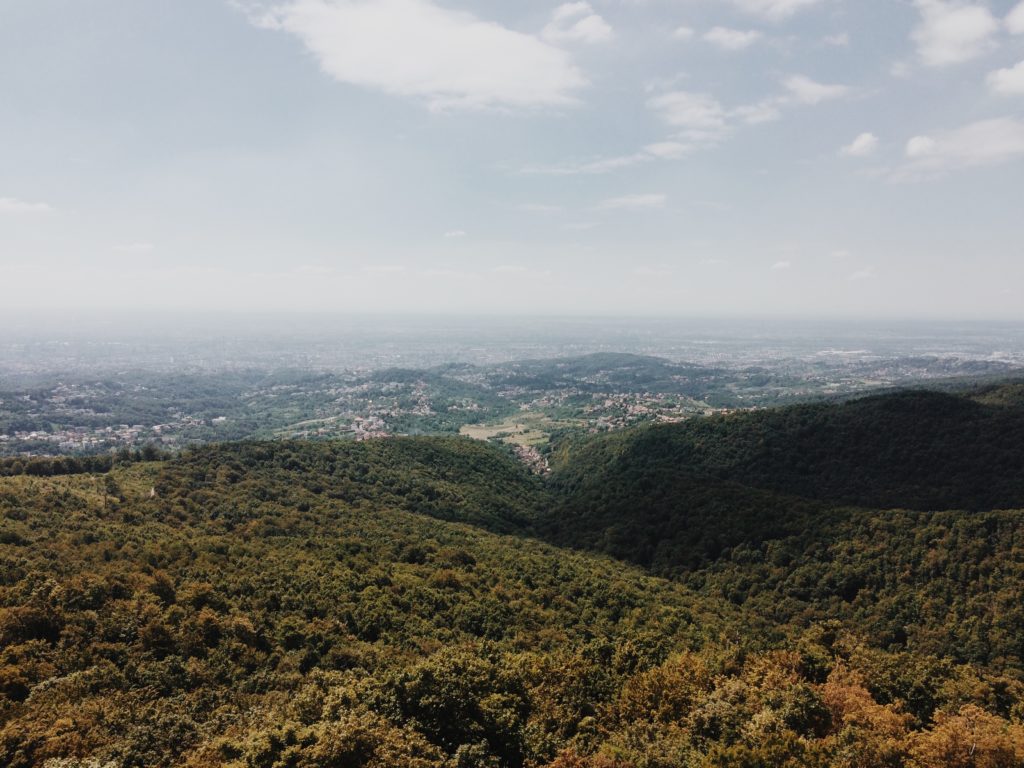 History of Medvedgrad Castle
Medvedgrad was build in the 13th century as protection of citizens of Zagreb, bishops, and church treasures. However, he had various rulers throughout history. These rulers enriched themselves very oft by plundering the surrounding villages and often the city of Zagreb. Moreover, the very interesting fact of this place is that it has never been attacked. However, during the 16th century, Medvedgrad was abandoned and since then it has been constantly collapsing. By the end of the 20th century, research and reconstruction of individual parts began.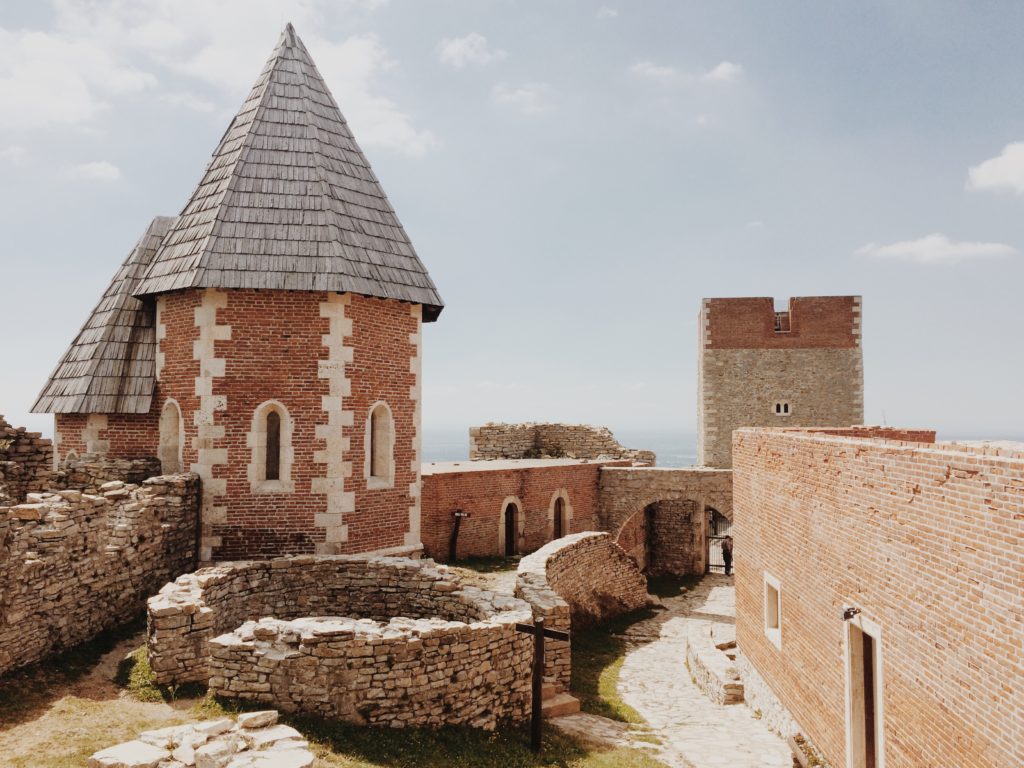 Oltar Domovine monument
When you get to the south tower you will see the monument called Oltar Domovine (Altar of the Homeland) from 1994, the work of sculptor Kuzma Kovacic. It consists of stone cubes of different sizes and height and 6 blue glass cubes that symbolize the Croatian coat of arms. Indeed, the monument was raised in honor of Croatian defenders and it was opened by the first Croatian President Franjo Tuđman.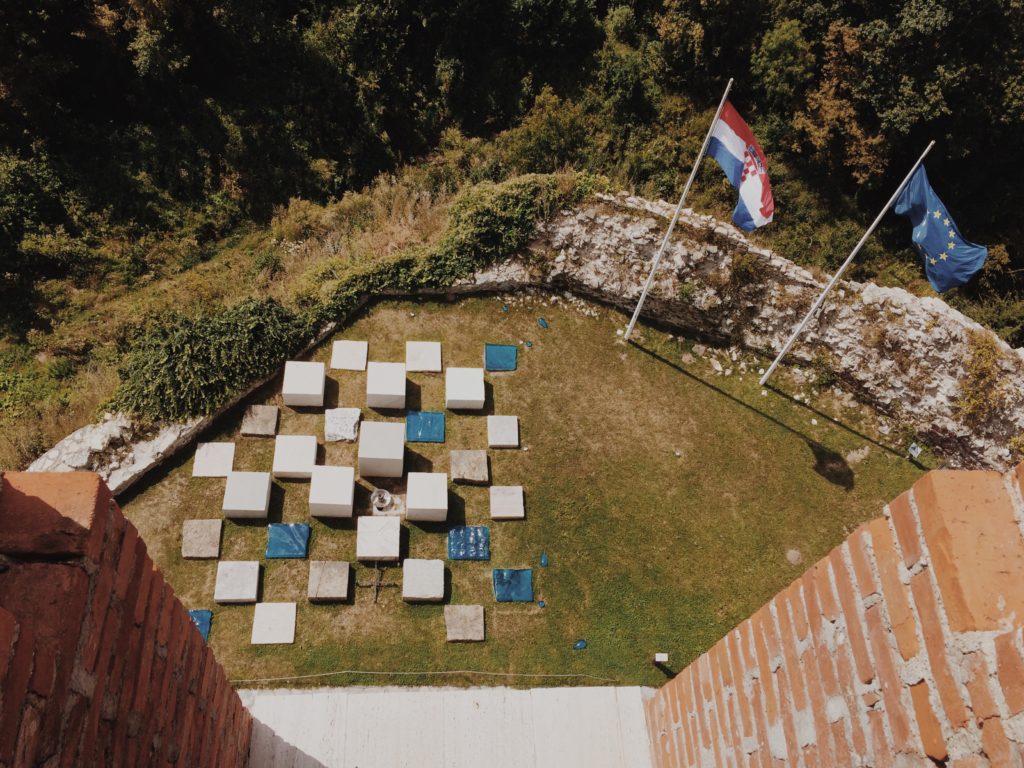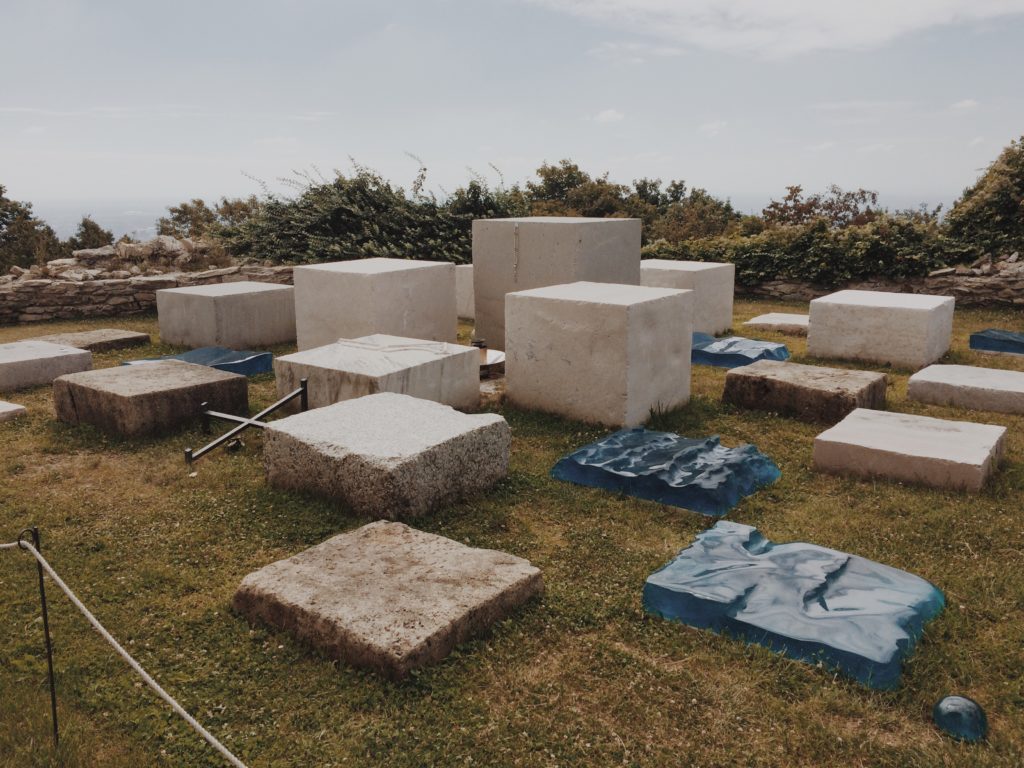 Problems today and the future
This place has much more potential than it is today. First of all, there is not good quality road signs or good transportation to there. And when you get to the top probably you will not have reason to stay there for more than half an hour. The worst of all is that decay is becoming more visible every year. Fortunately, it has recently begun a renovation project. In this project apart from the reconstruction of the entire complex, a multimedia museum and a visitor center should be built.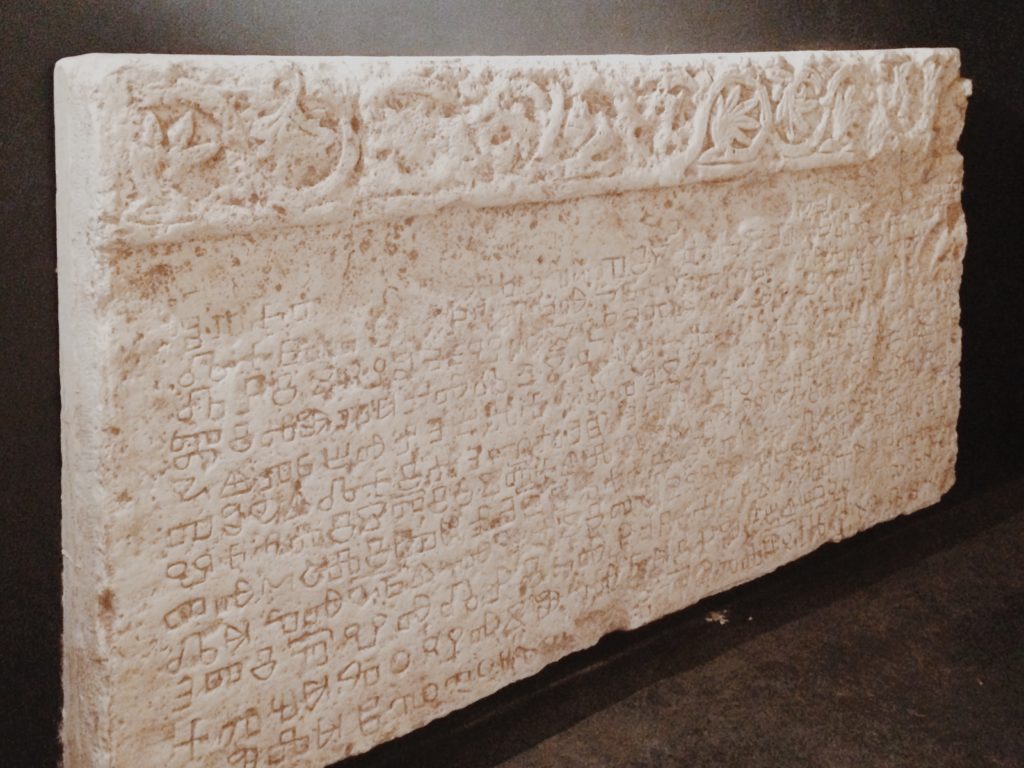 Finally, I have to mention that this place is several times a year completely full. The reasons are events like Music Evenings and the Medieval Festival.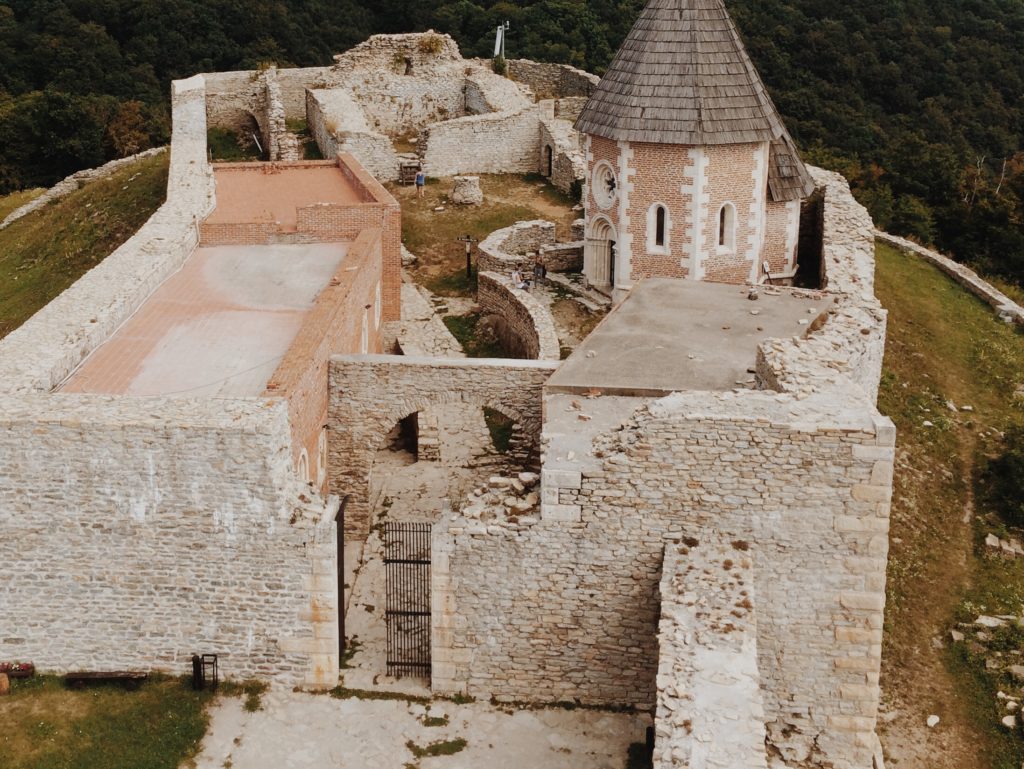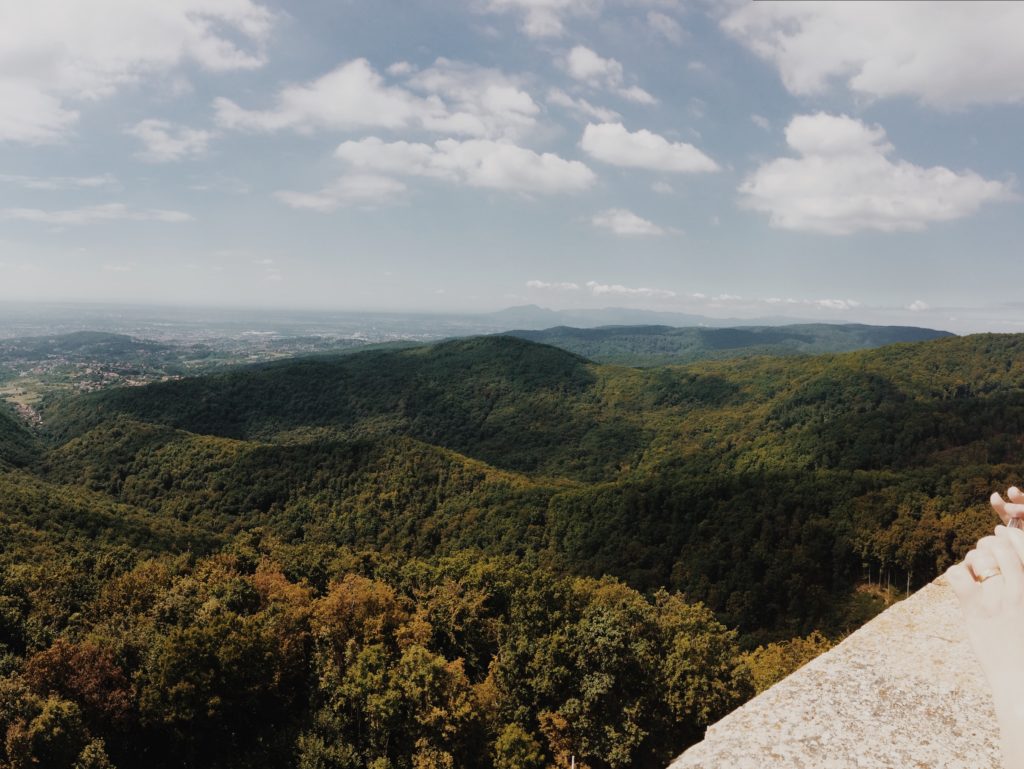 Recommended Experiences
Discover the most beautiful and interesting sights around Zagreb with Zagreb Travel Guide Experiences. Find, compare, and book sightseeing tours, attractions, excursions, things to do, and fun activities.
Find out more information about medieval fortified town Medvedgrad on: