Except for Diocletian's Palace, Riva Split is certainly the most interesting place in the city of Split. Here is the morning coffee with a view on the harbour, boats, and people passing by. All important events are held here. Here are organized sports welcomes and protests. It is also a sacred place because there is the procession of St. Duje, patron of the city of Split and its citizens. In fact, this is where you will feel the pulse of the city.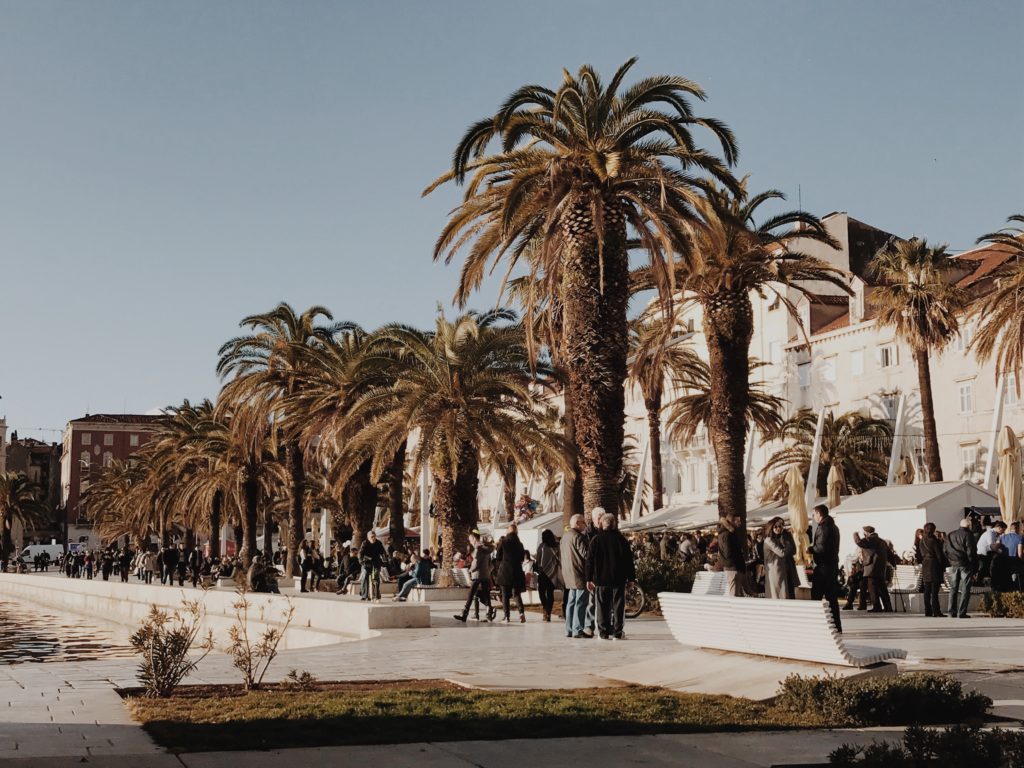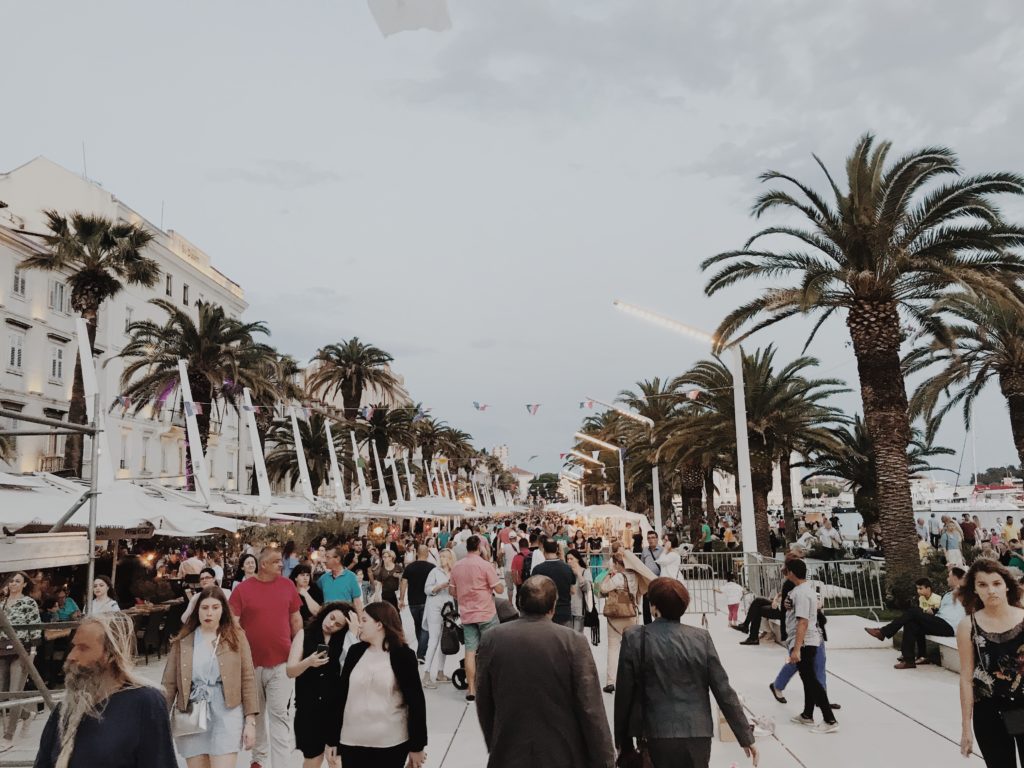 The main information
Riva Split is 250 meters long and 55 meters wide and it is the largest public square. It's located below Diocletian's palace, more precisely below the former residence of the Roman Emperor Diocletian. From Riva, you can access the magnificent Diocletian's basement. You can read more about them here. On its western end, there is a Franciscan monastery with the church of Saint Francis, while the eastern end defines the port authority building and newly-built tourist palace.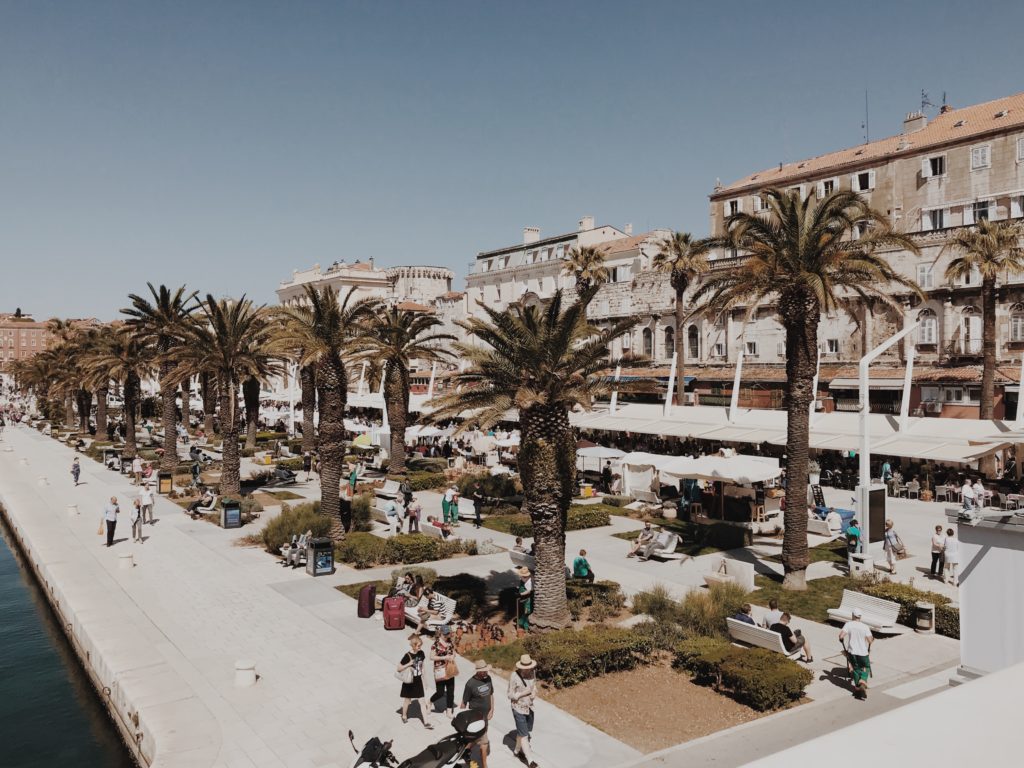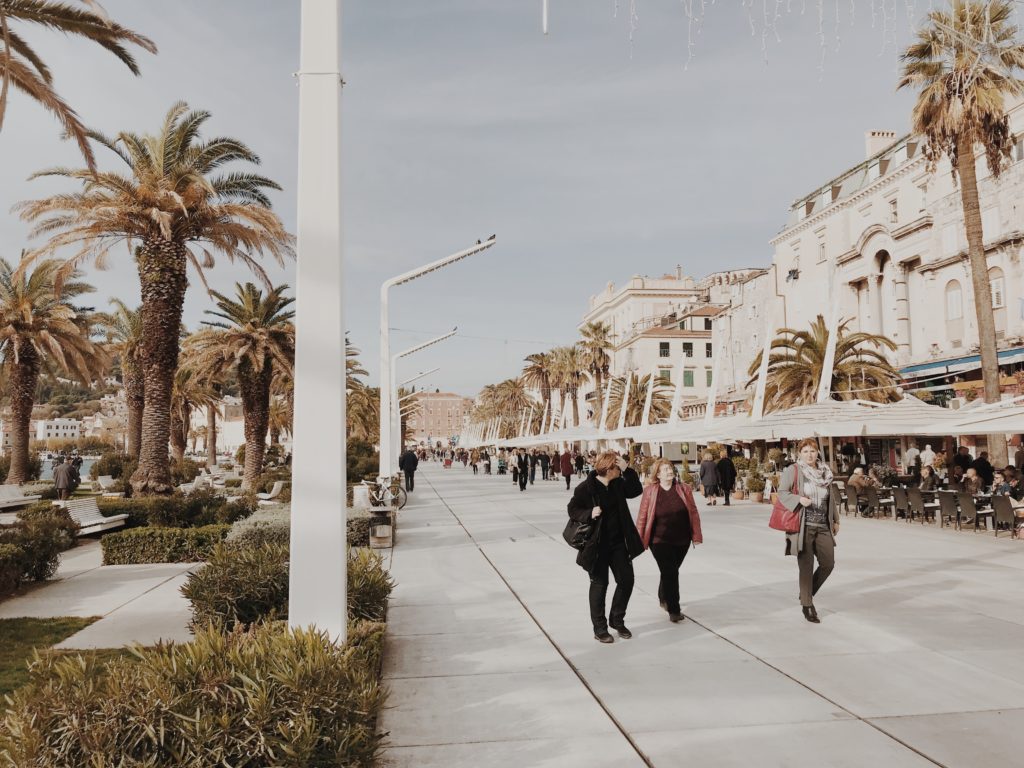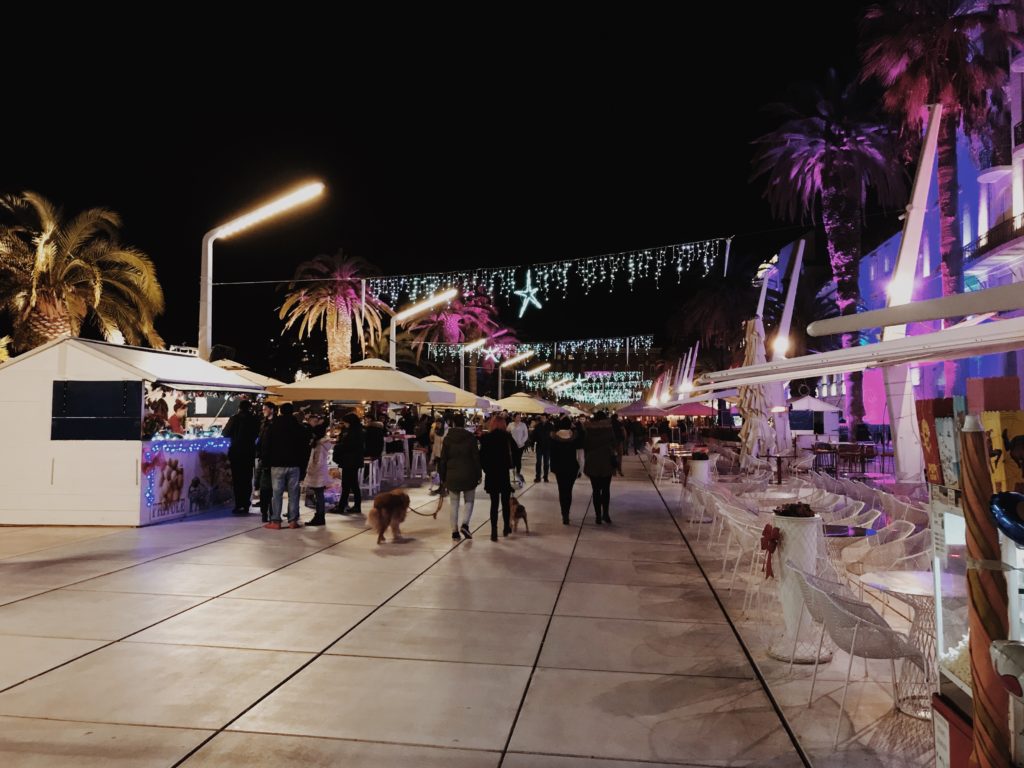 One of the most beautiful harbour promenades of the Mediterranean
Riva Split took up today's look in 2006 by one of the most famous Croatian architectural office called 3LHD. A never-ending row of cafes and restaurants make this place special in every part of the day. Simply, you should visit Riva in the morning, at noon and in the evening. I have already written about places like Terminal F restaurant and ZOI Split.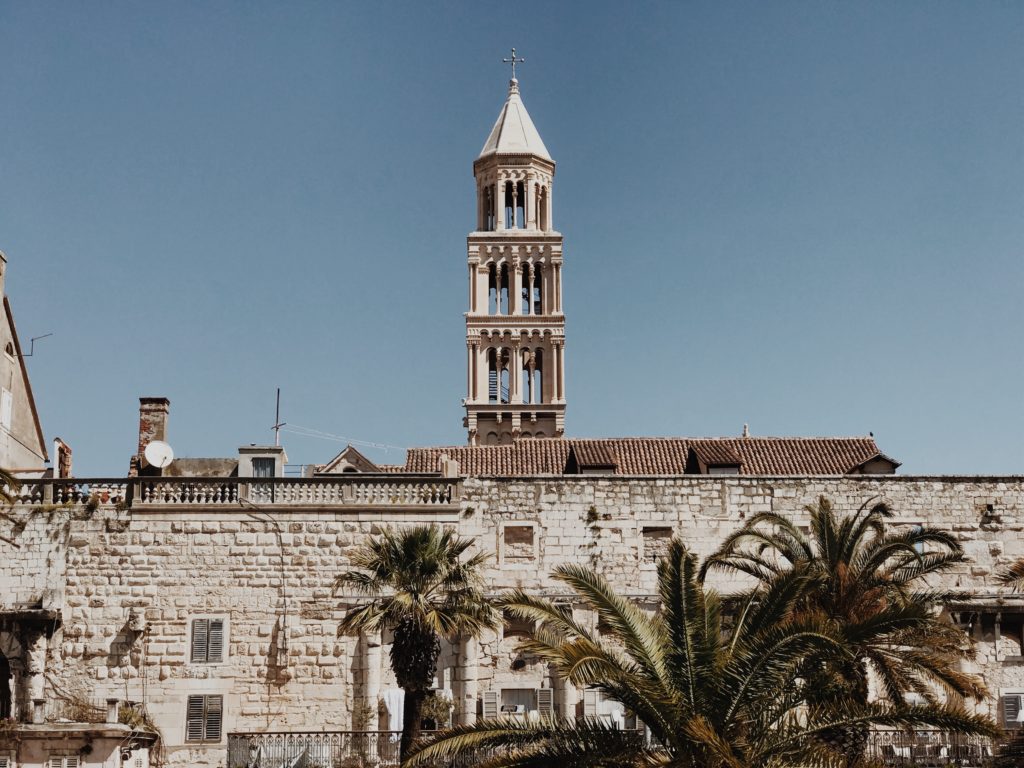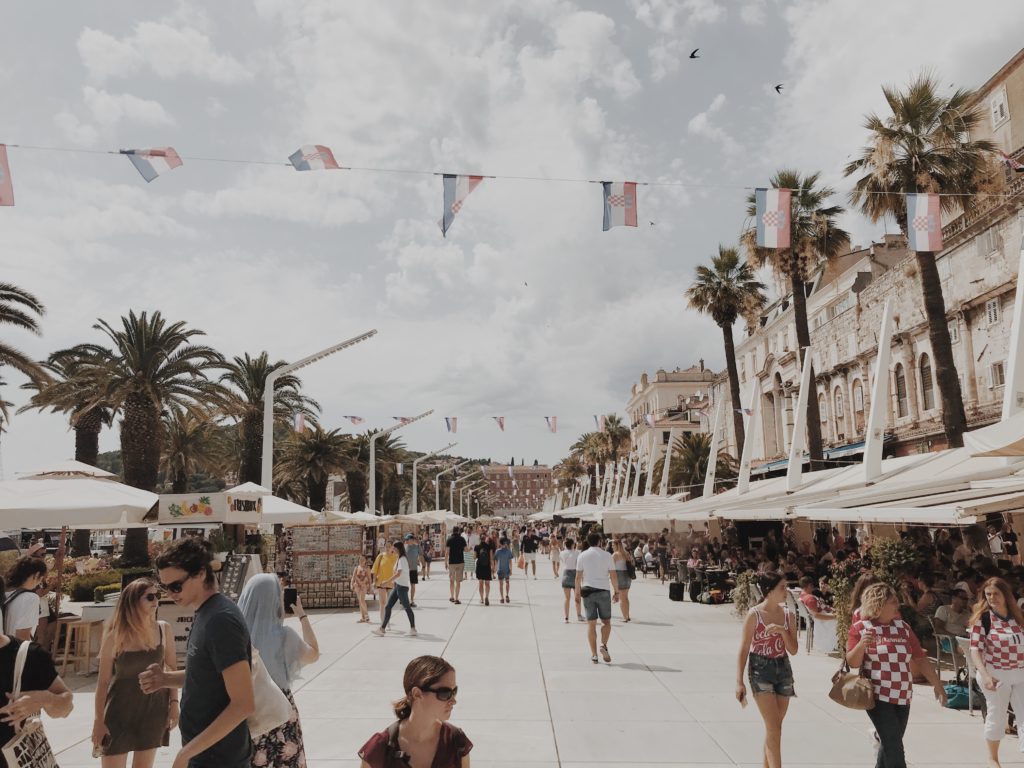 A wealth of cafes, stalls, bars and restaurants
Lately, I often visit the cafe bar Olive Tree. Since it has opened it is my favourite place to relax. And it's not without reason, because it is perhaps the only one on the entire Riva that you will notice in the sea of almost all the same cafe bars and restaurants. Olive trees with old lamps are definitely a trademark of outdoor decoration.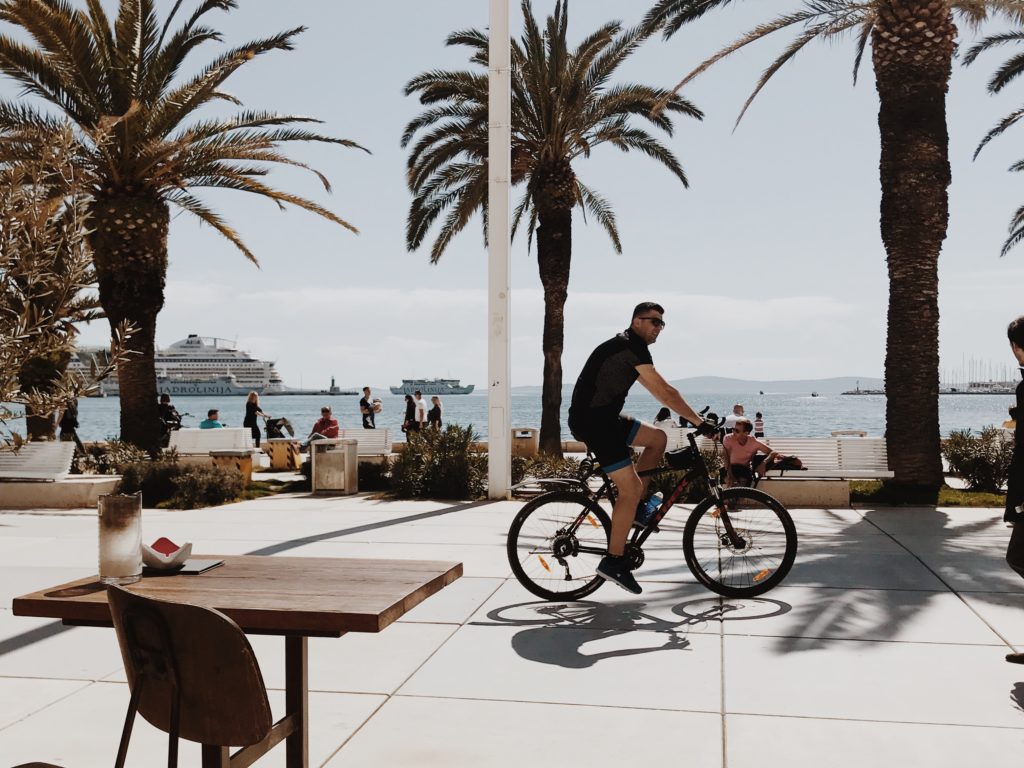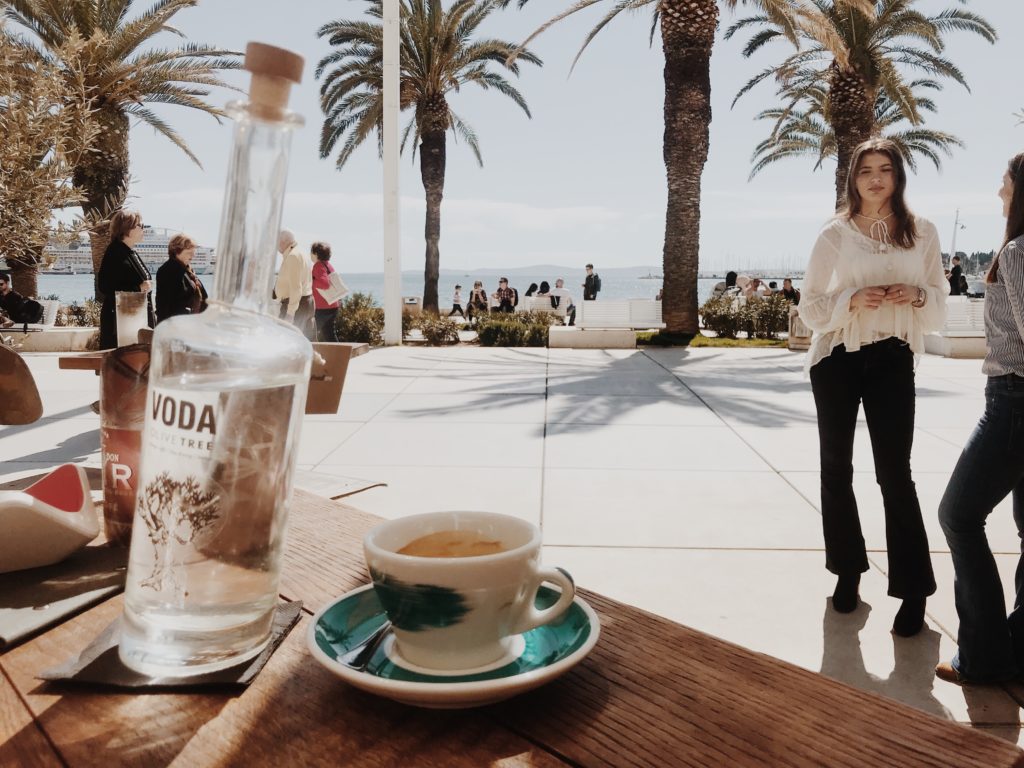 The Riva was lined with palm trees
In addition to all these things, the most beautiful part of the Riva is definitely part of the palm trees. They were to the Romans a sign of victory, upsurge, renewal, and they have also an important symbolism in Christianity as well. Simply, they make this space magical, and if you are here accidentally at sunset, you will surely want to sit and enjoy the hours in this ambience.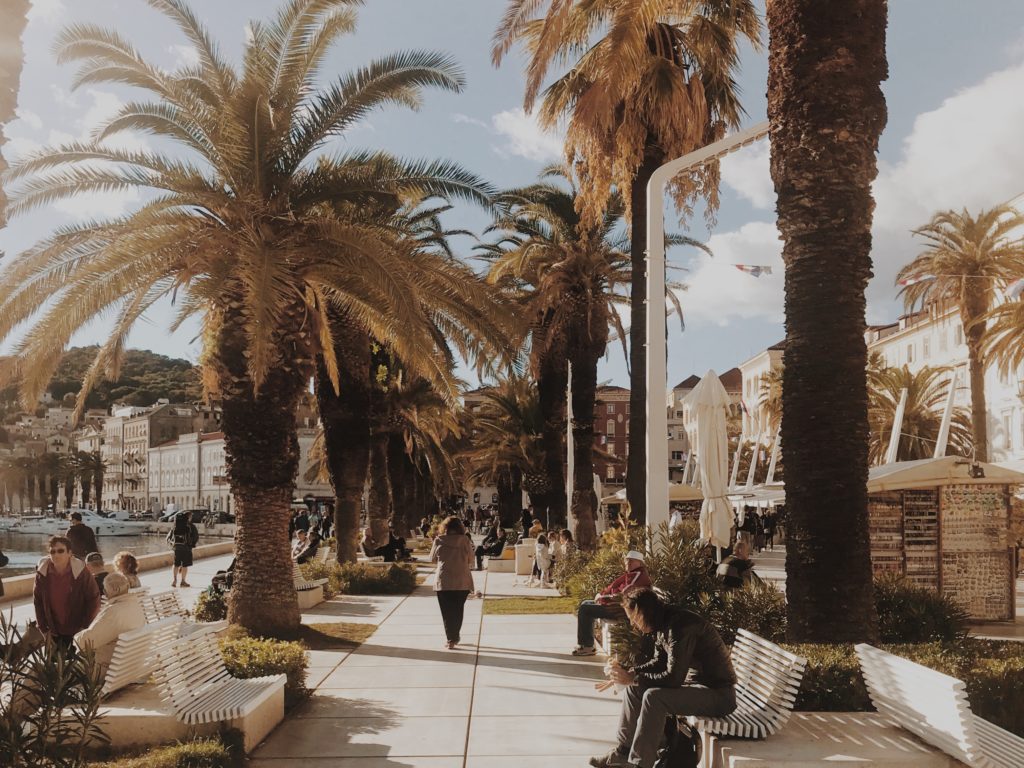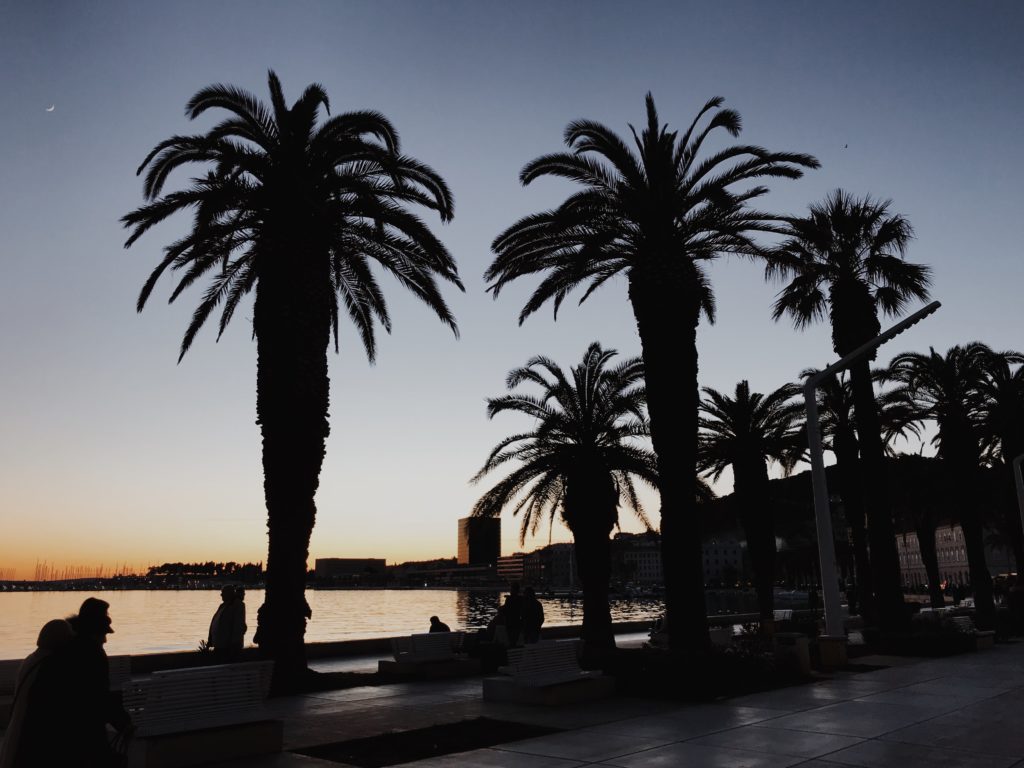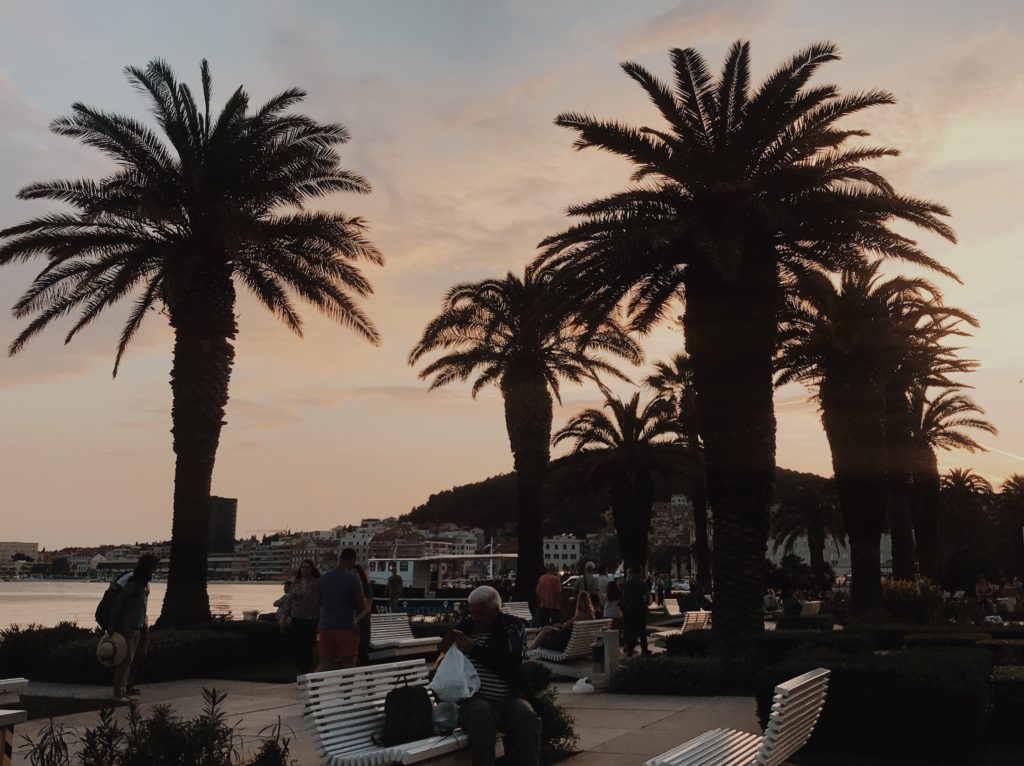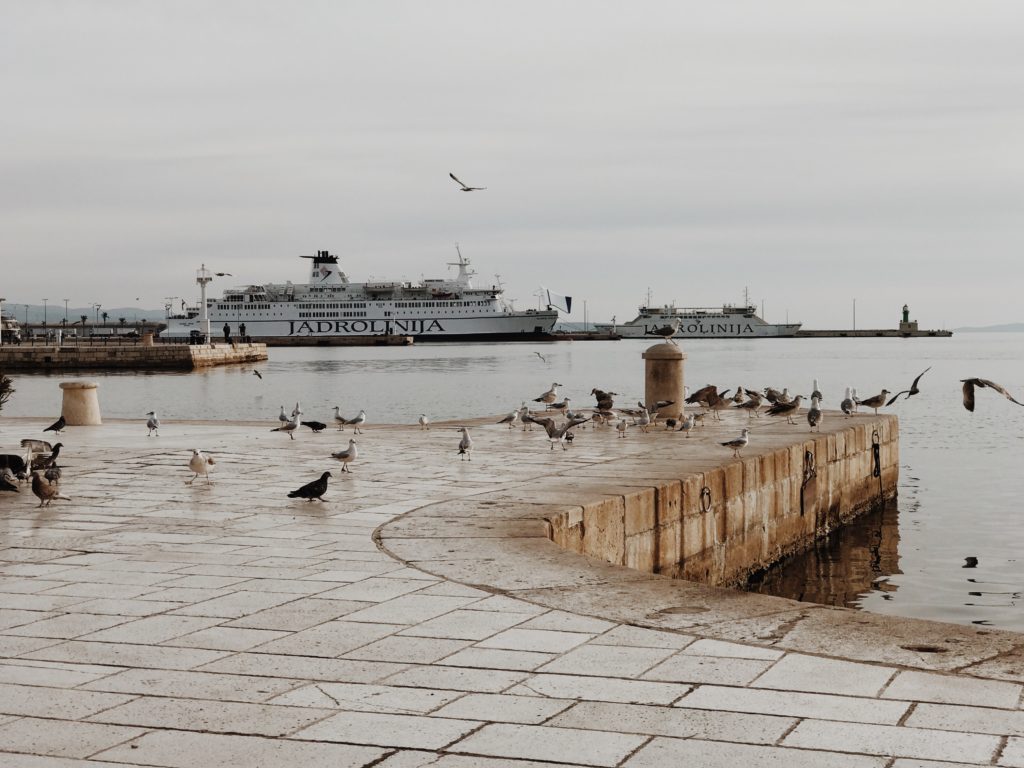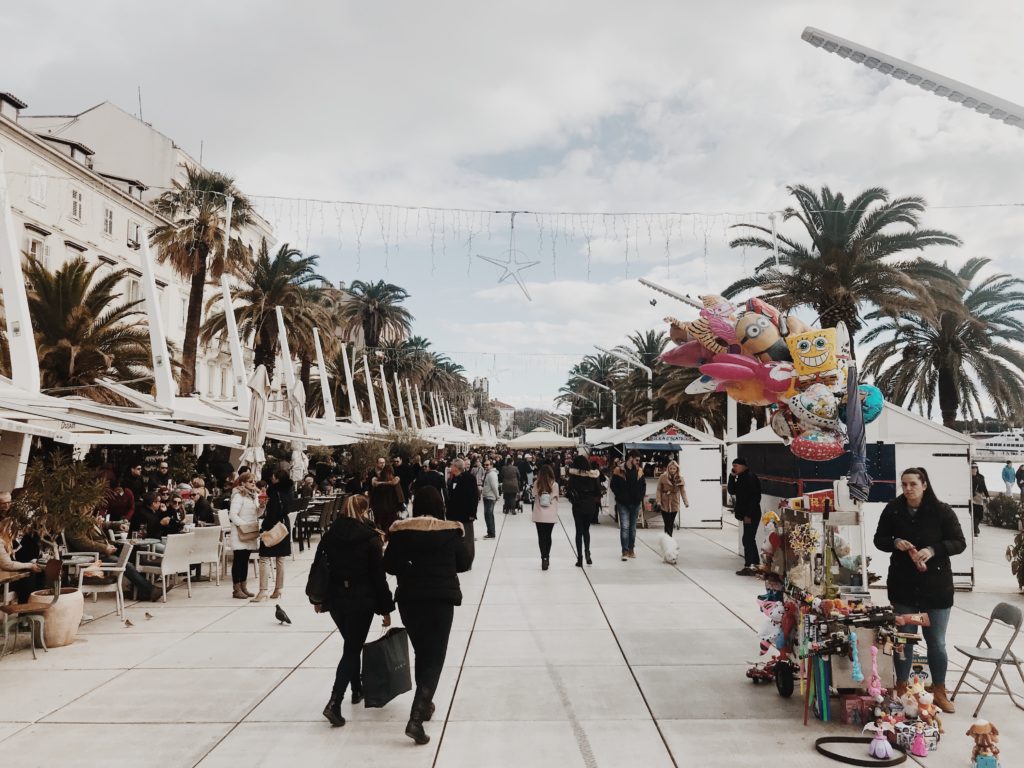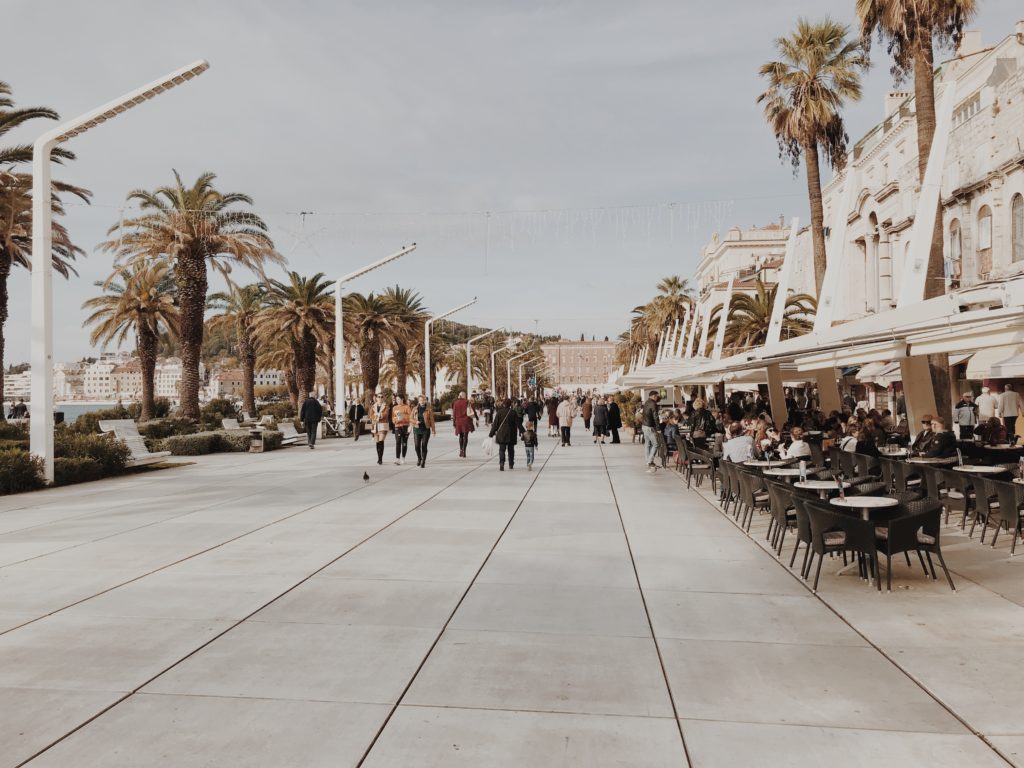 Recommended Experiences
Discover the most beautiful and interesting sights around Split with Split Travel Guide Experiences. Find, compare, and book sightseeing tours, attractions, excursions, things to do, and fun activities.