On the walls of Diocletian's Palace, the symbol of Split, is situated a restaurant named ZOI Split. The restaurant is specific because of the location. The closed part of the restaurant is located on the first floor, but the main part of this restaurant is the terrace. This is the place where it is most delicious to enjoy a good bottle of wine during hot summer days. The view from there is really magnificent. We could say this is the place where history and food come together.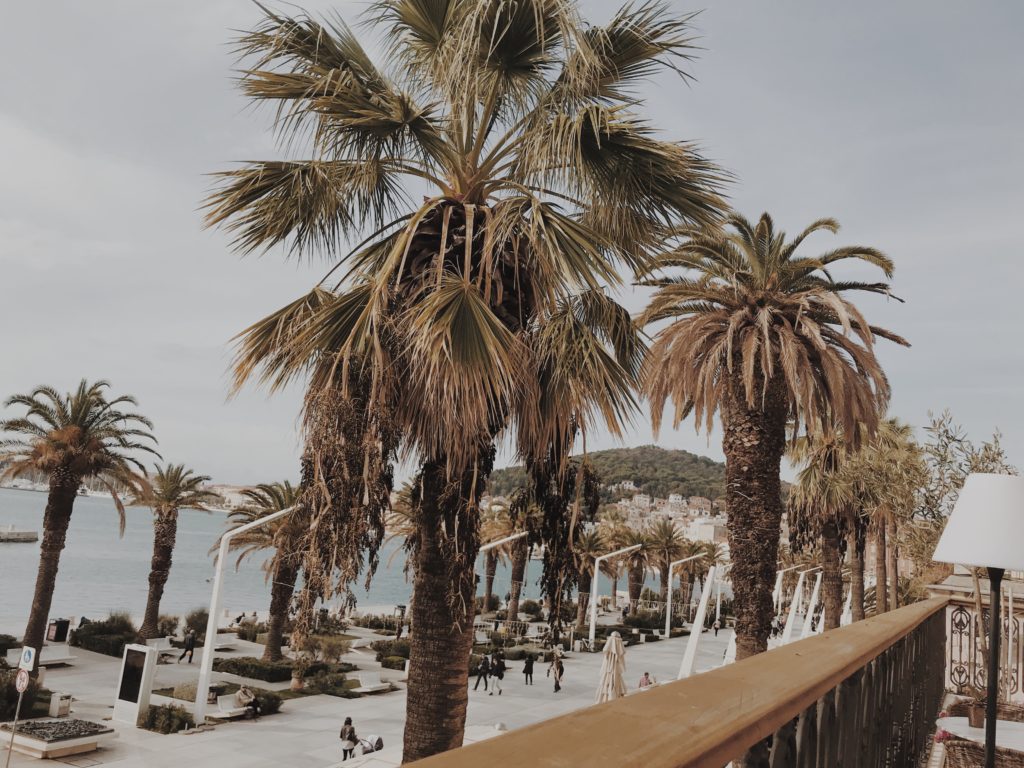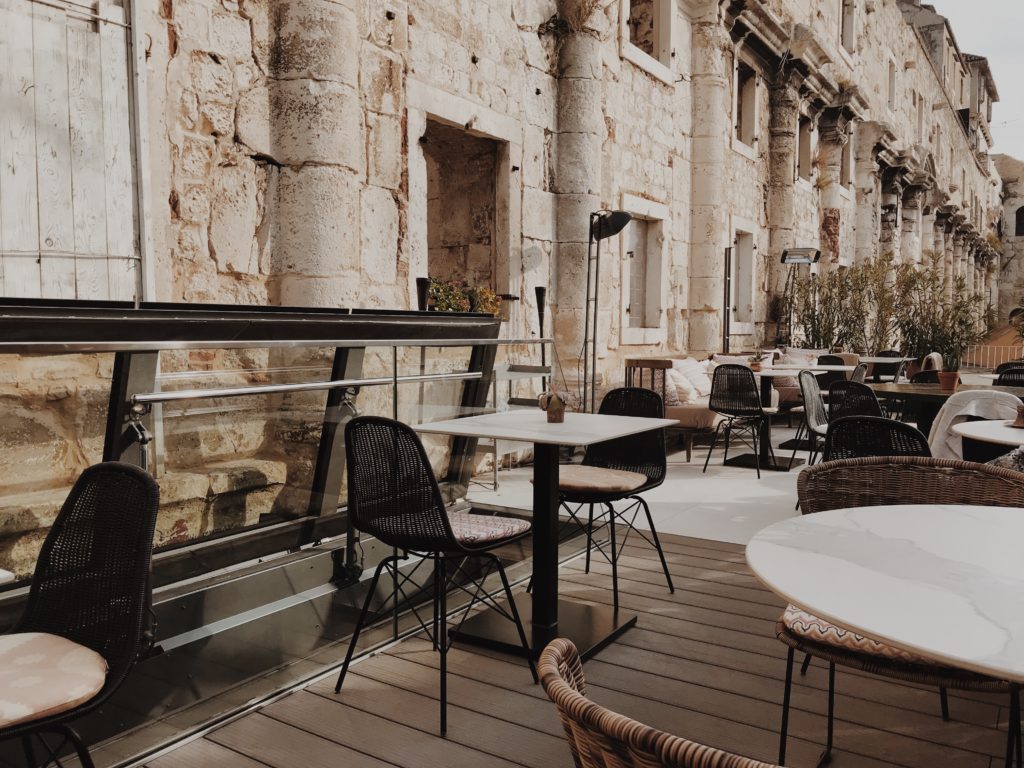 Mediterranean Cuisine
The food in the restaurant is typically the Mediterranean. They didn't focus only on Croatian food. The offer is a mix of dishes from French, Greek, and other Mediterranean countries. Whatever we tried the quality of the food was very good. The big attention is given to the selection of quality wines. In the menu, there are 84 different types of wine. Furthermore, the beer offer is also very good quality.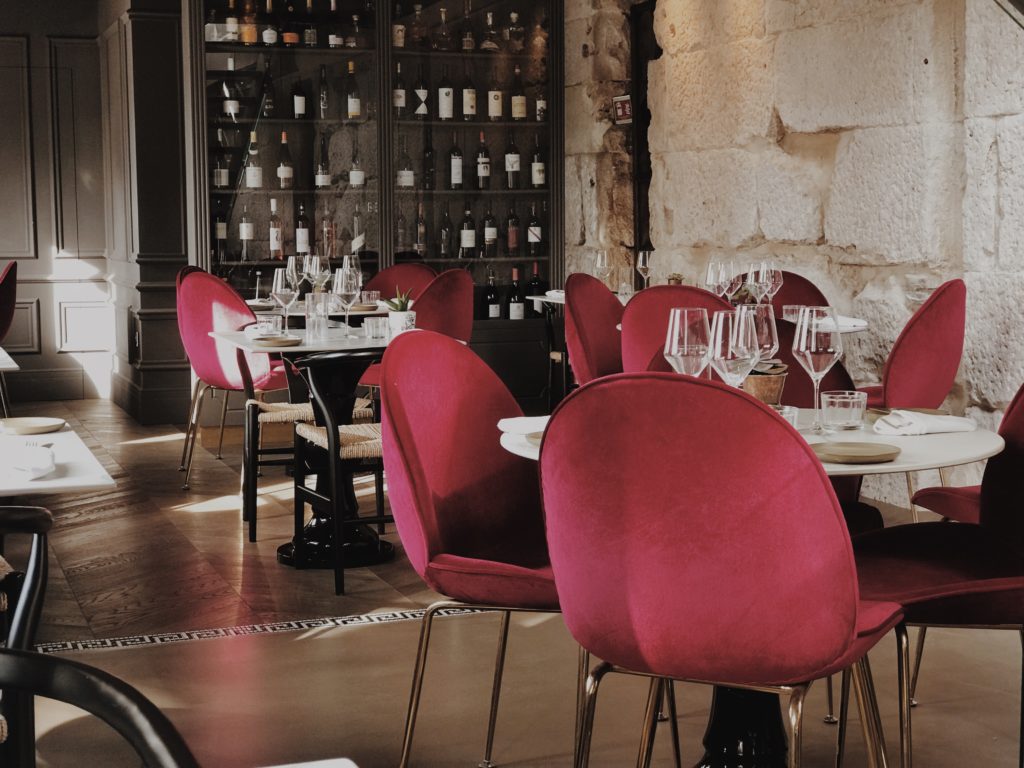 About name ZOI Split
As a Croat, I was also impressed by the very strange name of the restaurant – ZOI. By searching their official website we found the answer to the question – why? ZOI is actually a Greek word for life. Another interesting fact is that the restaurant is located on the part of the wall where the Roman emperor had an apartment. Near to the restaurant is the entrance to the Diocletian's basement where you can discover a part of that rich history.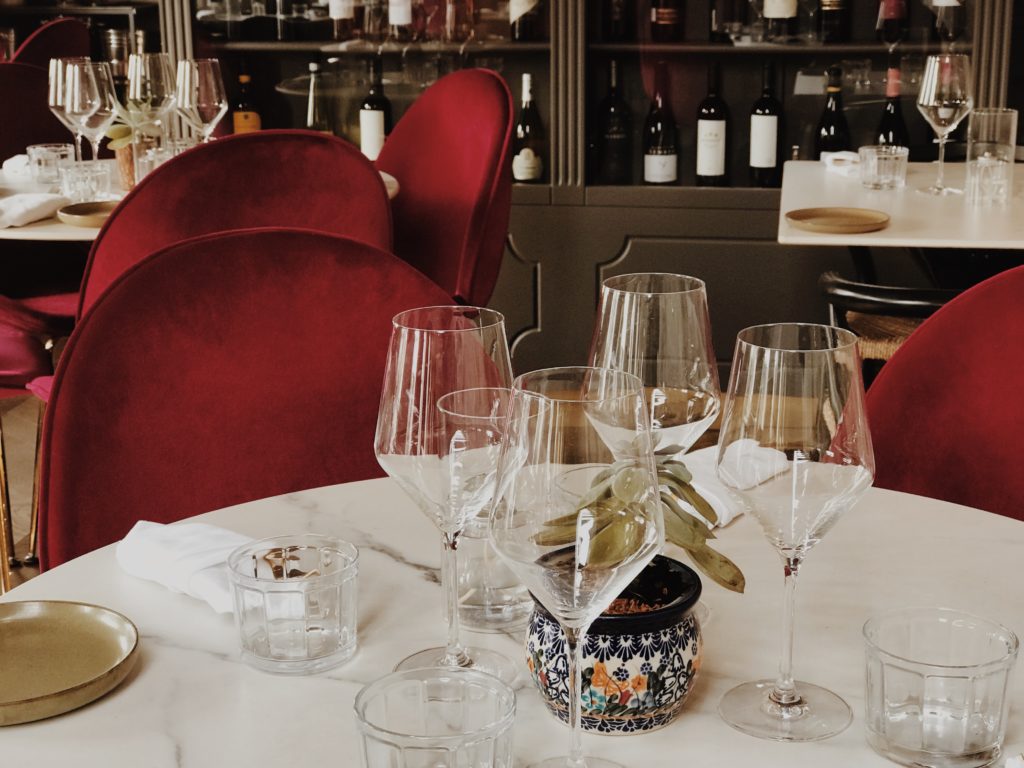 Michelin Cuisine and Service
Definitely, as the biggest disadvantage of this restaurant is the winter period. Stay on the terrace becomes too cold and there are not so many people. Additionally, the prices are slightly higher than the restaurants in the surrounding area. In the end, I would like to point out that the service was good and friendly. Btw, Michelin recommends ZOÍ Split.
Where to eat & drink in Split?
If you don't know where to go, in the article "What are the best restaurants in Split, Croatia?" you will find a list of the best restaurants in Split with the most important tips. The offer of most restaurants is based on the delicious Mediterranean cuisine that creates a rich flavor and aroma. So let's start!
Recommended Experiences
I hope you got enough information by reading the article "ZOI Split, a typically Mediterranean restaurant with a specific location". Discover the most beautiful and interesting sights around Split with Split Travel Guide Experiences. Find, compare, and book sightseeing tours, attractions, excursions, things to do, and fun activities.
Find out more information about ZOI Split on: