On a day trip to beautiful Ljubljana, this was the best place I visited. In general, we deliberately went to this restaurant because we read very good reviews about him (like Slovenska Hisa – Figovec TripAdvisor profile). Since it was Saturday around noon, we concluded that coming without a reservation is not recommended. We had to wait for about 5 minutes until the first table was free. This fact speaks to the popularity of this place among locals as well as tourists.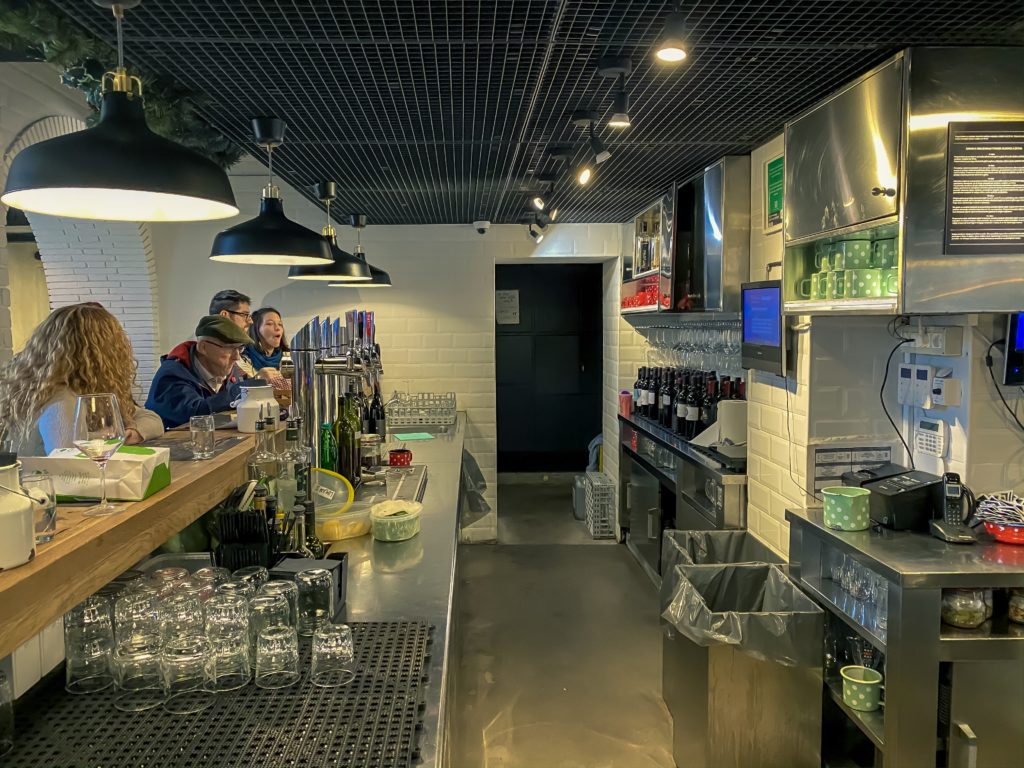 Food like our grandmother's cook
Just for information, this is a sister restaurant of the same name, located along the Ljubljanica River. The restaurant by the river is more like a cafe bar and this is the most important difference between them. Slovenska Hiša Figovec is quite modern against the traditional food they have. They make Slovenian food but in a modern way. For the main course, we tried goulash which was one of the best in my life. I would definitely recommend trying "Kranjska klobasa", smoked sausage with sauerkraut and buckwheat mush. The service was good and we didn't have to wait too long for the food, which arrived hot and fresh.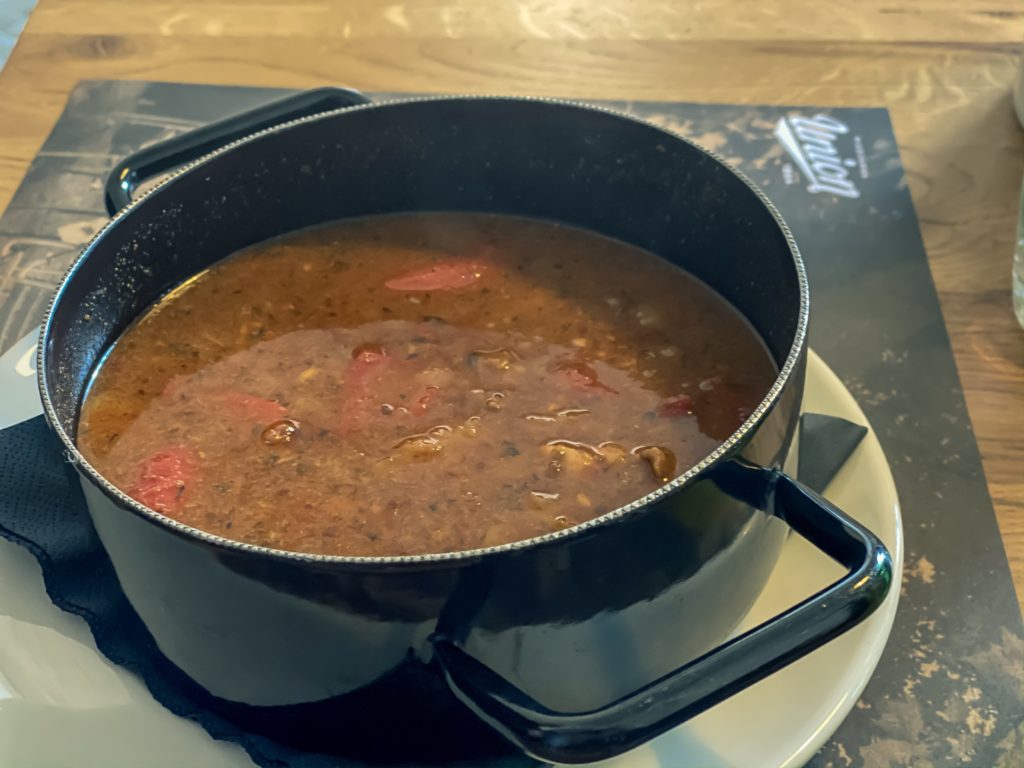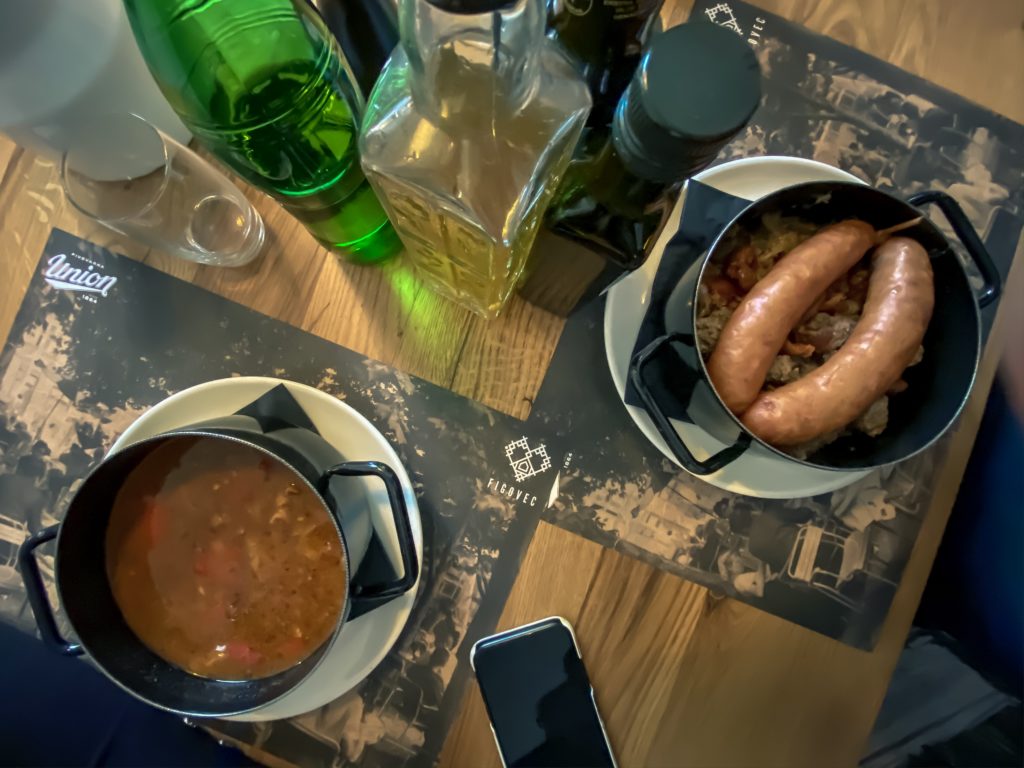 Excellent food in the old center of Ljubljana!
For the first time in my life, I ate "Prekmurska gibanica", otherwise a cake very similar to "Međimurska gibanica", which is being prepared in Croatia. There are literally no differences in taste and appearance, only in name. For dessert, I would still recommend the cake "Loparnica", and the cake made of carrots, sprouts, white and red cabbage, with ricotta and sour cream.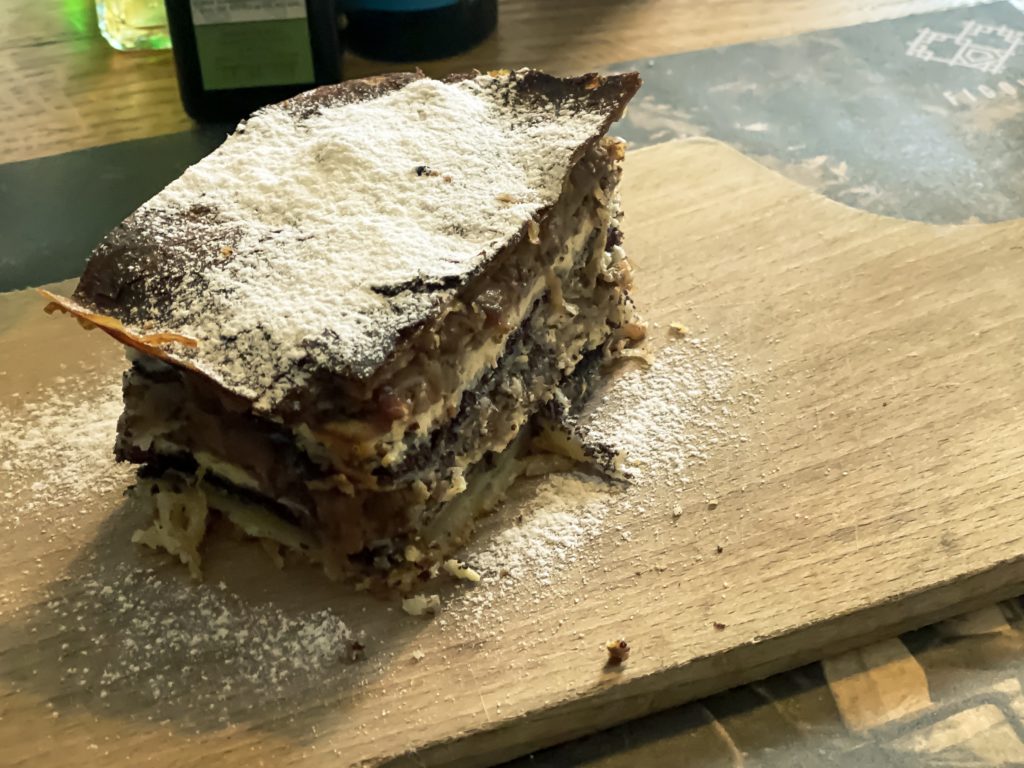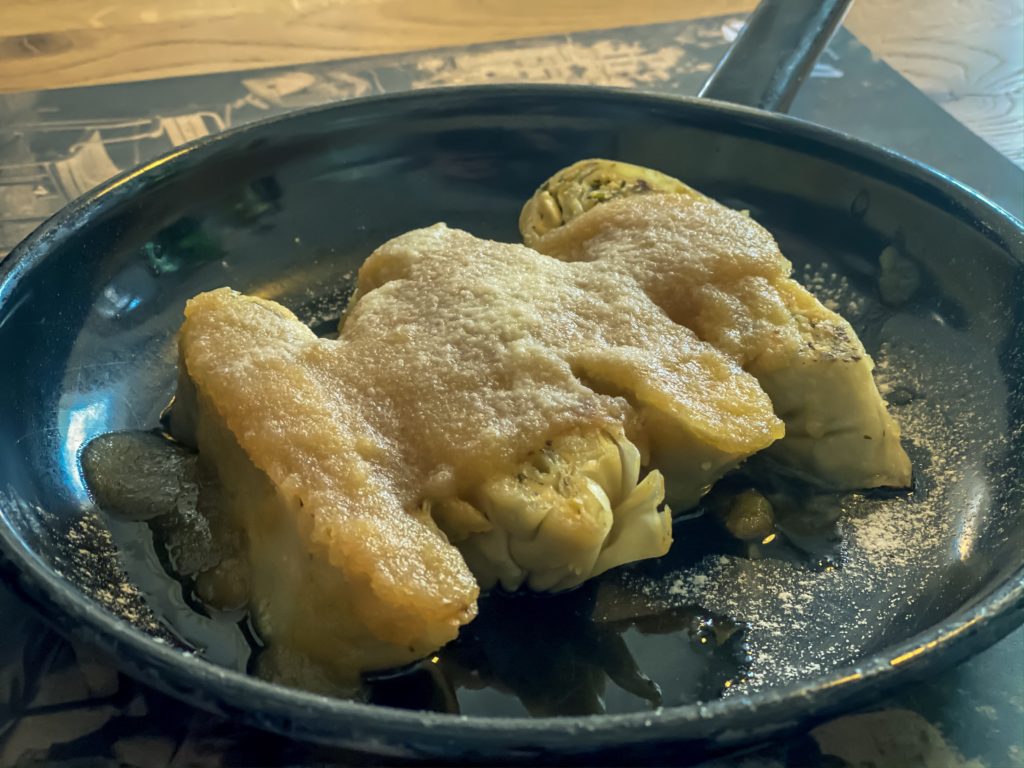 Also, one of the main reasons why choose this restaurant is because they offer food for at least 11 pm. It is definitely worth a visit if you are interested in authentic local cuisine!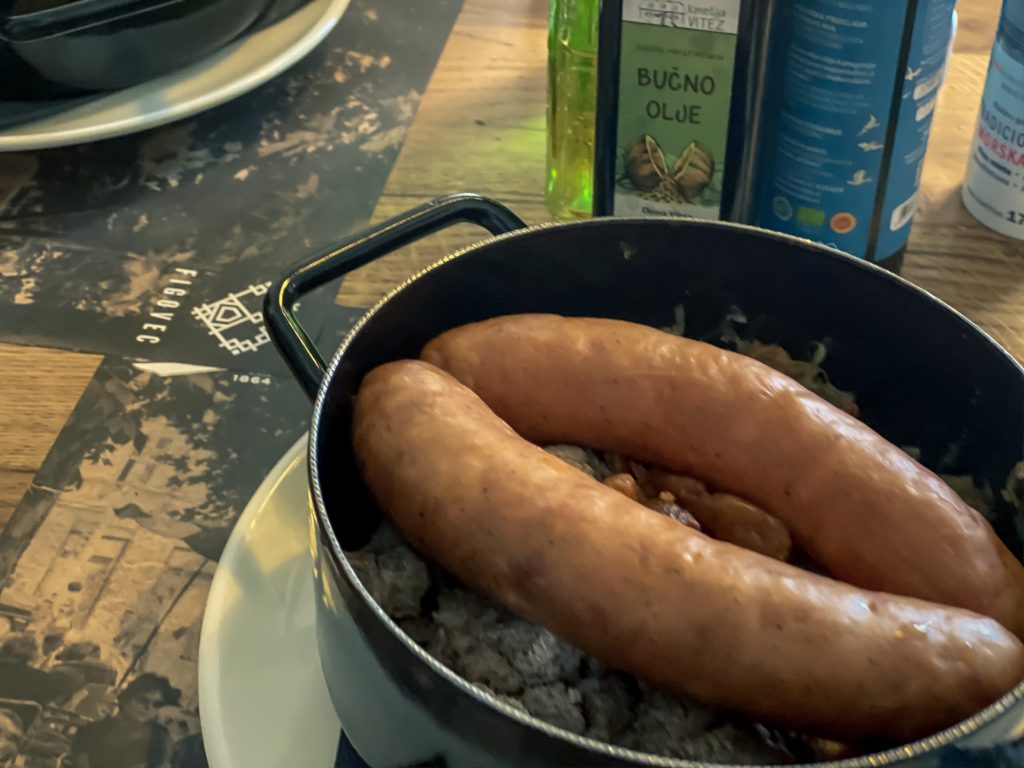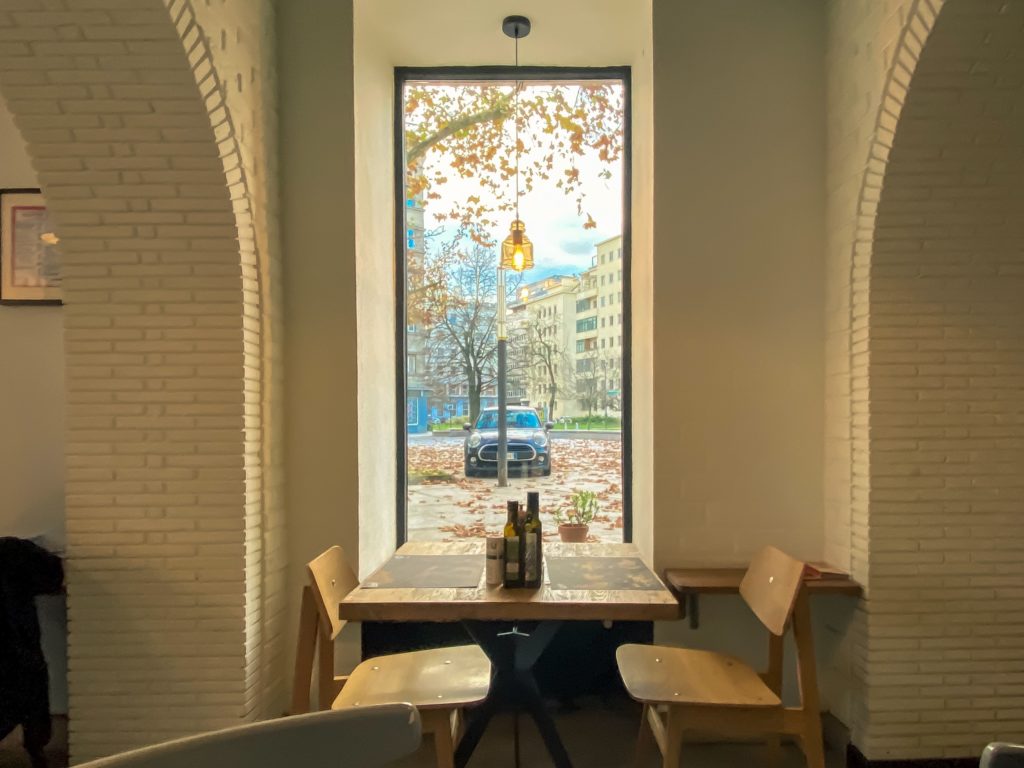 Recommended Experiences
I hope you got enough information by reading the article "Slovenska Hiša Figovec, amazing traditional Slovenian food!. Discover the most beautiful and interesting sights of Istria. Find, compare, and book sightseeing tours, attractions, excursions, things to do, and fun activities.
Find out more information about Slovenska Hiša Figovec on: