If you love sweets, I'm sure you have visited this place in Zagreb. Choco Cafe Petrova is a combination of a modern creperie, a traditional pastry shop, and a classic cafe bar. We can say that this place has become a brand in Zagreb because they have 5 cafes and they recently opened their first cafe in Split. This time we visited Choco Cafe in Petrova Street 167.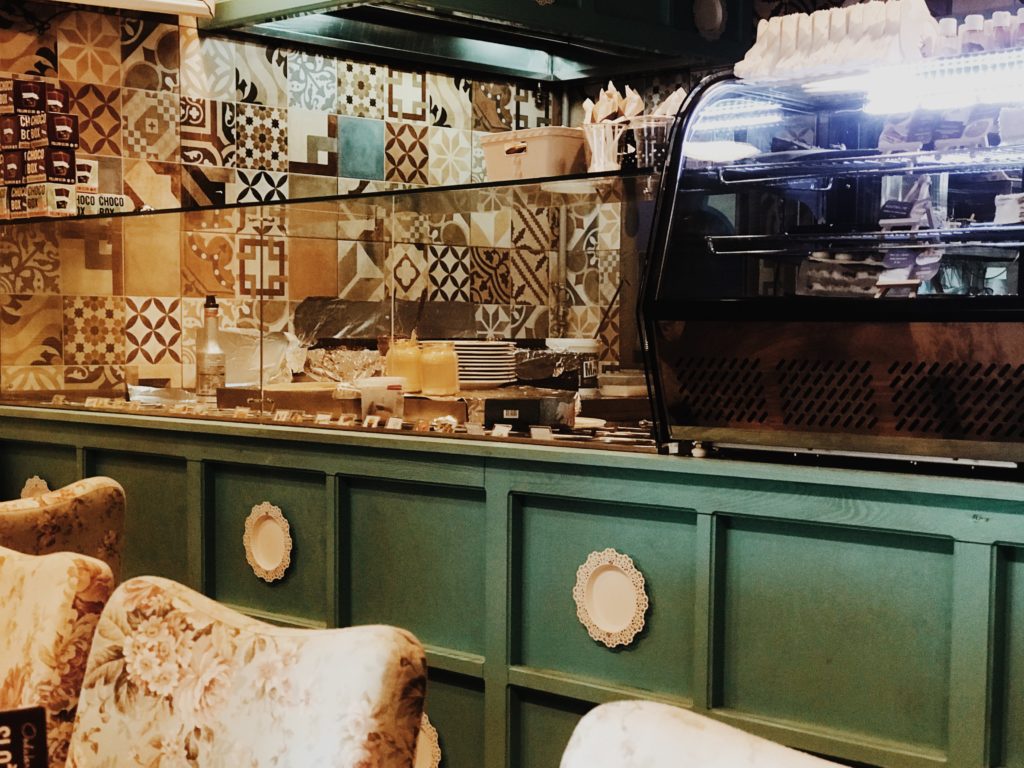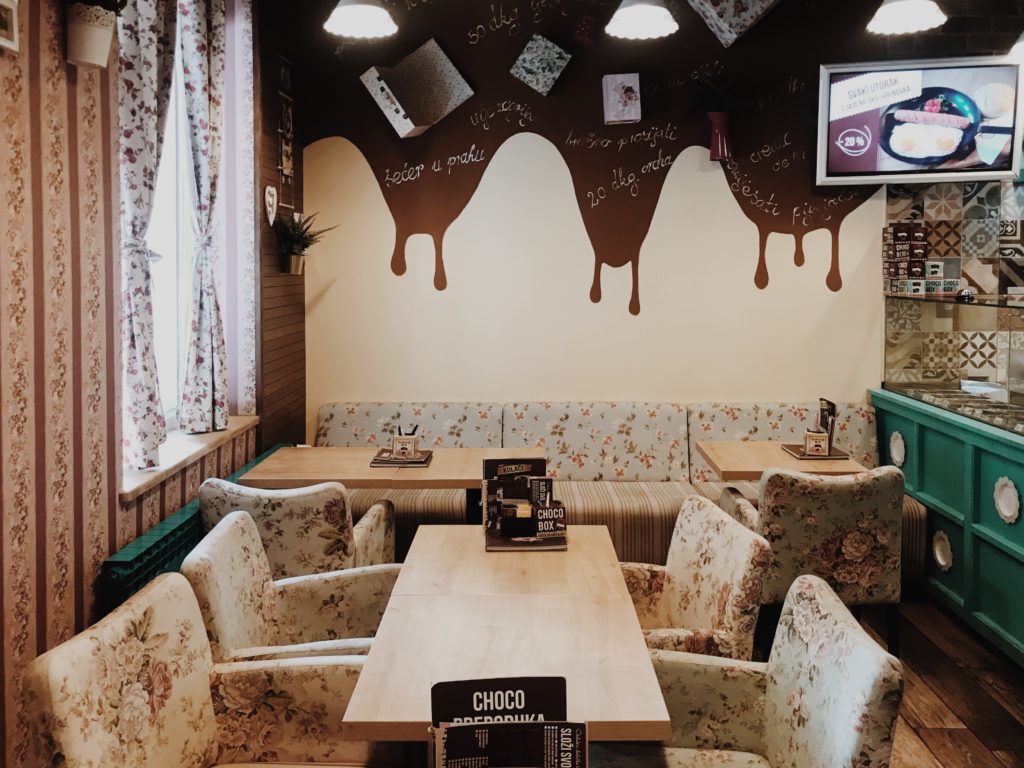 Choco Cafe Petrova Offer
The main offer is pancakes and there are a lot of possible variations that you are choosing. It's really hard to decide, and you can choose between sweet and salty varieties of pancakes. For those who want something different, there is English breakfast, tuna salad, Mexican salad, štrukli with cheese, tuna omelet, štrukli with walnuts and mint, waffles with berries and lineolate, choco burger, etc. Maybe, it would be best to check the menu itself that is available on the internet (link). Definitely, the size of the menu of Choco café Petrova was really a big plus.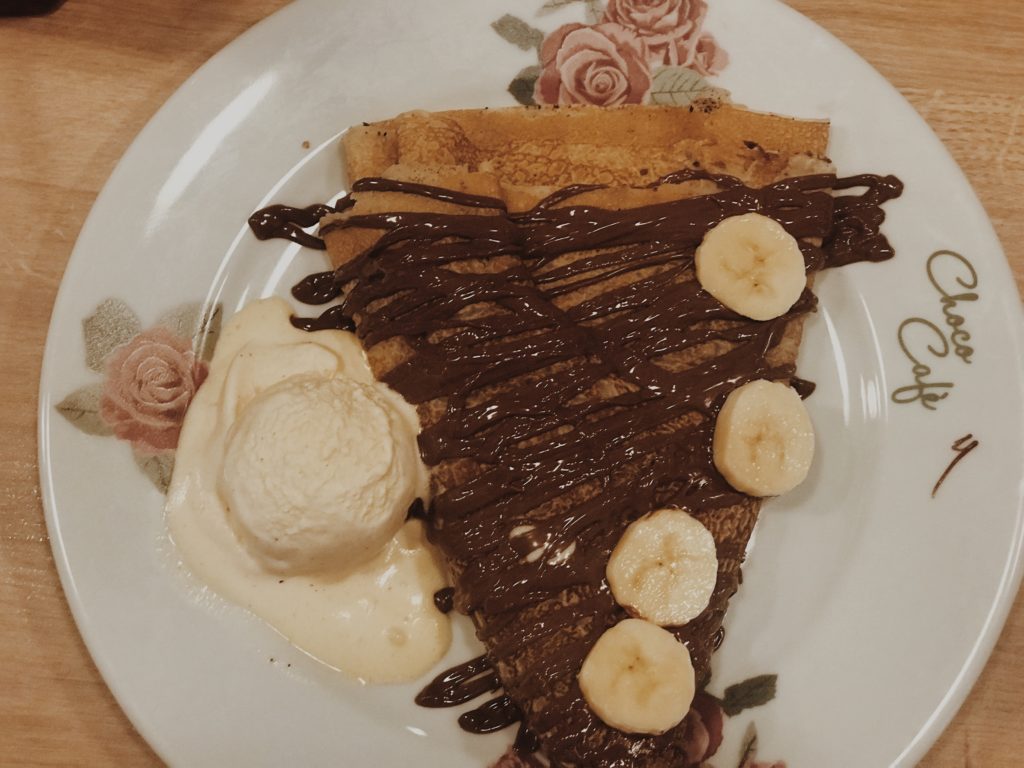 One of the reasons why this place has become popular is a specific interior. Of course, considering that the main offer is based on the desserts, this story continues through the interior decorated with chocolate motives. Also, a detail that has all Choco Cafes are recognized in Zagreb are cakes that are glued to the ceiling. In fact, space is very charming and leaves a pleasant atmosphere.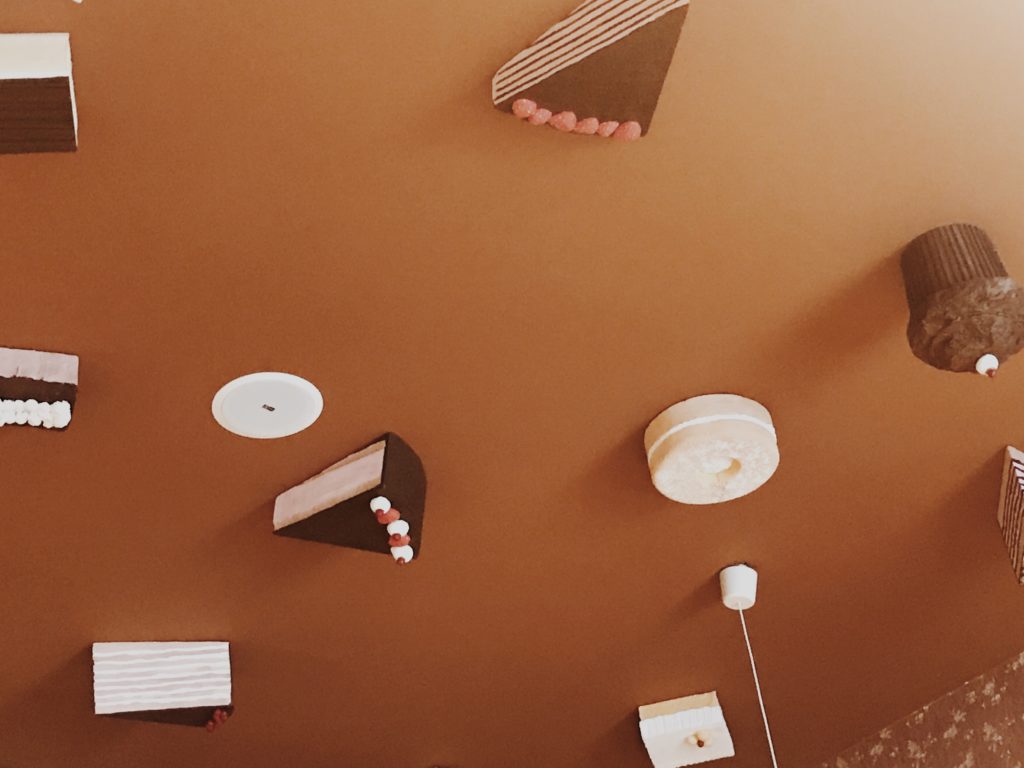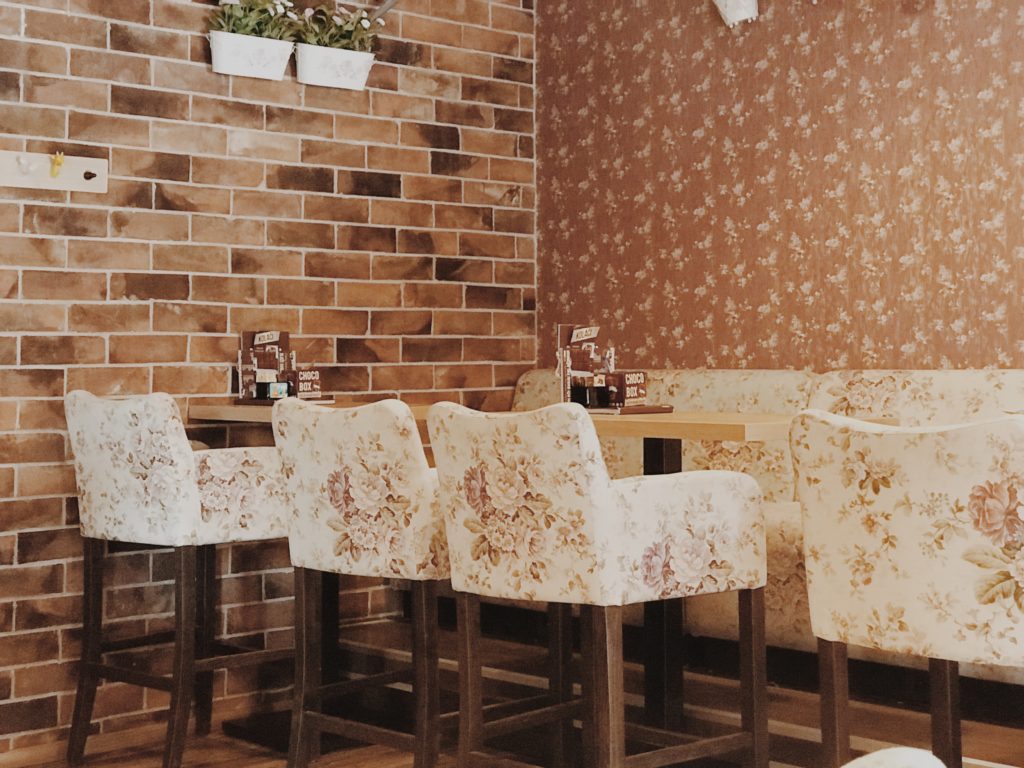 There is also a possibility of sitting on a terrace that I didn't like because the terrace looks like any other in the neighborhood. Considering that during our visit they were literally empty, we didn't wait long for our order. The staff was extremely polite and they gave us advice on what to choose.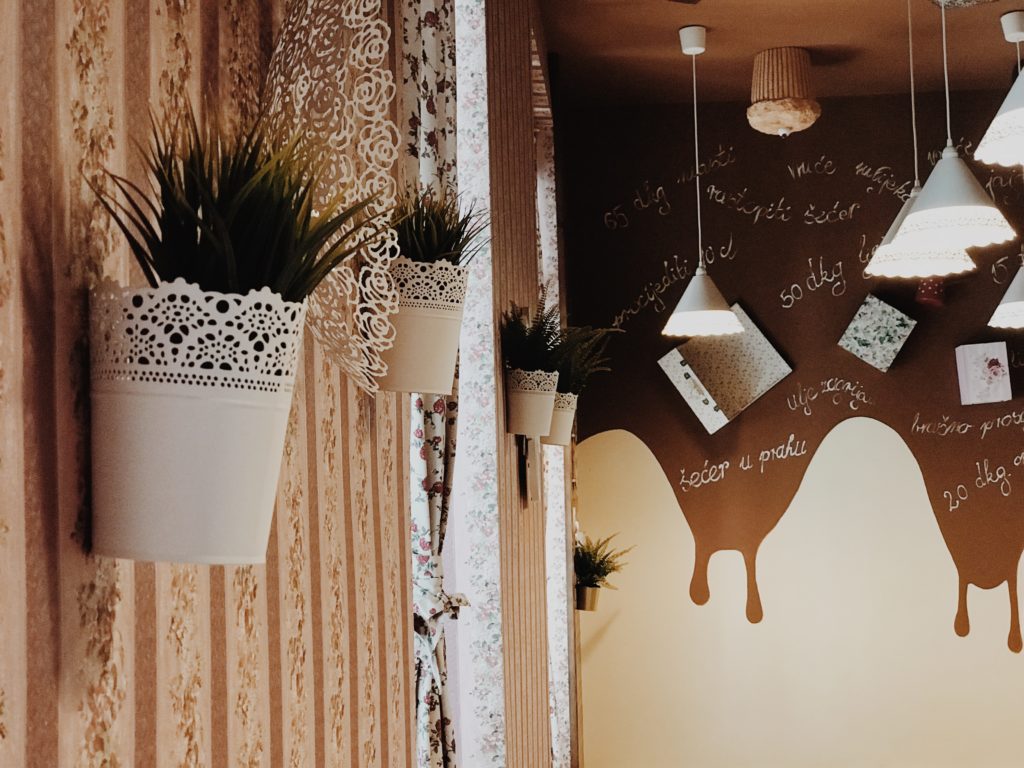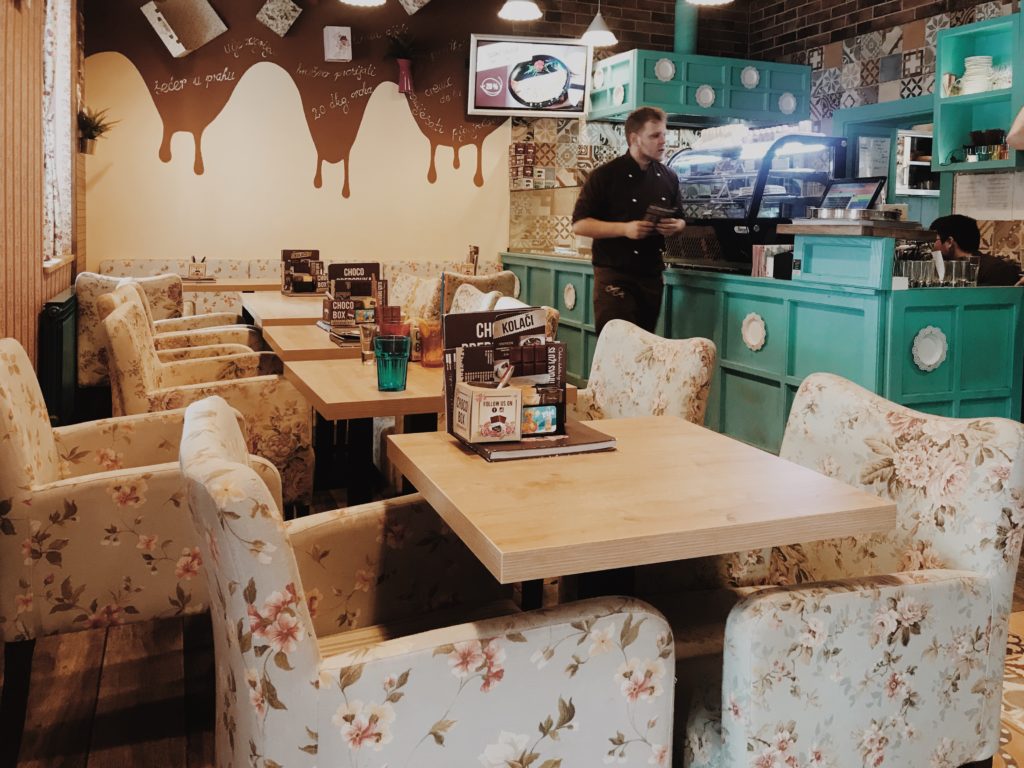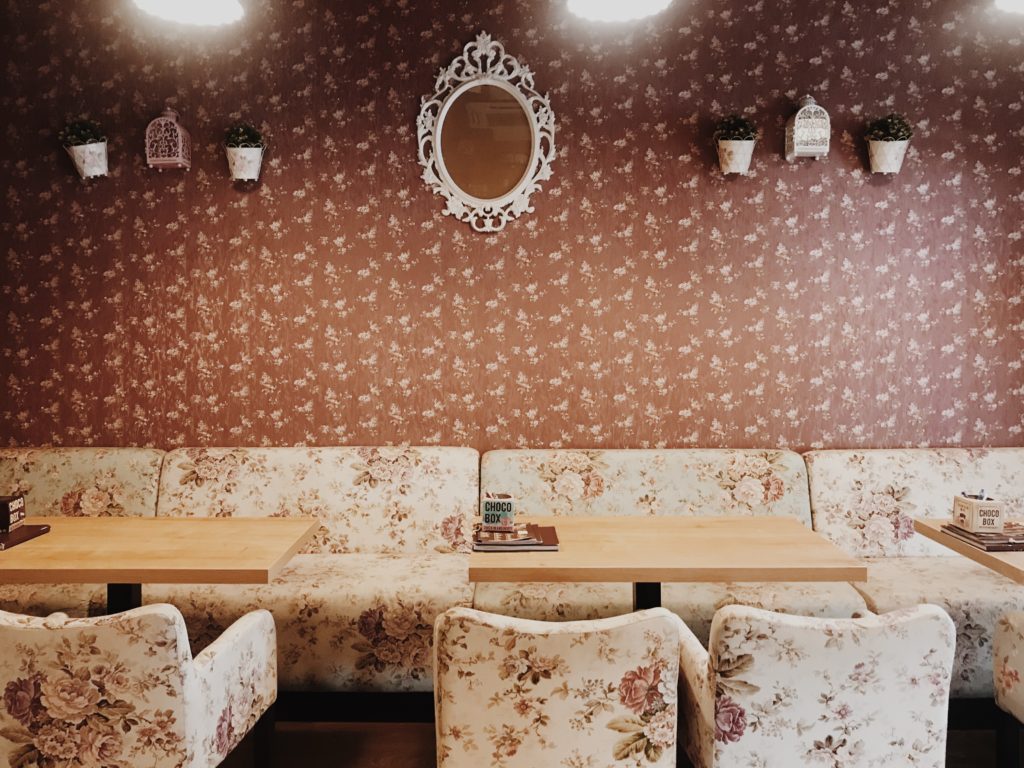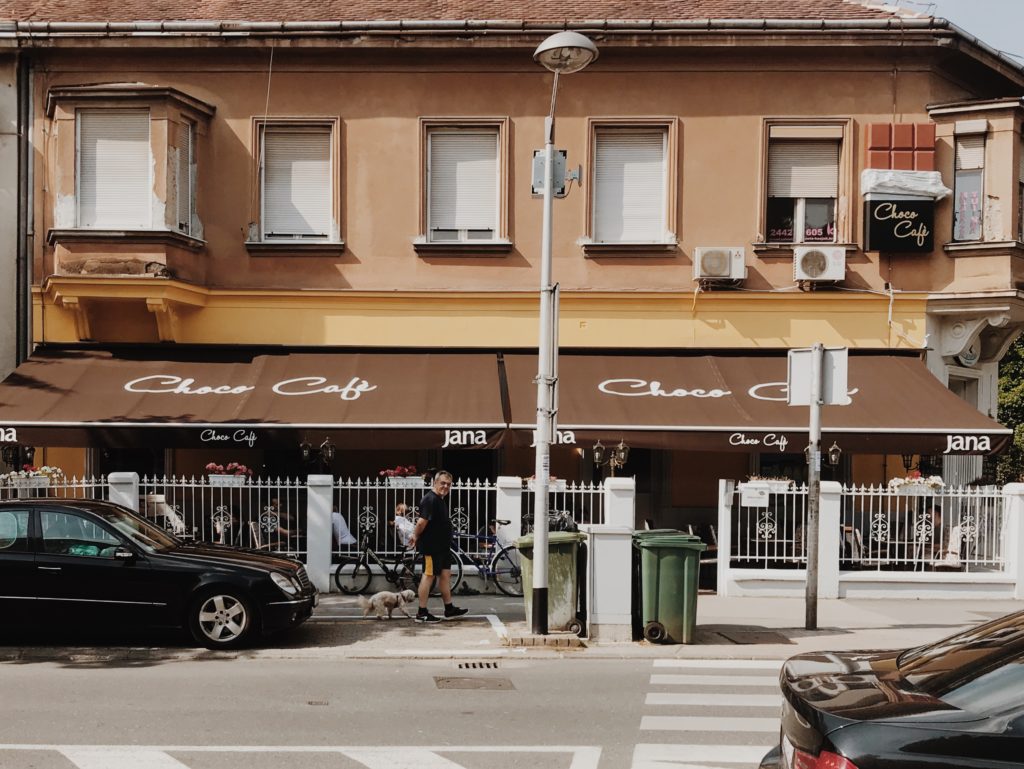 Where to eat & drink in Zagreb
In the last few years, the Zagreb culinary scene has changed a lot. Many new restaurants with very different cuisines have opened but the city still has a lot of traditional restaurants. If you are looking for local food I would recommend one of the oldest restaurants in the city, Kaptolska let. During my stay in this city, I visited some restaurants and cafes and wrote reviews about them. More information on Zagreb Travel Guide.
Recommended Experiences
I hope you got enough information by reading the article "Looking for pancakes? Visit Choco Cafe Petrova in Zagreb″. Discover the most beautiful and interesting sights around Zagreb with Zagreb Travel Guide Experiences. Find, compare, and book sightseeing tours, attractions, excursions, things to do, and fun activities.
Find out more information about Caffe bar Choco Cafe Petrova in Zagreb on: