The Kantine Deluxe Restaurant is located close to Alexanderplatz and Museum Island. Since I lived near this restaurant for a year, I was a frequent guest at least 2-3 times a week. Apart from the very modern interior design, the restaurant has a very large selection of dishes at very reasonable prices.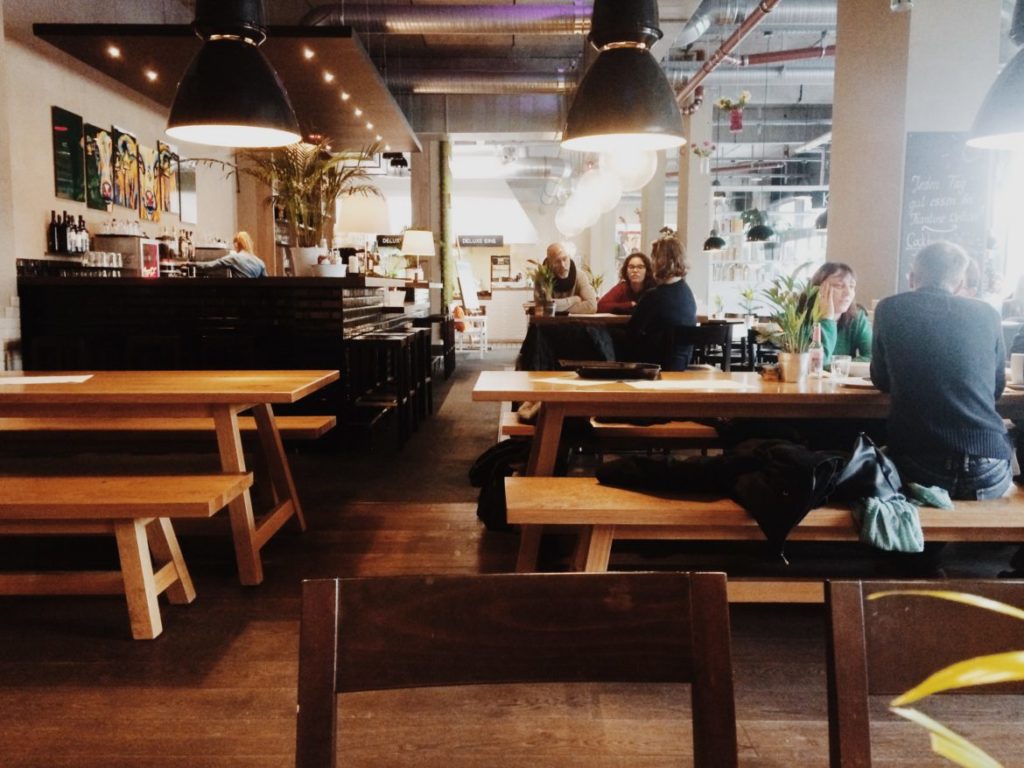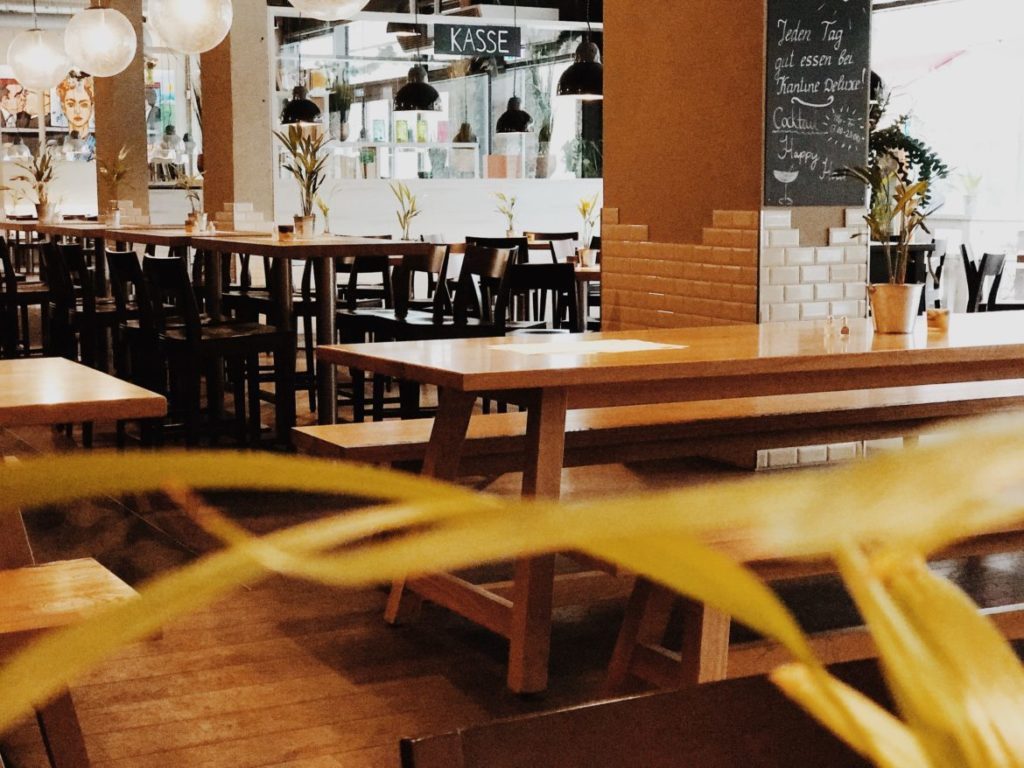 Tablet food ordering system
The restaurant has a very unusual way of ordering. The waiter took us to the table and explained how the system works. You are ordering food and drinks using a tablet (you can choose from multiple languages). Actually, the goal of the tablet is to avoid long waiting waiters. When your meal is ready, you'll get a notice that you have to go for it. So waiters will not bring you food but the drinks you order will get you right away. I liked the idea and it's very easy to use.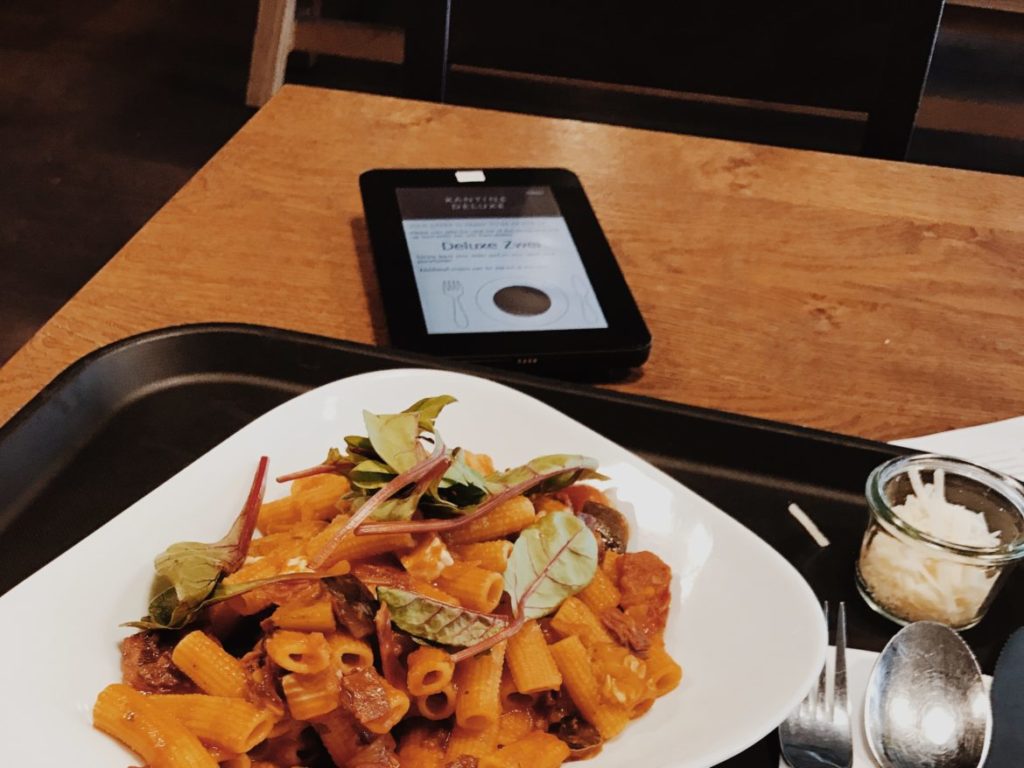 Kantine Deluxe Offer
The offer consists of a combination of local and international dishes. With dishes such as pizza, burgers, and pasta you will find many German dishes such as Currywurst or Königsberger Klopse. I'm a big fan of Wiener Schnitzel, which has always been very delicious, so I recommend it to you too. Also, the offer consists of a decent amount of vegetarian dishes. The drink list is also impressive, serving you a wonderful selection of tasty drinks from interesting lemonades to various local, but light German beers. Also, visit the Kantine Deluxe Facebook page where you can find special weekly menus.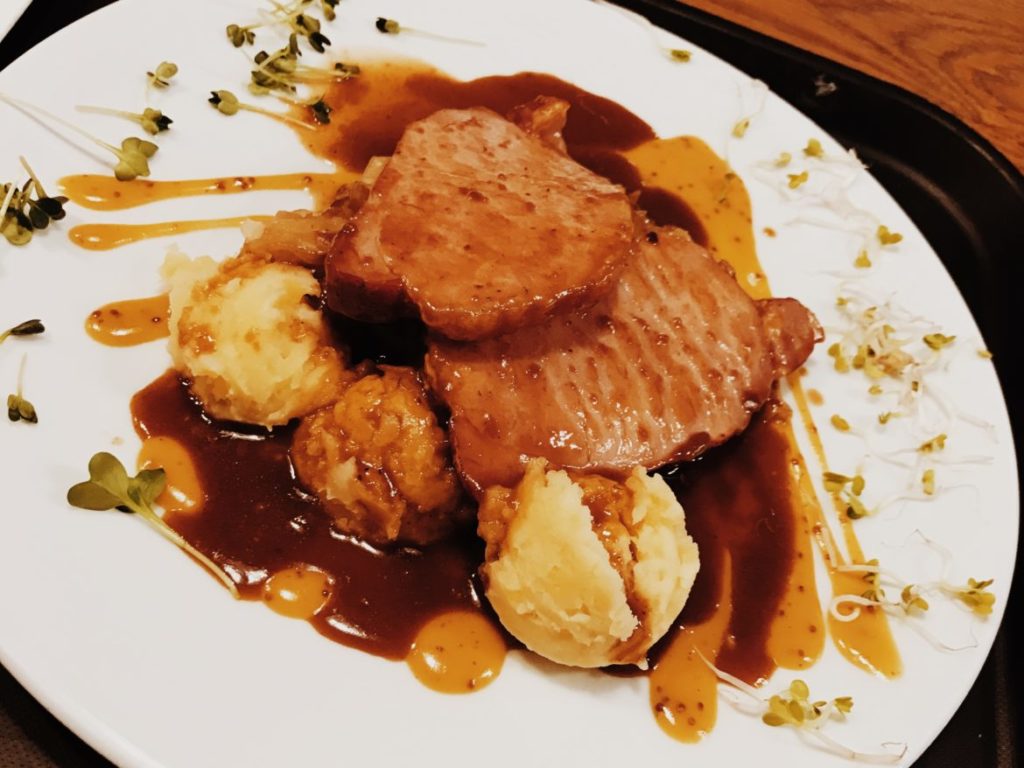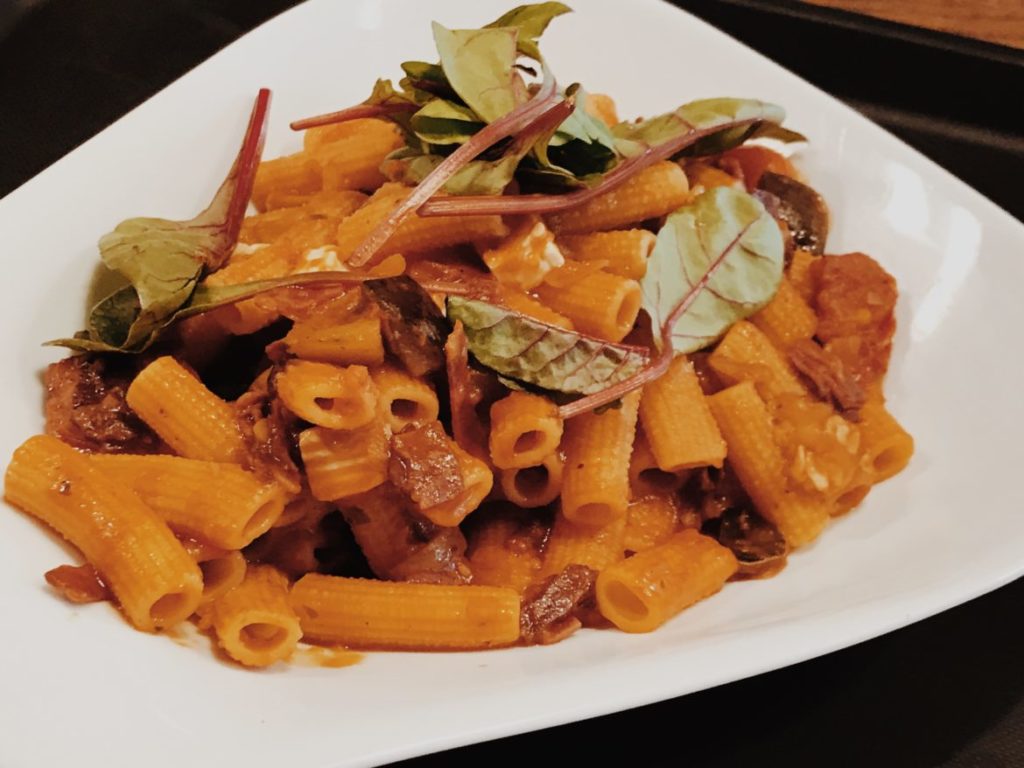 The prices are quite average for German restaurants (not much cheaper or more expensive). In general, I think that's okay considering the location. If it's a warm day, it's nice to sit outside and enjoy the view. Finally, and most importantly, the staff has always been extremely friendly!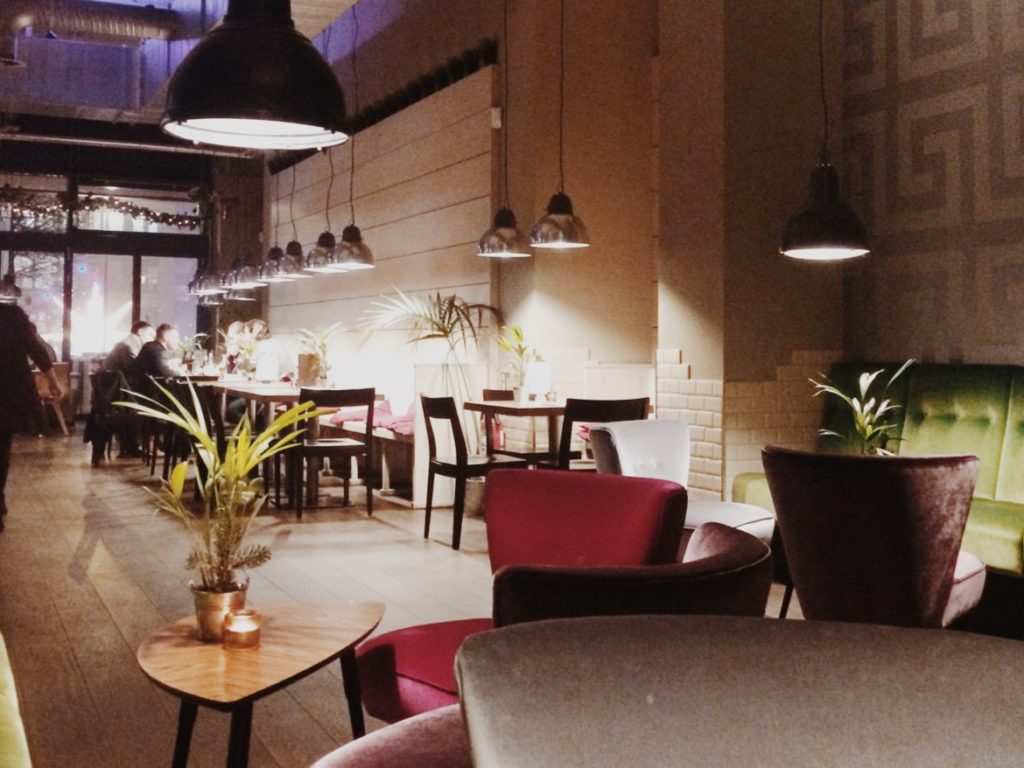 Find out more information about Kantine Deluxe Berlin on: