Karl-Marx-Allee is one of the most famous Berlin boulevards built after World War II as part of the reconstruction of East Berlin. However, housing here was not as important as demonstrating the power of the German Democratic Republic. The goal was to show the superiority of socialism over capitalism by offering more than the West. The street connects Alexanderplatz with Friedrichshain to Strausberger Platz. It is as wide as 90 meters long and 2 kilometers long.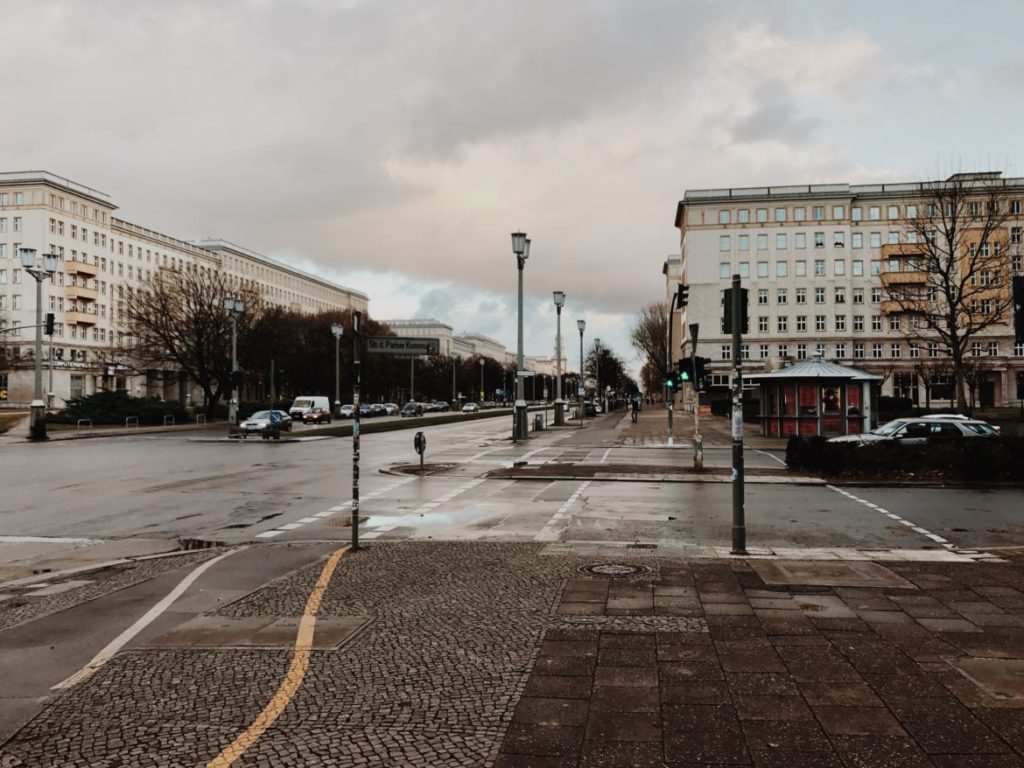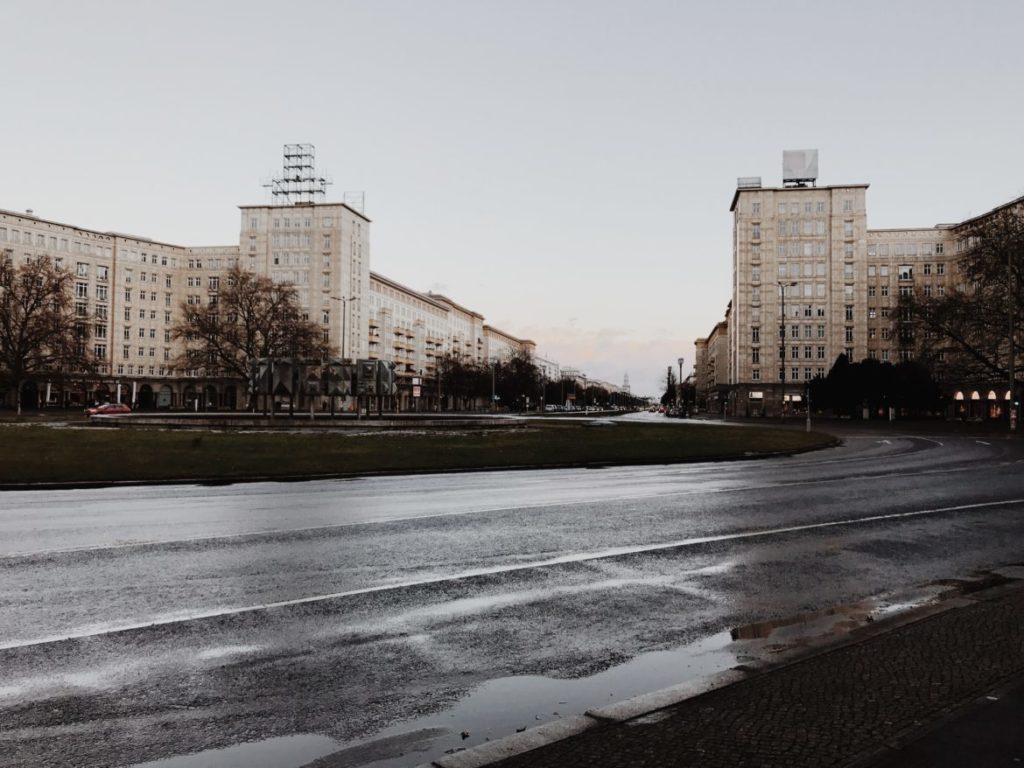 Karl-Marx-Allee as Stalinallee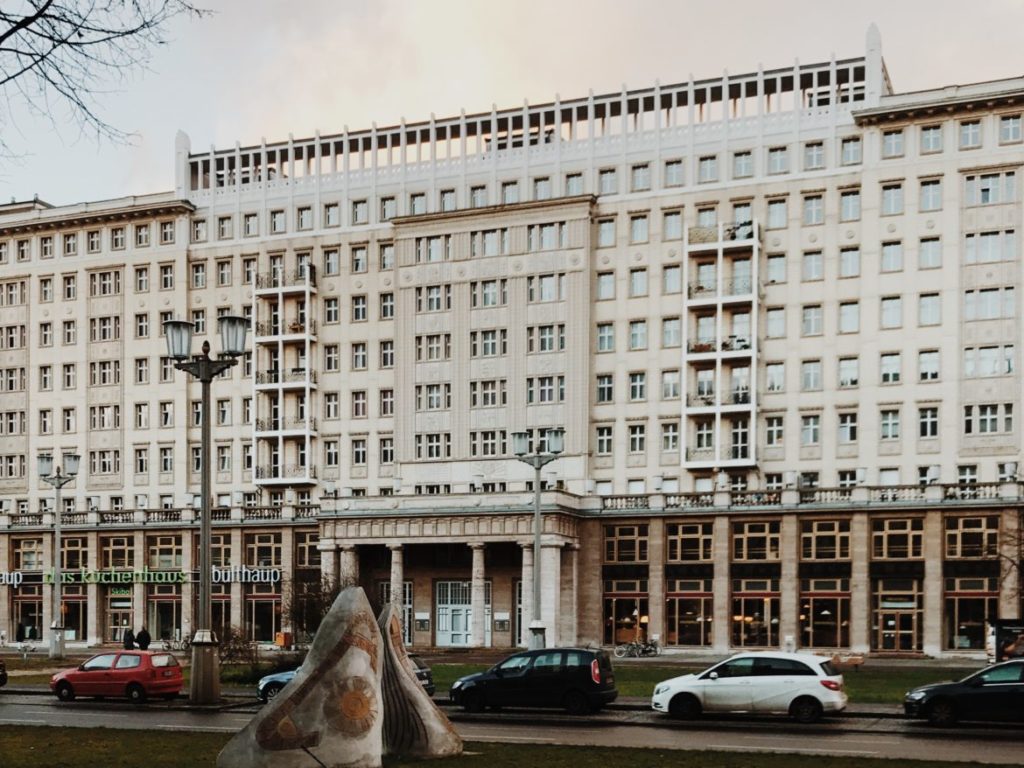 The first construction phase is from Frankfurter Tor to Strausberger Platz. The buildings in this part look more like palaces than residential buildings. Also for the fifties and eastern Europe, the buildings were very luxurious: large living areas, bright rooms, lifts, central heating, hot water, garbage cans, and intercoms. The construction started in 1952 and was completed by 1958. Until 1961 the street had the name Stalinallee when it was renamed to its present name. Hermann Henselmann was the main architect of this massive construction project.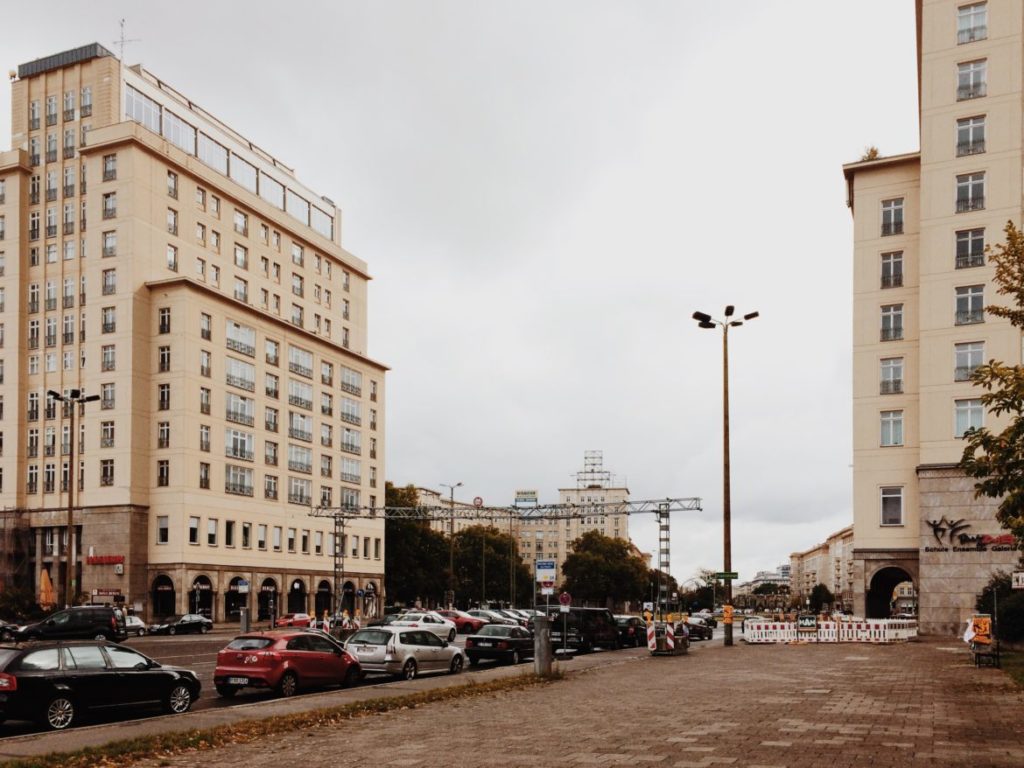 Second construction phase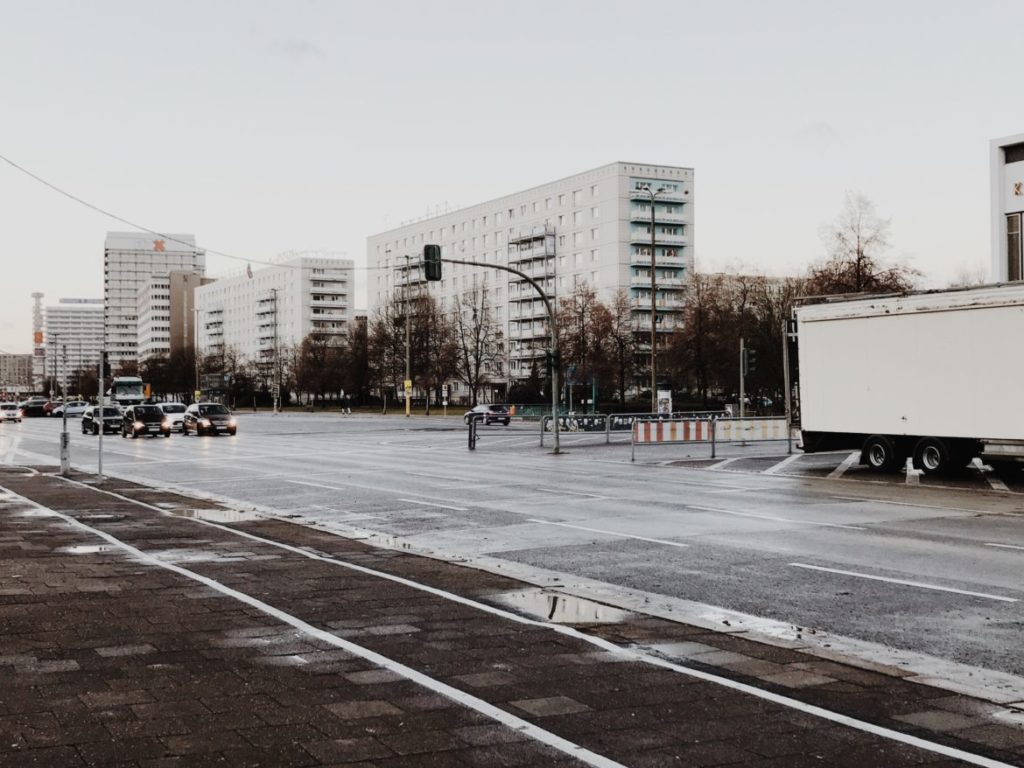 The construction that characterized the first phase was too expensive for thousands of people who still needed housing after the destruction during World War II. The buildings between Strausberger Platz and Alexanderplatz used to have a different construction technique. Instead of the traditional brick building, prefabricated blocks were used. The main architects were Josef Kaiser, Werner Dutschke and Edmund Collein.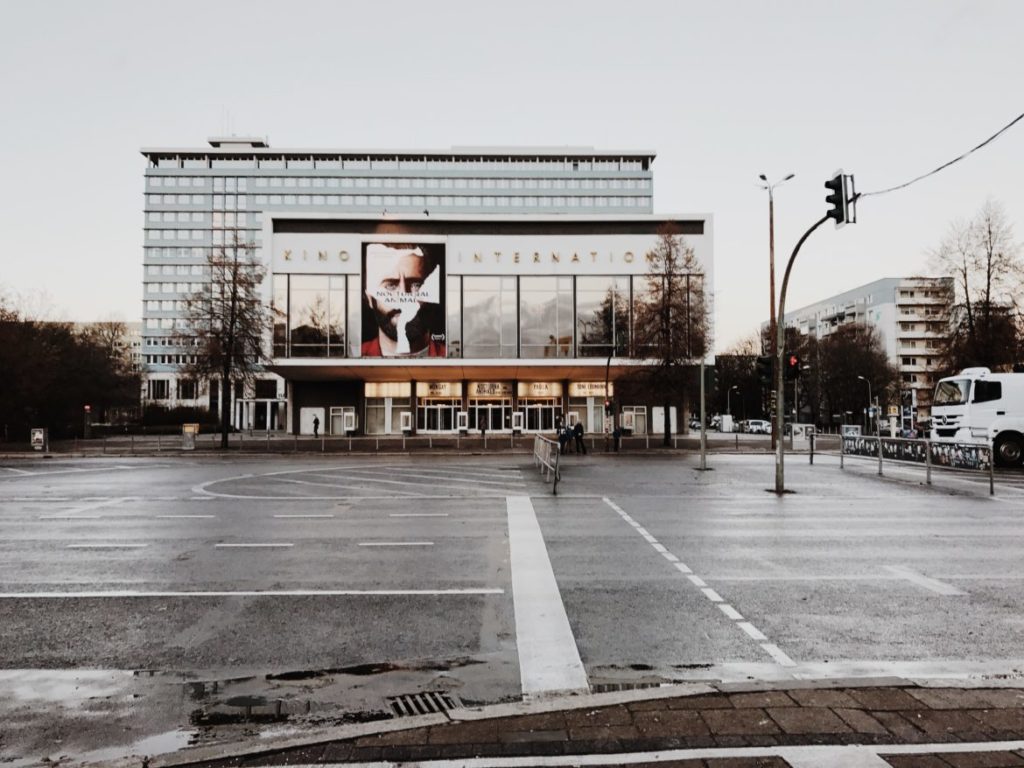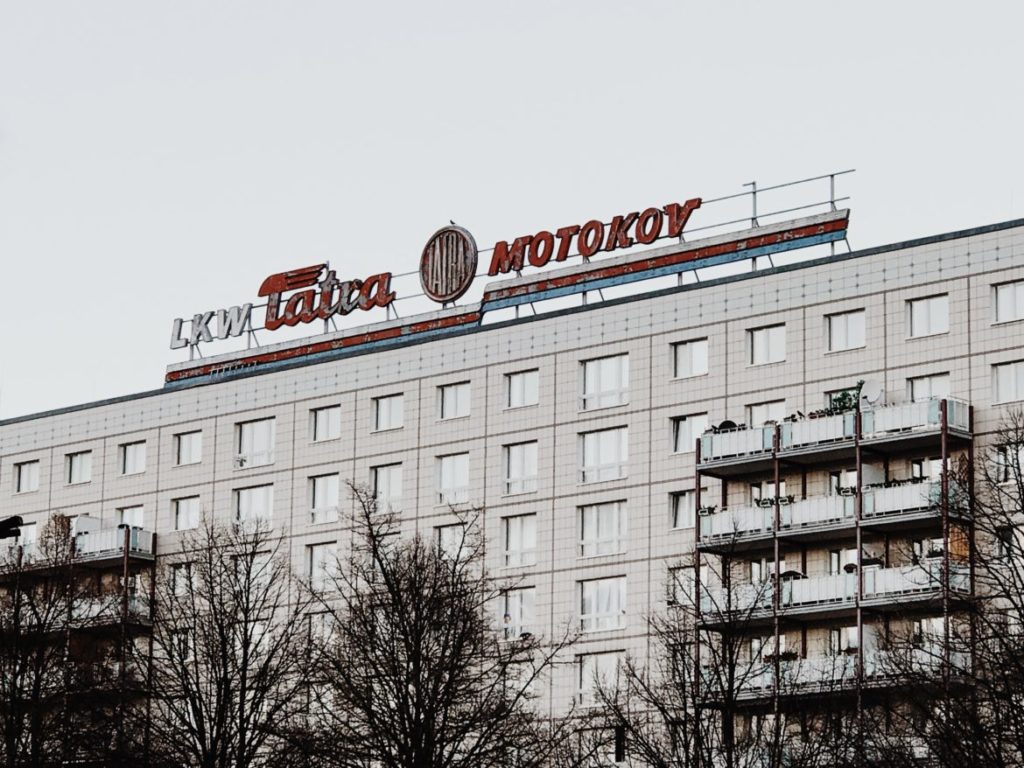 Karl-Marx-Allee – tips for visiting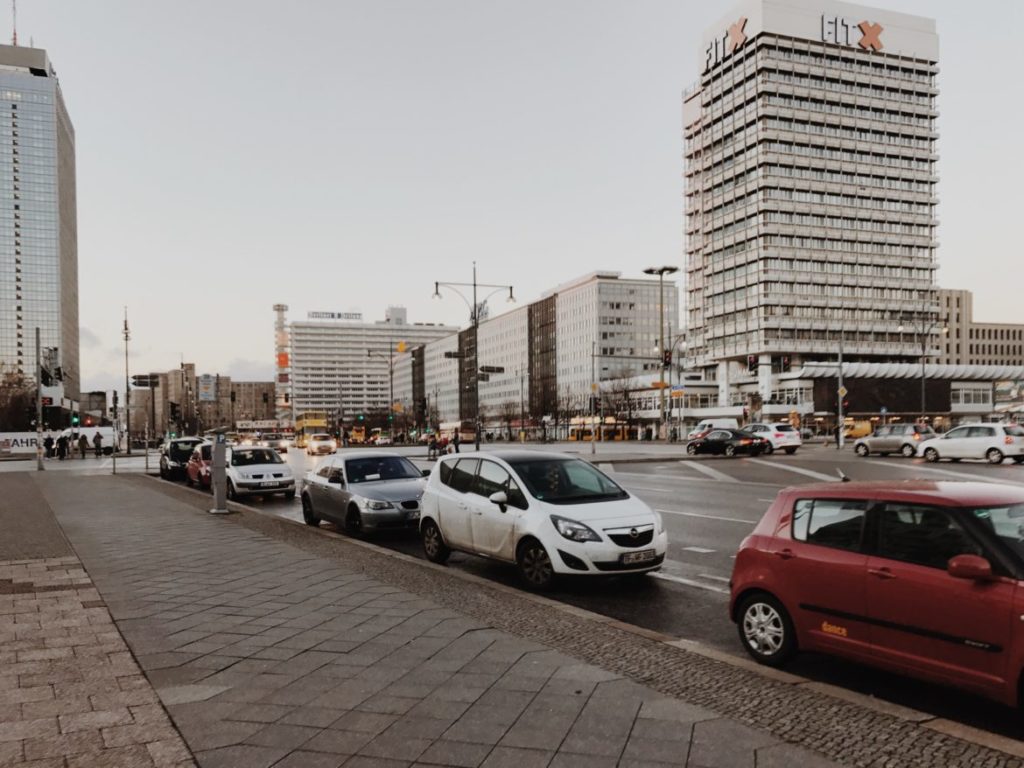 I recommend visiting Kino International, one of the most important buildings of the second construction phase. You can find a small exhibition on the history of the entire street at Sibyl's cafe. There are also Cafe Moskva / Moscow, Kosmos Theater (now the club's place in Berlin), and Karl Marx bookstore, formerly number one for socialist books. In 1997, the Computer Game Museum was opened with the largest European collection of computer games.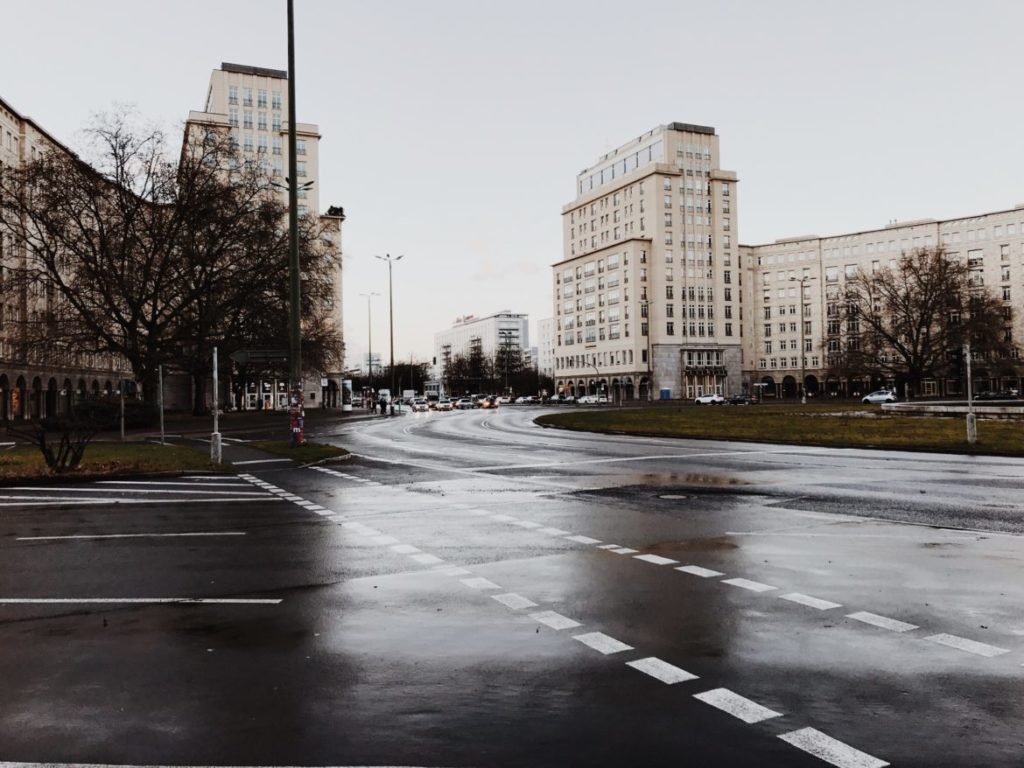 Biermeile – Internationales Berliner Bierfestival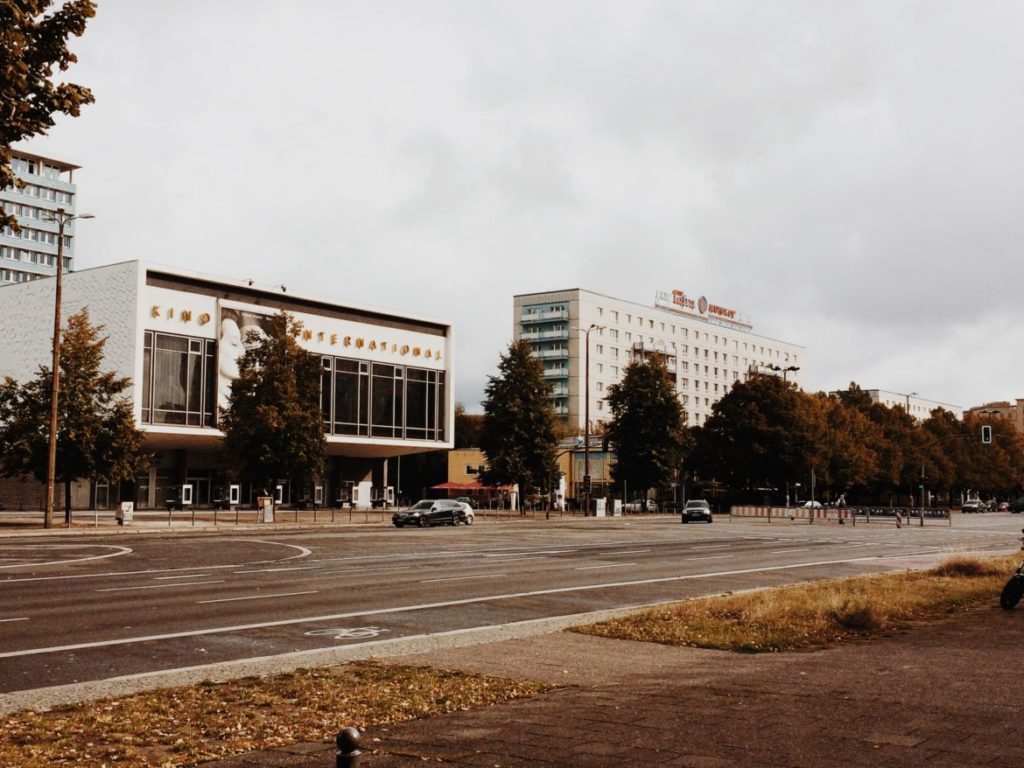 The Biermeile beer festival is the largest beer festival held in Germany after the Oktoberfest held in Munich. It is held in Karl-Marx-Allee Street. The festival shows some of the best beers from all over the world and is extremely popular among locals and tourists. The stunning architecture that surrounds this festival makes it a great place with an incredible amount of beer stalls, live music and eating places.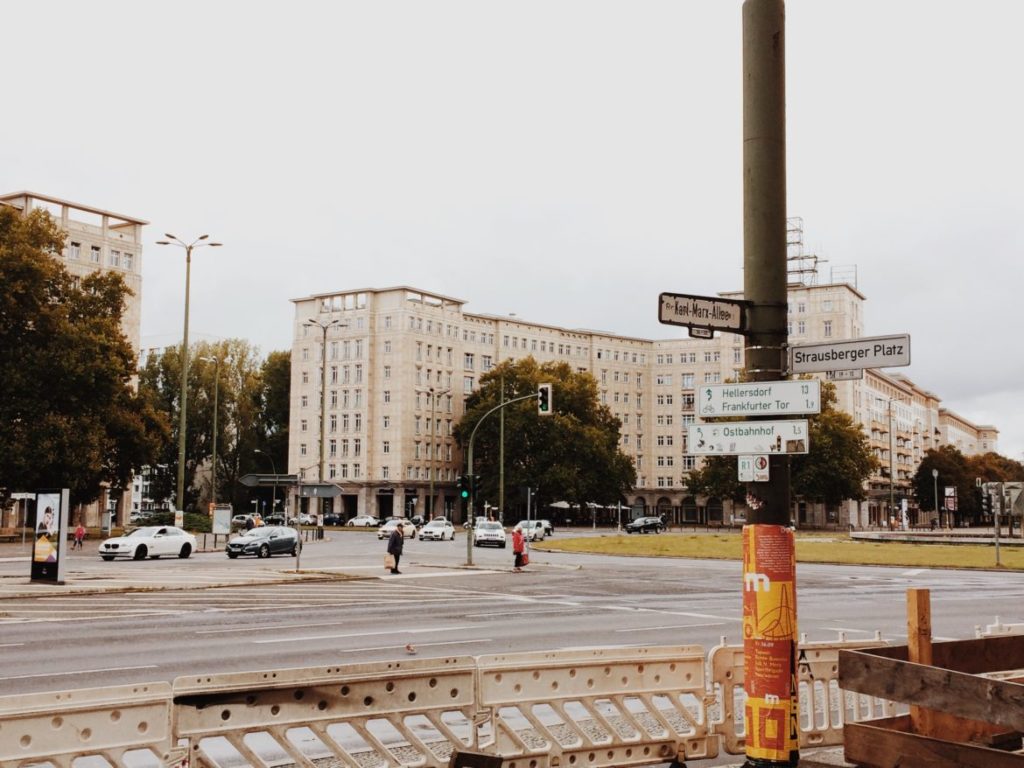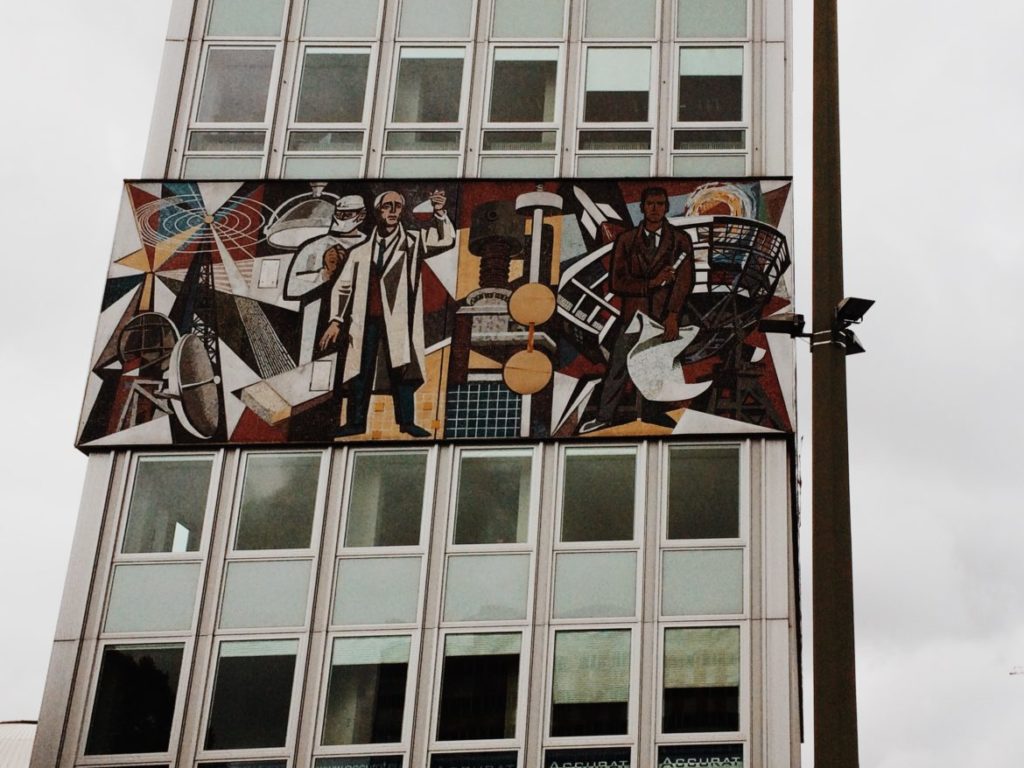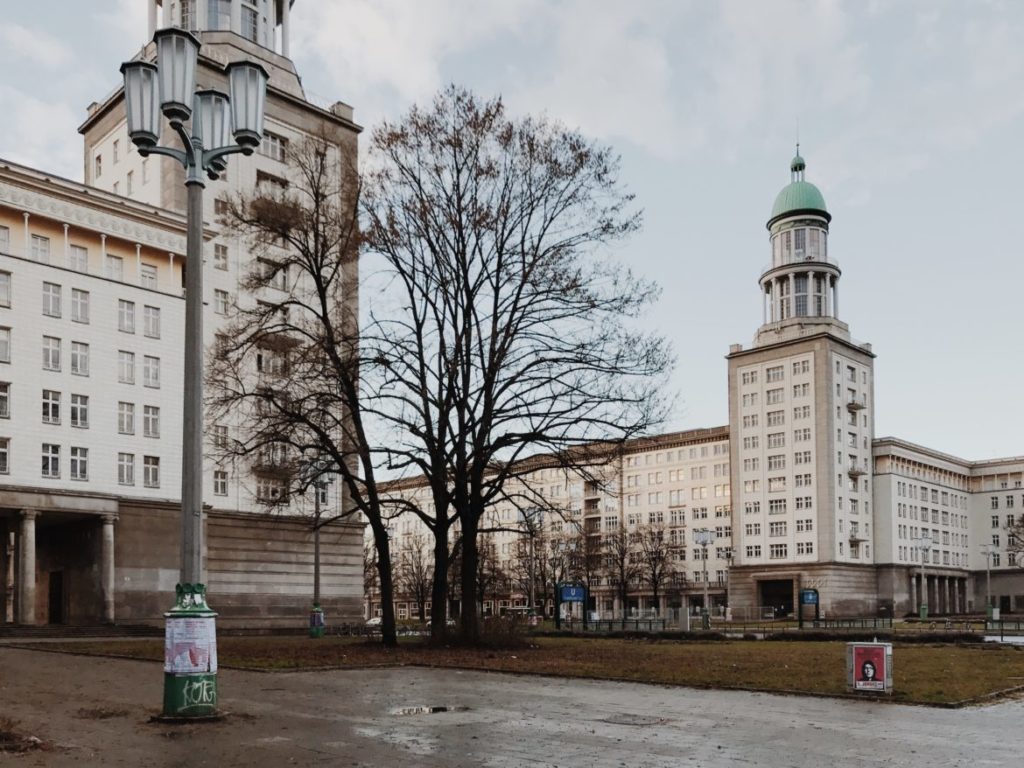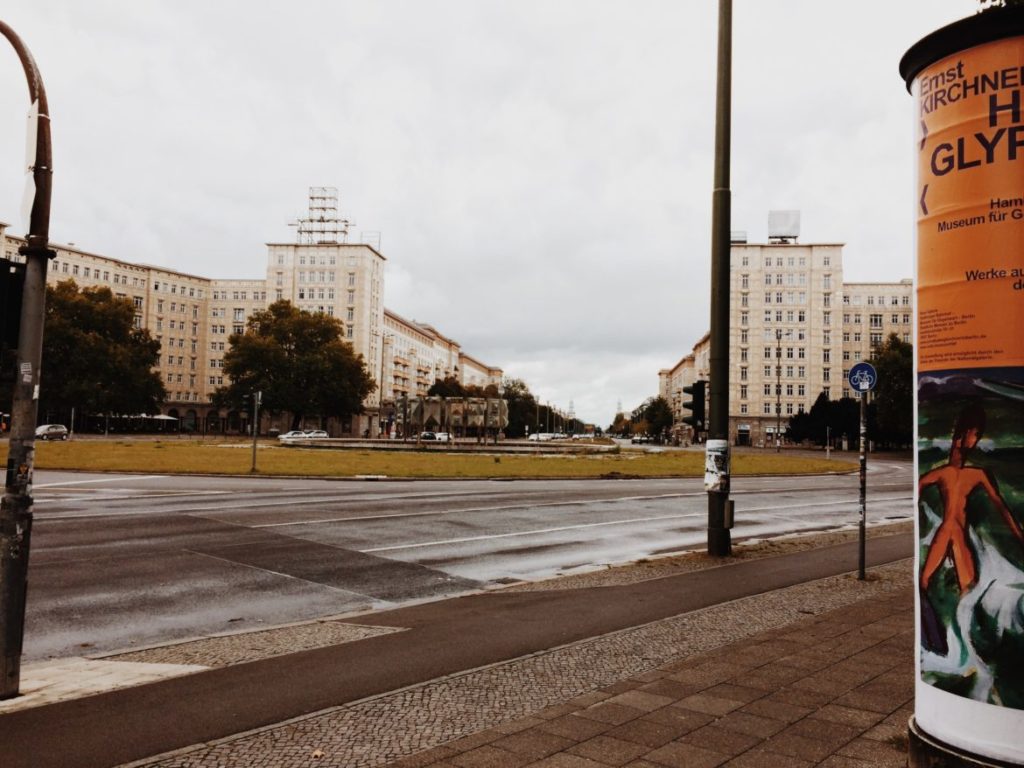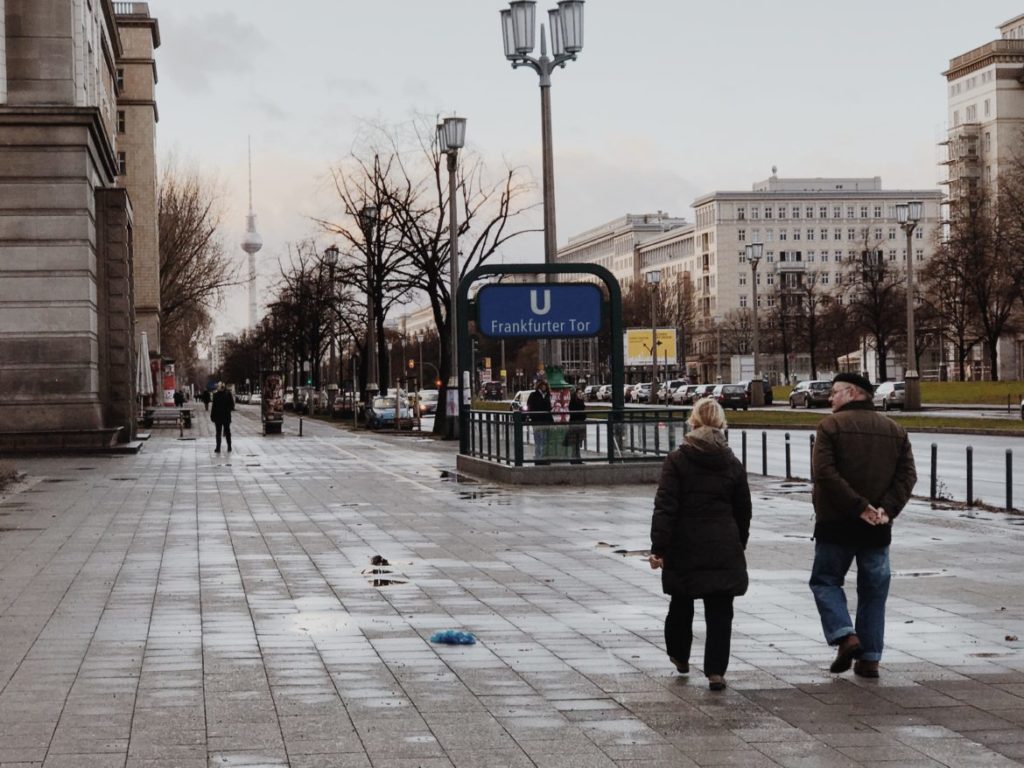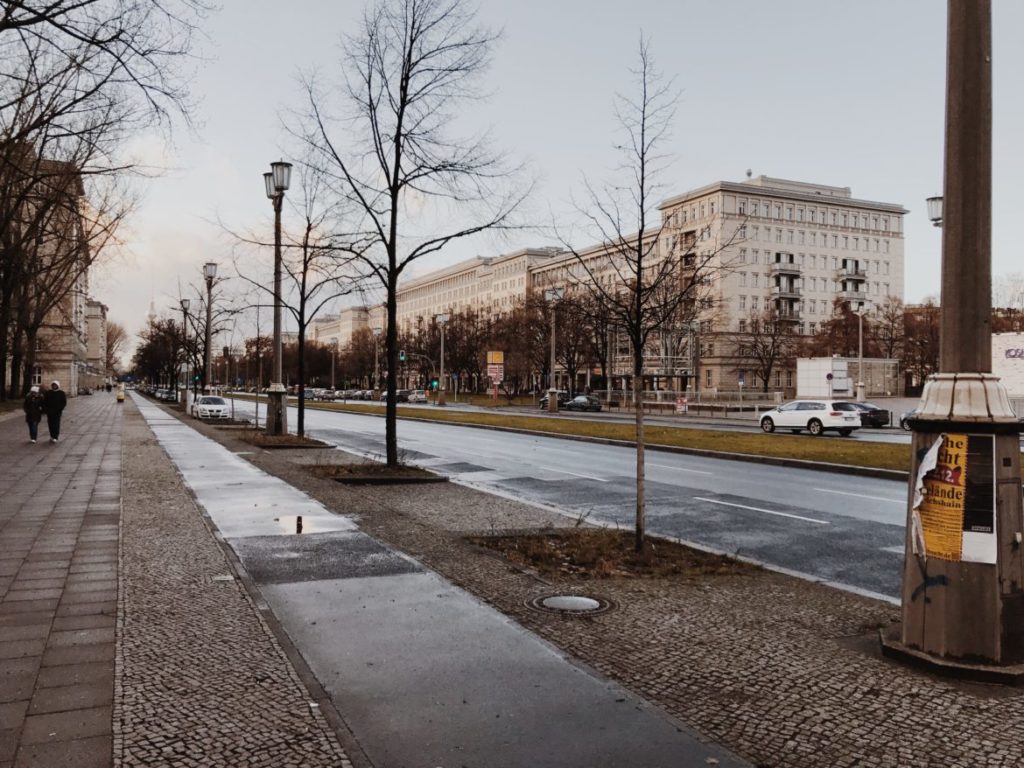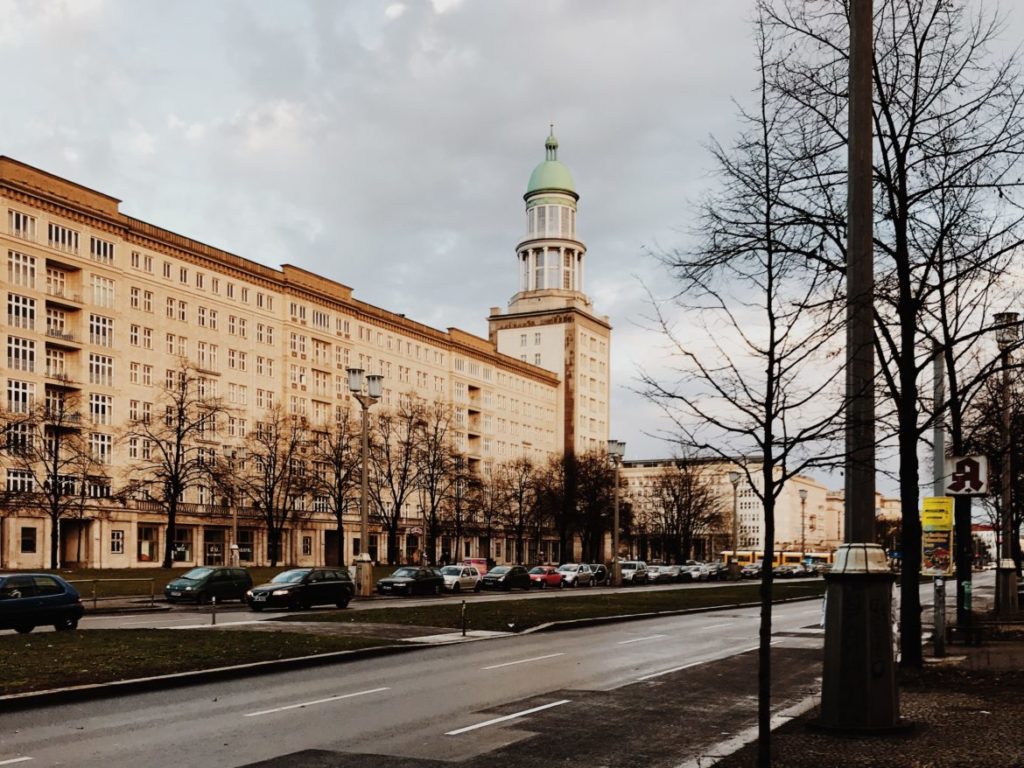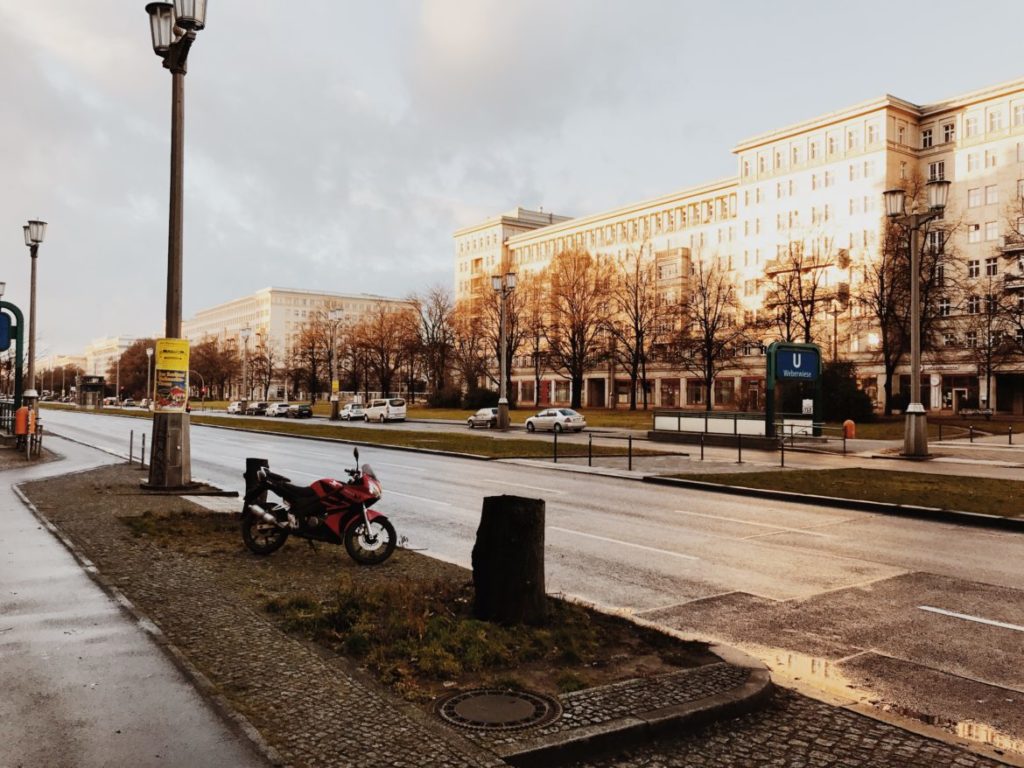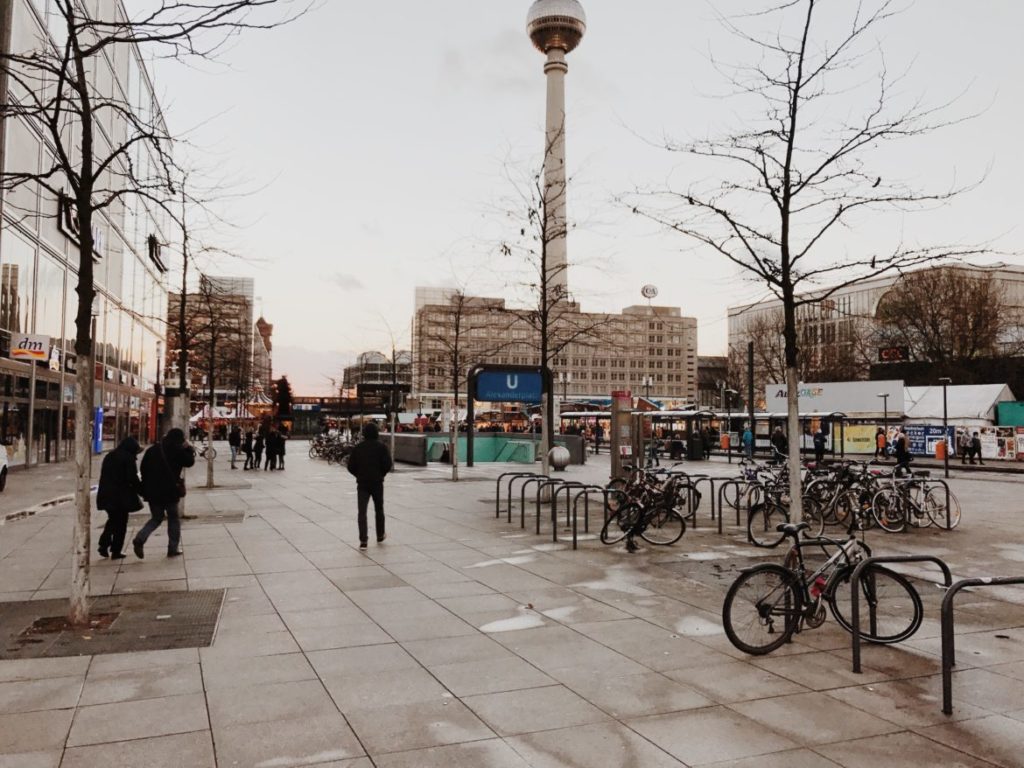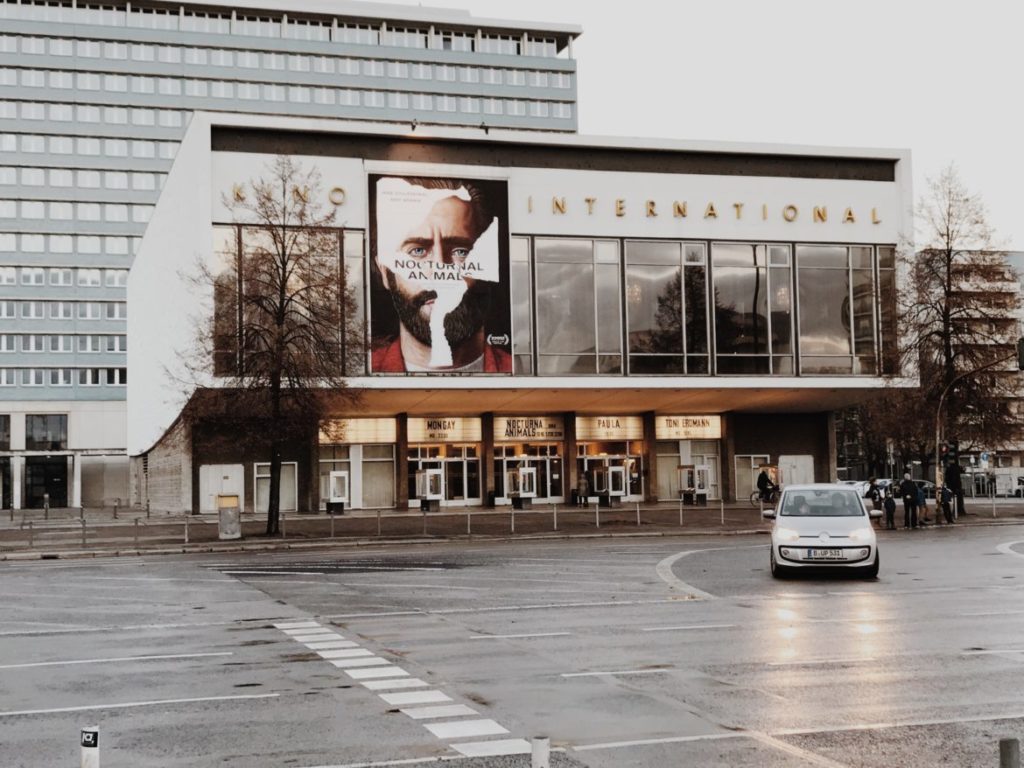 The Cold War Sites in Berlin
Berlin's most famous Cold War location is probably Checkpoint Charlie. Also, don't miss a visit Karl-Marx-Allee, one of the most famous Berlin boulevards built after World War II as part of the reconstruction of East Berlin. Berlin is full of interesting locations from this period, so this is just a small part of everything you can visit. In the list below of Berlin Travel Guide, find the most popular Cold war attractions.
Recommended Experiences
Discover the most beautiful and interesting sights around Berlin with Berlin Travel Guide Experiences. Find, compare, and book sightseeing tours, attractions, excursions, things to do, and fun activities.
Find out more information about Karl-Marx-Allee on: