The Berlin Wall Memorial is located in a historic site on Bernauer Straße and it extends along the 1.4 km. It contains a 70-meter section of the wall that is best preserved with the watchtower. Here you can see how these borders looked to the end of the 1980s. That part of the wall reminds on the dark parts of history when Eastern and Western Germany were in a Cold War. Many East Berlin residents were trying to cross over the wall and lost their lives.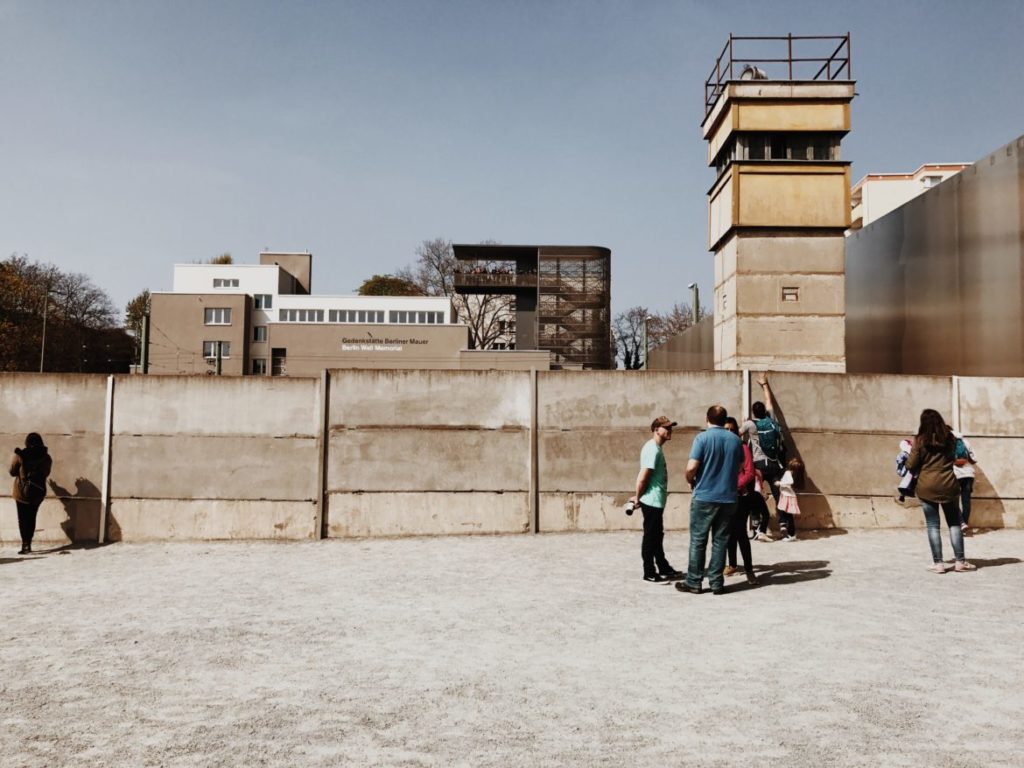 There is also a wall with portraits of victims who have lost their lives in their unsuccessful attempts to cross the border. Personally, I was very impressed with the photos and the very subtle markings on the ground that mark the walls, former cemeteries, former buildings that were destroyed, tunnels, etc.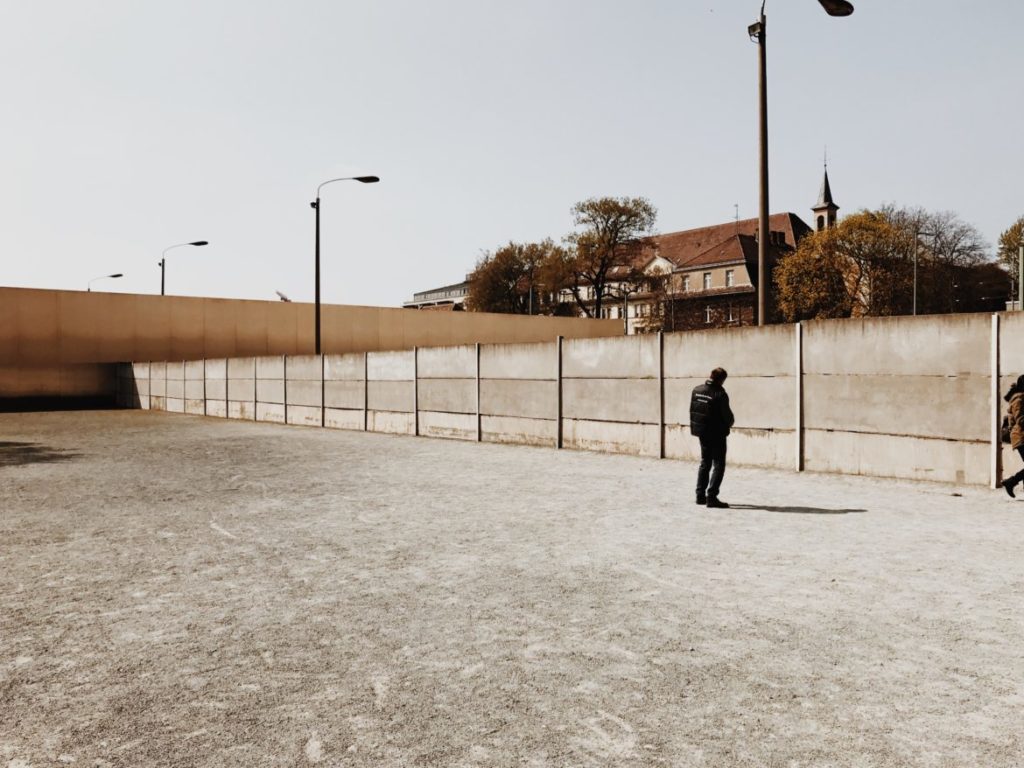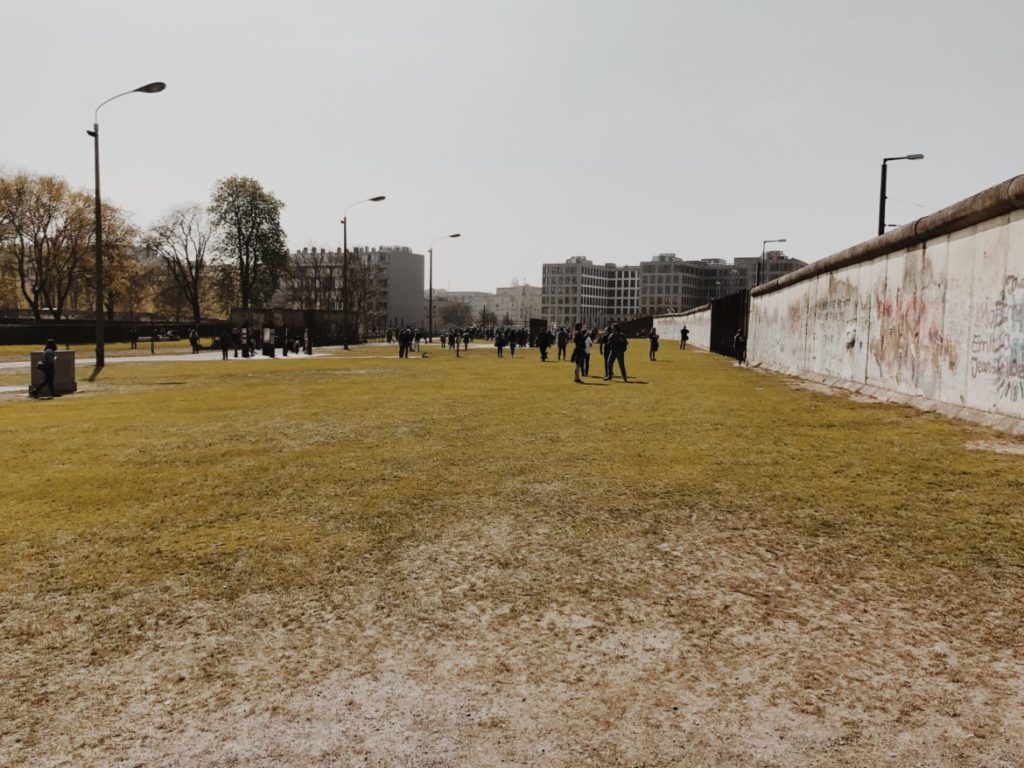 Also, visit the documentation centre on the other side of Bernauer Straße. The exhibition provides an excellent overview of the post-war period, why the wall was built, the lives of people during the existence of the wall and how the wall was demolished. Probably you will be touched by the many stories about the separation of families in two parts. All of this information is very well presented using a variety of media – film, sound, photos, etc. The entry is free and all content is also available in English.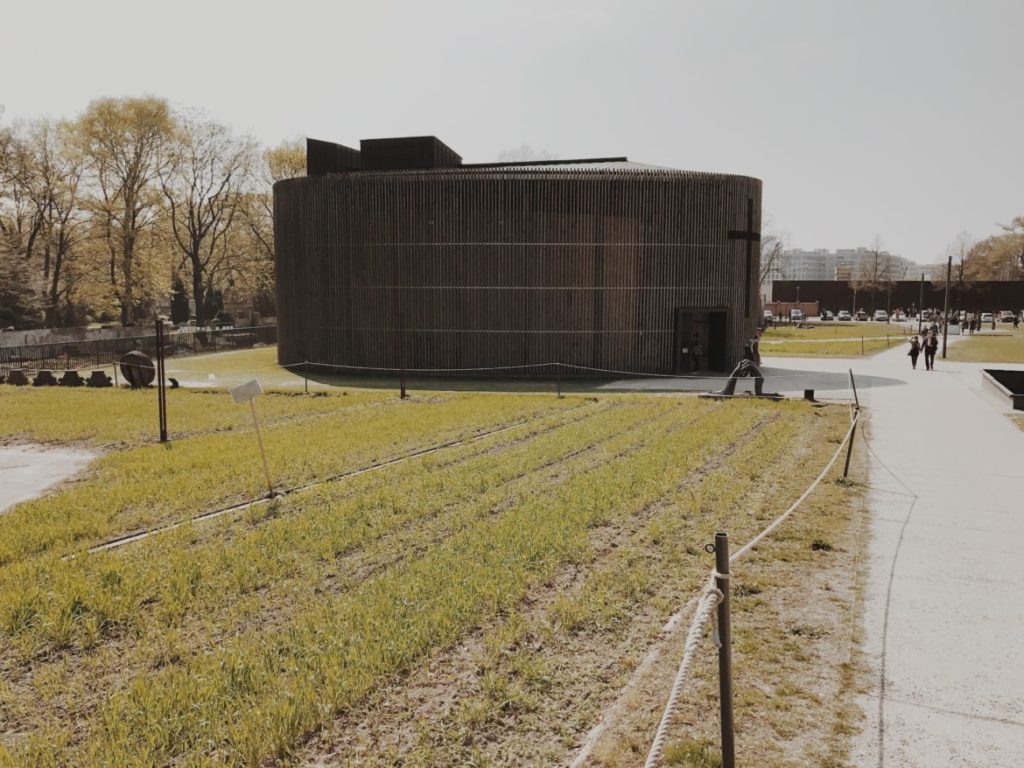 You can take a look at the remaining parts of the border crossing from a five-story observation tower. You will also notice the reddish steel pillars of Corten's material that indicate where the wall was before. If you look at them from a very sharp angle you will get an impression of that wall.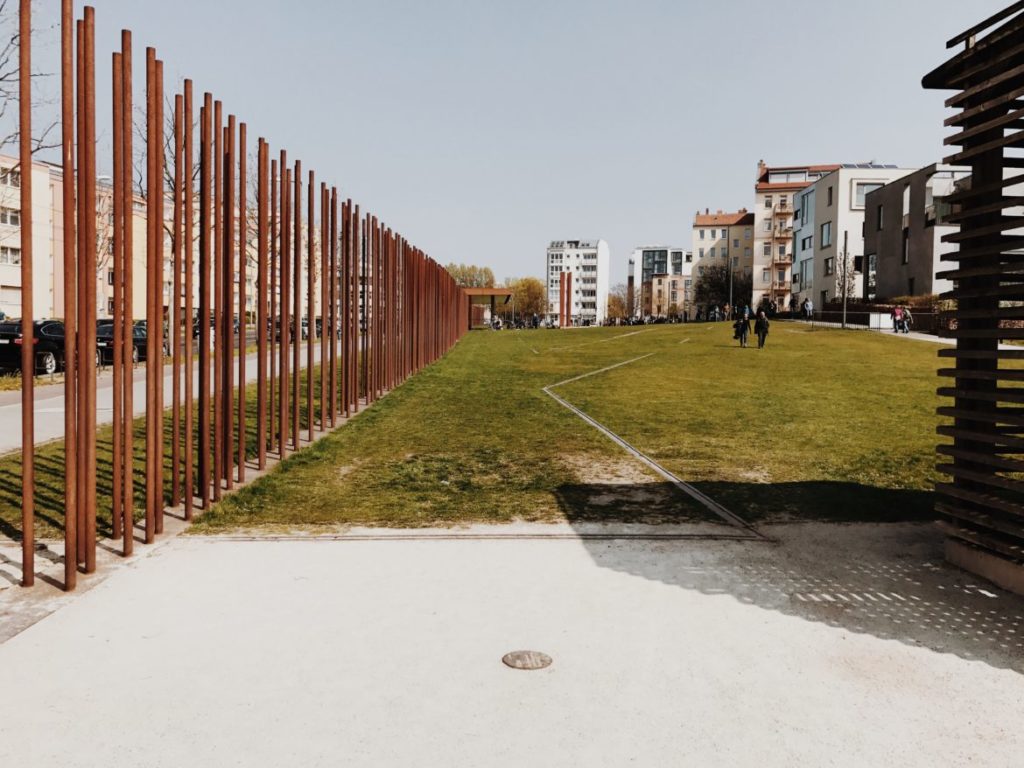 As part of the Berlin Wall Memorial is a Chapel of Reconciliation. The former Church of Reconciliation was demolished in 1985. A reason is that it was directly at the borderline. In the chapel, there is a prayer room and remains of a ruined church.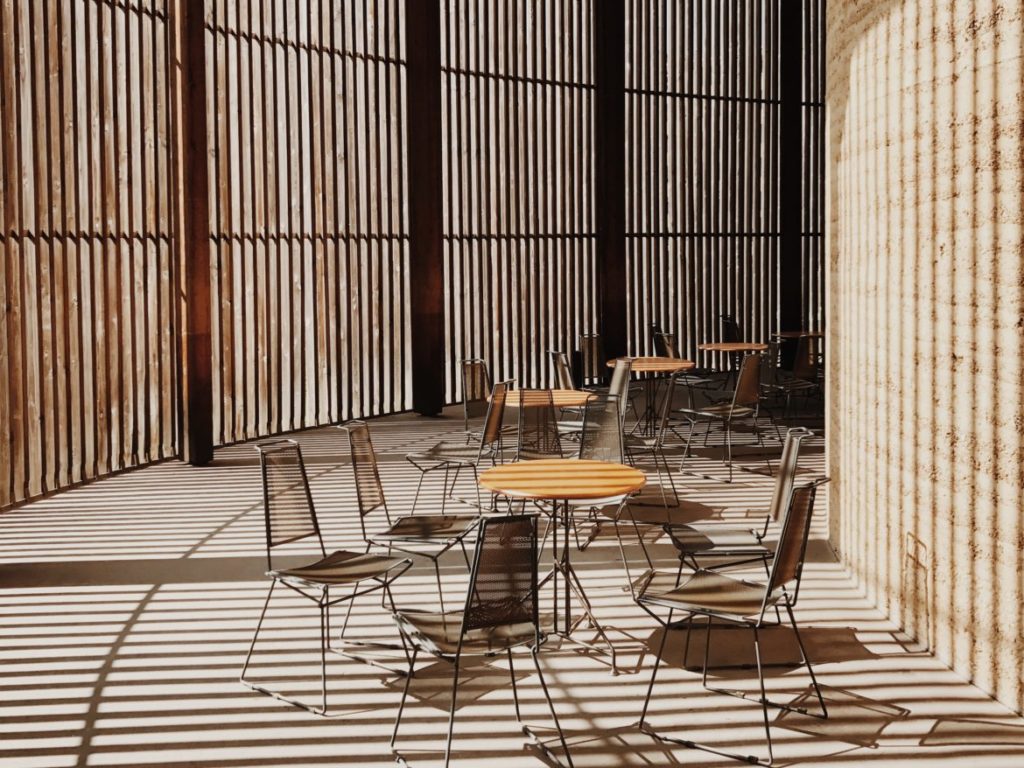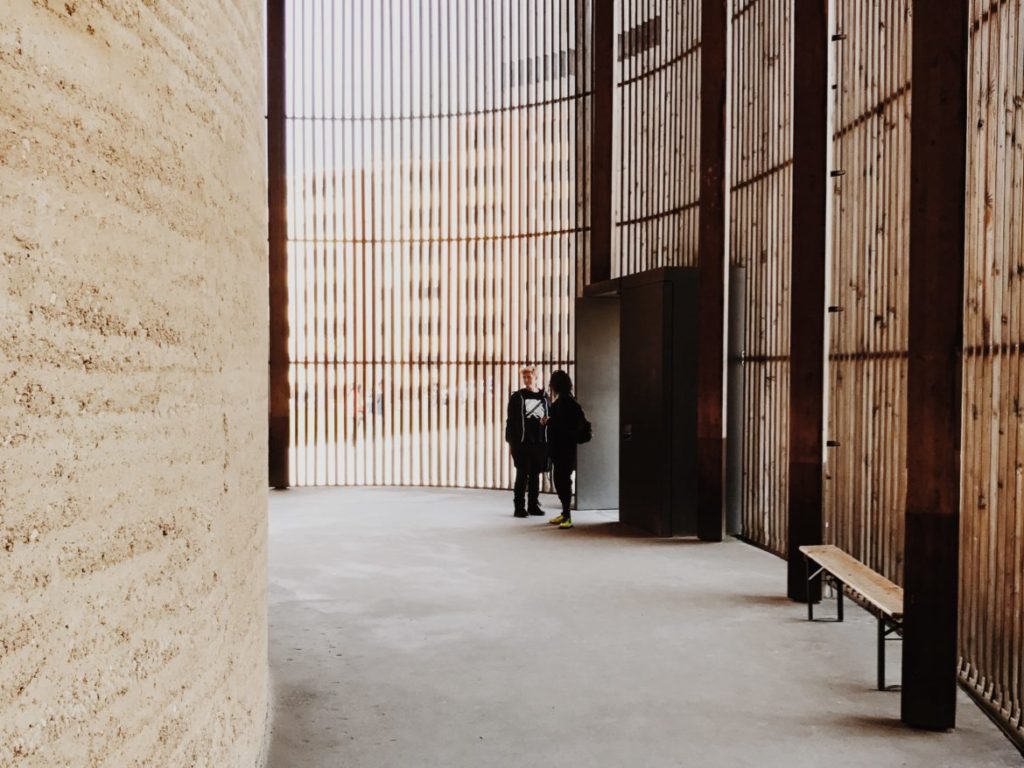 Although the East Side Gallery is the most famous part of the remaining part of the wall, this area gives you a lot more feelings and an impression on what happened these years.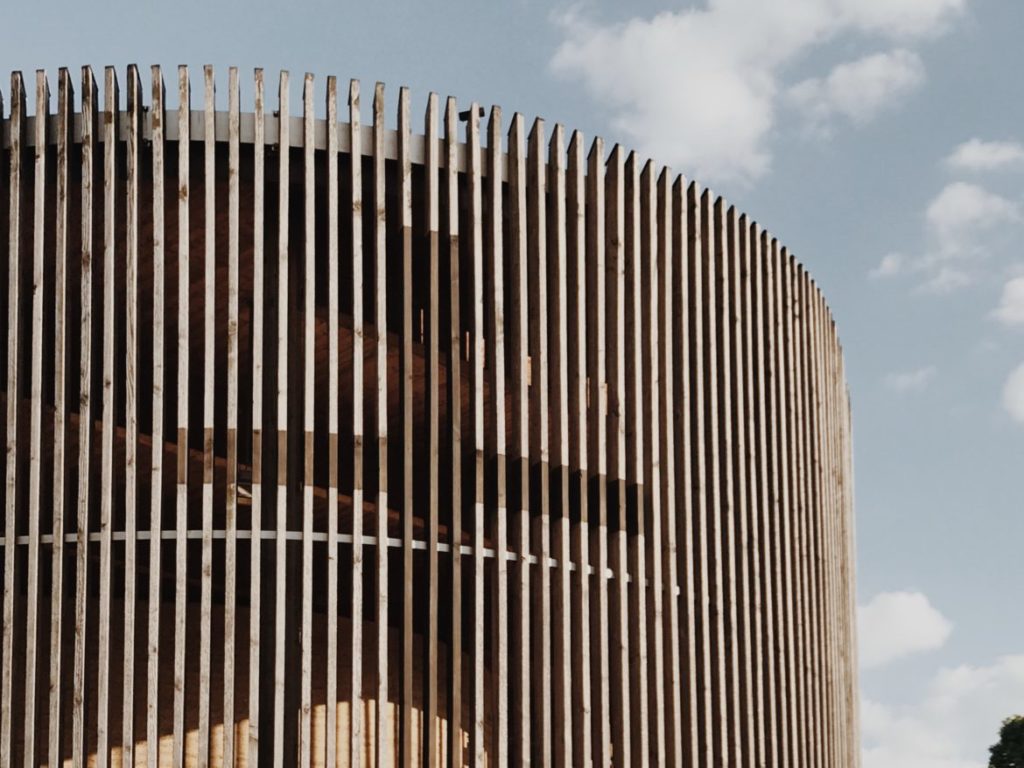 Recommended Experiences
Discover the most beautiful and interesting sights around Berlin with Berlin Travel Guide Experiences. Find, compare, and book sightseeing tours, attractions, excursions, things to do, and fun activities.
Find out more information about Berlin Wall Memorial