The Berlin Victory Column is located in Tiergarten, a few hundred meters from the Brandenburg Gate. It is located in a roundabout with avenues that radiate in different directions. The entire column, including the sculpture, is 67 meters high. If you decide to go to the top you will have one of the most beautiful views of Berlin.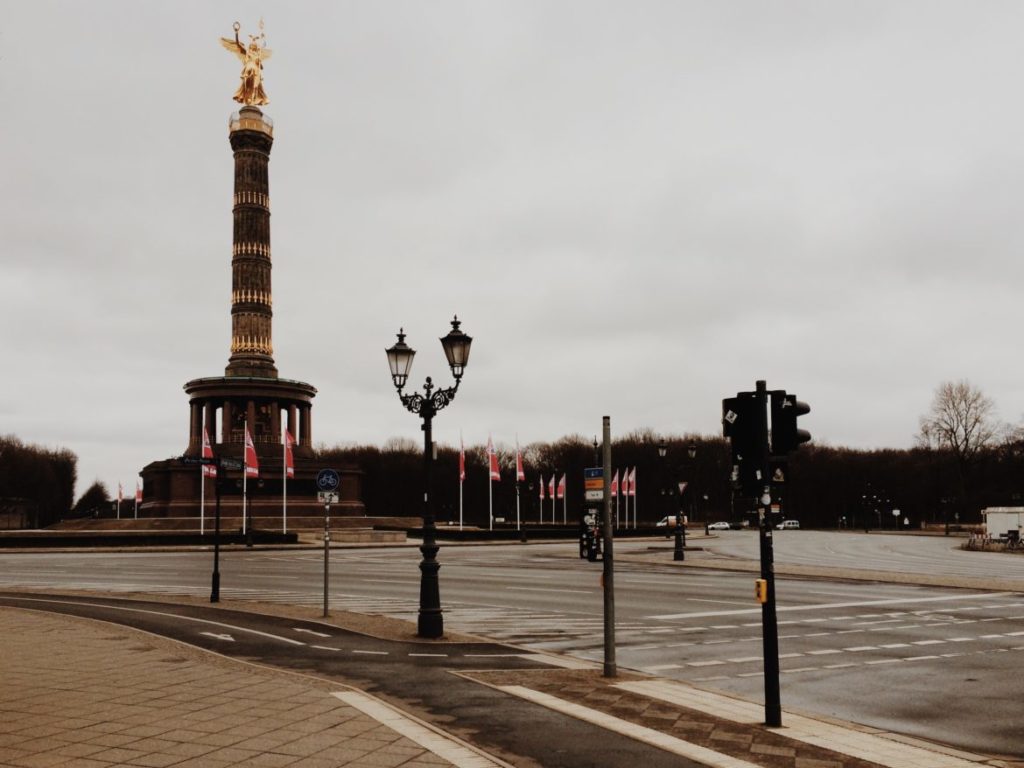 History of the Berlin Victory Column
The column was inaugurated in 1873 as a monument to Prussian victory in the French-German War. With this event, the so-called Wars of Unification ended waged against its neighbors Denmark, Austria, France. Also, he was originally standing in front of the Reichstag. In 1938 the Nazis relocated the column to its today's location. The Berlin Victory Column is accessible via pedestrian tunnels. Four neoclassic temples were built by Albert Speer, Hitler's architect. They indicate the entrance points to tunnels. More history information finds out on the berlin.de website.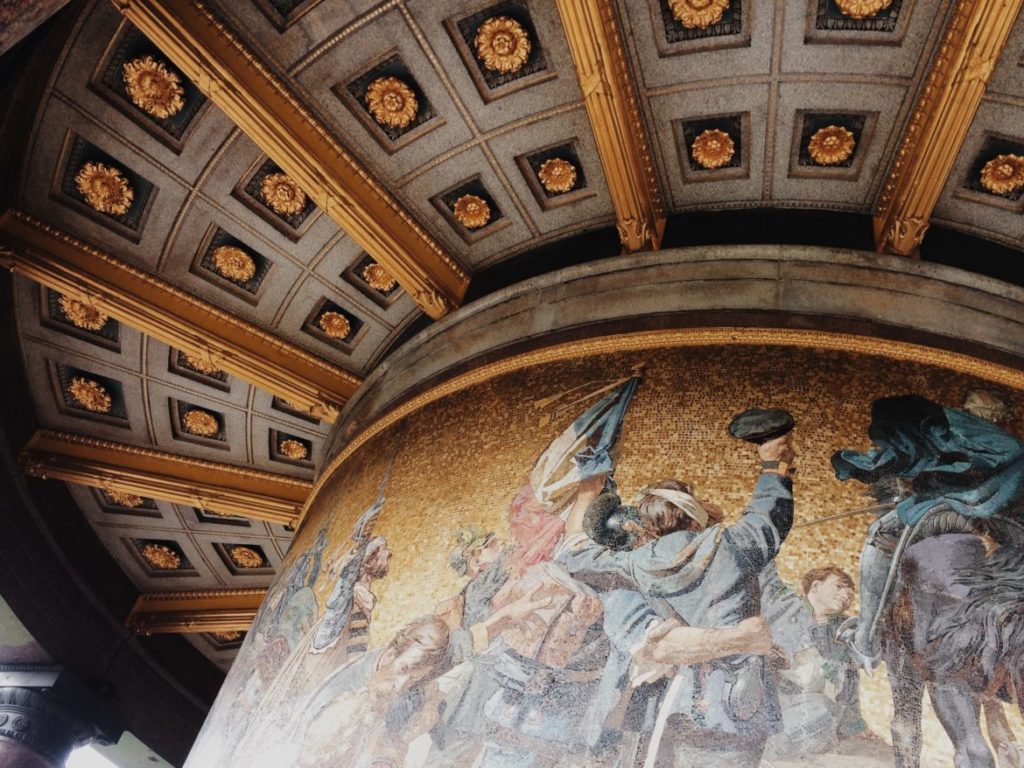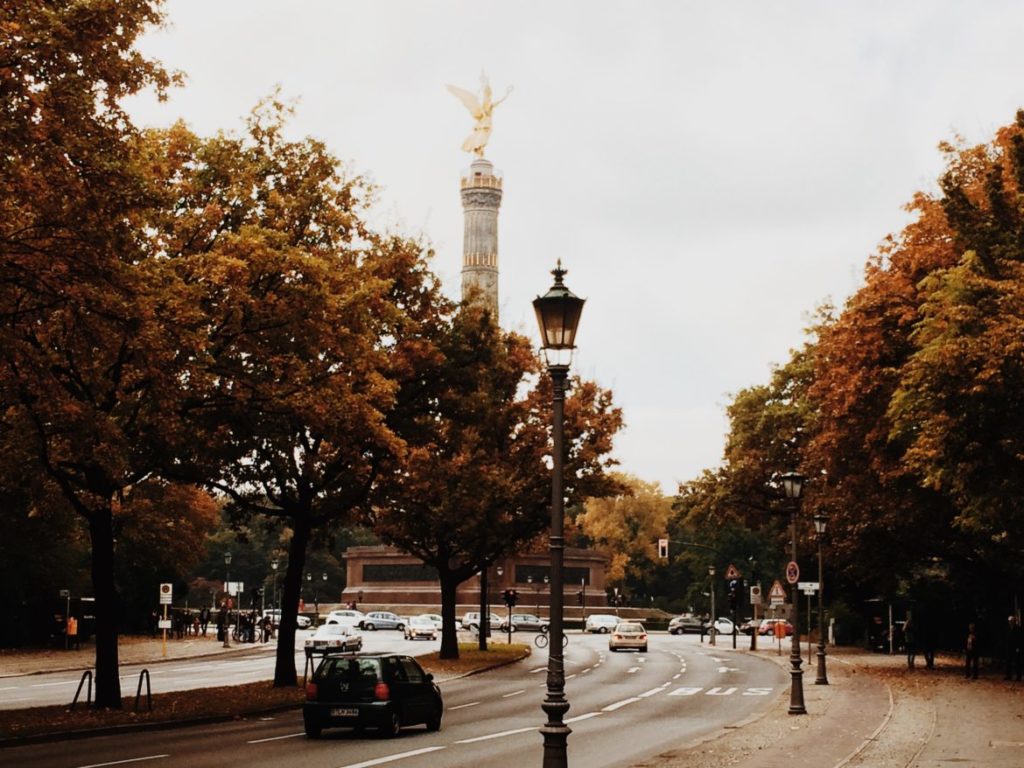 Sculpture of Victoria
At the top of the column is the bronze sculpture of Victoria, a high of 8.3 meters and a weight of 35 tons, designed by Friedrich Drake. Otherwise, Victoria represents the Goddess of Victory and Borussia the allegory and Latin name of Prussia.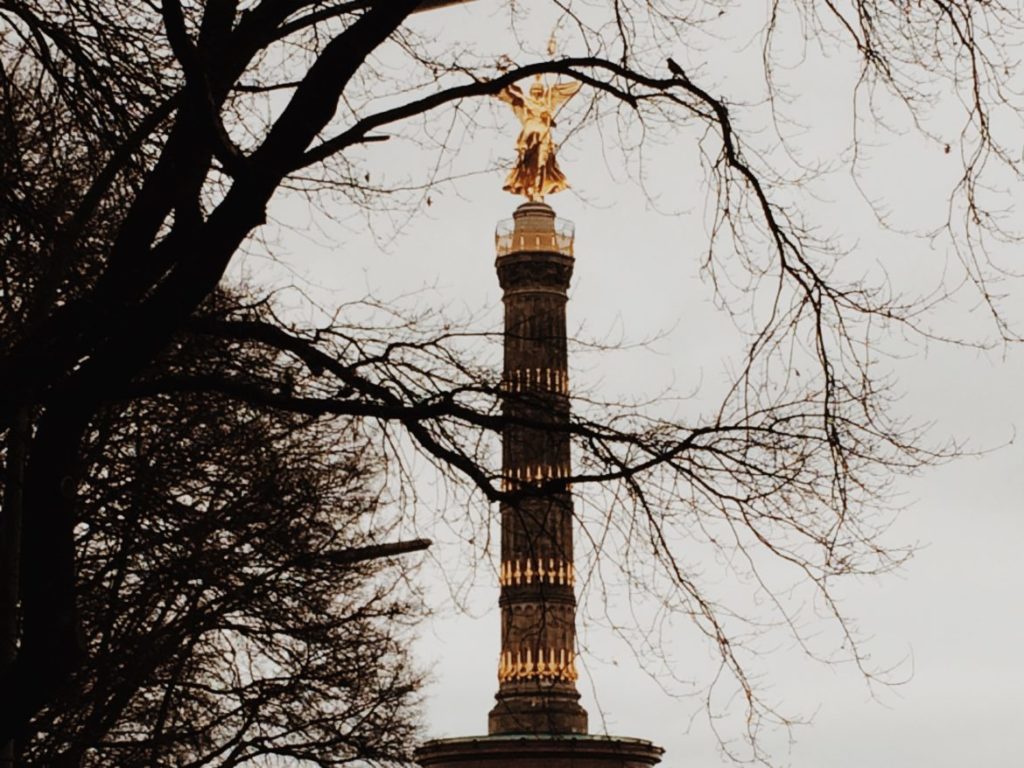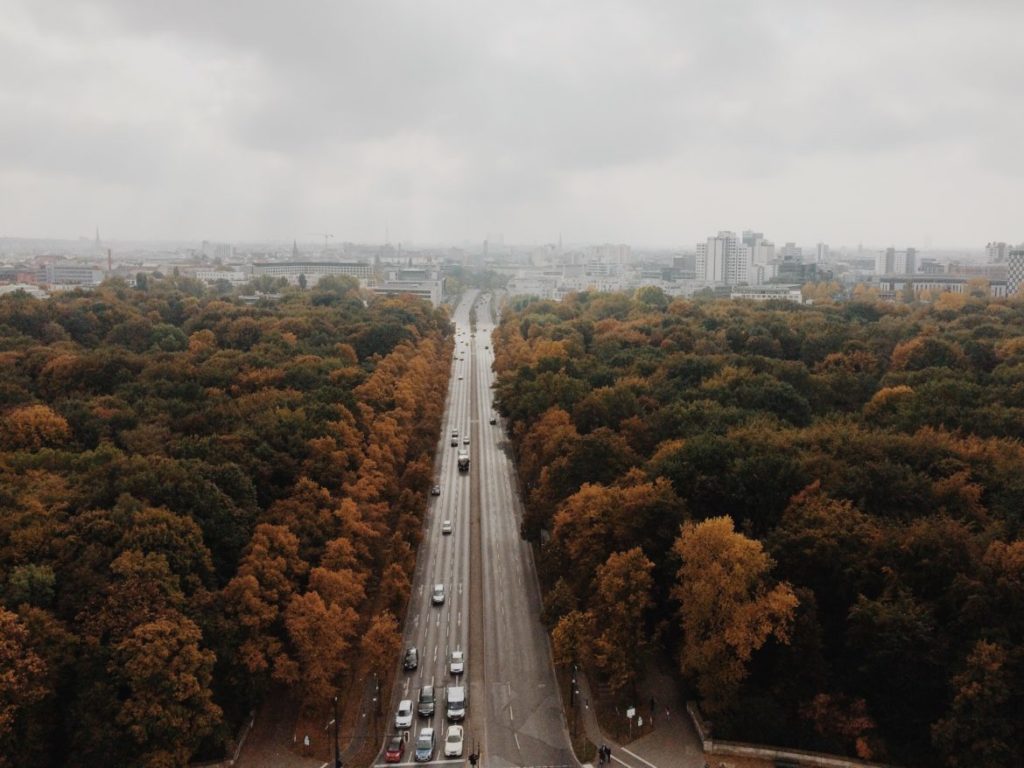 Berlin Victory Column Steps
From the pedestrian position, the Berlin Victory Column looks incredible – a huge, beautifully designed statue rising to the sky. The real pleasure of sights is when you actually climb 270 steps to the sightseeing deck, where you enjoy a spectacular view of Berlin. The entry costs only 3 euros. On the ground floor, there is a lot of information about the many statues and monuments around the world.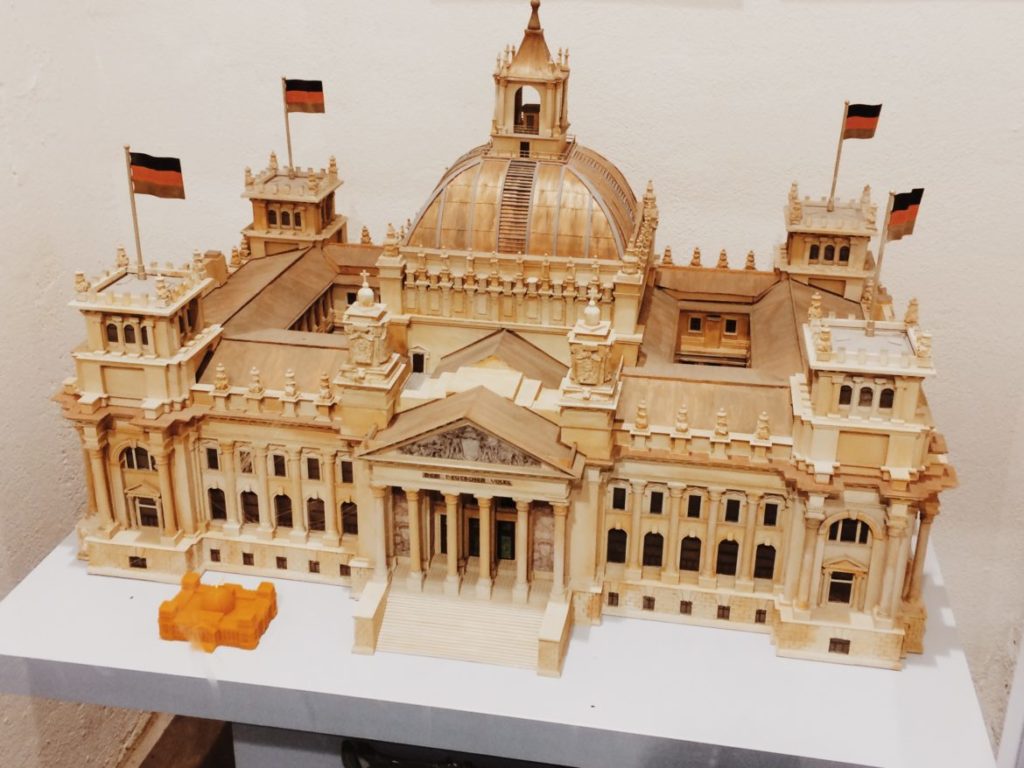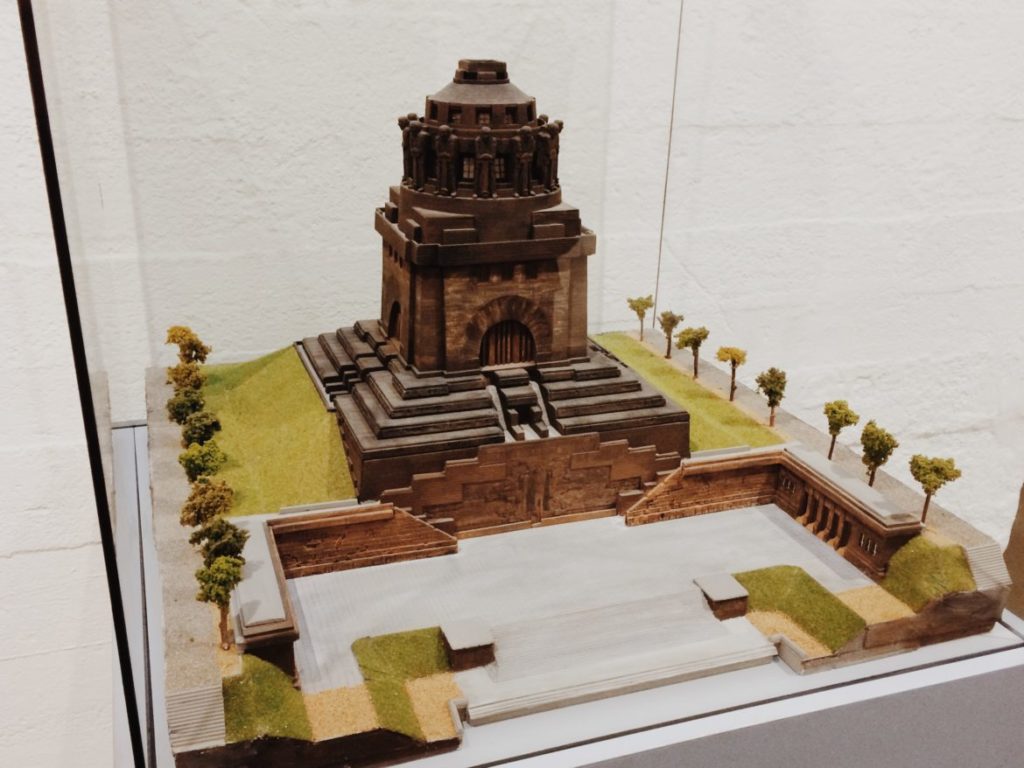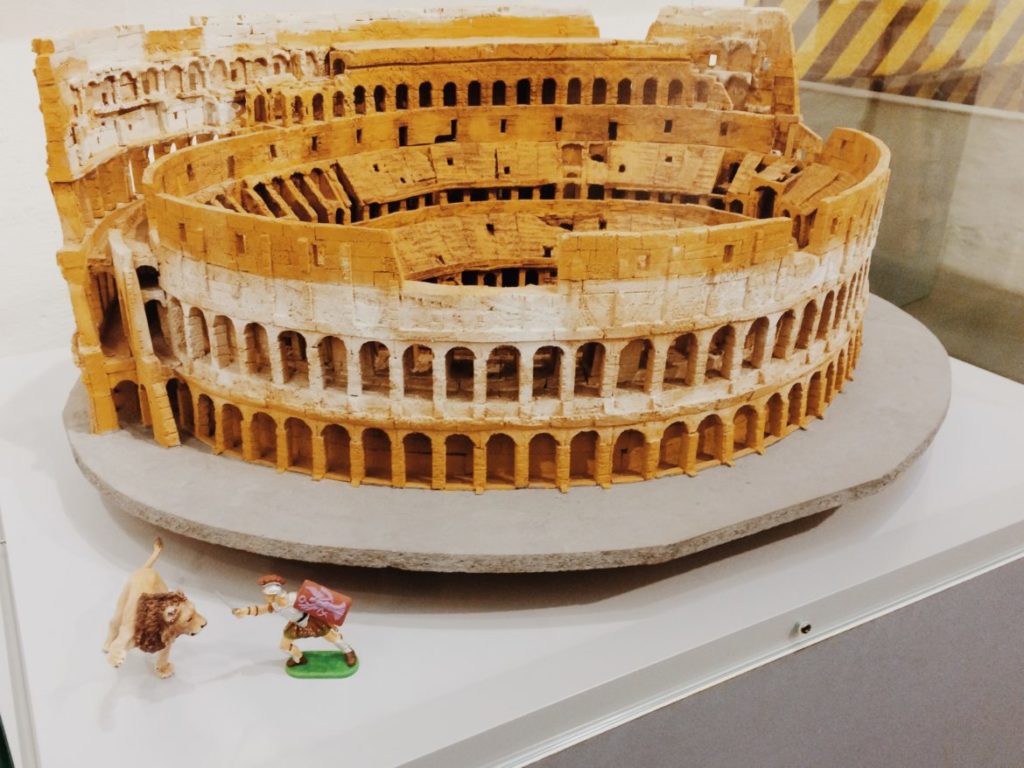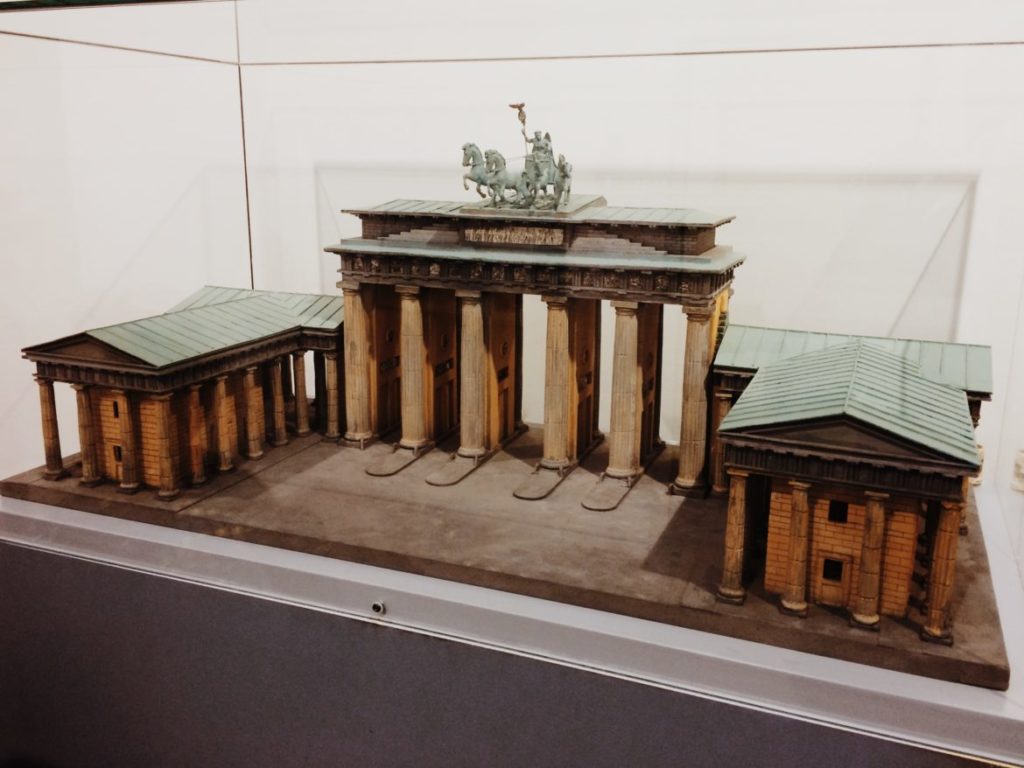 Climbing was not as difficult as I thought it would be. The spiral stairs have a total of 270 steps and 2 breaks. At the top, you will get a much different view of the city than in the Fernsehturm. Surrounded by the greenery of Tiergarten and overlooking the city of 360 degrees. I would recommend visiting this place on a bright sunny day. To enjoy as much as possible, try to get here as early as possible to avoid crowds!