In addition to magnificent palaces, Potsdam is known for its Dutch Quarter (Holländisches Viertel), unique in Germany as well as in Europe. It consists of 4 blocks with a total of 134 brick houses. The Quarter was built for the Dutch masters who came to work in Potsdam at the invitation of Prussian King Friedrich Wilhelm I, known as the "Soldier King". Today, this is definitely a nice and relaxing way to spend the afternoon walking through the old streets and do a little shopping at unique shops. Also, you can stop in to eat at one of the many outdoor restaurants or cafes.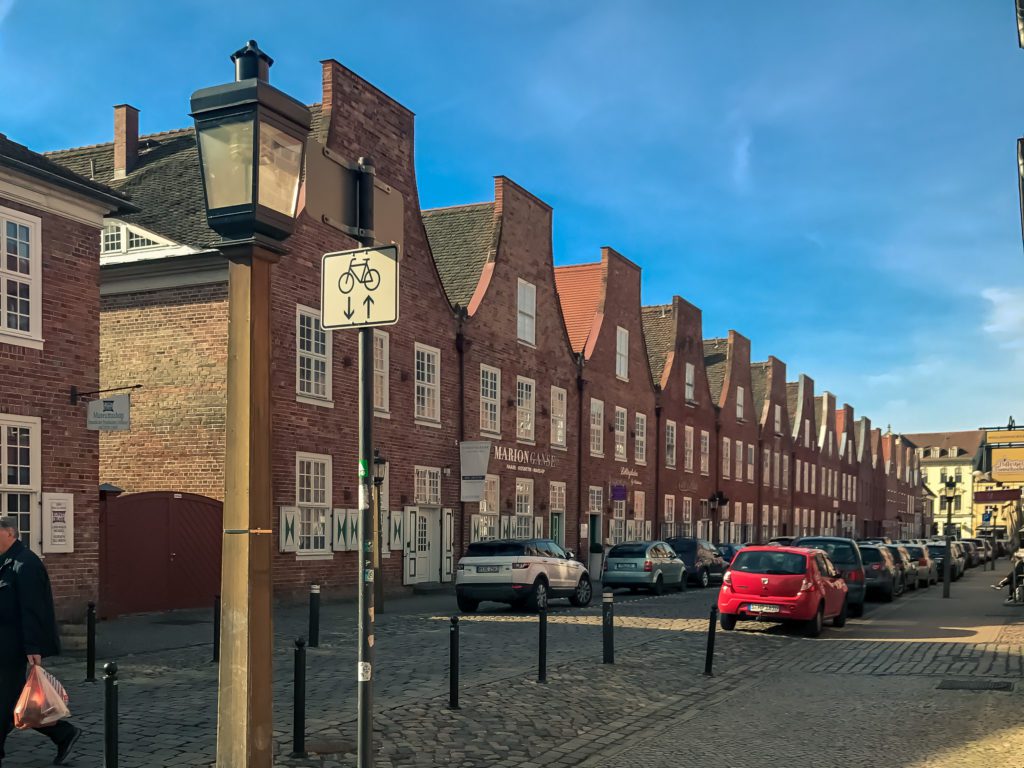 History and Jan Bouman
The Dutch Quarter (Holländisches Viertel) was built between 1734 and 1742. The architect was Dutchman Jan Bouman who tried to attract the Dutch workers to join him and work for the German emperor. One of the houses today is a museum with its name. The original plan was to give houses to Dutch immigrants. However, not enough number of immigrants moved to Potsdam as planned. Also, some returned to the Netherlands after completing the expansion of the city. Therefore, many houses were given to French and Prussian traders, artists and grenadiers.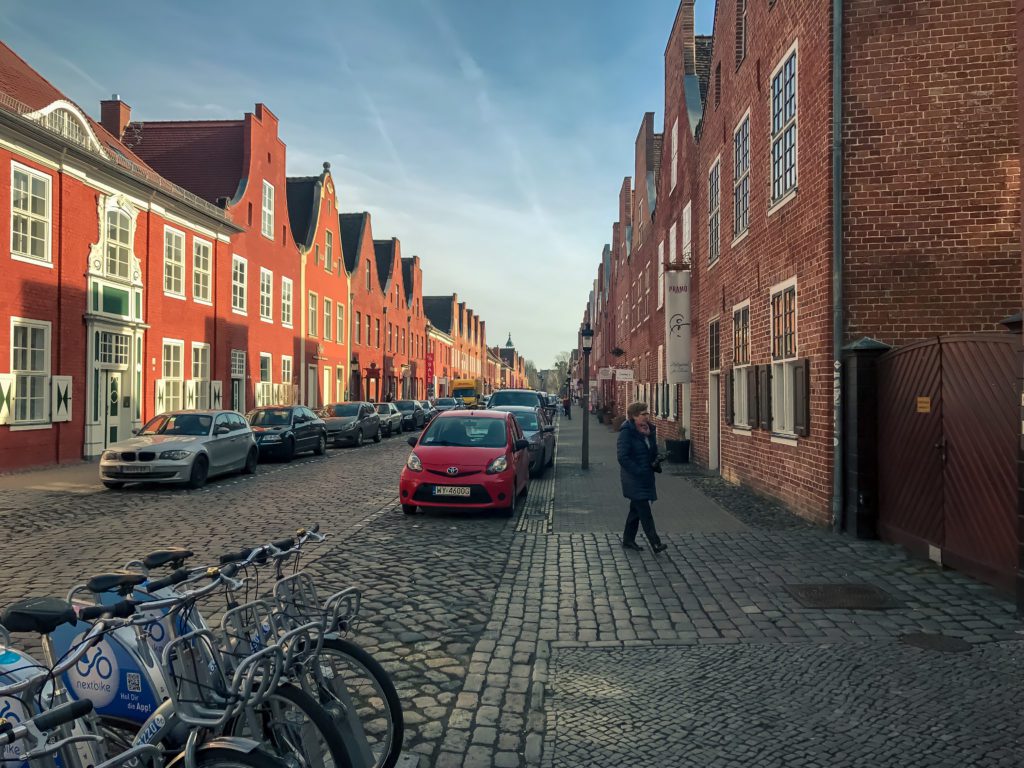 Until the fall of the Berlin Wall, the whole Dutch Quarter was in a very sad condition. The change of government created conditions for the reconstruction and revival of the whole settlement. The Dutch royal family helped in this reconstruction.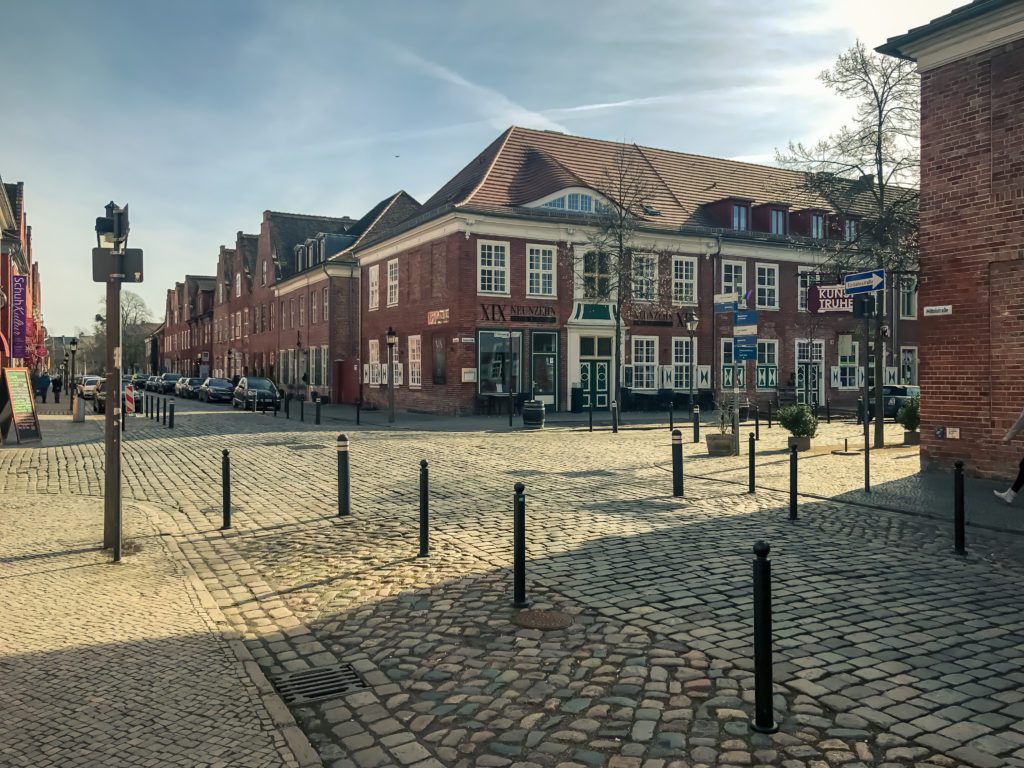 Holländisches Viertel/Dutch Quarter today
Today, the whole area is perfect for shopping and walking. Many small shops, restaurants, cafes, and pubs invite you to visit a small piece of Dutch architecture in Potsdam! The only thing missing is water channels for a complete Dutch ambient. Also, expect to see plenty of cars and bikes parked on both sides of the streets. However, the entire pedestrian zone is extremely quiet and you will not find many tourists. If you want to explore the interior of these houses and find out more information, visit the Jan Bouman Haus. Also, for a visit, I recommend the Urania planetarium and Burgel Memorial.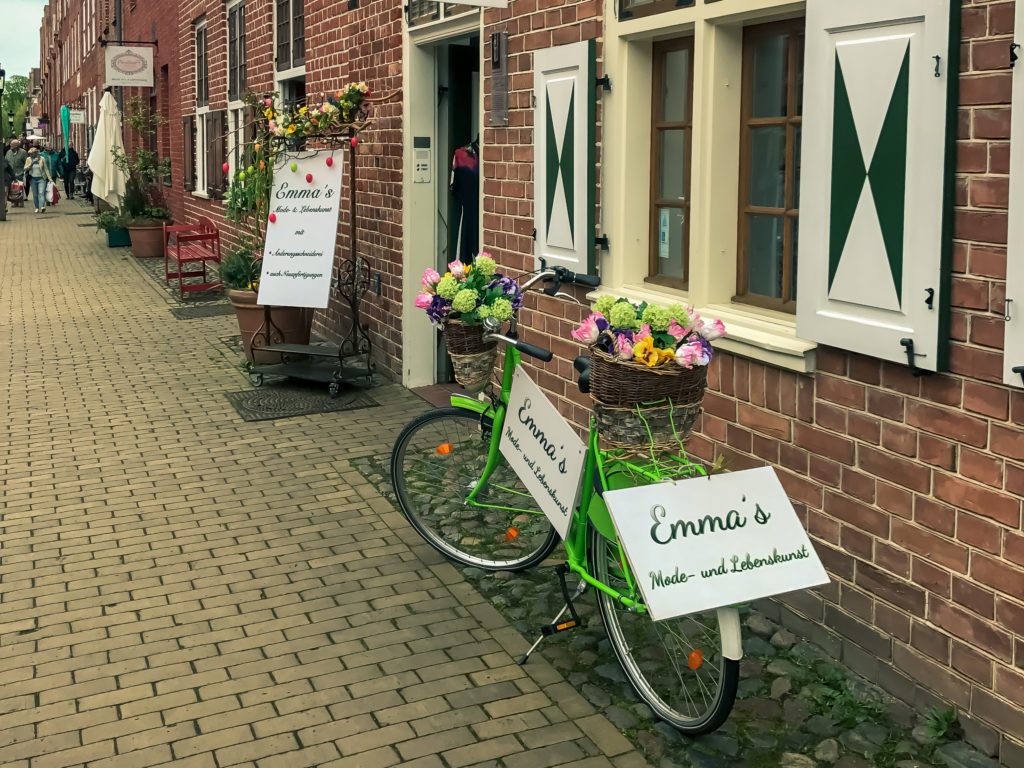 Holländisches Viertel hosts festivals several times a year. The most famous is the tulip festival in April. In addition, you can visit the Dutch Christmas Market during the December Advent and the Pottery market in September.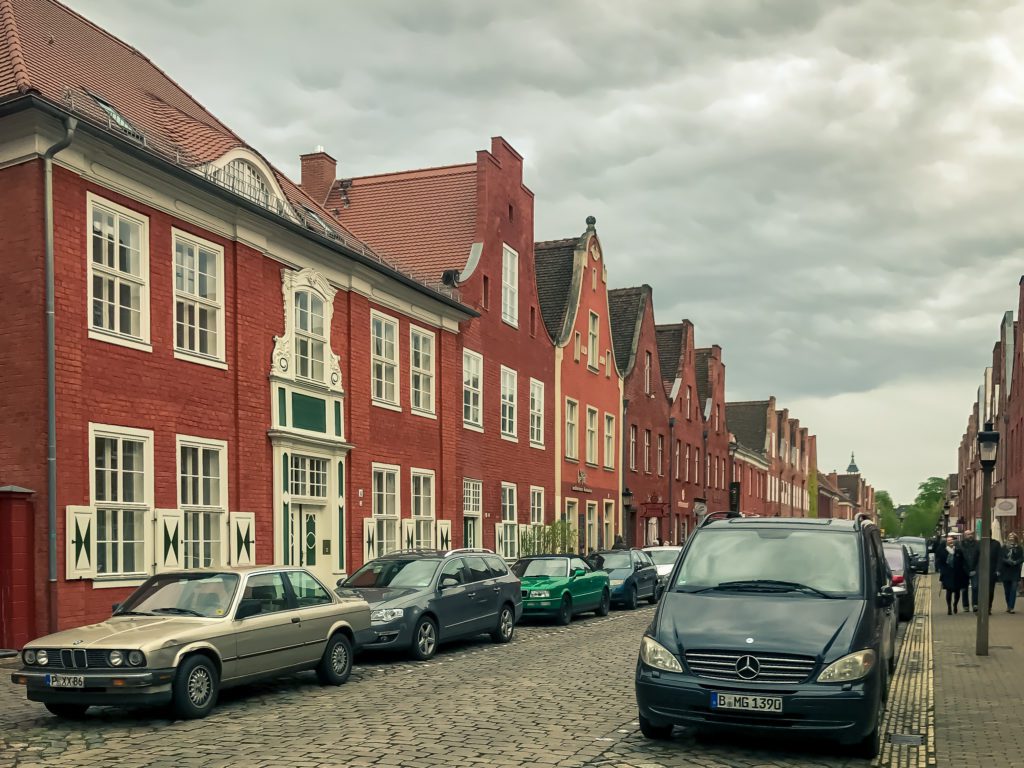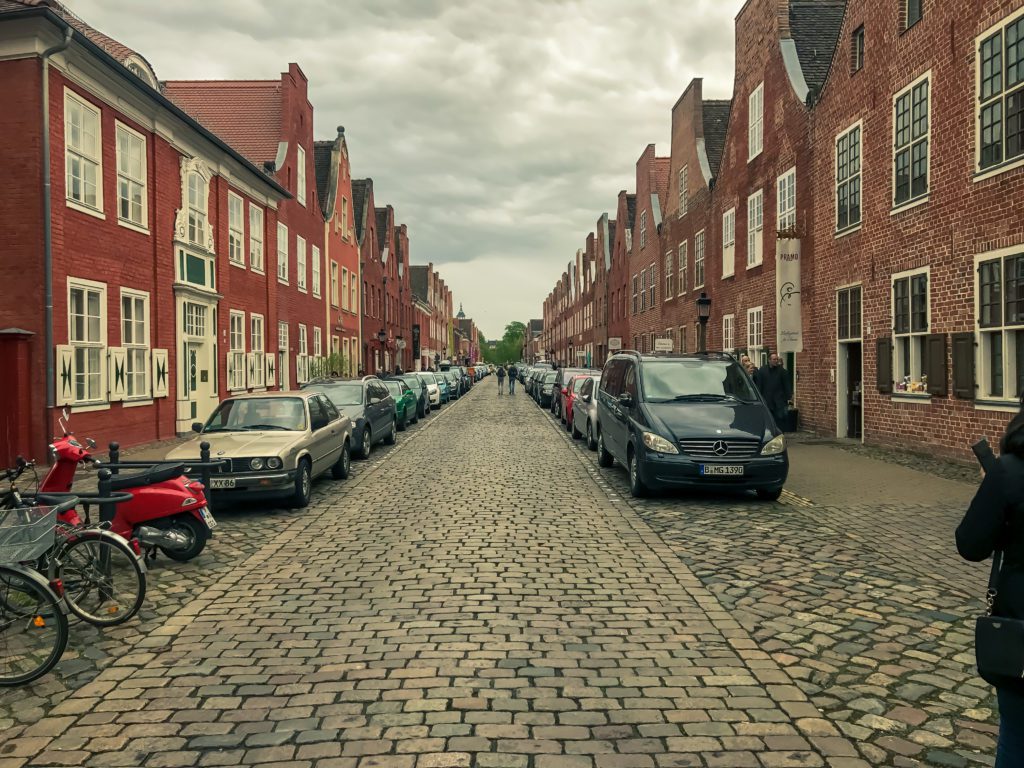 Find out more information about Dutch Quarter (Holländisches Viertel) on: