Anyone who wants to visit Babelsberger Park must visit Flatow Tower in Babelsberg. Actually, the whole Babelsberg Park is very beautiful in architectural terms thanks to the natural elevations so you will enjoy walking among all these attractions. If you want to escape from everyday life this is the perfect destination. But most people visit it to enjoy one of the most beautiful views of Potsdam. This neo-Gothic tower is 46 meters high. The front door is usually closed, don't be shy to enter!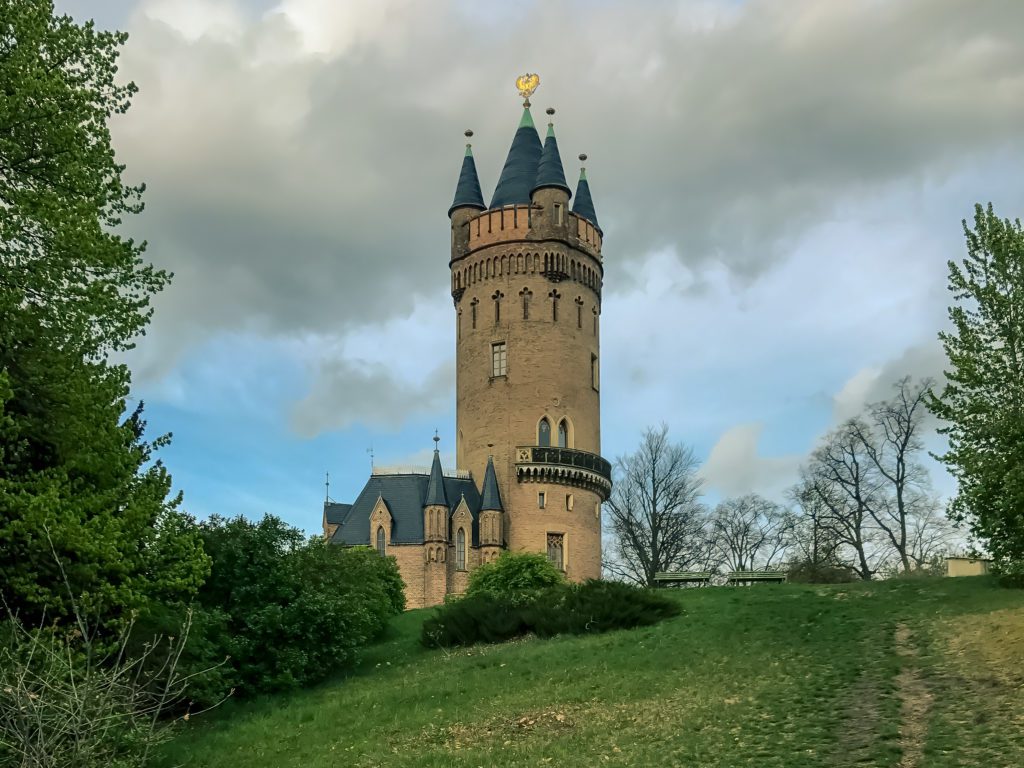 History of Flatow Tower in Babelsberg
Flatow Tower in Babelsberg was built from 1853 to 1856 for Kaiser Wilhelm I. The architect was Johann Heinrich Strack, the same architect who completed the Babelsberg Palace. In general, the Tower fits into the overall concept of the medieval Babelsberg Park. The inspiration was a medieval 15th-century tower near the Eschenheimer Gate in Frankfurt am Main. The tower is 46 meters high and is built in the neo-Gothic style. It was named after the Flatow estate in West Prussia, which belonged to Prince Wilhelm. From the income of that property, he financed the construction of the tower.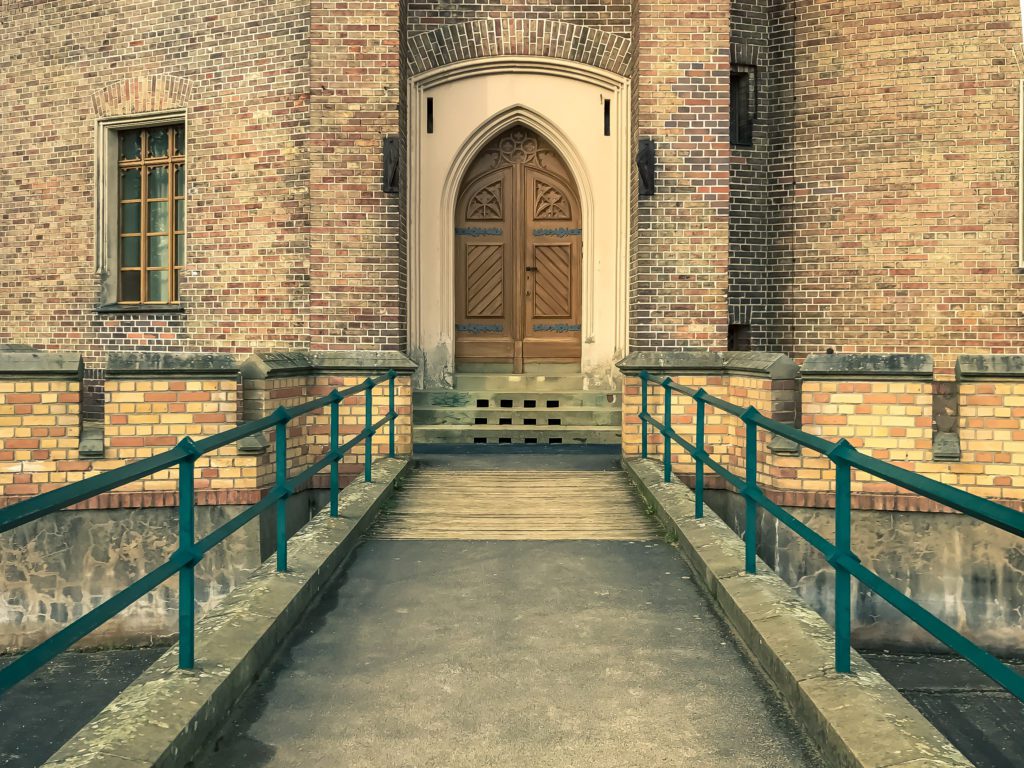 Robberies after 1945
At the end of World War II, the Flatow Tower was badly damaged. Also, additional problems were numerous robberies and vandalism after 1945. It was finally restored in 1986 and subsequently opened to the public.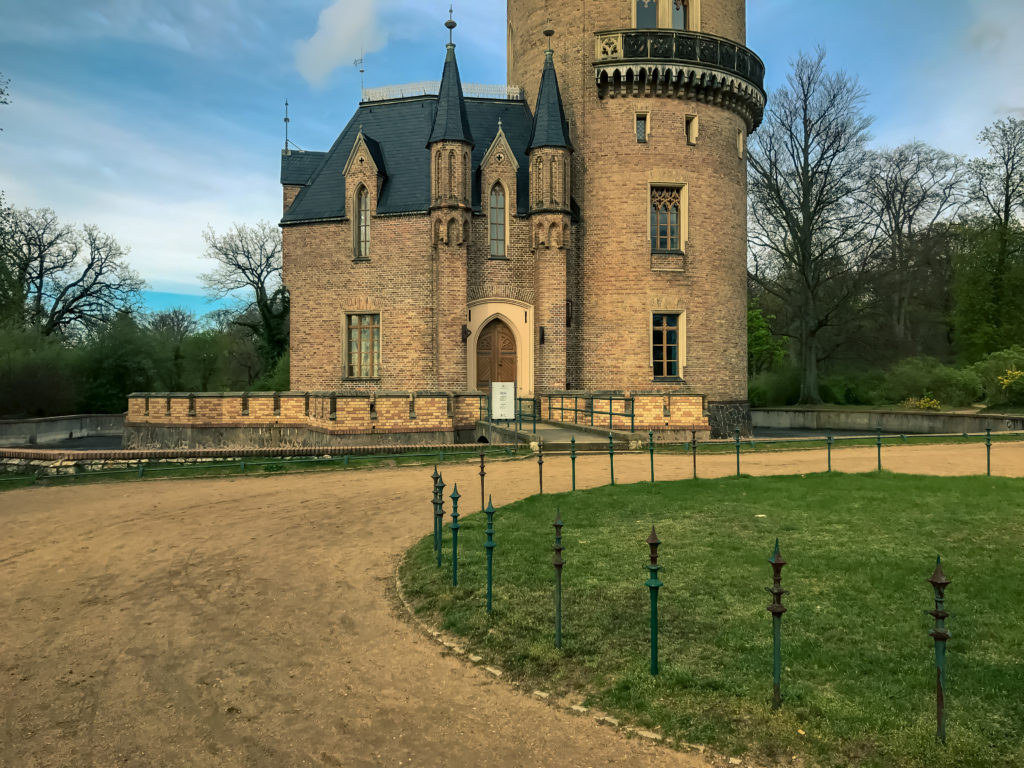 Visit information
The permanent exhibition provides information on the history of the tower and the history of Babelsberg Park. During winter working hours (1 November 2019 – 30 April 2020) the castle is closed on Sundays and Mondays, while during summer working hours (1 May 2020 – 31 October 2020) the castle is closed on Mondays and Fridays. The ticket for the castle costs 4 euros. All other information can be found on the official site – FLATOWTURM IM PARK BABELSBERG.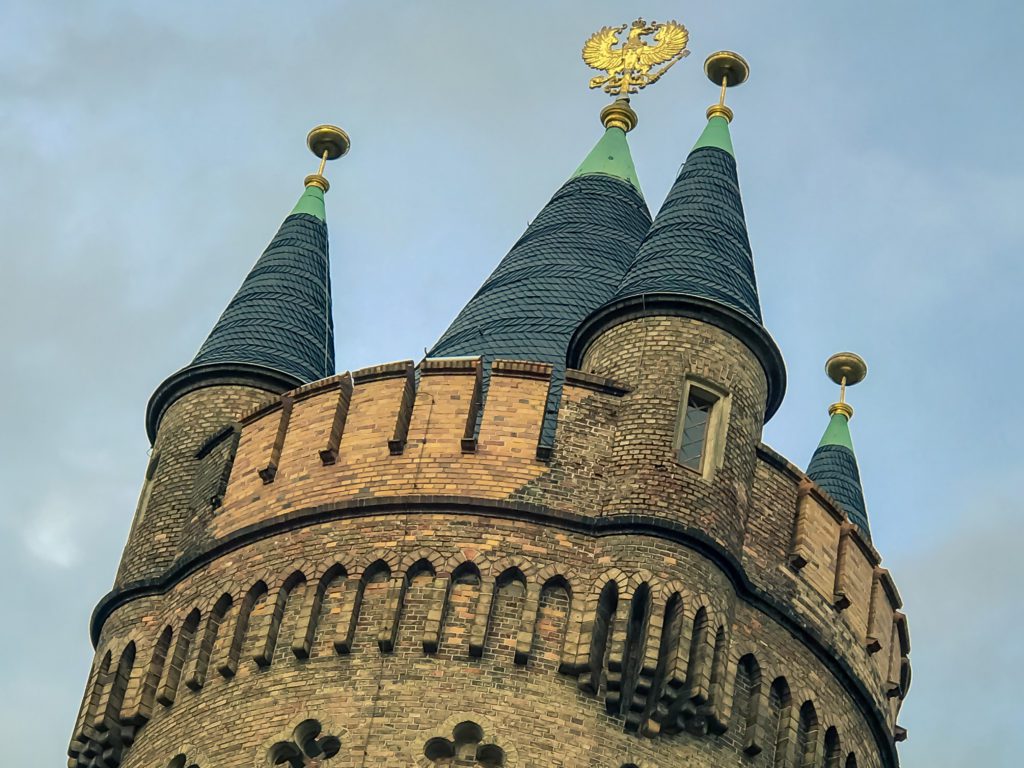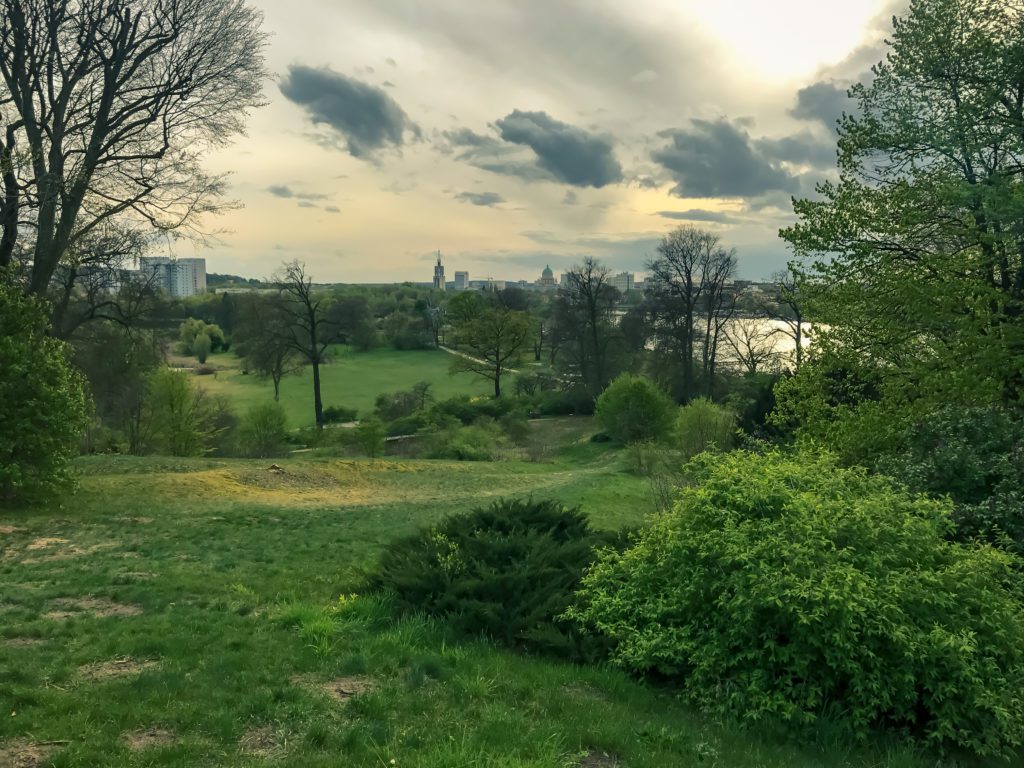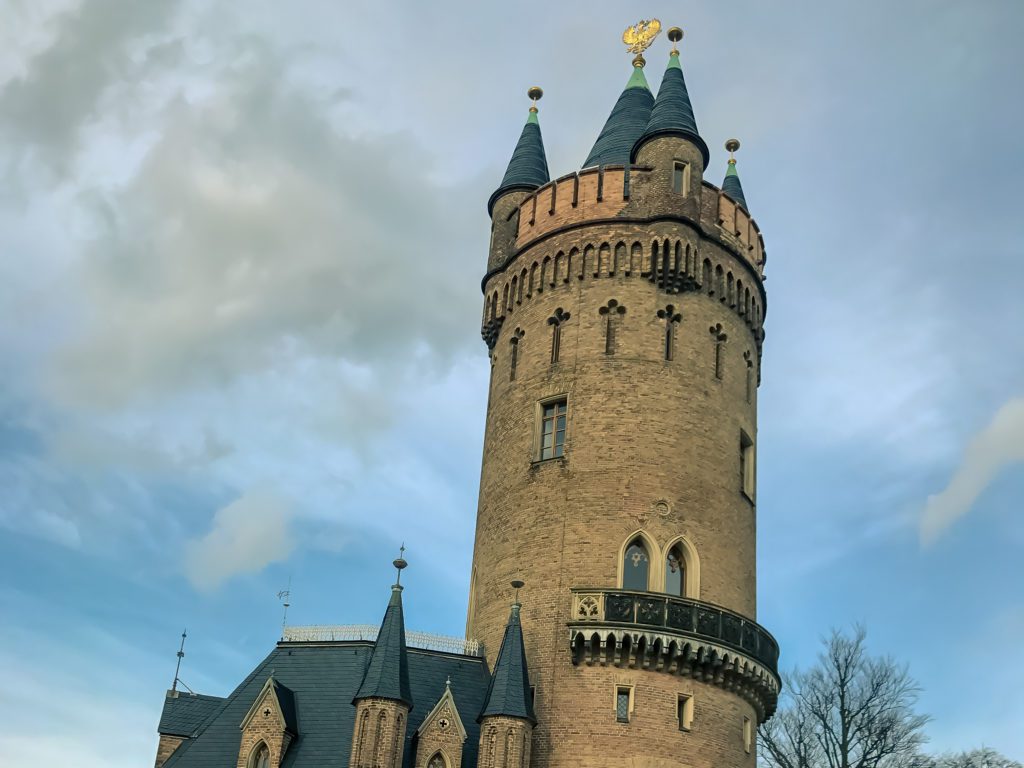 Find out more information about Flatow Tower in Babelsberg on: