If you are visiting Dubrovnik it would be a pity not to climb to the hill Srđ from where you have one of the most beautiful views on the city of Dubrovnik. That's why this place has become the inevitable tourist attraction of every tourist who is coming to the city. If you are visiting hill Srđ, I recommend you to arrive at the sunset because the place provides one of the most beautiful sunsets in the world.
Access options include taxi, cablecar or hiking
The best and fastest way to reach the top of the hill Srđ is the Dubrovnik Cable car. The ride takes only 4 minutes. Not so long ago, more precisely in 2010, Dubrovnik got back again the cable car. Actually, during the Serbian aggression in the Croatian War of Independence, it was destroyed. In addition, the first cable car was opened in 1969. There are two other ways to get to the top of the hill Srđ. The first option is hiking, and the second one is a car or a taxi.
Great views and serious history of hill Srđ
Except for the spectacular views at the top, there is also a restaurant with panoramic views, a souvenir shop and an amphitheatre who can be rented. If the weather is good it is a fantastic place to have a drink and watch the sunset over the Adriatic sea. A little further behind this new tourist complex is the fortress Imperial with a very rich history. After the introduction of war cannons, the French who ruled the city at the beginning of the 19th century decided to build a fortress to protect the city from the north. It was built by Auguste Marmont. He was well-known for building one of the most famous streets in Split, today's Marmont Street.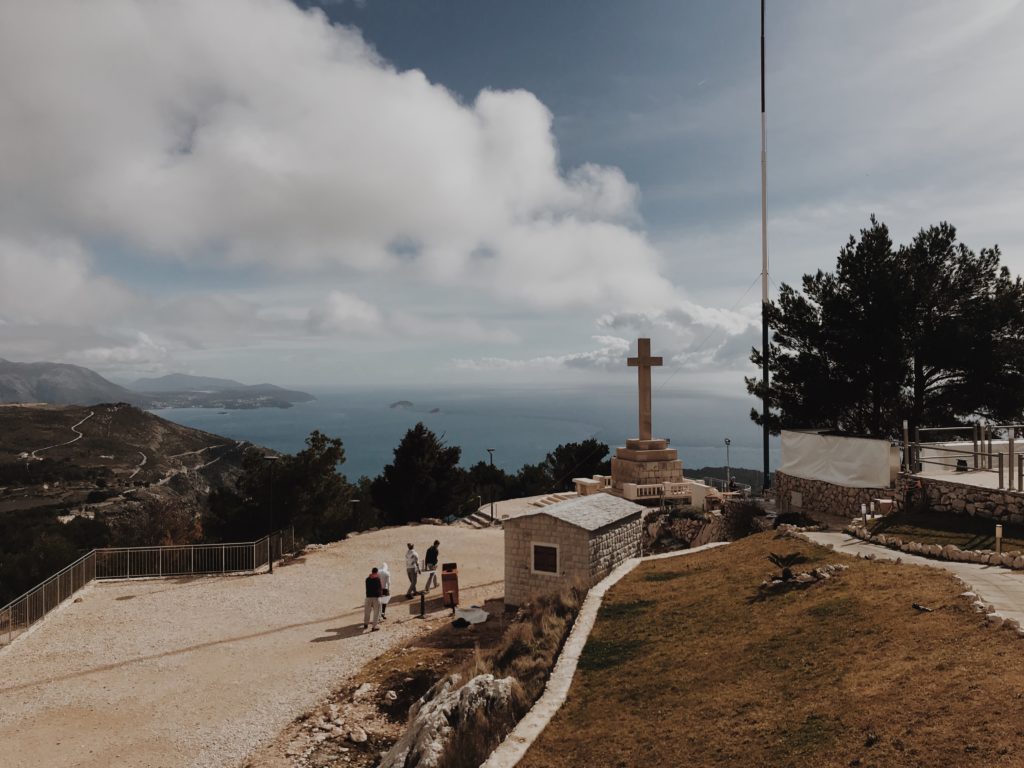 After the French rule, Austrians continued to build their fortress, which continued with the upgrading and strengthening of the walls. The last major damage of the fortress happened during the Croatian War of Independence, but the Army of Serbia and Montenegro has never won the fortress. The biggest number of attacks happened on December 6, 1991.
Make sure to visit the Homeland War Museum in the fort at the top
It was once a fortress and today is a museum that explains the Homeland War 1991-1995. Most photos are very sad and see the unfair advantage that Serbia has over the city. However, people survived and pushed Serb forces back. One of the rooms had a running video in English. Explanations are in Croatian and English. This place is absolutely worth visiting and you will surely remember it for your entire life.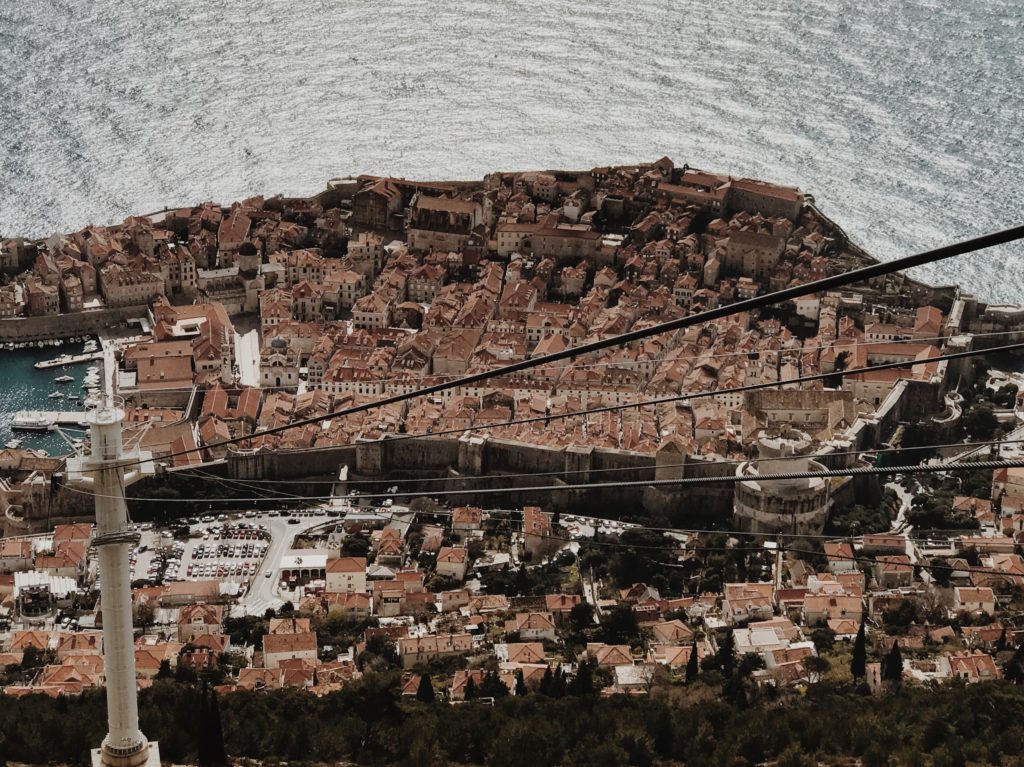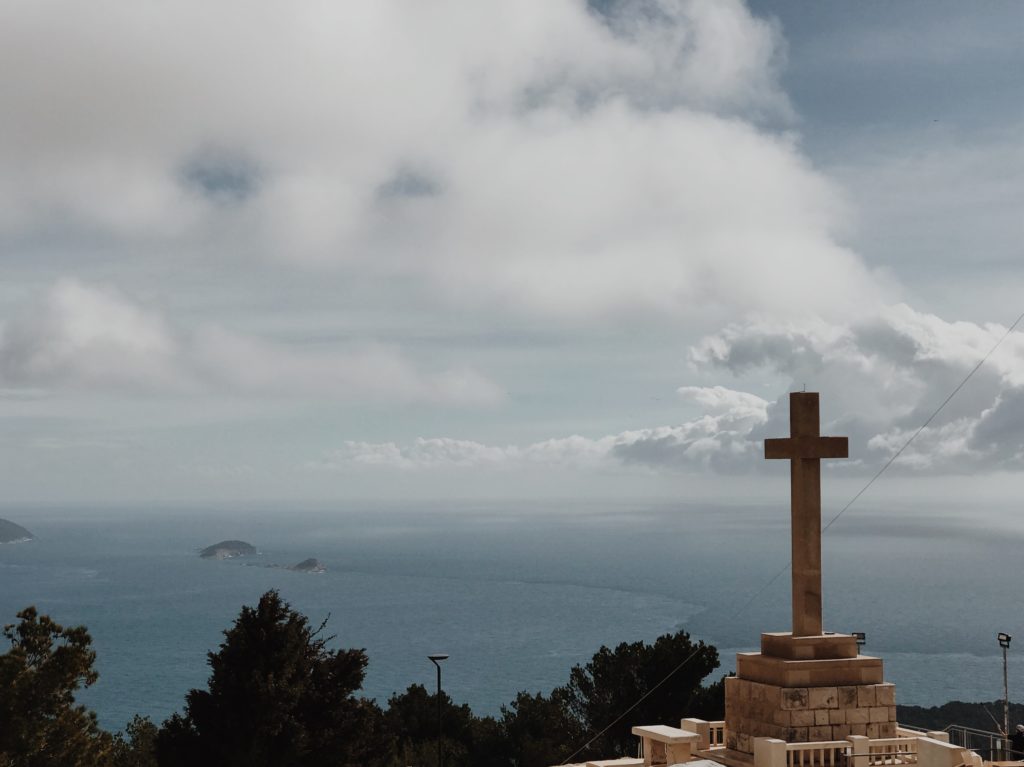 Find out more information about Hill Srđ and Dubrovnik Cable car on: