I visited the most famous Ilok wine cellars located just below Odescalchi Castle. One of the main tourist destinations of continental Croatia is definitely Ilok. Easternmost Croatian city has a lot to offer. The reason why the city is attractive to tourists is more than a thousand years old tradition of winemaking.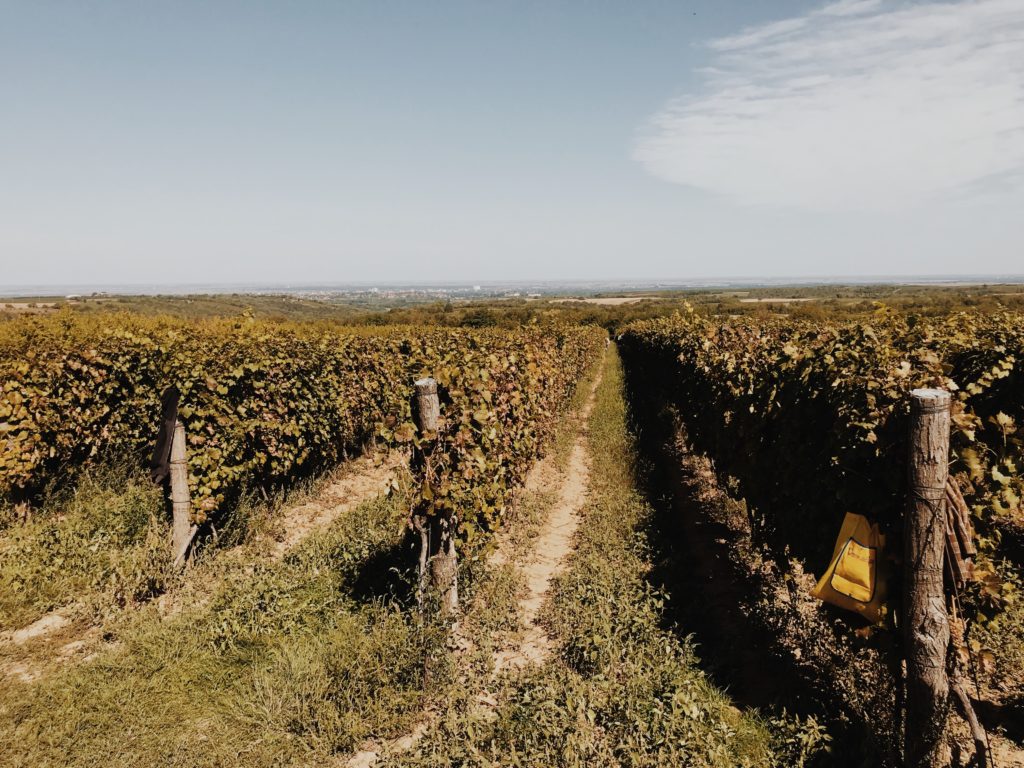 A stunning story about Ilok wine cellars
The old wine cellars date back to the 15th and 18th centuries. It is interesting that the famous Ilok Traminac was ordered by the English Court for the coronation of Queen Elizabeth II. Also, one interesting story coming from one of the employees who save a place during the Homeland War, more precisely during the Serbian occupation of Ilok, when he decided to enclose the wall of one part of the Old Cellar and store it as many as 8,000 most valuable archival wines. Without him, today Ilok wine cellars couldn't talk to the tourists about the story of archival wine collection from the Old Cellar.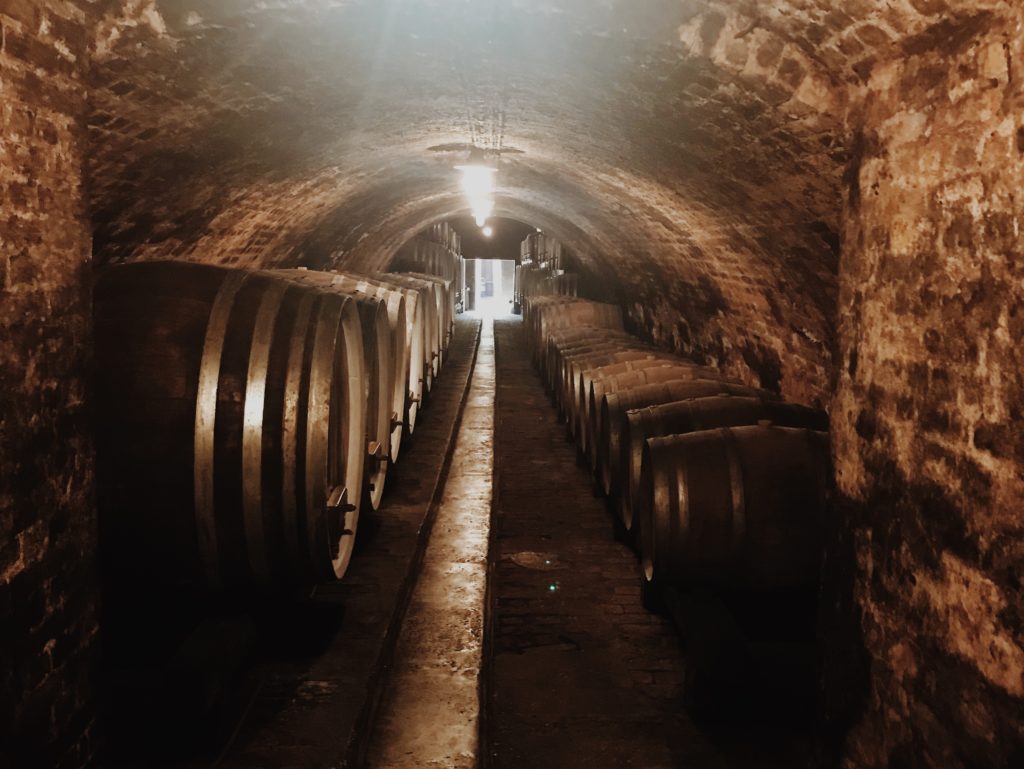 Restaurant Old wine cellars
Within the Ilok wine cellar, there is also a restaurant located in the building of a former winery. The old interior gives to the restaurant a special charm and atmosphere. Of course, it would be a shame if you are already coming to Slavonia and you will not taste local food specialties. My favorite dish is definitely Čobanac, probably the most famous dish in these areas. Since I grew up in Slavonia, Čobanac has always been an indispensable dish for some important events and there is one of the reasons why I love him so much. Besides that, I would recommend you to try a Slavonian fiš-paprikaš (spicy fish stew), made from Danube fish.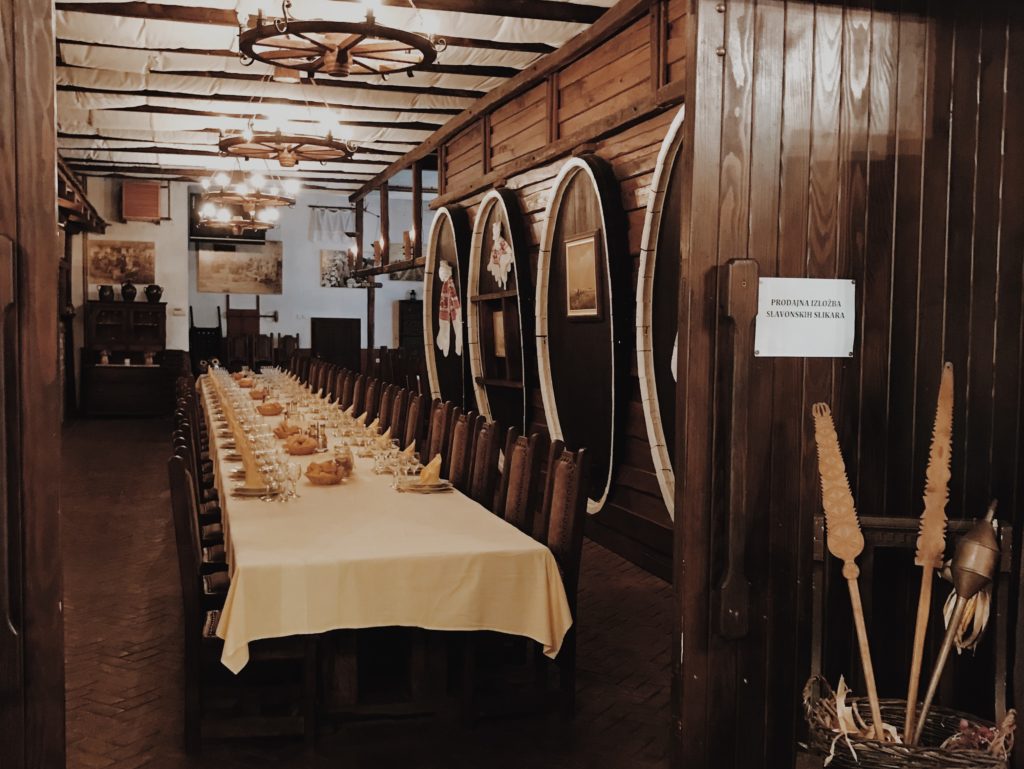 Enjoy an exclusive wine event with the flavours
In the restaurant, you have also the opportunity to taste all the wines of Ilok wine cellars. And after that, I believe that you will decide to buy a couple of bottles. There is a wine shop inside the building. Of course, the prices are much more acceptable than you can find in the supermarket. The varieties you can find here are Riesling, Rhine Riesling, Pinot Blanc, Chardonnay, Traminac, Frankovka, Cabernet Sauvignon.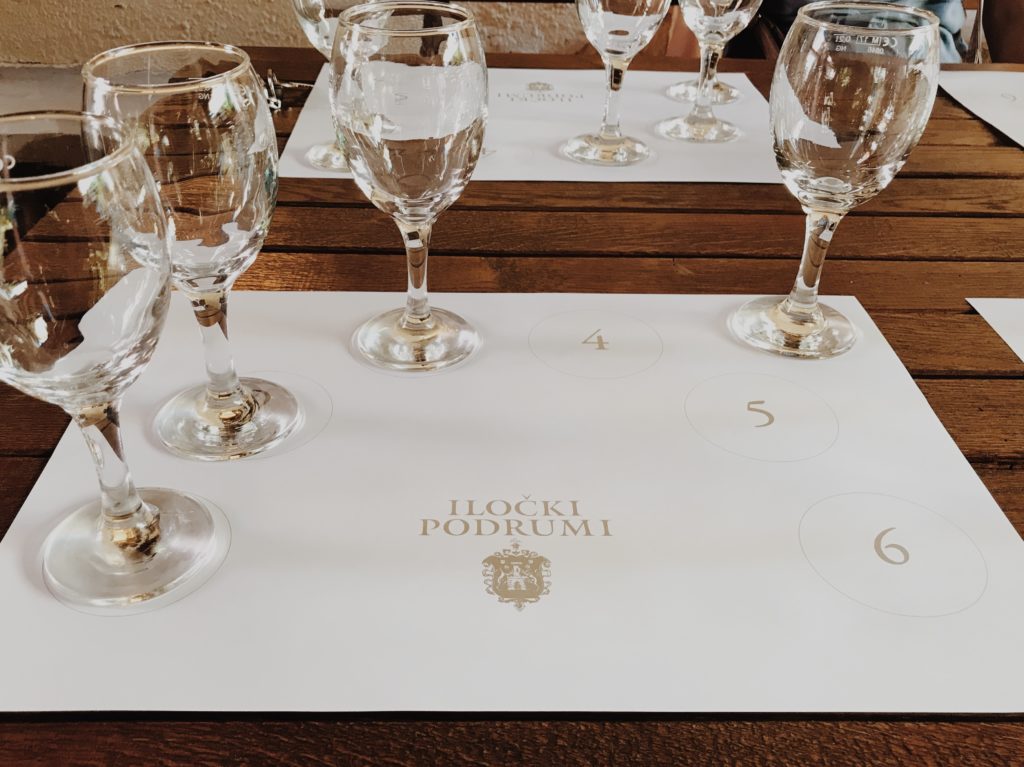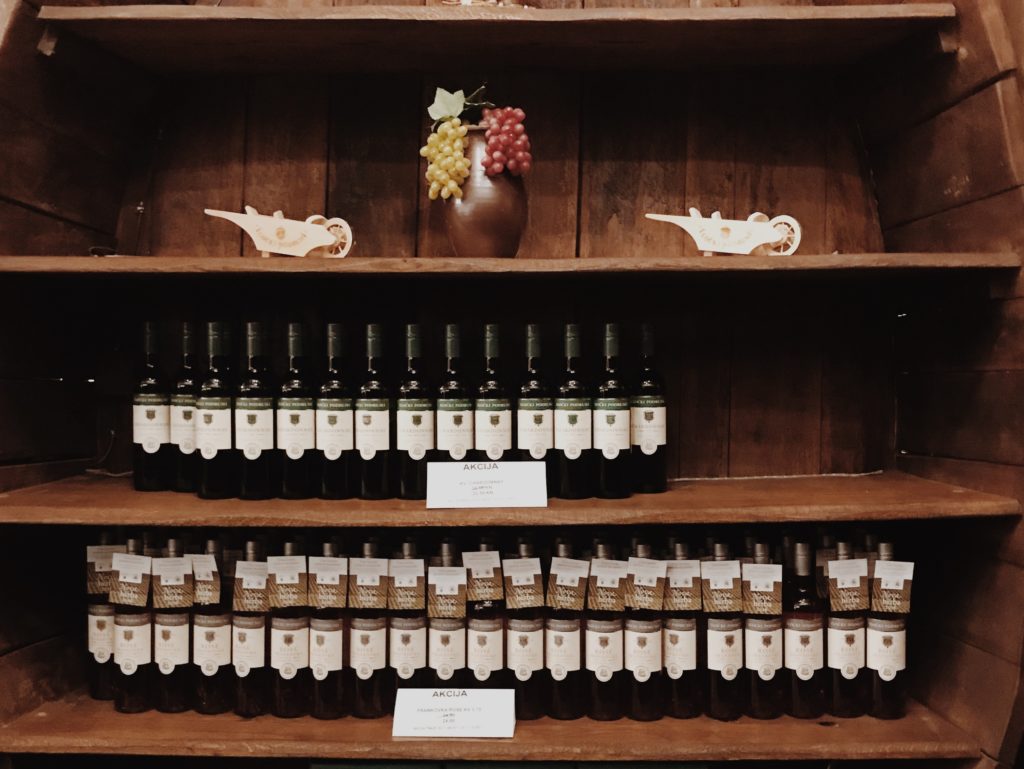 After visiting the old city I recommend you to visit Principovac Castle and Estate. The place that provides one of the most glorious views in Slavonia. I have written about that place before, and all the information can be found here.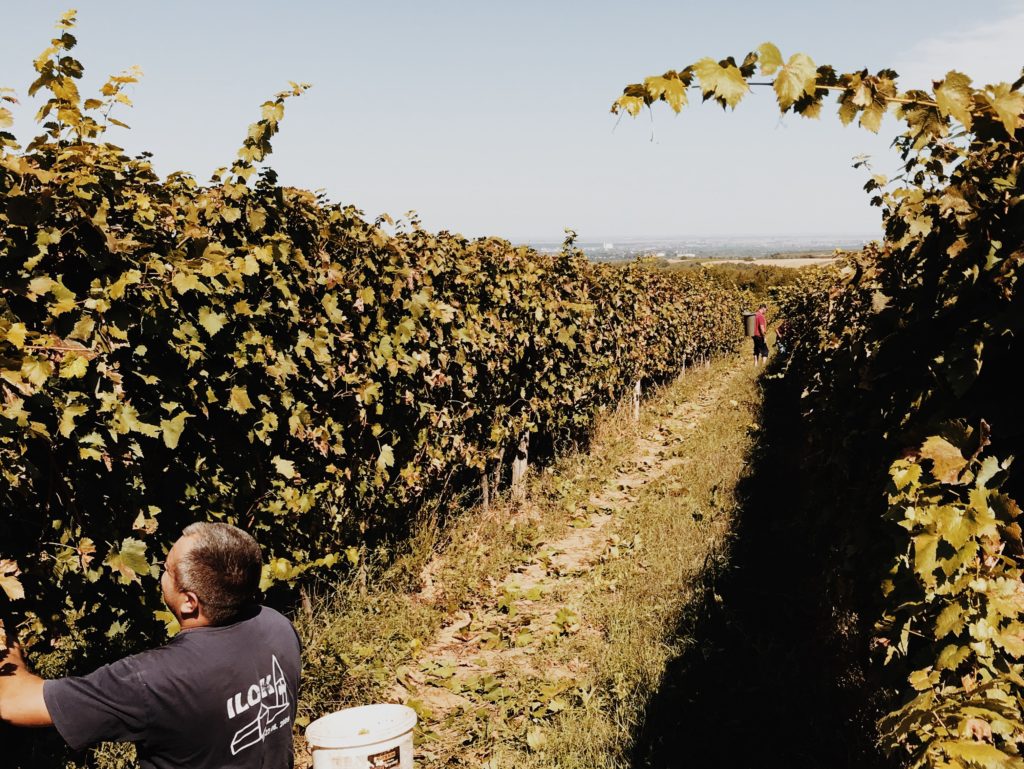 Find out more information about Ilok wine cellars on: