When we talk about tourism, we are usually thinking about the sea and the places beside it. However, the East of Croatia has plenty to offer. One of those places is the most eastern Croatian town, Ilok. The city on the Danube is best known for its many vineyards and rich history. Very close to the city, on the hill is situated the Principovac Castle and Estate. The place that provides one of the most glorious views in Slavonia.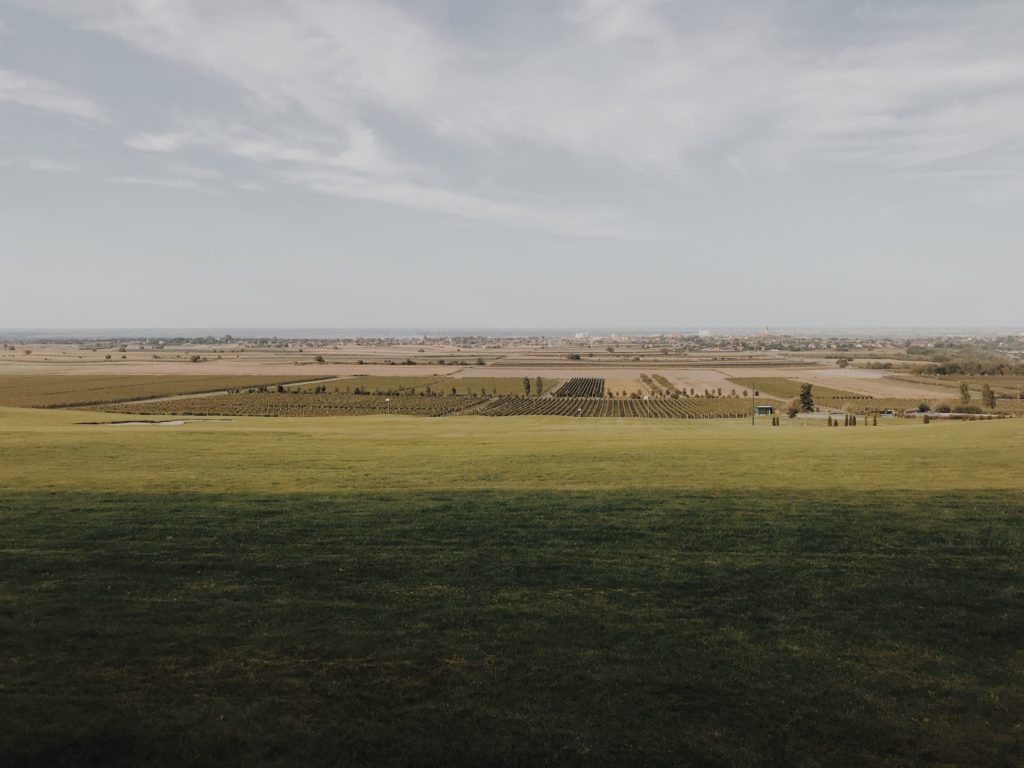 History of Principovac Castle Ilok
During the 19th century, Principovac Castle was built as a summer residence of the Odelschi family. Today, there is a luxury restaurant, while on the top of the castle is a pavilion with a wonderful view of the Ilok, and the town in Serbia, Bačka. In the castle, there are additional contents such as a volleyball court, a tennis court, and for people of the deeper wallet, there is also a 3-field golf course. Ideal for long walks, drinking wine and relaxing.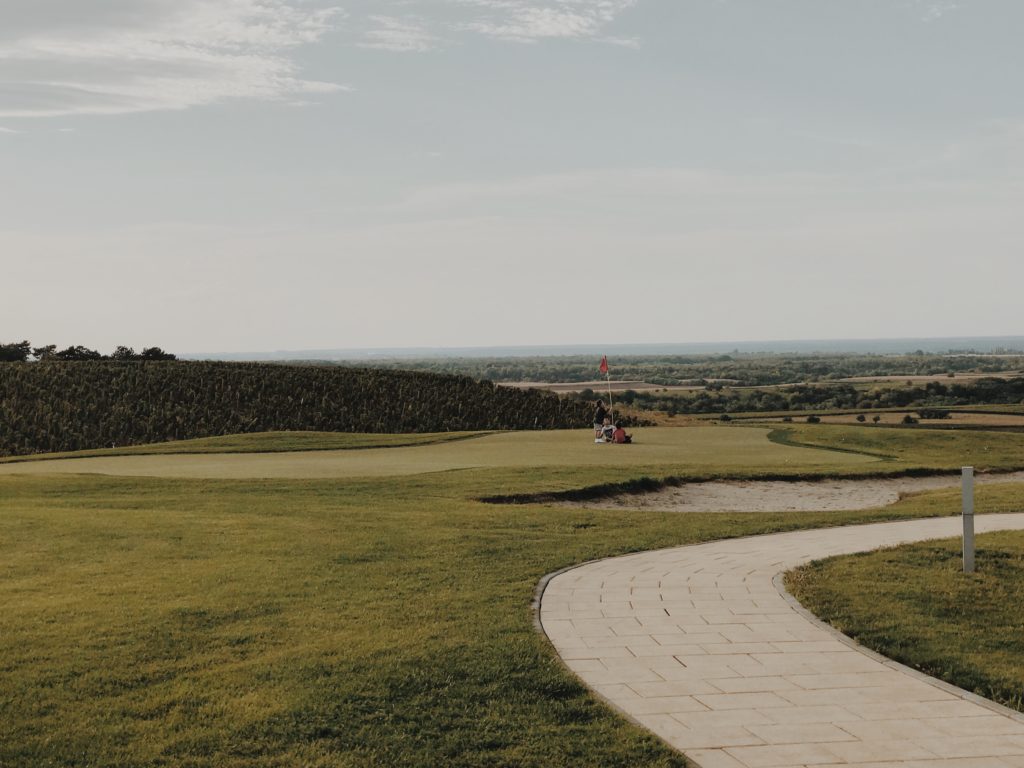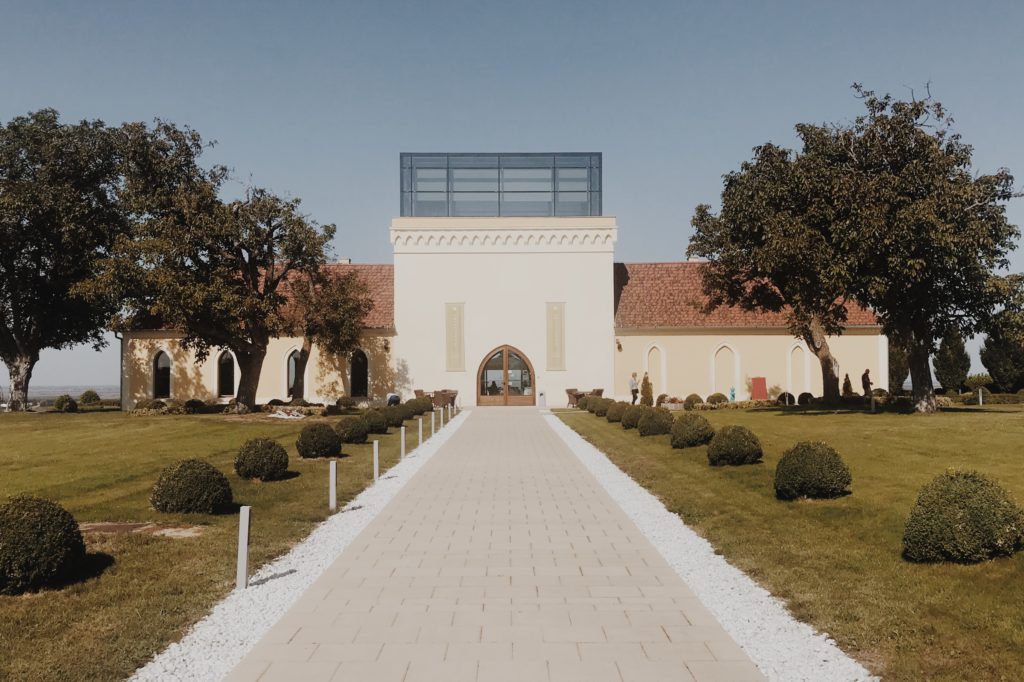 Discover the culinary magic of Slavonia
The gastronomic offer I would like to start with some of the local dishes such as Čobanac or Fiš paprikaš. These dishes are part of the Slavonian culinary tradition and I certainly recommend to taste if you visiting this part of Croatia. Of course, don't forget the Slavonian Kulen which we ordered as an appetizer with cheese, cucumbers, and ham. After that, we ordered a huge plate of meat. In the end, the lunch was over and above expectations.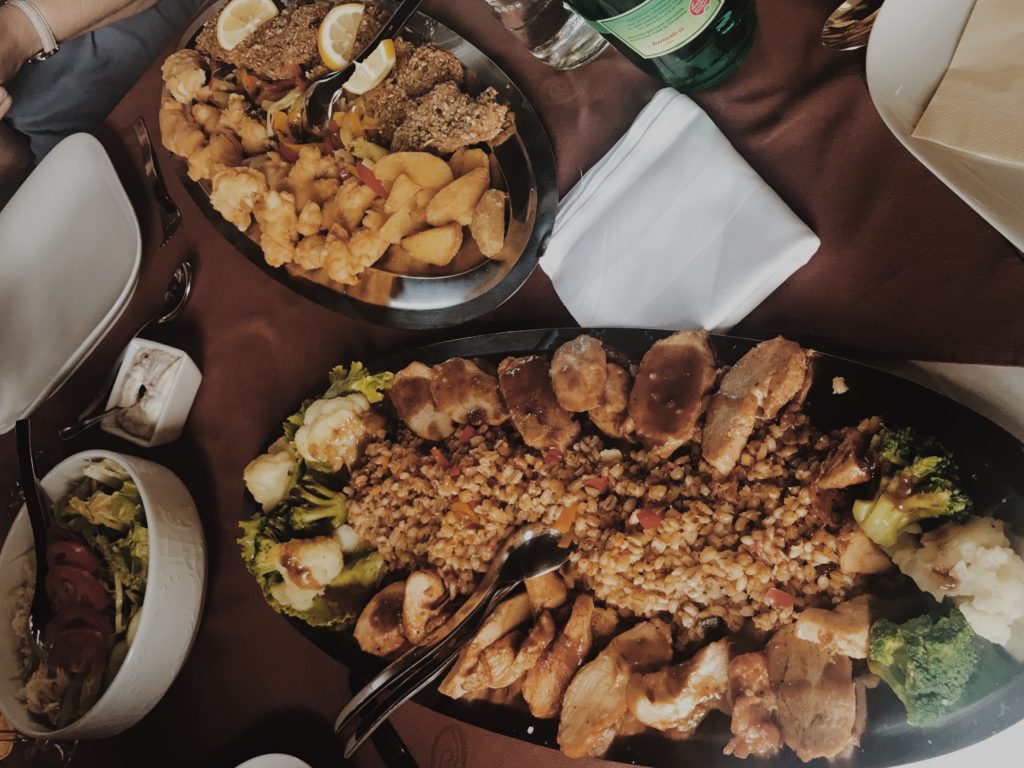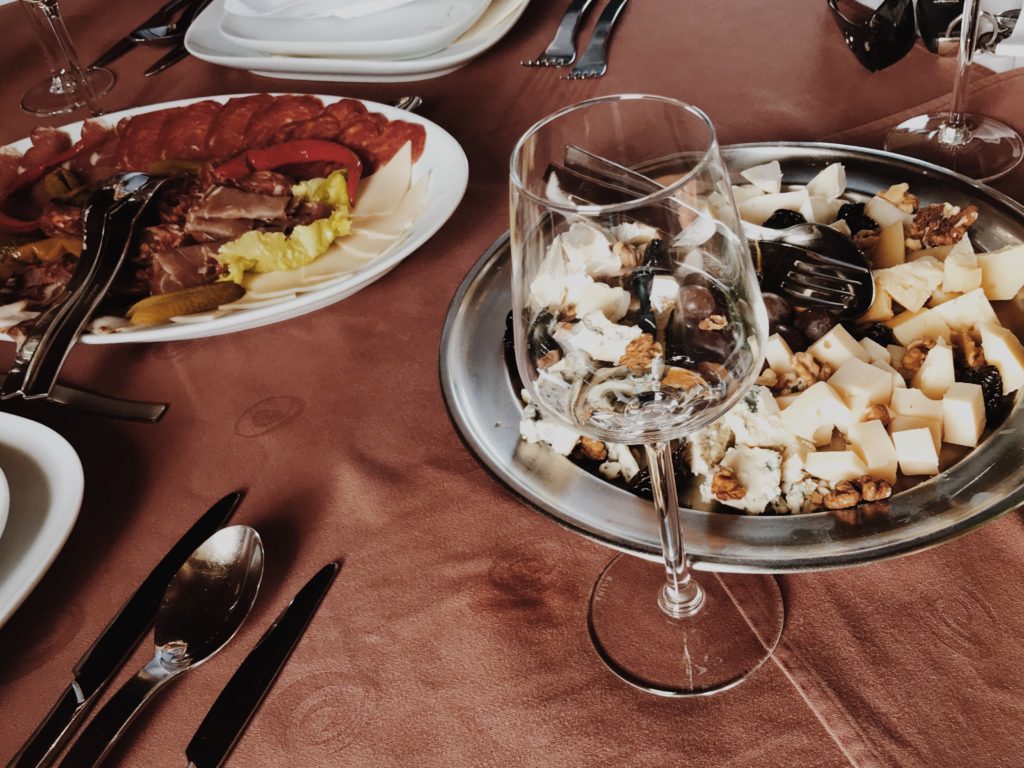 Iločki podrumi – Wines
After a large lunch in the afternoon, we ended up with a coffee on the terrace with a magnificent view. I highly recommend going there for local wine tasting. The most famous wine of this region is definitely dry white wine Graševina. Along with him, there is a trainer, Chardonnay, etc. Certainly, if you are coming here, don't forget to visit the wine cellars called Iločki Podrumi and the medieval old town.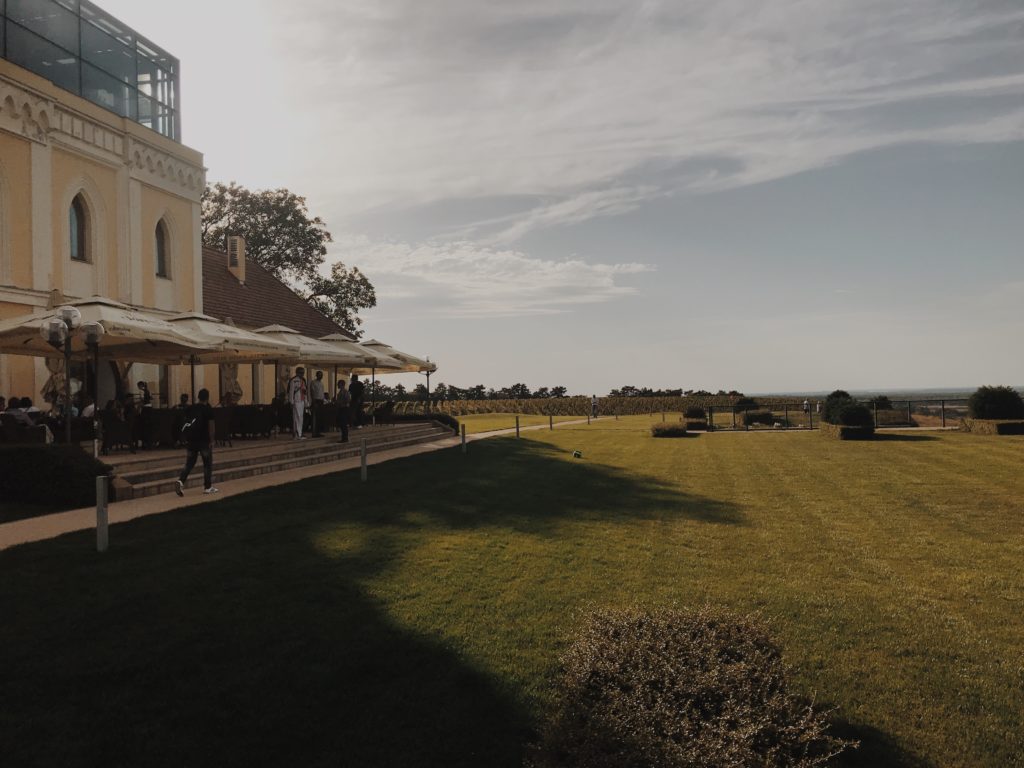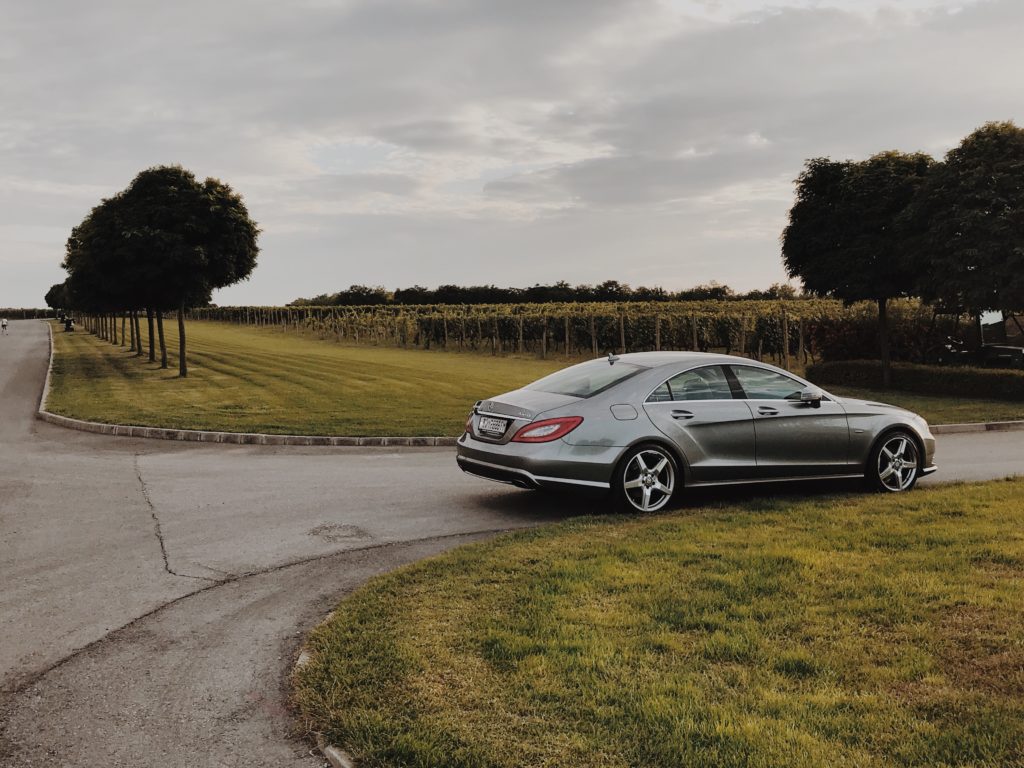 Principovac Castle accommodation
If you fall in love with this beautiful landscape and ambiance of, near the Principovac Castle are the apartments. All rooms are located on a hill, in the middle of the vineyard. It's now a perfect quiet place to rest with grass meadows.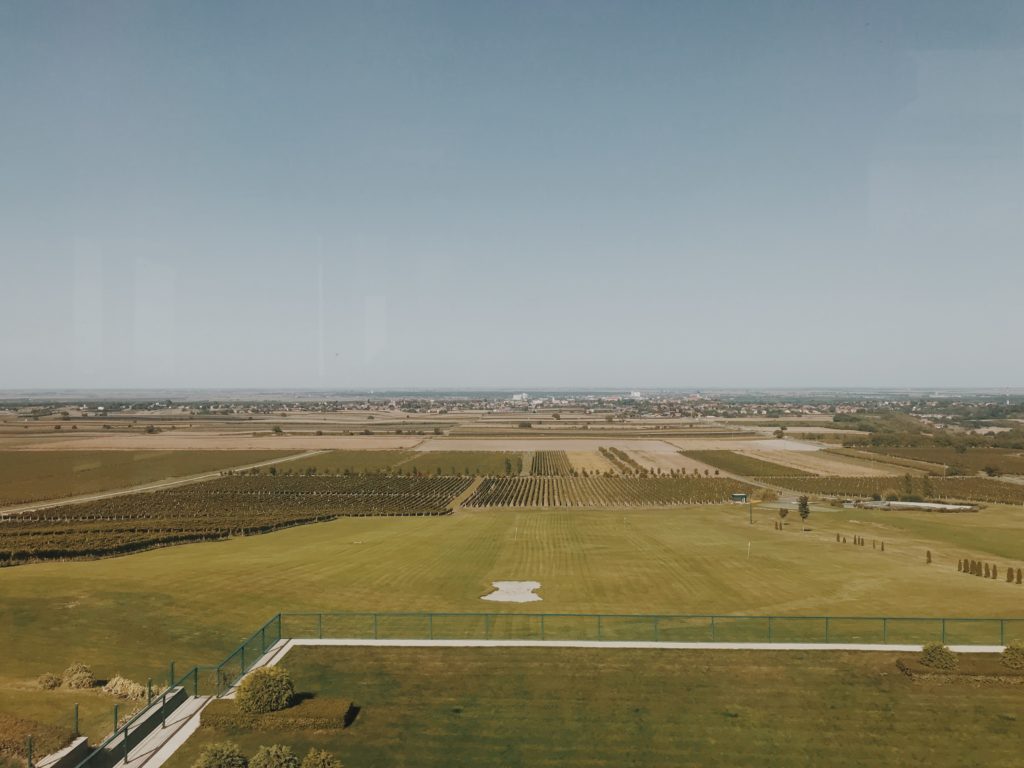 Find out more information about Principovac Castle on: