As a student in Croatia, I would like to help everyone who is coming first time in Split. Are you coming to study or you are just an exchange student, one of the first things you have to do is find a place to stay. Student accommodation in Split is every year more and more expensive, and the biggest problem is the lack of student dorms. From the point of view that Split is a tourist city, most apartments are rented up to the start of the tourist season.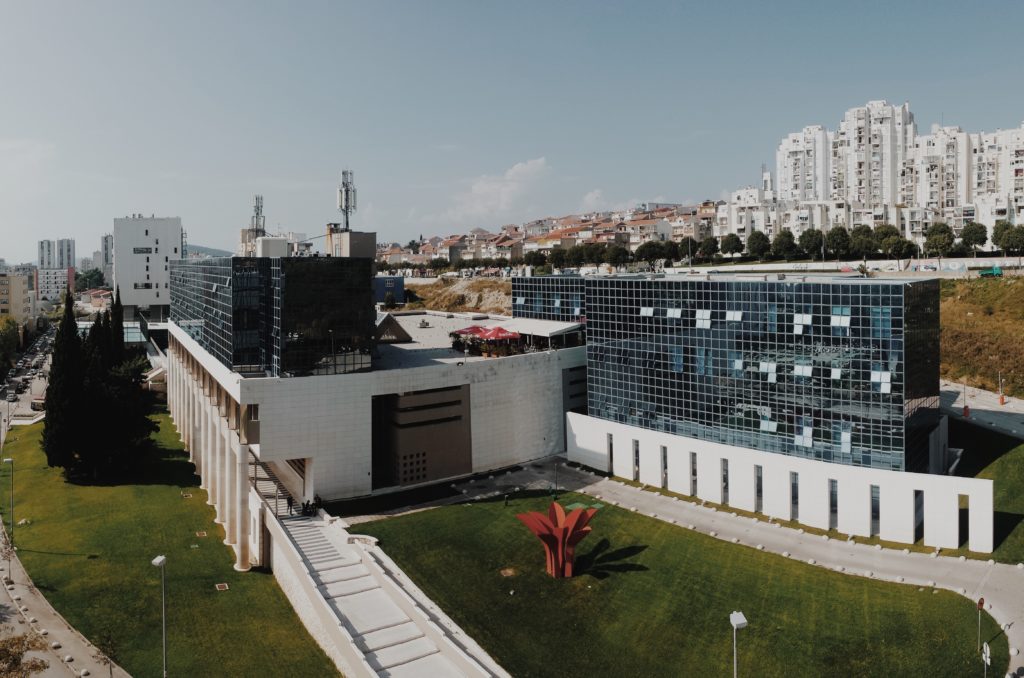 Apartments – Private accommodation
Online marketplace
One of the options is to rent a furnished studio apartment. There are many websites offering rentals for individuals and groups. The best online marketplace for booking student accommodation in Split is njuškalo.hr with an offer of over 100 thousand properties for sale or rent. Another also very popular accommodation search site is Index Oglasi. Placing ads on the njuškalo.hr site is paid while it is free on Index, so you will surely find differences in the offer of these two most popular websites. The average price for a single person studio costs from 300-350 euros per month plus additional charges like electricity, water, etc.
My recommendation is if you didn't get a room in a student dorm and decide to seek an apartment, look for something near the center or inside of Diocletian's Palace. That's what I did this year. I found an apartment in Diocletian's Palace. Though this apartment costs over 250 euros per day during the tourist season, during the winter we got it for only 600€ per month plus additional charges. For the location and ambiance of the old town, It is more than cheap. Of course, If you are not coming to Split alone, renting apartments will be much more cost-effective with some of your friends.
Facebook groups
Given that most apartments are rented on websites through agencies that charge a monthly fee of one month, many students looking for their student accommodation in Split through Facebook groups. Below I will list some of them.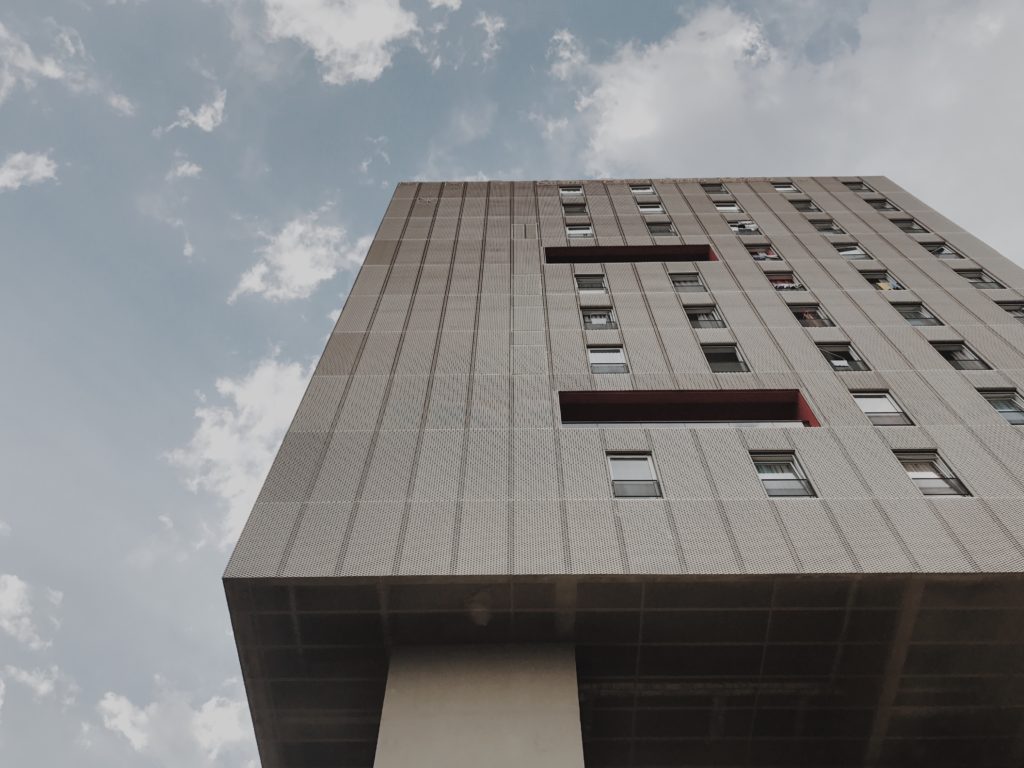 Halls of Residence – Dorms
Student dorms are the cheapest solution for students who want to live in Split. Moreover, it is very likely if you are a student who has just arrived in split to feel comfortable living with other students and friends. Split currently has 3 student dorms. Unfortunately, the demand is much higher than the capacity itself. Nevertheless, the planning process is a new building with bigger capacities. The largest and newest dorm is the dorm of Dr. Franjo Tudman, located within of student campus. The monthly rental cost is only 100 euros including additional charges for a shared room with one another roommate.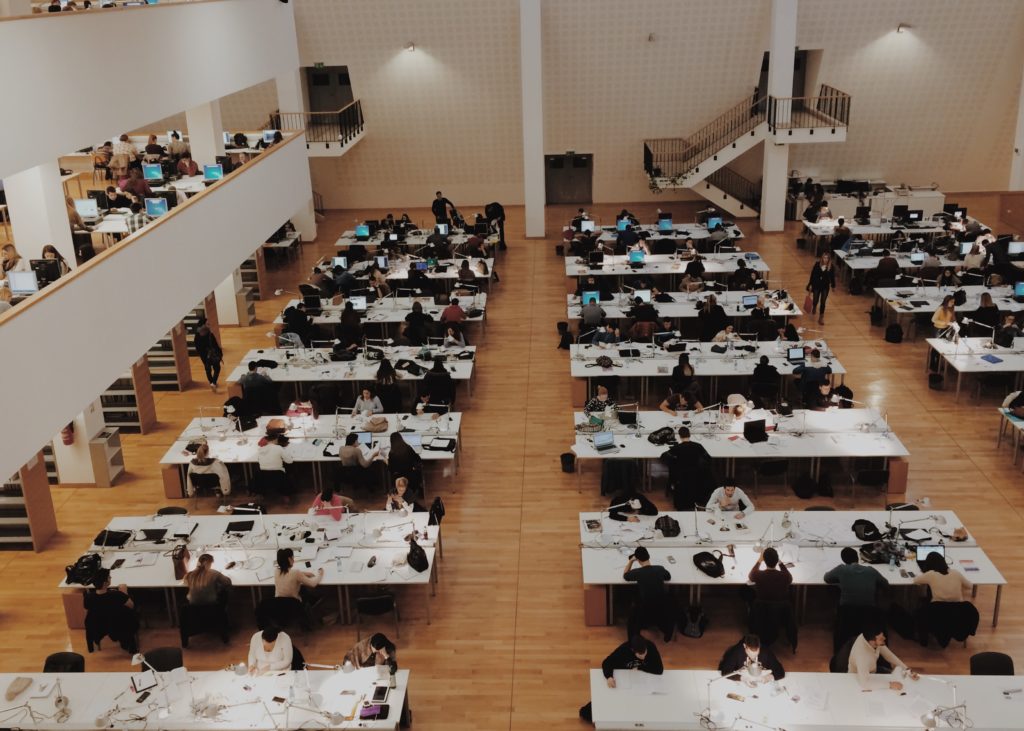 A student dorm has a large student Menza, a sports hall, a gym, many playgrounds, and many other facilities. l lived in that dorm for 3 years and my opinion is that the biggest advantage is living close to all student faculties. It could be a great advantage for anyone who doesn't like to wake up very early. The other 2 dorms are located in another part of Split called Spinut. Currently, the dorm called Bruno Bušič is in the process of restoration. The biggest advantage of these two student dorms is actually the distance of the sea which is only 50 m. Also, the accommodation is near the park of Marjan (find more about the park on the link here).
Recommended Experiences
Discover the most beautiful and interesting sights around Split with Split Travel Guide Experiences. Find, compare, and book sightseeing tours, attractions, excursions, things to do, and fun activities.
Study in Croatia Guide
Studying abroad is an exotic that would be hard to decide. However, getting to know a new culture and new people, teaching in another language are just some of the advantages. Given the rich history, architecture, social life, etc., Croatia is becoming more and more interesting to foreign students. You will find more information by reading the Study in Croatia Guide.
Your decision about student accommodation in Split?
Now it's your turn to decide about student accommodation in Split. Of course, if you have any questions or suggestions or offer accommodation feel free to comment! Also, if you are not just interested in student accommodation in Split, but still thinking about which city to choose, then read some of the following articles.