If you decide to spend a vacation in Split and looking for one-day excursions, one of the better options is to visit the city of Omiš and Fortress Starigrad (Fortica). Only 30 minutes by bus from Split is a town of six thousand inhabitants. In the history of this small place, it's important the 12th and 13th centuries during the dukes Kačić. They ruled with the pirates of Omiš who were wage wars with Pope, Venice, Split, Dubrovnik, Kotor, etc. Even two Crusades wars were against them. The first one against the Pope finished with a victory but the second finished with lost.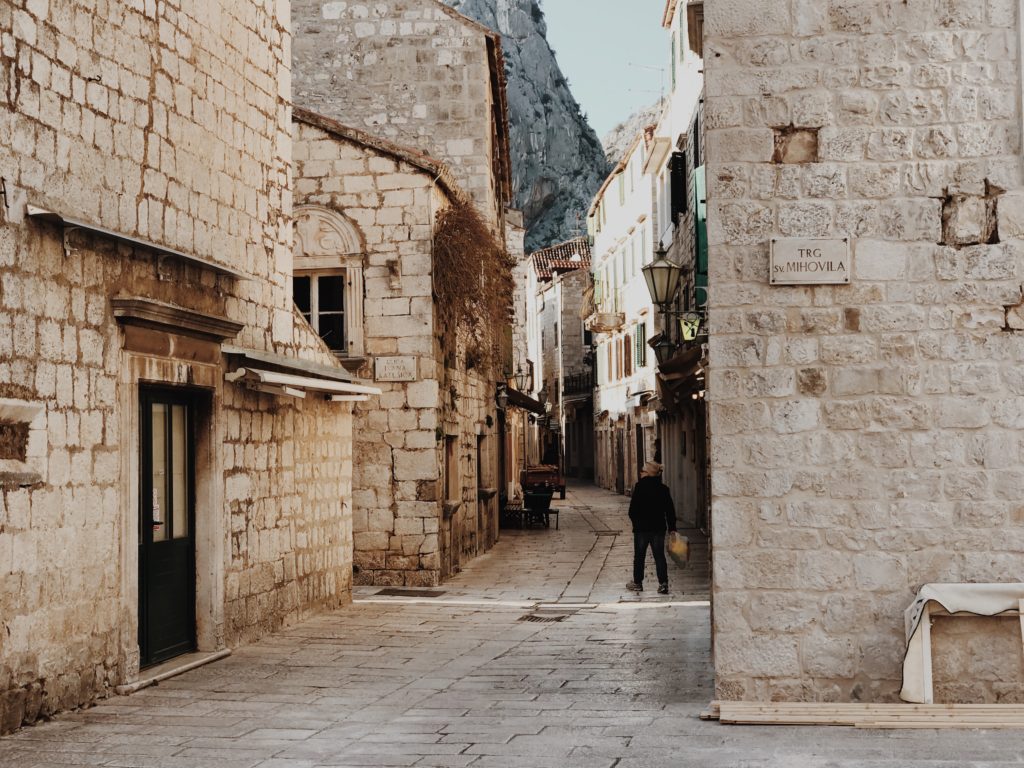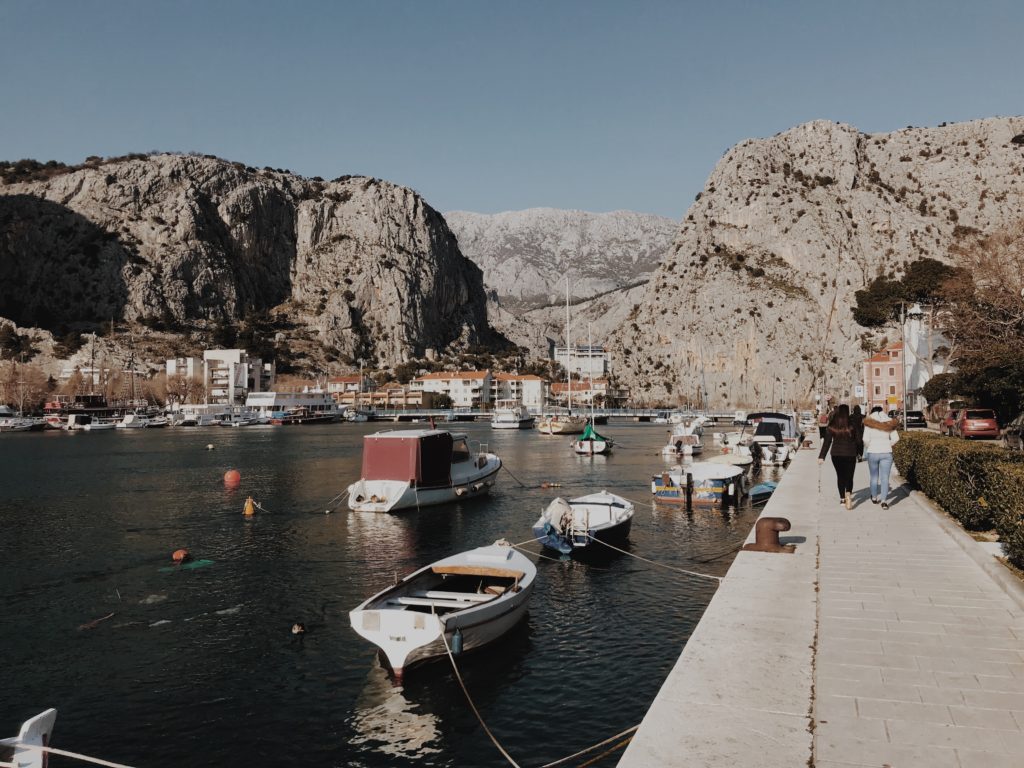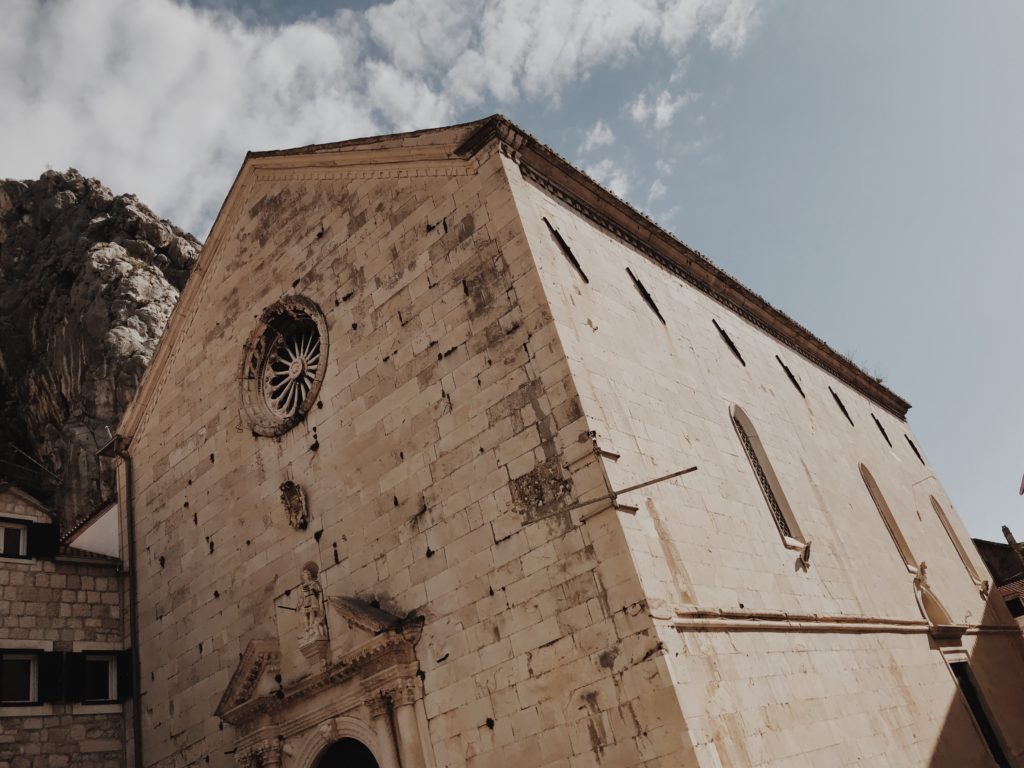 Fortress Mirabella and Fortress Starigrad (Fortica)
The most important buildings of this rich history are two fortresses: Mirabella Fortress (Peovica) from the 13th century and Starigrad Fortress (Fortica) from the 15th century. And those two buildings were the first ones on our list to visit. When we climbed to the first fortress, we got a closed door with a lock. Since it's a winter period, this fact is not surprising, but we were definitely disappointed. To relieve sorrow, we decided to find a place to rest. Specifically, we decided to try the pancakes in a place called Shookolat. Are we like this place or not read on the link here.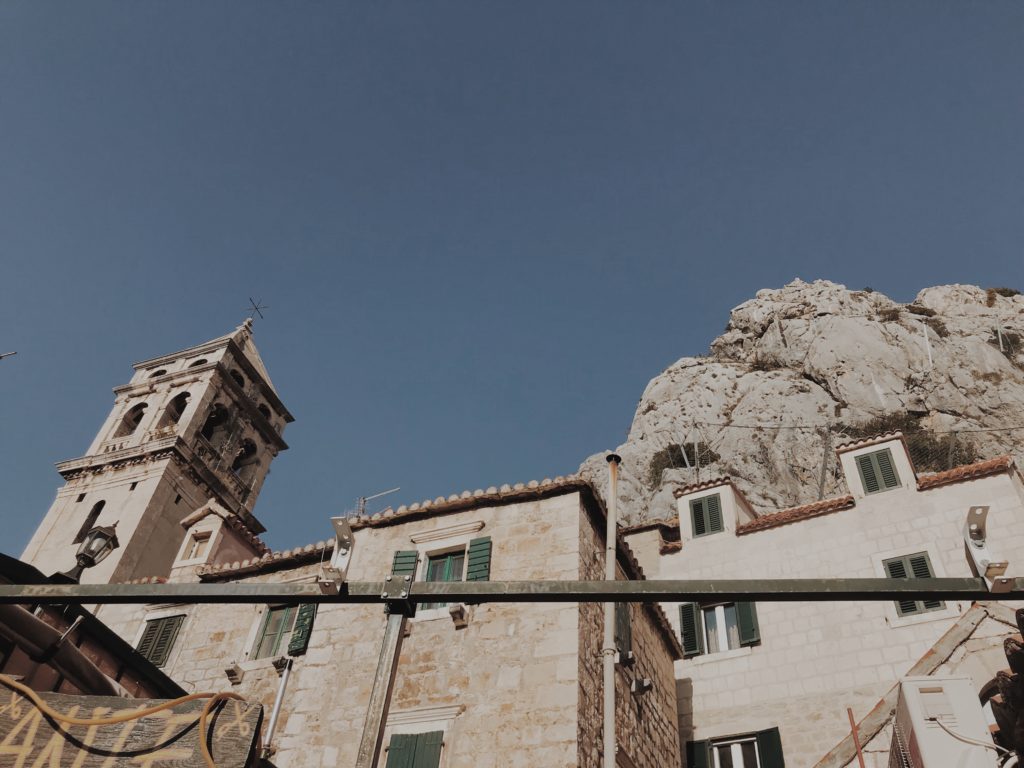 Hard climb for amazing views
Since we couldn't get on the first fortress, the only chance left us to climb to the top of the hill above the city itself. While from the first fortress called Mirabella you have a view at Omiš, from the Fortress Starigrad (Fortica) you have a view of the island of Brač, Hvar, and Šolta, Middle Poljica and the mouth of the river Cetina. However, what surprised us is an extremely demanding journey to the top. It seemed to us a bit like hiking.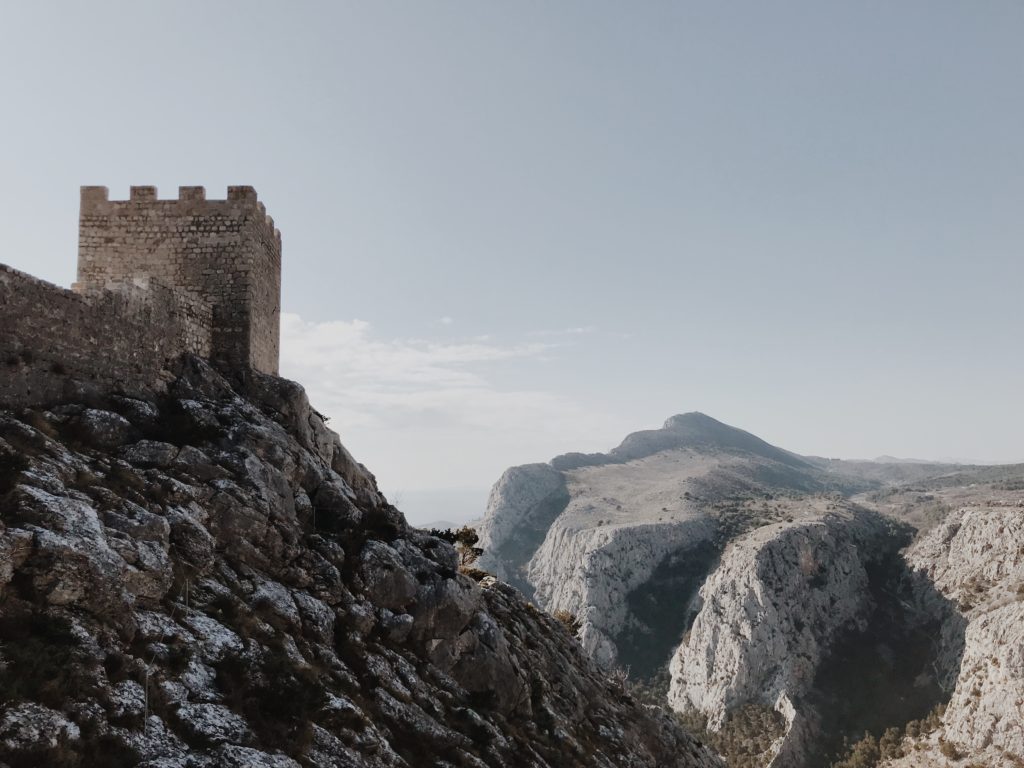 The roads are poorly marked and it's a lot of places with a possibility of falling down. We recommend you to take the bottle of water, especially if you decide to go to the summer when the days are extremely hot. On top of the fortress, Fortica was a strong wind, but the view was spectacular. If you have time, we recommend you to wait for sunset.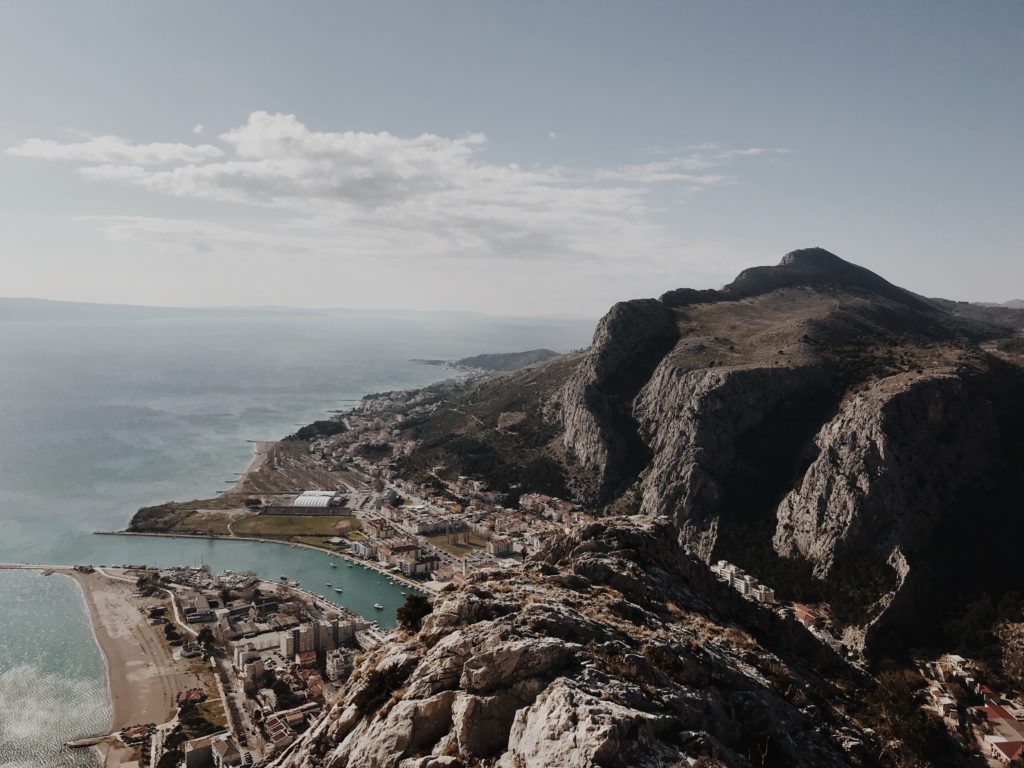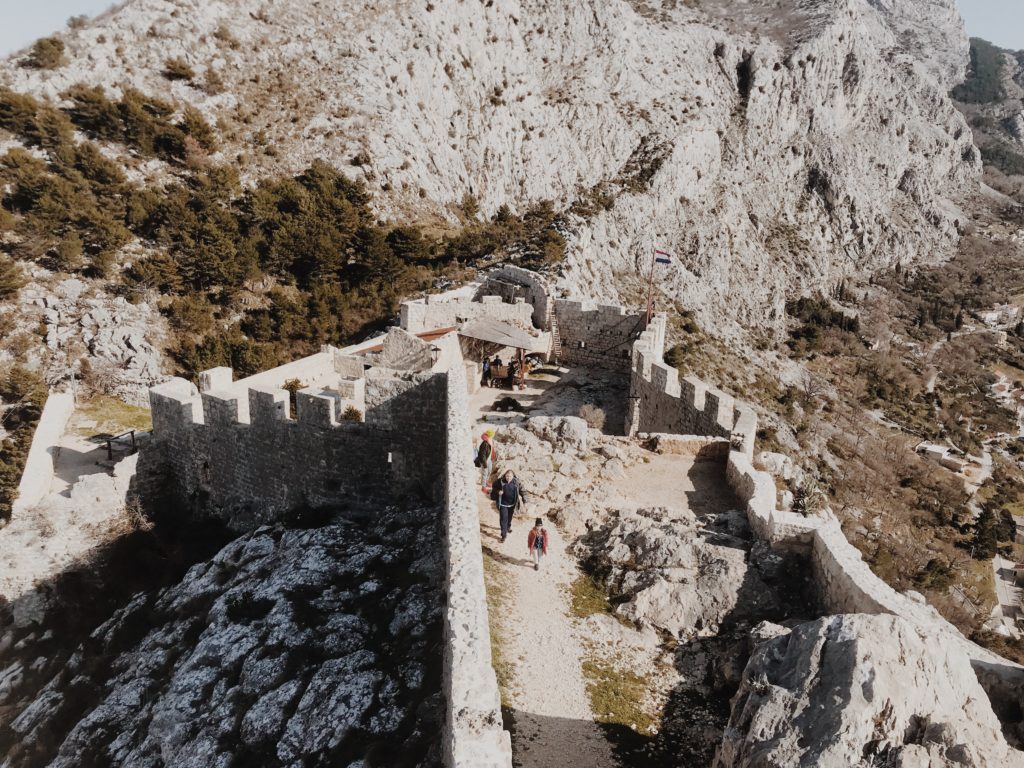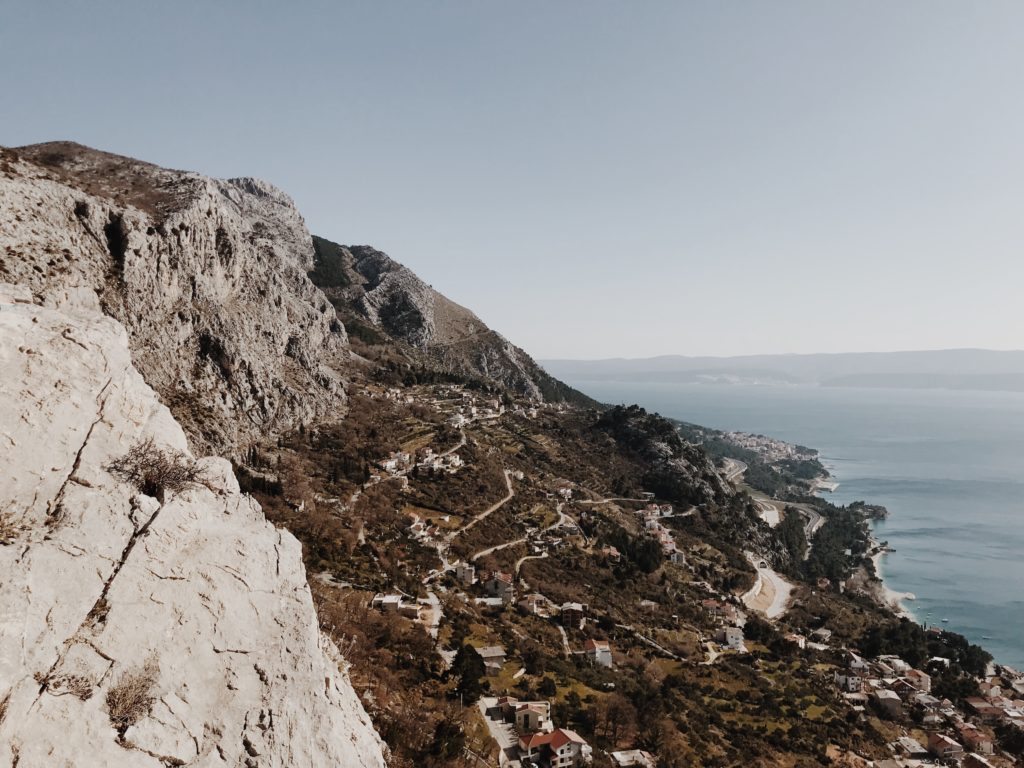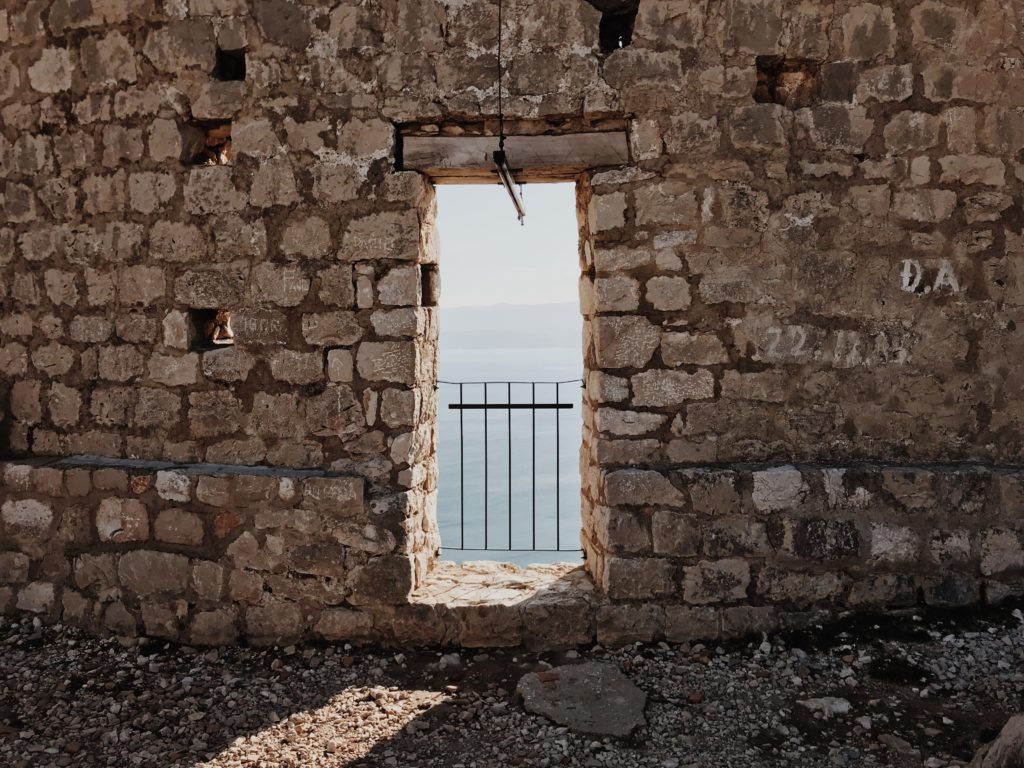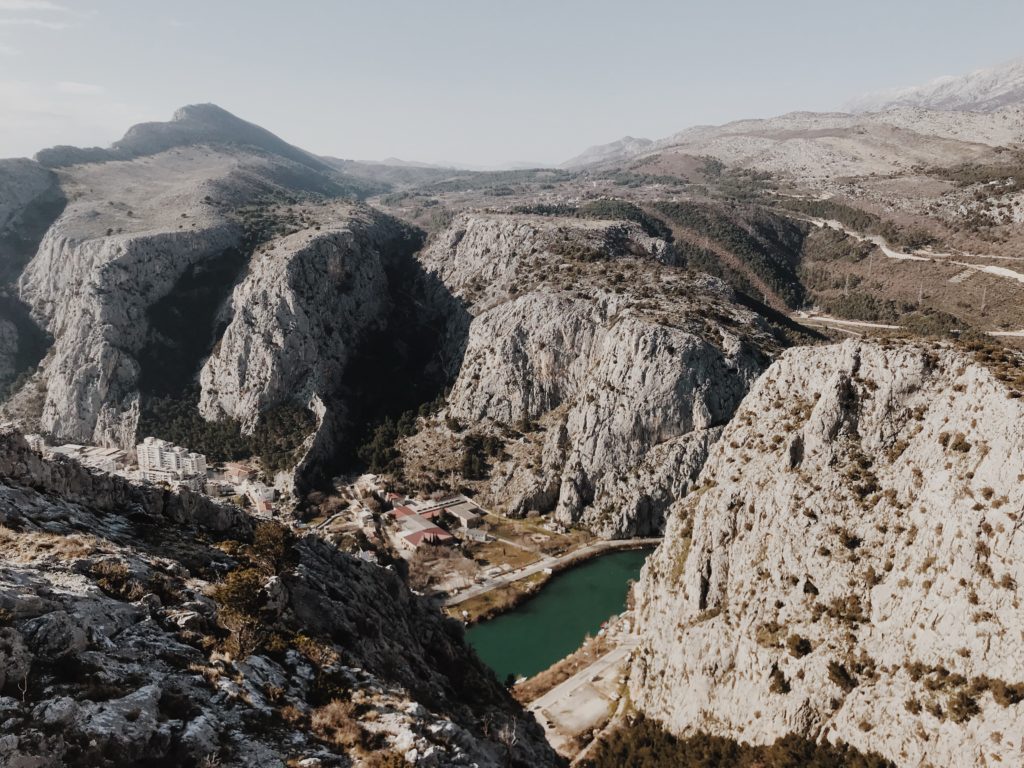 It was just one of a lot of visiting a city of Omiš. But this time it was in the winter. We can only conclude that we can hardly wait for the summer and the arrival of tourists. Then the city of Omiš can offer much more.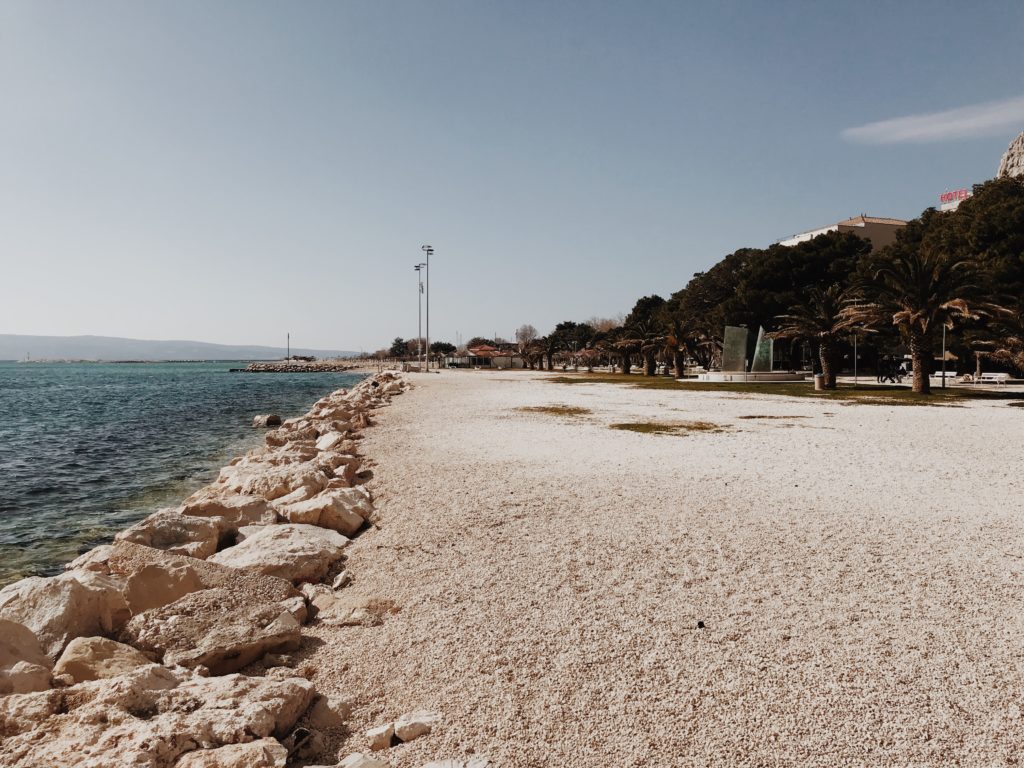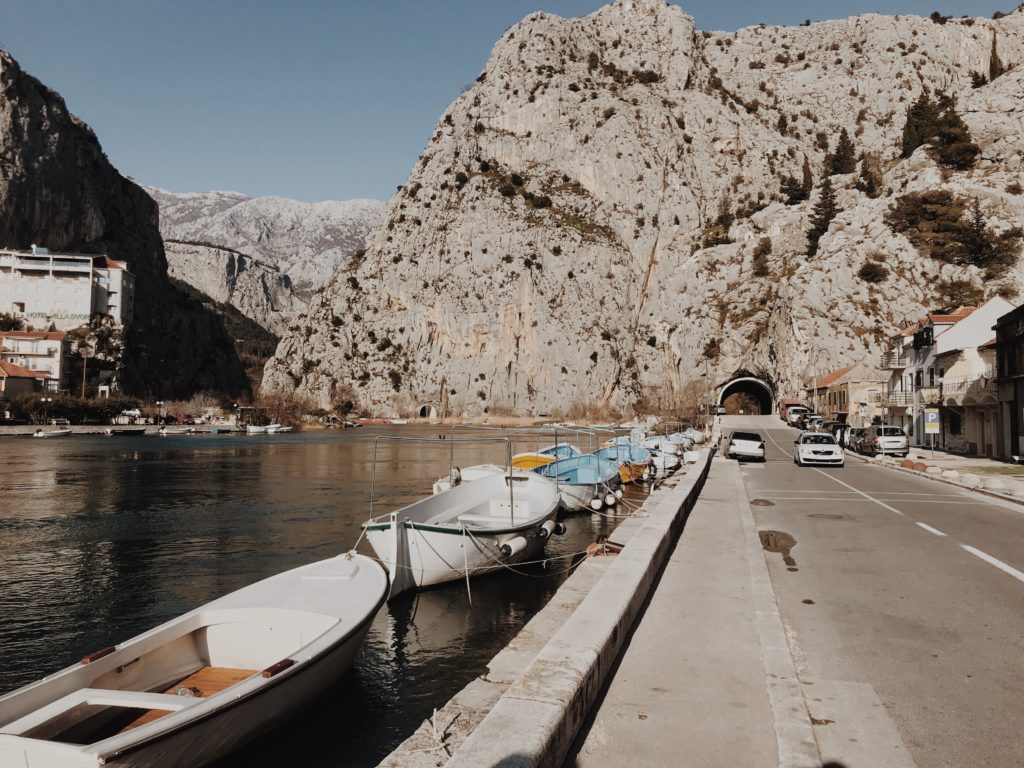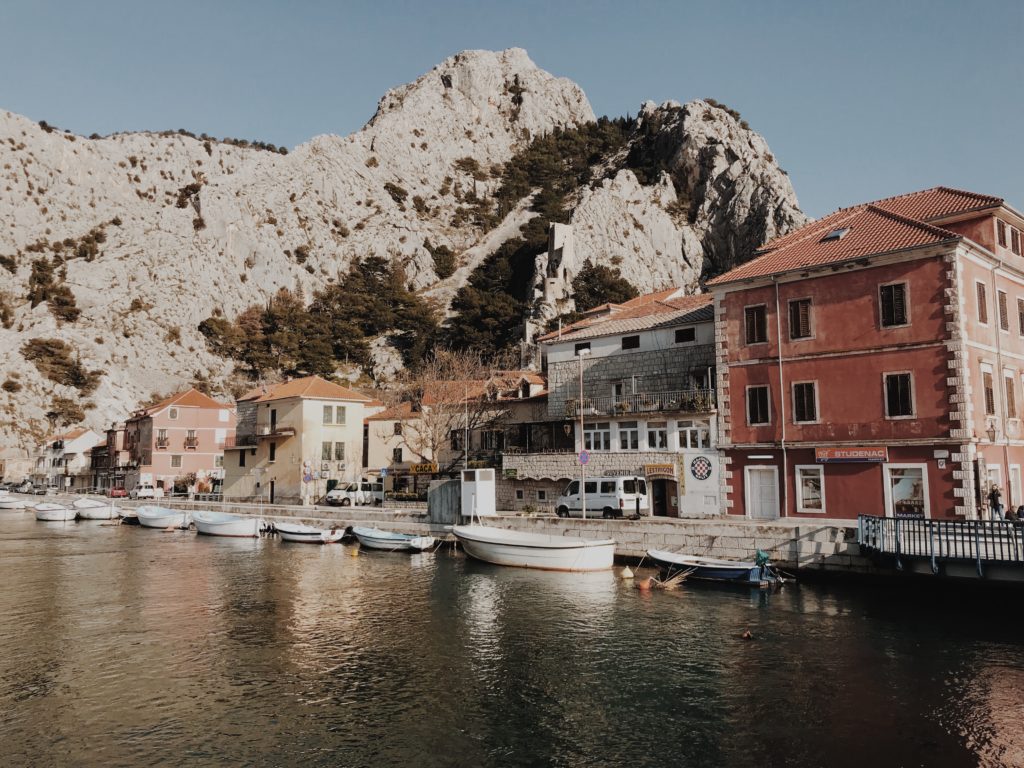 Find out more information about Fortress Starigrad (Fortica) in Omiš on: