Many people are dreaming that one day we could buy a boat or a yacht and enjoy sailing every summer away from stress and worry. And I'm one of them. Today, I decided to visit the biggest nautical event in my area, Croatia Boat Show in Split. The event is held in the city that every year reaches all tourist records in Croatia. Because of that, in the last 2 years, I notice an increasing number of yachts in Split. Of course, this is happening especially during the tourist season.
Big improvement of Croatia Boat Show
This year, this event celebrates its great 20 years of existence. I noticed immediately upon arrival that Croatia Boat Show Split was much bigger than in the previous years. The reason is the arrival of a large number of renowned world manufacturers of various yachts and other boats. In addition, some new things have been bought. There are, for example, new tents and shutters. I have to point out that after many years Croatia Boat Show Split could to compare with similar events in the world.
Croatia is world's top destination for yacht charter
There is also an obvious reason why is the beauty of the Croatian coast inviting more and more yacht owners from all over the world. If there is a coastline that can be compared with French it is the Croatian coast.
Yachting & Lifestyle Magazine on the Adriatic
When I decided to leave, I stopped at one exhibition space. I got one number of the "Yachts Croatia magazine". Except for the standard topics about yachts, you can read interesting articles about top quality cars, precious watches, and many interesting trips. This magazine you can buy at the kiosk (price is 50kuna/6,5Euros). Also, there is a possibility to read online and completely free on the following link.
Biograd Boat Show – Central Europe's Largest Boat Show
If you are interested in events like this one, I have one recommendation. Every year the best nautical event in Croatia is held in Biograd na Moru. Actually, it is central and eastern Europe's largest in-water boat show. See you next year again!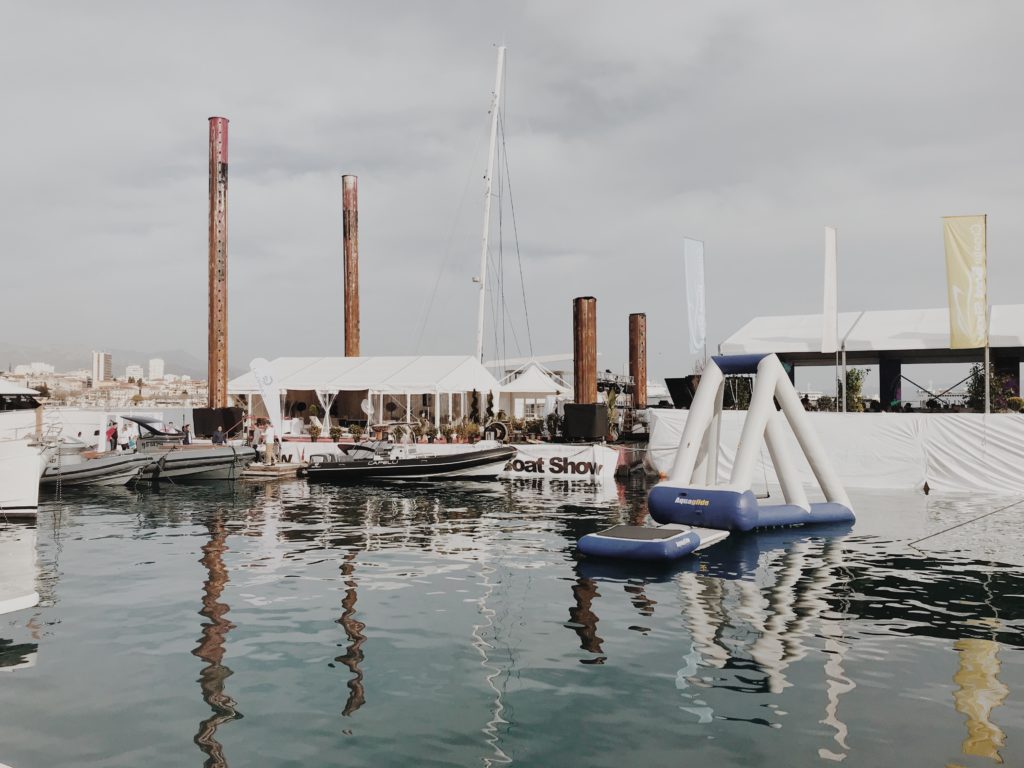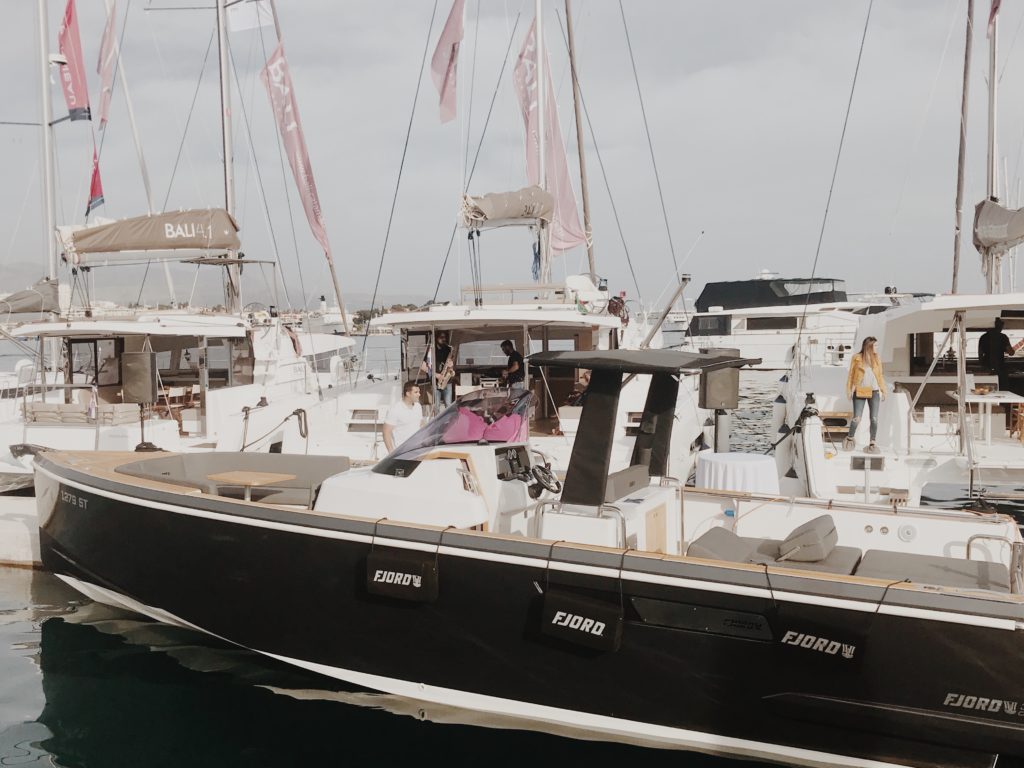 Find out more information about Croatia Boat Show on: