The Advent in Zagreb started again this year by lighting the first Advent candle on a large wreath around Mandusevac. This year, visitors will be able to enjoy the Christmas atmosphere in as many as 16 locations. One of the most visited attractions every year during the Advent is the Grič Tunnel.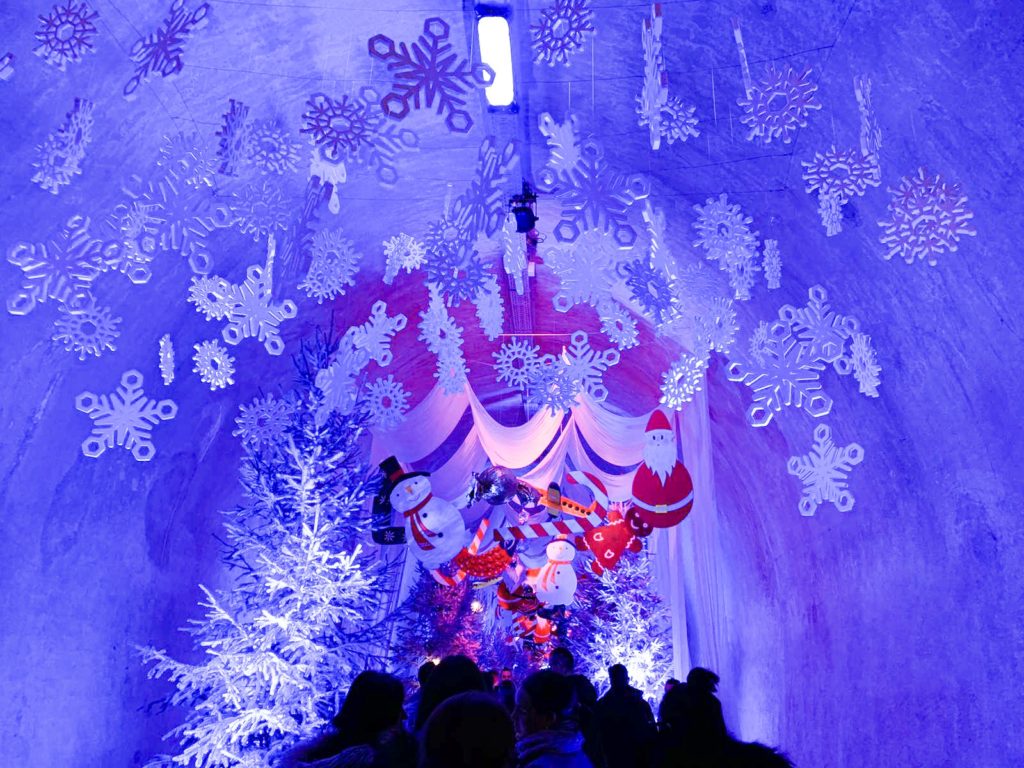 A forest of snow-capped pine trees
The exhibition is set in the large central part of the tunnel that you will reach by passing below a series of curtains. This main part of the tunnel is filled with a multitude of snowy pine trees that together make up the forest. Giant Nutcrackers were nestled between them. The magical idyll is completed by hundreds of colorful toys that covered the ceiling of the tunnel.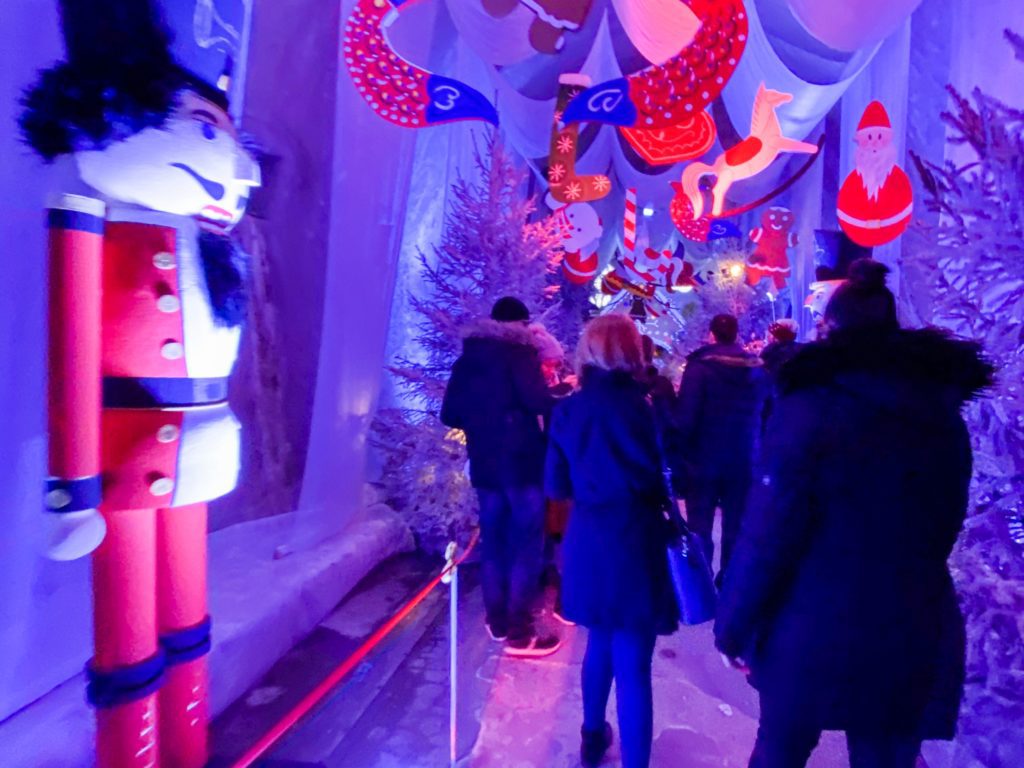 The Christmas fairy tale in the Grič Tunnel will surely delight the kids like the most magical place of this Advent. Exactly the theme of this exhibition is to bring back every visitor to the most beautiful time of life – childhood. In fact, at the time we were waiting for Christmas to find gifts under the Christmas tree.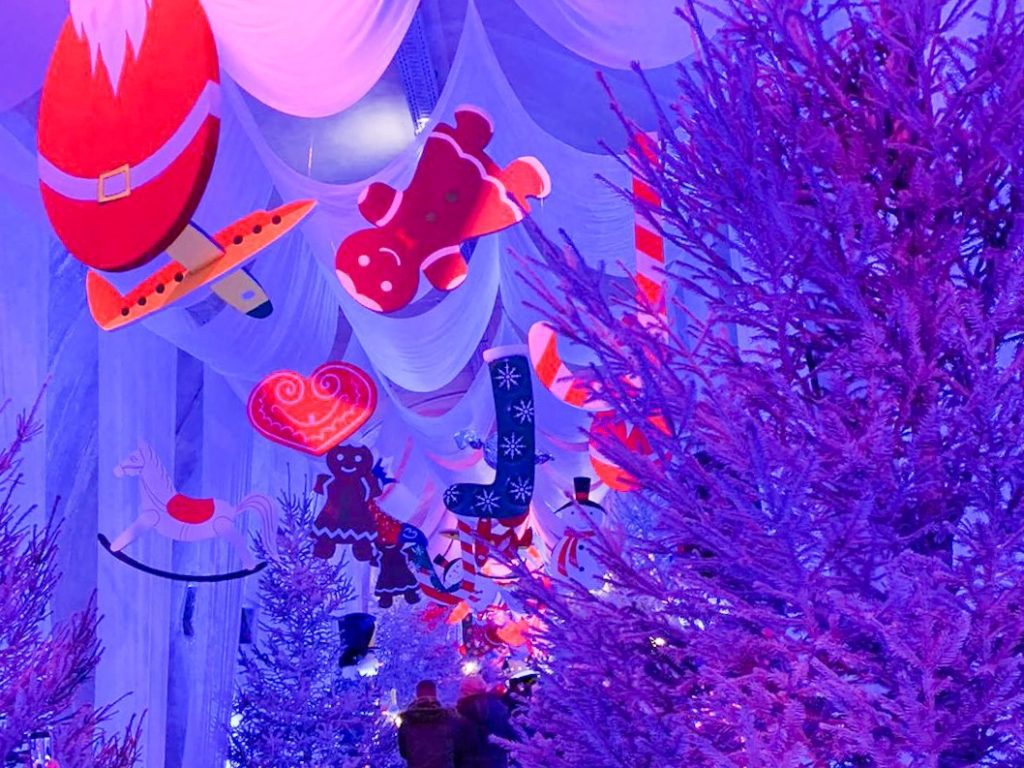 Advent in Tunnel Grič – More info
During this exhibition, the tunnel Grič can only be entered from one side. The whole walk will take one way starting from Mesnicka Street and exit to Radic Street. Admission is free and the tunnel is open daily from 9 am to 10 pm. Although you can walk through this tunnel for a maximum of 5 to 10 minutes of easy walking, with these beautiful decorations we are sure that your tour will take longer.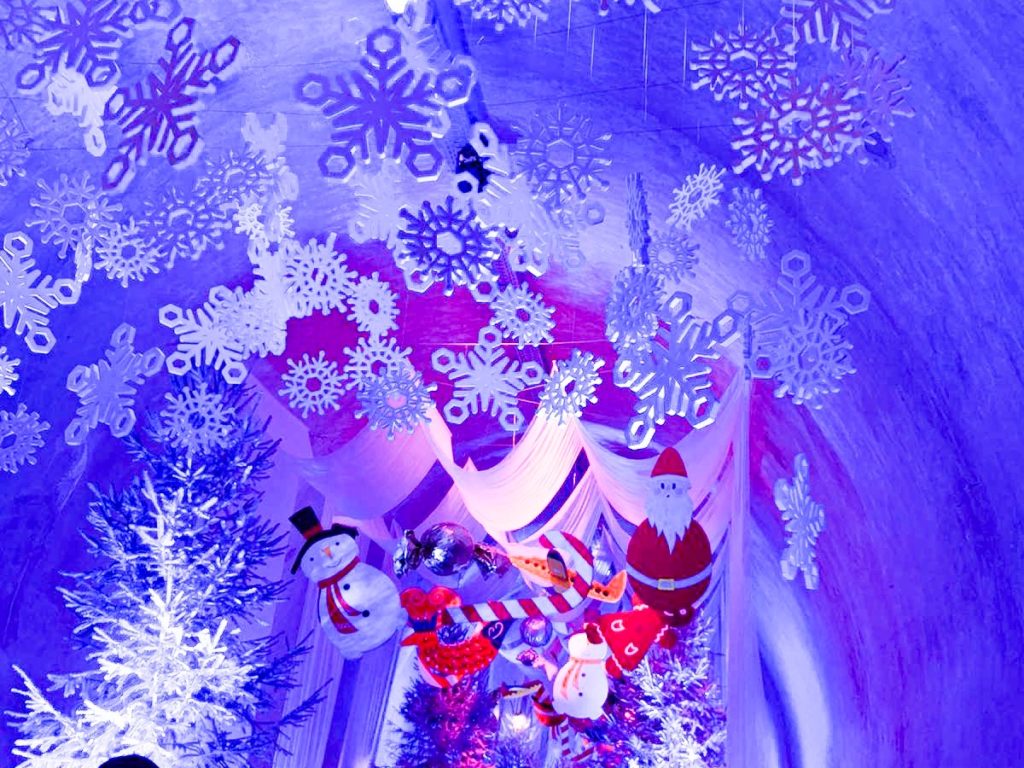 The Grič Tunnel opened to the public in mid-2016. In the same year, the first Advent exhibition was also opened. Seeing all those beautiful pictures and experiencing the Christmas atmosphere all over the city we can't help but agree that the Christmas fair in Zagreb is one of the most beautiful in Europe. Find out more about the best locations here.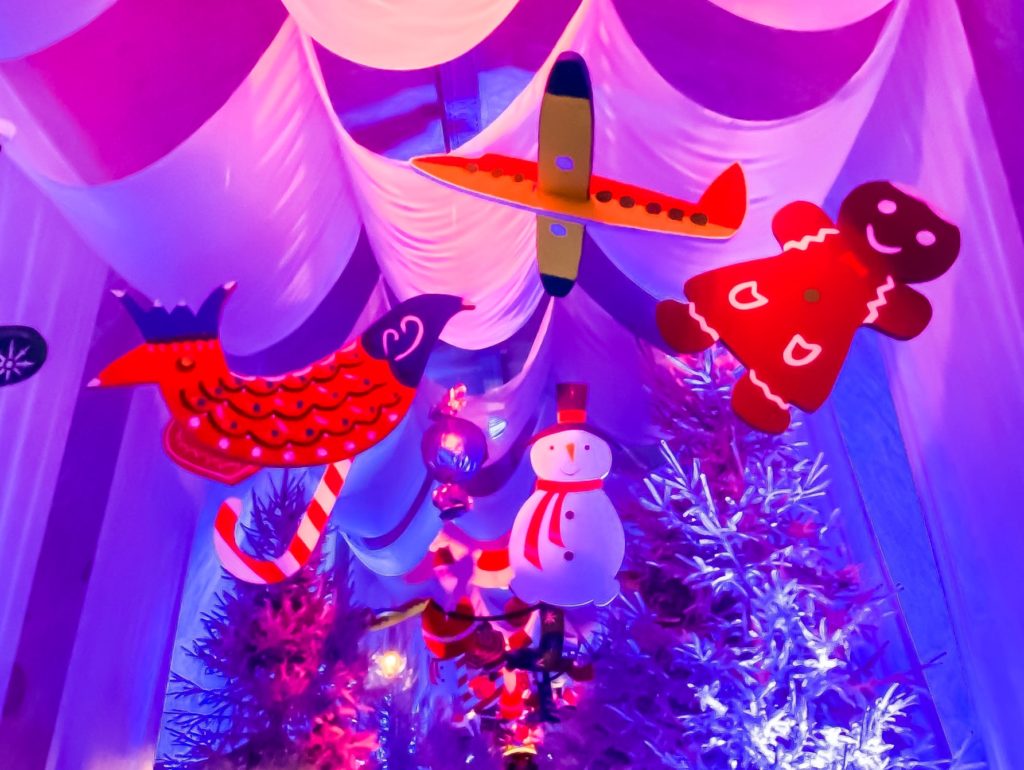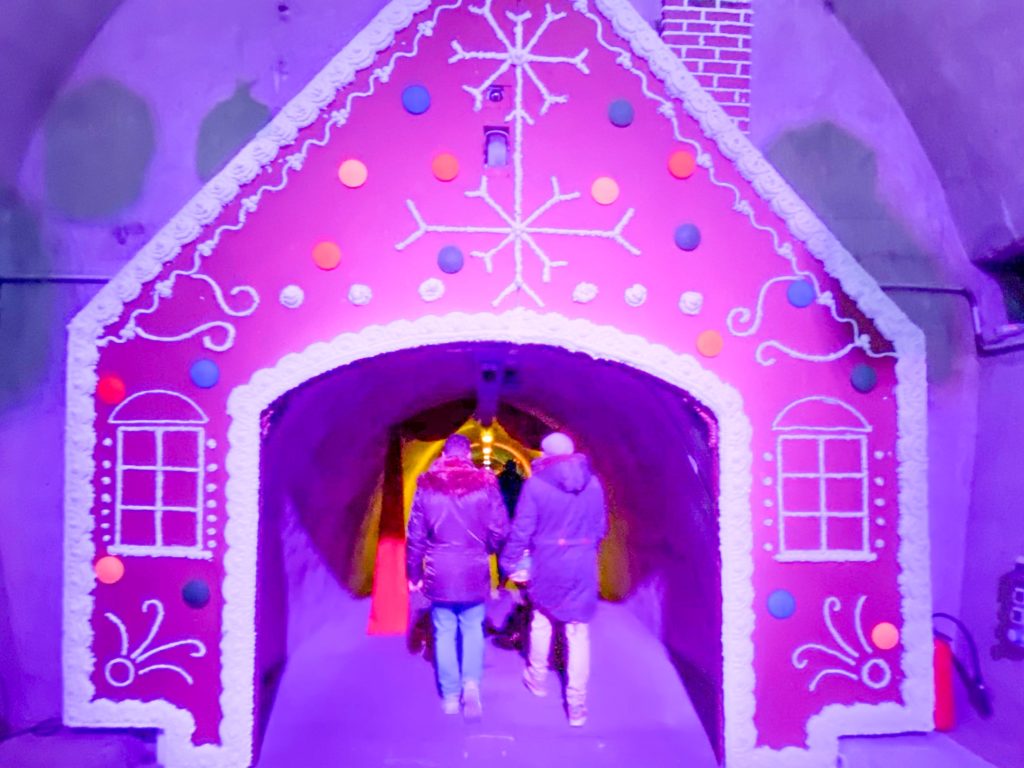 Recommended Experiences
Discover the most beautiful and interesting sights around Zagreb with Zagreb Travel Guide Experiences. Find, compare, and book sightseeing tours, attractions, excursions, things to do, and fun activities.
Find out more information about Advent in Tunnel Grič on: