The winter is getting closer to us, and the events in the city are just beginning. One of them is the Adriatic Design Expo Split. Since I'm an architect, an event like this is always interested in my desire to visit it.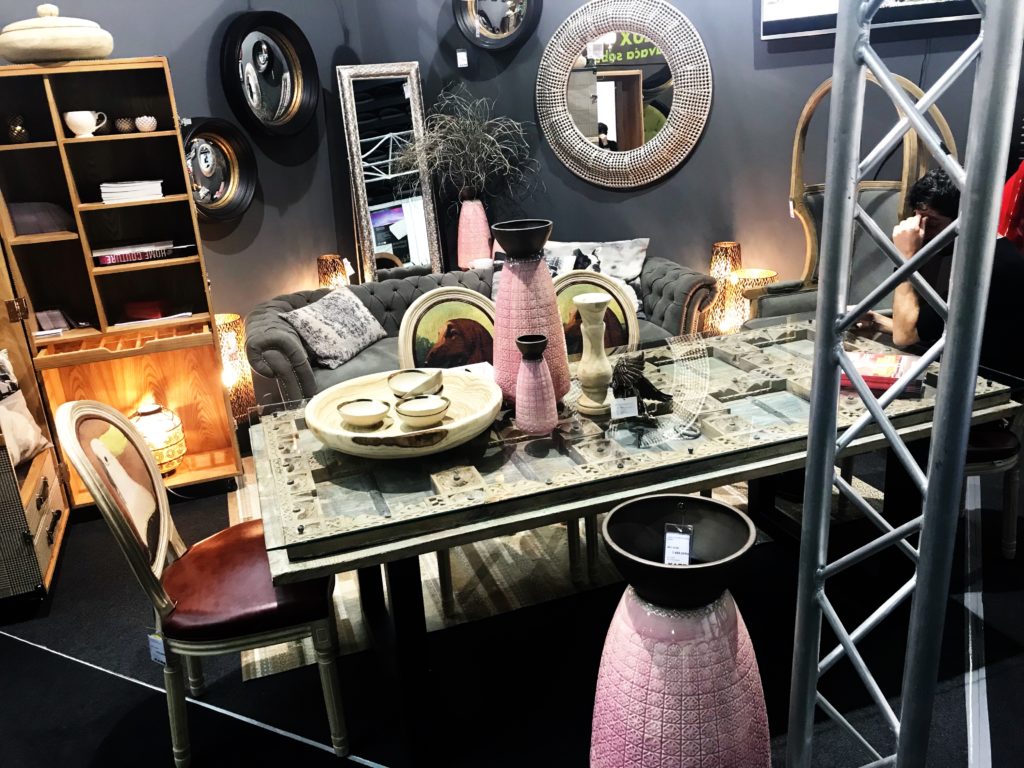 Adriatic Design Expo was held in the Spaladium arena on 12 thousand m2 of attractive exhibition space.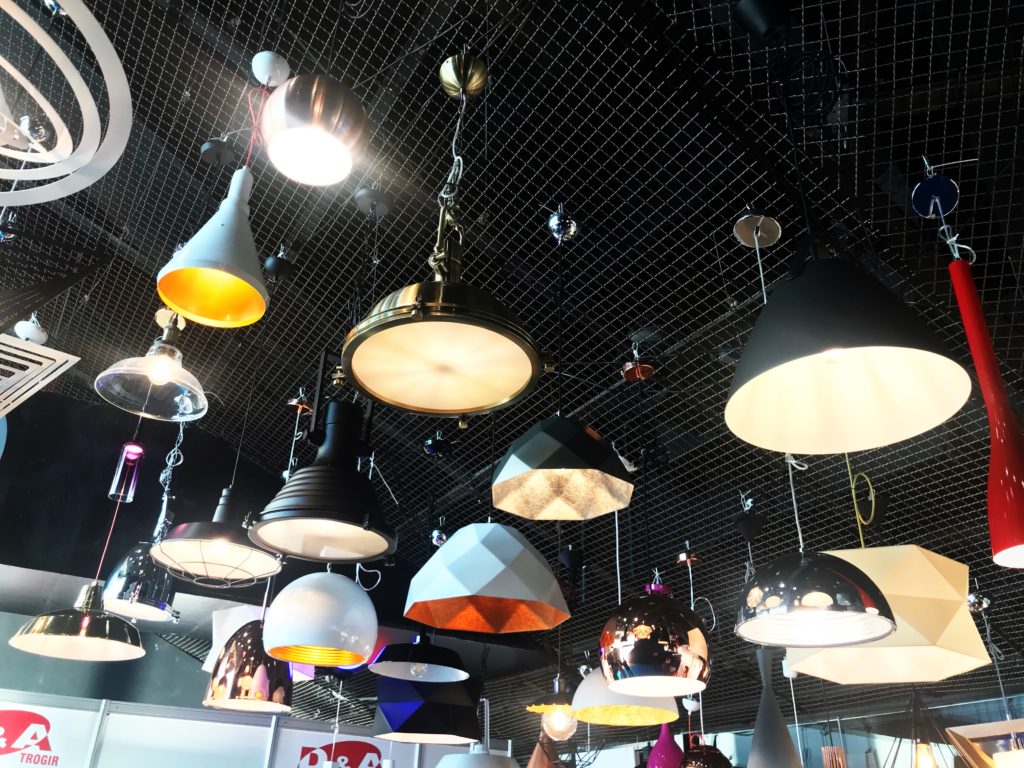 Due to the large tourist investment potential that the Adriatic coast can offer this fair is inspired by the great interest of exhibitors from all around the region. More and more apartment owners find that furniture and decoration play an increasingly important role in the accommodation capacity. That is exactly why they make the largest number of visitors. Only in Split every year there are around 20 percent more tourists and that's why the number of apartments increases.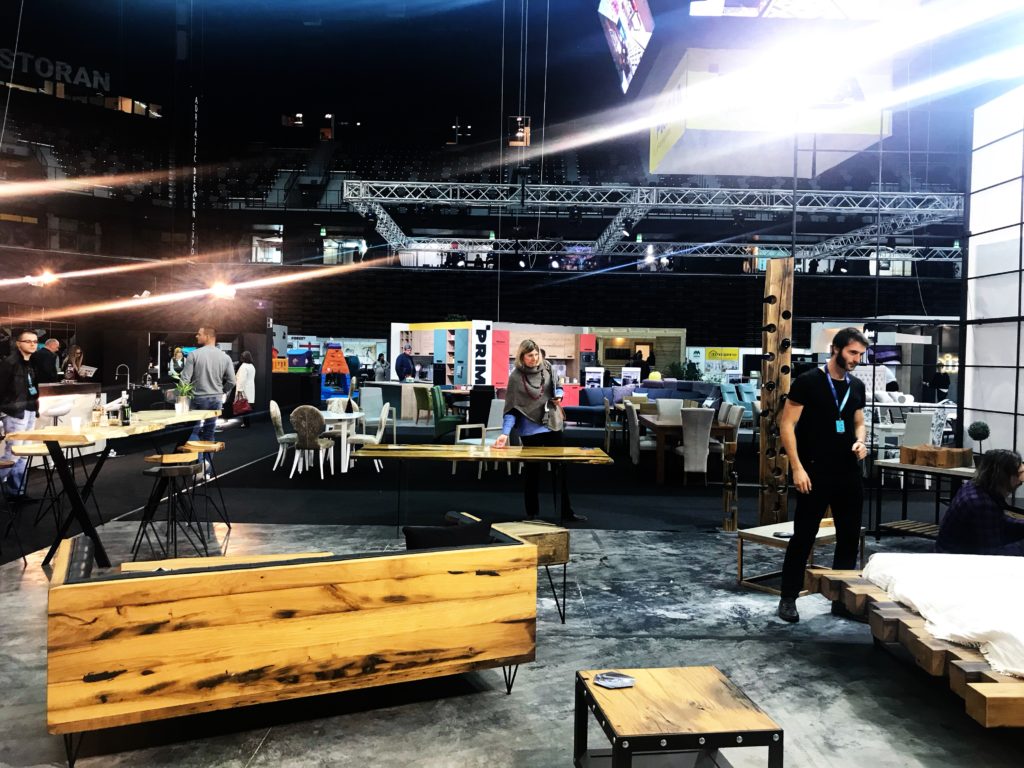 The friend I went to the fair with is also an architect. We are both keens on interiors more and due to make us a perfect opportunity to create new contacts and get to know the design scene in the region. We were the most surprised that at the exhibition there were a large number of Slovenian and Serbian exhibitors.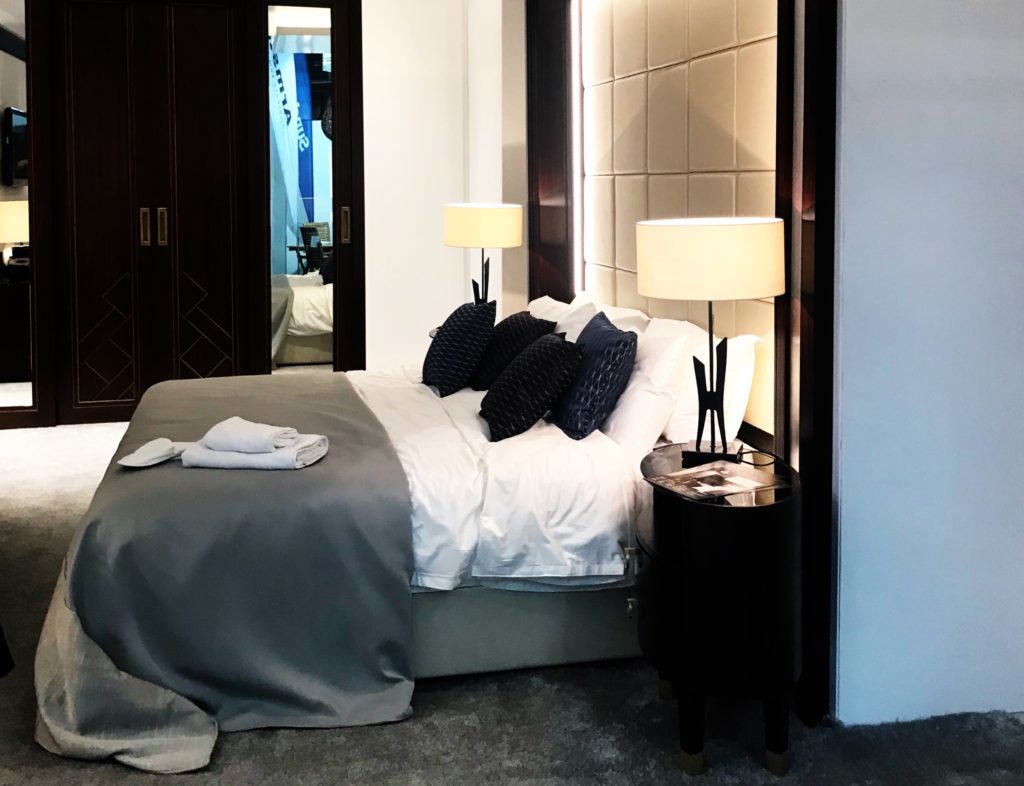 This is an encouragement to all that everything is possible if you put a great effort in it and if you believe in yourself and don't give up your dream and spread up your small production and at the same time be the encouragement for many young people who are thinking of leaving Croatia. There were many manufacturers who offer a lot of discounts on their products. This exhibition was very interesting and educational and I'm looking forward to it next year.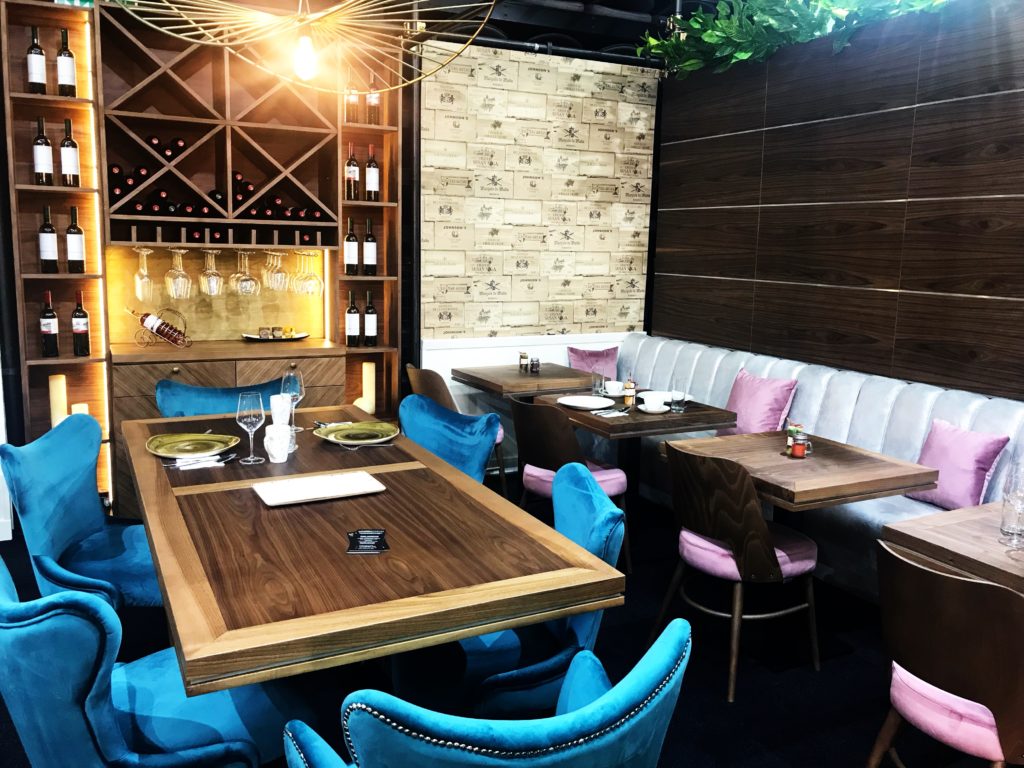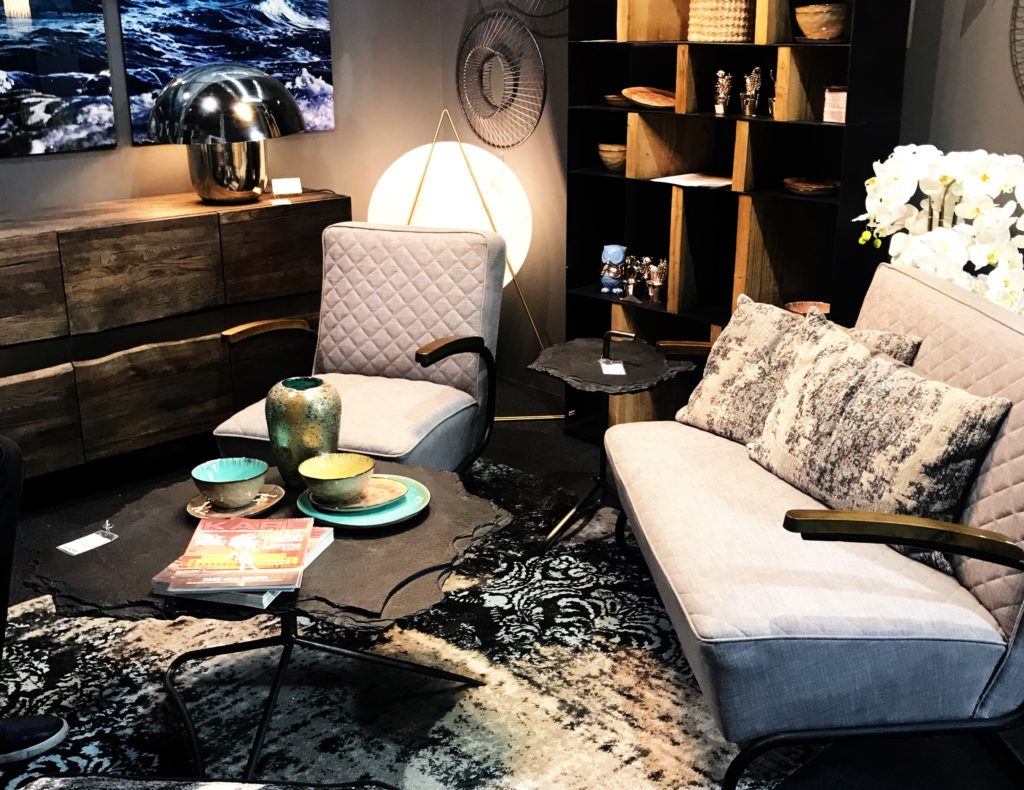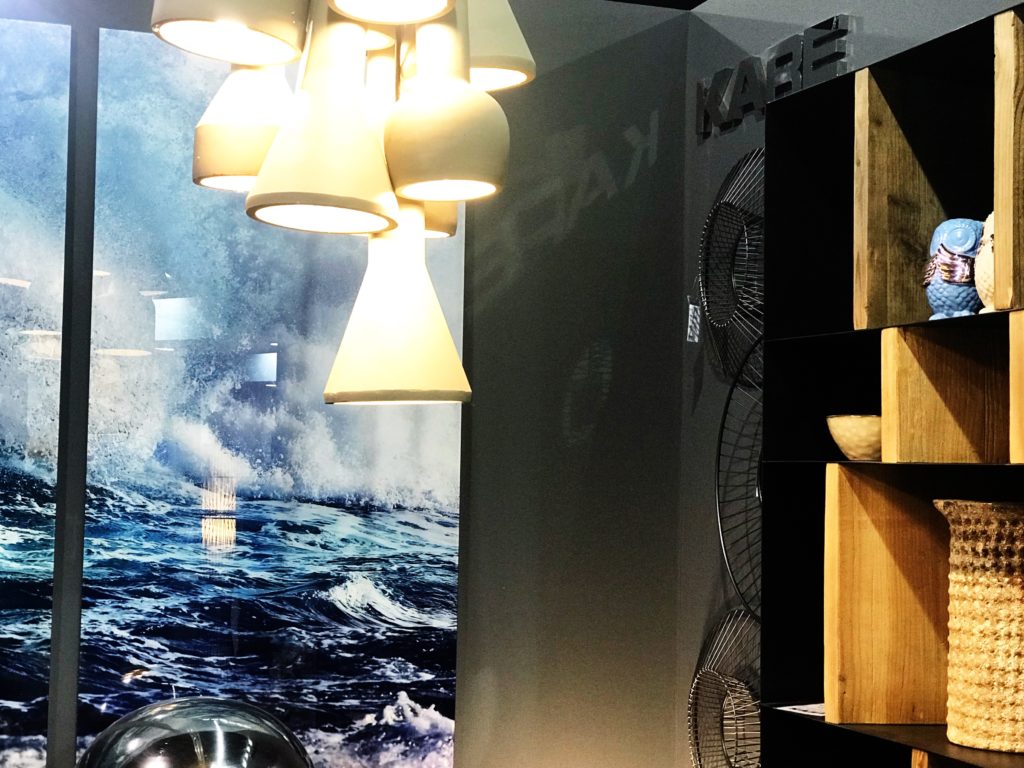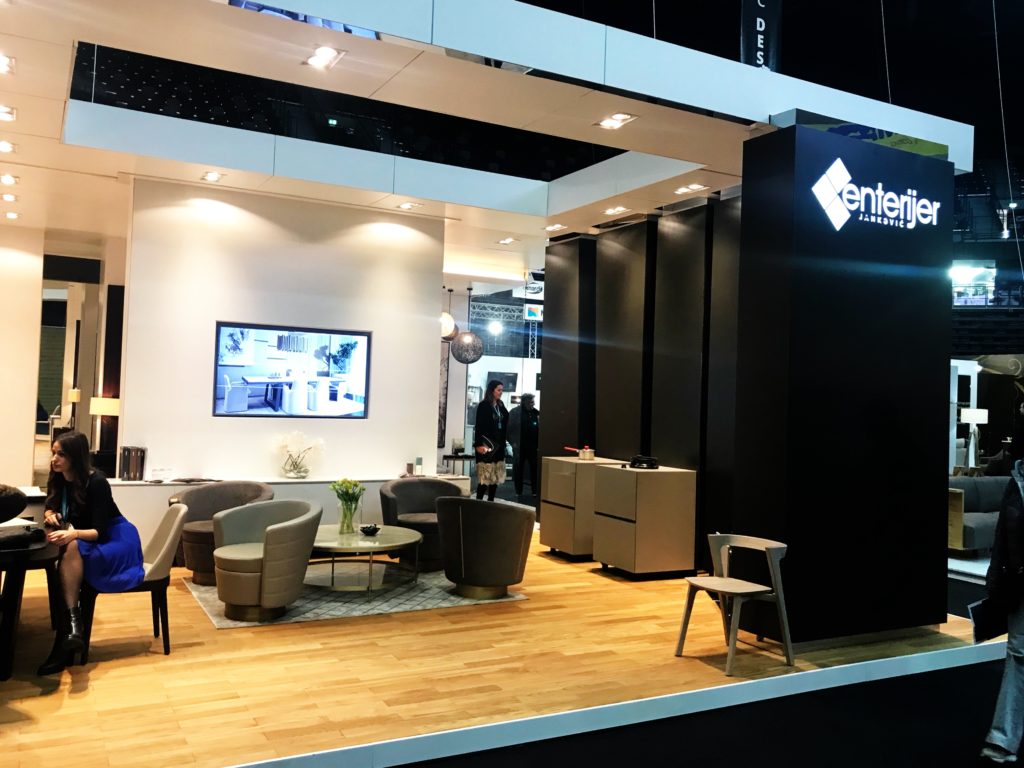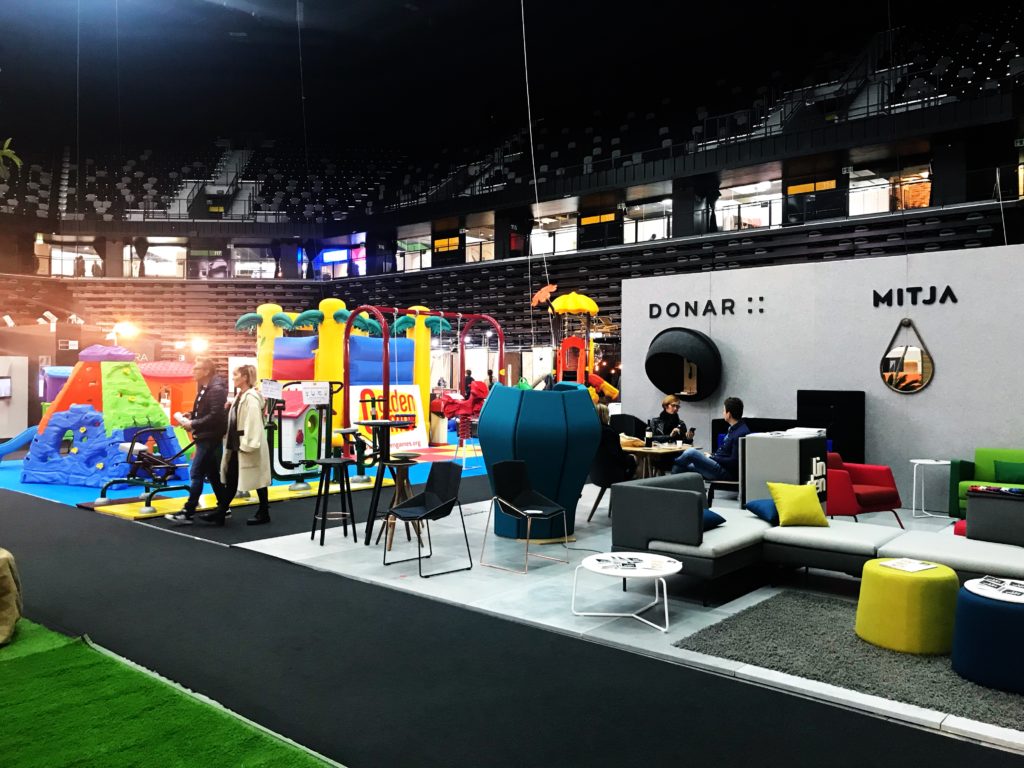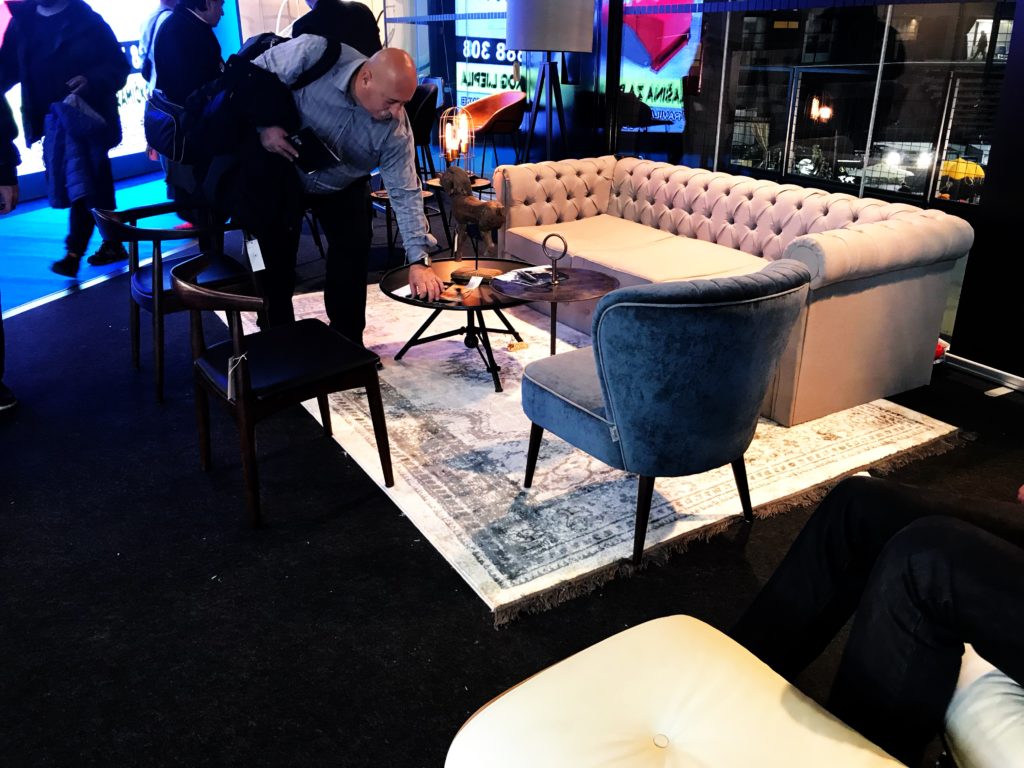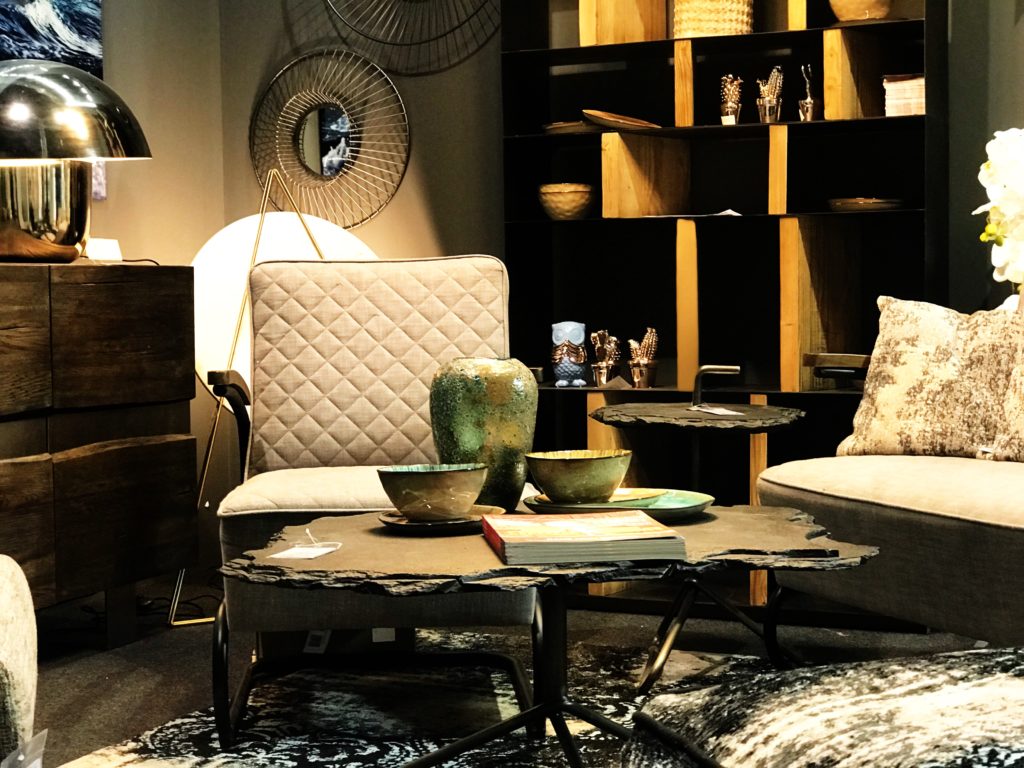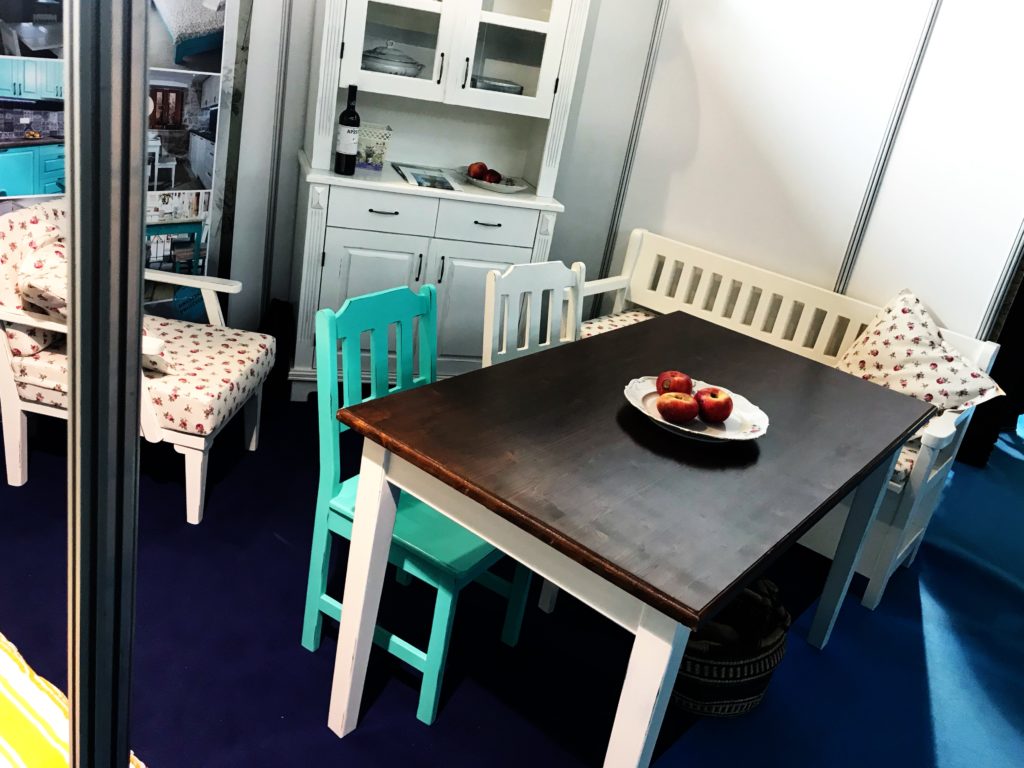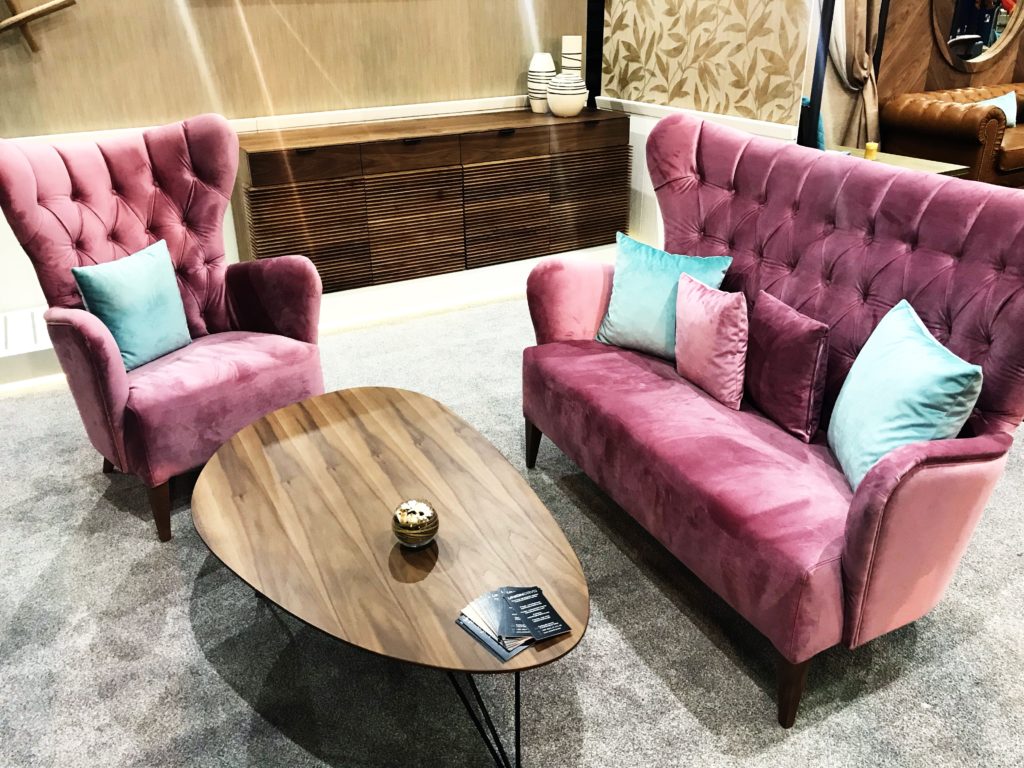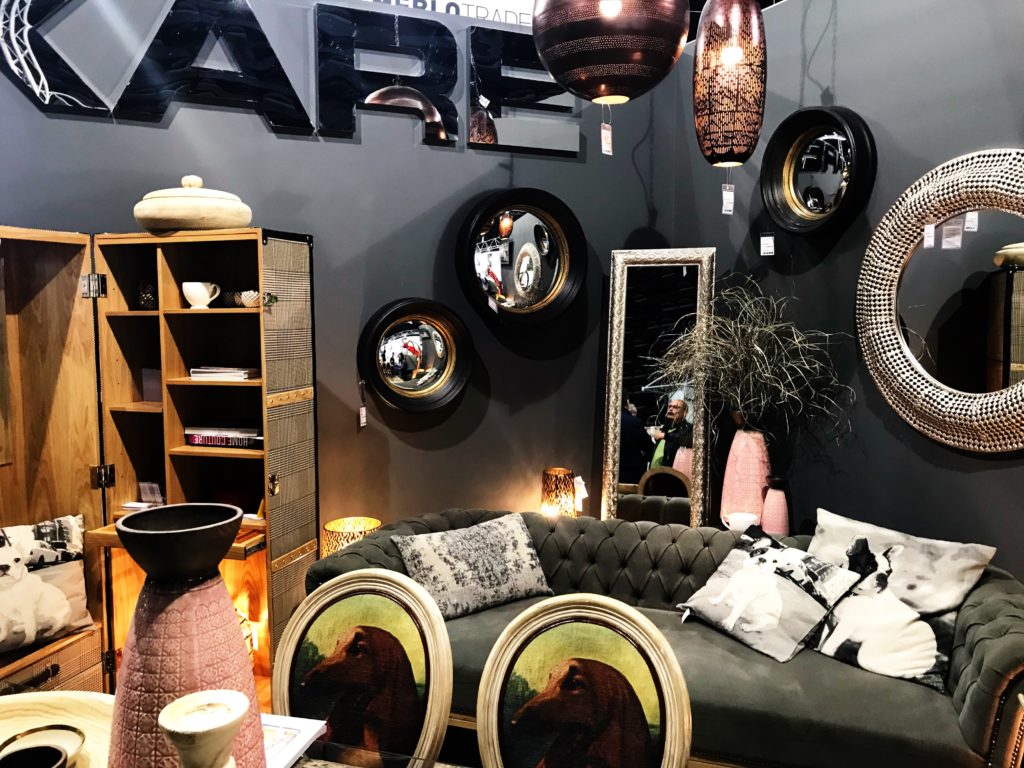 Recommended Experiences
Discover the most beautiful and interesting sights around Split with Split Travel Guide Experiences. Find, compare, and book sightseeing tours, attractions, excursions, things to do, and fun activities.
Cheers for reading about our Adriatic Design Expo. If you have any questions about the area, tips or the photos, feel free to reach out!
Find out more about Adriatic Design Expo in Split on official website.