MaterialDistrict Rotterdam is the leading event for design professionals held every March at Rotterdam Ahoy Sports Complex. This event is intended for creative architects, designers and all interested in materials and innovation. Architecture, interior, urban and landscape, products, textiles, and printing and signs are the parts of the event. During a total of 3 days, you will meet about 150 exhibitors from all over the world and introduce more than 250 different materials.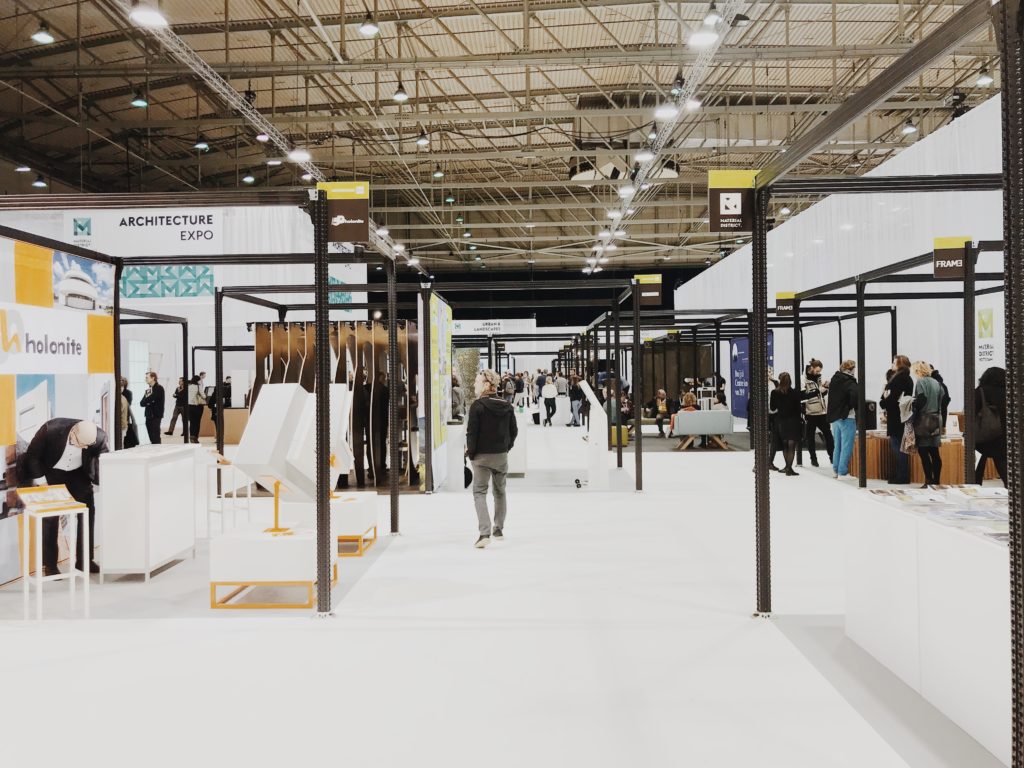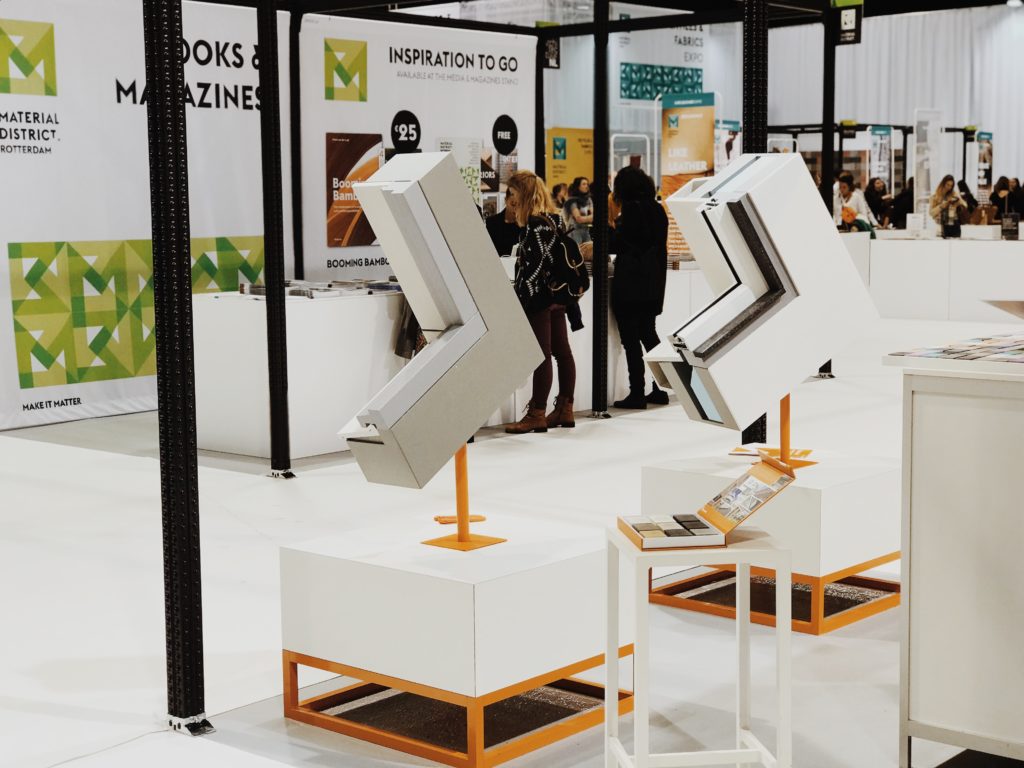 About MaterialDistrict Rotterdam
Of the total of 6 parts, most attention is devoted to interior design and architecture. The main theme of the interior part is the materials and colors that allow the most comfortable stay in indoor and outdoor areas. Of course, in the 21st century, the protection of the entire planet from pollution becomes more and more important as the importance of circular construction. At this event, you will be able to find out which materials are available for reuse. There are also well-known new 3D printing technologies and many technological possibilities for glass.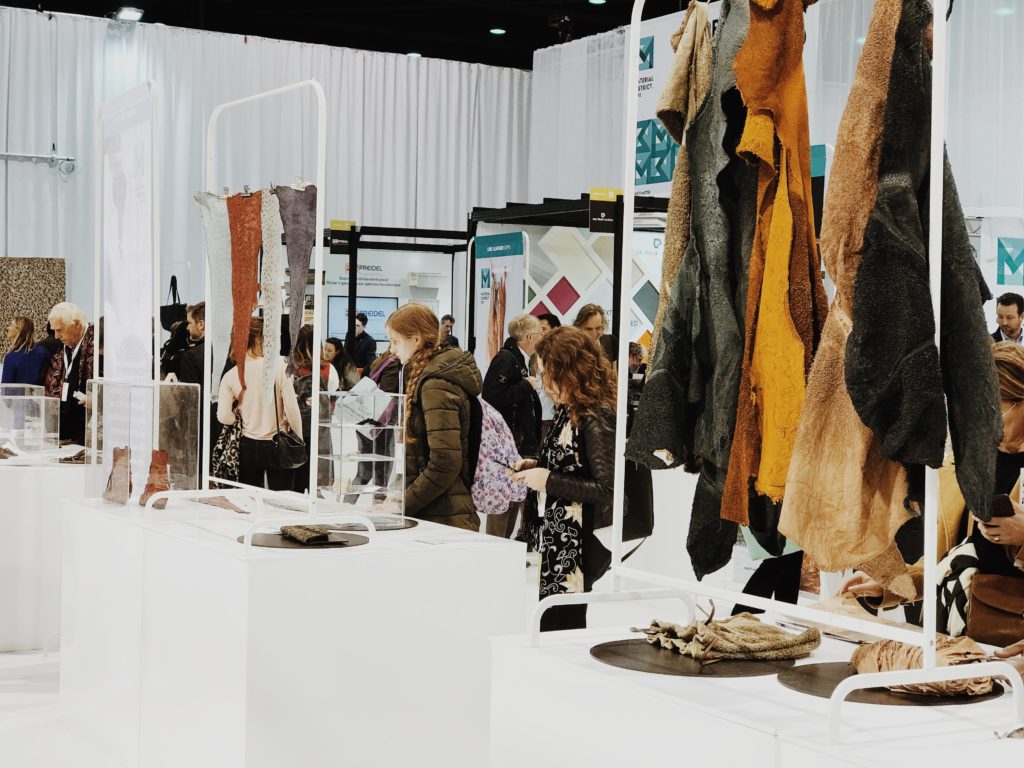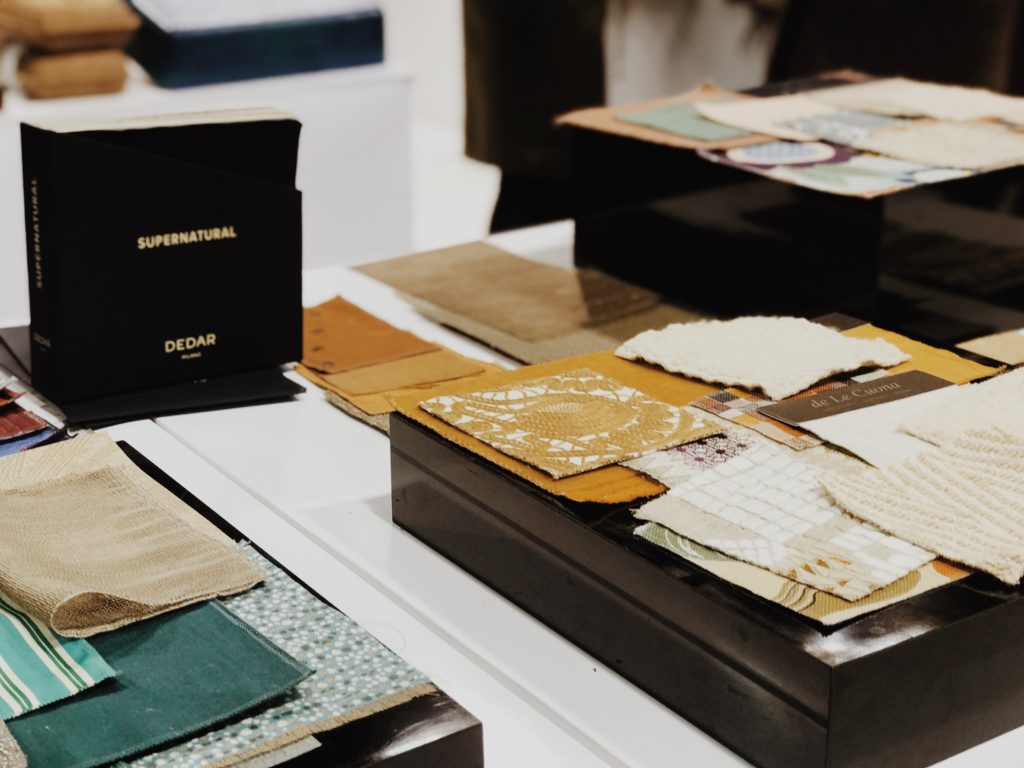 Sensational lecture program
One of the highlights of this event is sensational lectures. It is a place where architects, designers, and other experts share their latest ideas and visions of the material in the future. Some of the lecturers in 2019 are Maurizio Montalti of Mogu, Oliver Heath by Interface, Cees Donkers and many more!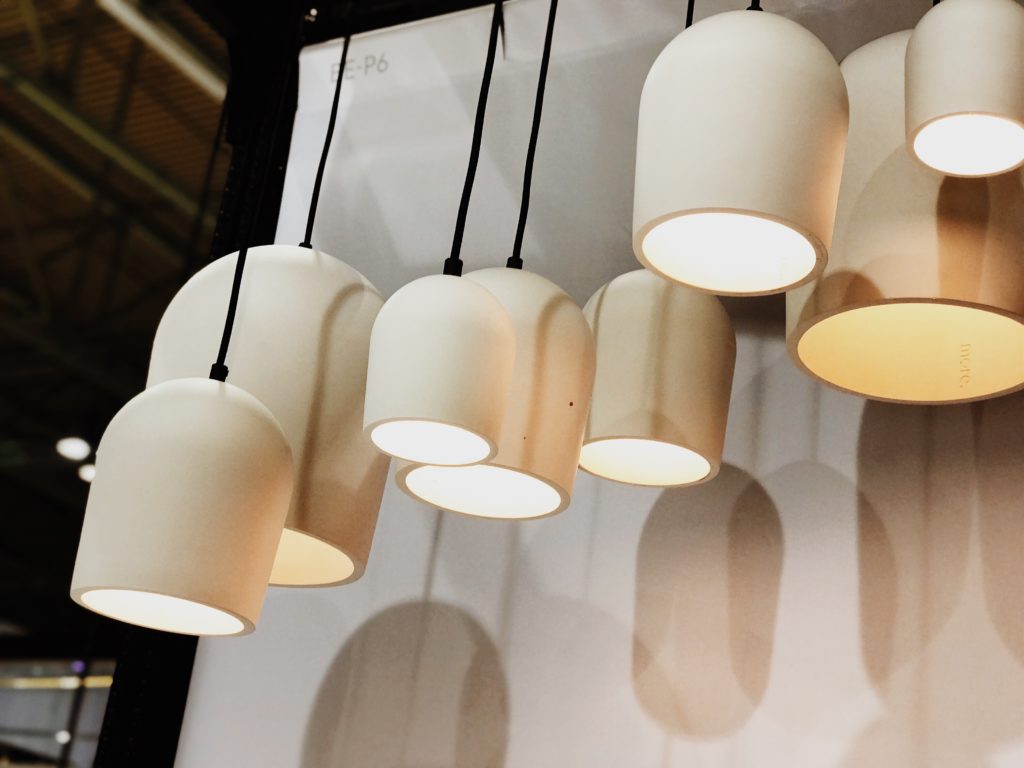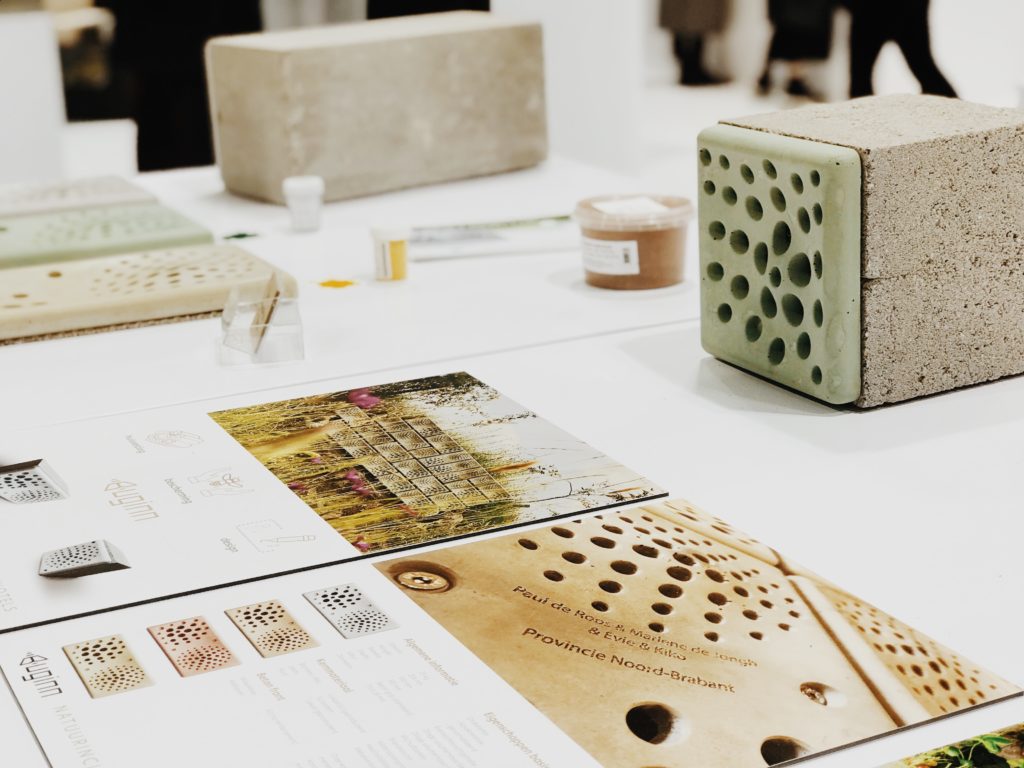 Also, I will point out that in each of the corners of the hall, you can find places with food and drink. We decided to try out the well-known hot dogs Chez Jan, the winners of the first hot-dog awards in the Netherlands in the 2018/2019 season. Moreover, service and food are very good and it is worth trying.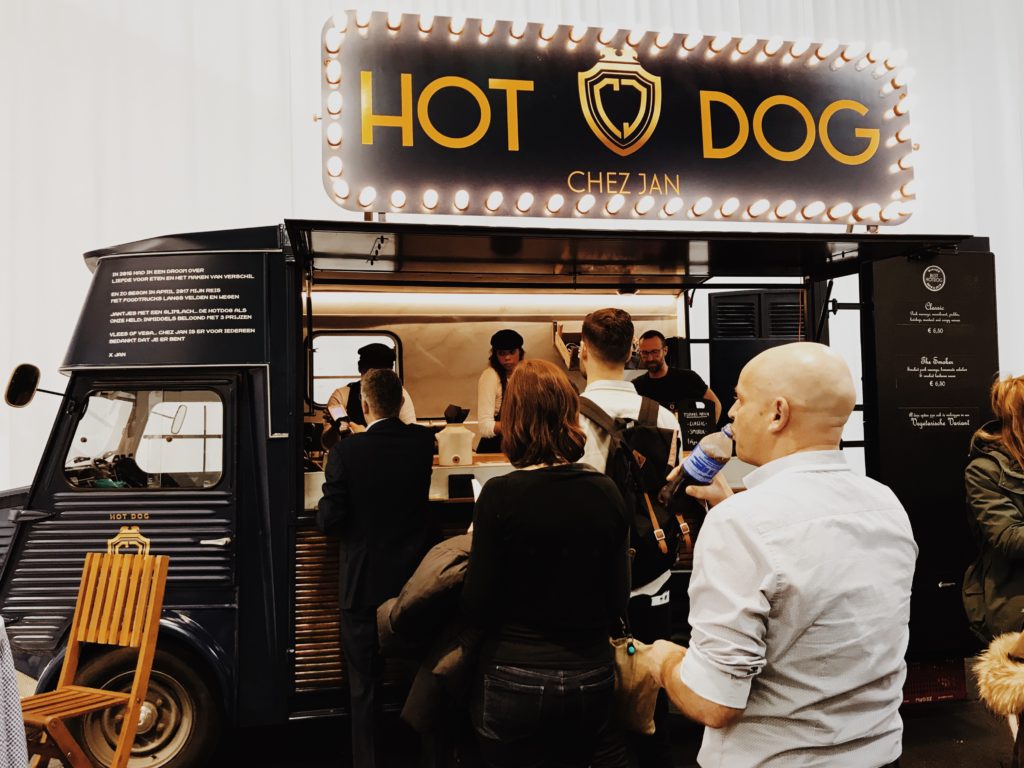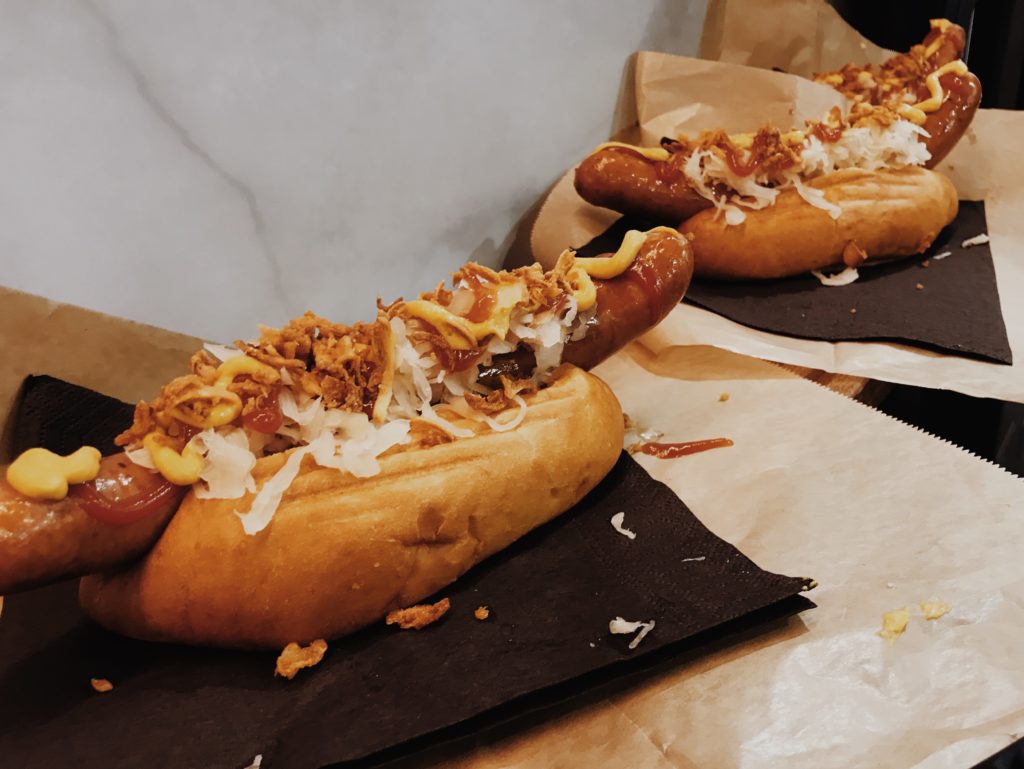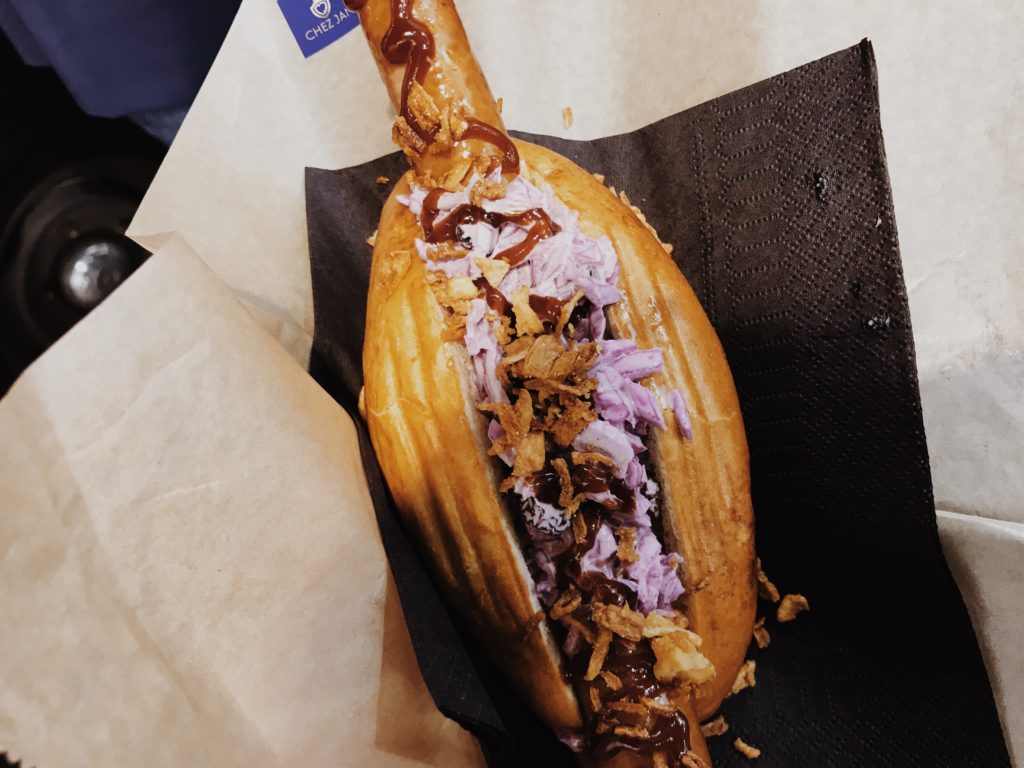 Free Ticket
Tickets for this event are completely free and you can buy them at the following link. Also, I would mention a beautifully designed or unexpected approach to exhibition design. My opinion is that this event will be much more useful to interior designers than to architects. Of course, I recommend everyone to visit it in March next year. See you!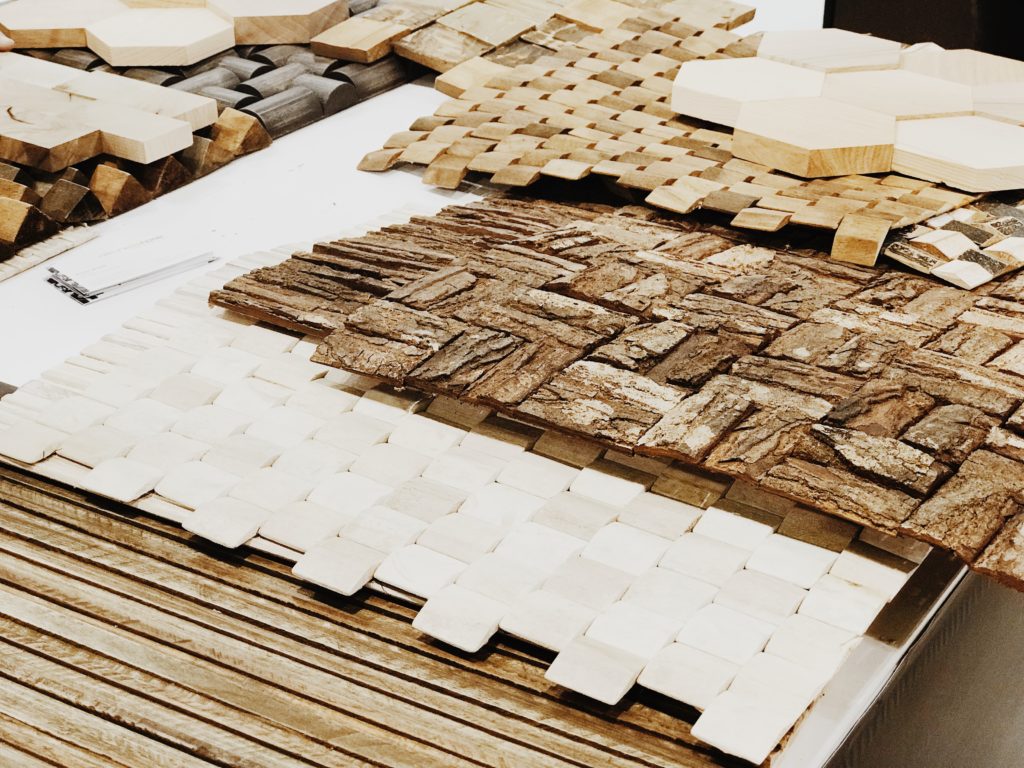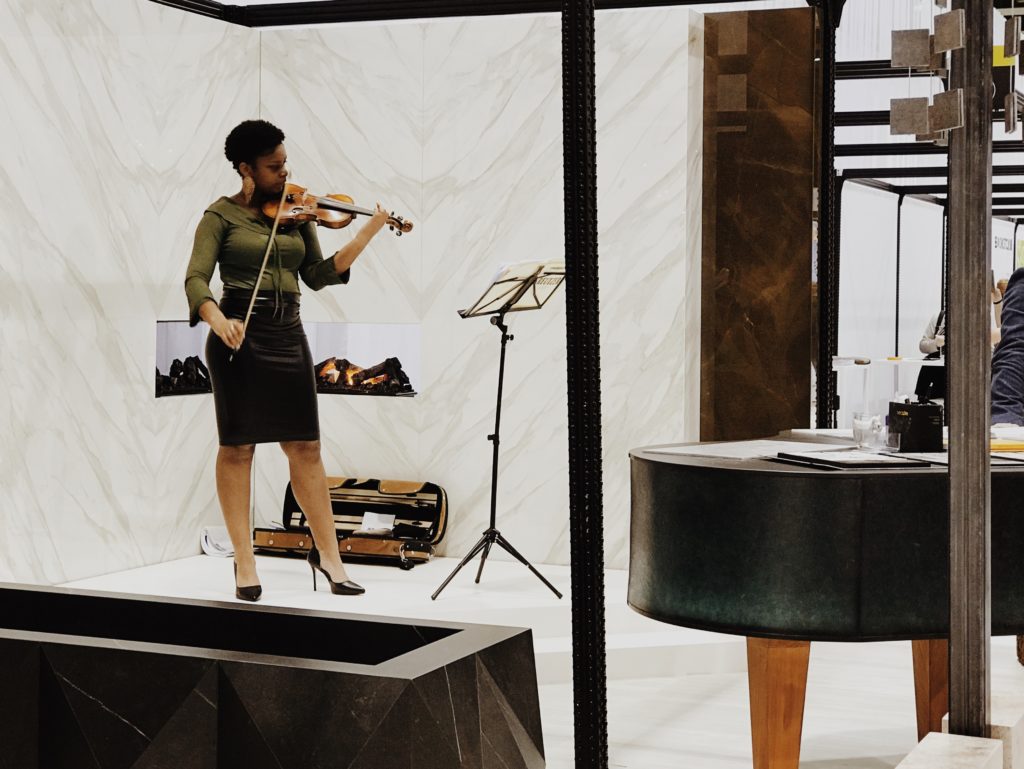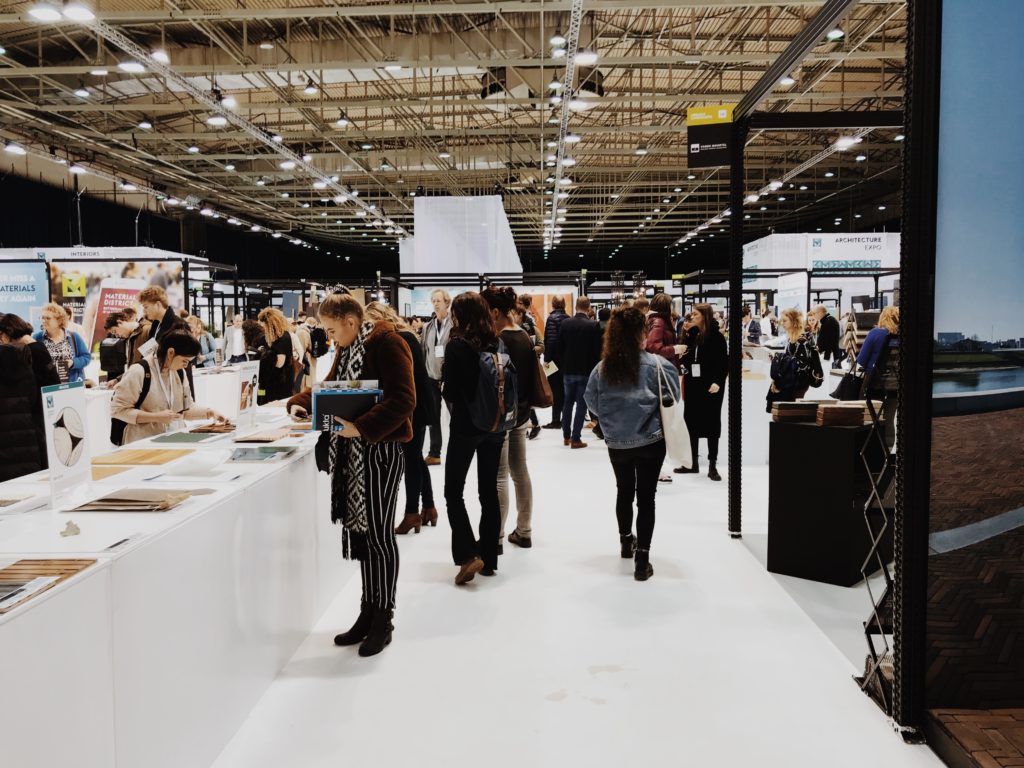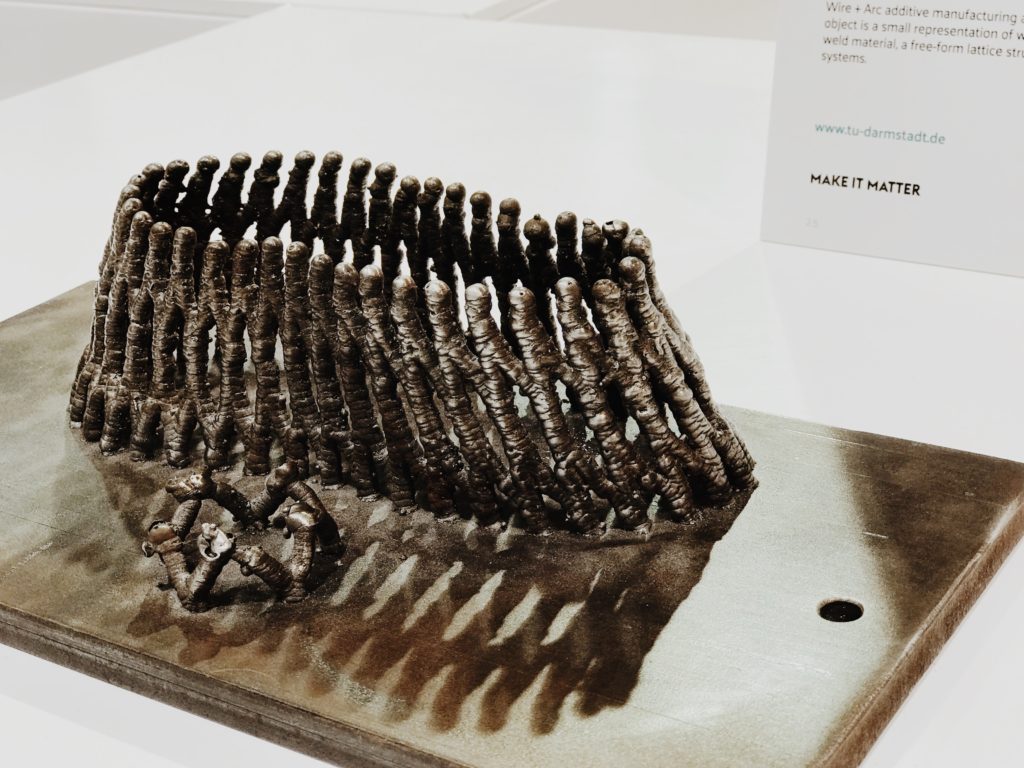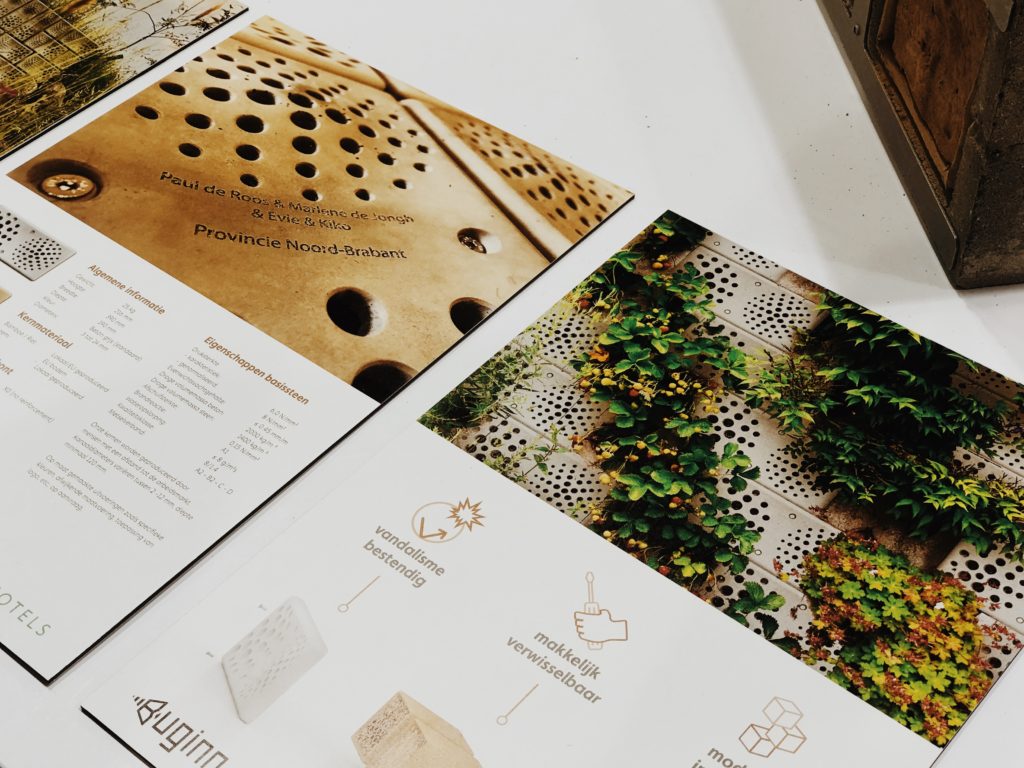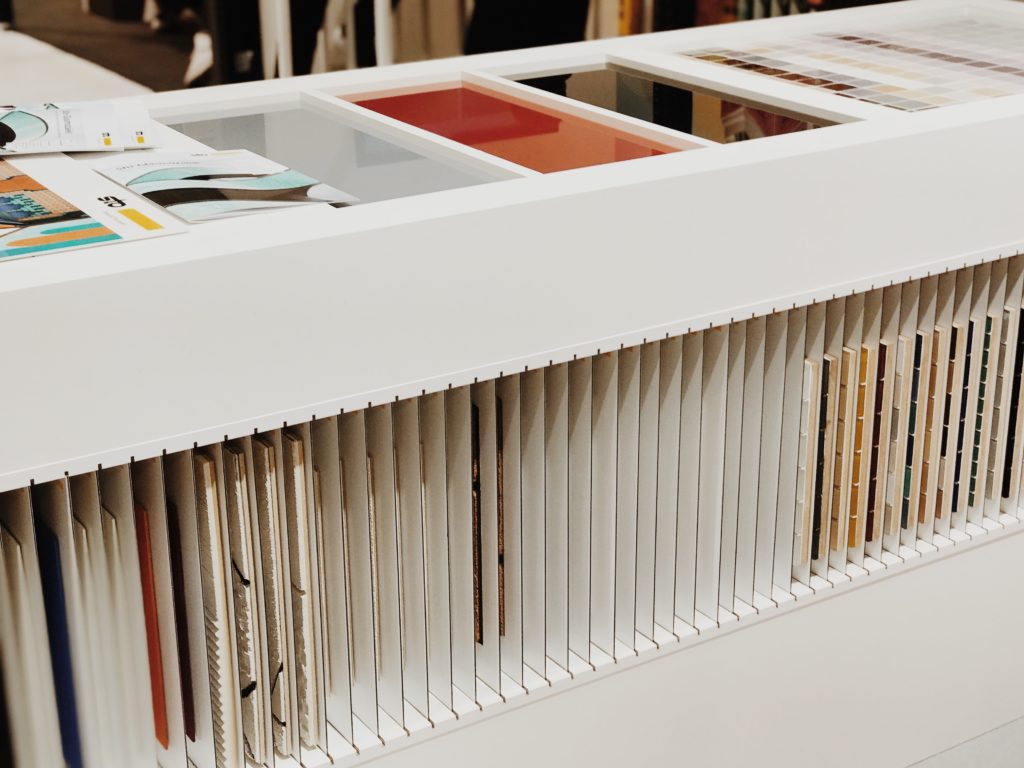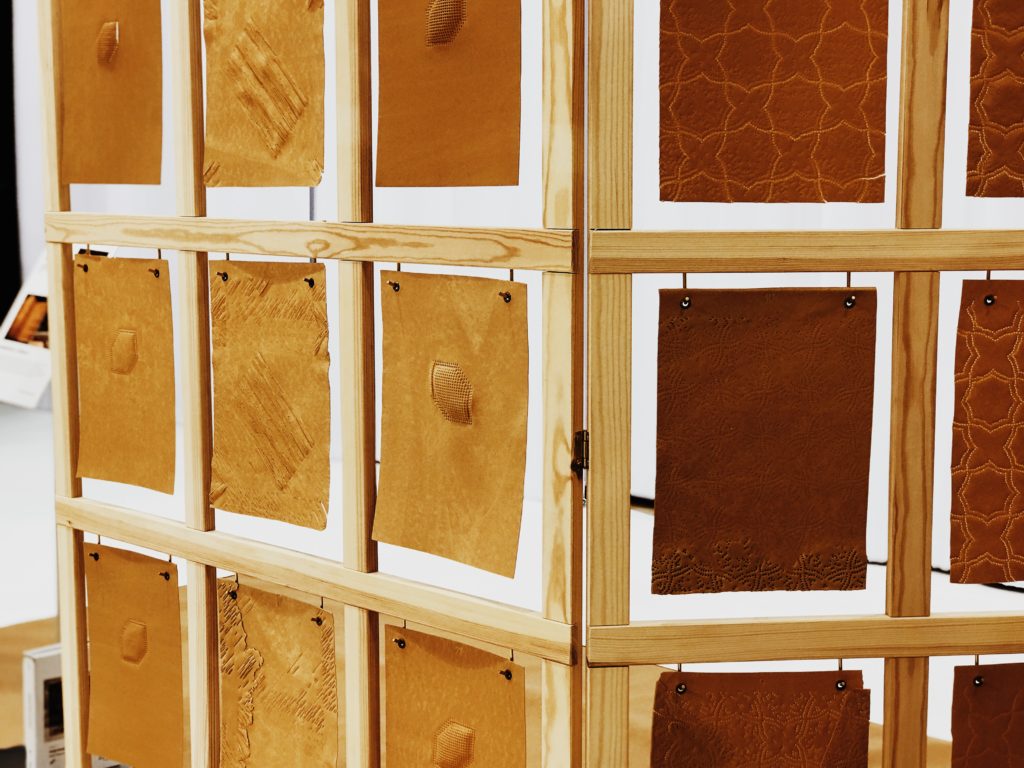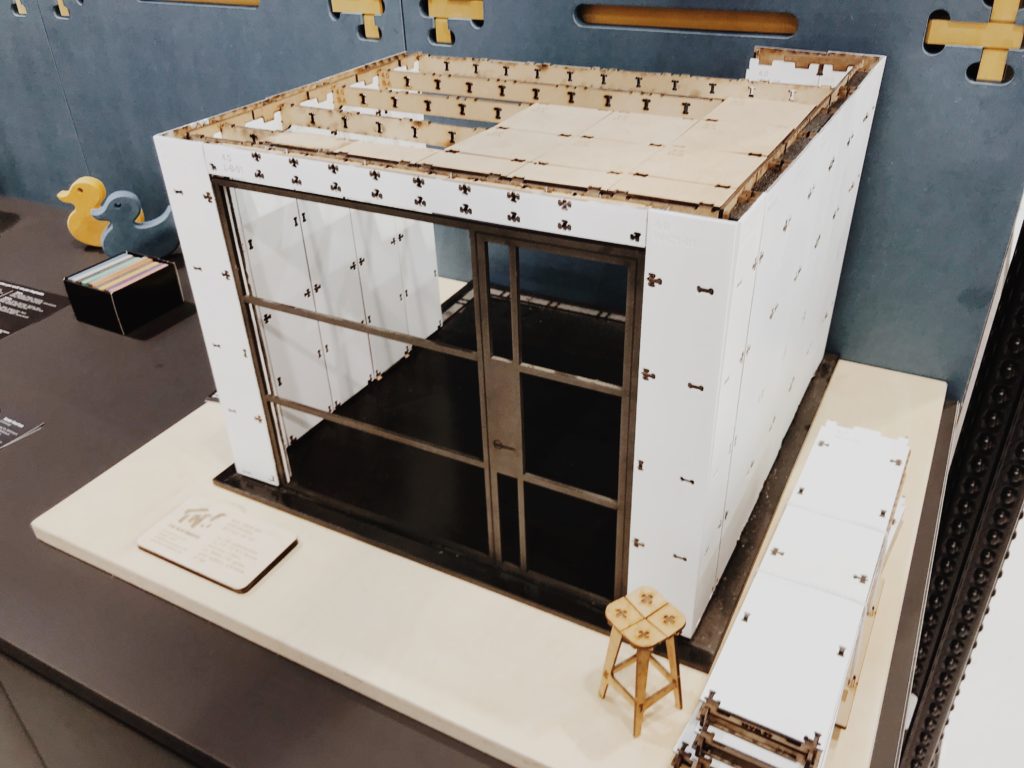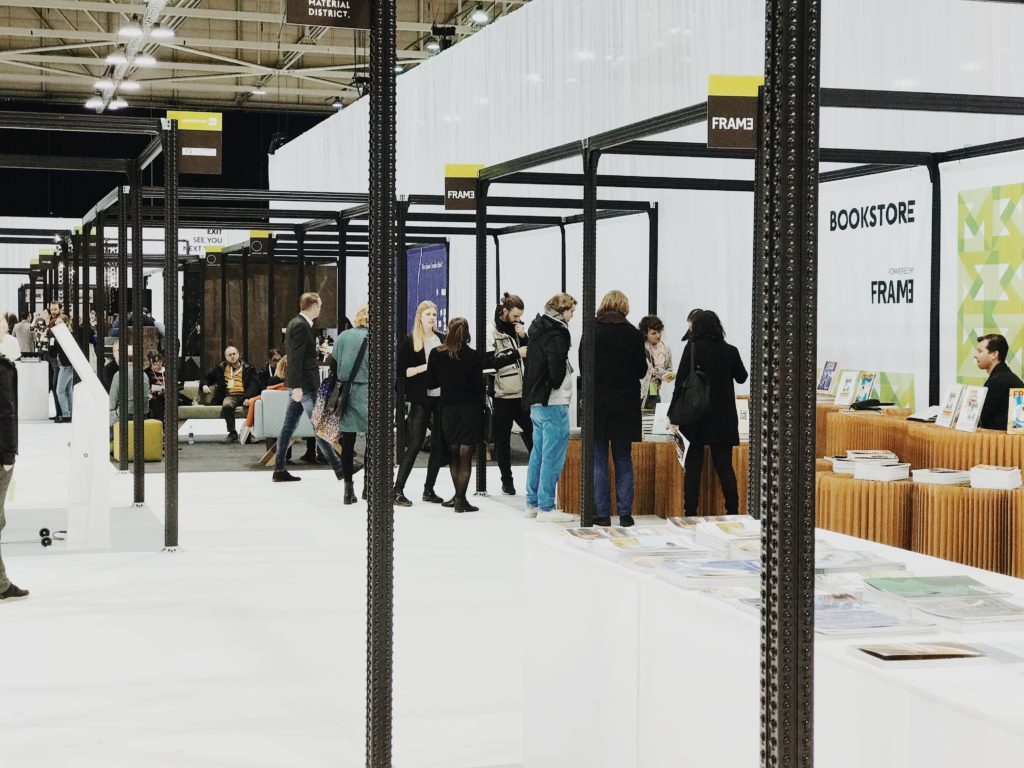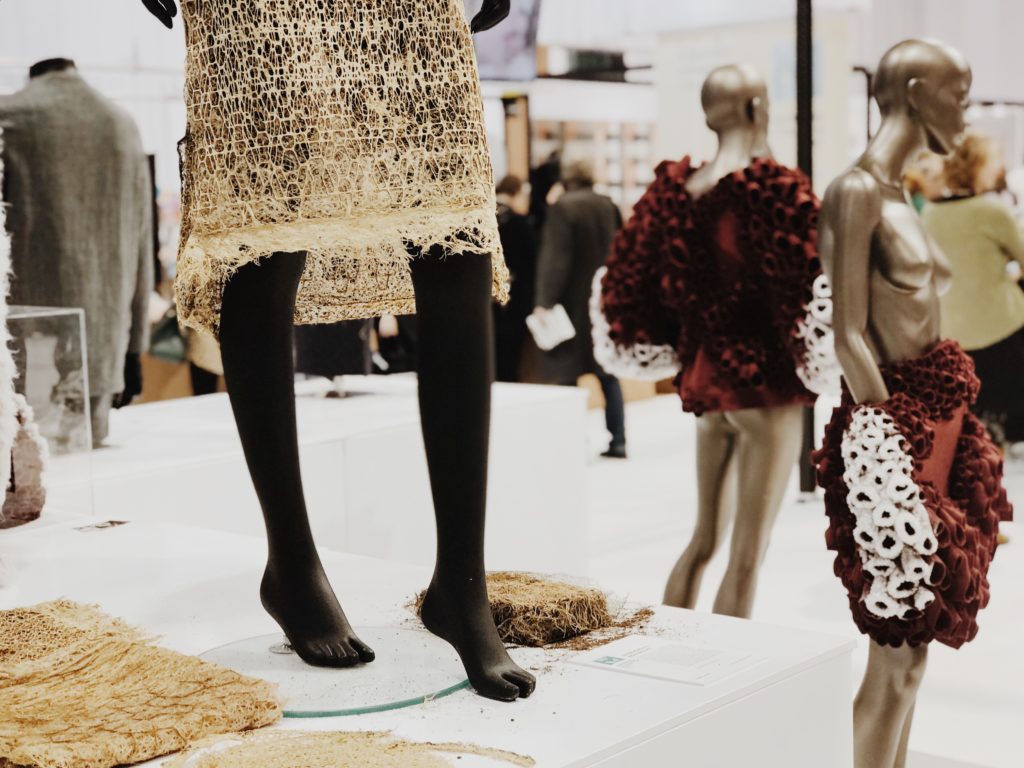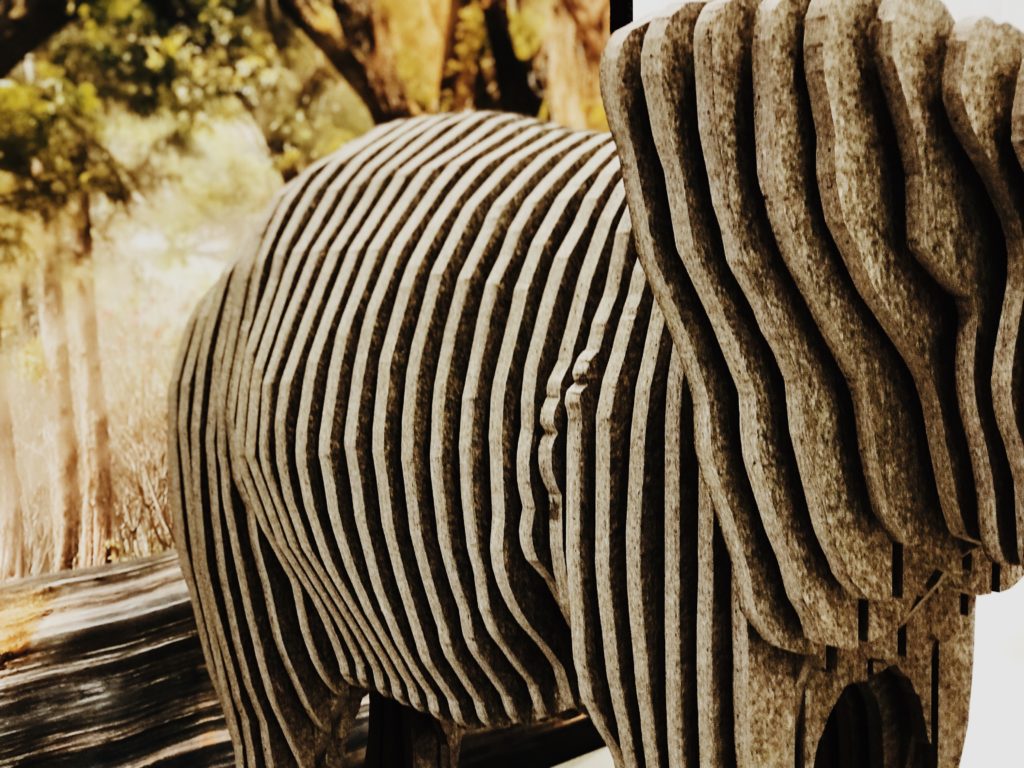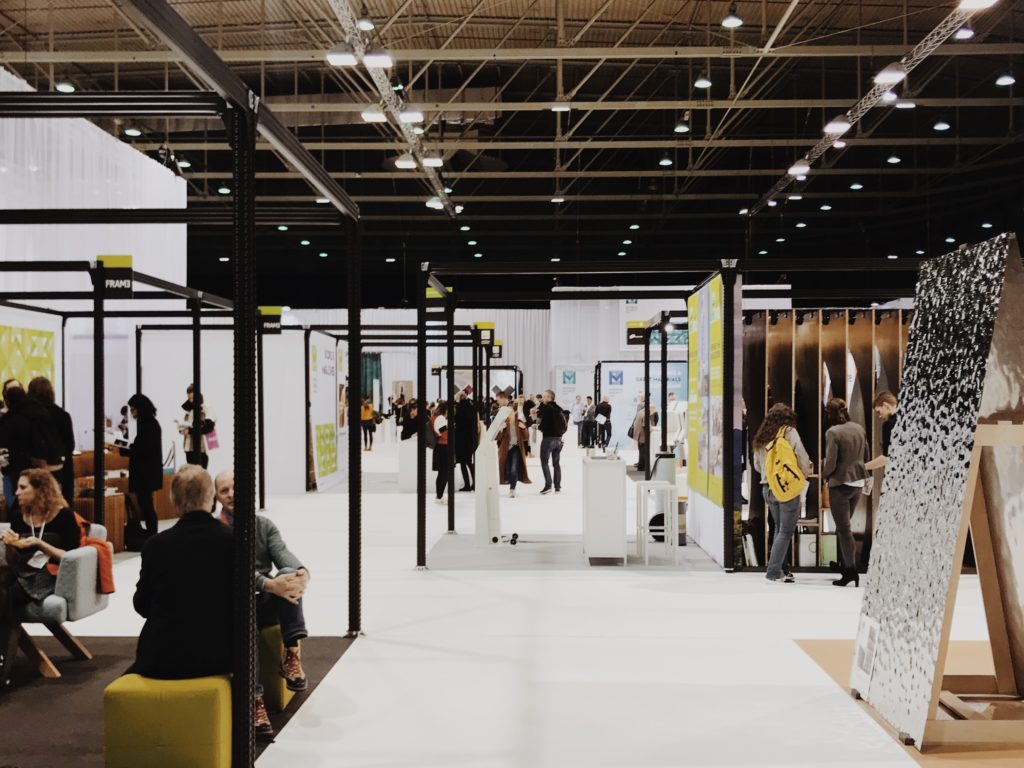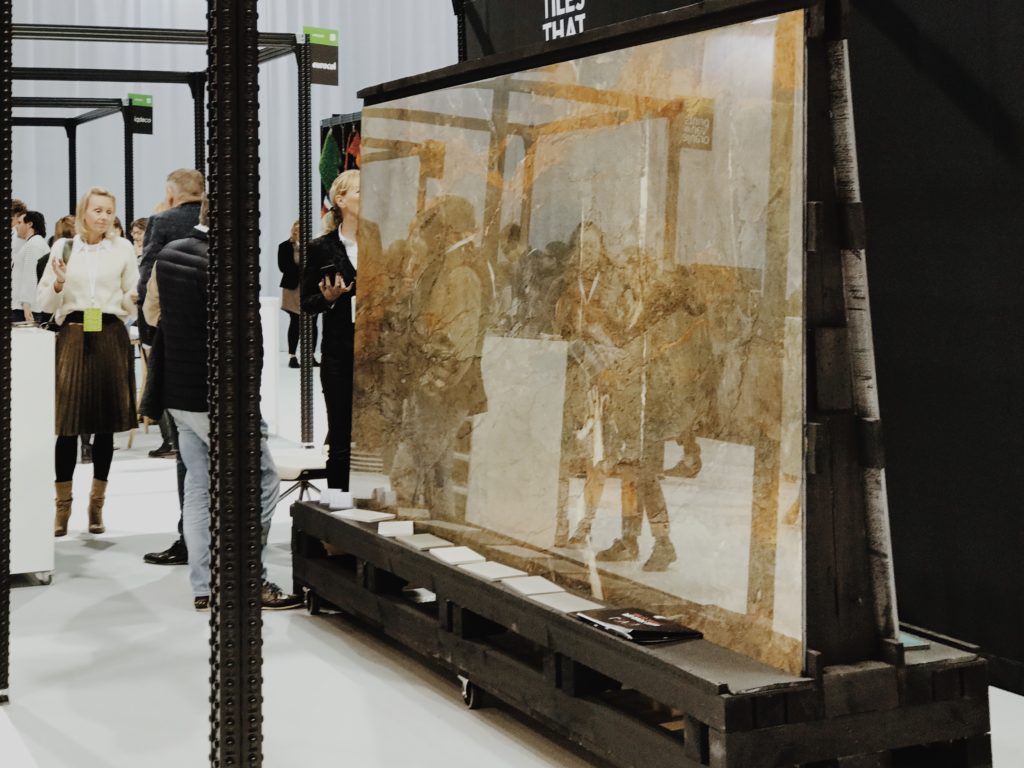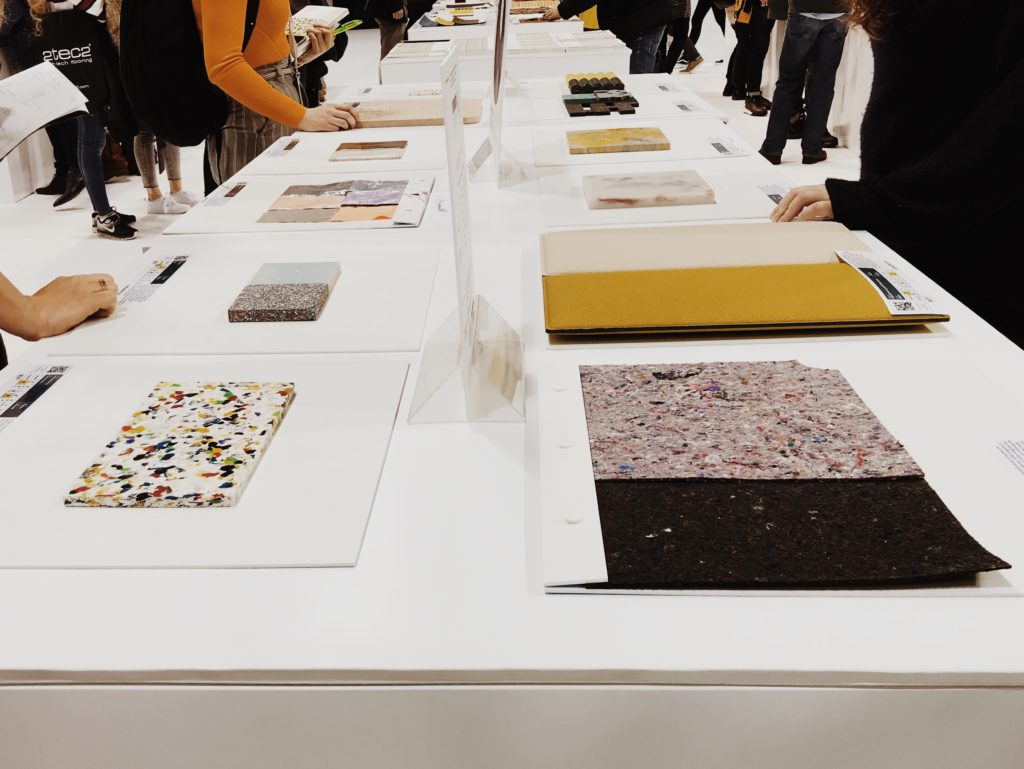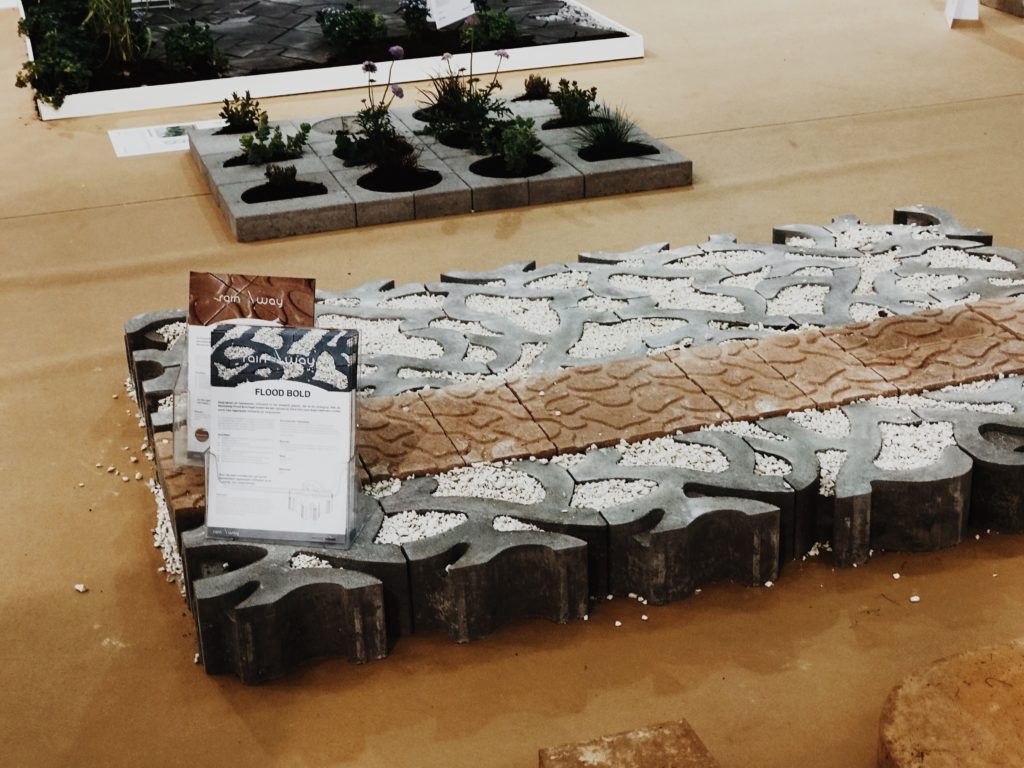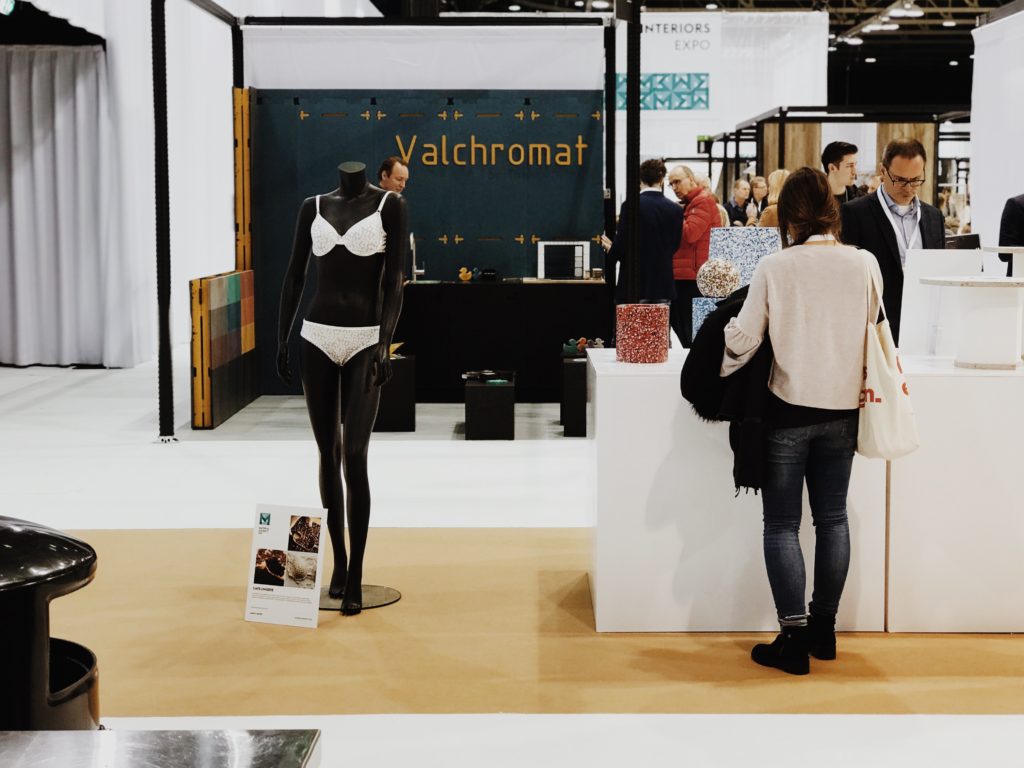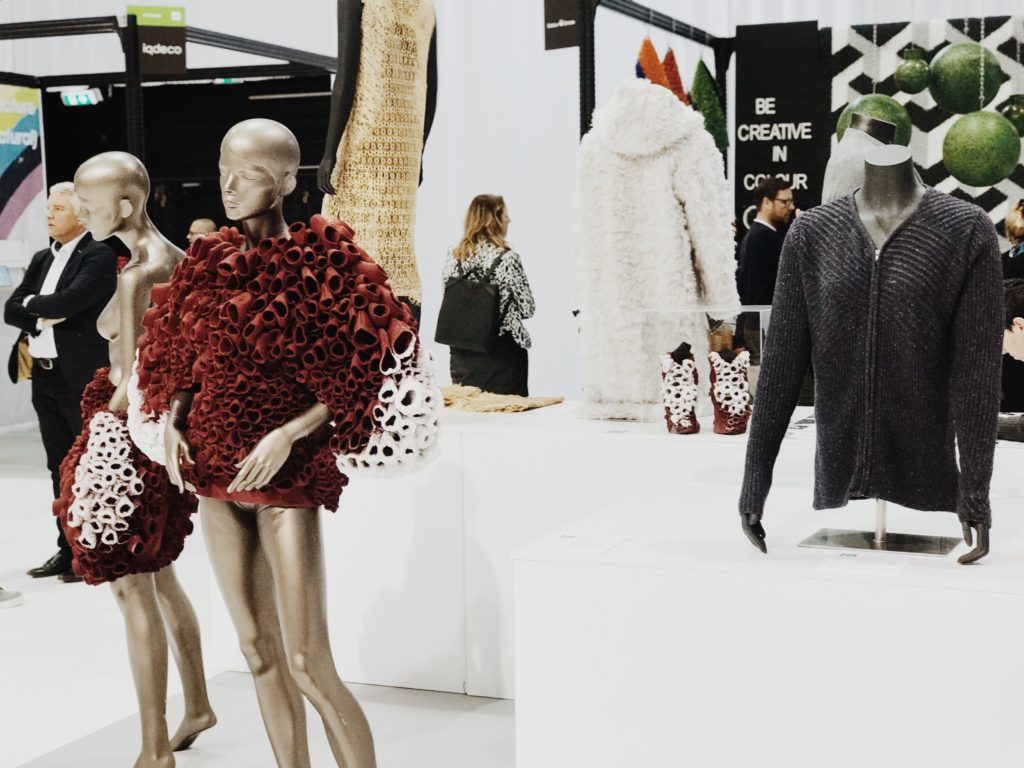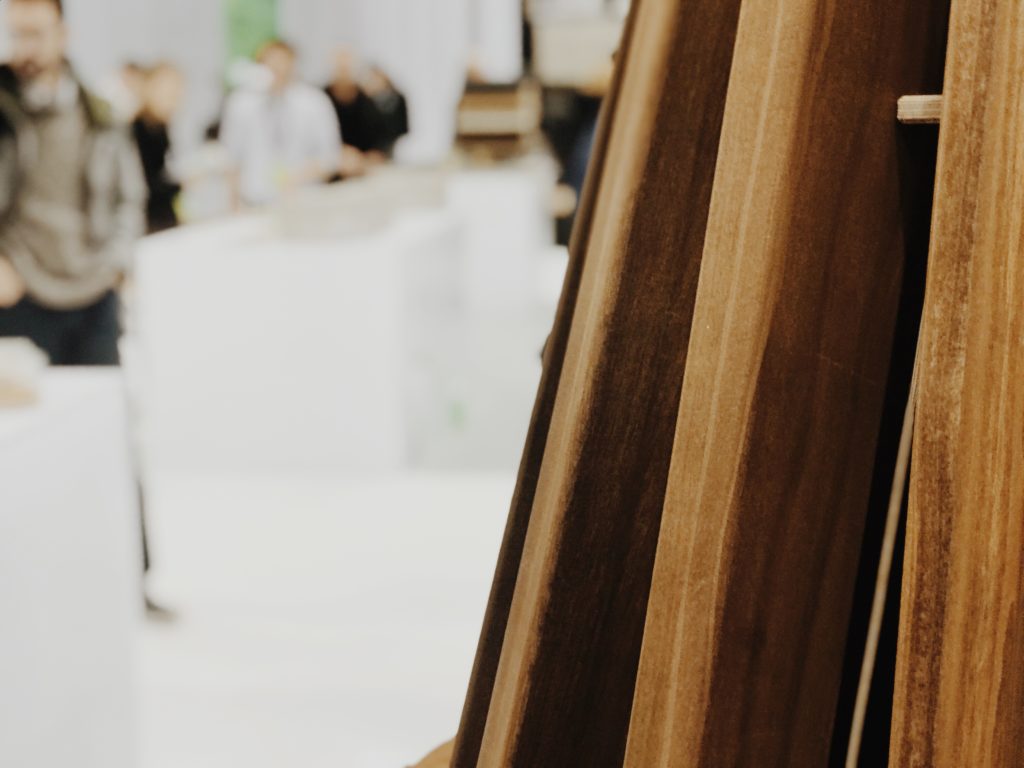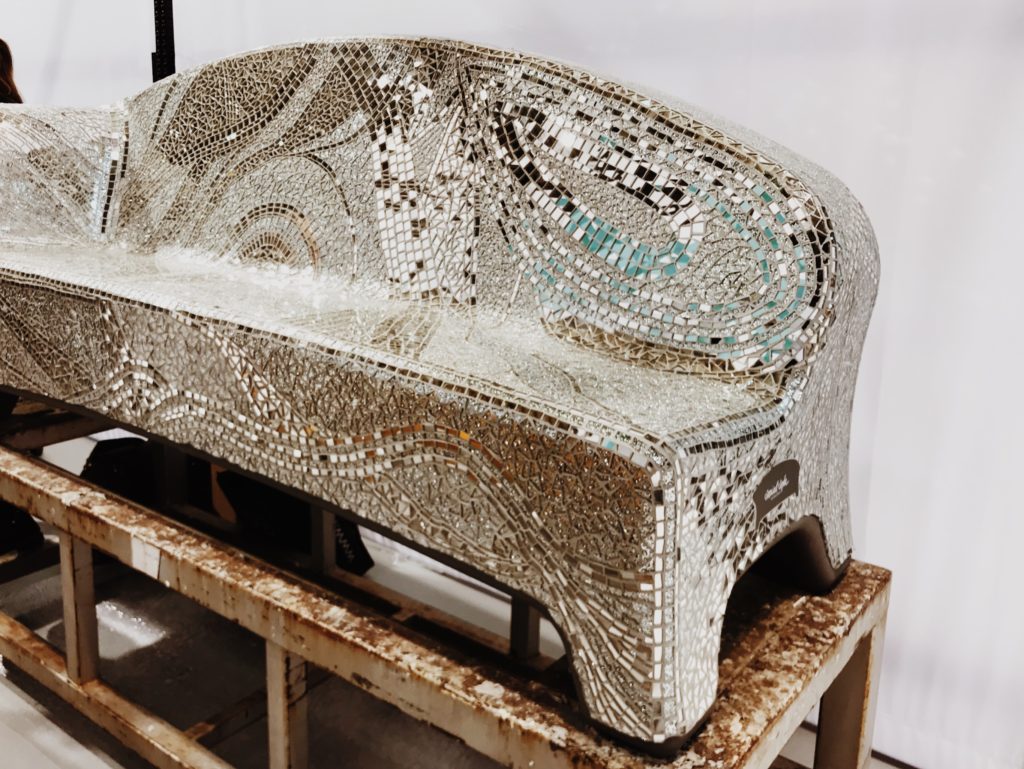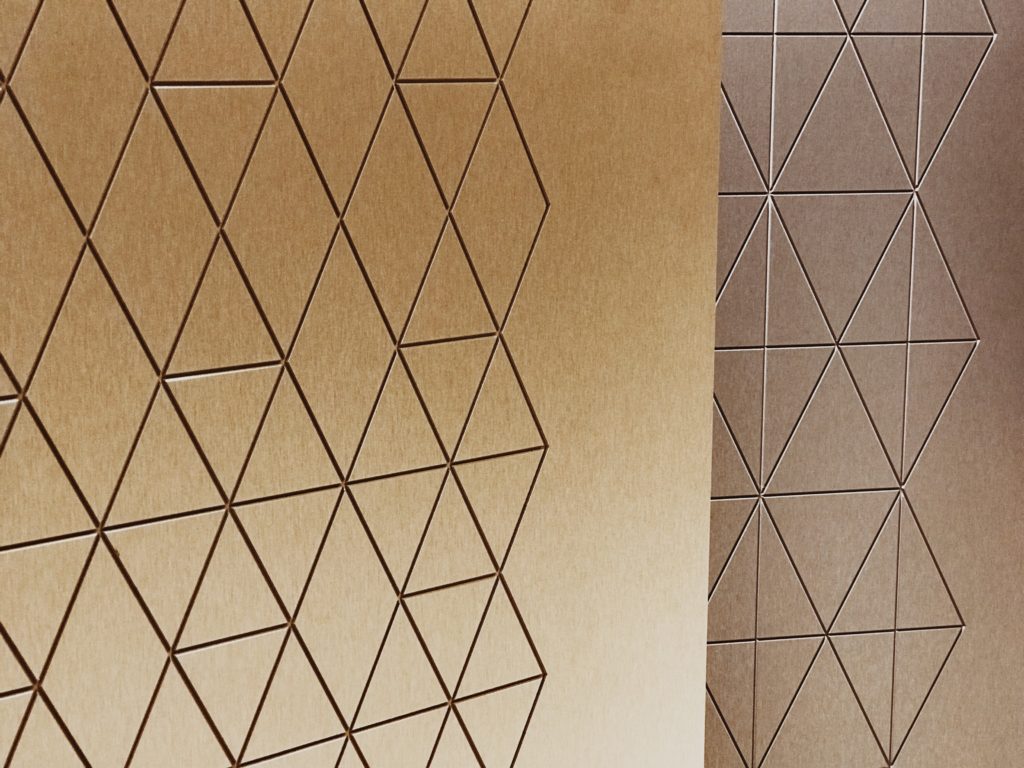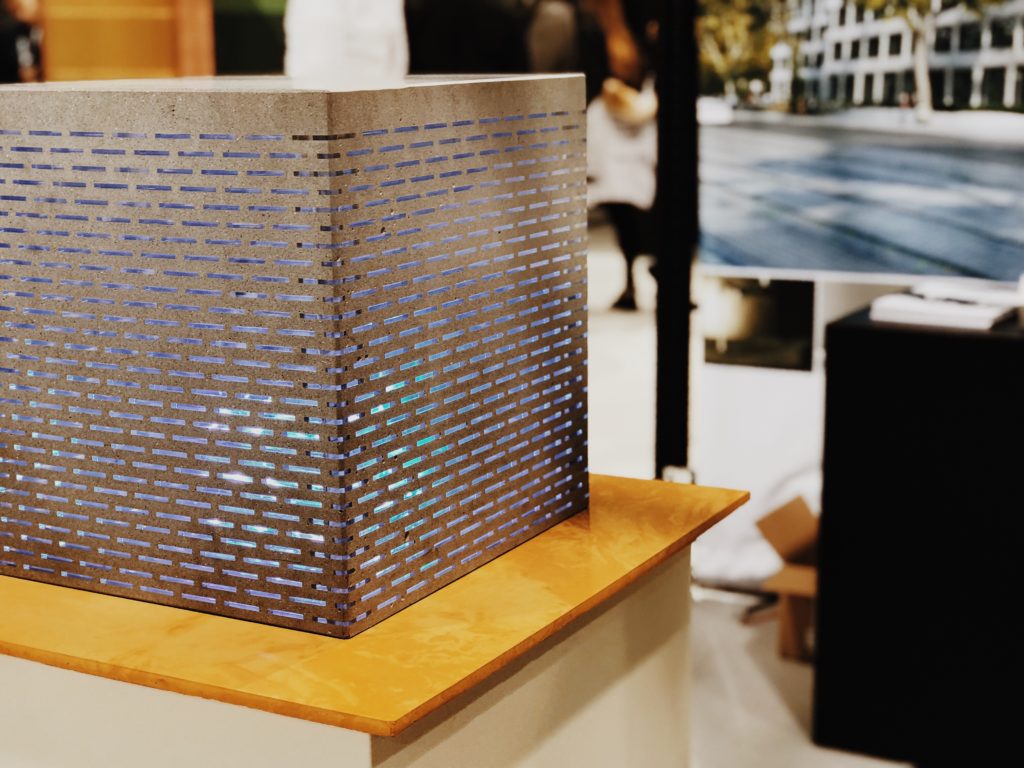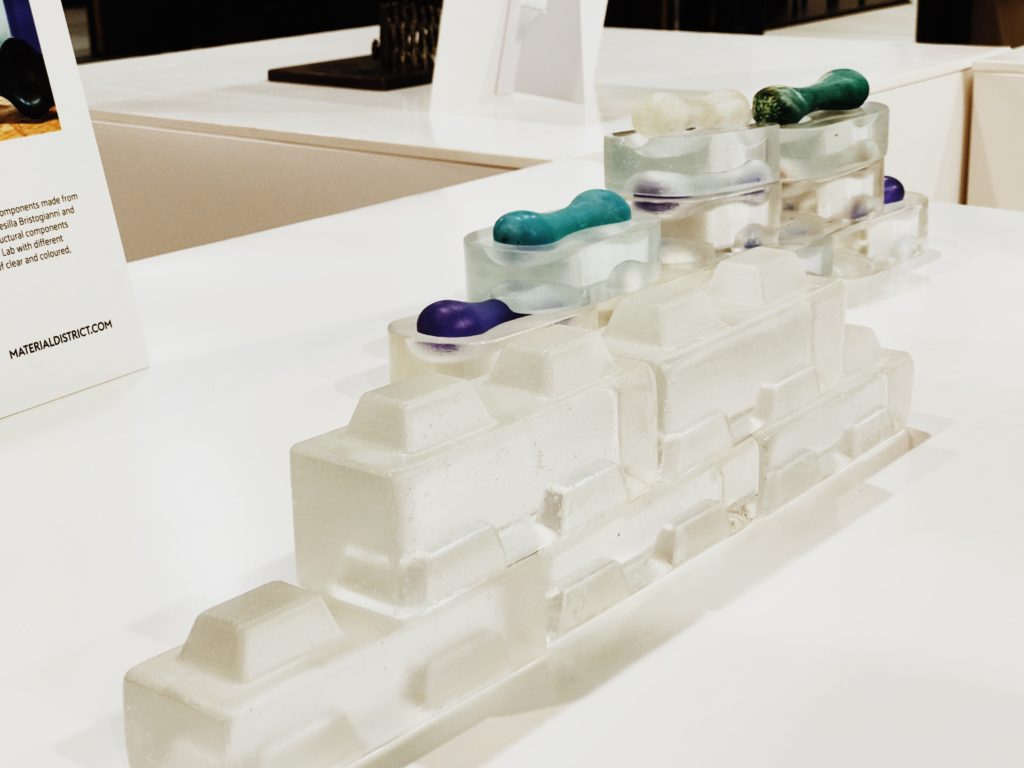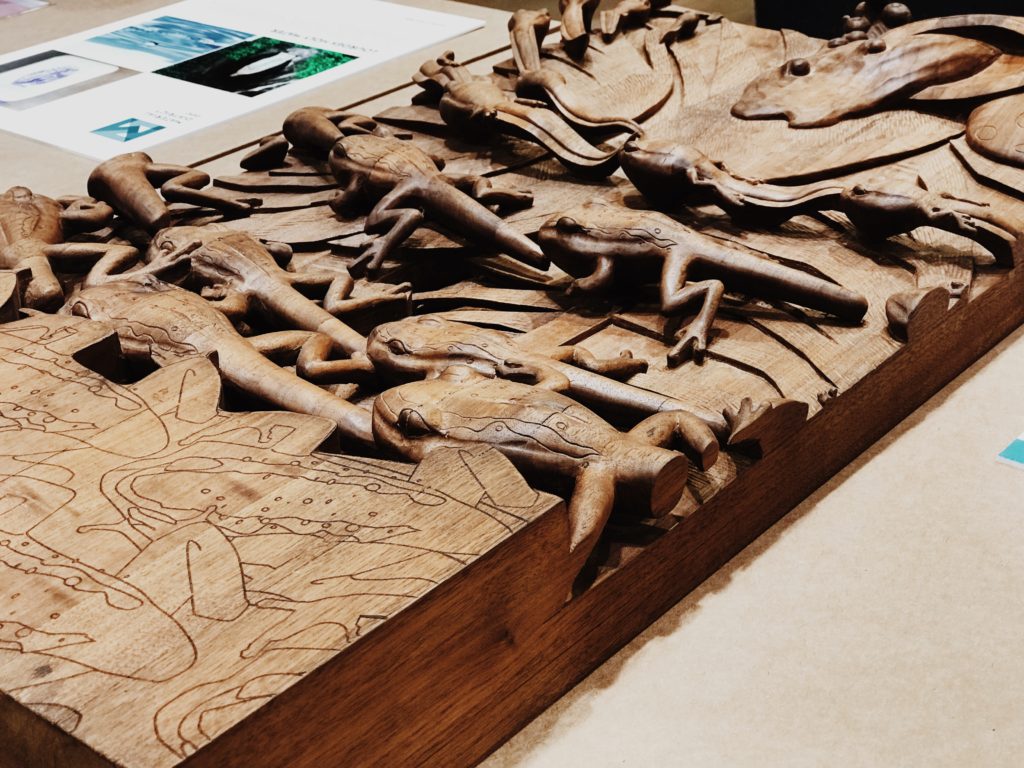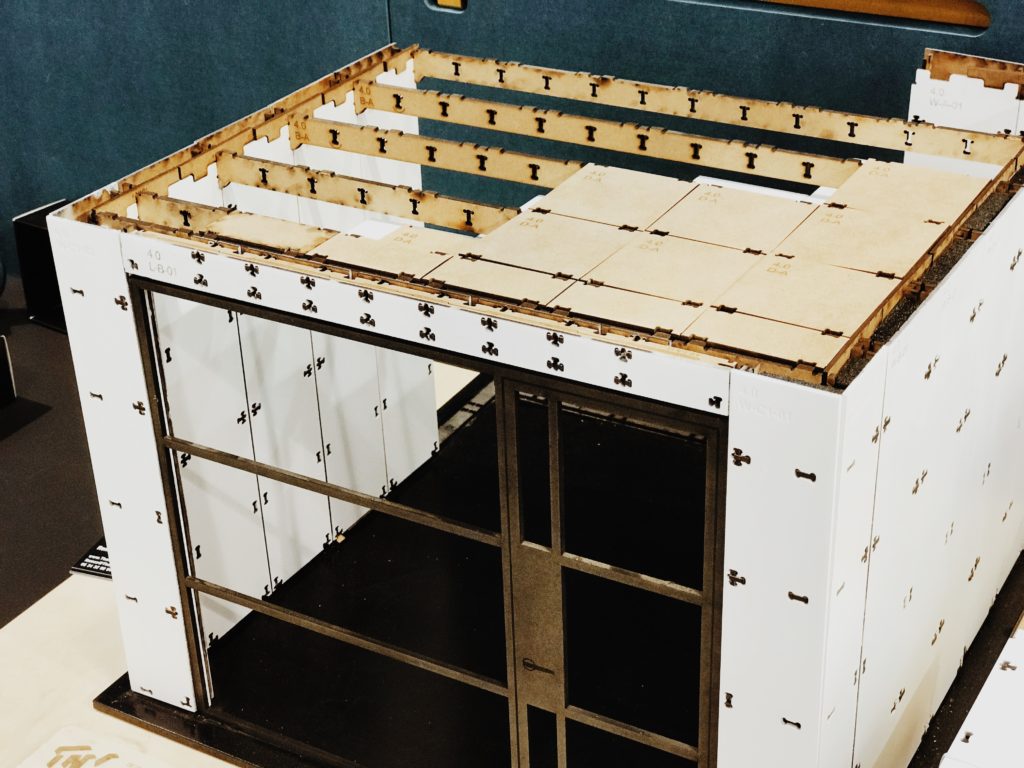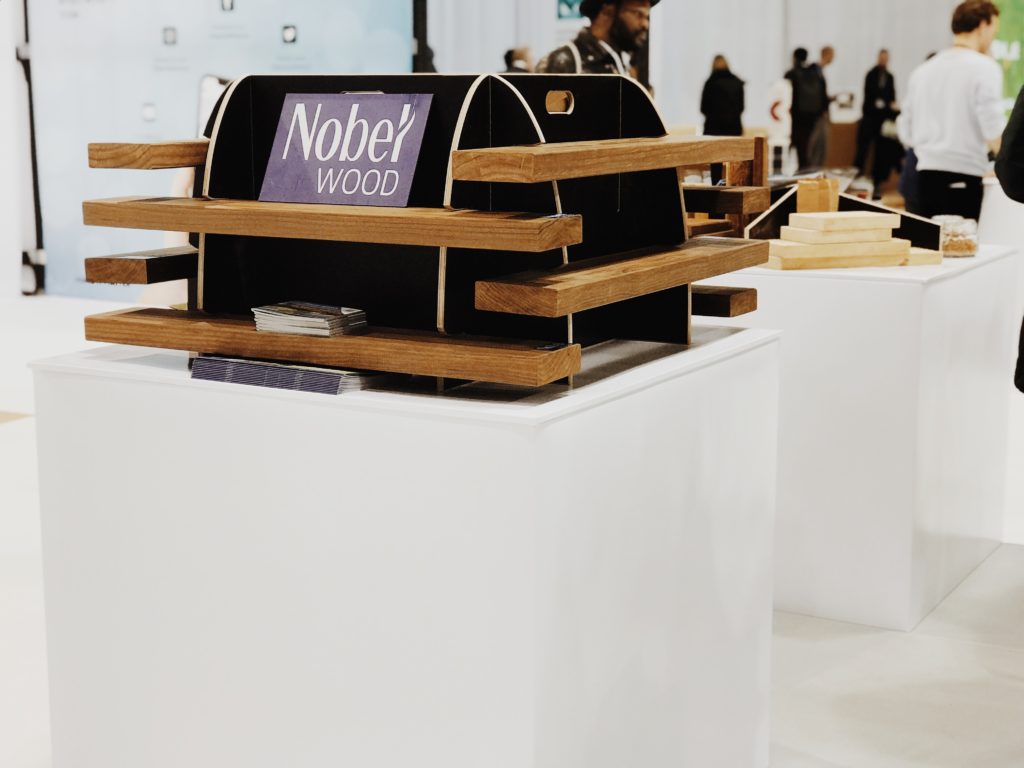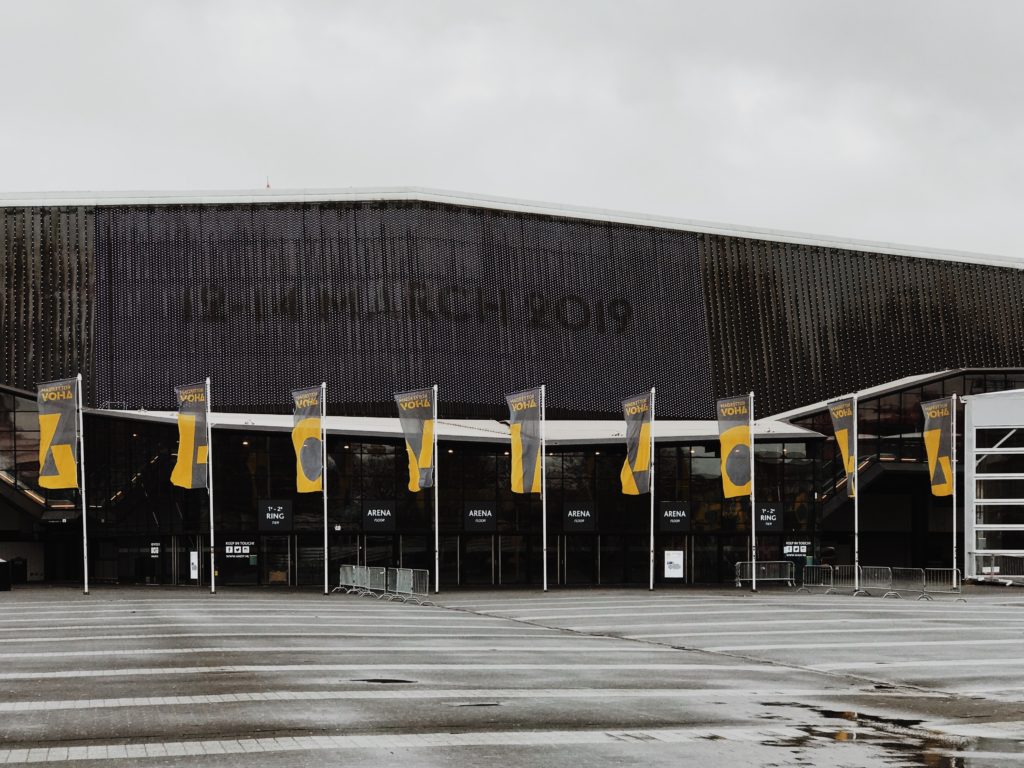 Recommended Experiences
Discover the most beautiful and interesting sights around Rotterdam with Rotterdam Travel Guide Experiences. Find, compare, and book sightseeing tours, attractions, excursions, things to do, and fun activities.
Find out more information about MaterialDistrict Rotterdam on: