For anyone interested in a bit of architecture, this house justifies traveling to Berlin! Unité d'Habitation Berlin is a residential building dating back to 1958, located in Berlin, Germany, and designed by Le Corbusier following its concept of Unité d'Habitation. Designed for the International Construction Exhibition in 1957, Corbusierhaus is the fourth largest building (530 apartments) and the only one outside France.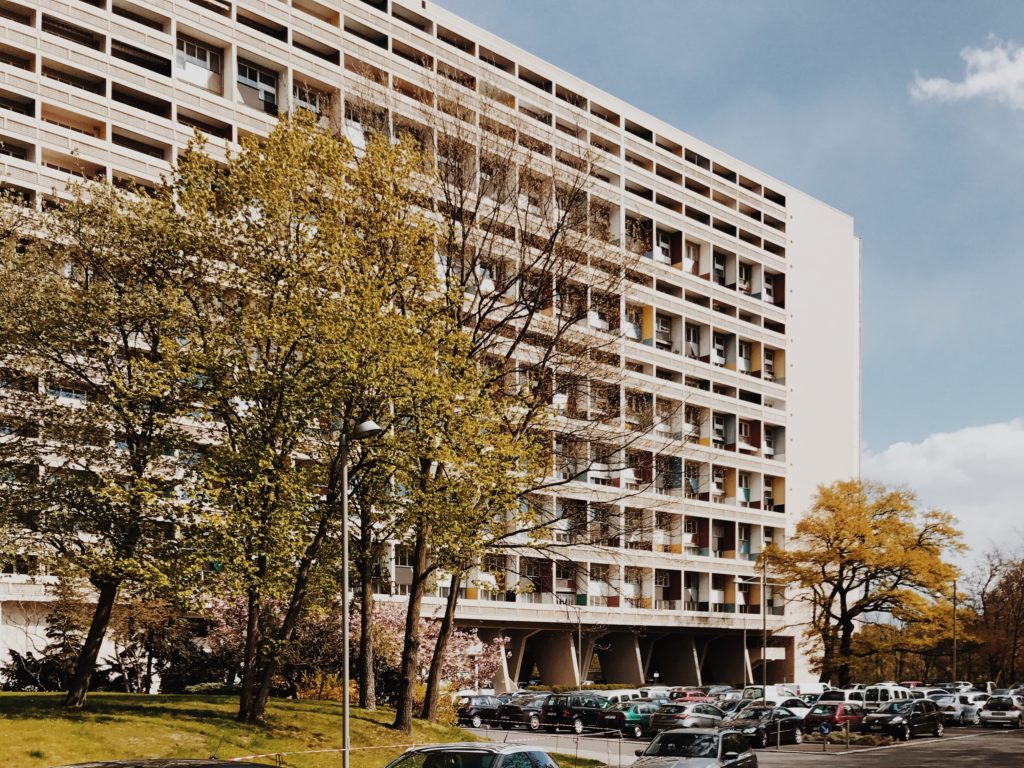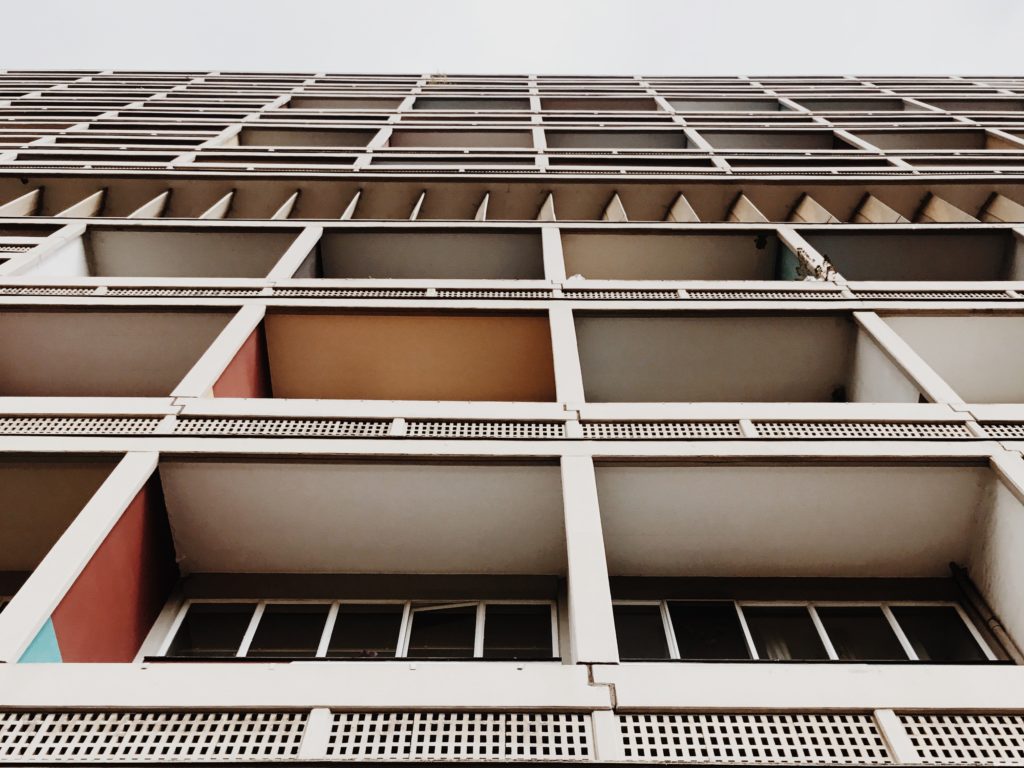 After the Second World War, there was a housing crisis in Europe. This building was conceived as a symbol of Germany's modernization after the war. This building was built for a total of 2000 people. All buildings of the Unité d'Habitation buildings are known as duplex units. Because of the characteristic section with duplexes, corridors are located on each third floor. Although it looks like a full copy of the most famous building in Marseilles, the Berlin building differs by the height of housing units. Instead of the planned bright height of 2.26 meters, the floors were separated by 2.5 meters difference.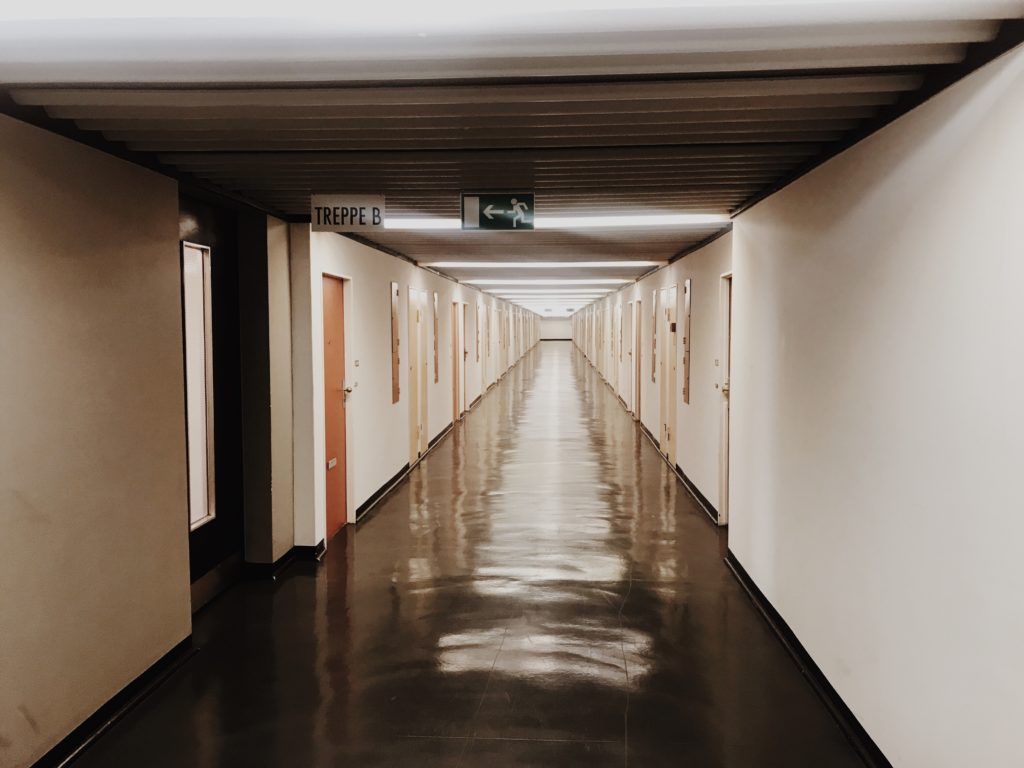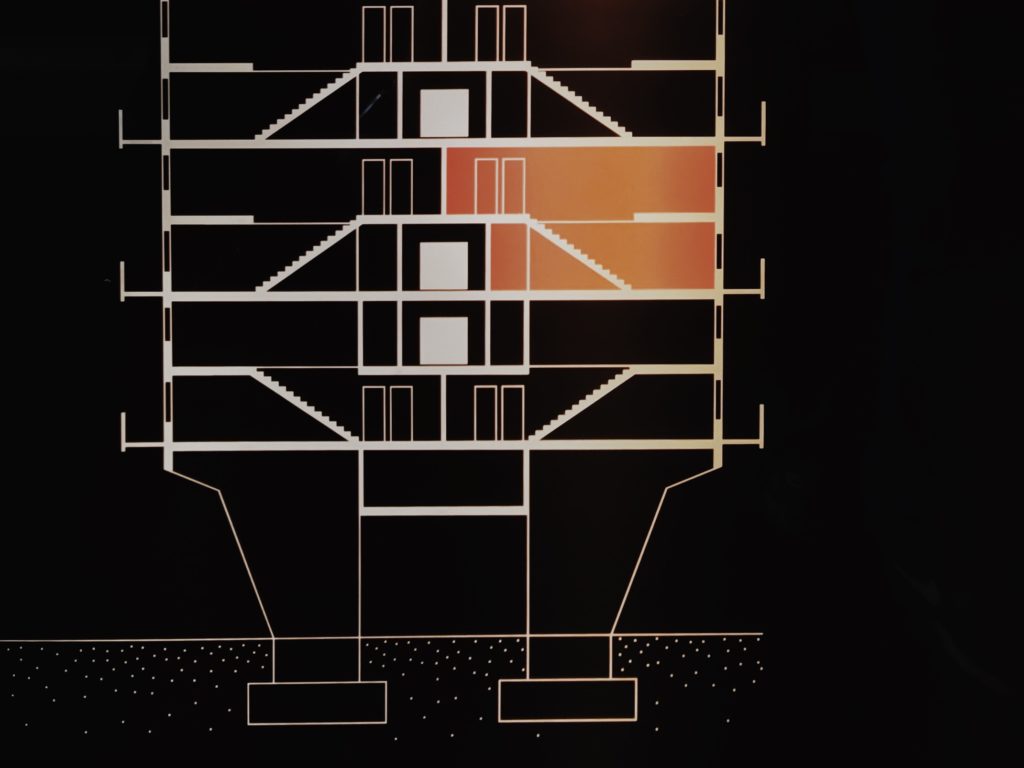 The building was built in Béton brut (raw concrete ) and it is part of the architectural style which we know today as Brutalism. On the ground floor, you will certainly notice the famous Le Corbusier's Modular. The greatest achievement of the Unite d'Habitation is in the innovation value of apartment projects, technical solutions, and aesthetic achievements. o learn more about the history of this building and the life of Le Corbusier, you can also book tours. The route price is approximately 5 euros while.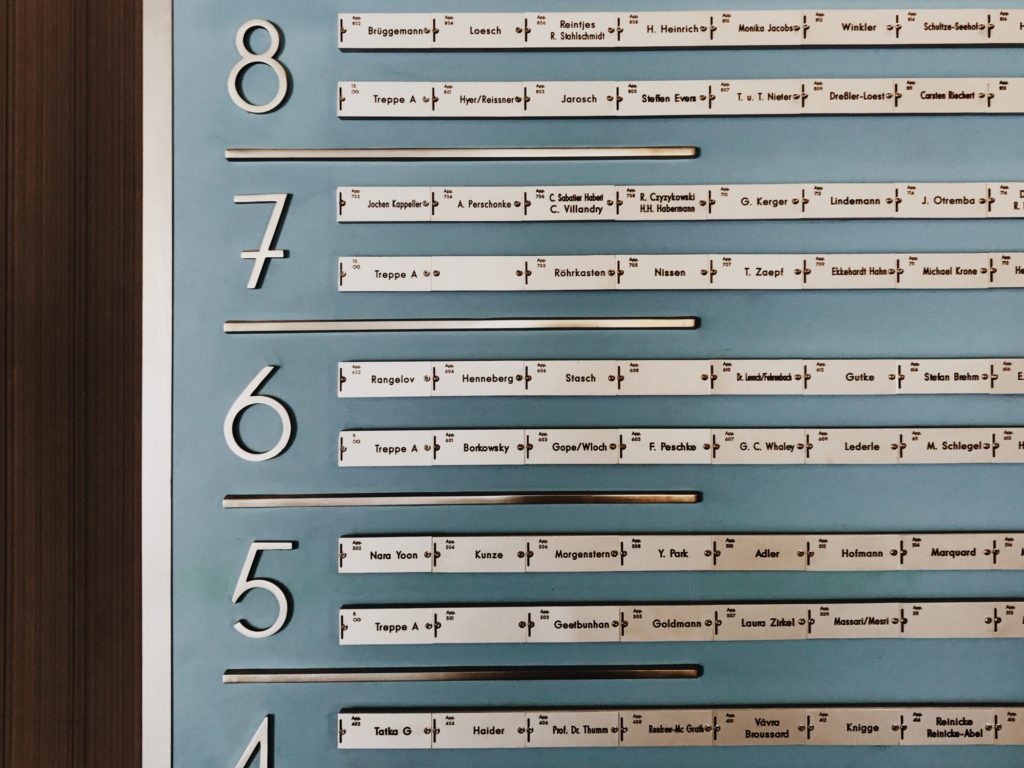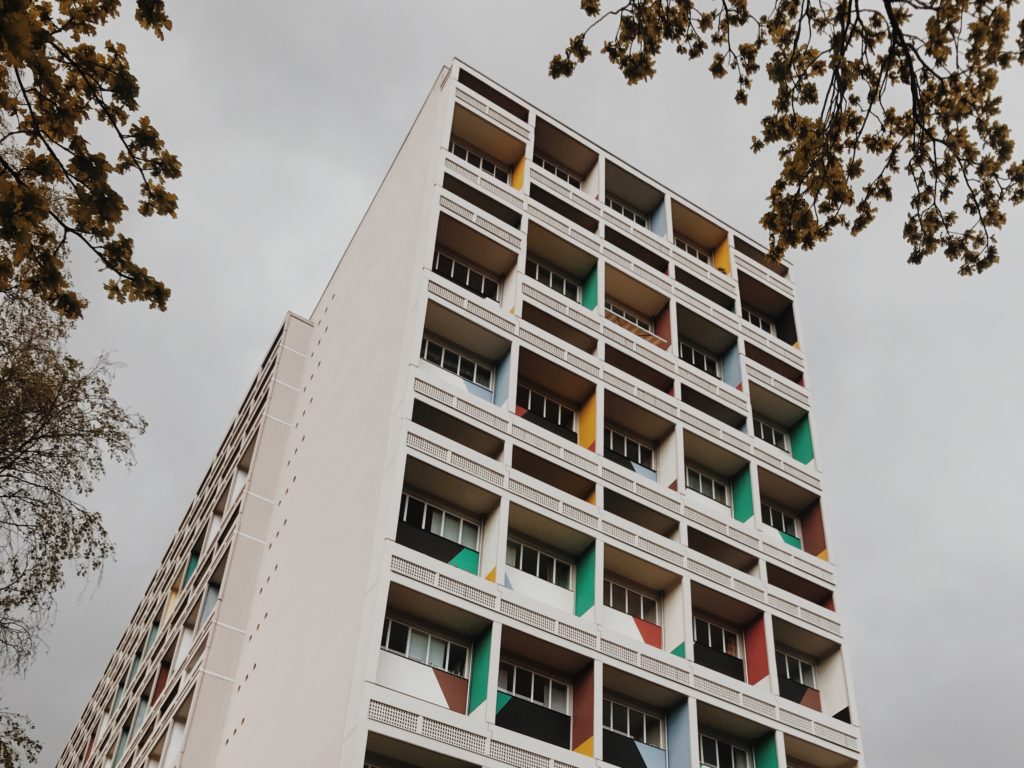 You can find more information about this project on Wikipedia and Archdaily. A must-see for anyone seriously interested in architecture.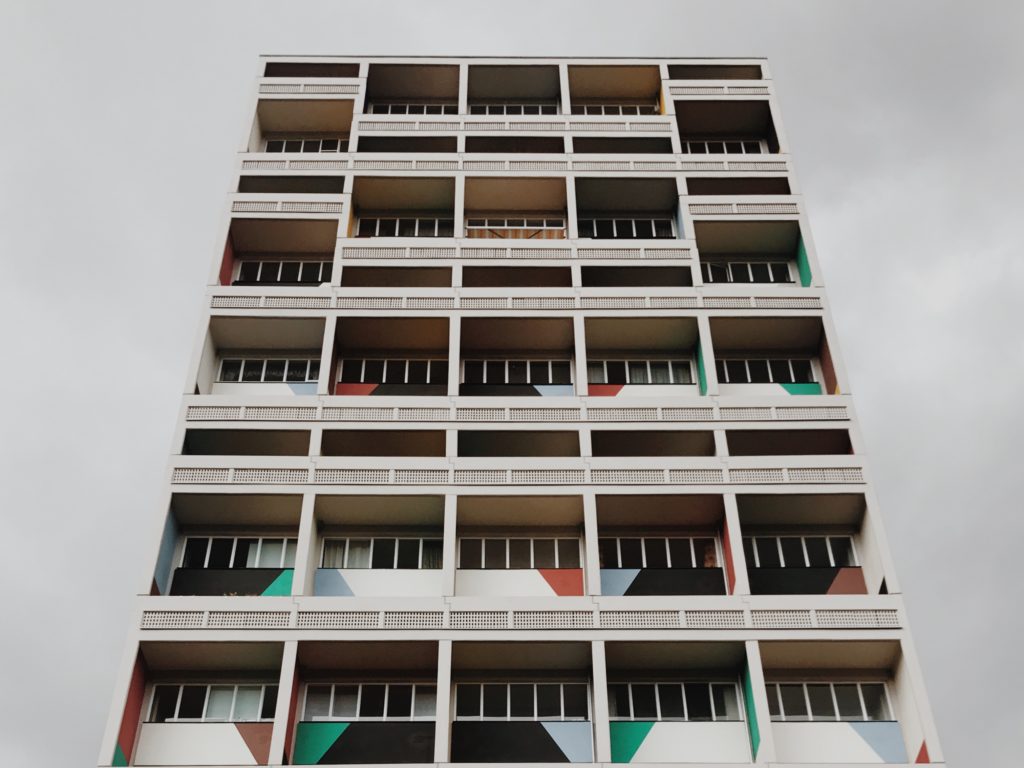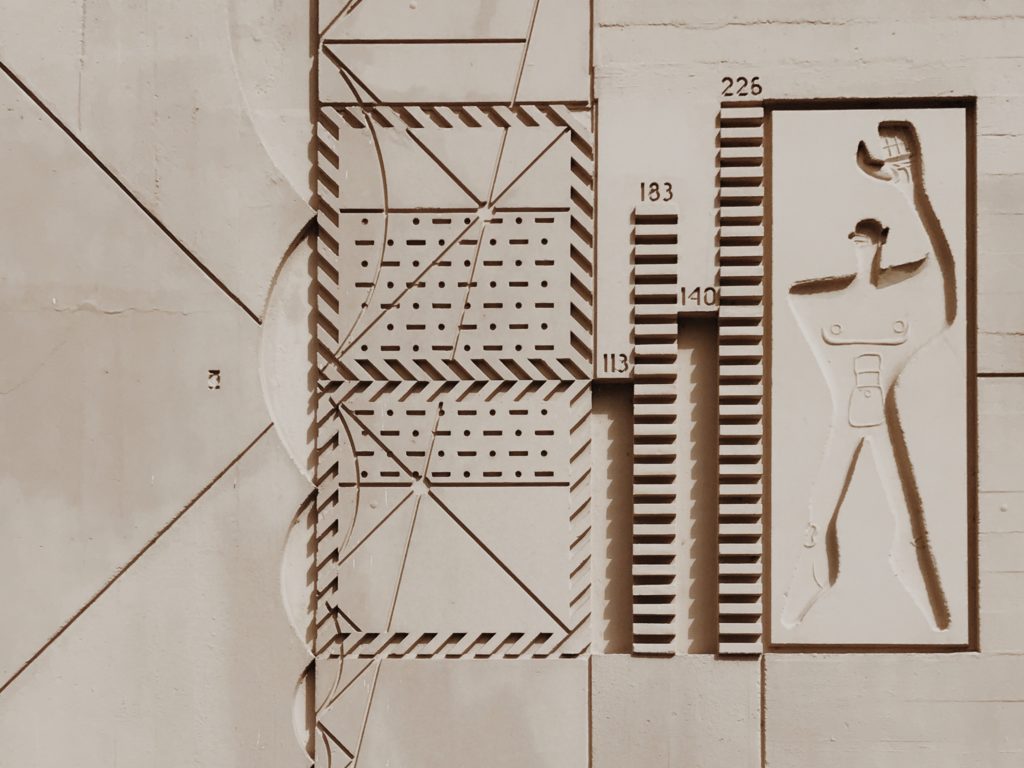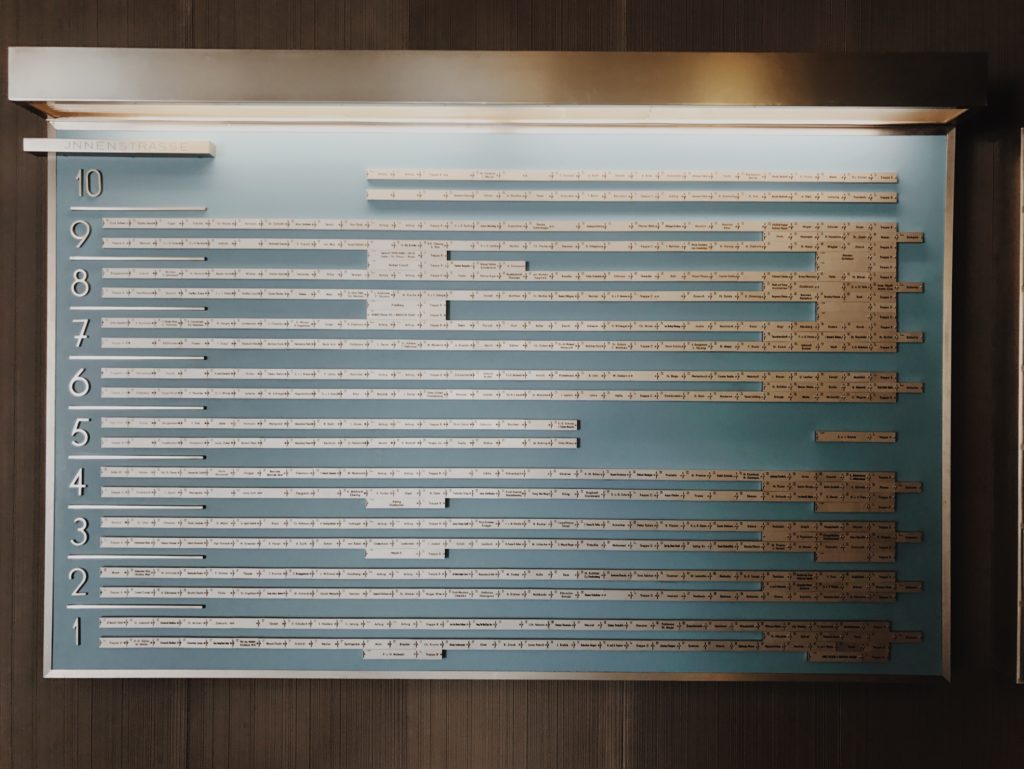 For all the lovers of architecture, I would also recommend visiting the Museum for Architectural Drawings located in the famous part of Berlin called Prenzlauer Berg. Find out more about the museum on the following link.